Florry the Lorry - Facebook 26th June 2020
Published: Fri 26th June 2020
---
What plans do people have now restrictions have been uplifted? We are looking forward to moving again. First stop is going to be up North to visit Yorkshire. After this we are going to try to head down in Wiltshire and then possibly Kent. We are planning Europe again and will try to get to our much loved Menorca for the end of the scuba diving season. Plans are definitely afoot but always fluid and may change we know. Please do come say hi or wave if you see us out and about. Getting excited as we built Florry to be moving around not staying put 🙂 hope everyone is safe and well. 🙏🐾👫🚛❣️ Some photos from last years travels.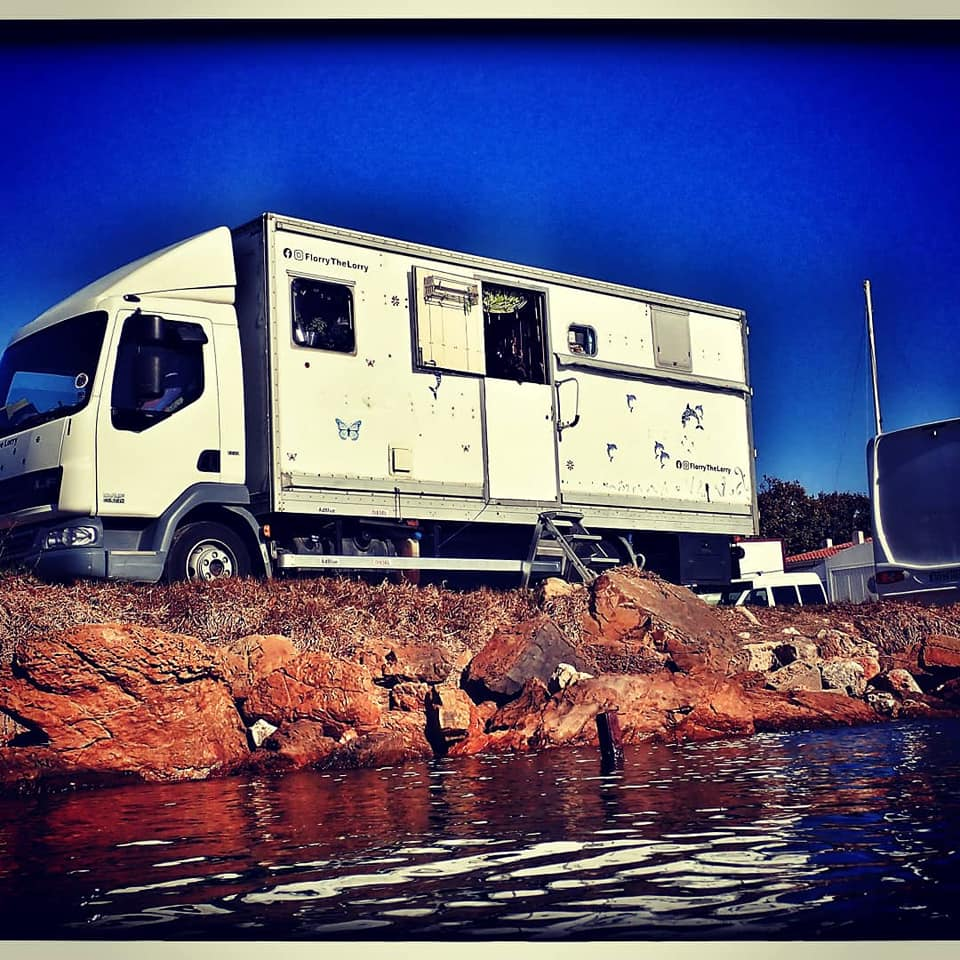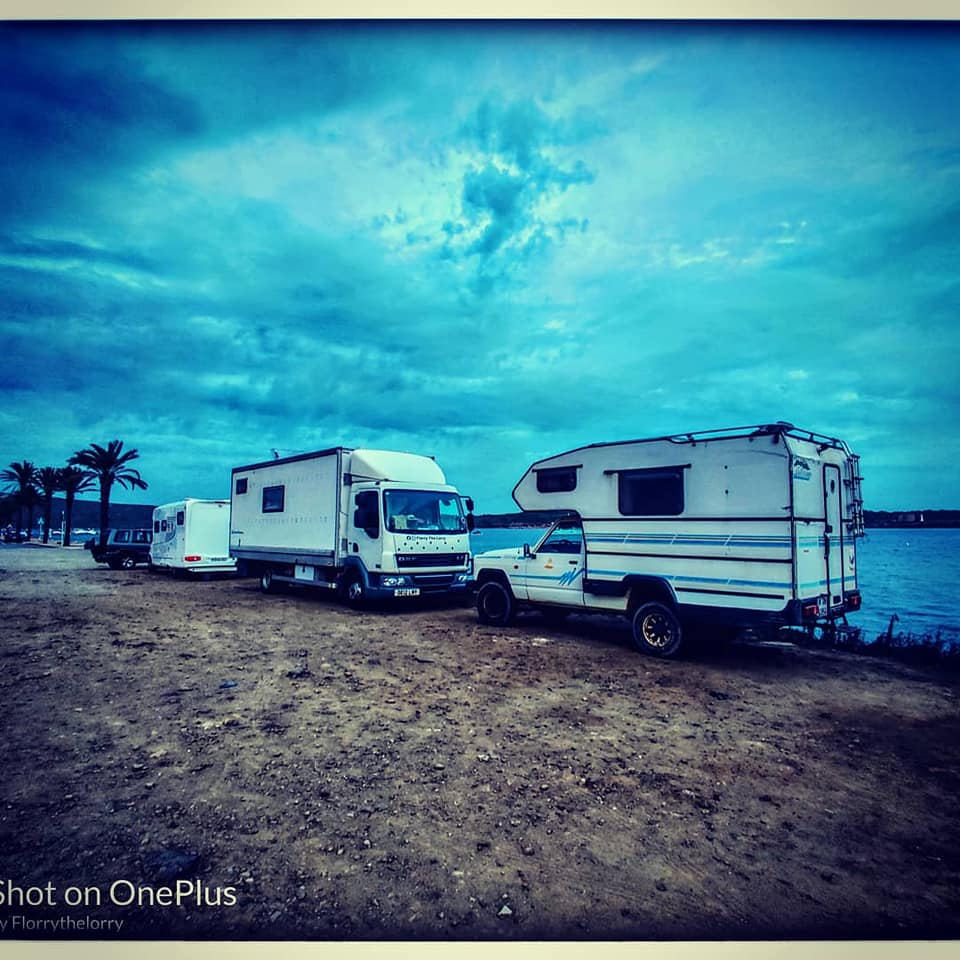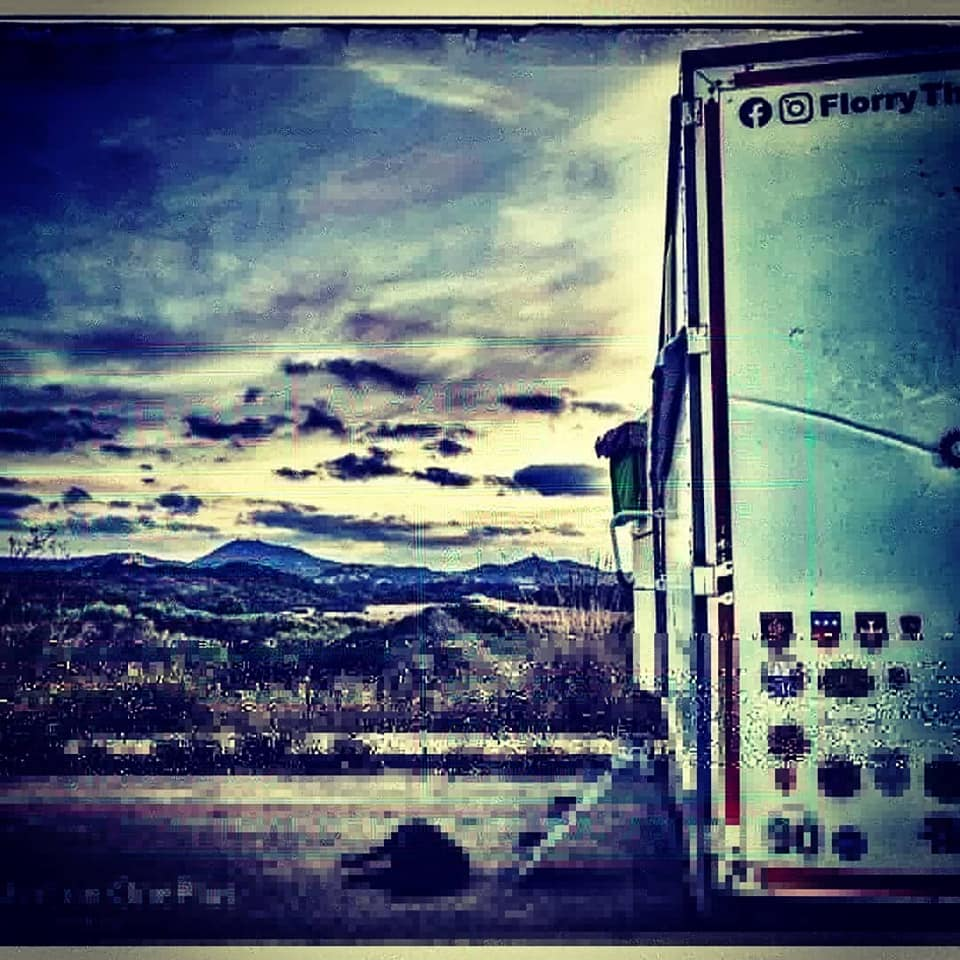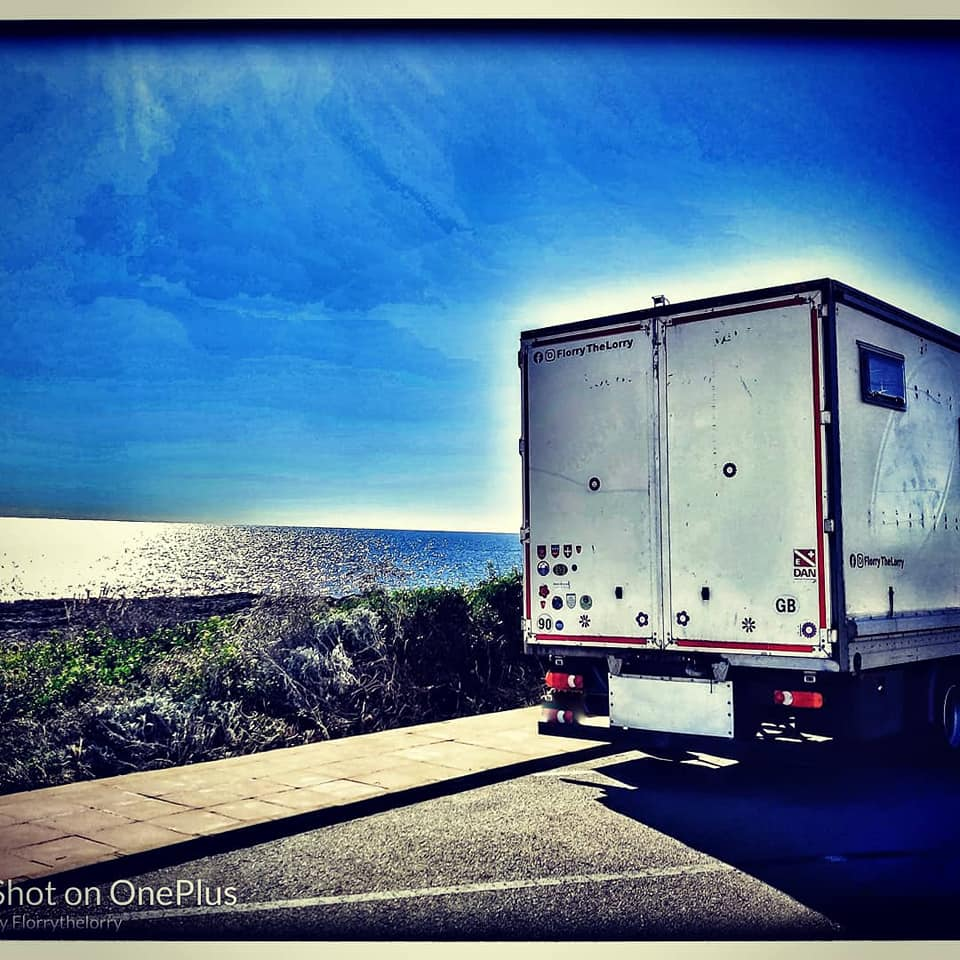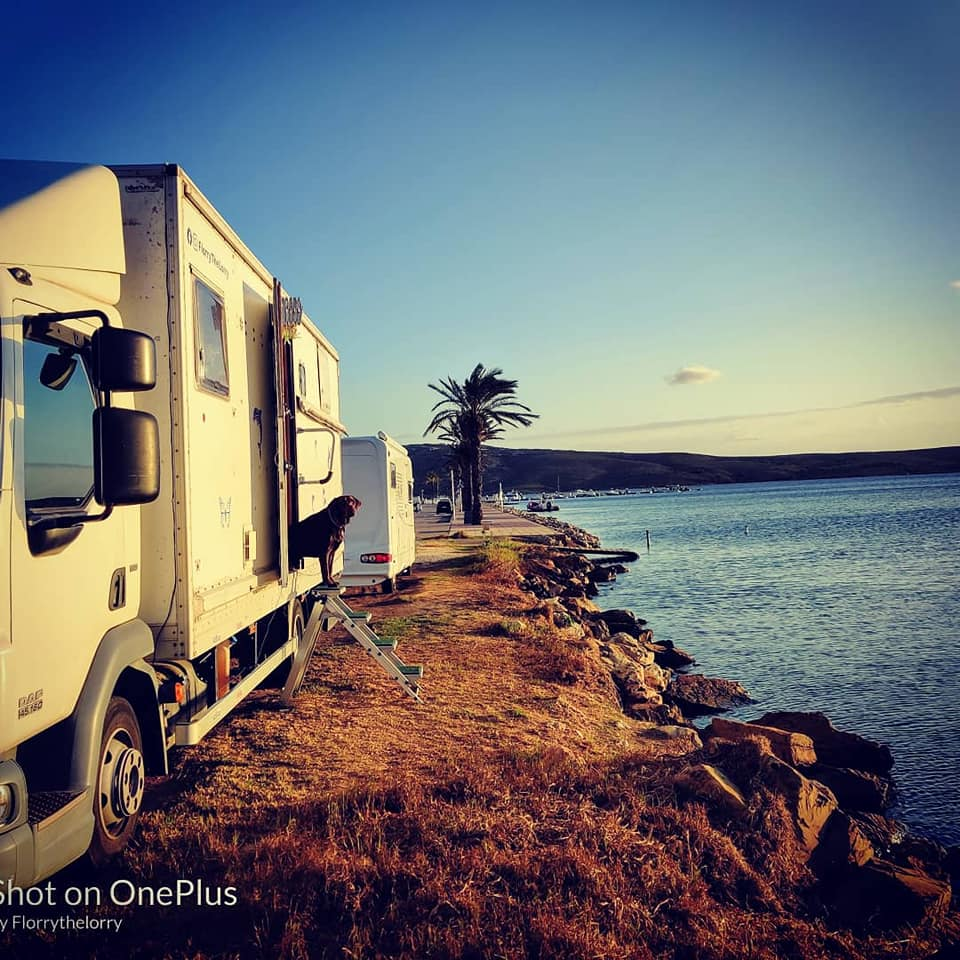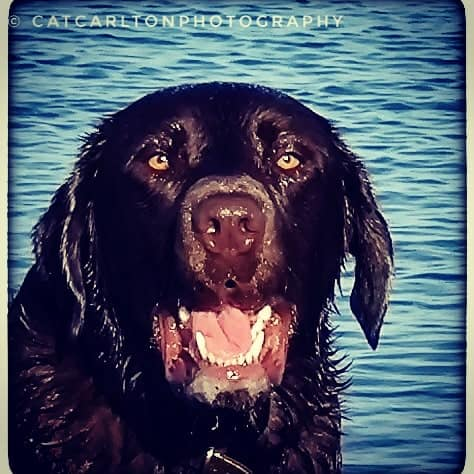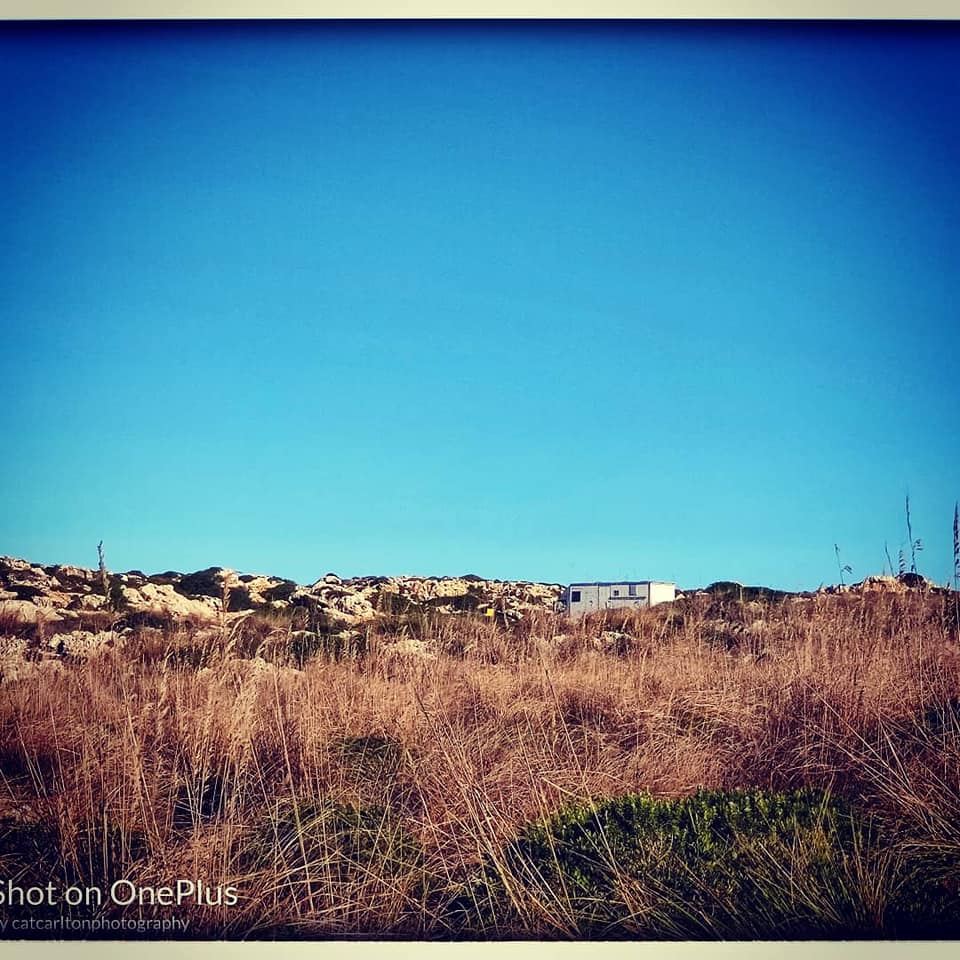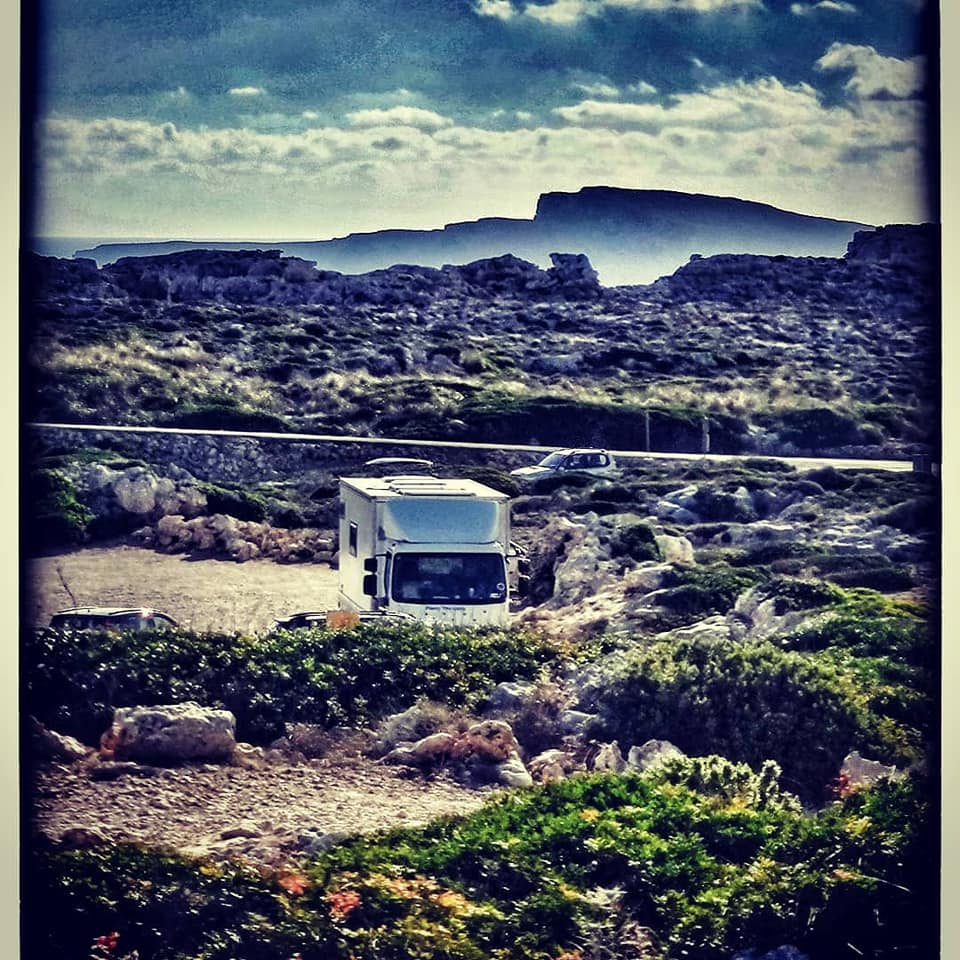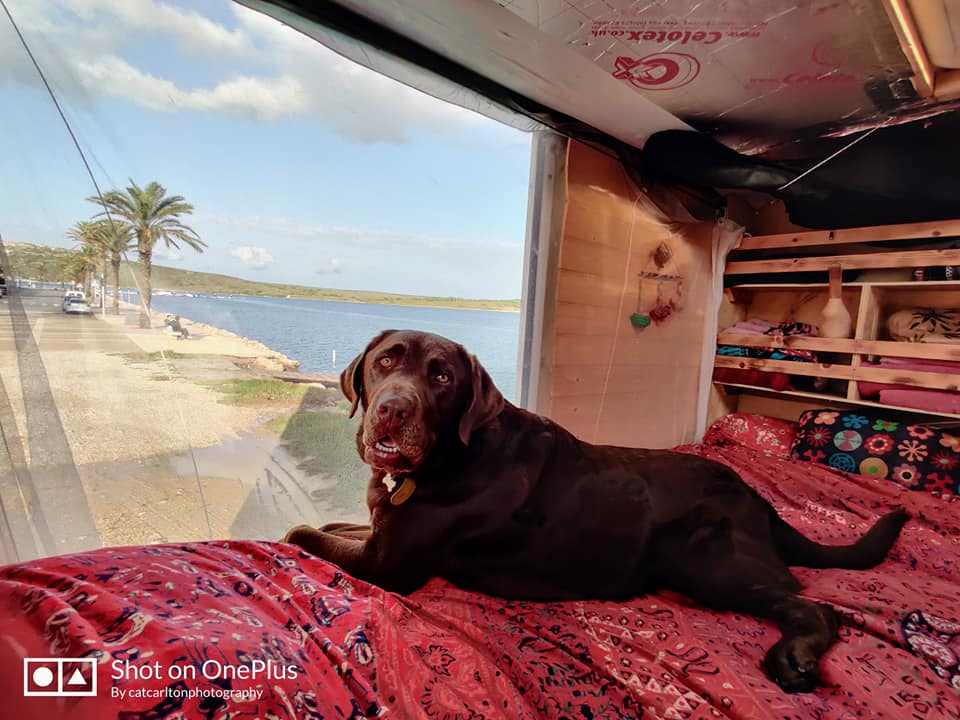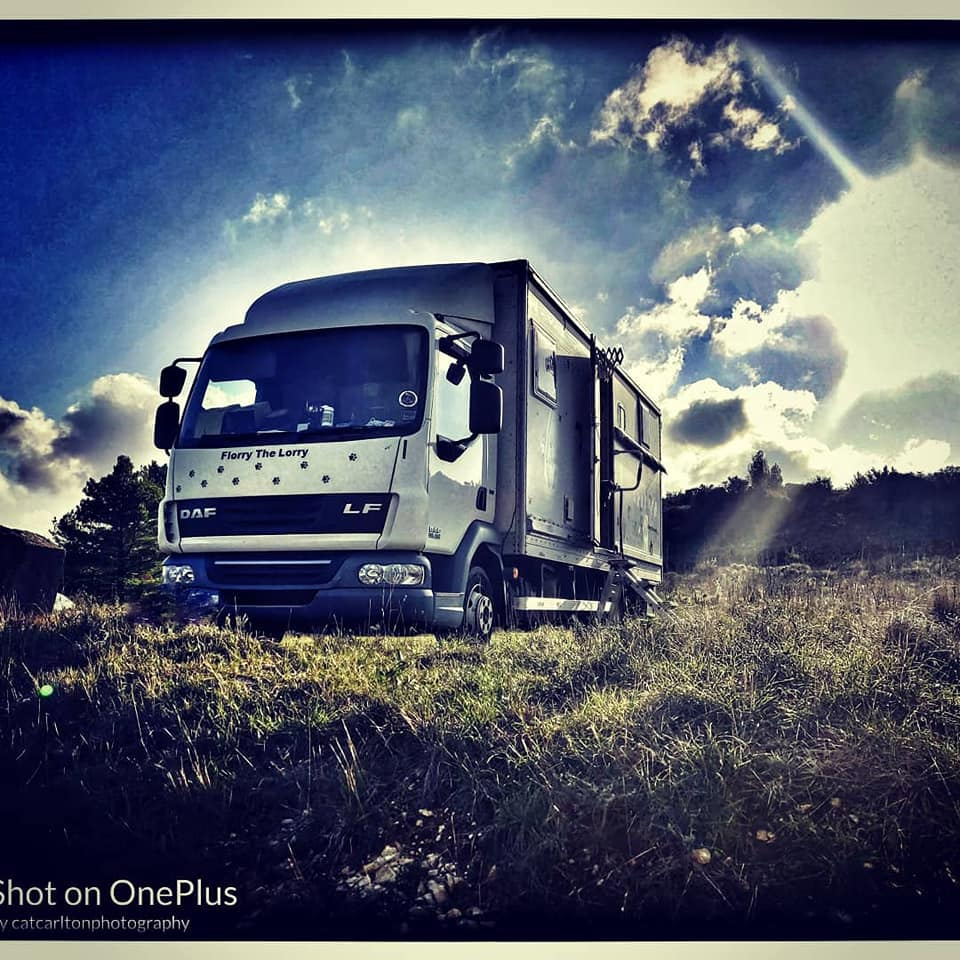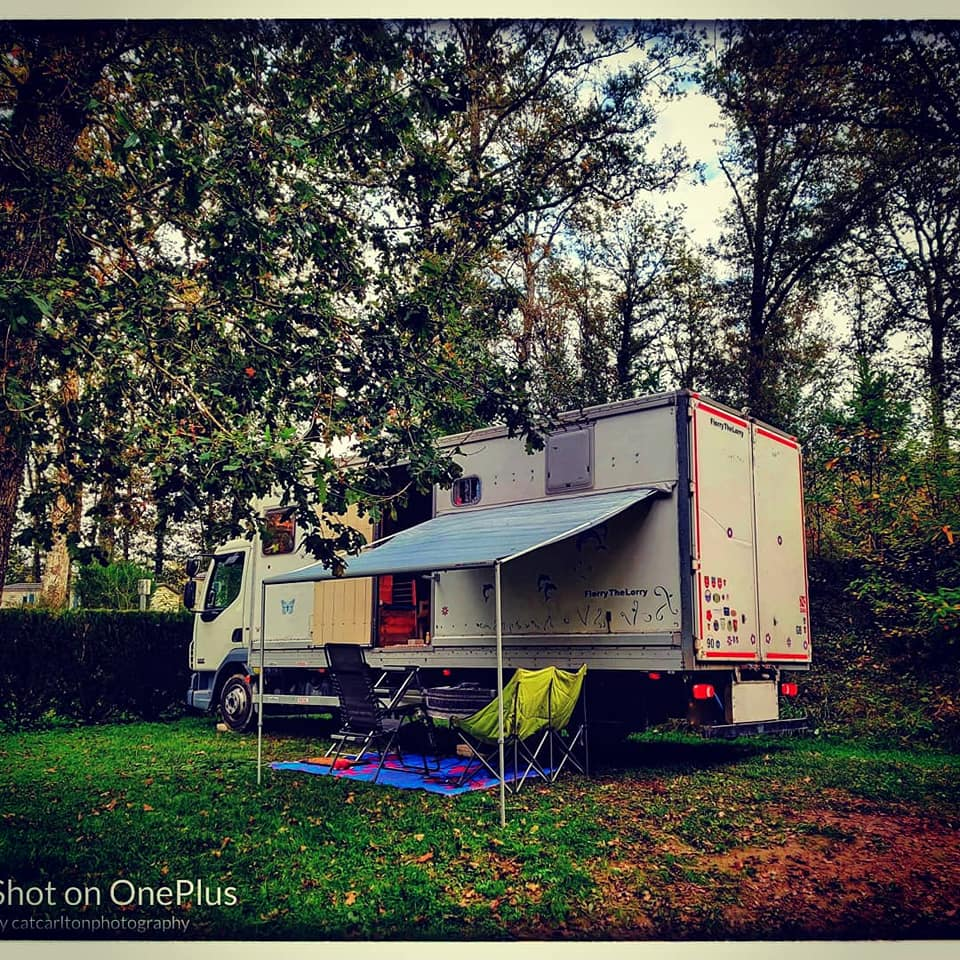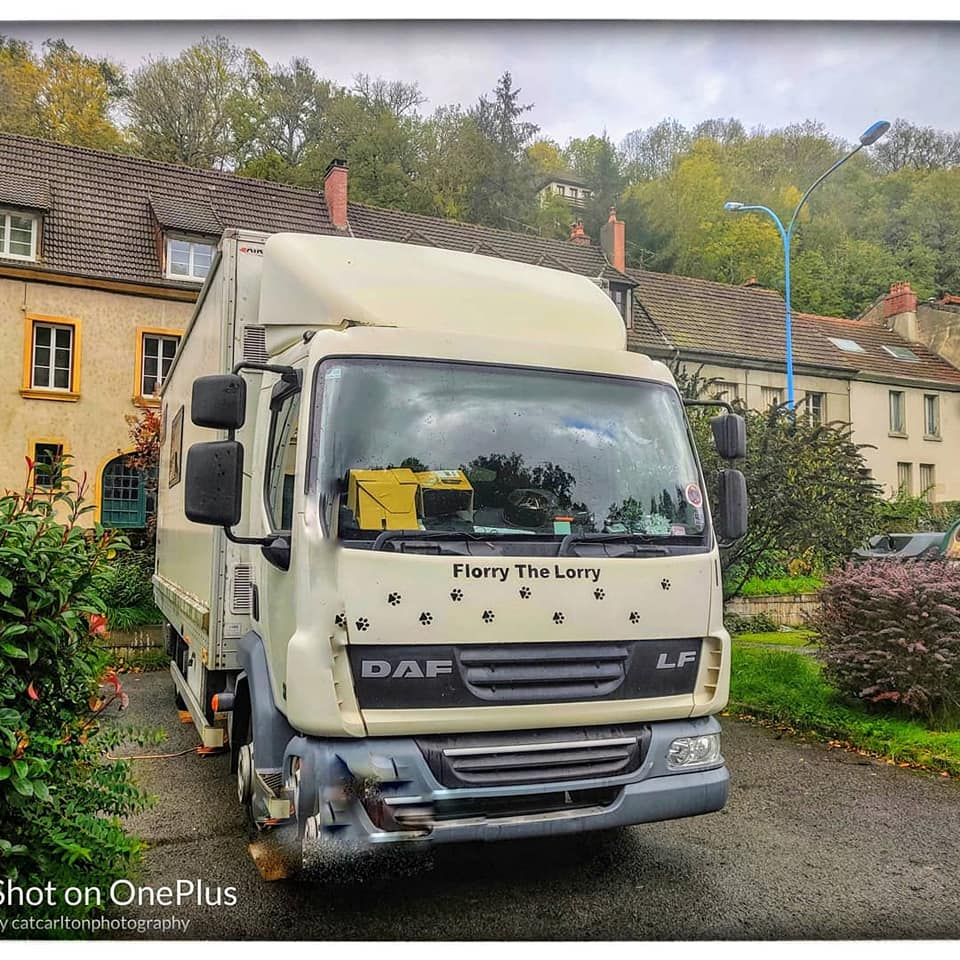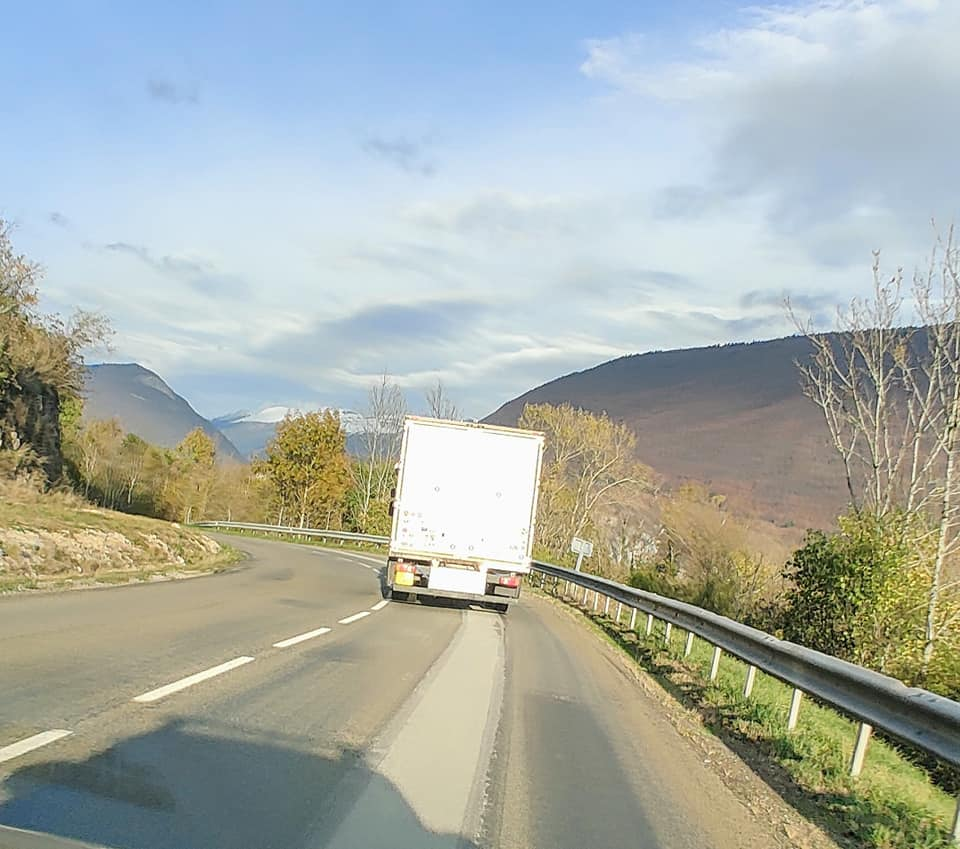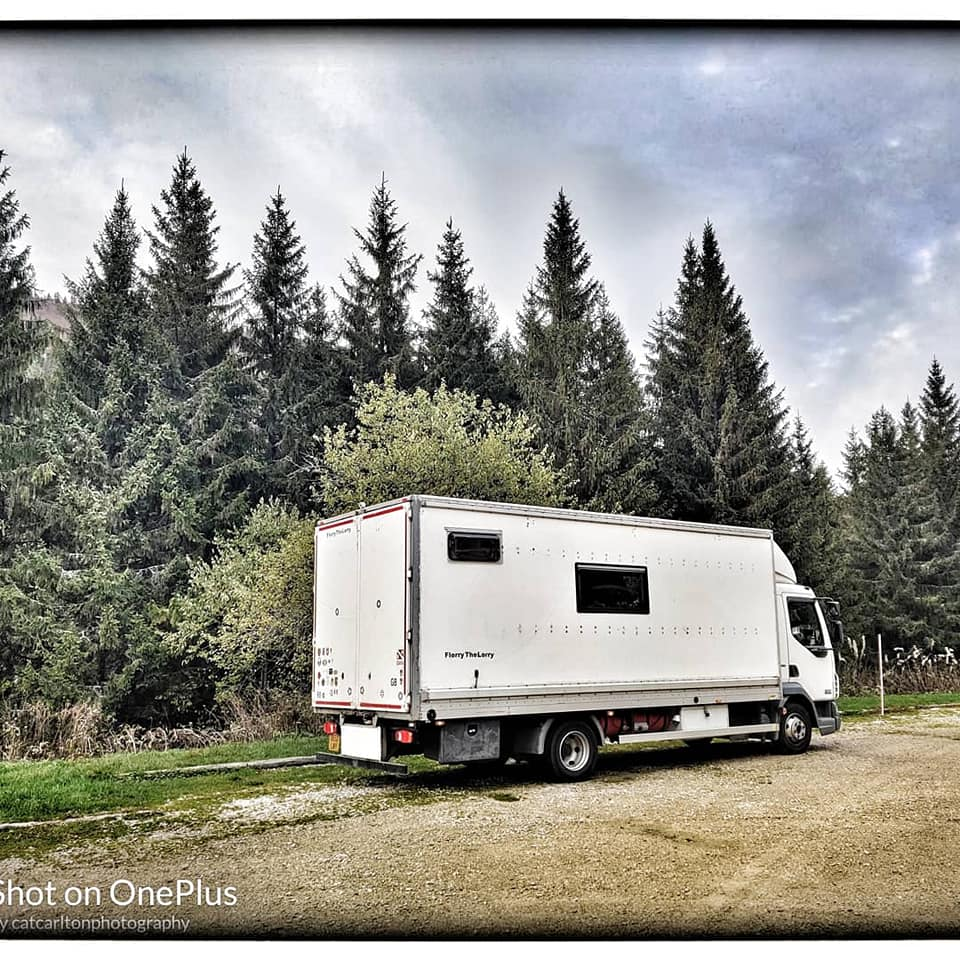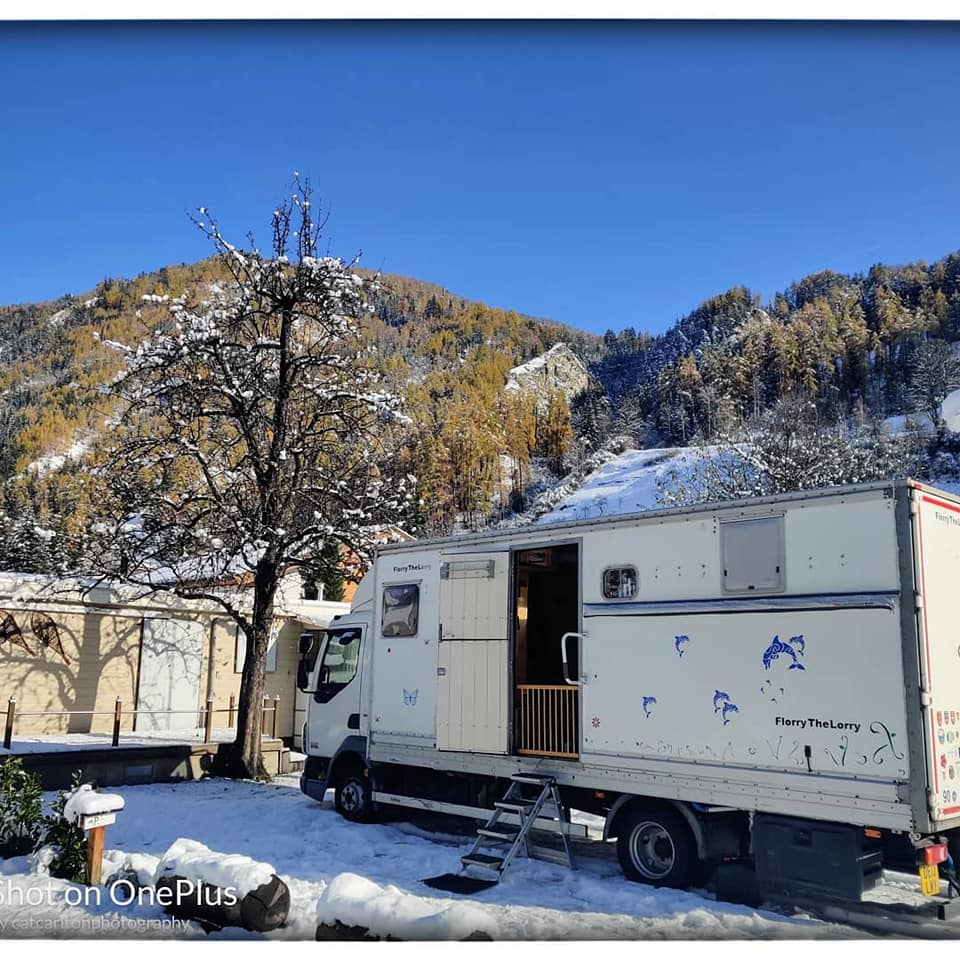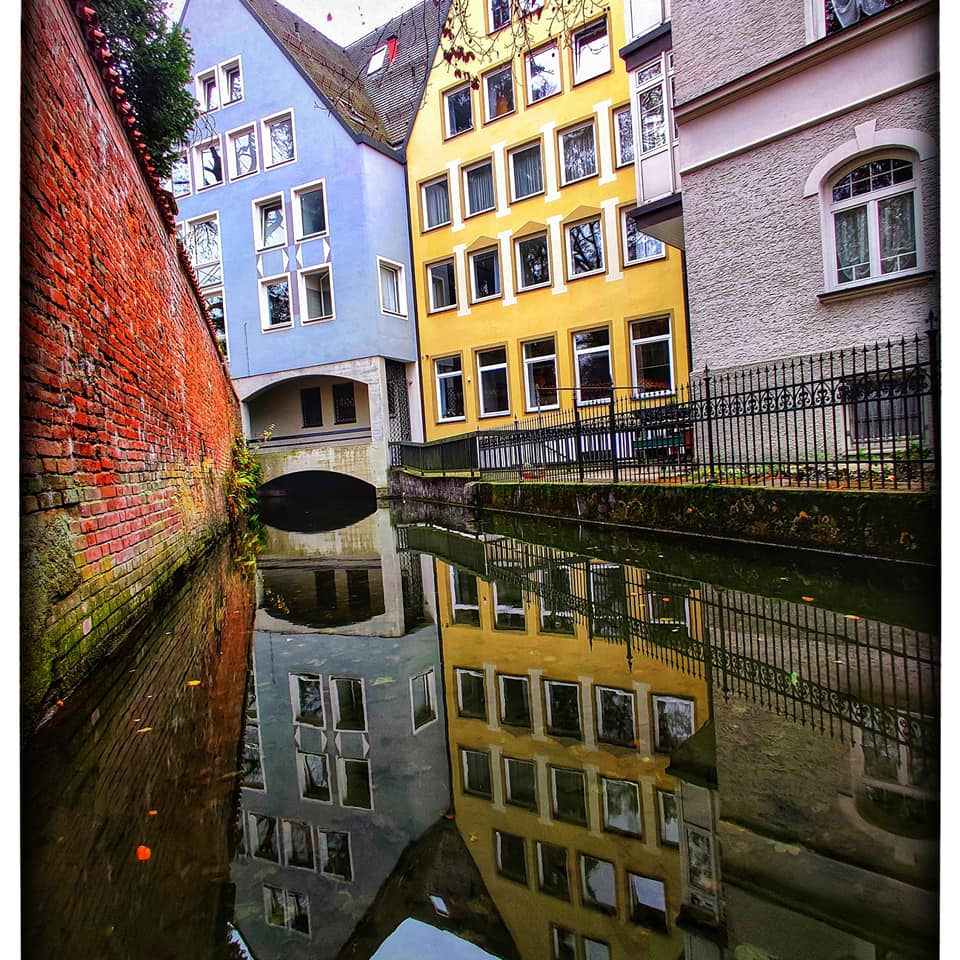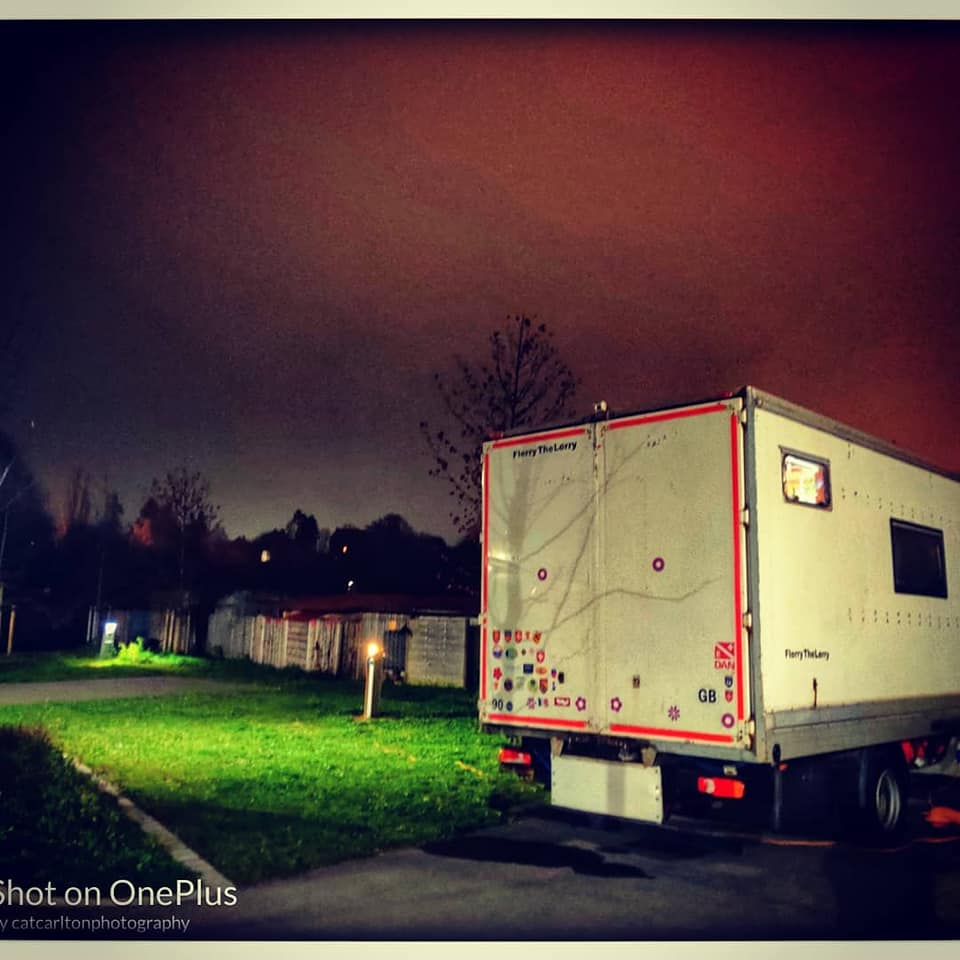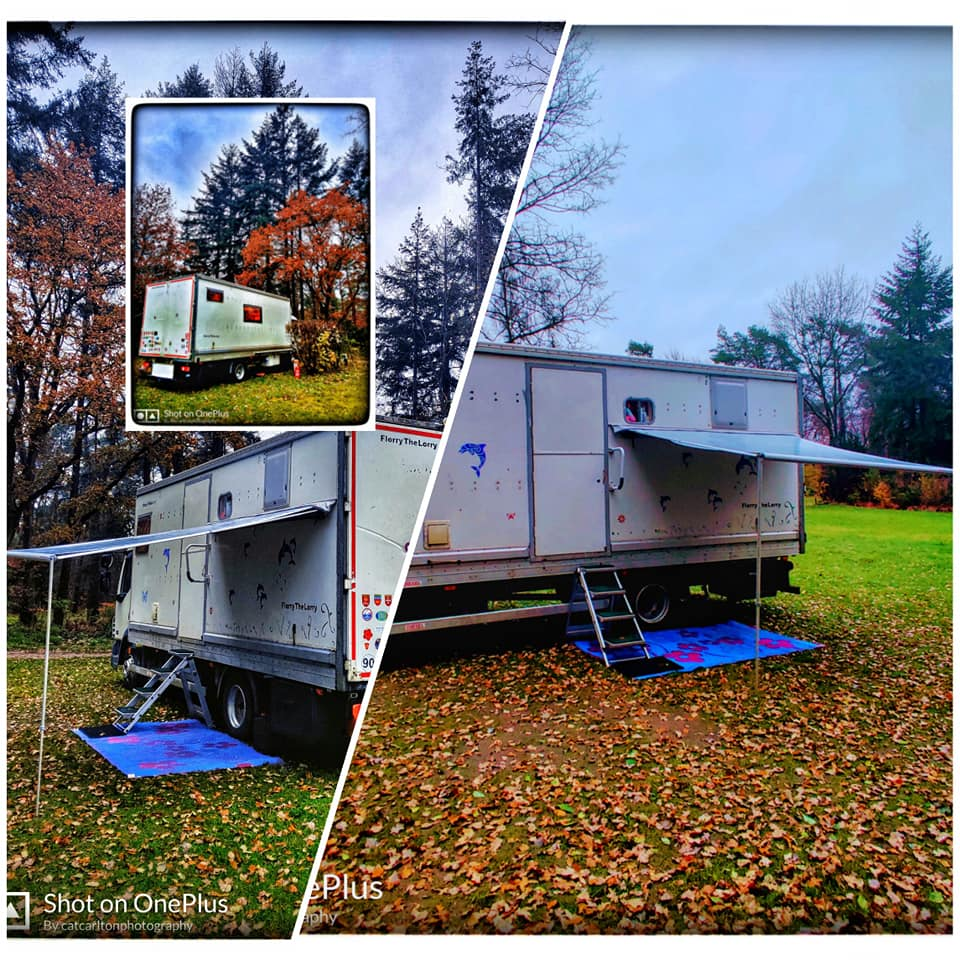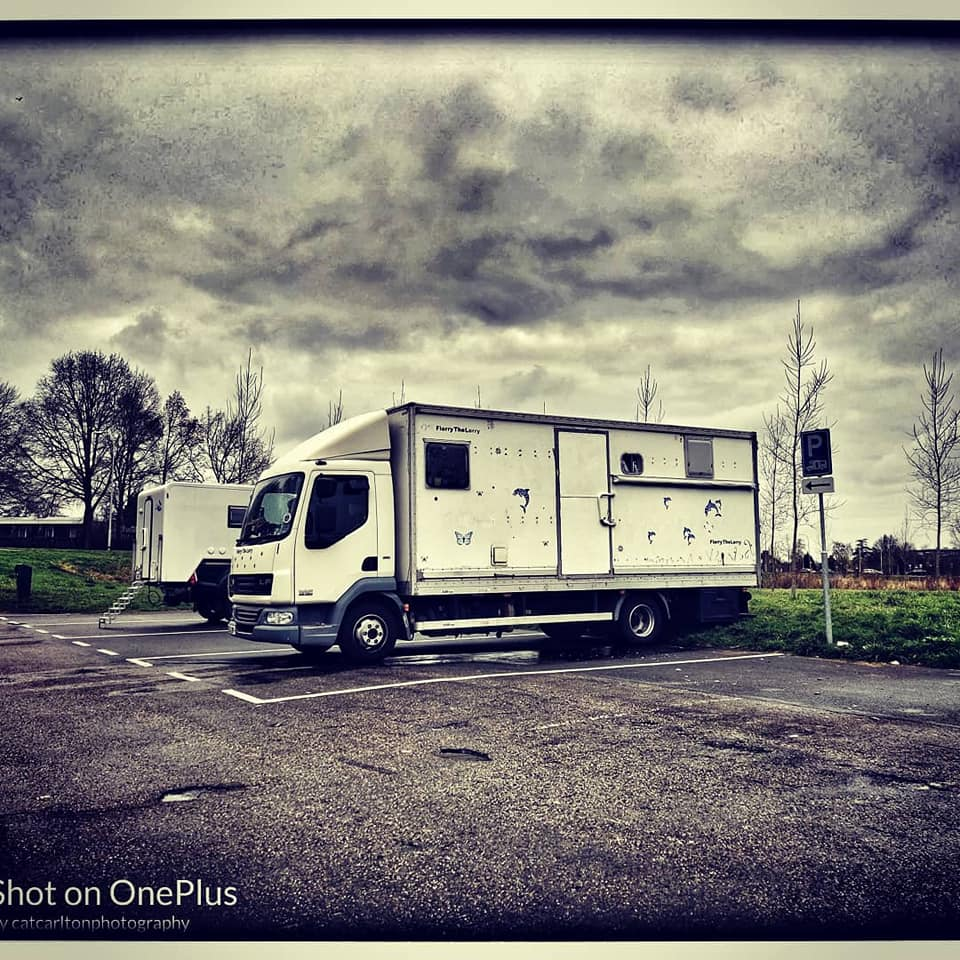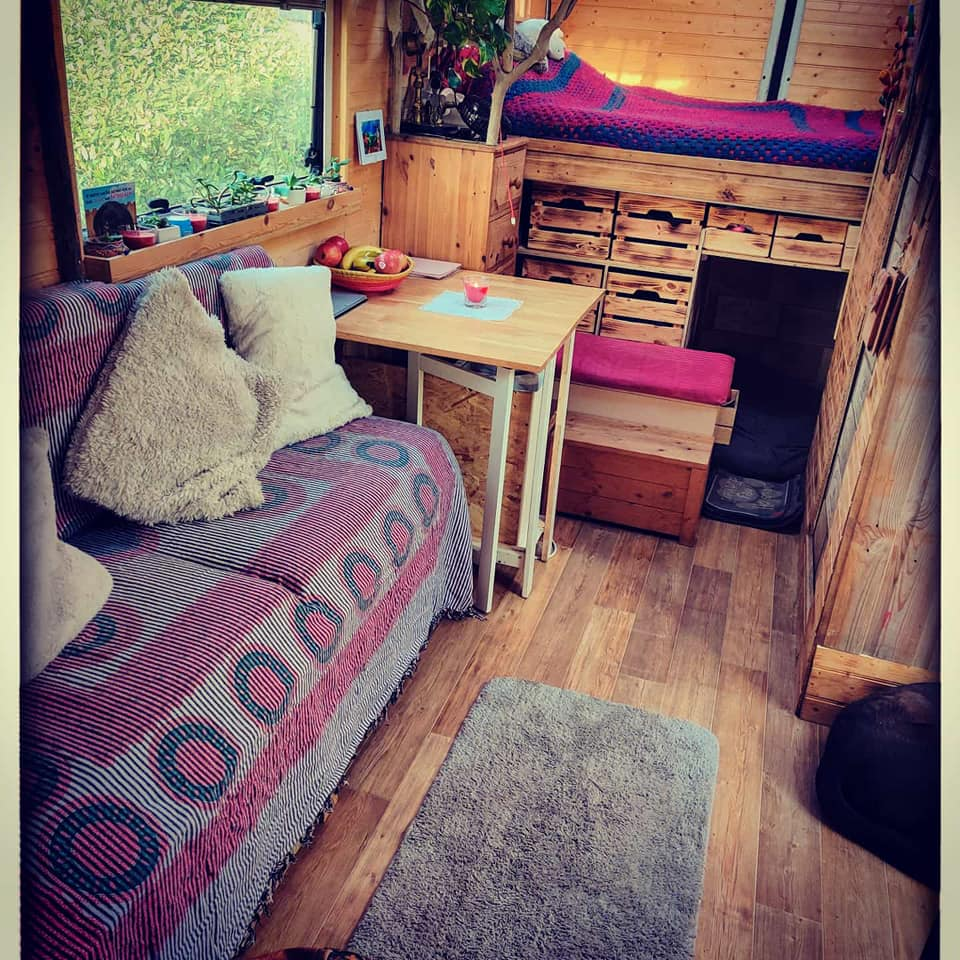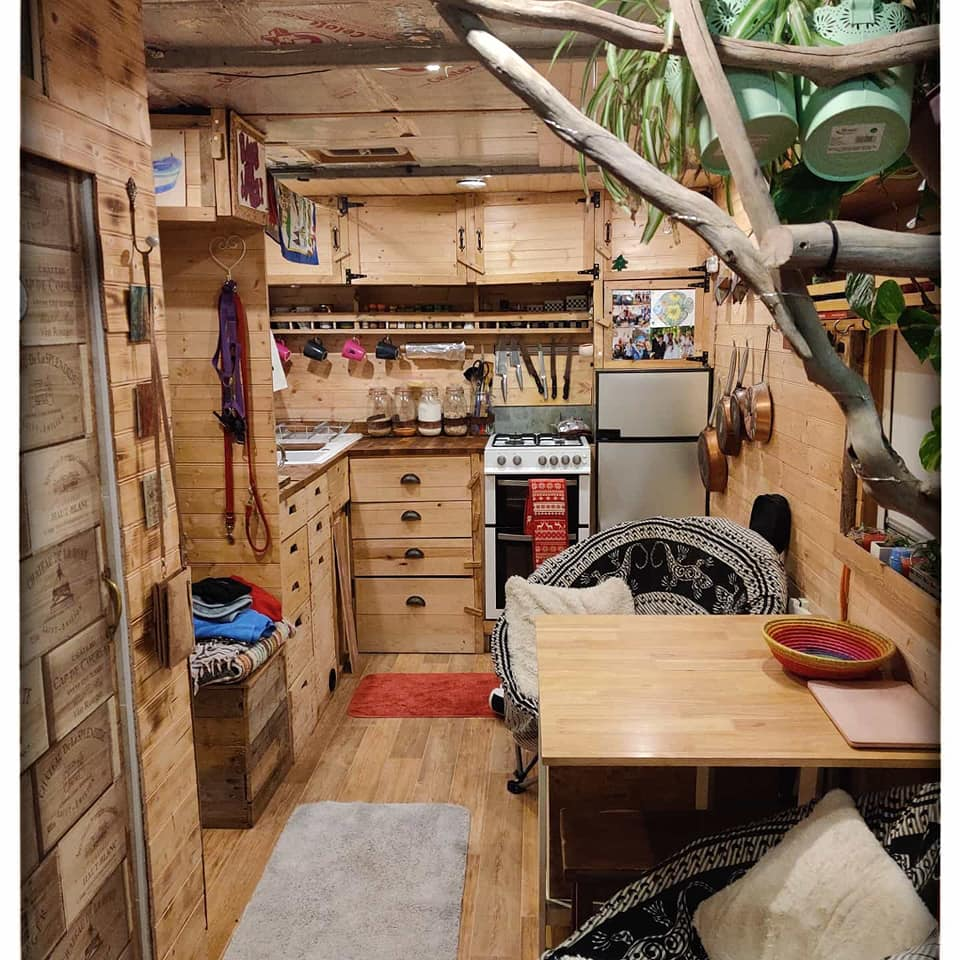 ---
---
Related Posts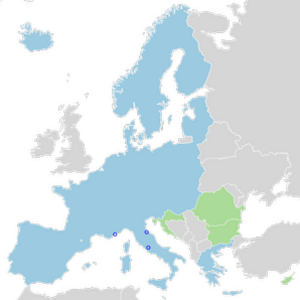 Published: Tue 19th April 2022
There has been a lot of confusion about How many days you can go away for in Europe and how people are showing a single day change giving them a lot more days, This post hopes to clear up the confusion...more...
---
---
---
---
---
---
---
---
---
---
---
---
---
---
---
---
---
---
---
---
---
---
---
---
---
---
---
---
---
---
---
---
---
---
---
---
---
---
---
---
---
---
---
---
---
---
---
---
---
---
---