Florry the Lorry - Facebook 19th Nov 2019
Published: Tue 19th November 2019
---
Visited Fiss, one of the three villages of the holiday area Serfaus - Fiss - Ladis. The village used to be mainly West Tyrolean farms. It changed over the years above all after a devastating fire in 1972. Several touristic structures were built after that. An old tradition is still kept there every 4 years called "Blochziehen". This custom is to get rid of winter. For this, a tree trunk of a pine tree, which is a symbol of fertility, is drawn decorated across the village of Fiss. Evil spirits try to hamper these activities by every means. It's a tradition for men only apparently 👎 There is summer and winter things to do. the Summer Fun Park at the Möseralm pasture, has the Fisser Flitzer", which is a summer toboggan run, and the Summer Snow World. There are also nice walks. In winter lots of skiing in the skiing area Serfaus-Fiss-Ladis with 214 km of ski slopes. Being here out of season is great all the fresh snow not a bog of slush. We like to see it with no one about, get to meander around the quiet streets with only the locals around 🙂 I had what is called a phiso-therma in the lovely wellness place on the campsite. You sit in a box and it warms up with the infrared along your spine. It was very relaxing and only 5 euros. Really hot showers too at @campingdreilaenderecktirol and can highly recommend it here. Very nice and friendly and family run 🙂 I could live here 🙂 and our crazy choc lab loves it too. Great to be here off season as we don't ski anyway anymore so not worried that it's not open. We chose iir one sport and it's diving so no more skiing ...can't afford two expensive sports 🤣 Who else scuba dives whilst travelling in their vans ?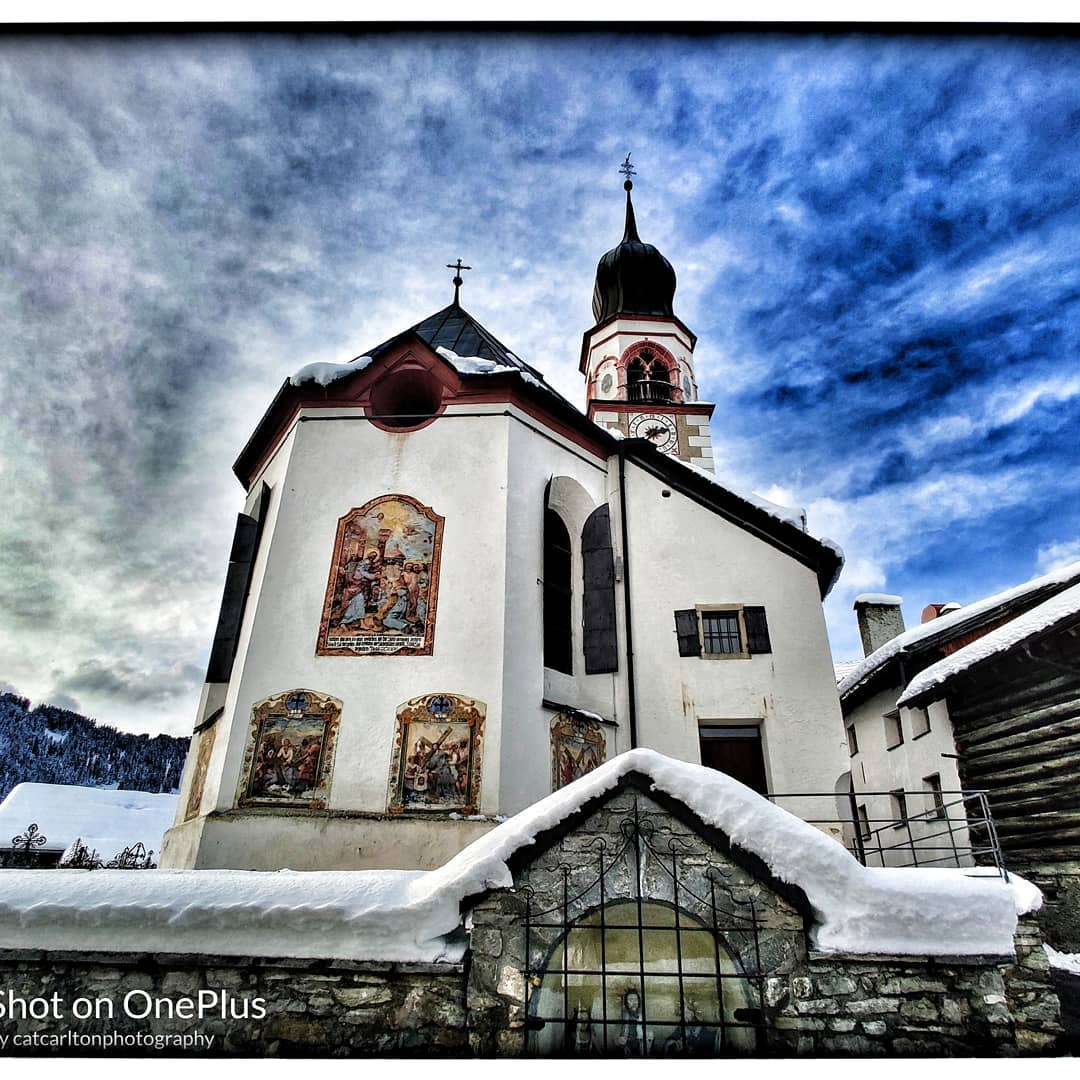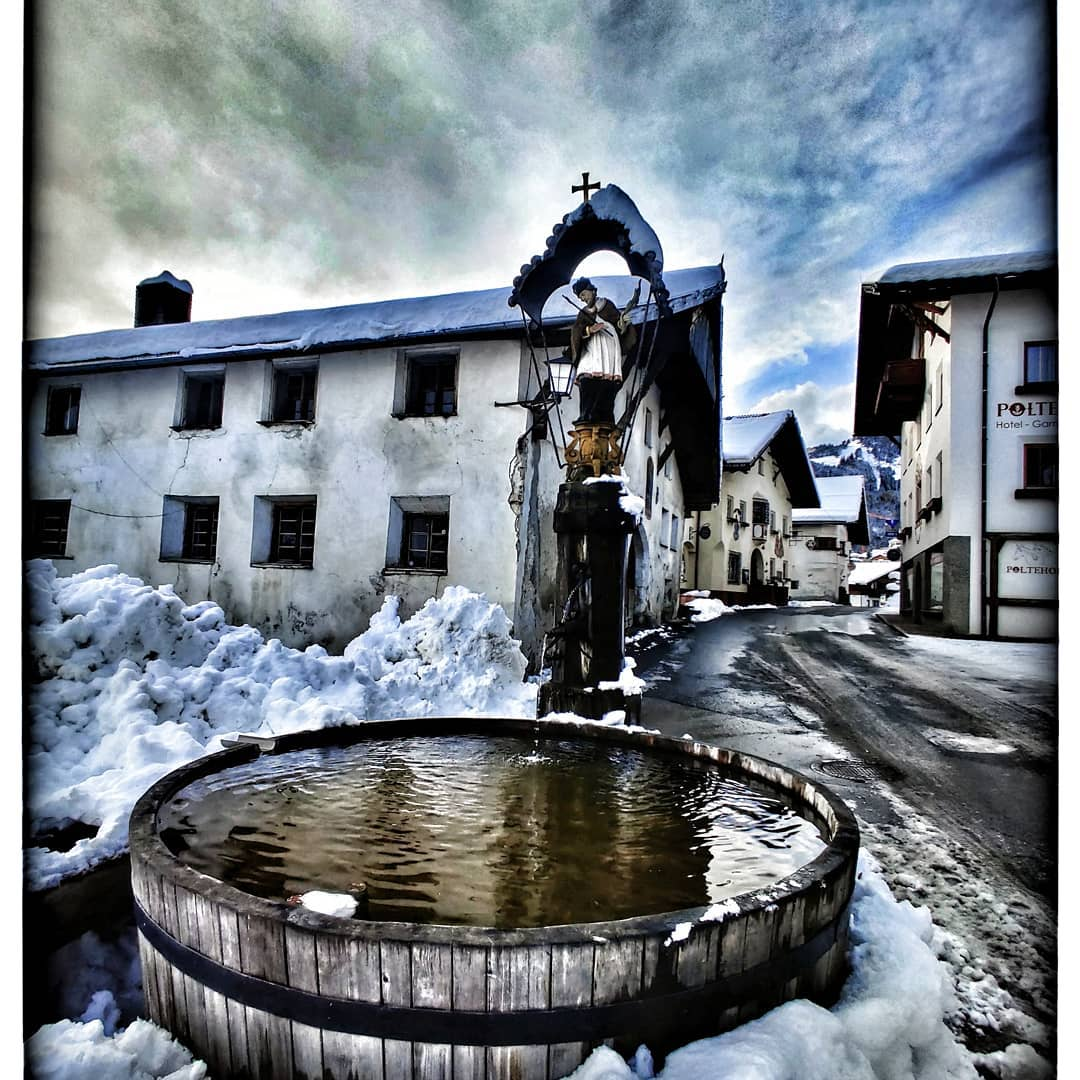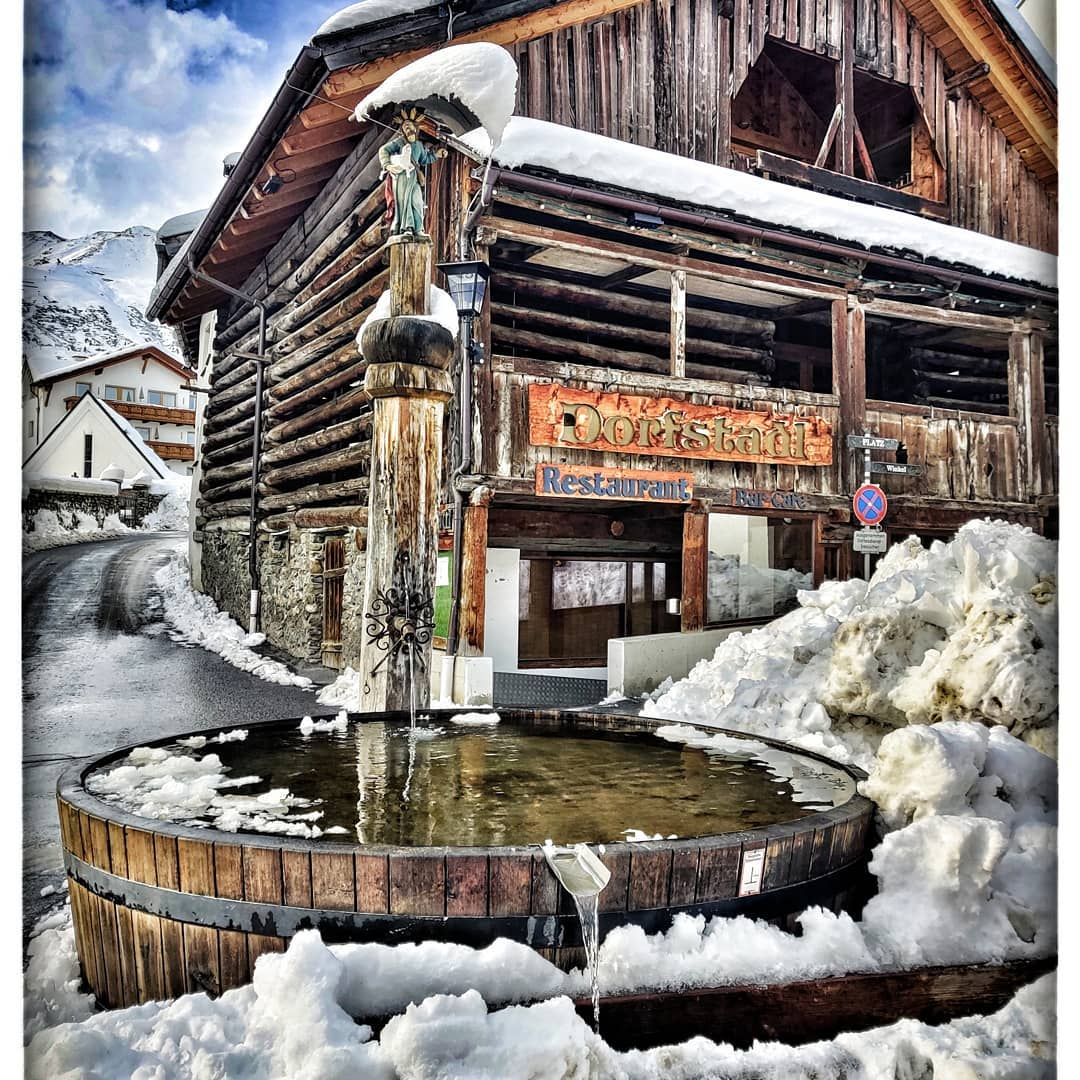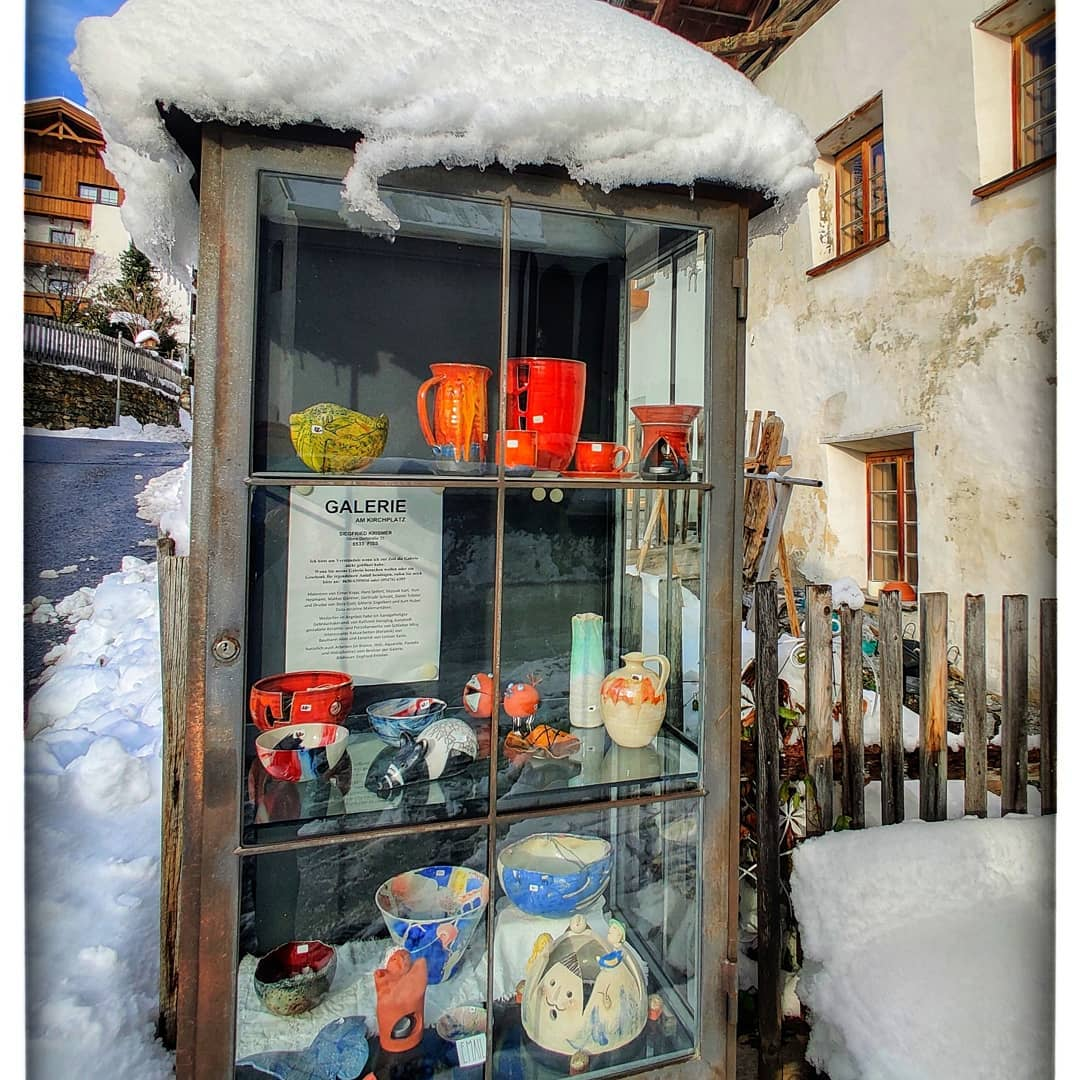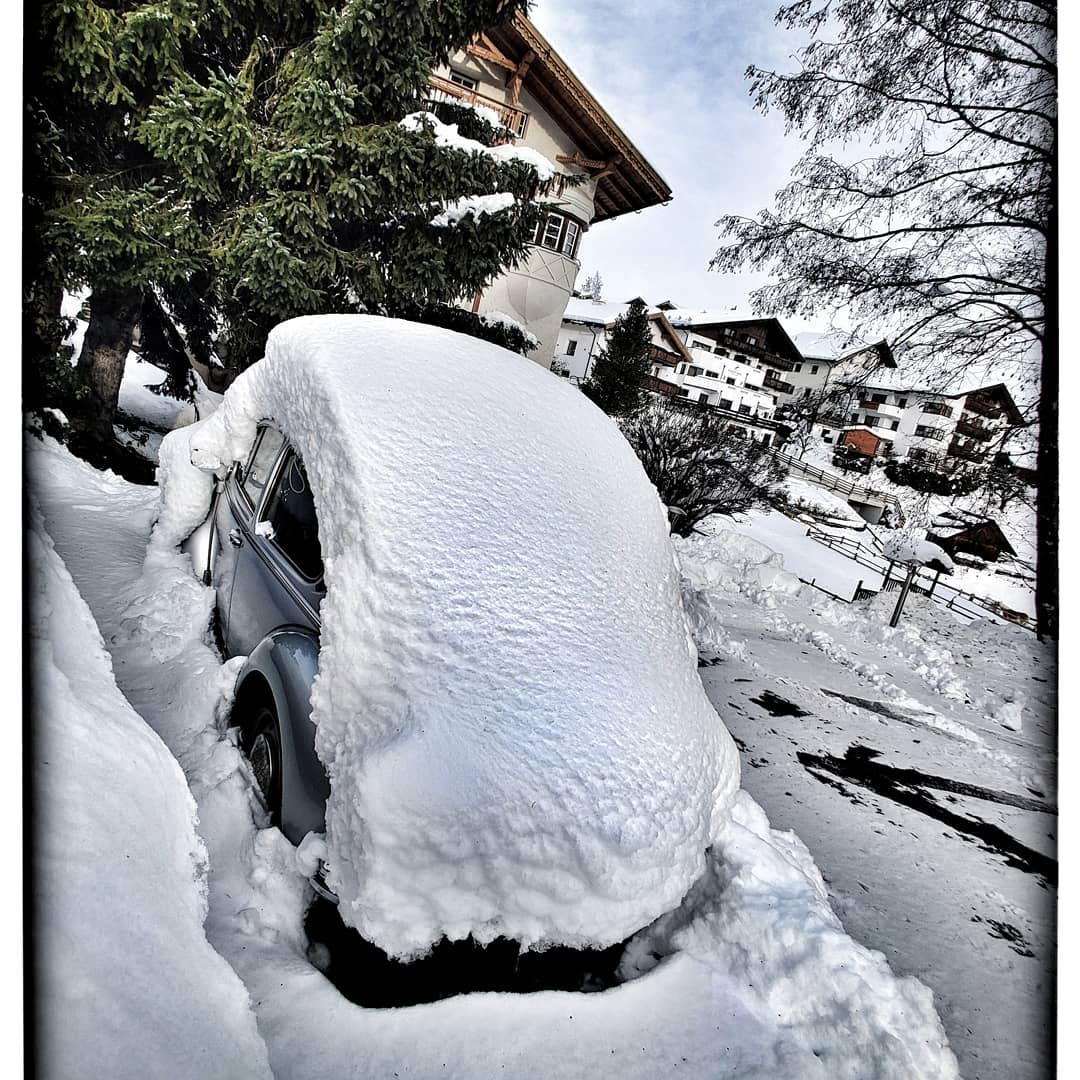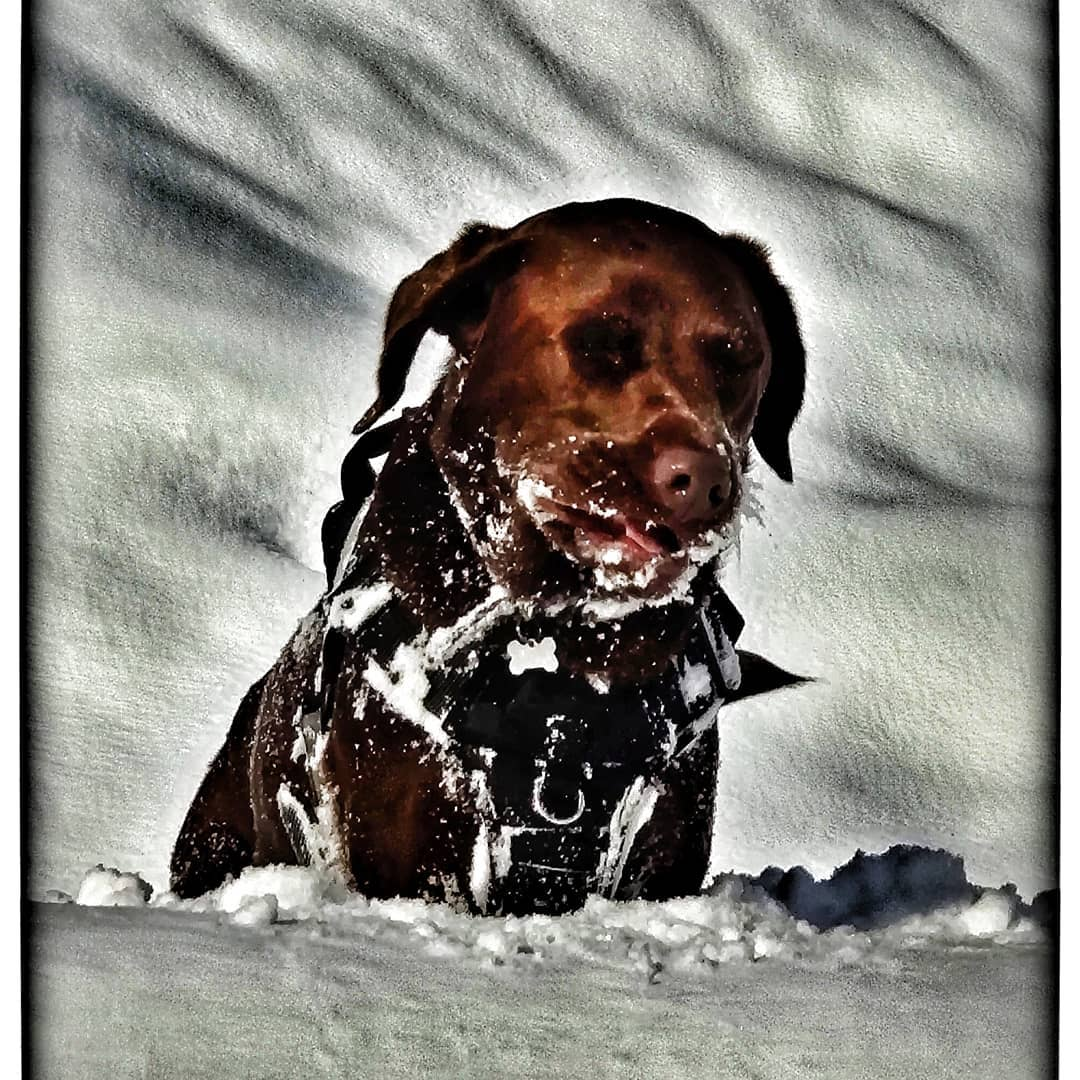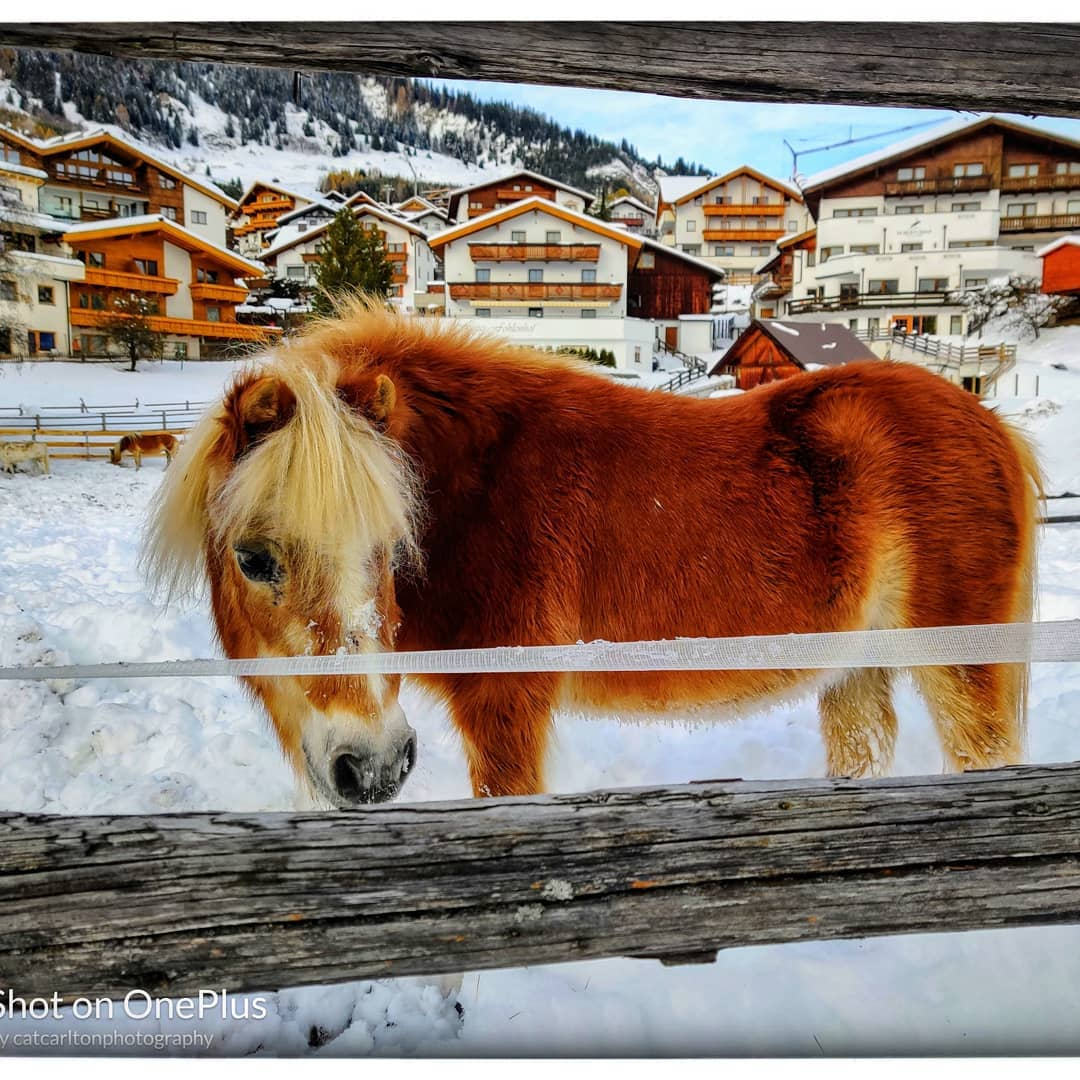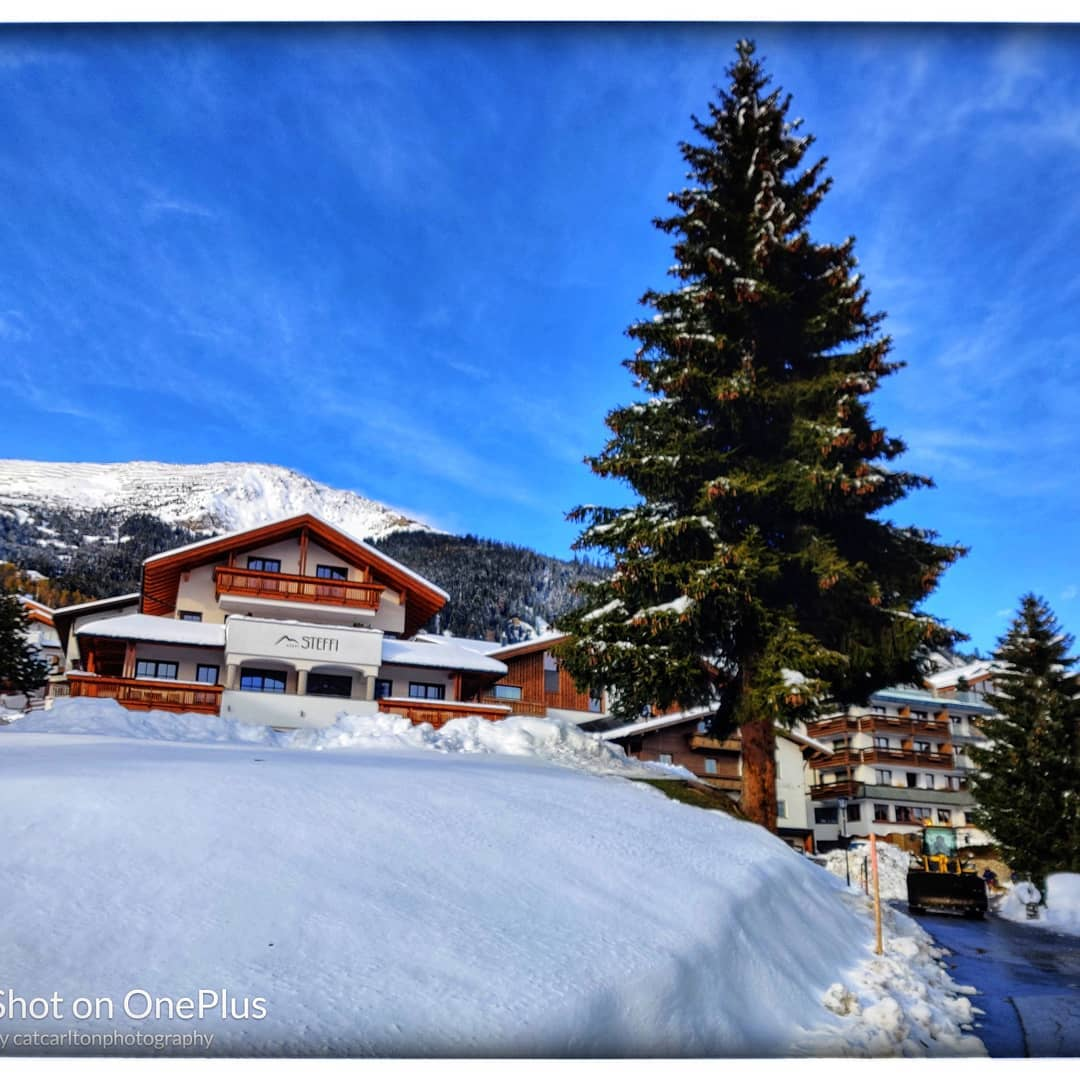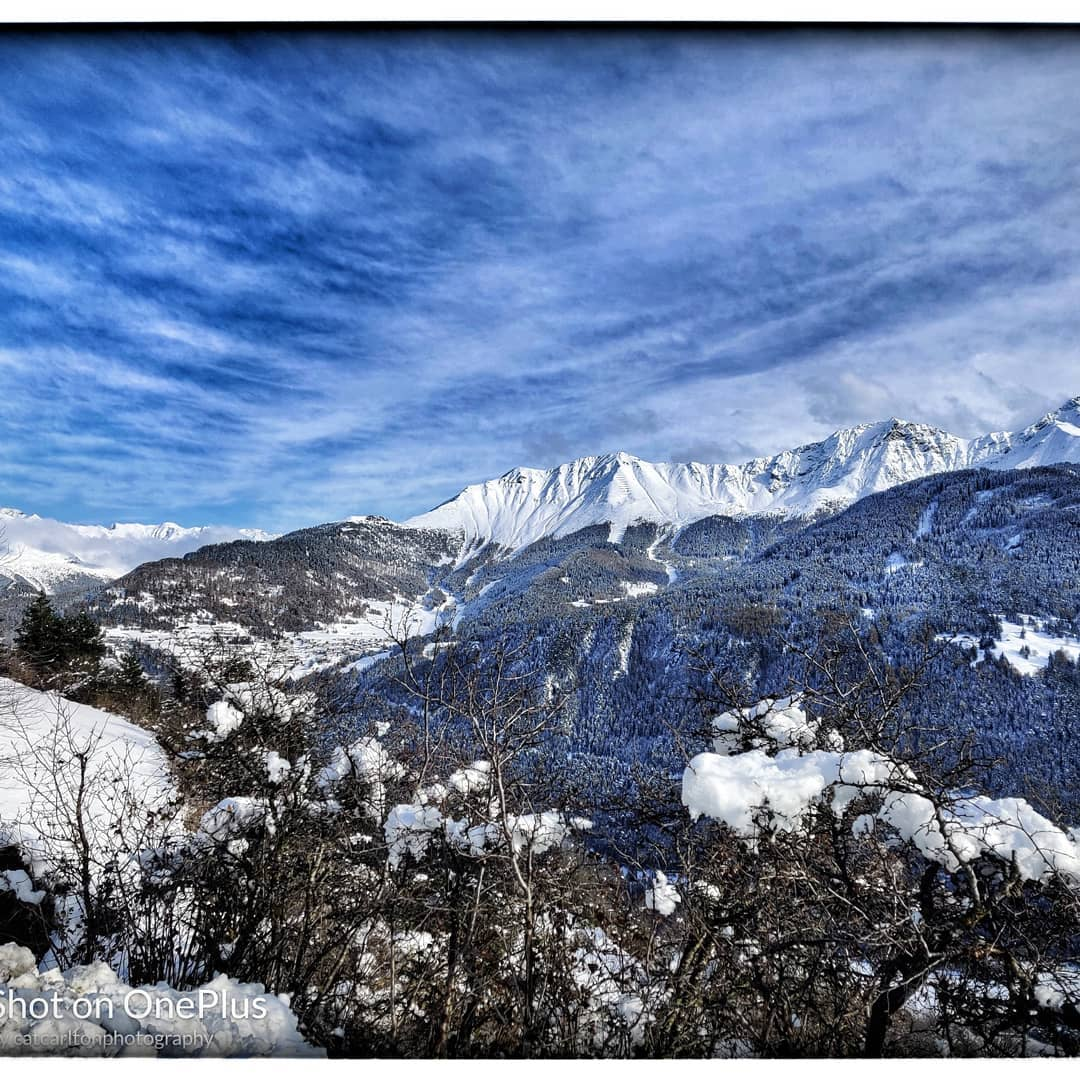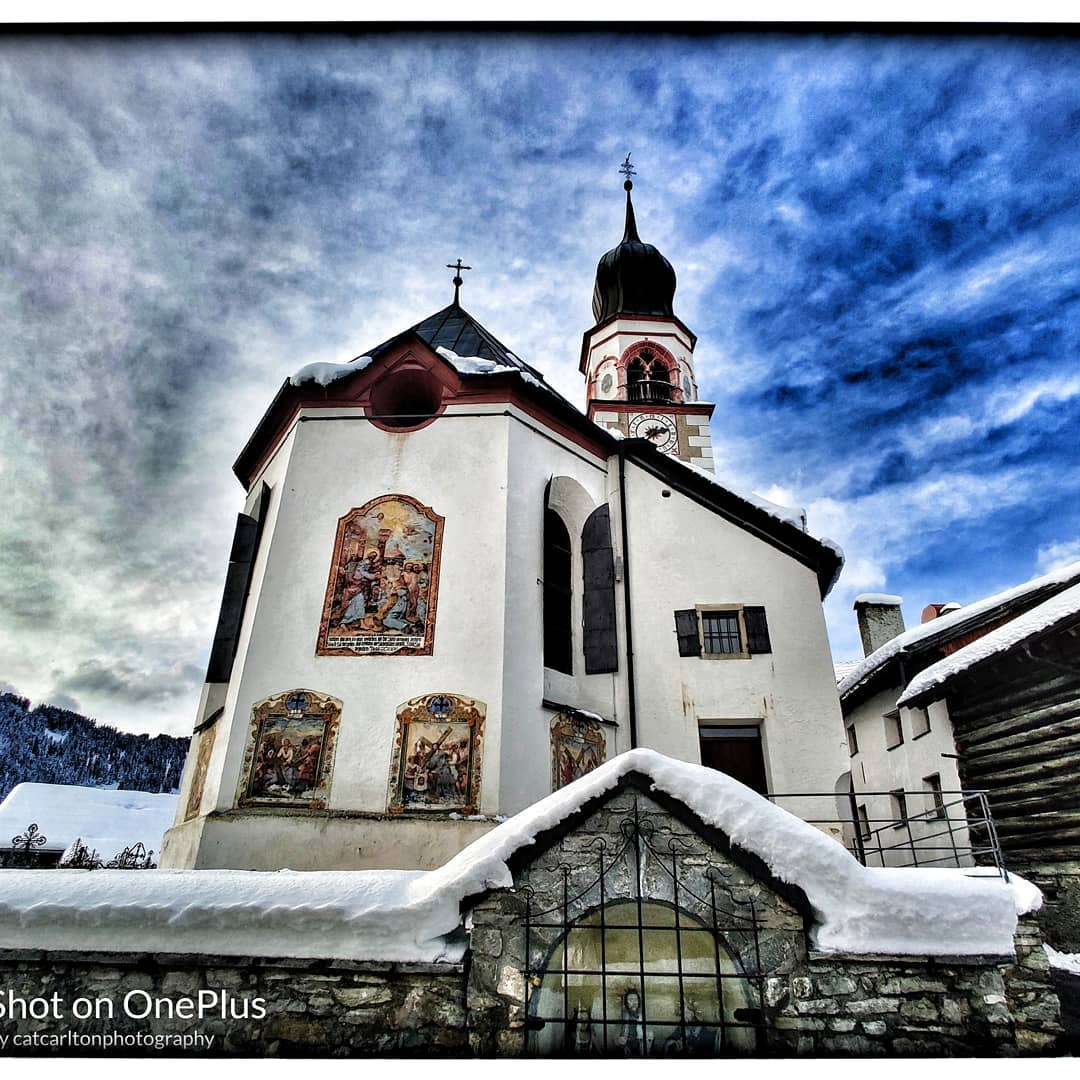 Visited Fendels ski resort today in Tyrol. It's a small family friendly ski resort that doesn't open until December so no one about so we got the ski slopes to ourselves, shame we don't have any skis. Until 1959 it was only reachable by cable car. The roads built then helped connect the village to others. Its north-facing pistes are up to an altitude of 2,200 ...beautiful and right now so quiet 🙂 We then went up the other side of the valley and mountains to visit the castle Berneck in Kauns. It's quite impressive as this mediaeval castle is right at the top of a rock that falls away sharply down into the Faggenbach river and the road of the Kaunertal valley. Sadly it was closed so we didn't get to see inside but again no one about so we got to play about in the snow around it. Our crazy choc lab is also loving the snow 🙂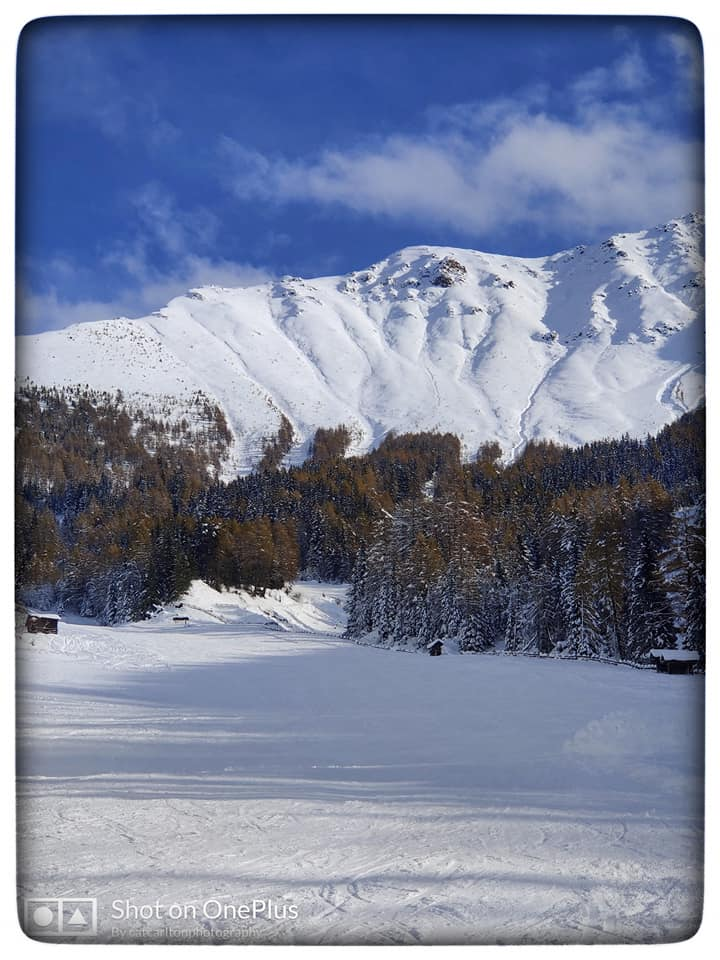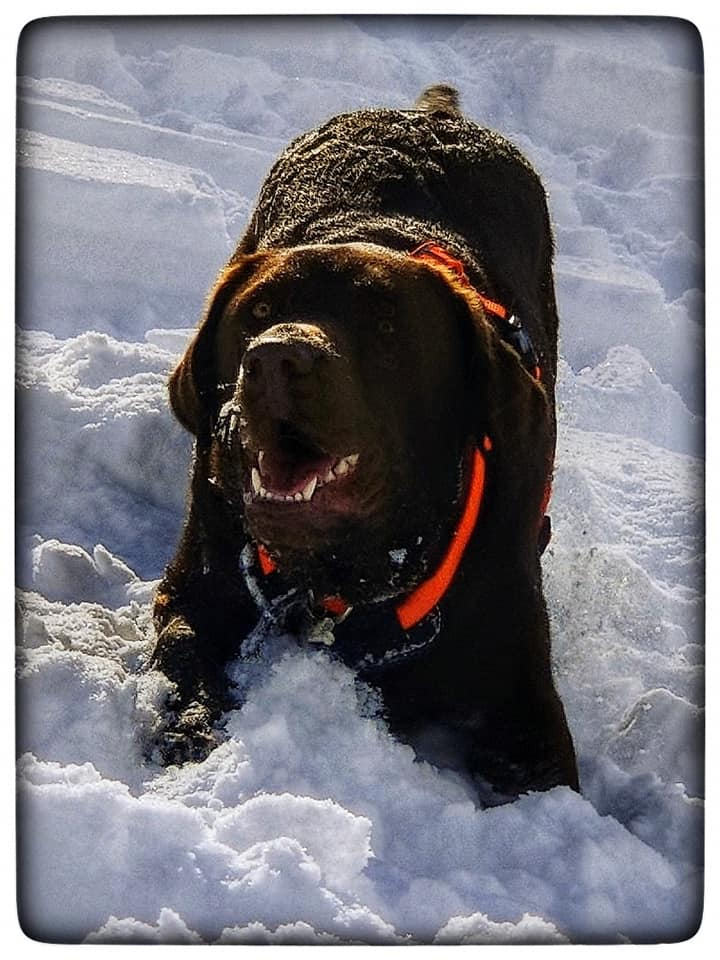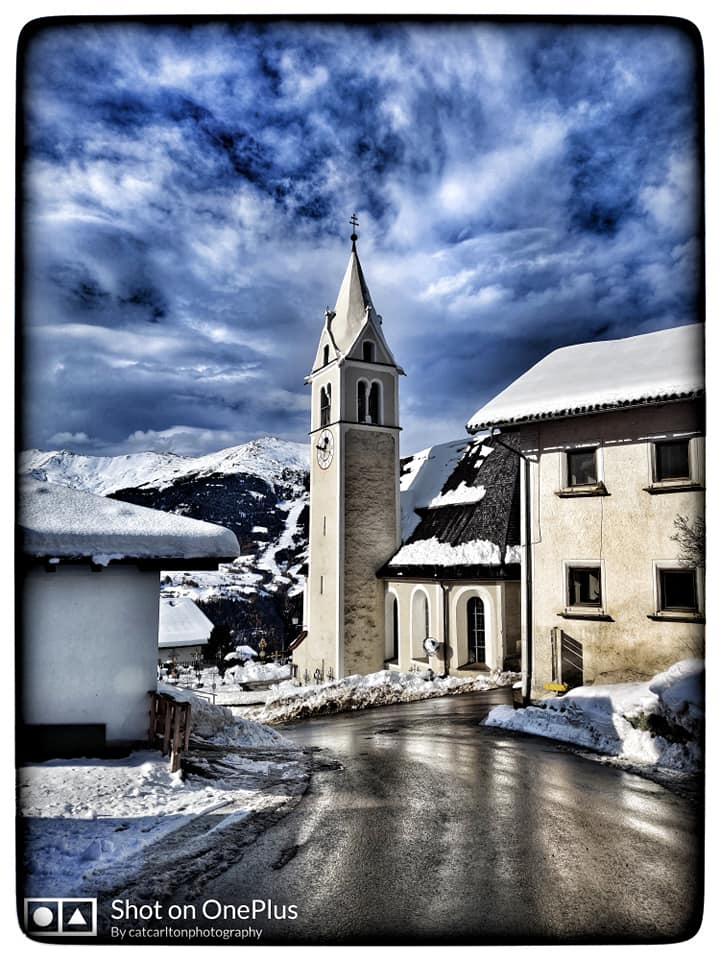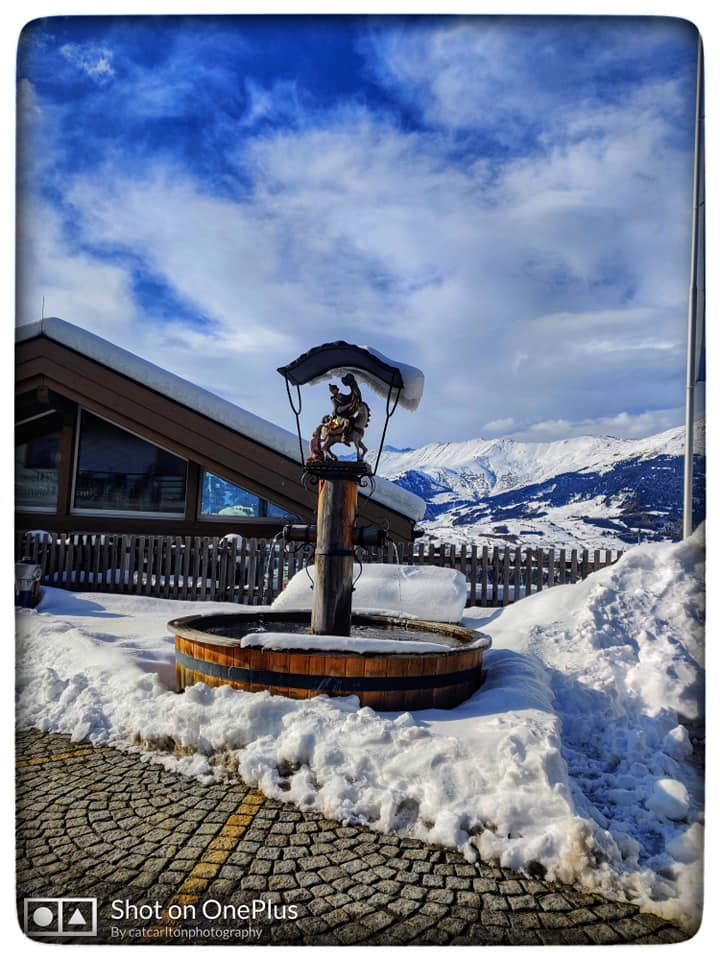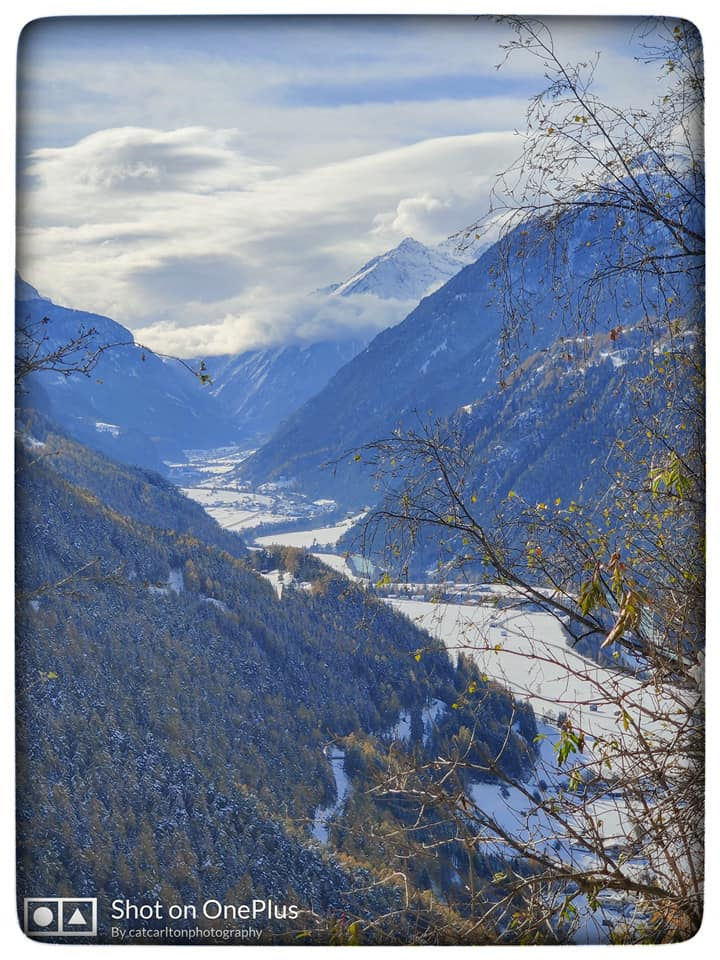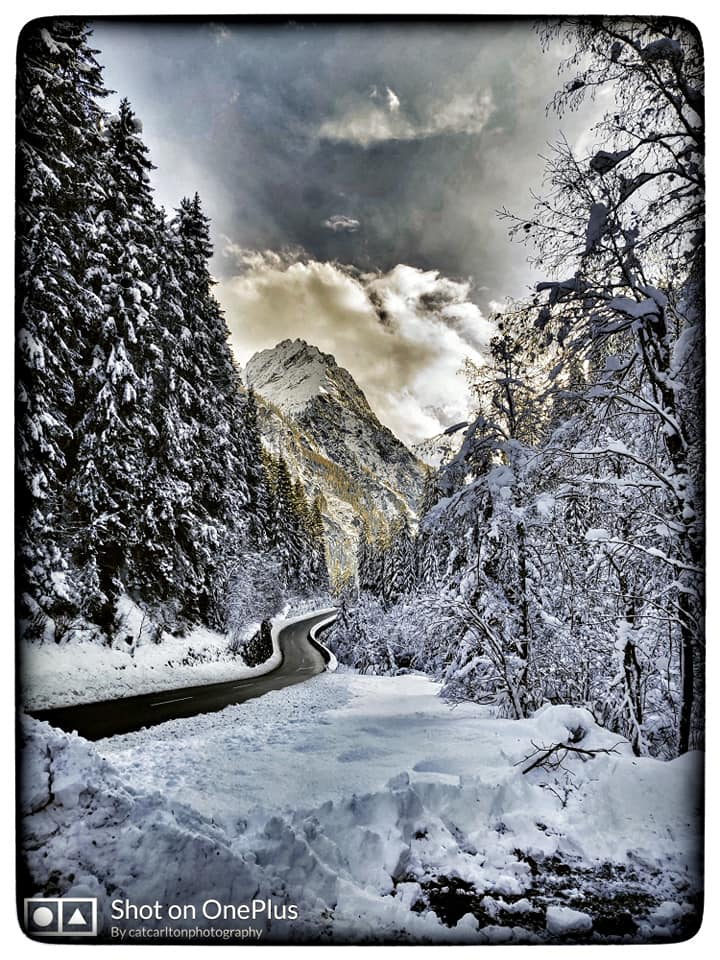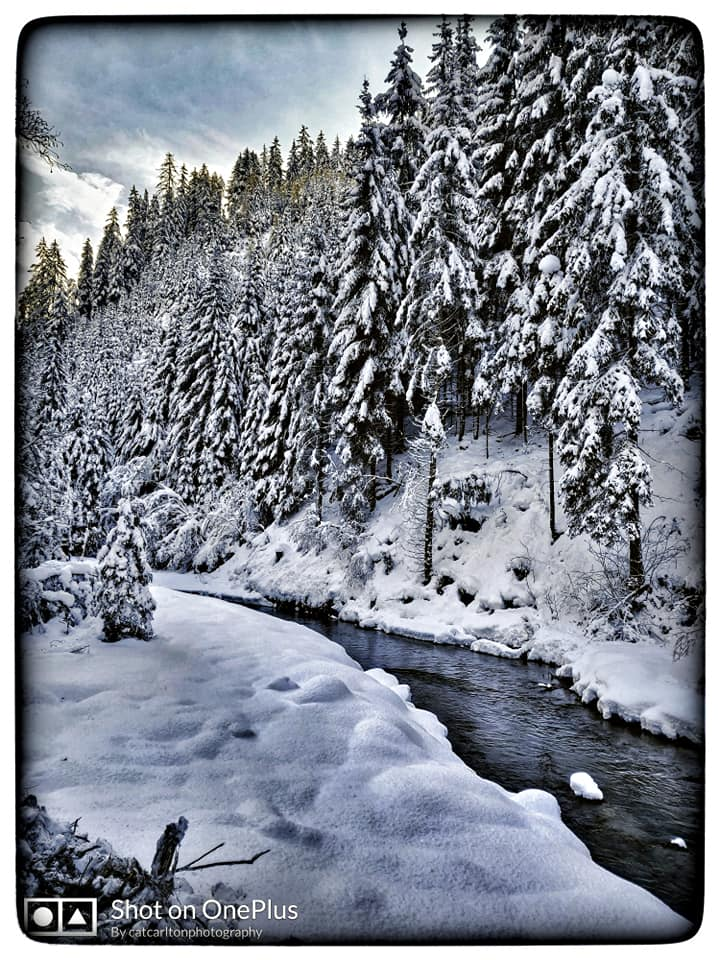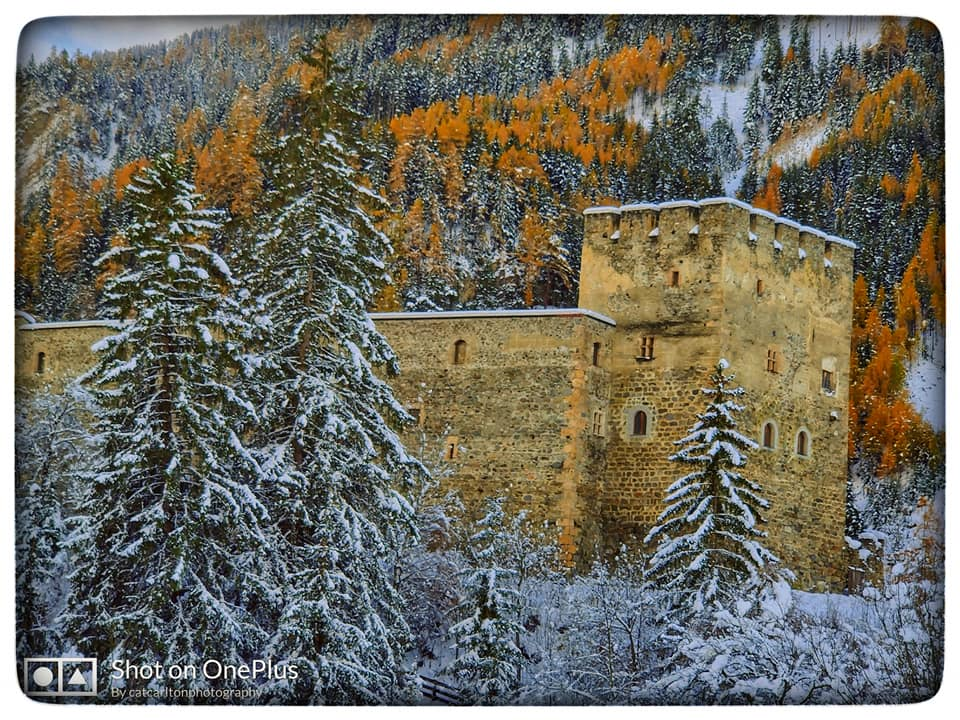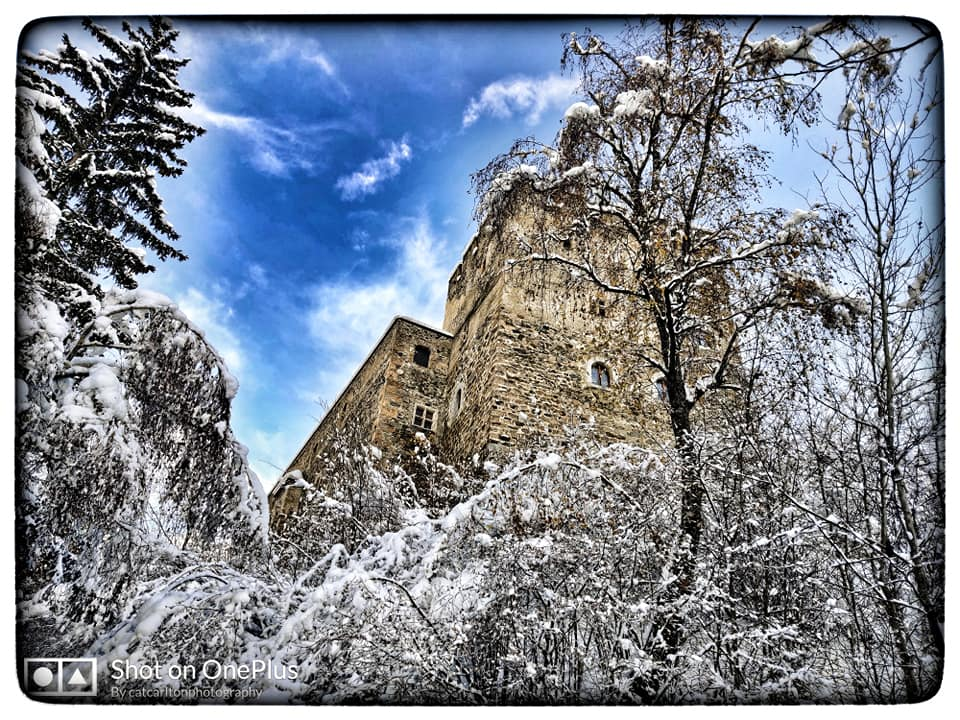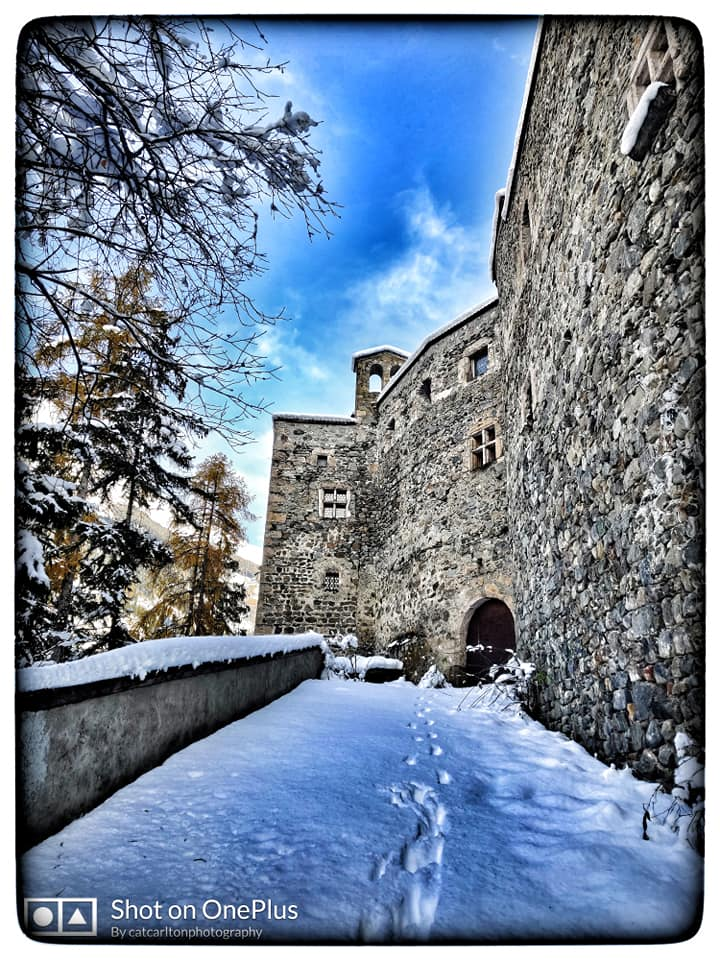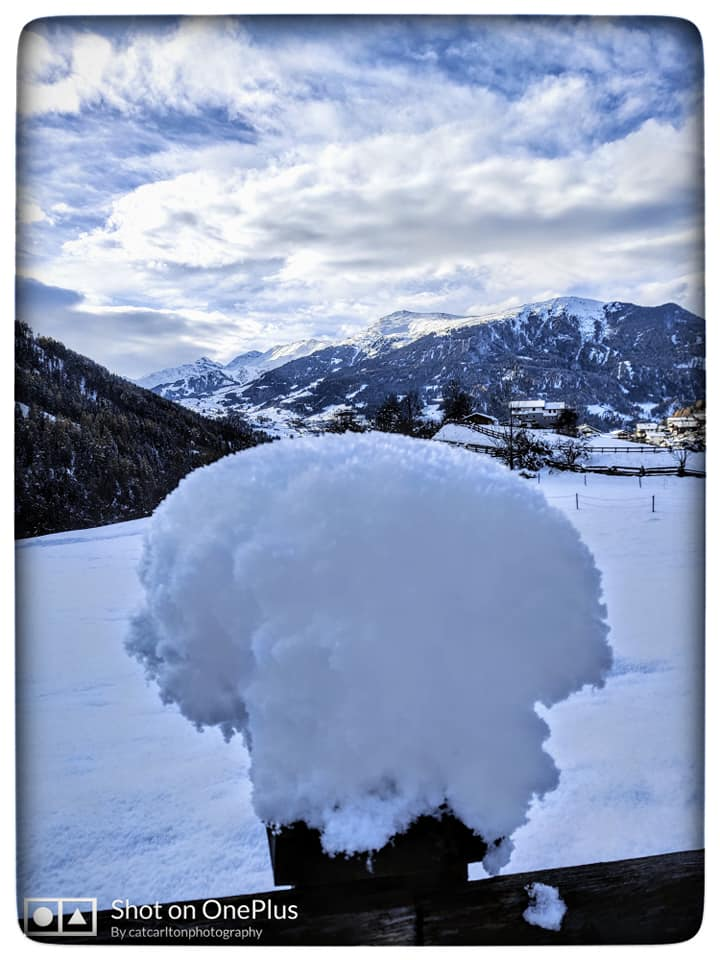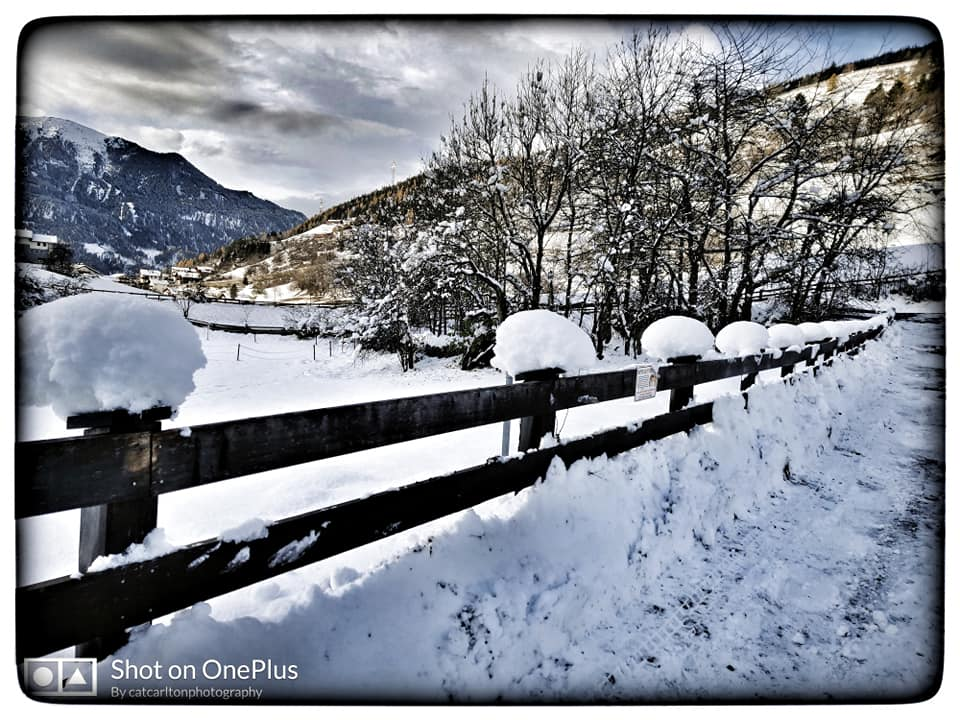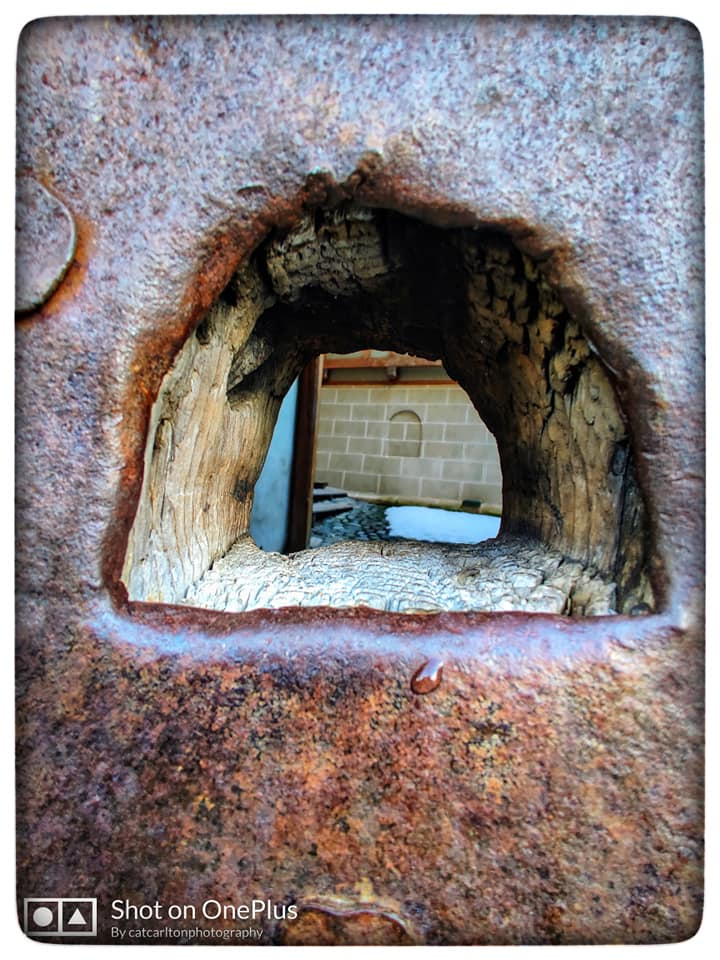 ---
---
Related Posts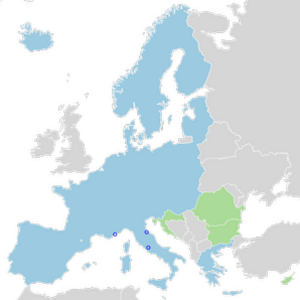 Published: Tue 19th April 2022
There has been a lot of confusion about How many days you can go away for in Europe and how people are showing a single day change giving them a lot more days, This post hopes to clear up the confusion...more...
---
---
---
---
---
---
---
---
---
---
---
---
---
---
---
---
---
---
---
---
---
---
---
---
---
---
---
---
---
---
---
---
---
---
---
---
---
---
---
---
---
---
---
---
---
---
---
---
---
---
---
---
---
---
---
---
---
---
---
---
---
---
---
---
---
---
---
---
---
---
---
---
---
---
---
---
---
---
---
---
---
---
---
---
---
---
---
---
---
---
---
---