Florry the Lorry - Facebook 13th Nov 2019
Published: Wed 13th November 2019
---
After waking to more frost we got going and finally made it over the boarder to Switzerland 🇨🇭. The roads through were a little hairy and not gritted. Passed a lorry that had skidded and bounced off one side of the road and was nearly falling off the other side 😱. Our parking area is small and we take the whole place up but only here for the night so fingers crossed it will be ok 🤞first few pics are from France this morning. Last two pica is our view tonight.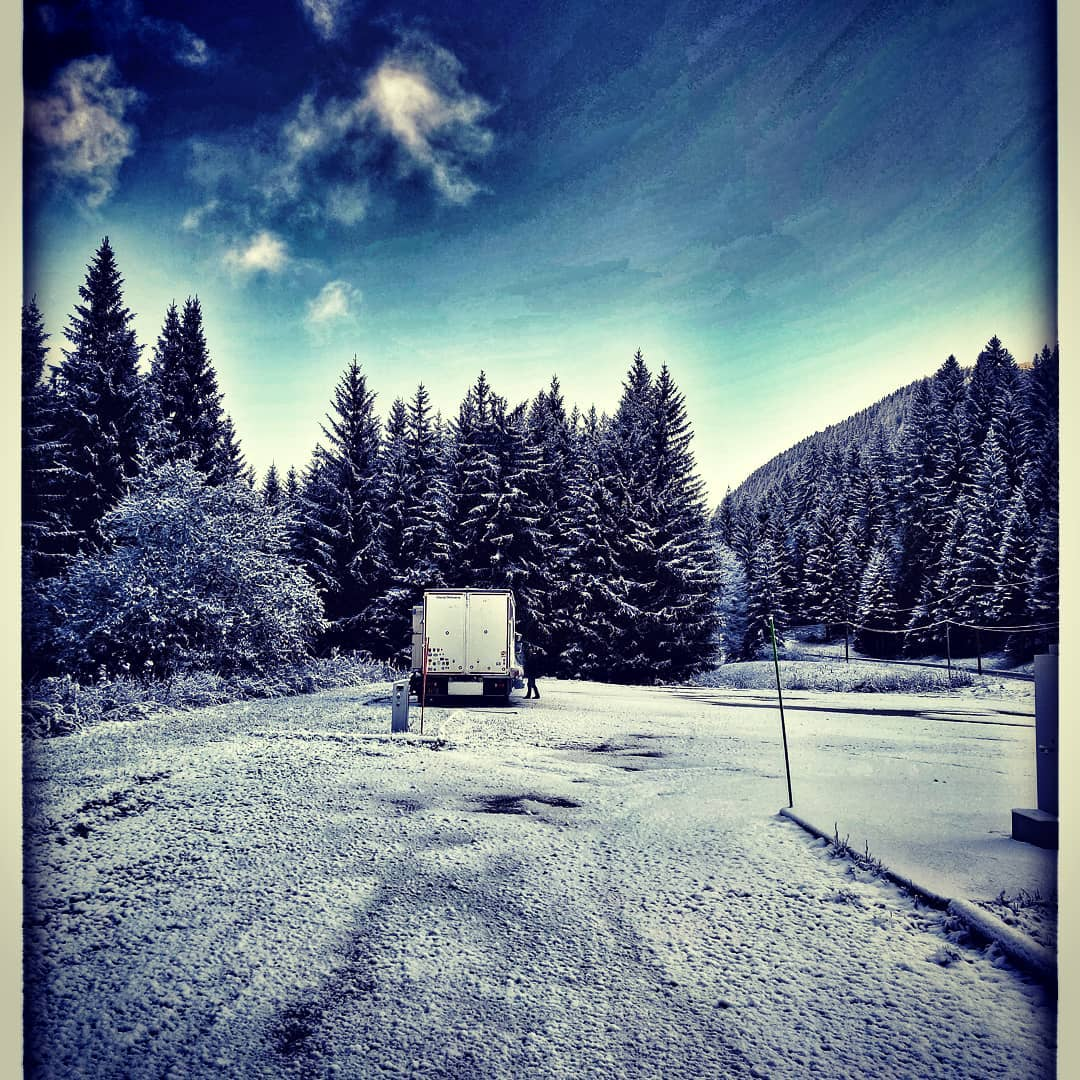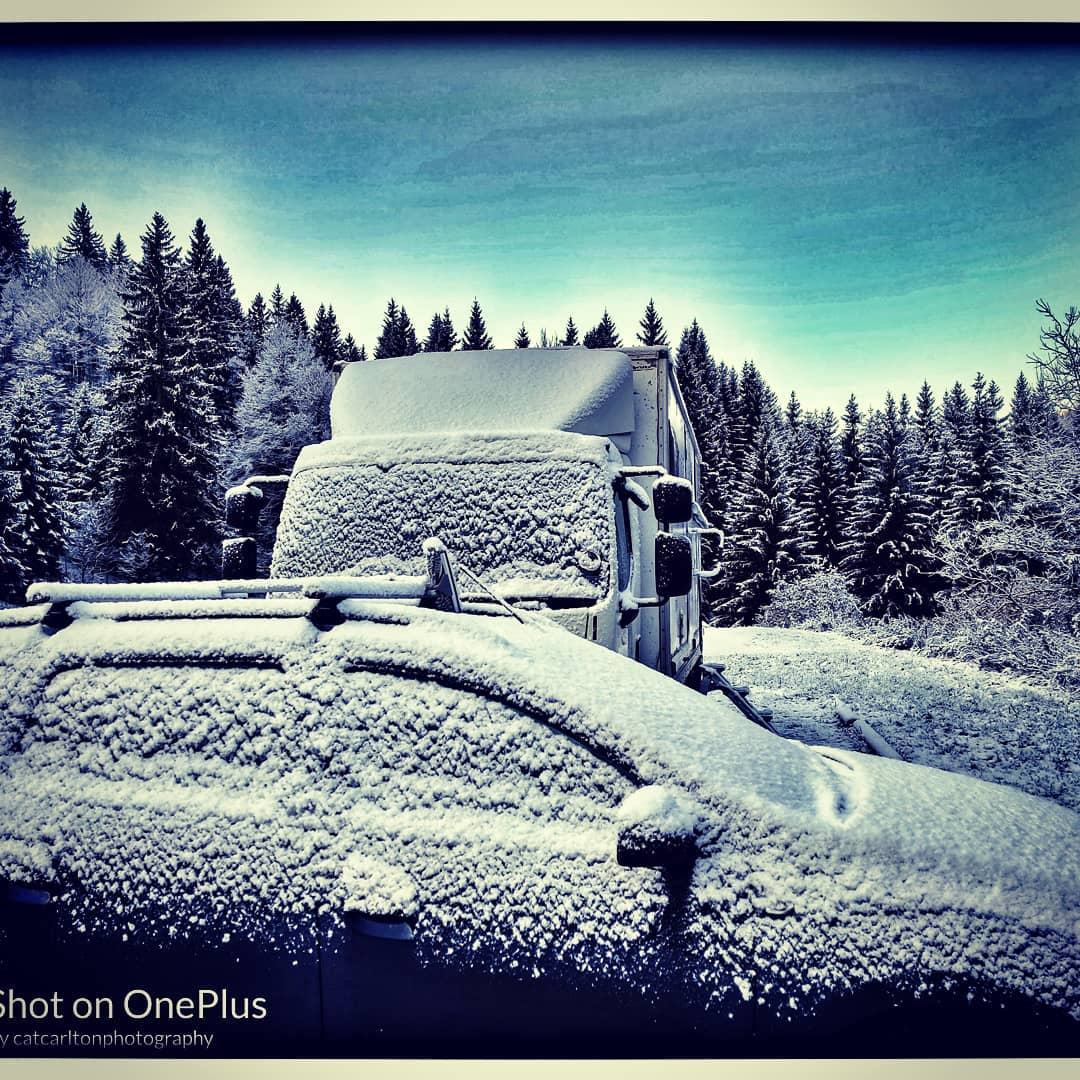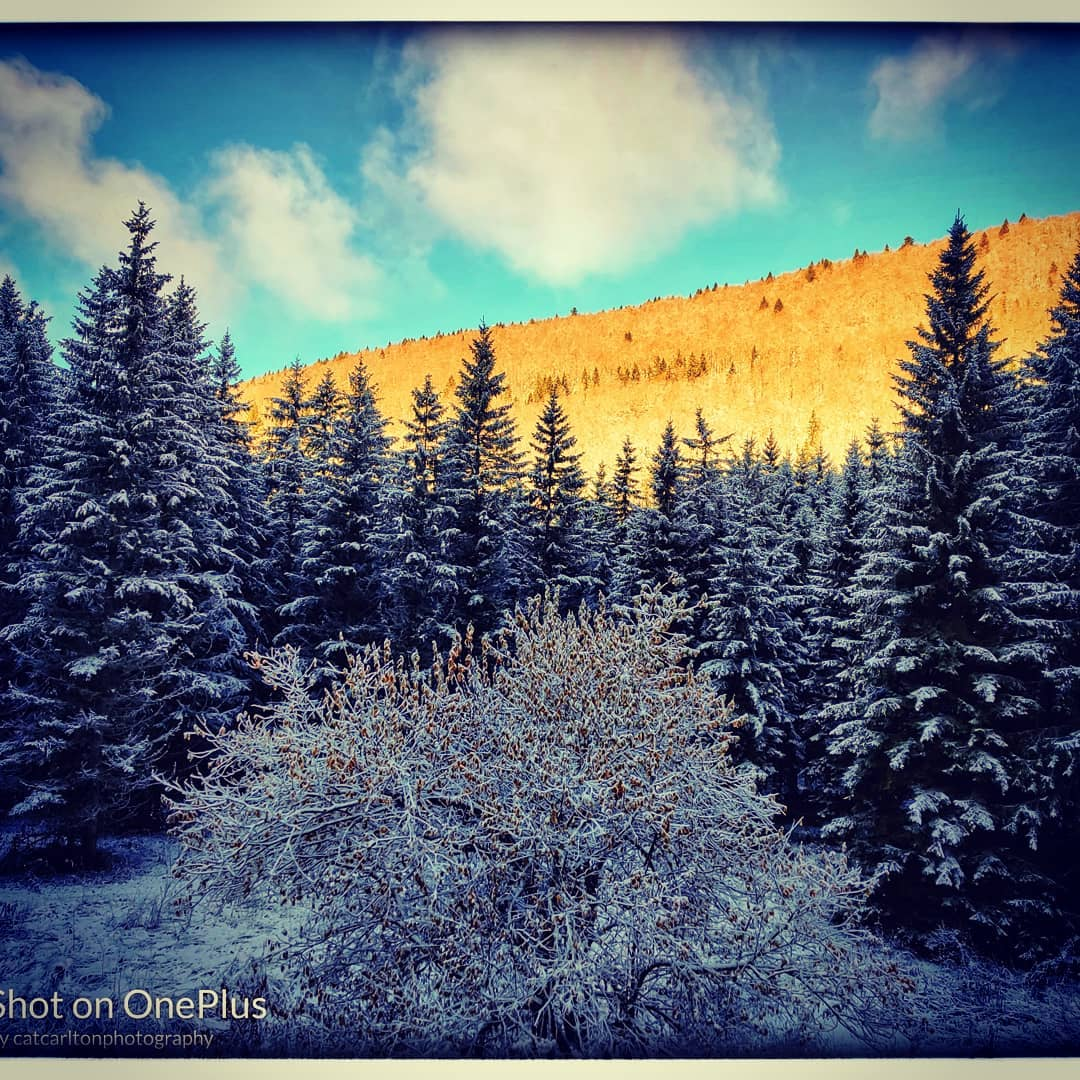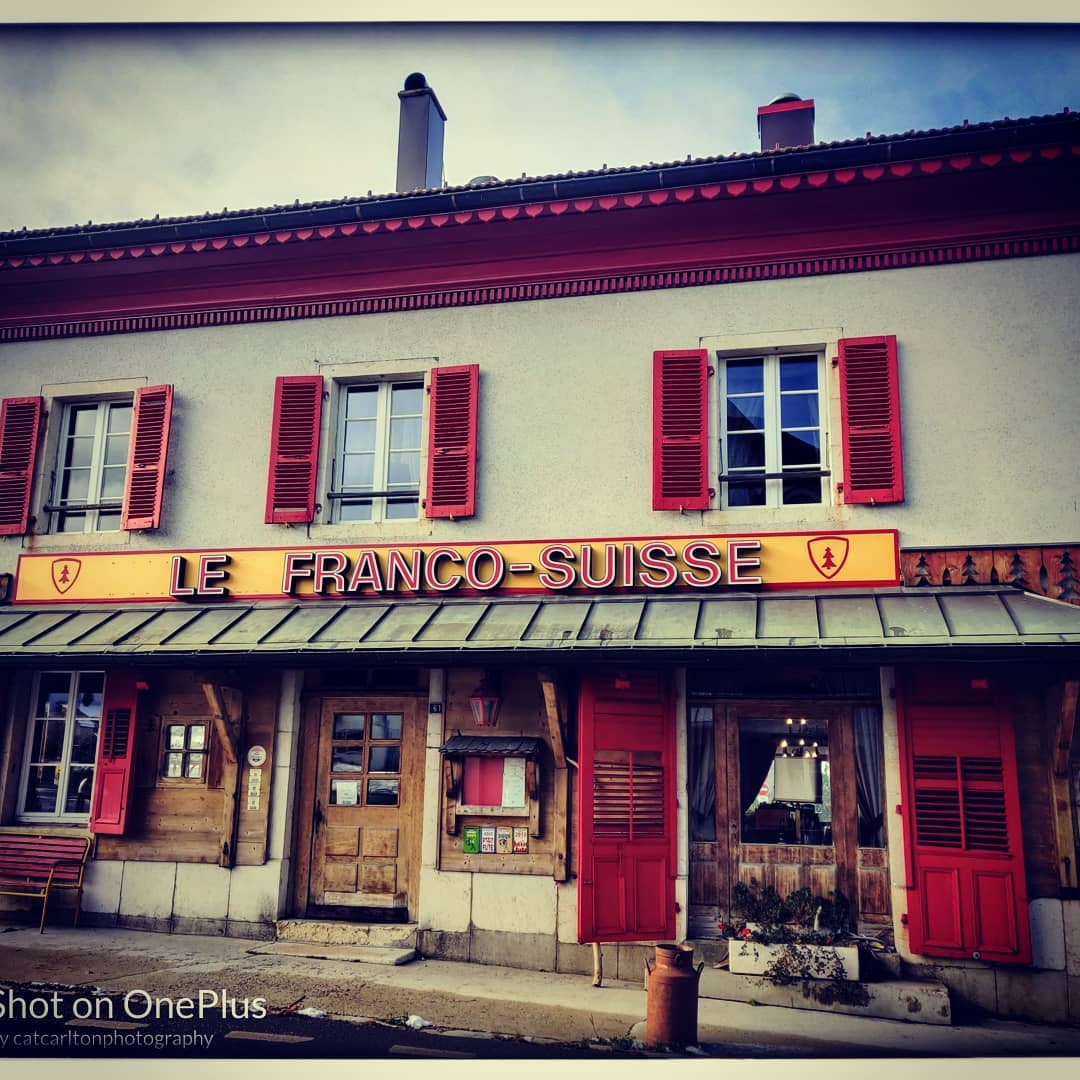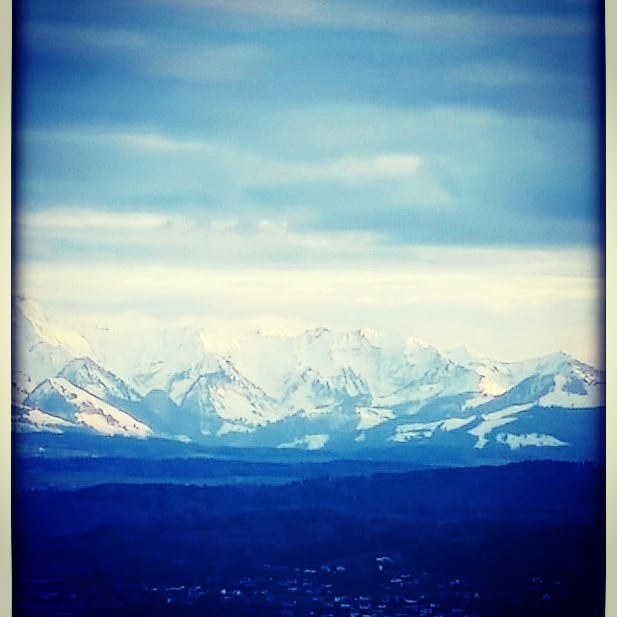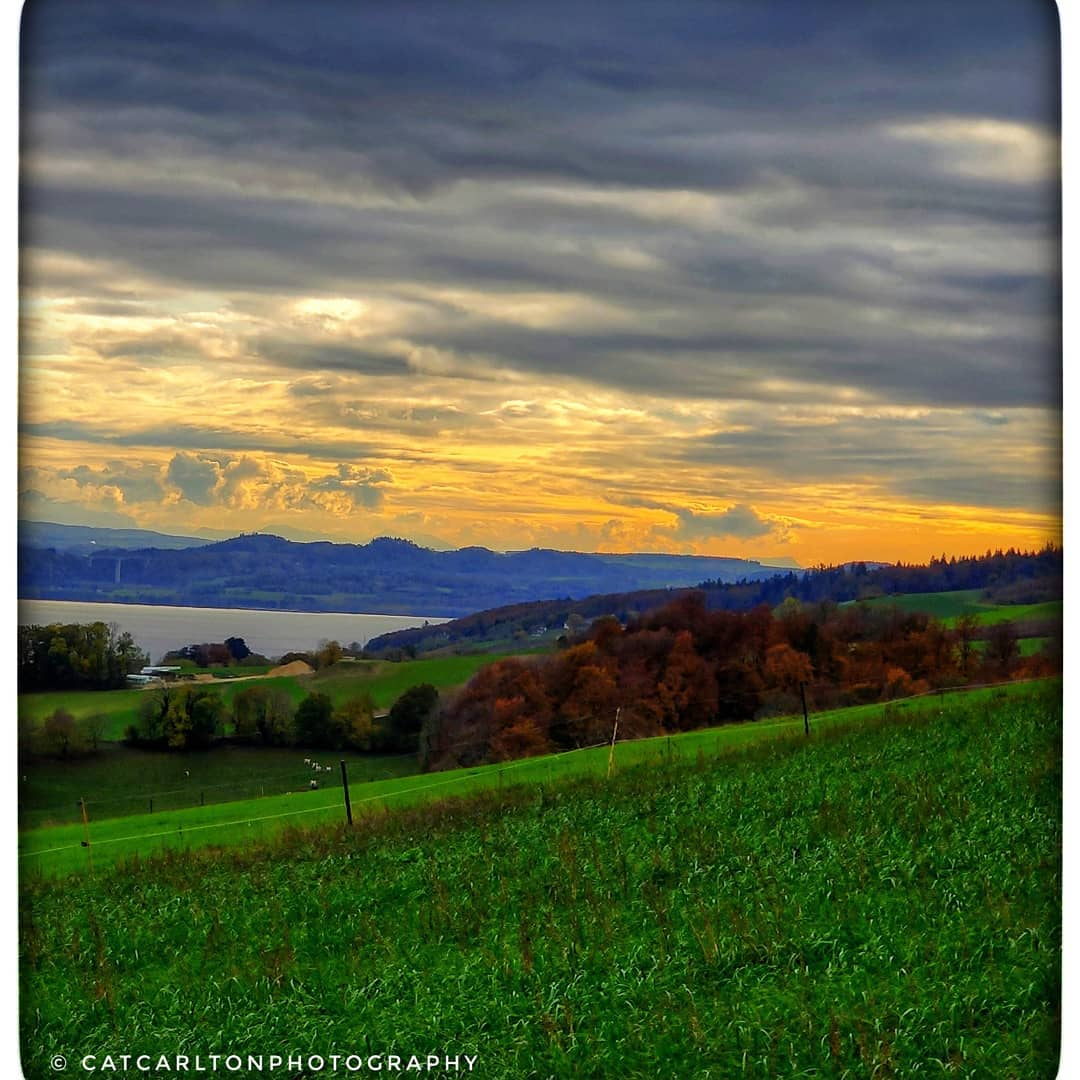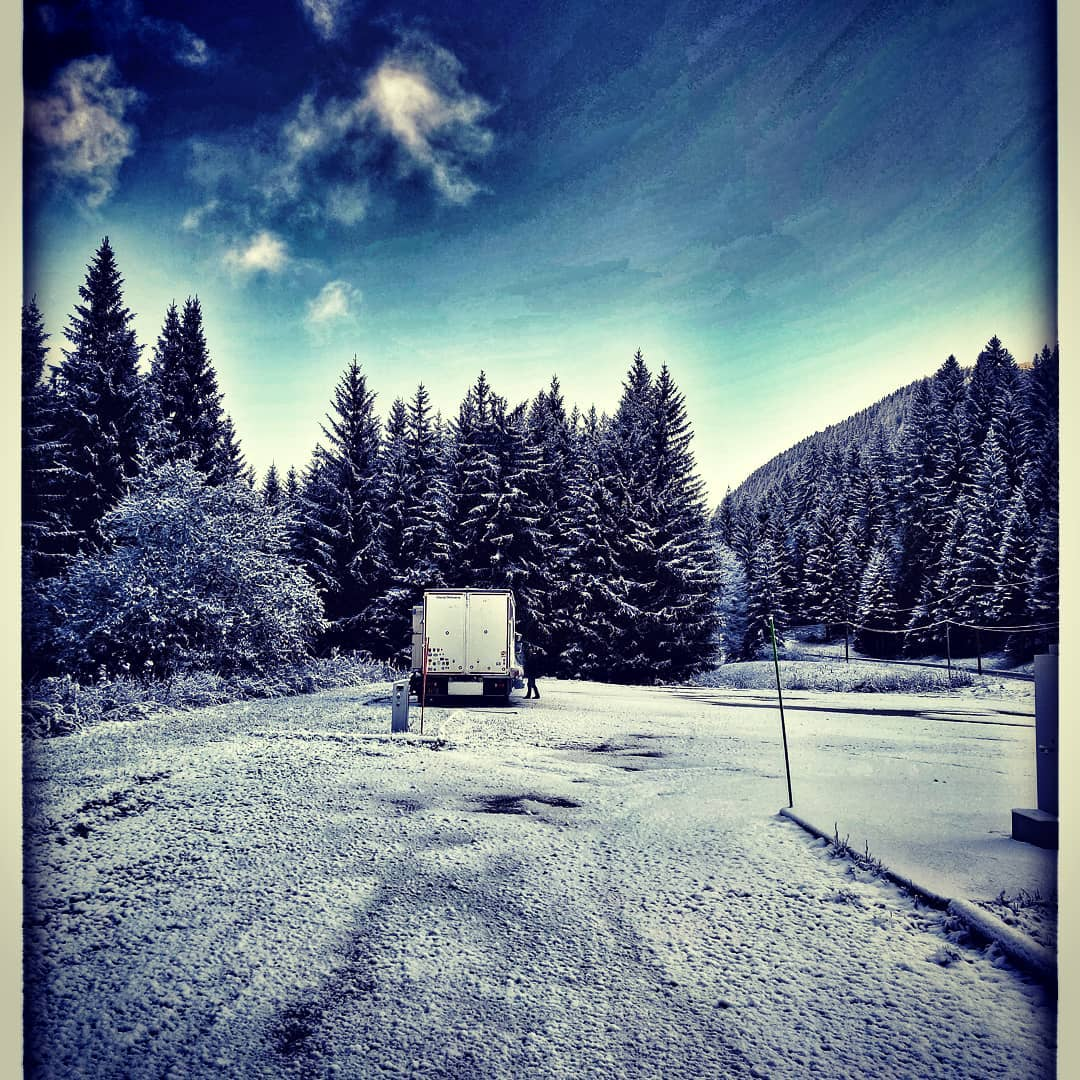 ---
---
Related Posts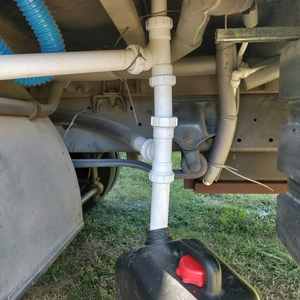 Published: Thu 12th September 2019
Facebook 12th Sept 2019...more...
---
---
---
---
---
---
---
---
---
---
---
---
---
---
---
---
---
---
---
---
---
---
---
---
---
---
---
---
---
---
---
---
---
---
---
---
---
---
---
---
---
---
---
---
---
---
---
---
---
---
---
---
---
---
---
---
---
---
---
---
---
---
---
---
---
---
---
---
---
---
---
---
---