Florry the Lorry - Facebook 31st July 2019
Published: Wed 31st July 2019
---
Browsi g a fre ch broca te this mor i g a d I saw these (old slide projectors) a d it made me thi k of a chat I had with @flore ce_a d_the_morga s at #campquirky19 about looki g for vi tage cameras.... I'll keep a eye out for you!
![& bsp](/images/2123084250639772c98a0887.42495834.p g)
---
---
Related Posts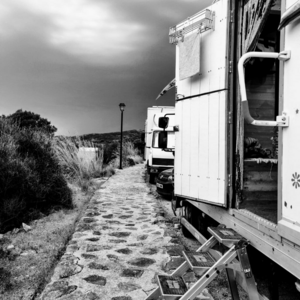 Published: Sun 5th March 2023
Why we Moved out of our house and live in florry...more...
---
---
---
---
---
---
---
---
---
---
---
---
---
---
---
---
---
---
---
---
---
---
---
---
---
---
---
---
---
---
---
---
---
---
---
---
---
---
---
---
---
---
---
---
---
---
---
---
---
---
---
---
---
---
---
---
---
---
---
---
---