Florry the Lorry - Facebook 29th Sep 2019
Published: Sun 29th September 2019
---
Beautiful diving today in Menorca. Lots of barracudas and clarity of the water was amazing. I love diving here and lovely to come home to our home on wheels rather than a pokey hotel room 🙂 Thankyou DivingMenorca .com for a great dive.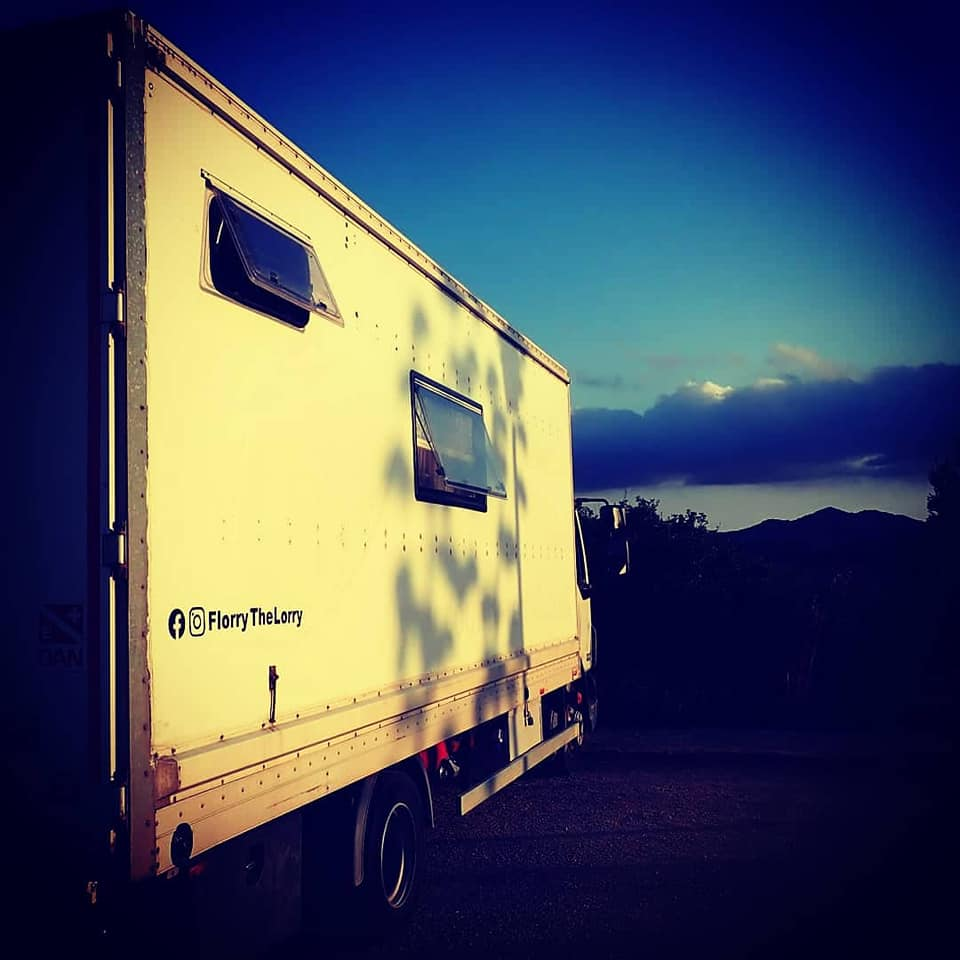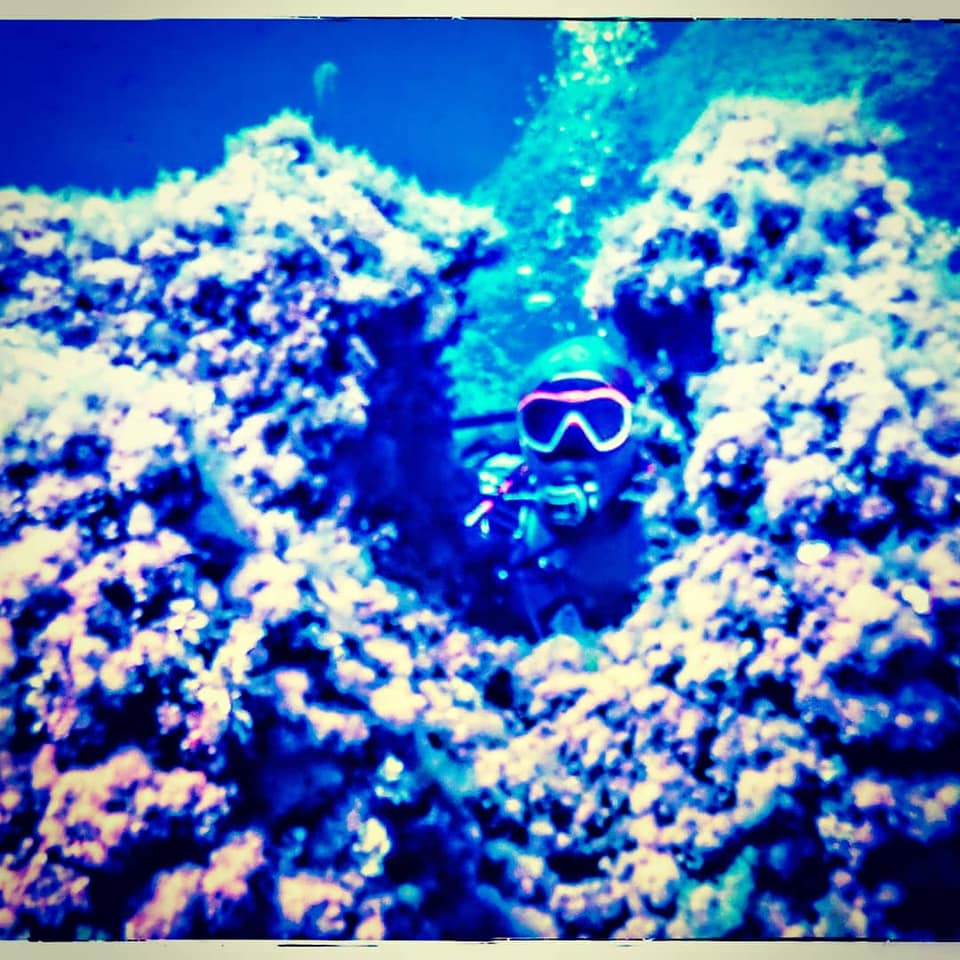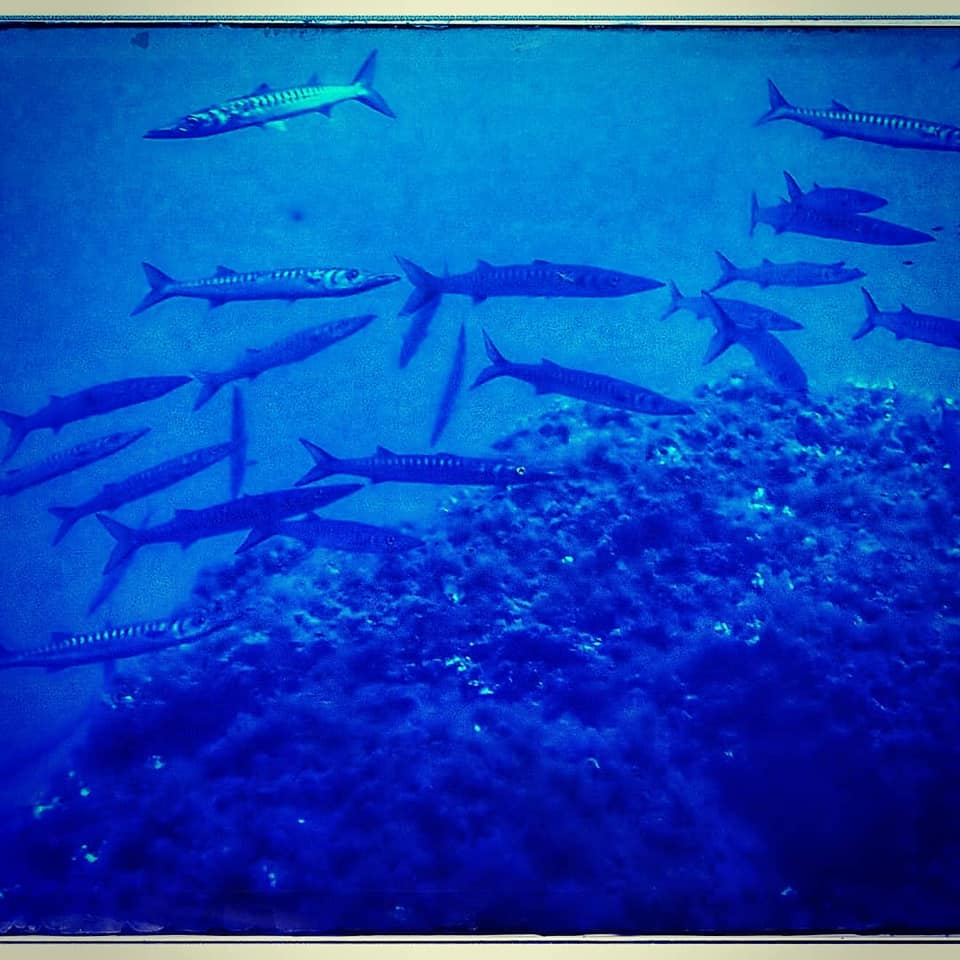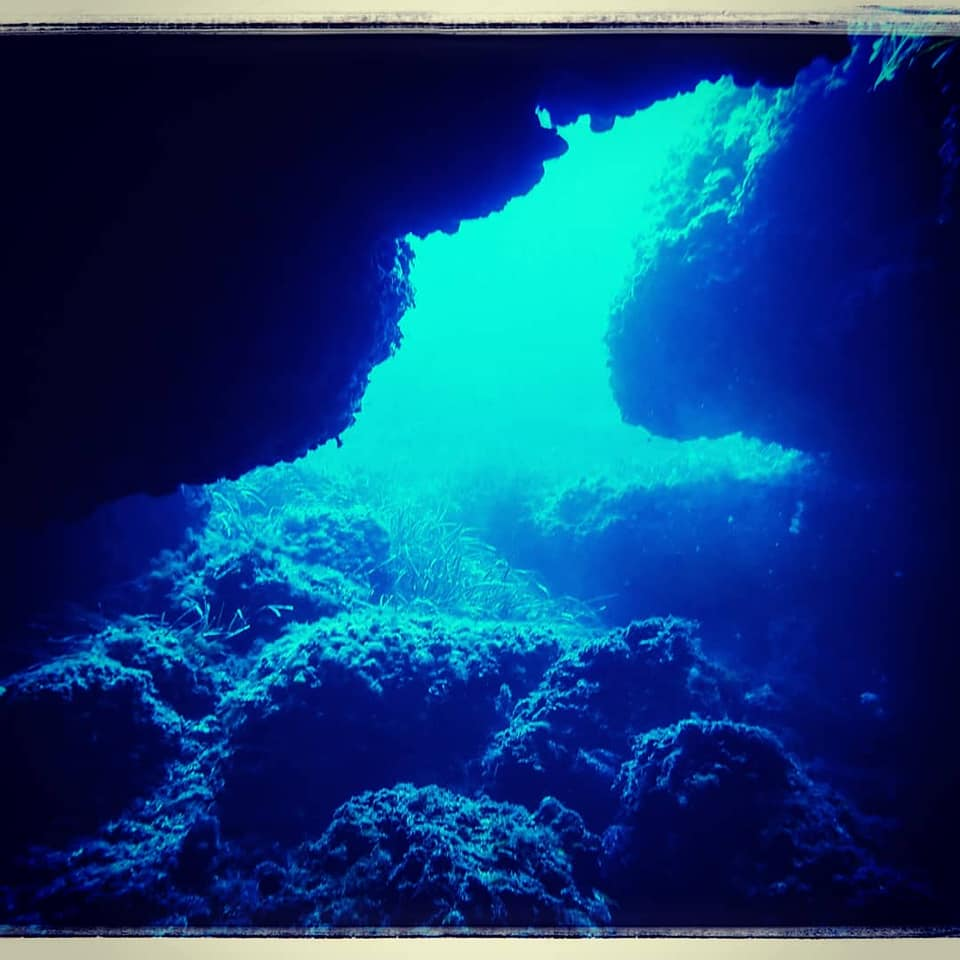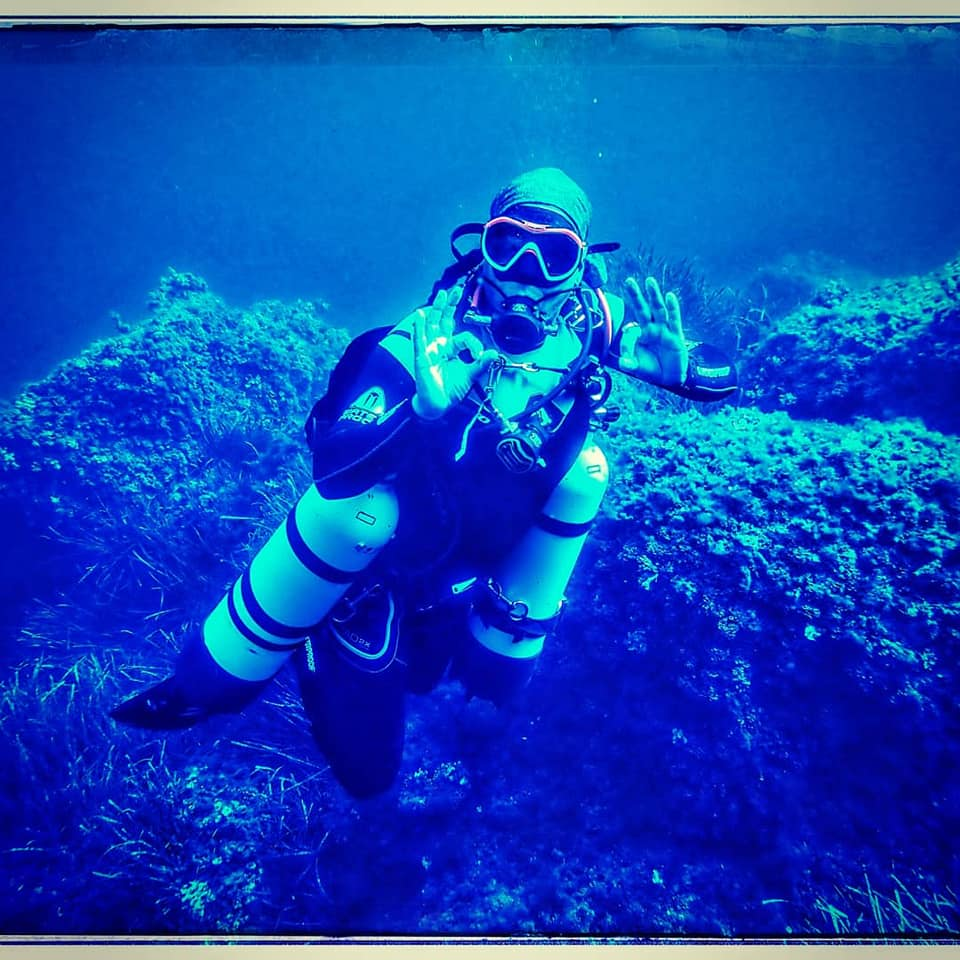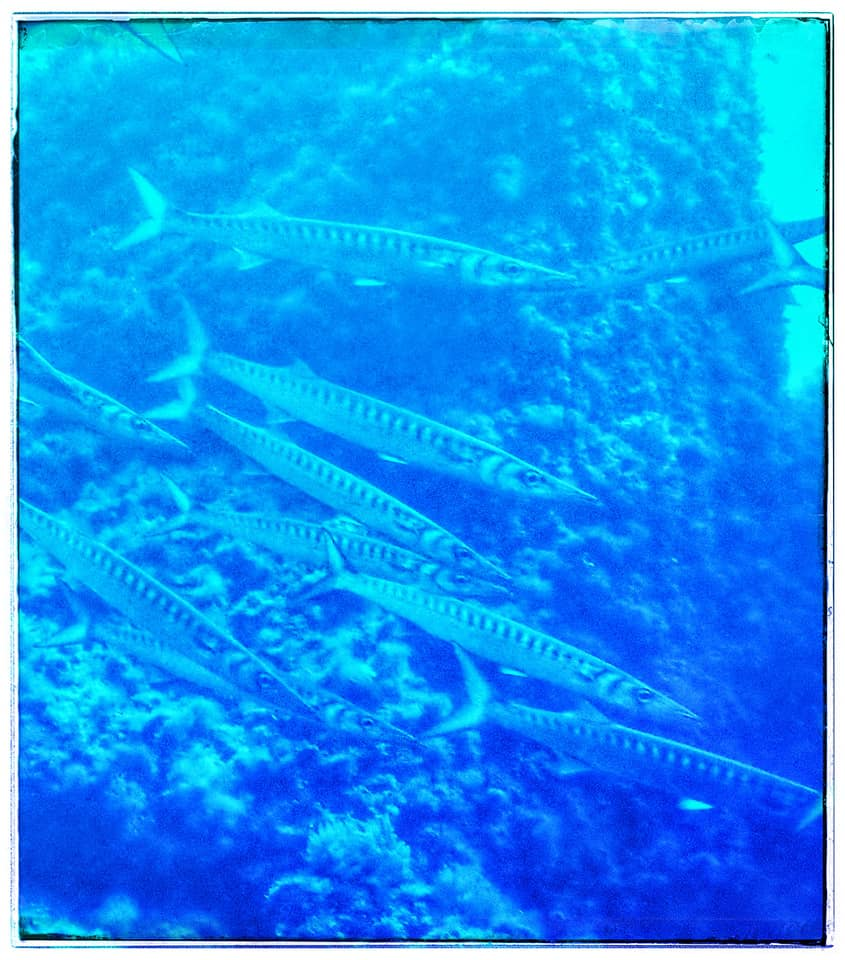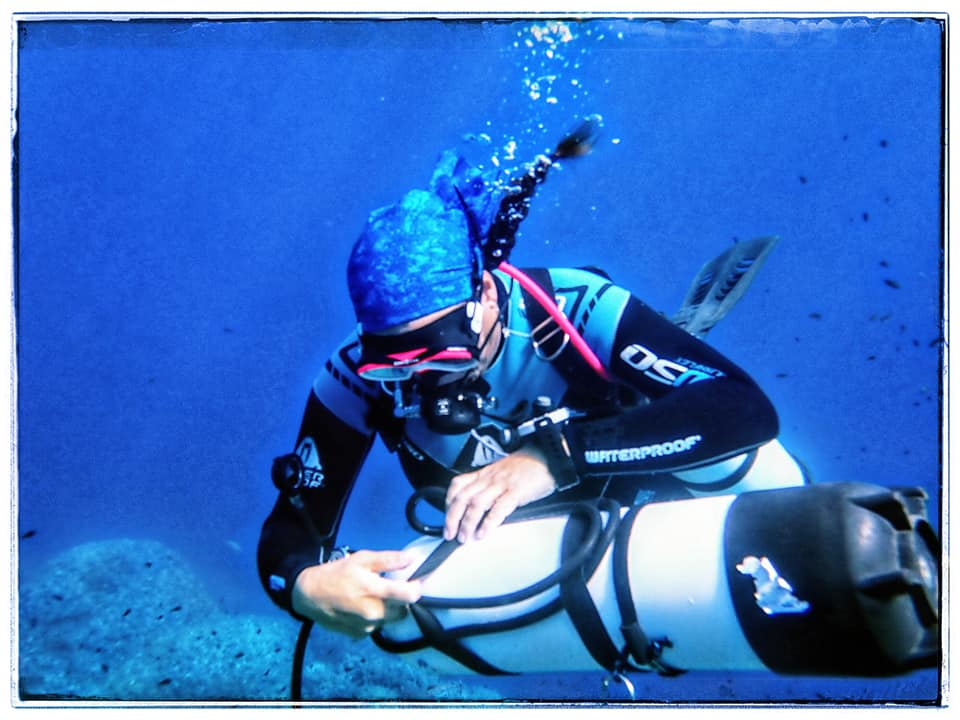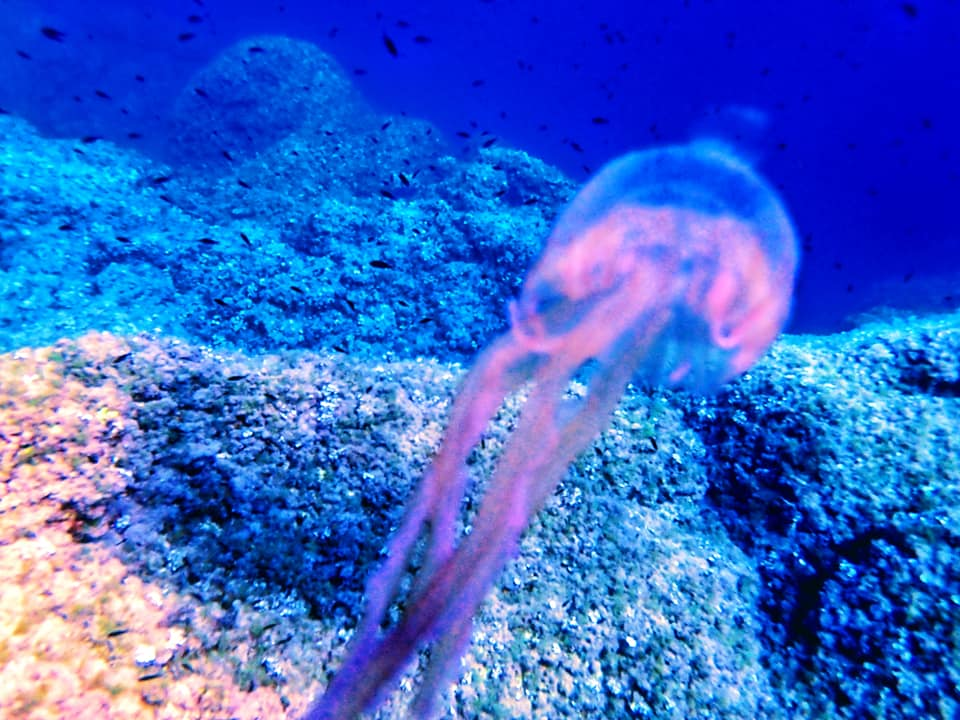 ---
---
Related Posts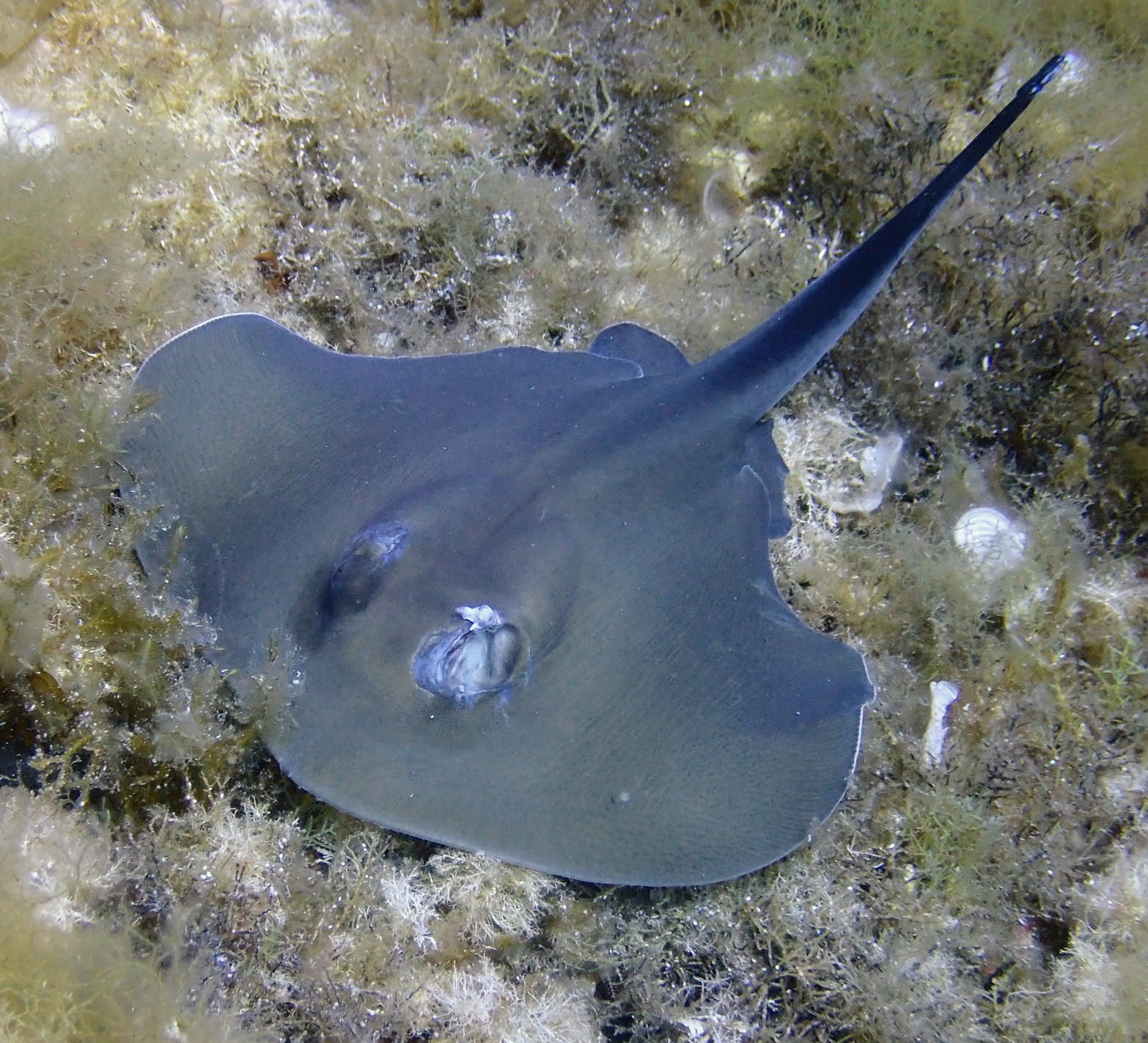 Published: Wed 20th April 2022
We've been Scuba Diving in Menorca for years, here's some of our choice locations and dive centers....more...
---
---
---
---
---
---
---
---
---
---
---
---
---
---
---
---
---
---
---
---
---
---
---
---
---
---
---
---
---
---
---
---
---
---
---
---
---
---
---
---
---
---
---
---
---
---
---
---
---
---
---
---
---
---
---
---
---
---
---
---
---
---
---
---
---
---
---
---
---
---
---
---
---
---
---
---
---
---
---
---
---
---
---
---
---
---
---
---
---
---
---
---
---
---
---
---
---
---
---
---
---
---
---
---
---
---
---
---
---
---
---
---
---
---
---
---
---
---
---
---
---
---
---
---
---
---
---
---
---
---
---
---
---
---
---
---
---
---
---
---
---
---
---
---
---
---
---
---
---
---
---
---
---
---
---
---
---
---