Florry the Lorry - Facebook 29th Oct 2019
Published: Tue 29th October 2019
---
From one campsite to another. Made it to the South West of Limoges in the middle of France. Picking up Mr Florry the Lorrys daughter for half term so staying put for 5 days. It's such a luxury having onsite showers and loos 🙂 and being able to leave things out 🙂 Nice campsite owner said he would be happy for us to stay despite the closing of the campsite tomorrow. Nice little place in Rochechouart with plenty of places around to visit.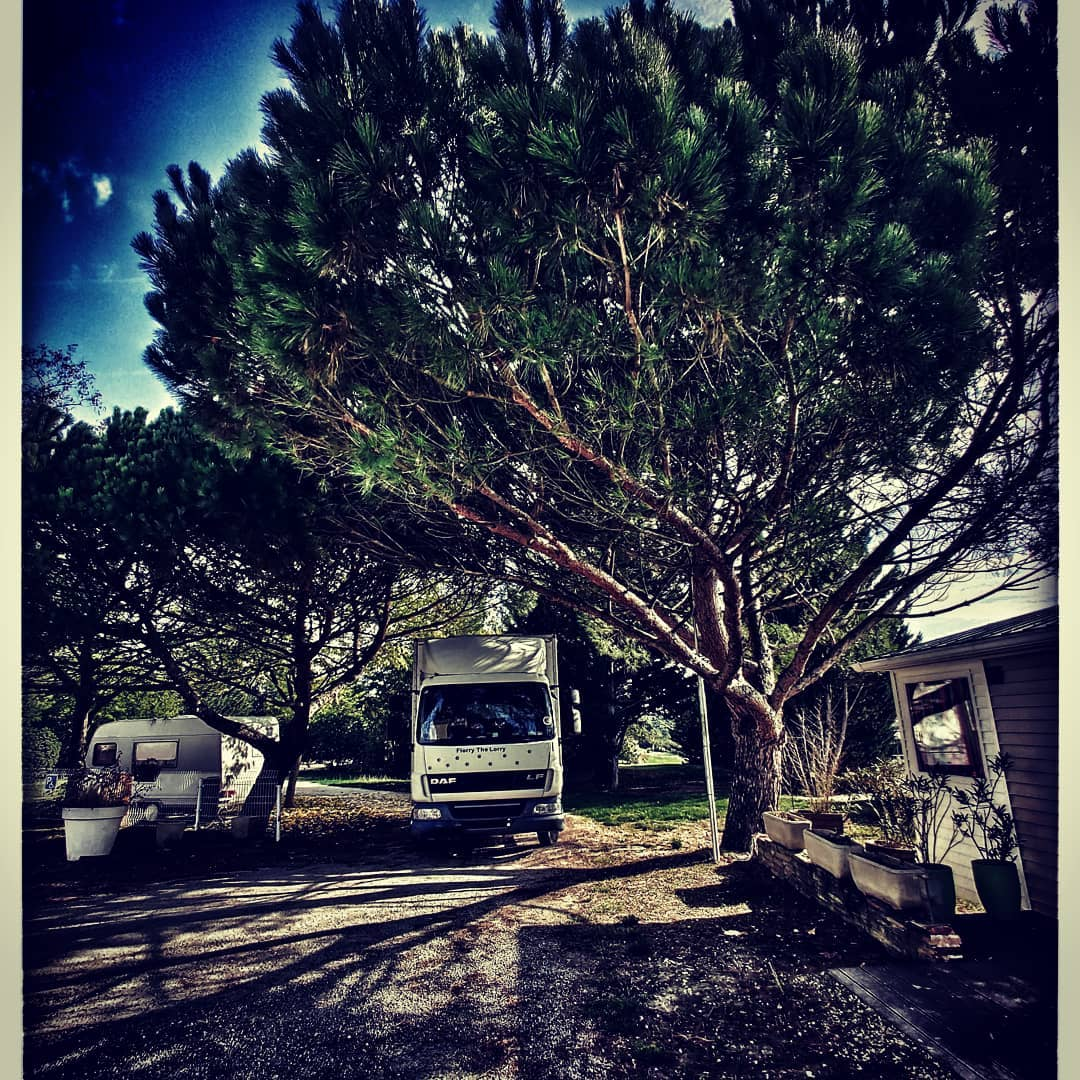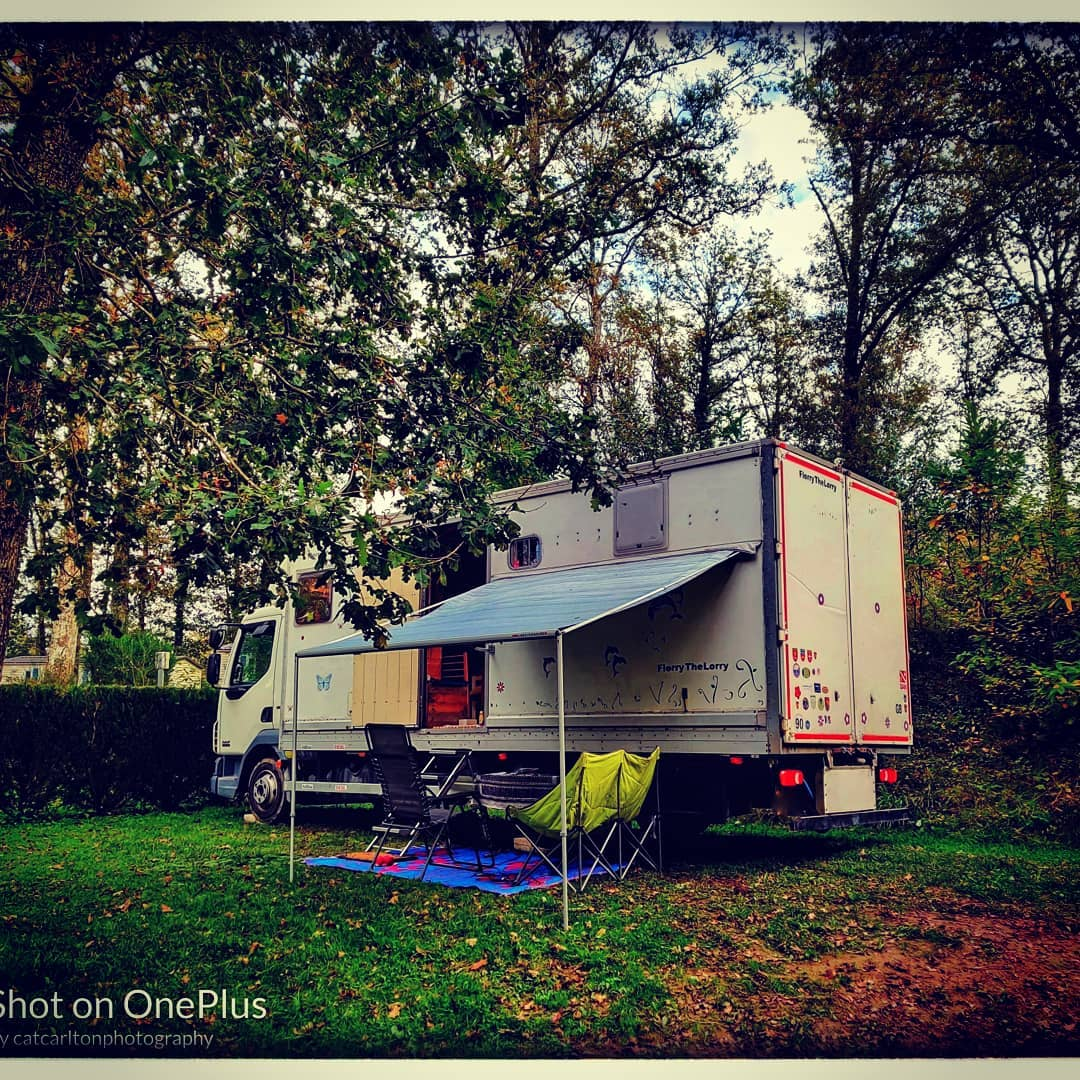 ---
---
Related Posts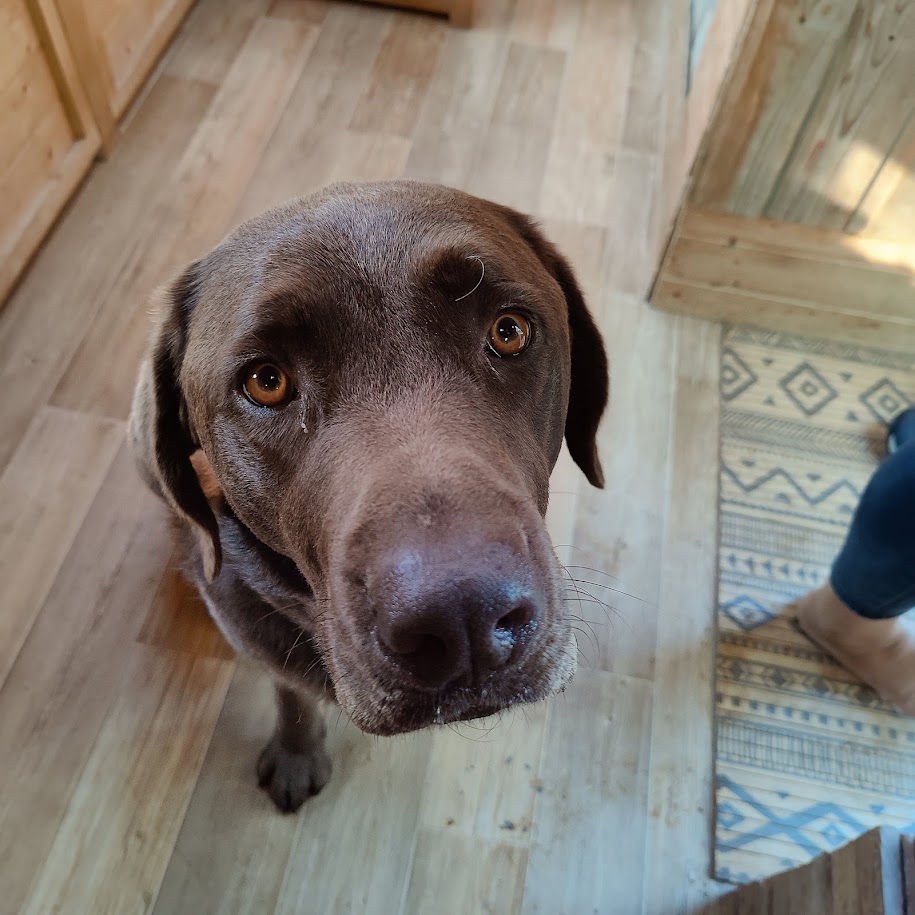 Published: Thu 21st April 2022
Cleaning, Washing, Living in a Lorry, sometimes it's not all Instagram photos - this is the reality!...more...
---
---
---
---
---
---
---
---
---
---
---
---
---
---
---
---
---
---
---
---
---
---
---
---
---
---
---
---
---
---
---
---
---
---
---
---
---
---
---
---
---
---
---
---
---
---
---
---
---
---
---
---
---
---
---
---
---
---
---
---
---
---
---
---
---
---
---
---
---
---
---
---
---
---
---
---
---
---
---
---
---
---
---
---
---
---
---
---
---
---
---
---
---
---
---
---
---
---
---
---
---
---
---