Florry the Lorry - Facebook 29th Dec 2019
Published: Sun 29th December 2019
---
Back at base in Suffolk. Cara and Chris make reindeer's and go for a very muddy walk with Rolo. She has her dad's talents when working with wood. She wants to make a mini Florry the Lorry. Time to change and fix a few things in Florry for next years adventures 🙂 Compost toilet (separating toilet really) is first on the list. Anyone else have one ?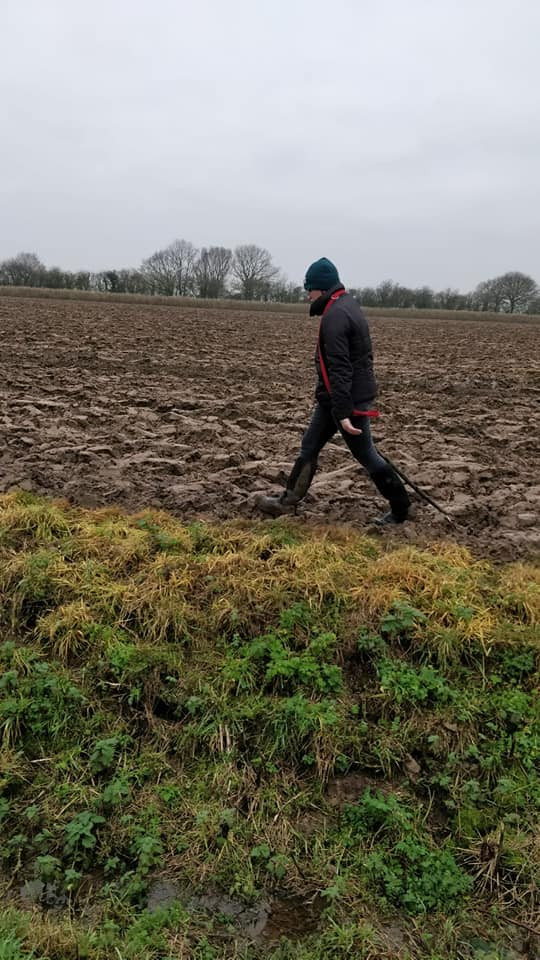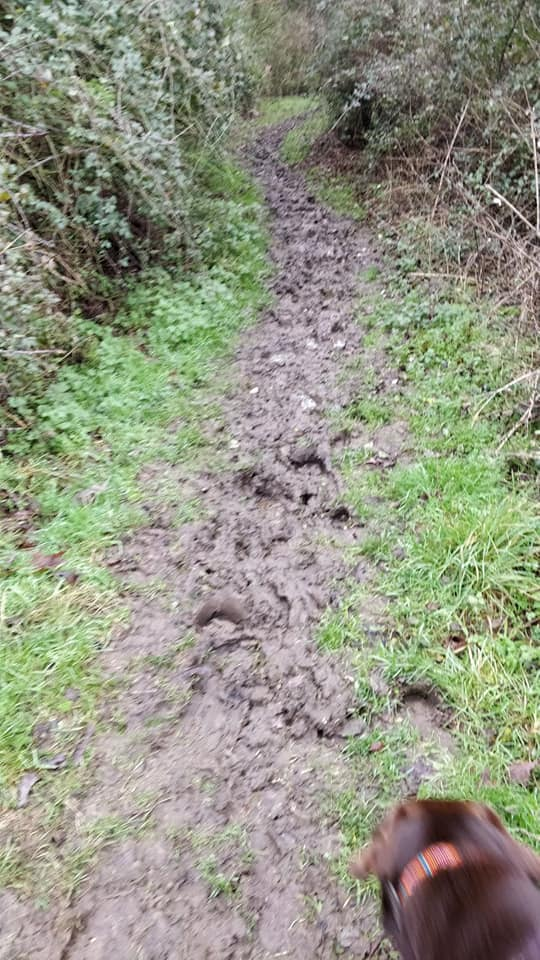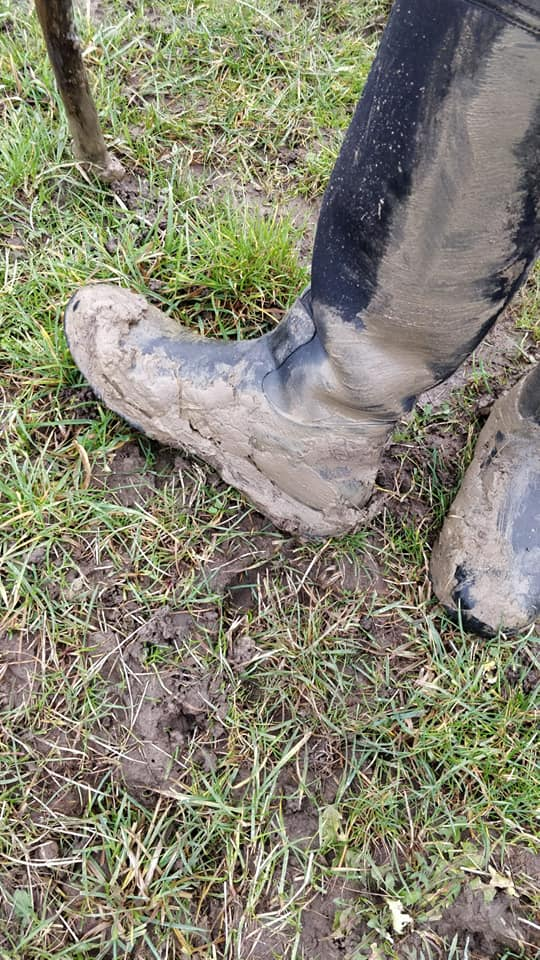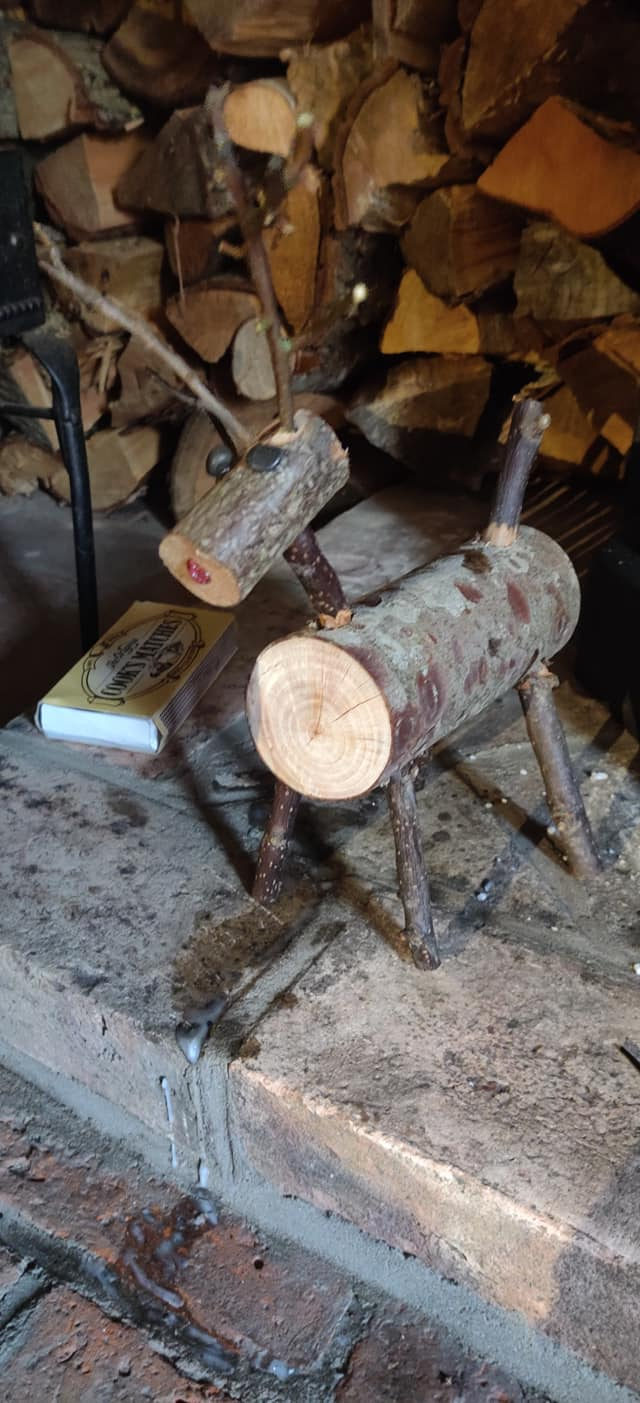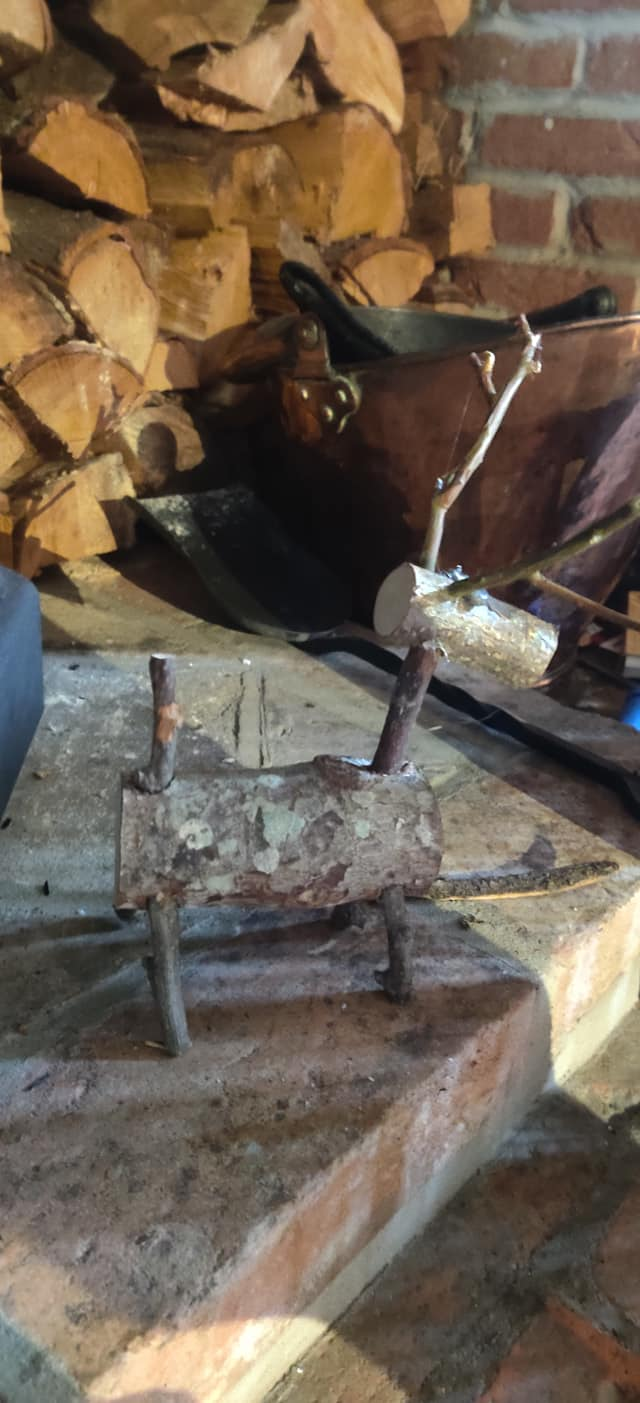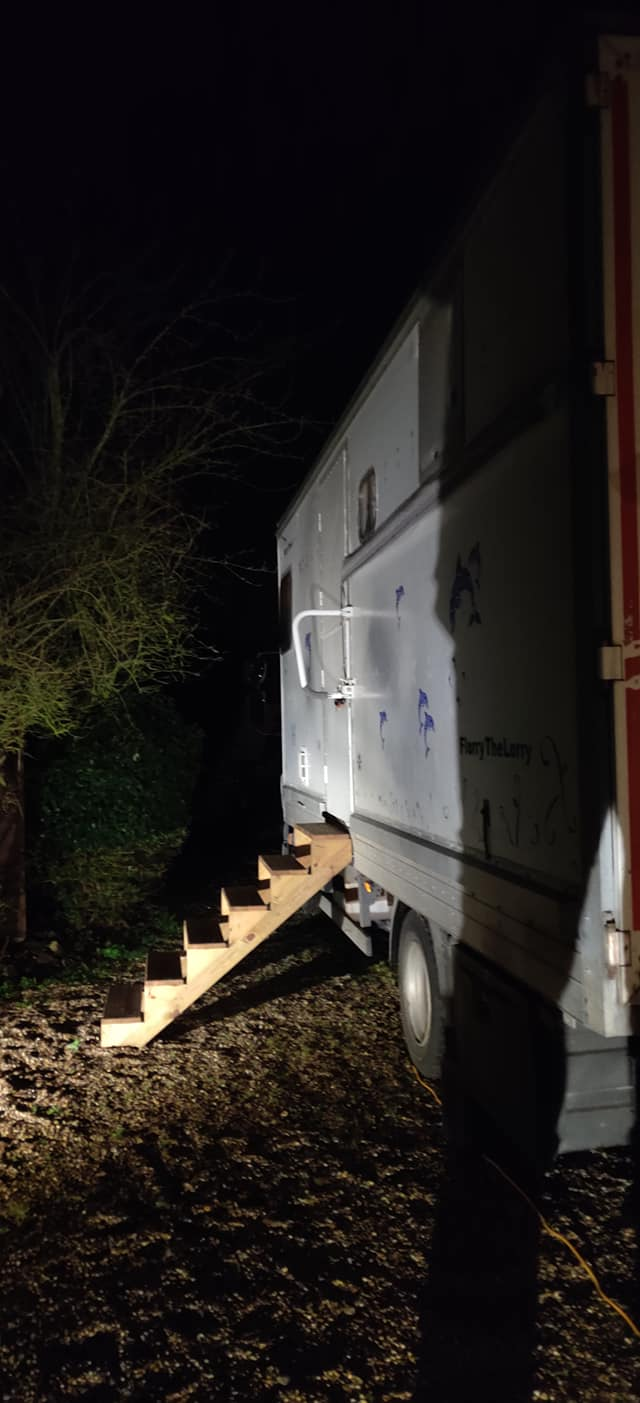 Suffolk base with large steps up we made last year. Not good for travelling but good as a base step when staying put for a bit.
---
---
Related Posts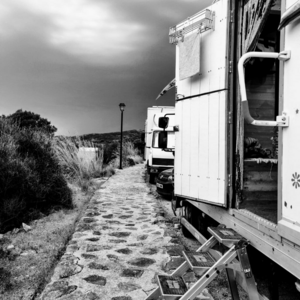 Published: Sun 5th March 2023
Why we Moved out of our house and live in florry...more...
---
---
---
---
---
---
---
---
---
---
---
---
---
---
---
---
---
---
---
---
---
---
---
---
---
---
---
---
---
---
---
---
---
---
---
---
---
---
---
---
---
---
---
---
---
---
---
---
---
---
---
---
---
---
---
---
---
---
---
---
---