Florry the Lorry - Facebook 25th Nov 2019
Published: Mon 25th November 2019
---
2 years since we have had Florry🎉🎉🎉 and been living in her nearly 10months. She's still not finished but we did it ourselves with no help so we got tired and decided to travel and stop working on her. She still needs a ceiling. Some pictures to celebrate her birthday of what she looked like two years ago to what she looks like now. As you can see it's quite different and we changed our minds three times about where the bathroom would go 🤣 The most difficult part of the build was the bathroom. What about others who have self built....what was the hardest part of the build?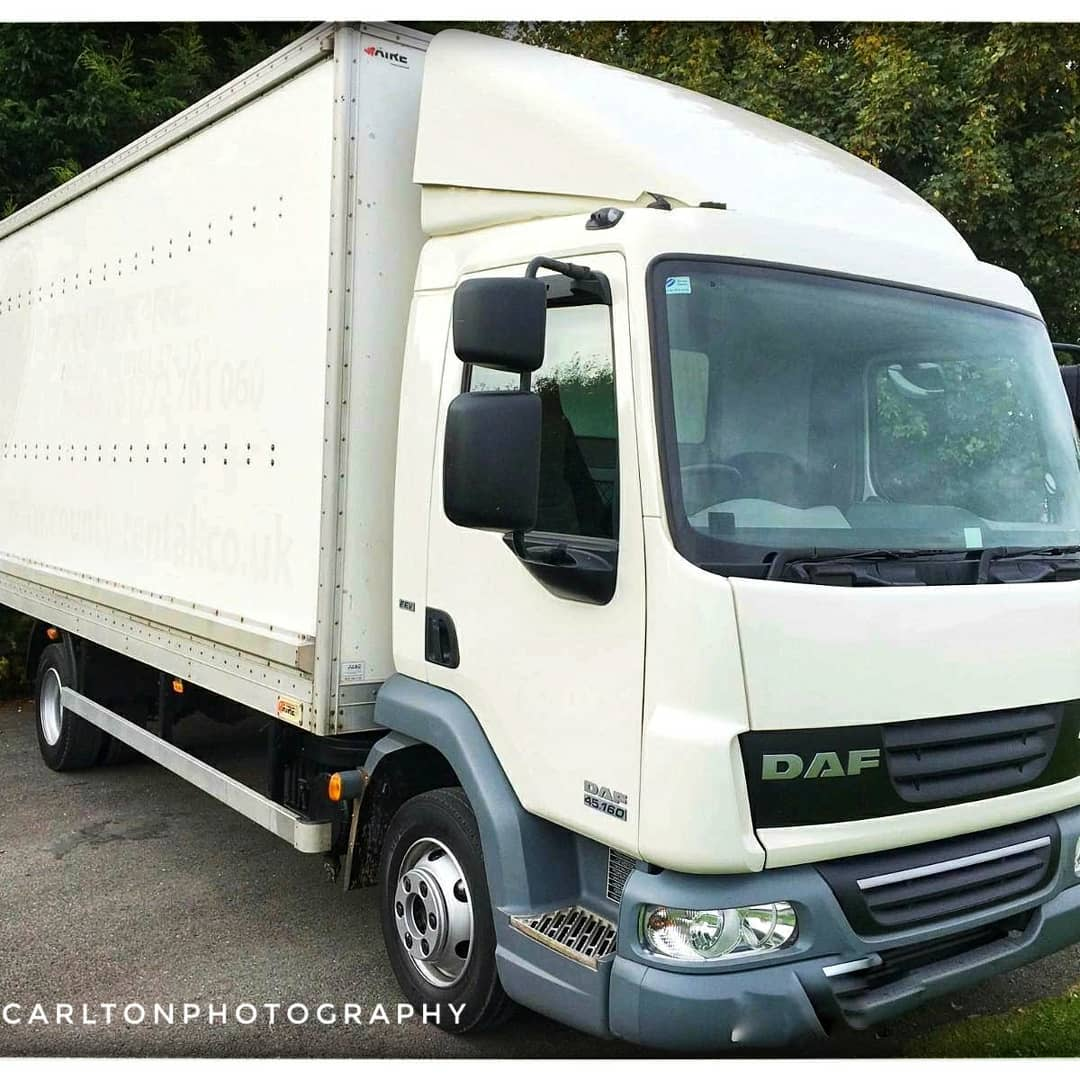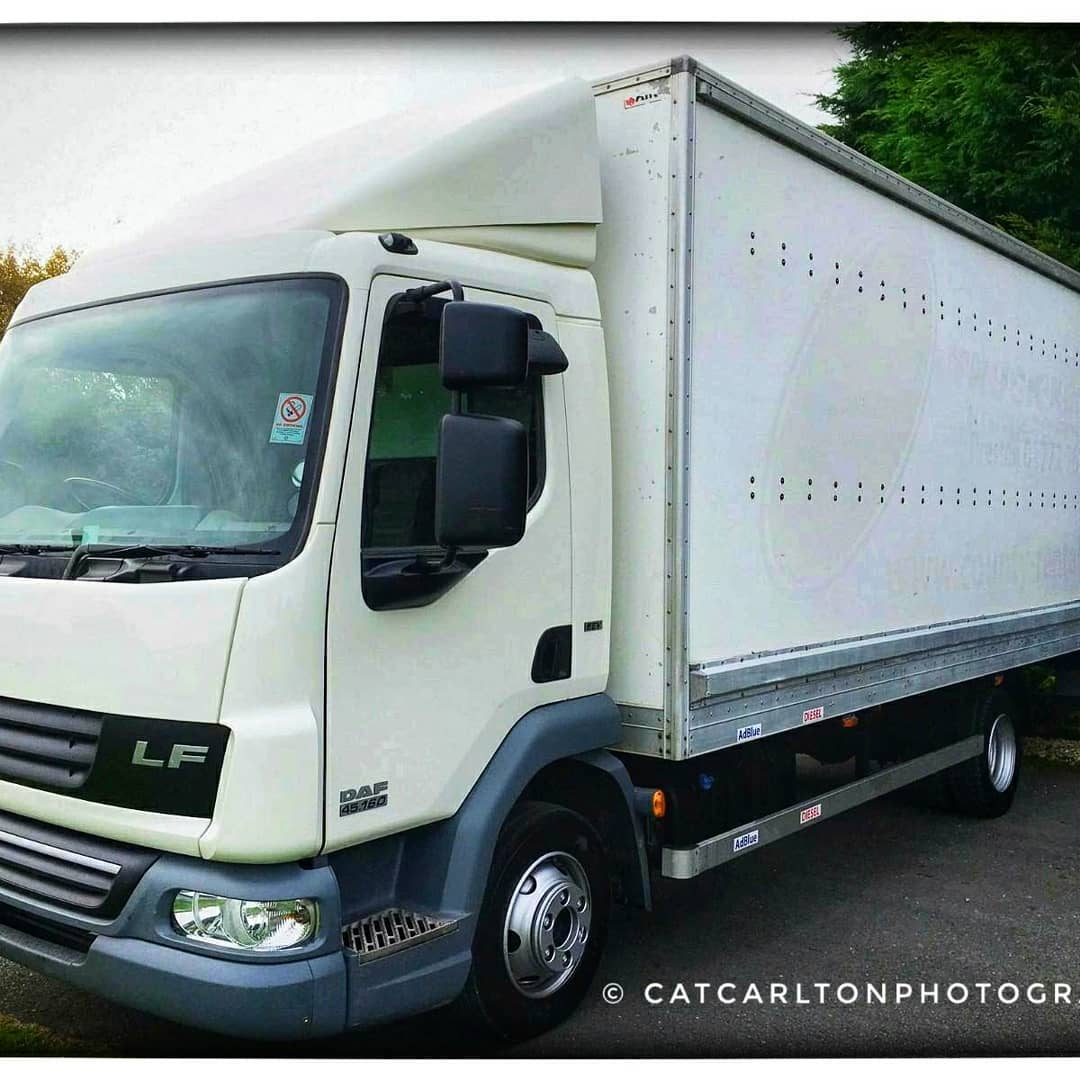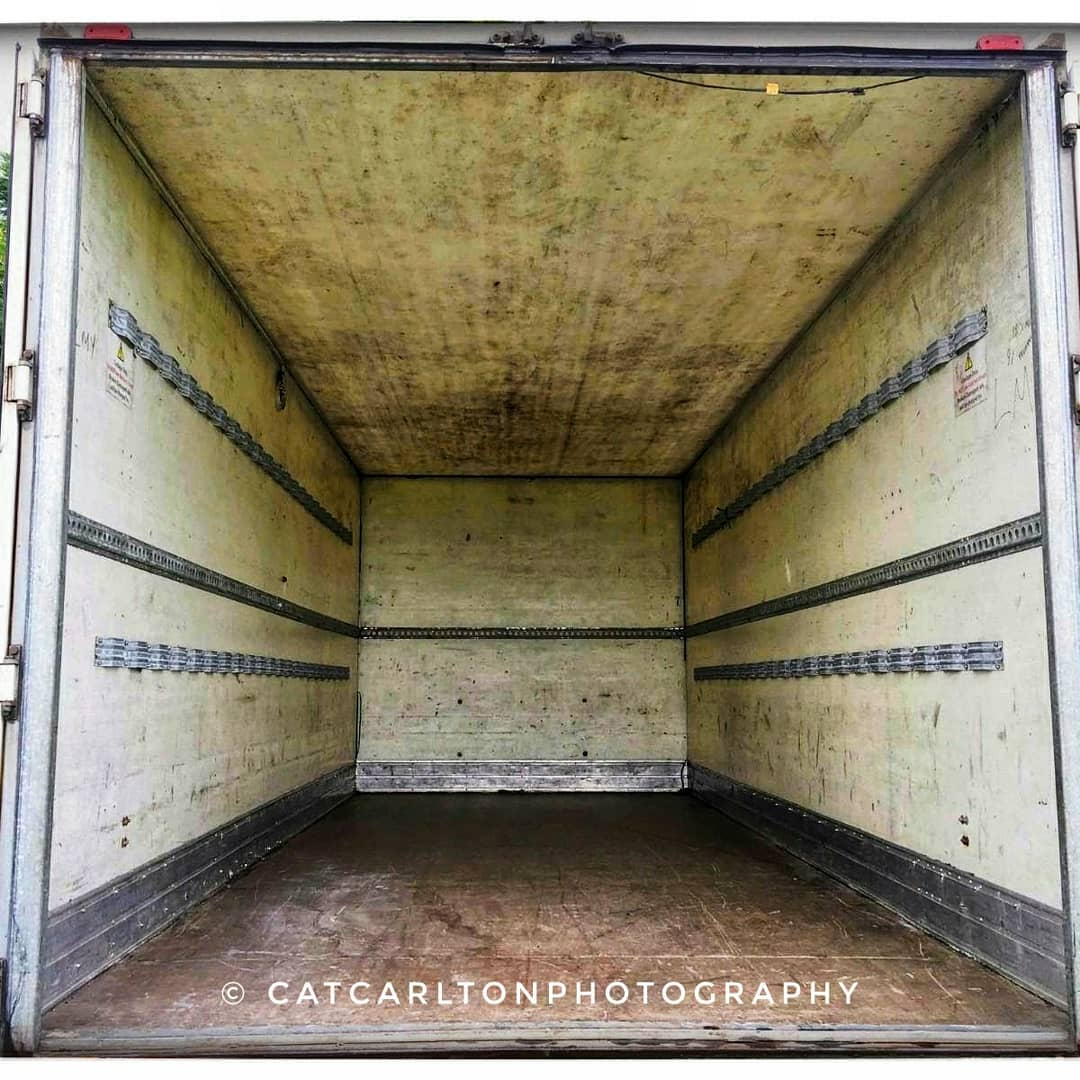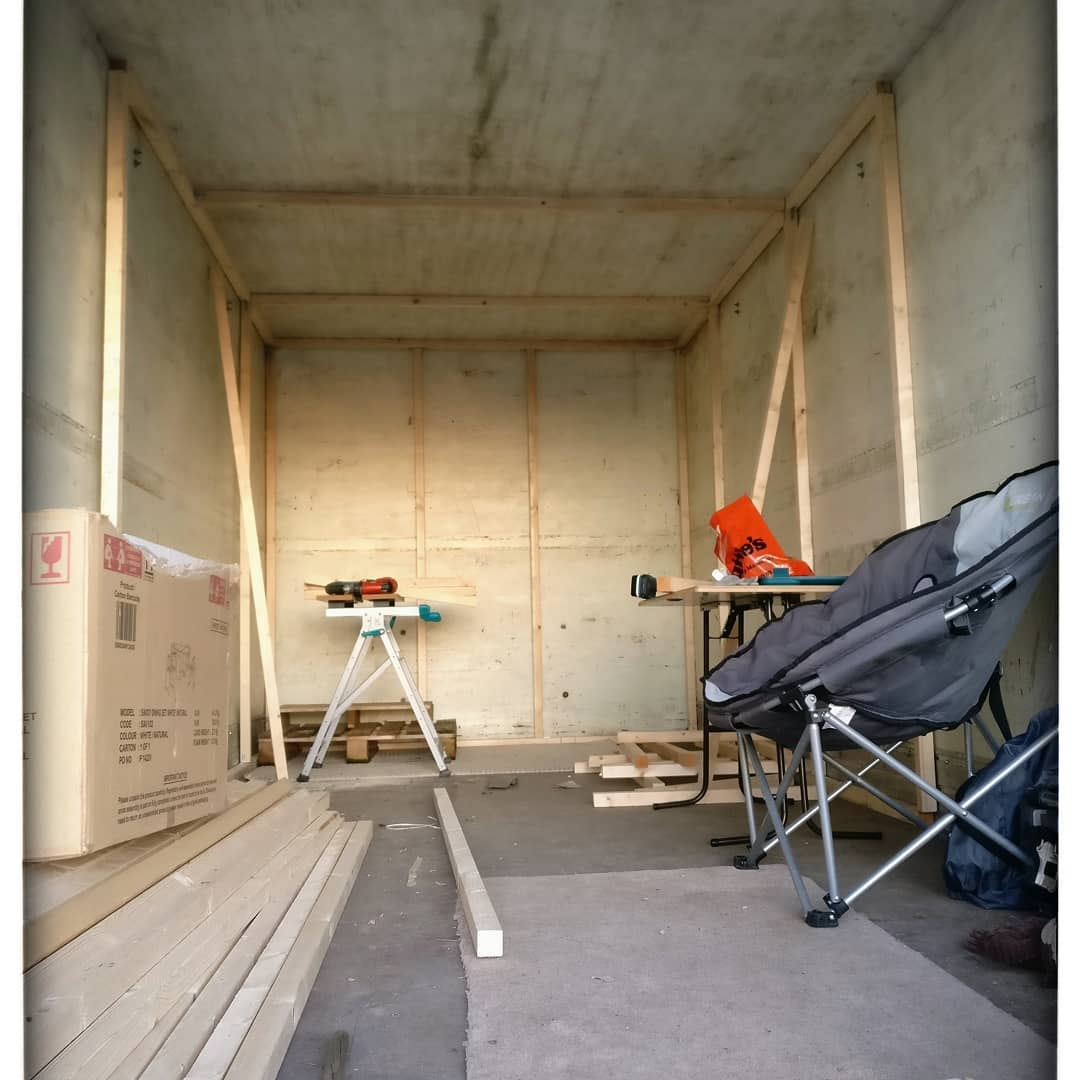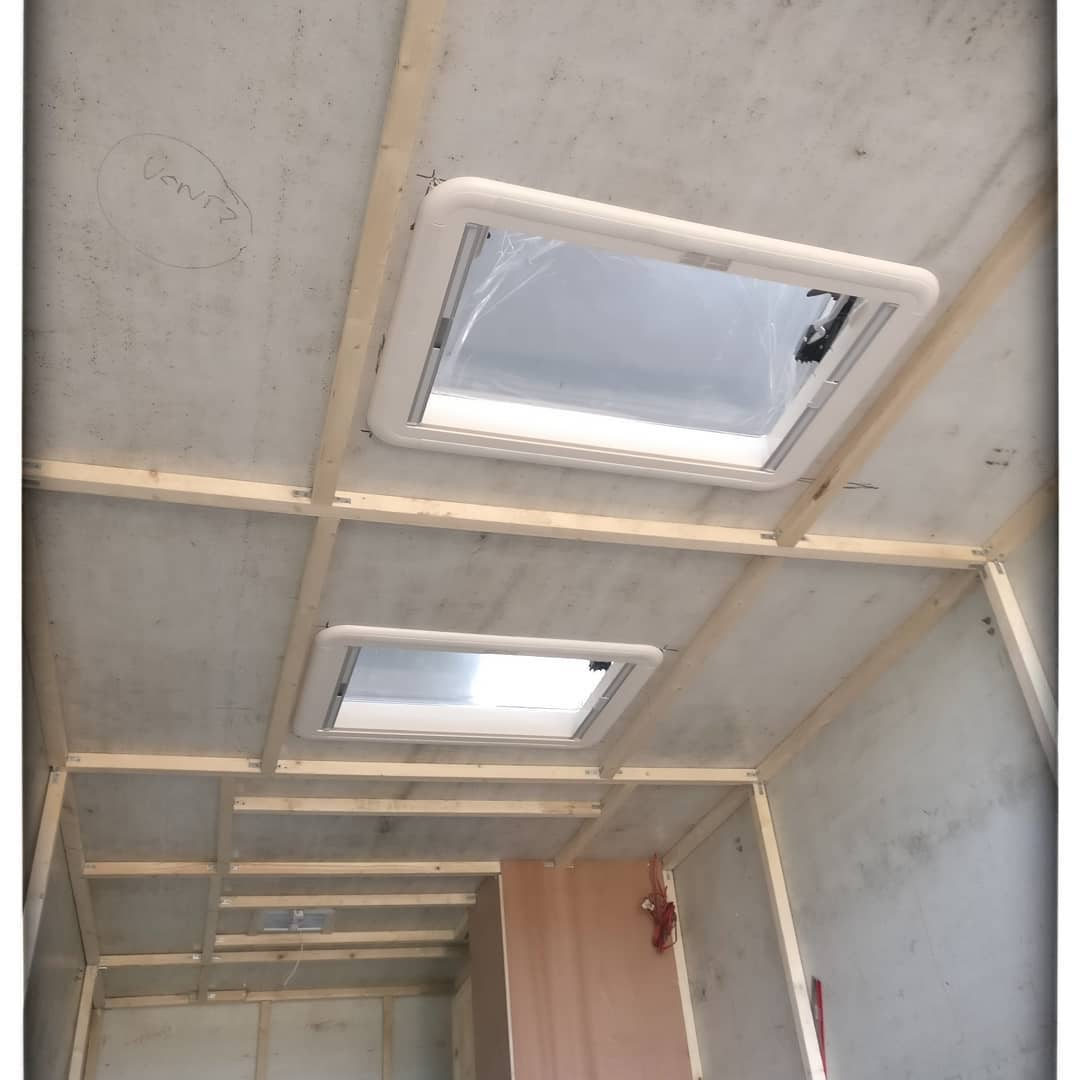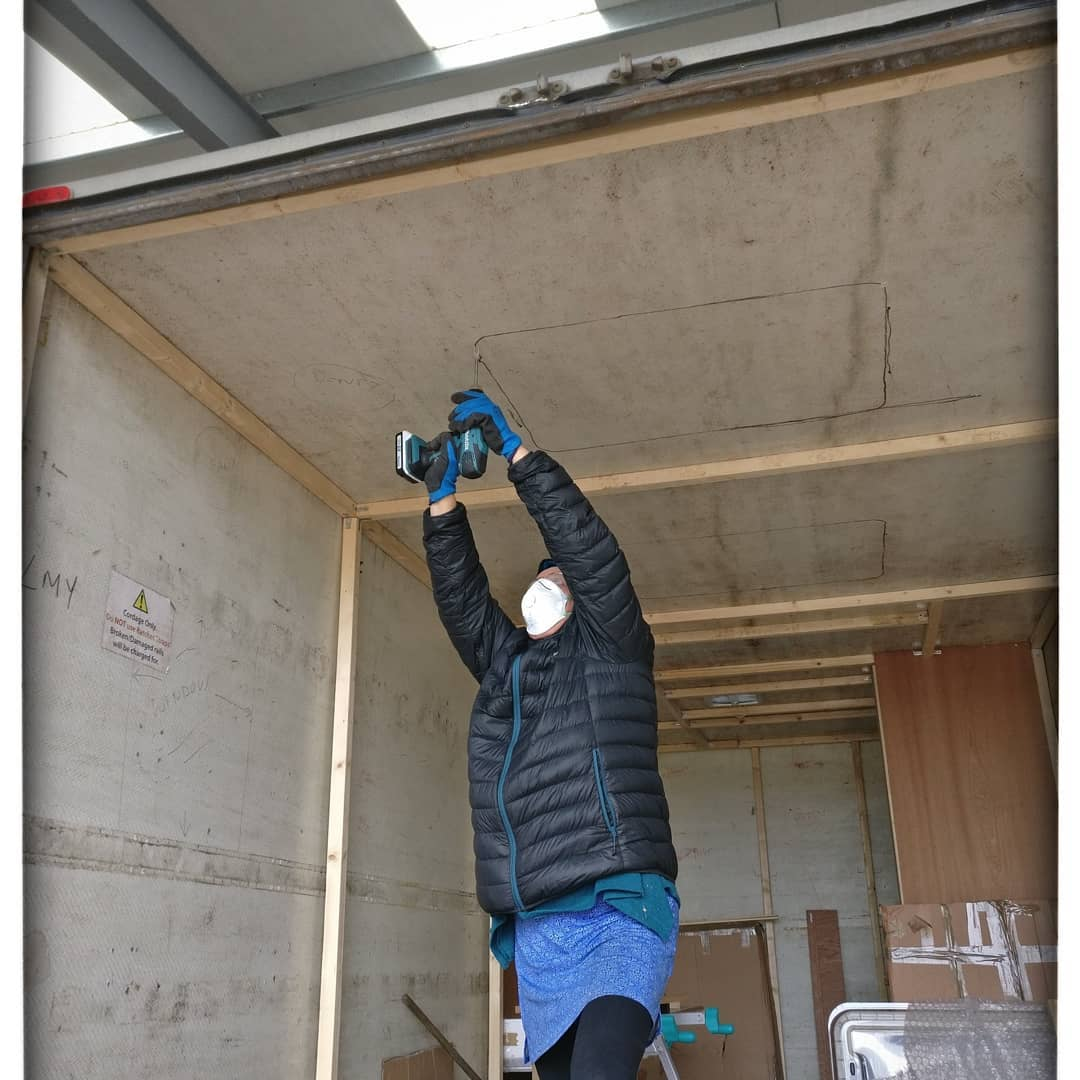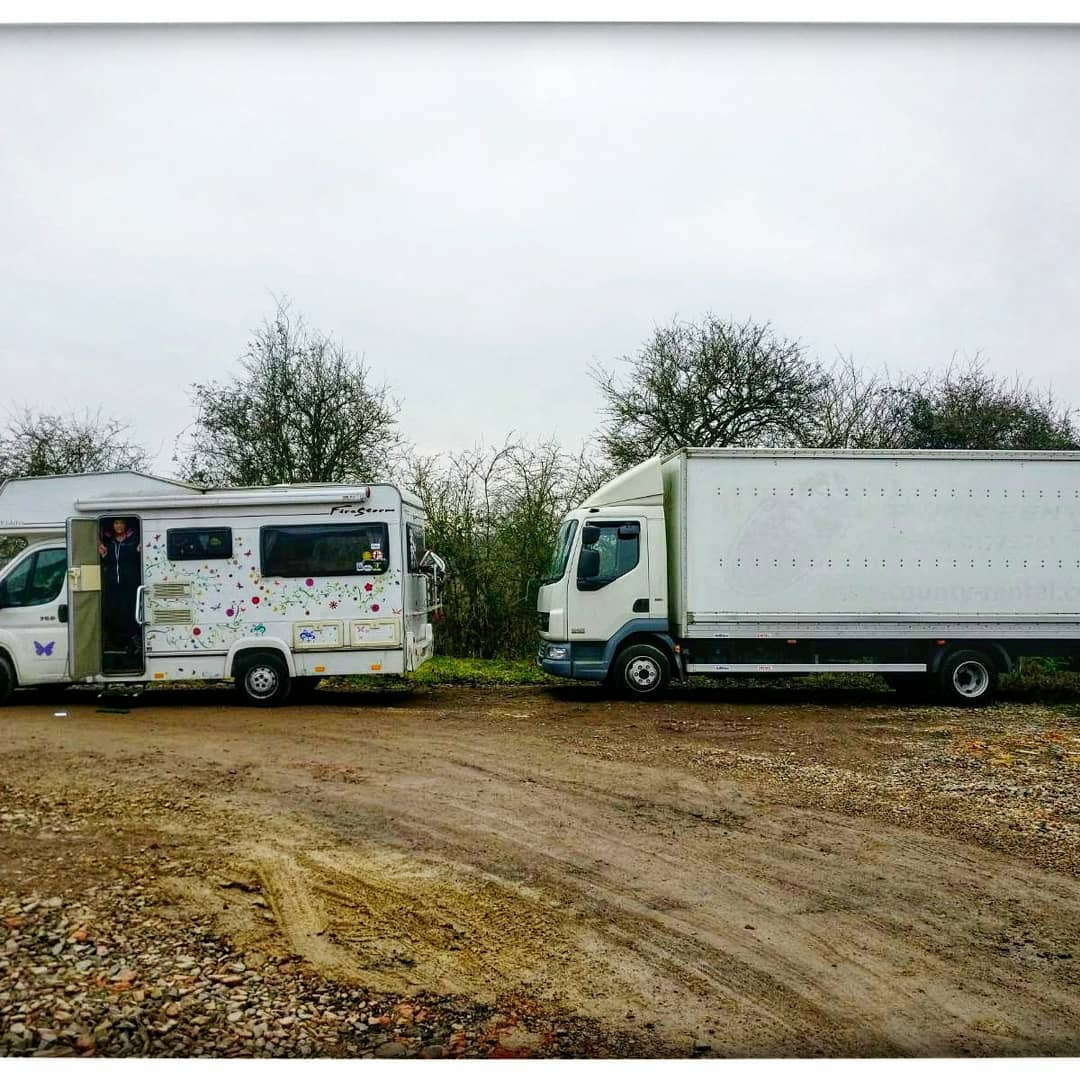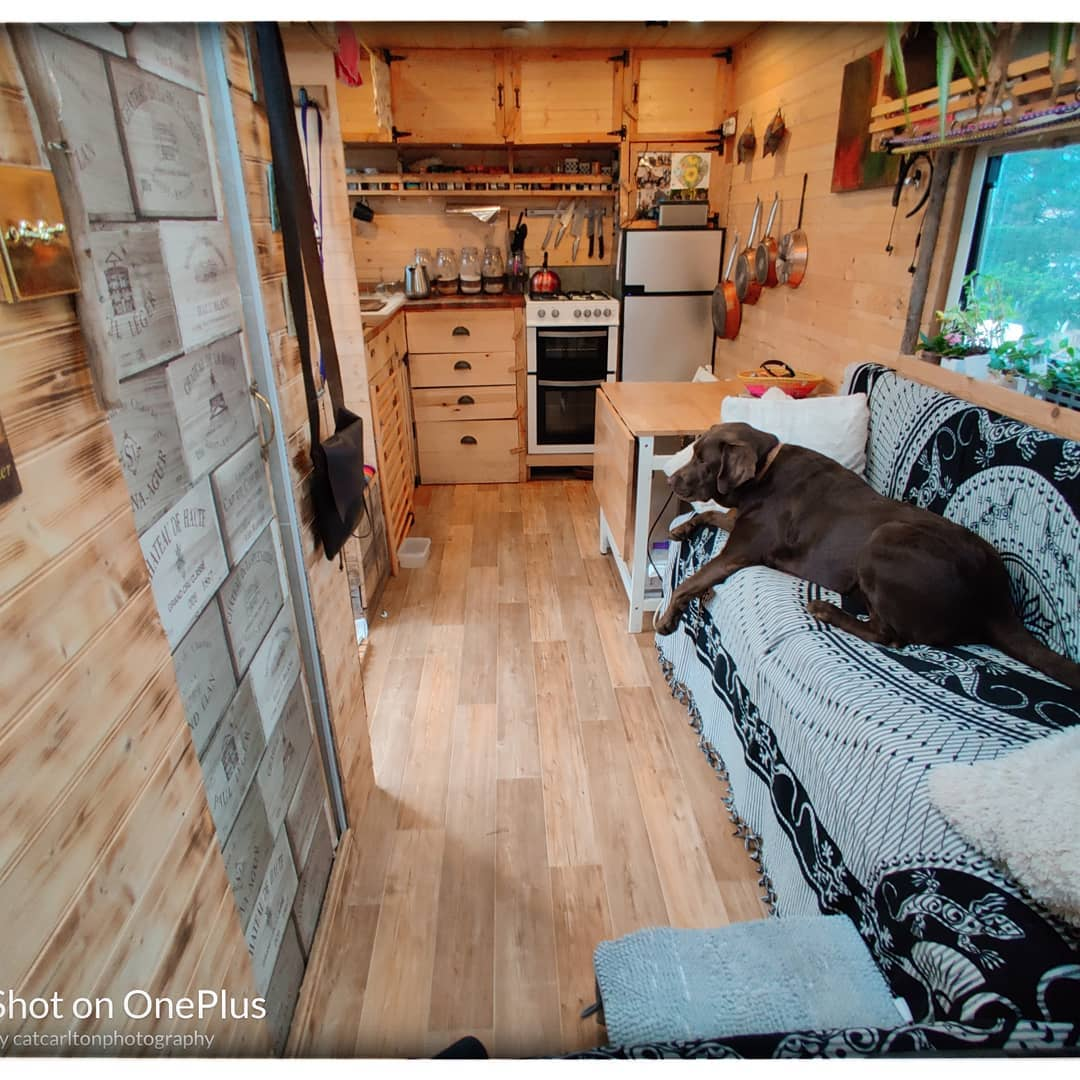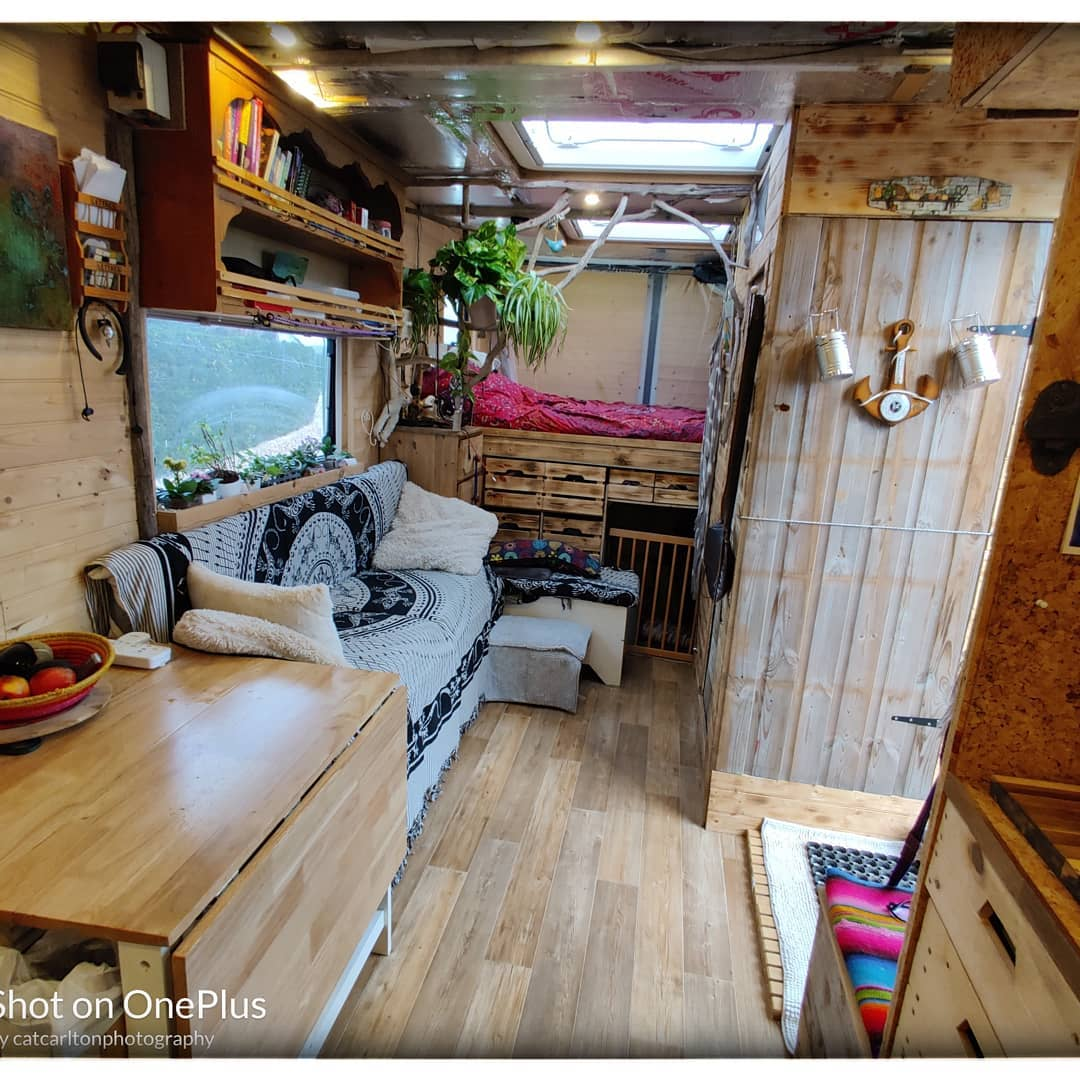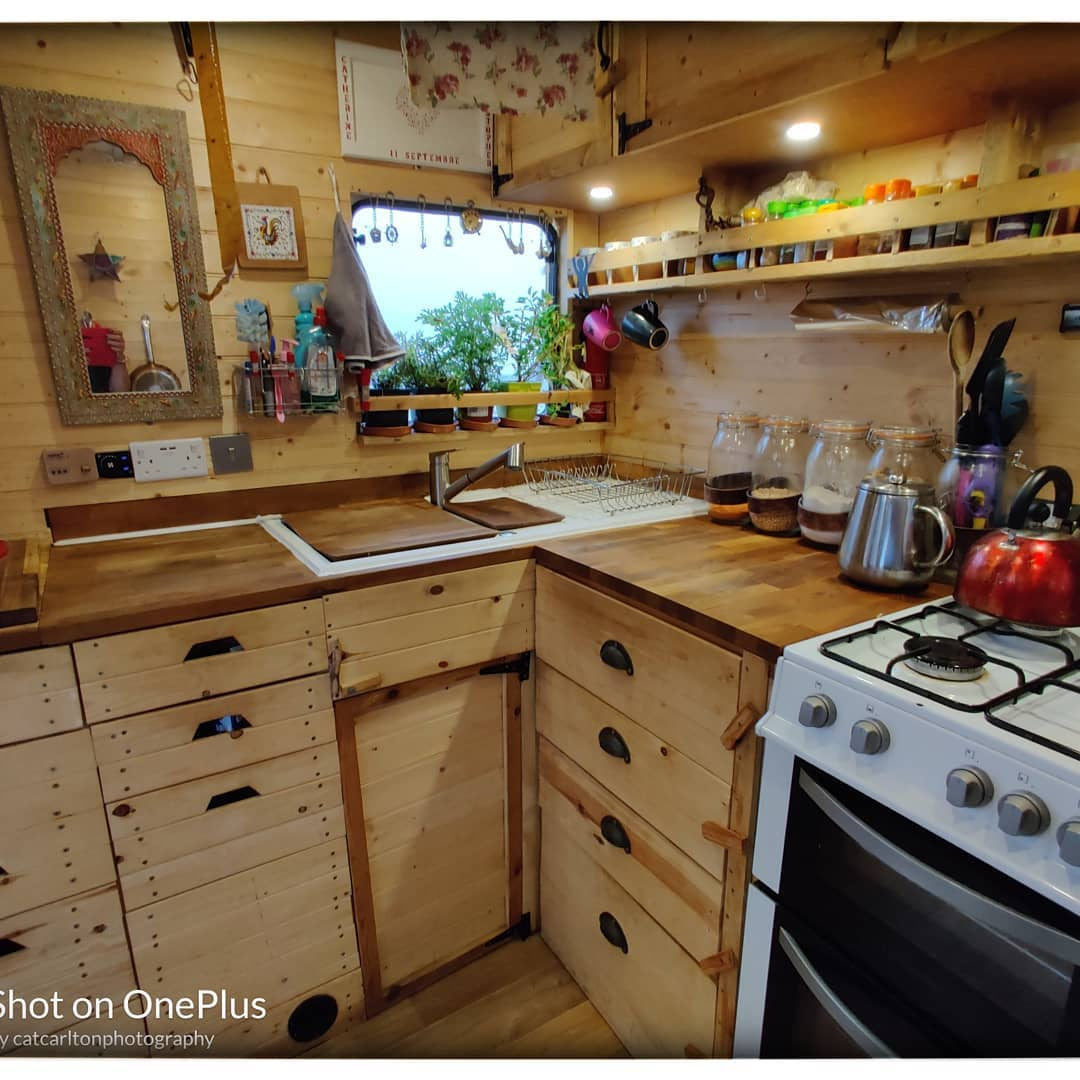 ---
---
Related Posts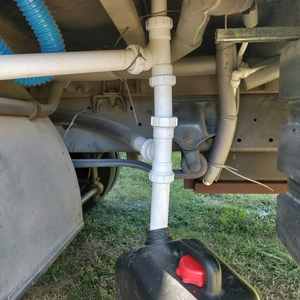 Published: Thu 12th September 2019
Facebook 12th Sept 2019...more...
---
---
---
---
---
---
---
---
---
---
---
---
---
---
---
---
---
---
---
---
---
---
---
---
---
---
---
---
---
---
---
---
---
---
---
---
---
---
---
---
---
---
---
---
---
---
---
---
---
---
---
---
---
---
---
---
---
---
---
---
---
---
---
---
---
---
---
---