Florry the Lorry - Facebook 24th Sep 2019
Published: Tue 24th September 2019
---
Last night we had a lovely Res sky and starry night.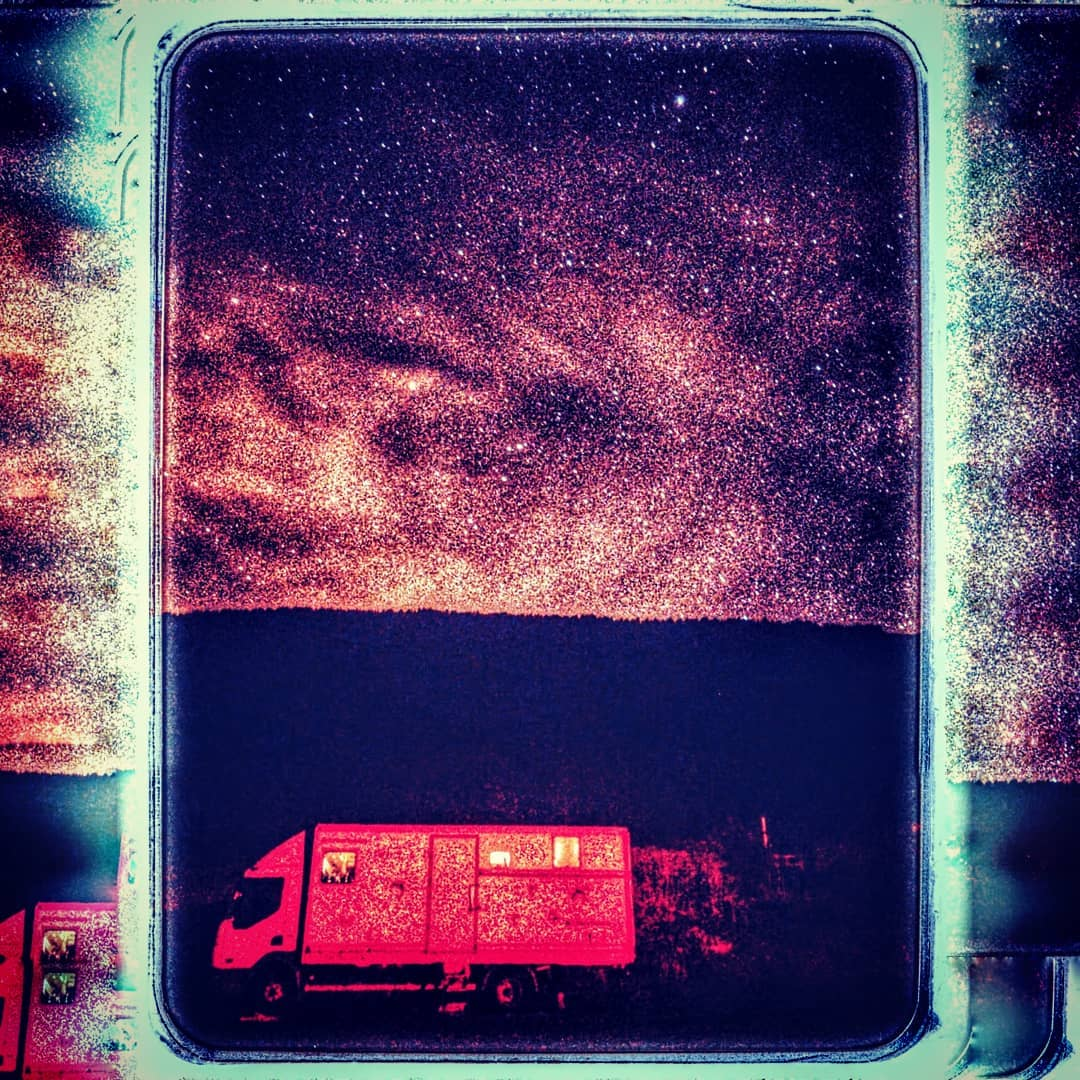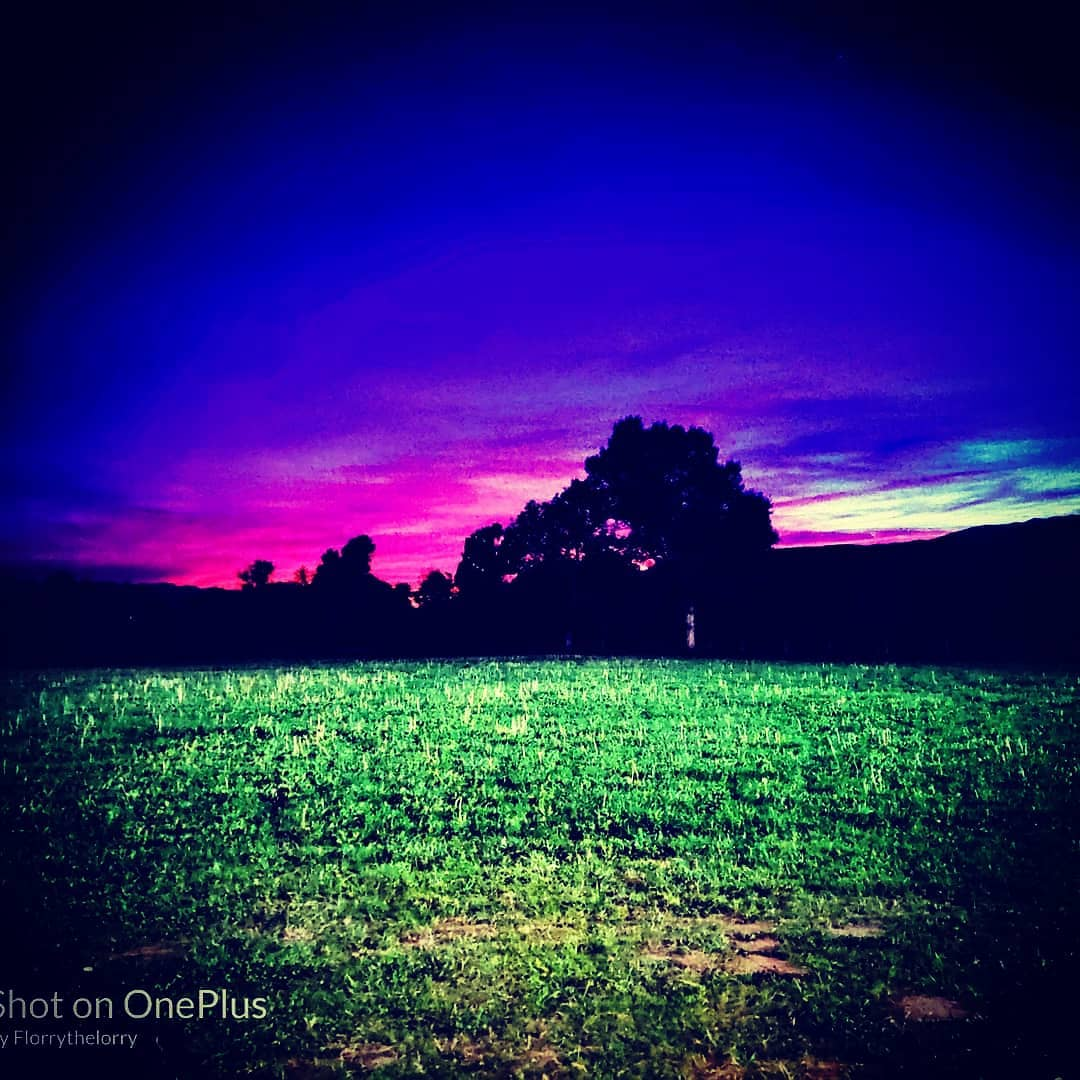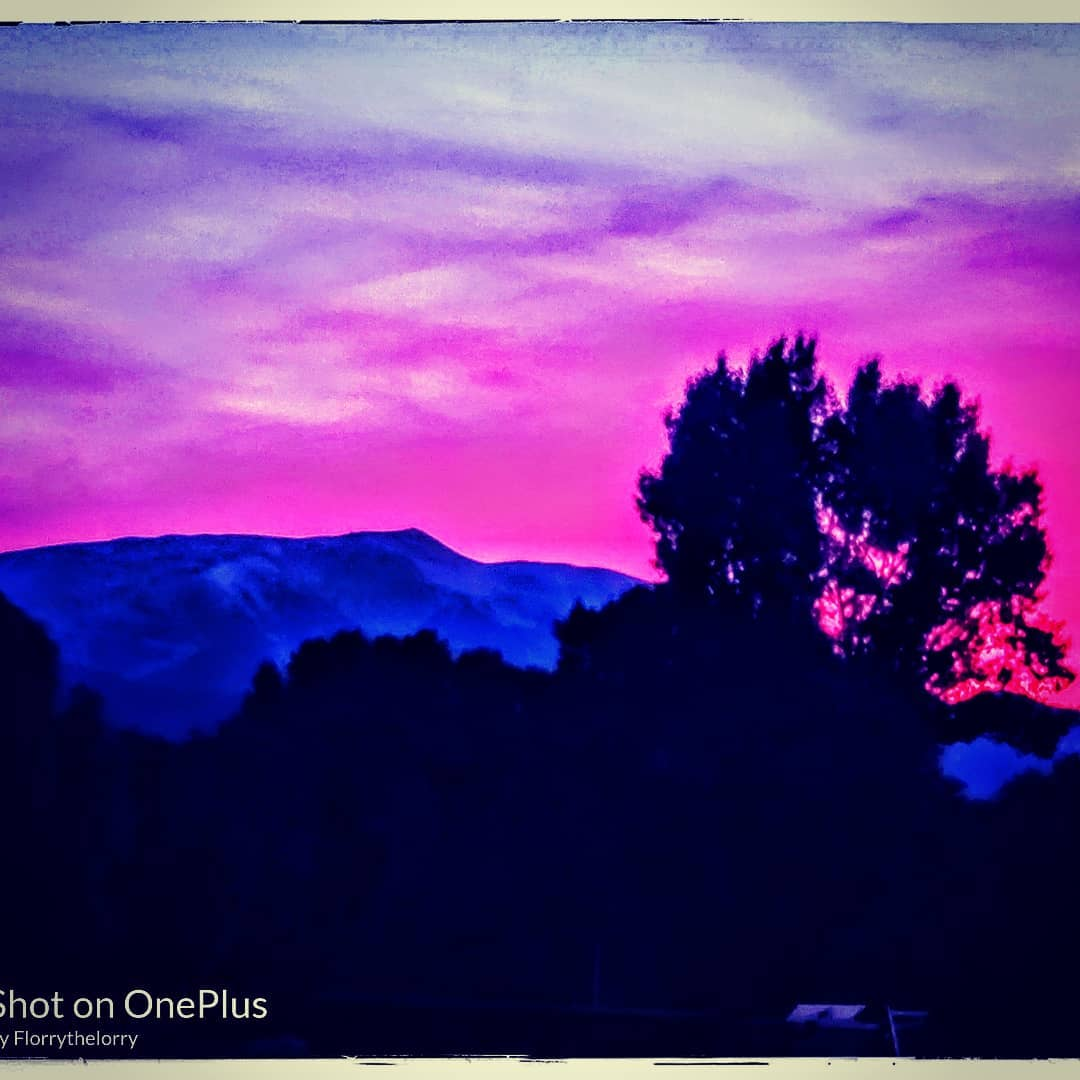 Sadly tonights parking isn't great. Stuck on a forecourt on an industrial estate to await diagnosis of why the turbo went off leaving us chugging up the mountain with queues of cars behind us. we made it up and got escorted to the nearest HGV garage. Can't complain as we still get to see the mountains around us when we leave the lorry 🙂 fingers crossed it's nothing too major as we have a boat to catch in a few days 😳🙏🙏🙏🙏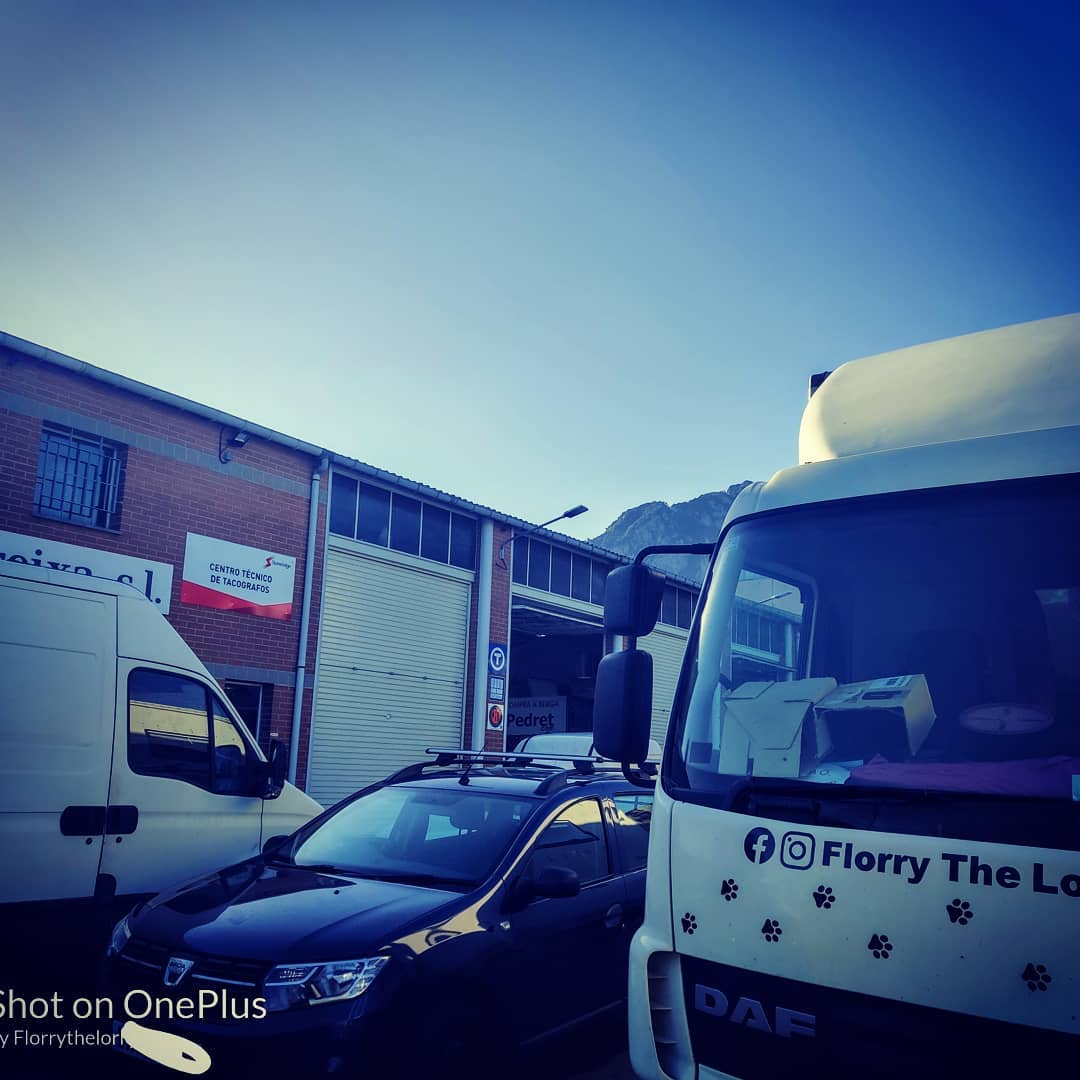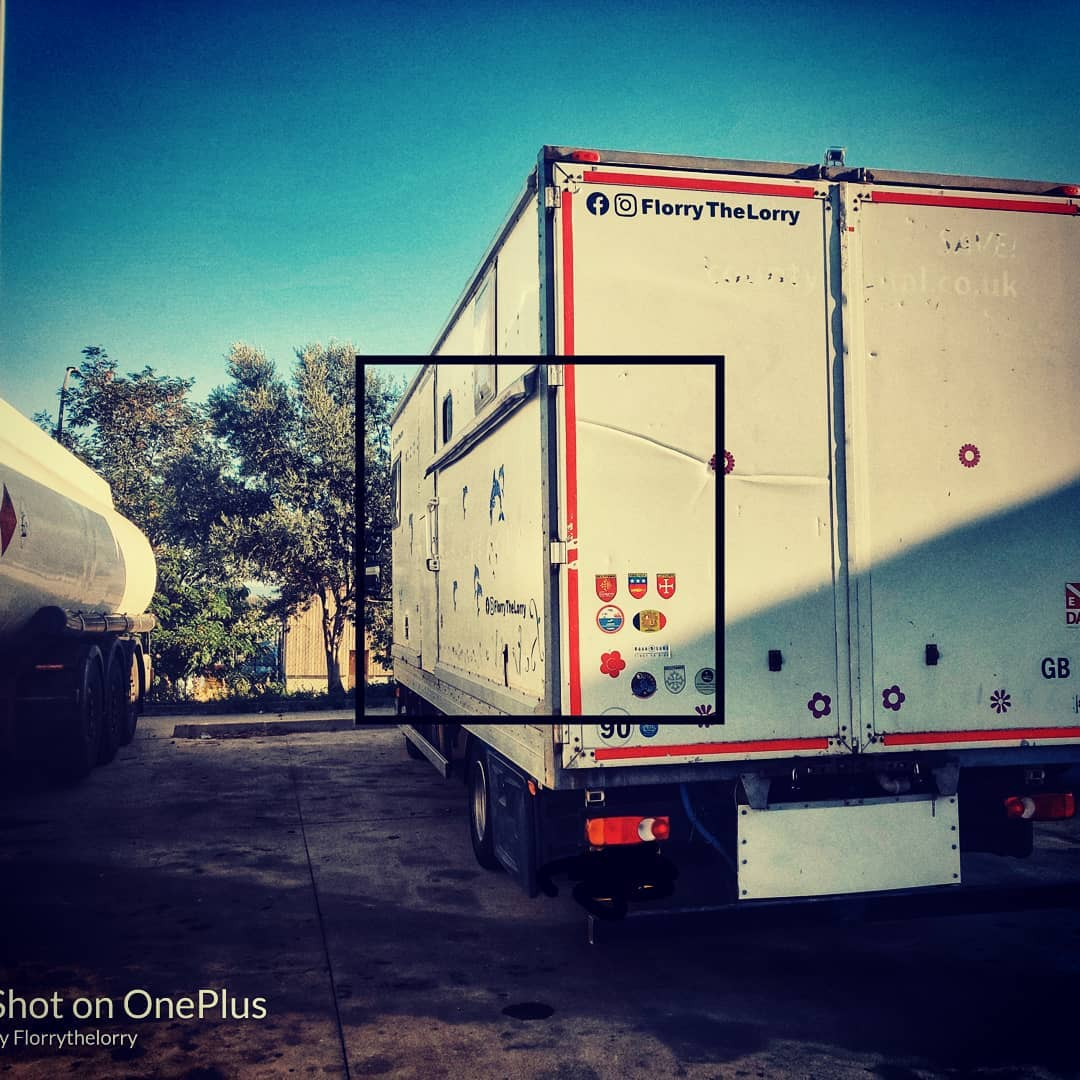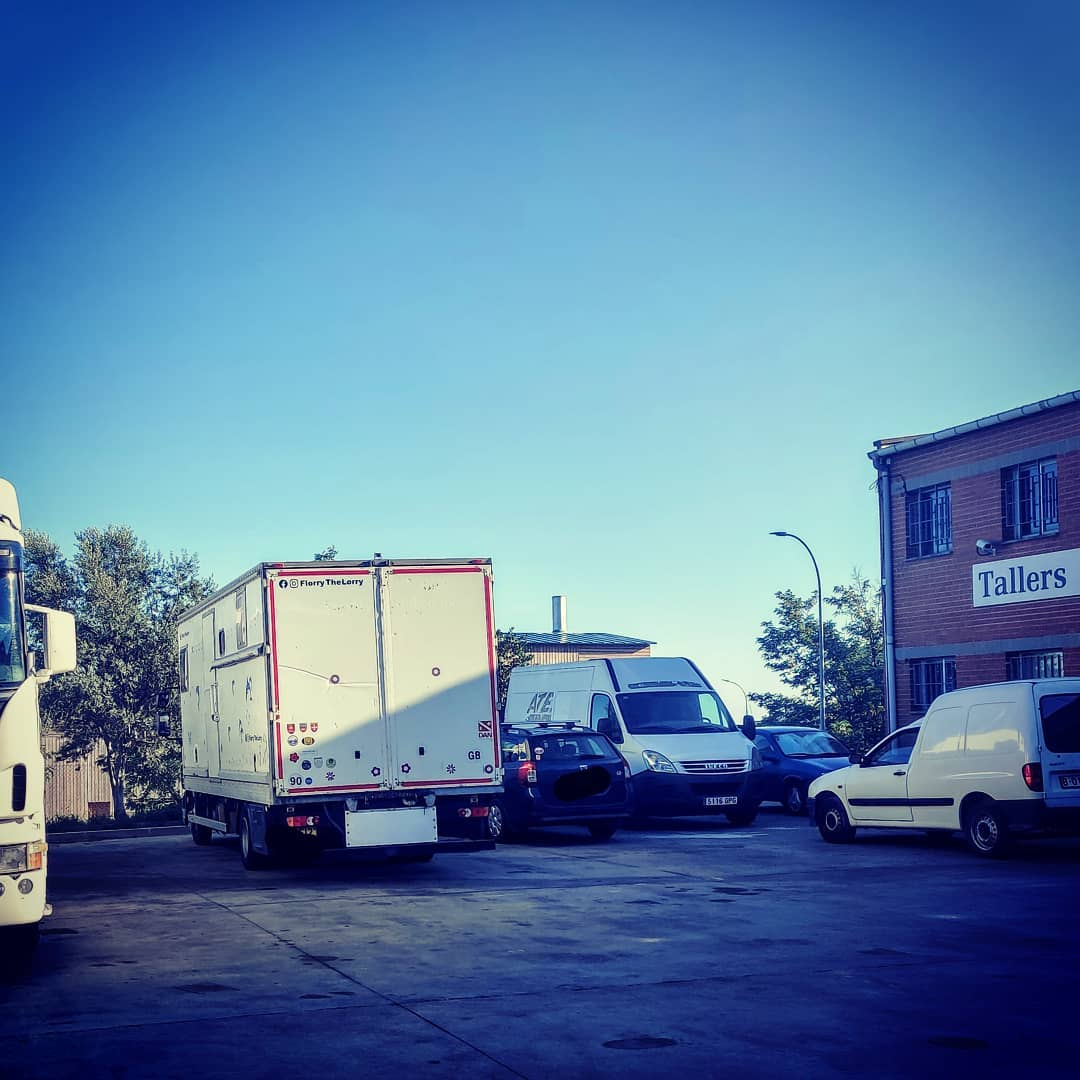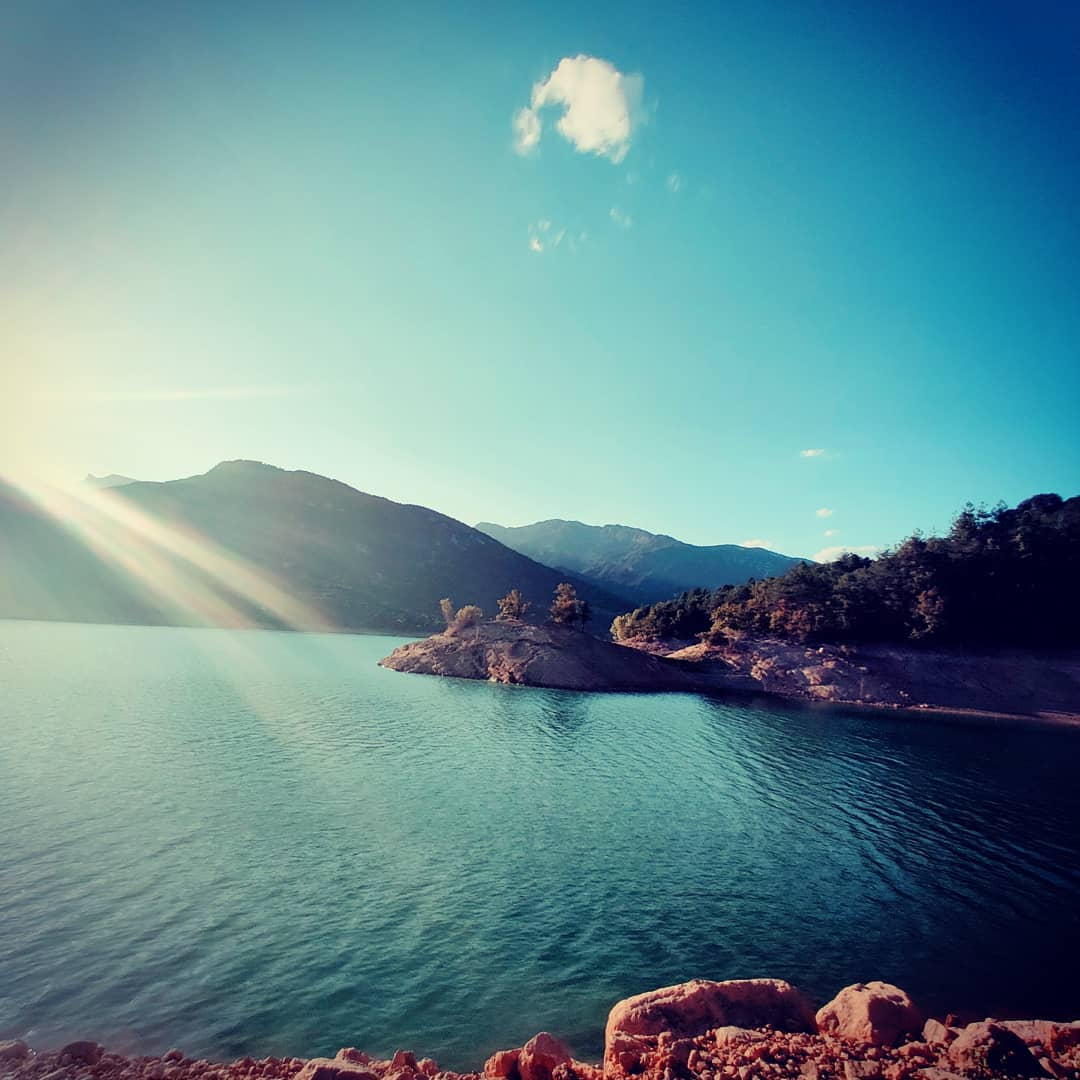 ---
---
Related Posts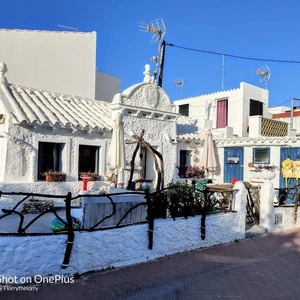 Published: Wed 1st June 2022
Es Grau It's a small little fishing village located on the north-east coastline near Mahon. It's set within the protected nature reserve Parc Natural de s'Albufera des Grau....more...
---
---
---
---
---
---
---
---
---
---
---
---
---
---
---
---
---
---
---
---
---
---
---
---
---
---
---
---
---
---
---
---
---
---
---
---
---
---
---
---
---
---
---
---
---
---
---
---
---
---
---
---
---
---
---
---
---
---
---
---
---
---
---
---
---
---
---
---
---
---
---
---
---
---
---
---
---
---
---
---
---
---
---
---
---
---
---
---
---
---