Florry the Lorry - Facebook 24th Nov 2019
Published: Sun 24th November 2019
---
We spent a few nights parked up in beautiful Lindensfels. After the 2nd world war ended in 1945, Lindenfels was in an American Zone of Occupation. The adminstration built a camp here to house displaces Jews. The camp was dissolved in 1948. We came here to visit close family friends I've known for nearly 40 years. Very lucky that there is a great parking aire behind their house too. Lindensfels. It's a great place and only 5 euros a night and 1 euro per 1.5kw of electricity used. Plenty of walks in the forest that of course our crazy choc lab loved. Beautiful little town with the castle on the hill. There is a view into the distance over the Weschnitz valley. The memorial tower was built in 1906 and 1907. In 1997 and 1998 the tower was restored. Up a stairway inside, you get to a visitable platform where there are beautiful views across the valleys around Lindenfels. So lovely to spend time with family friends, miss our family and friends but it's also nice to have family and friends all over the world too.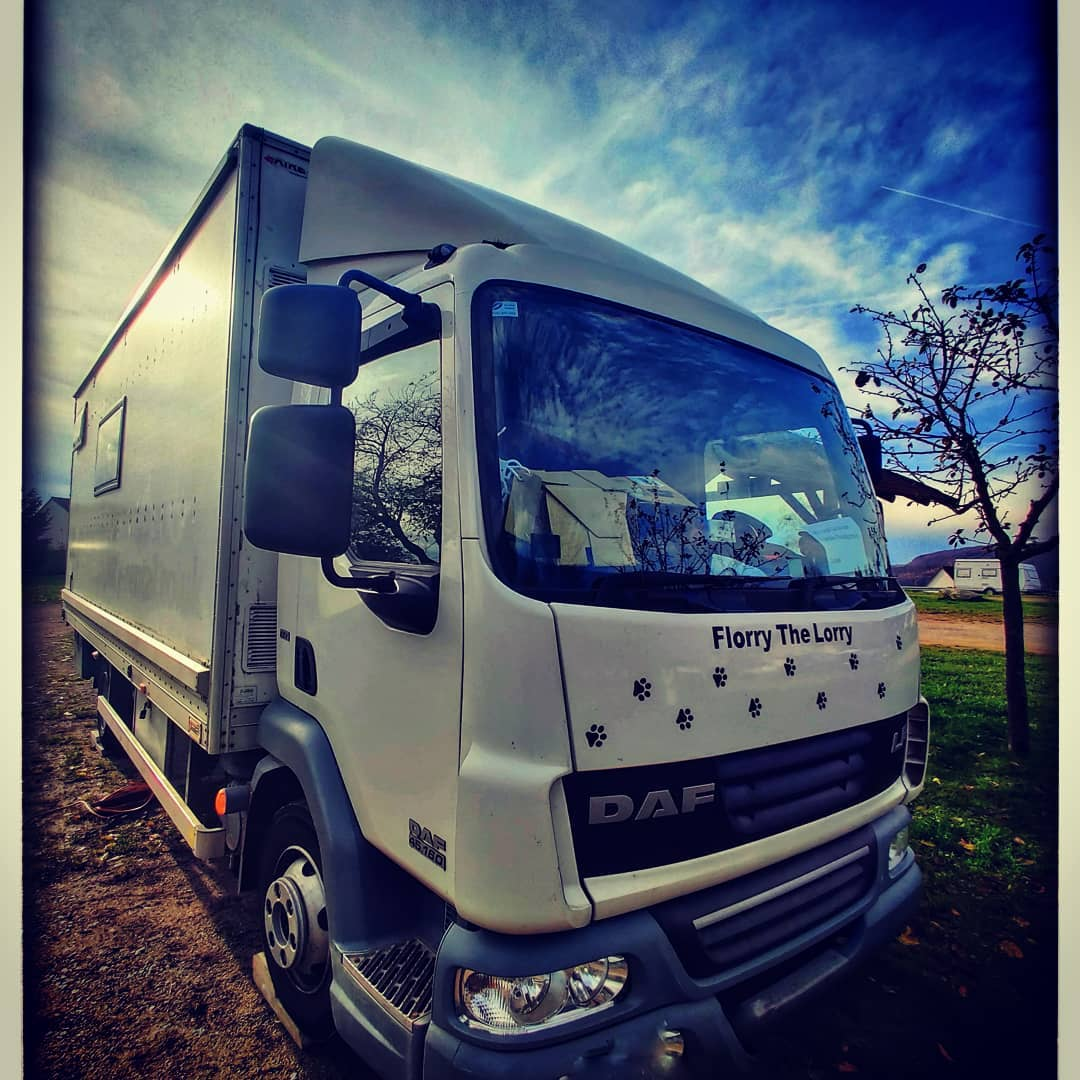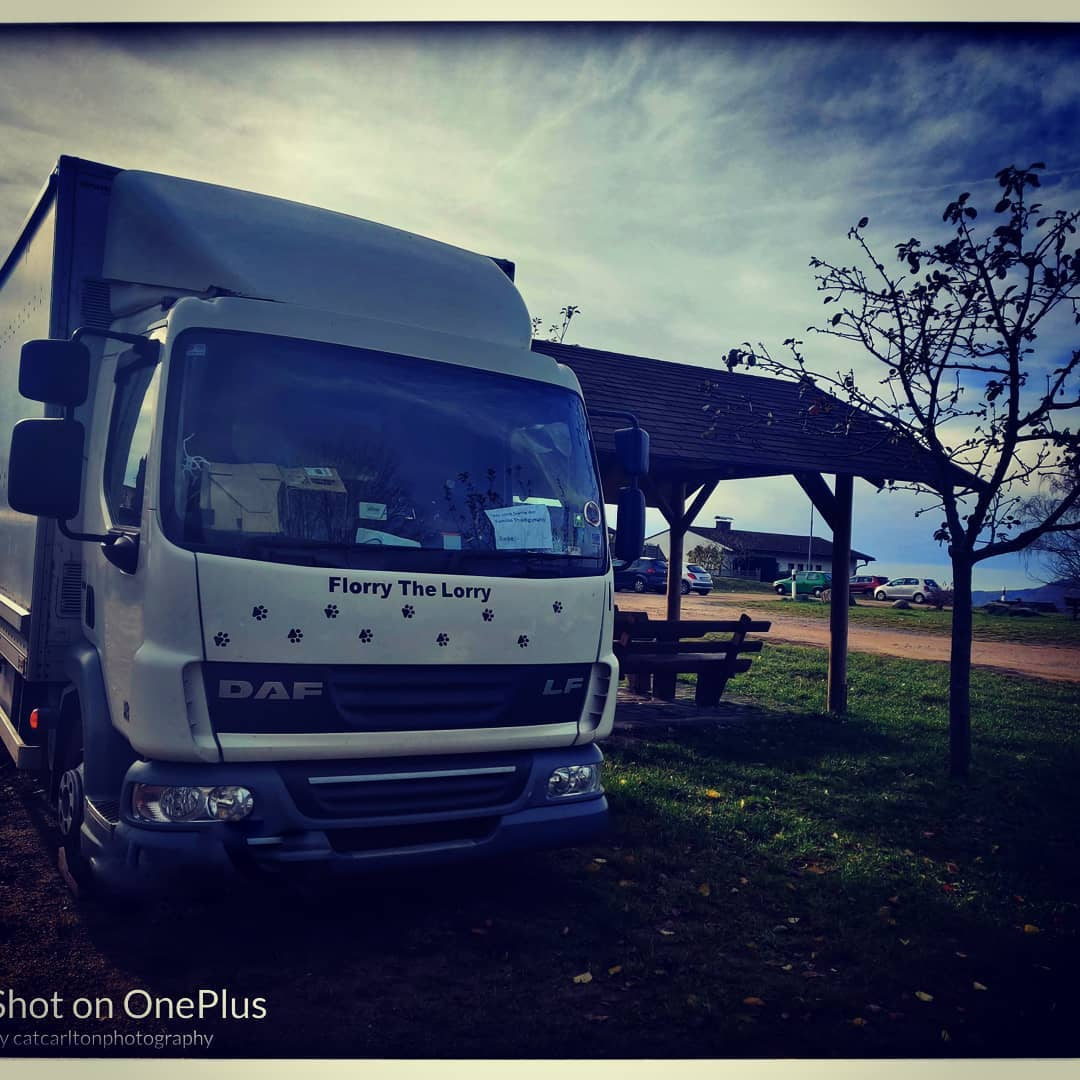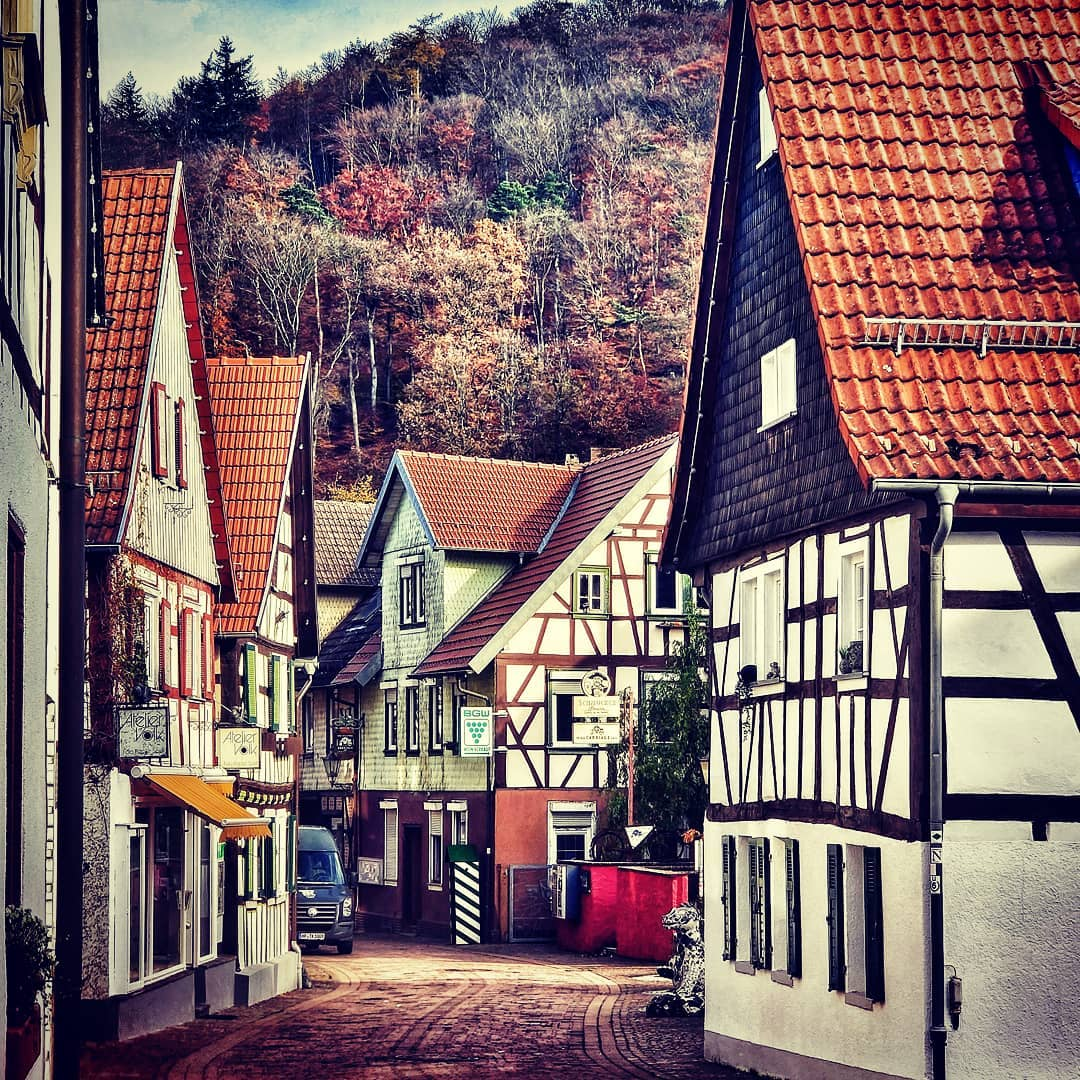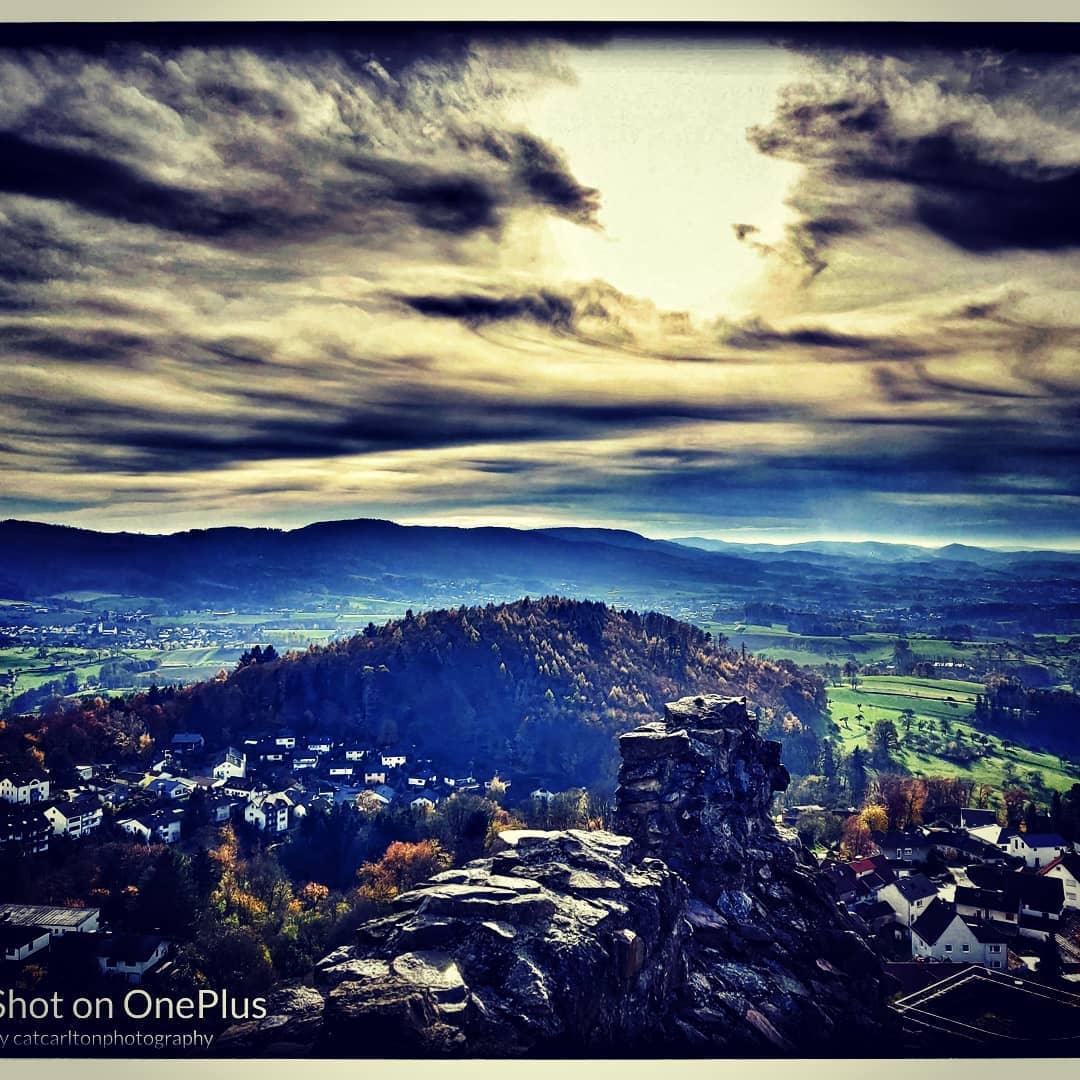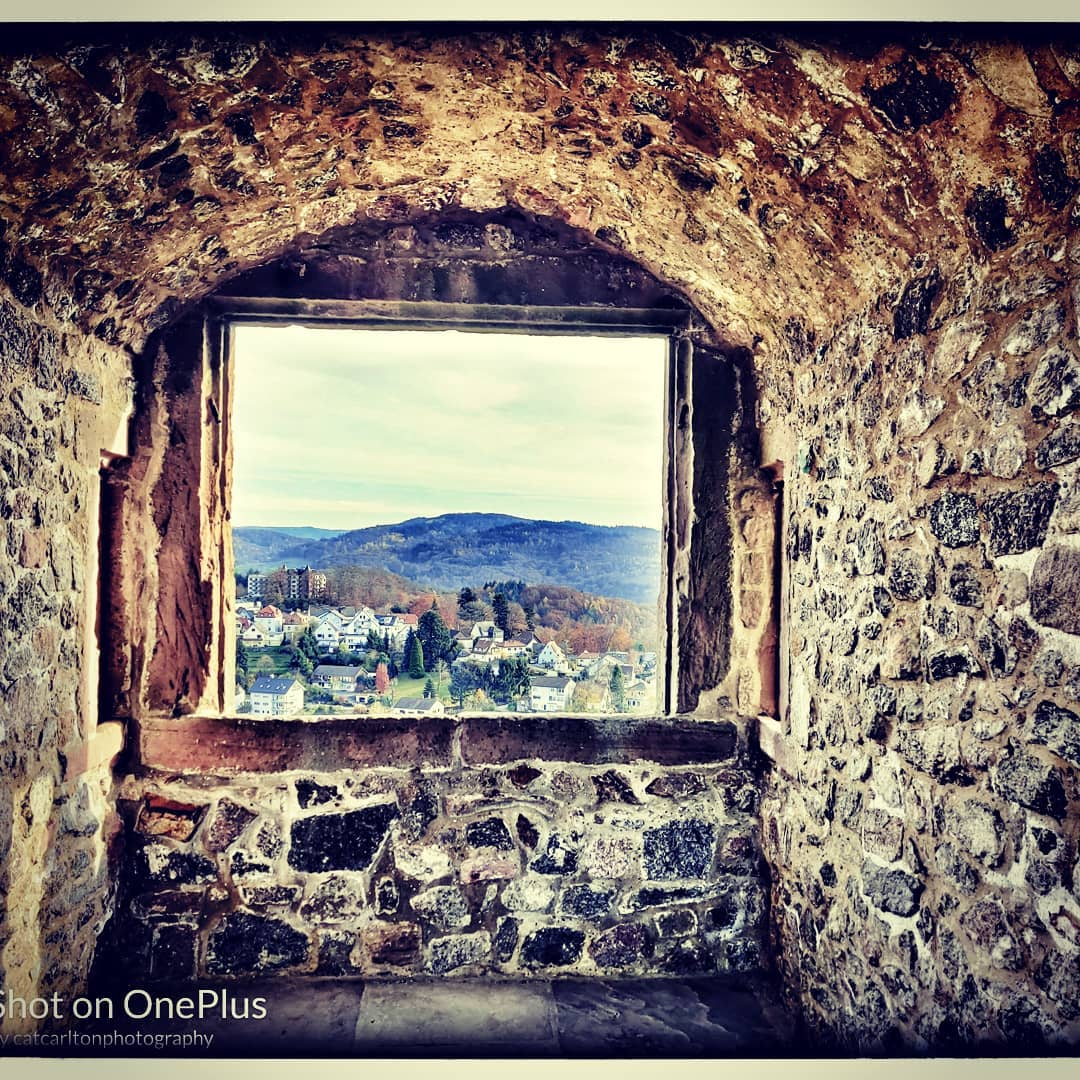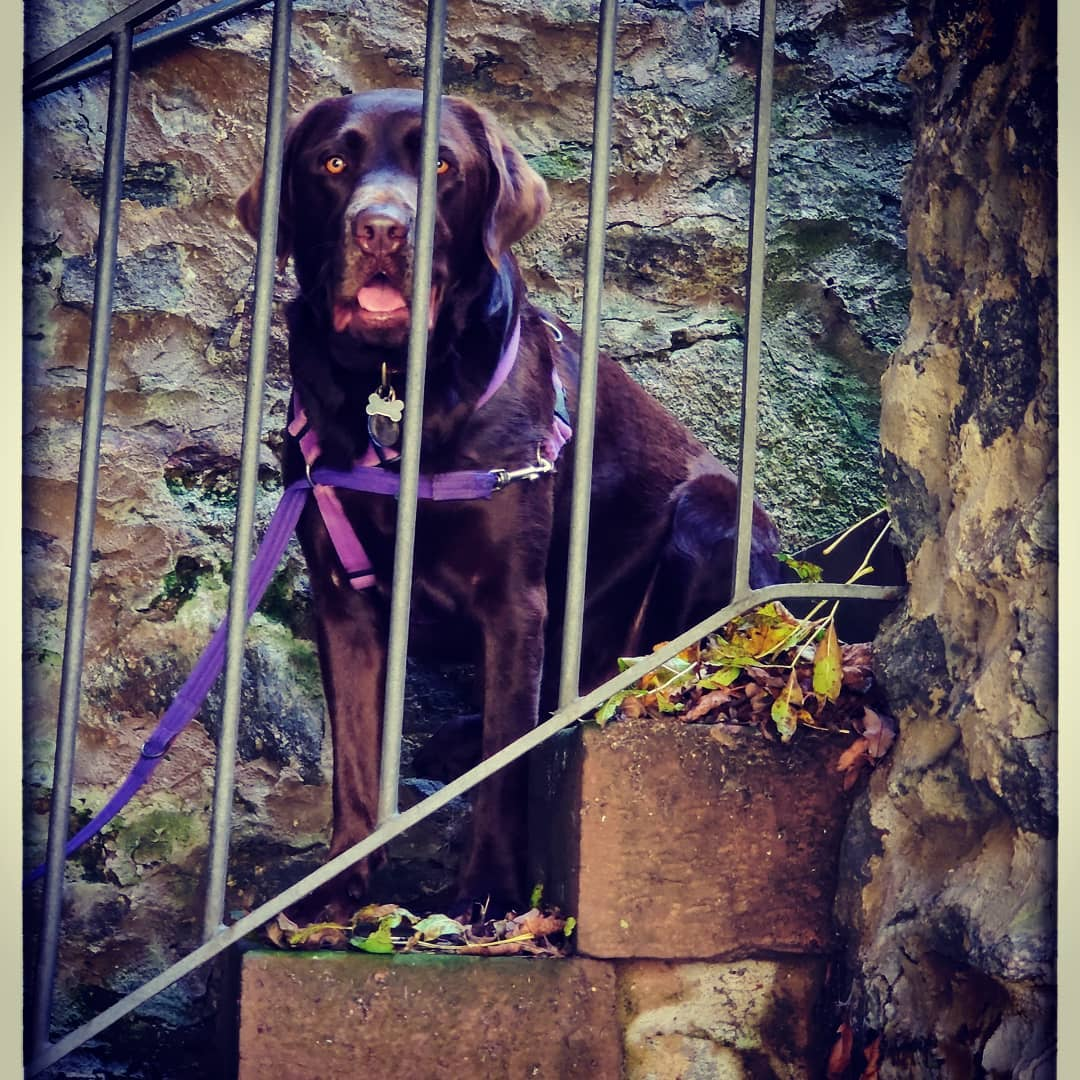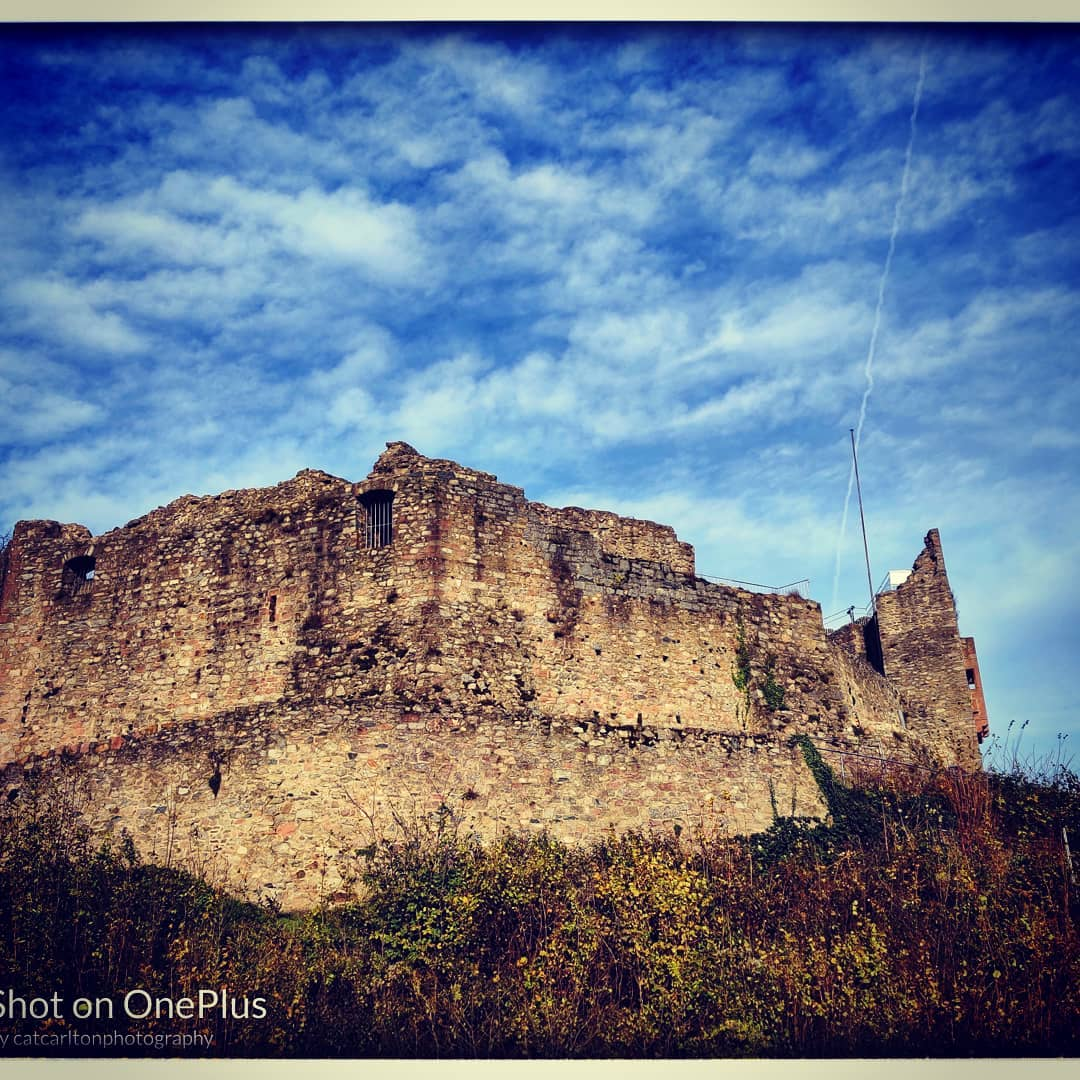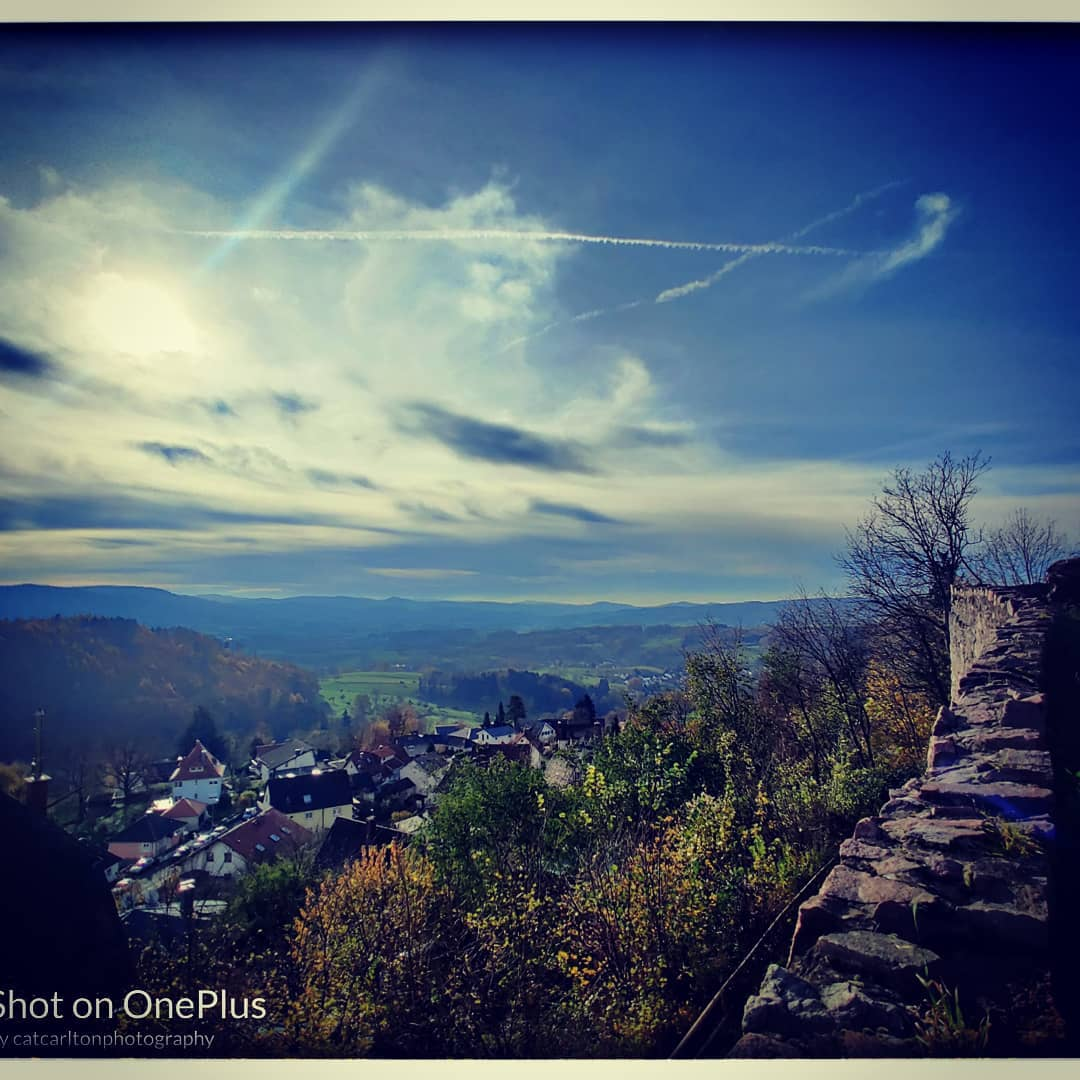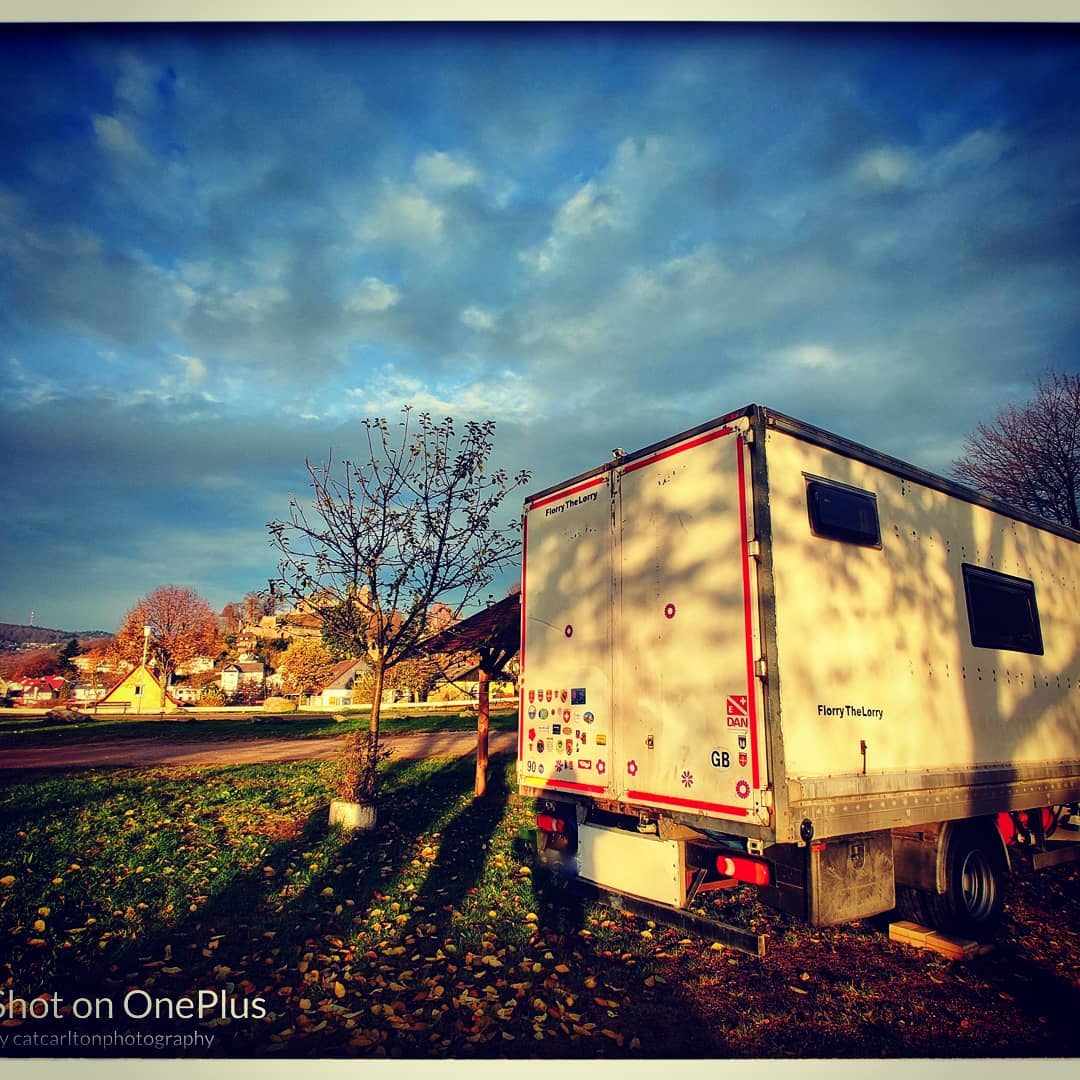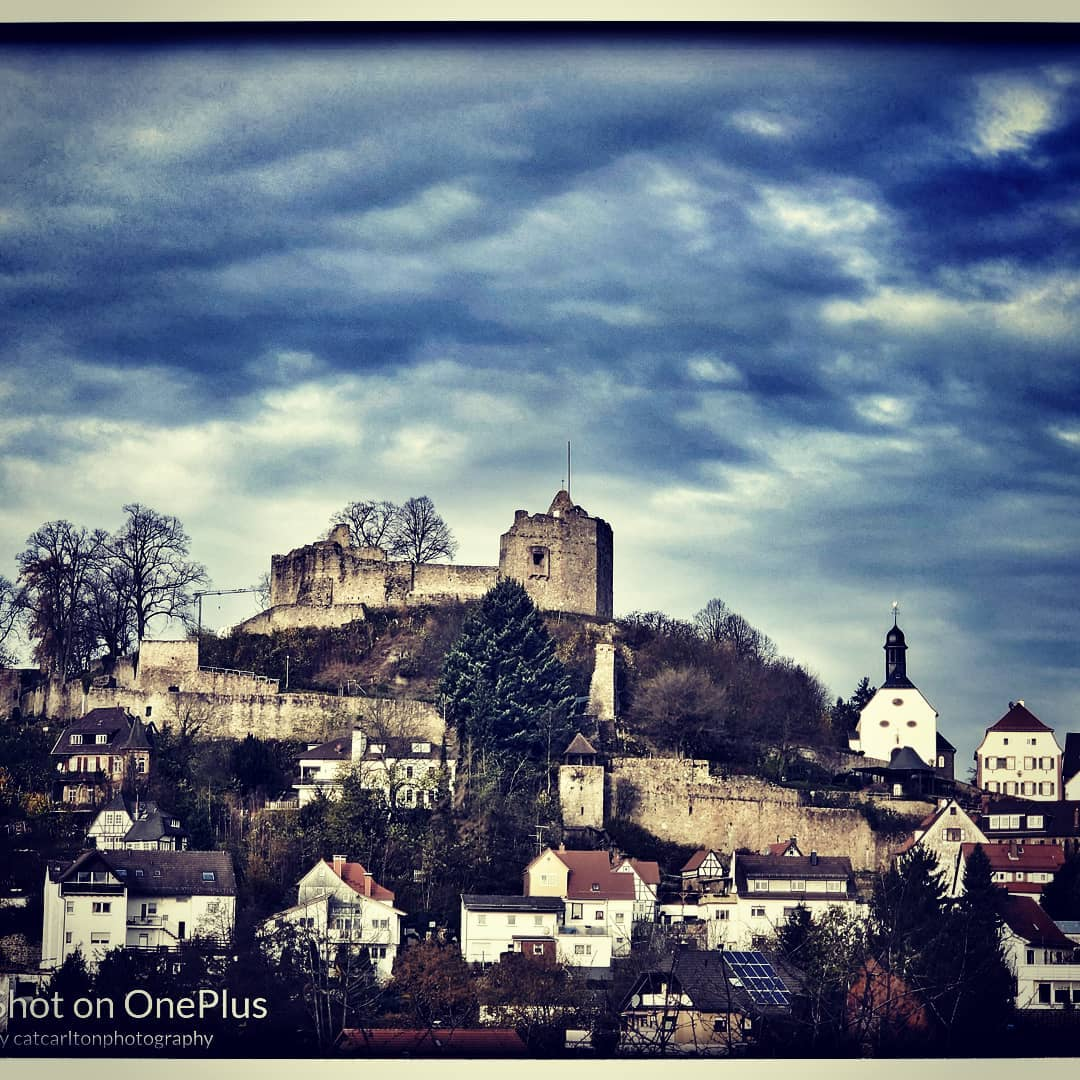 ---
---
Related Posts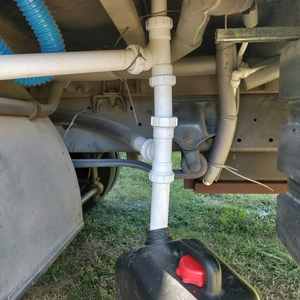 Published: Thu 12th September 2019
Facebook 12th Sept 2019...more...
---
---
---
---
---
---
---
---
---
---
---
---
---
---
---
---
---
---
---
---
---
---
---
---
---
---
---
---
---
---
---
---
---
---
---
---
---
---
---
---
---
---
---
---
---
---
---
---
---
---
---
---
---
---
---
---
---
---
---
---
---
---
---
---
---
---
---
---
---
---
---
---
---