Florry the Lorry - Facebook 23rd Oct 2019
Published: Wed 23rd October 2019
---
Said our goodbyes to friends in Binibecca and the lovely @binibeca_diving who have been so good. If you come to Menorca and want to go diving in the South, these guys are ace! Beautiful crashing waves there today. Now back North in Fornells with quiet seas and lovely views again. 😍😍😍 Menorca whatever the weather.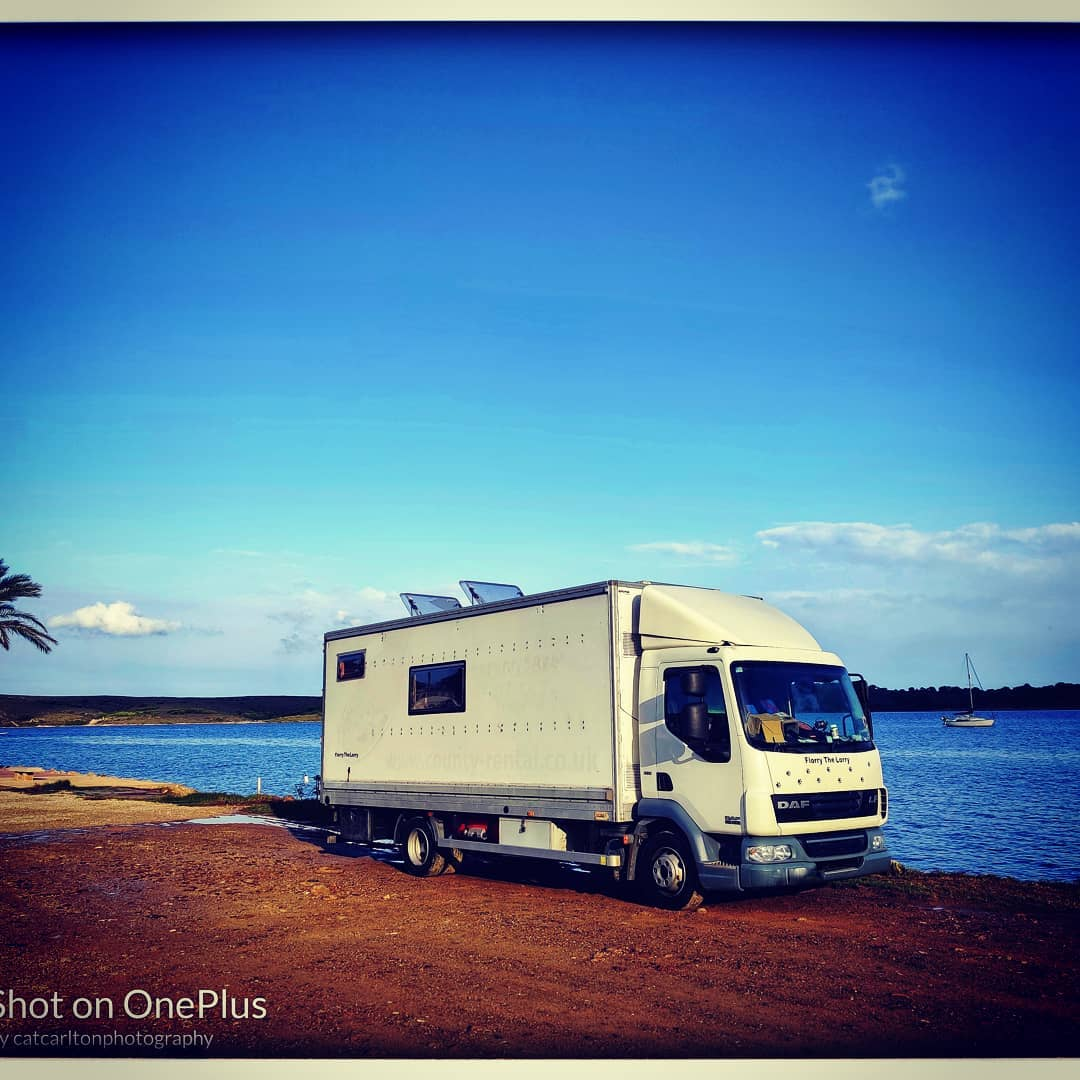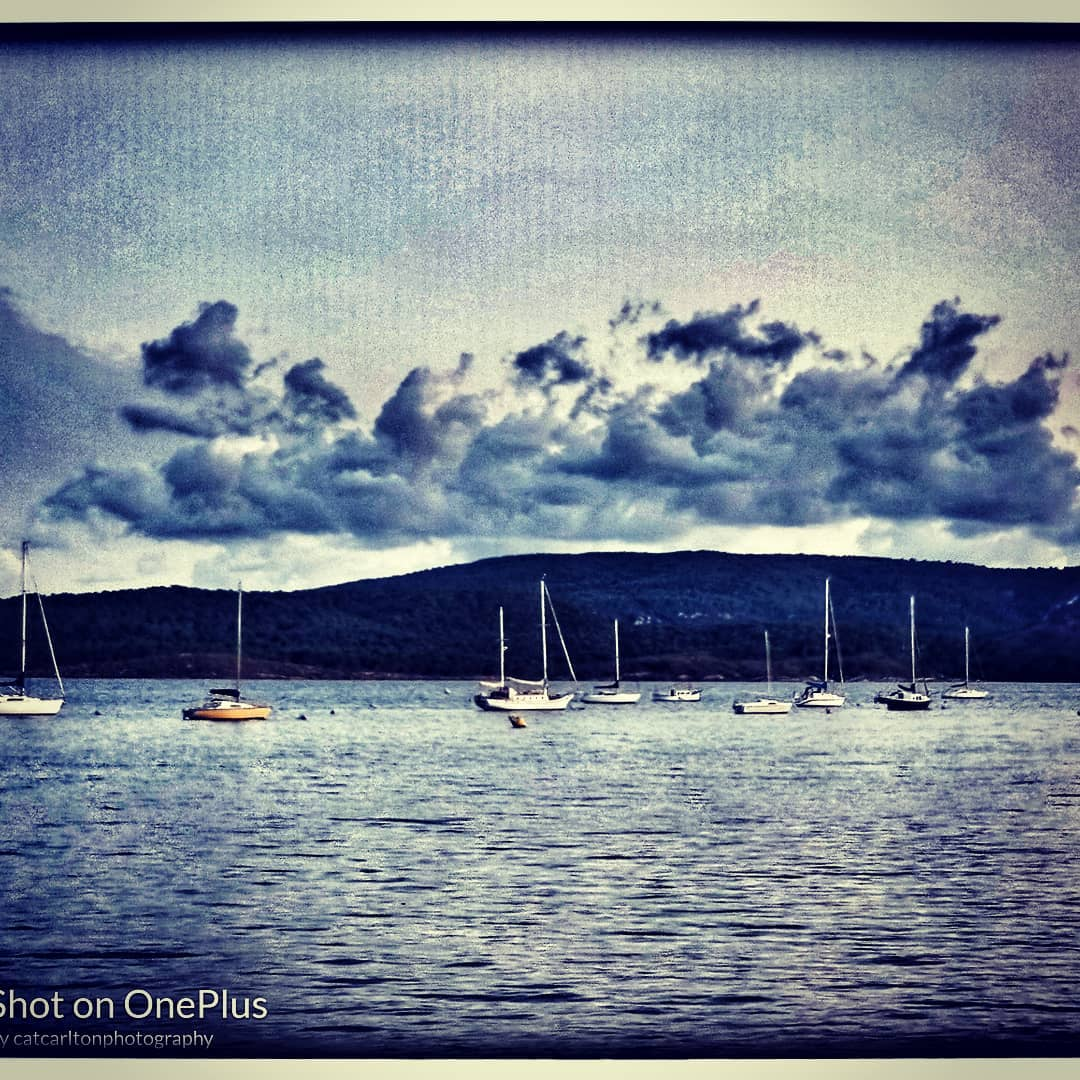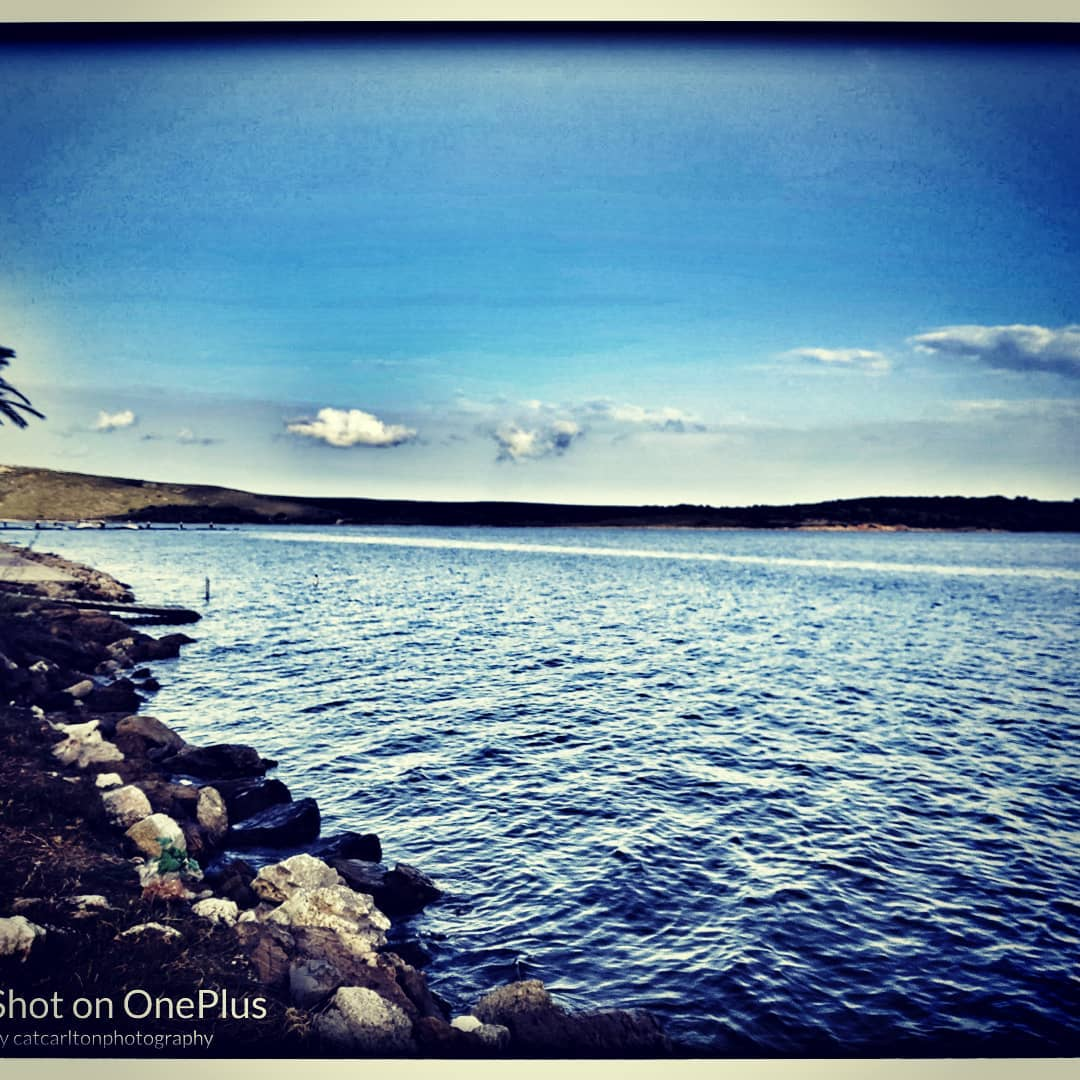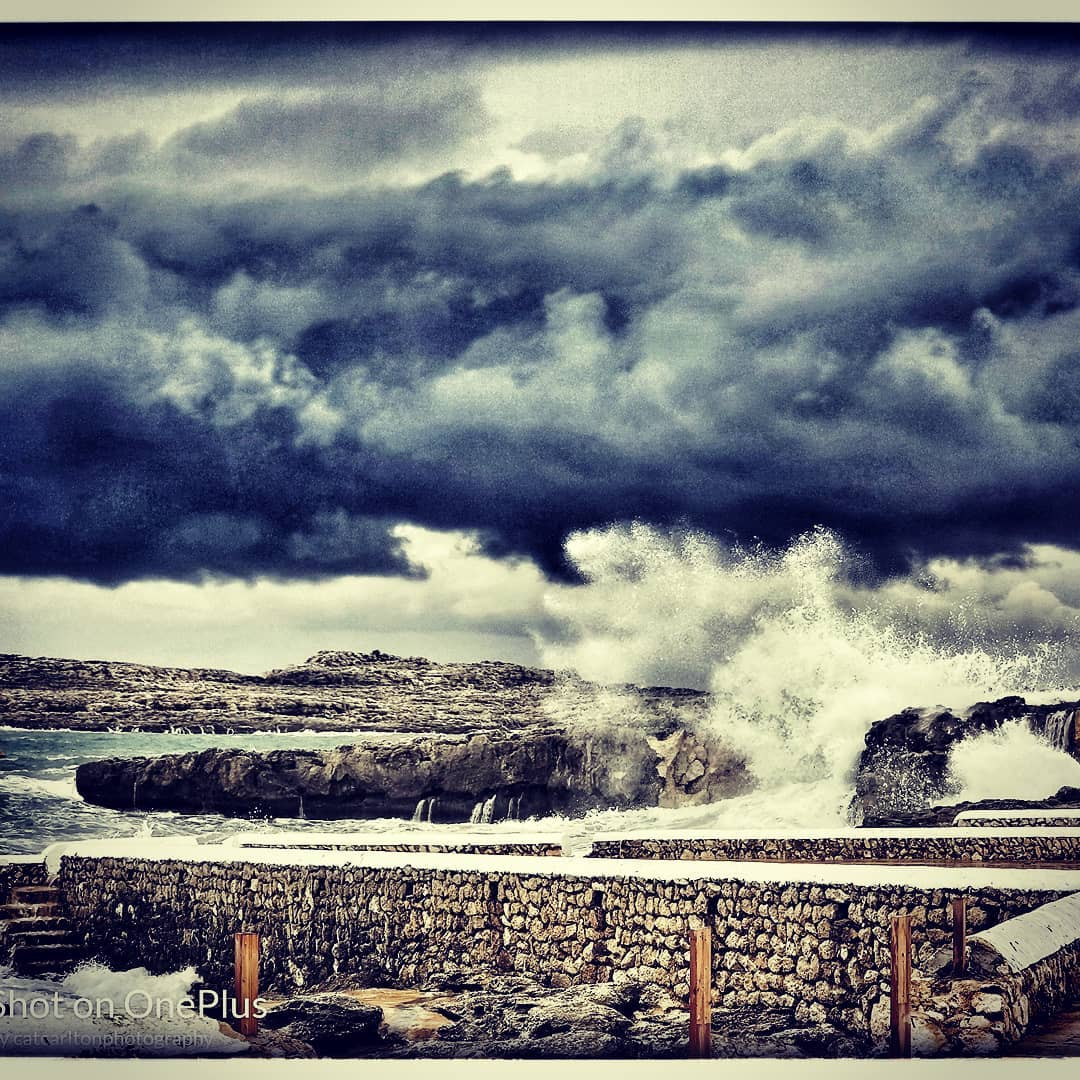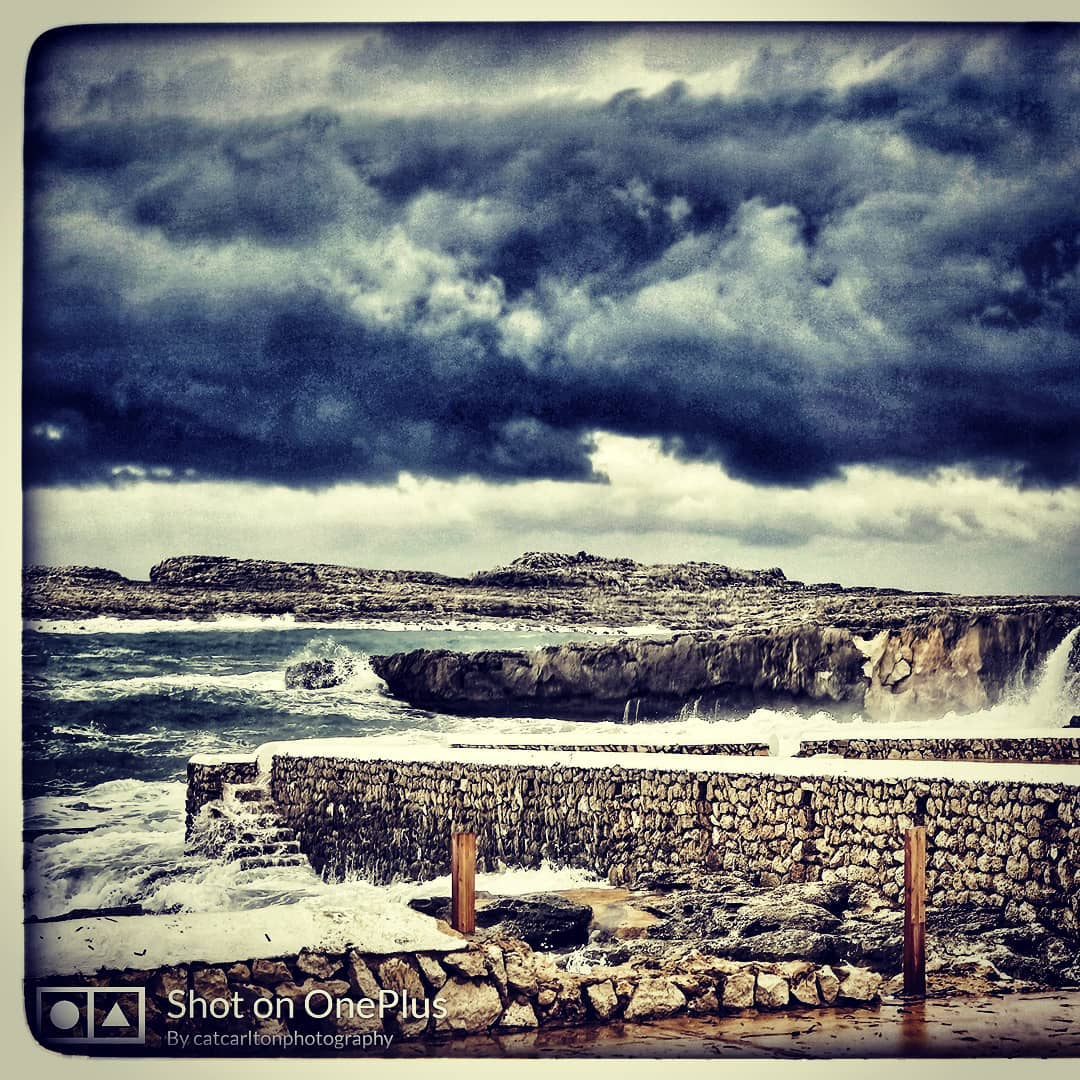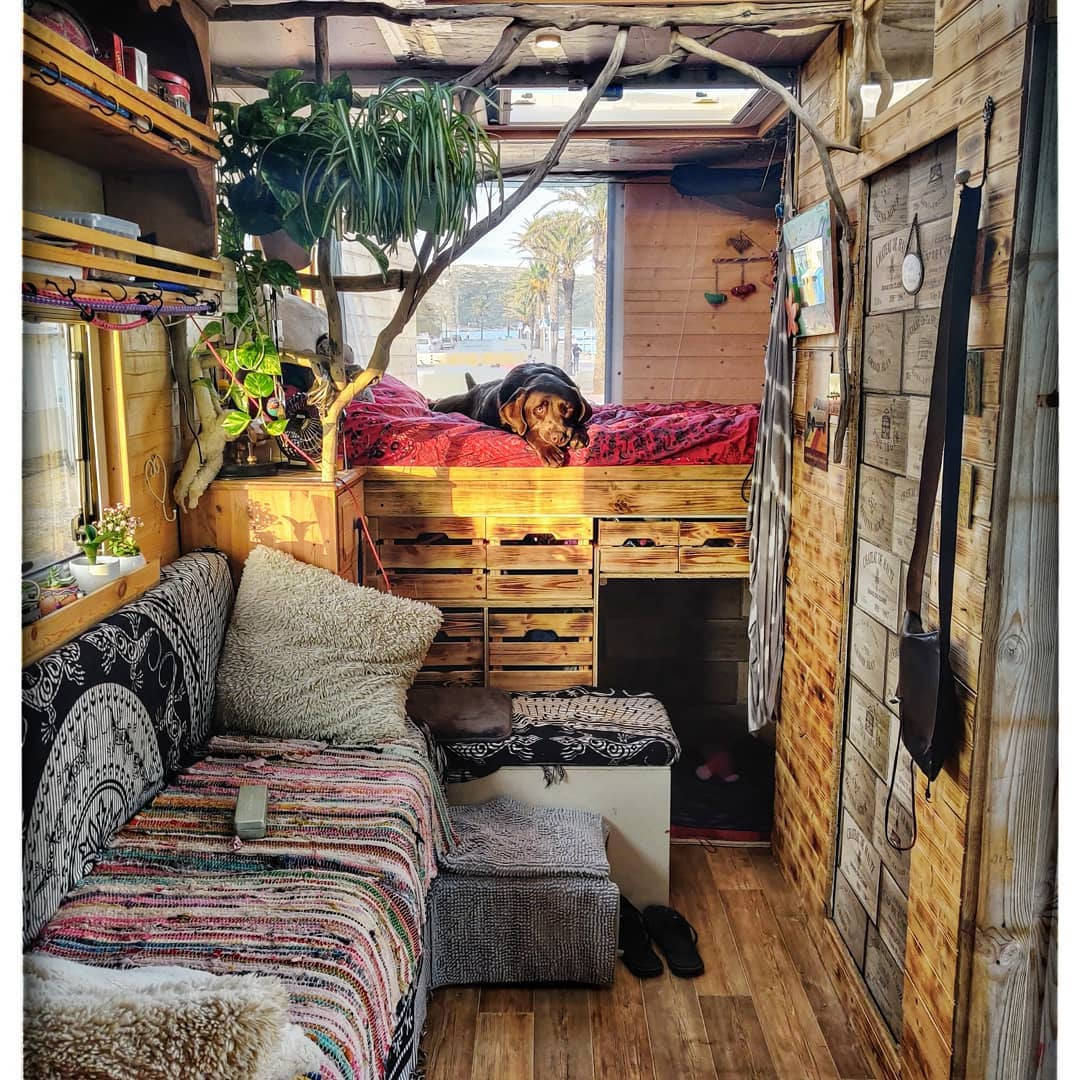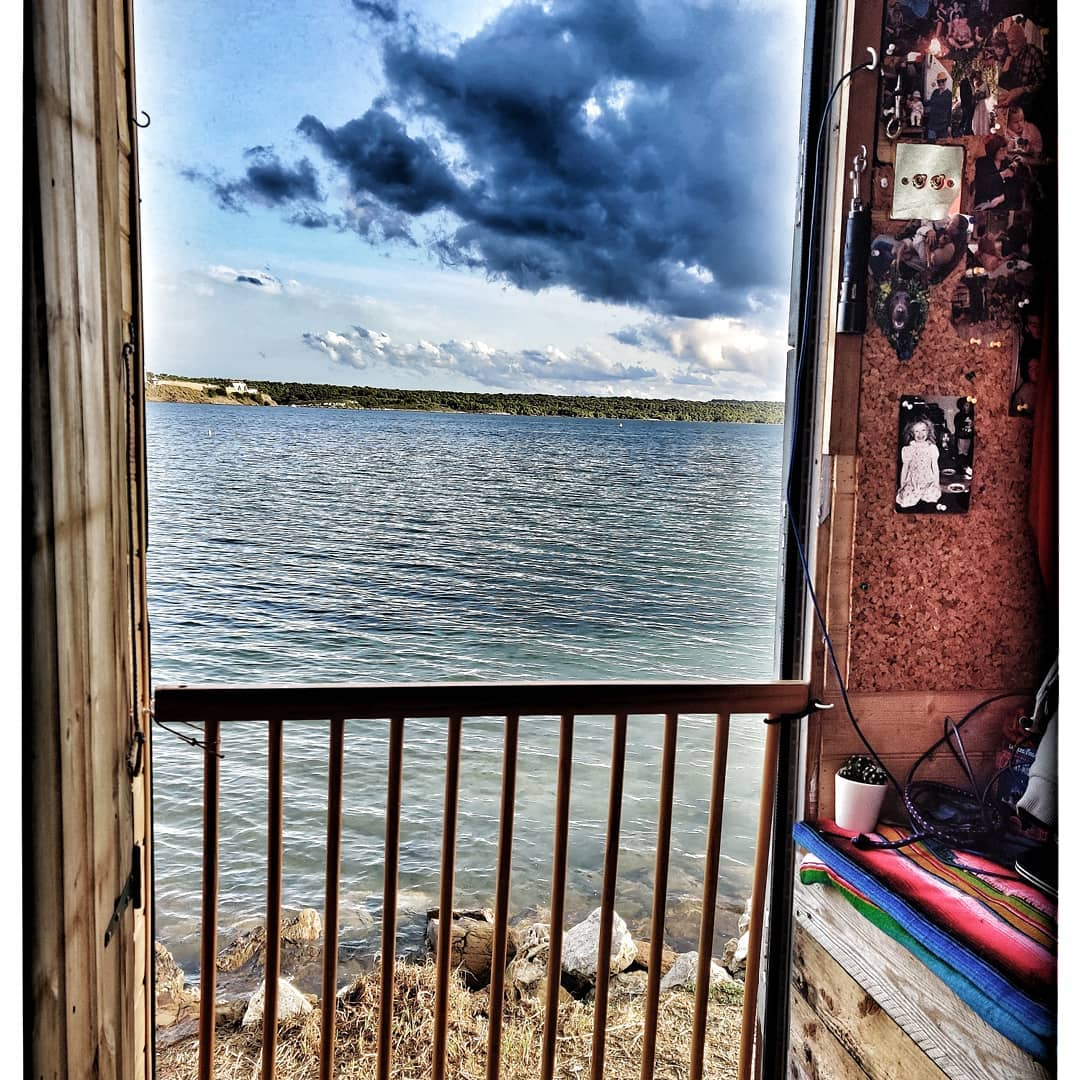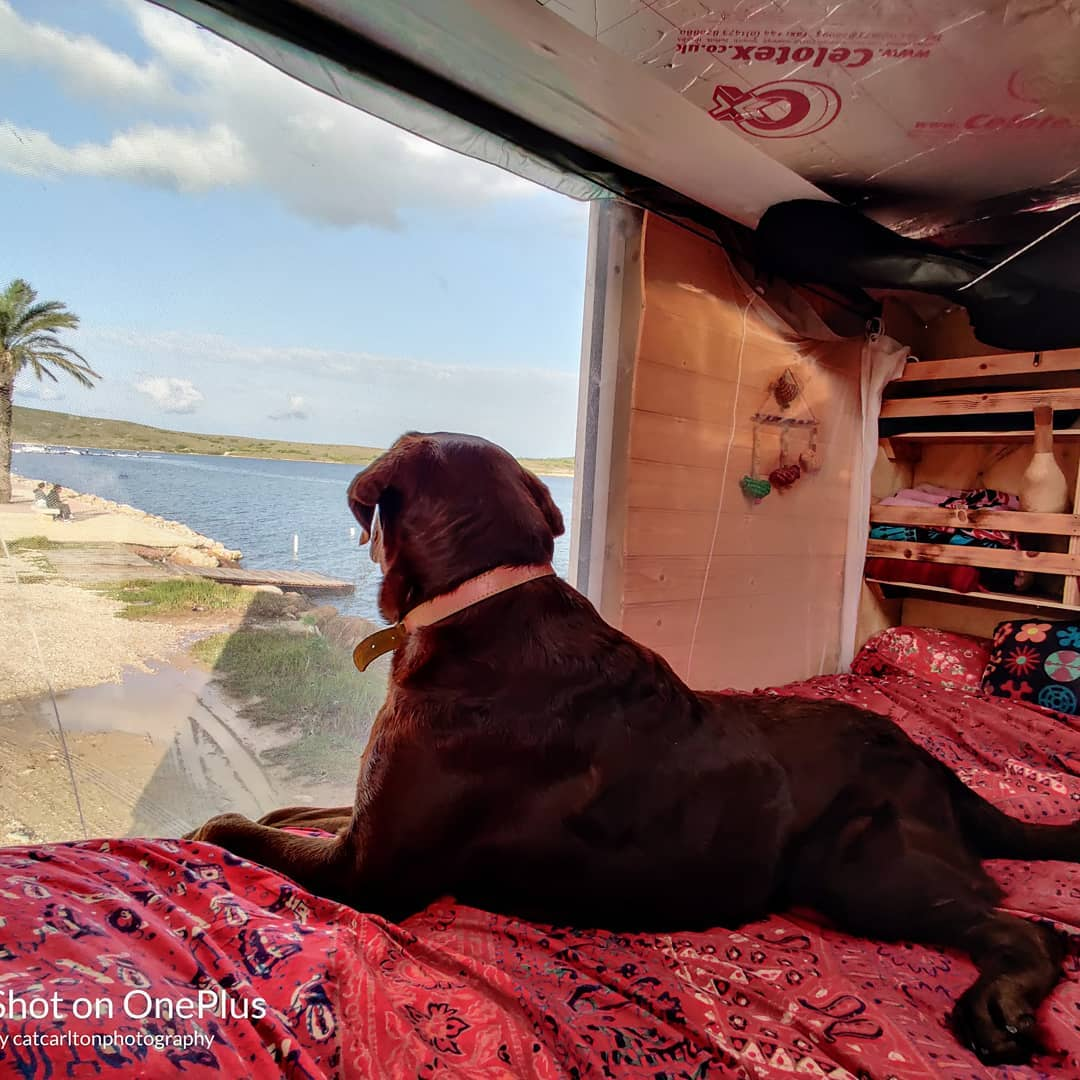 ---
---
Related Posts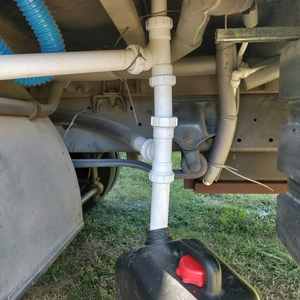 Published: Thu 12th September 2019
Facebook 12th Sept 2019...more...
---
---
---
---
---
---
---
---
---
---
---
---
---
---
---
---
---
---
---
---
---
---
---
---
---
---
---
---
---
---
---
---
---
---
---
---
---
---
---
---
---
---
---
---
---
---
---
---
---
---
---
---
---
---
---
---
---
---
---
---
---
---
---
---
---
---
---
---
---
---
---
---
---
---
---
---
---
---
---
---
---