Florry the Lorry - Facebook 23rd Nov 2019
Published: Sat 23rd November 2019
---
Woke up to a beautiful sunrise this morning thanks to Rolo barking at forest animals outside. We had an amazing German breakfast consisting of meats, steak tartare, egg and cheeses, bread and even steak tartare..... Didnt need lunch 🙂
Went to explore Heppenheim and a German DIY shop to fix some our broken kitchen drawers. We now have self closing ones, better than what we had in our house!Heppenheim is located on the Bergstase Road a mountain road on the edge of the Odenwald mountain. It's an old wine growing region with lovely half-timbered buildings in its old town area.
In the centre you have The Marktplatz. It's a residential area with few shops which was nice and right now very quiet which we like 🙂 I got to have a bath at friends which was lovely.... luxury! Probably the only thing I miss is a bath from time to time ....a good soak always helps the tired aching muscles.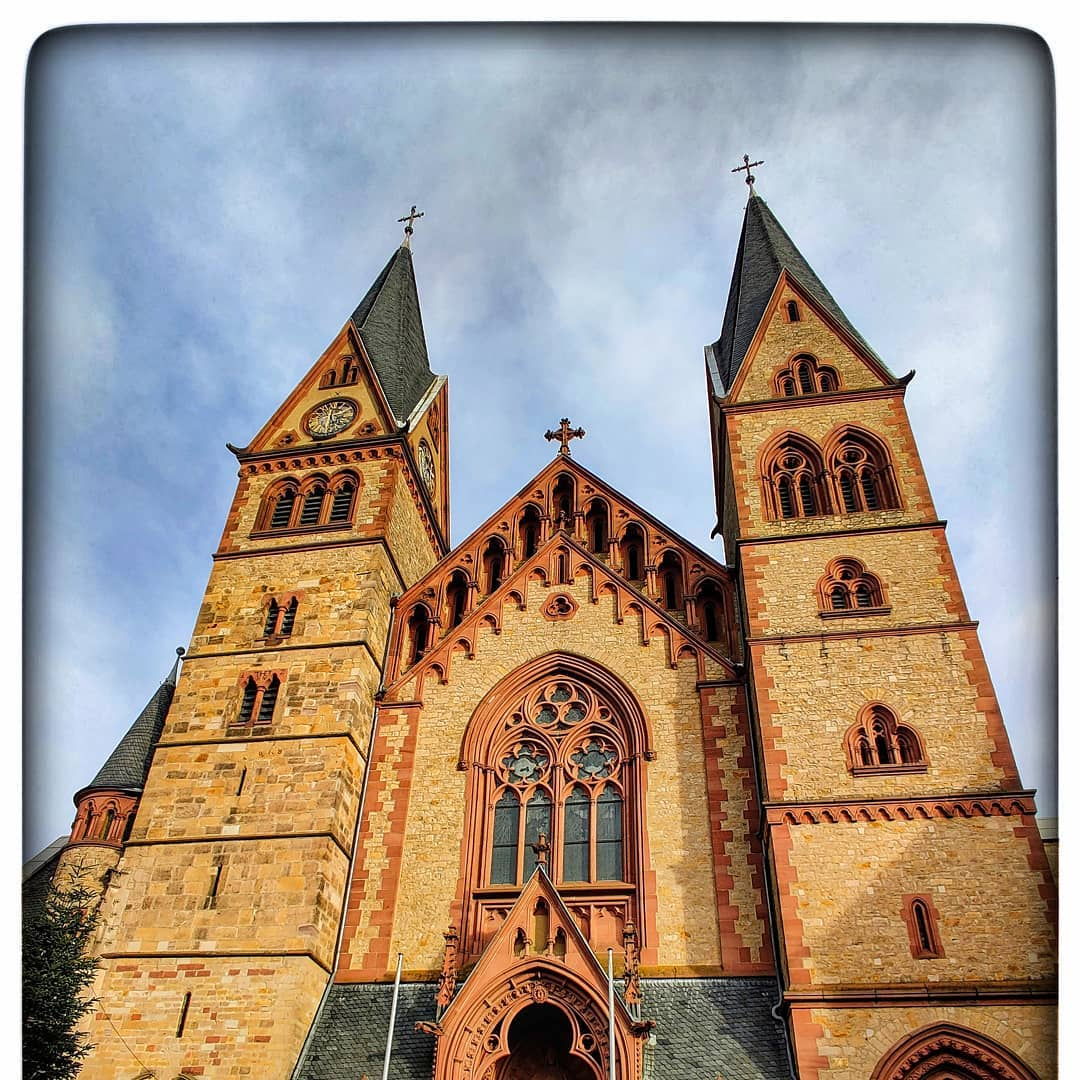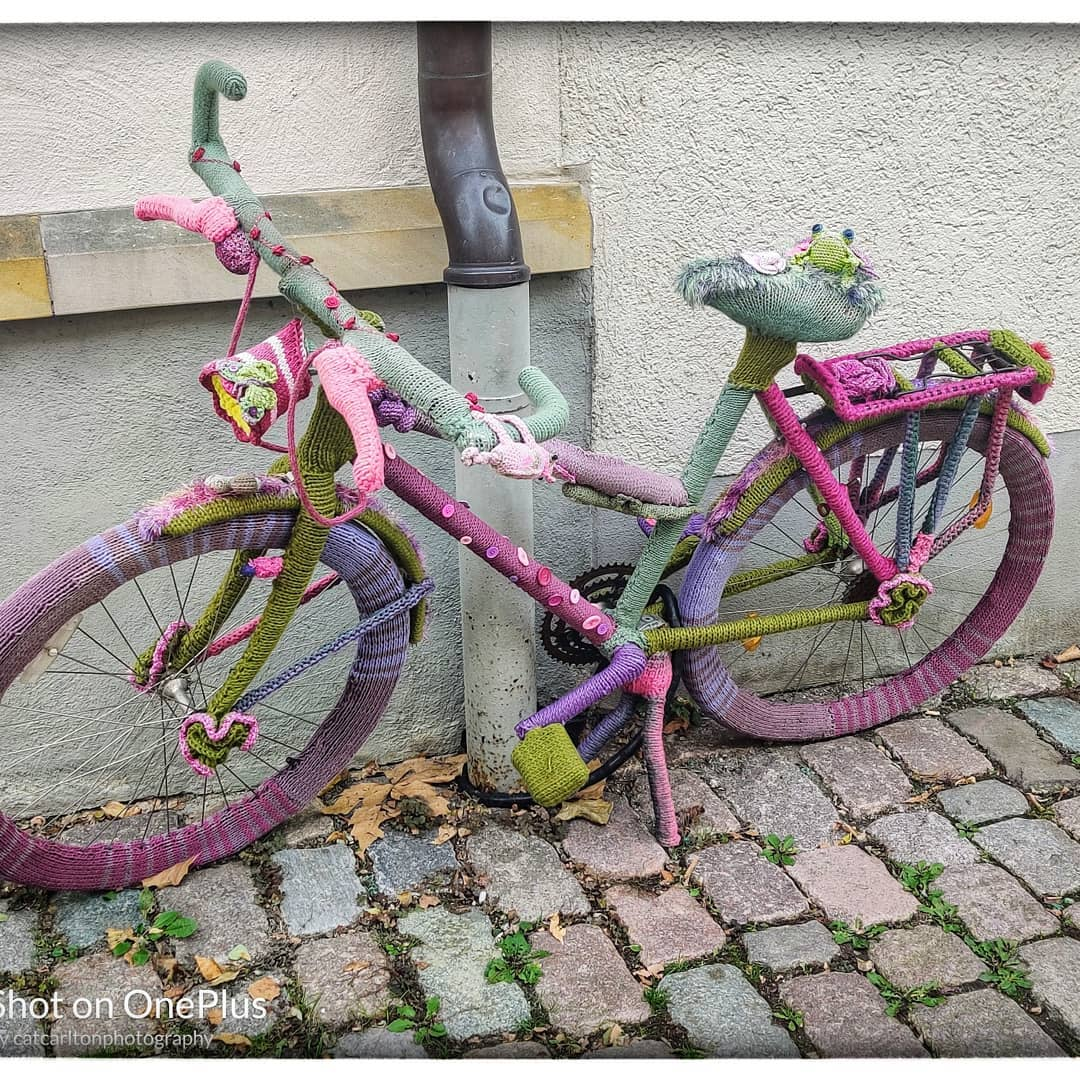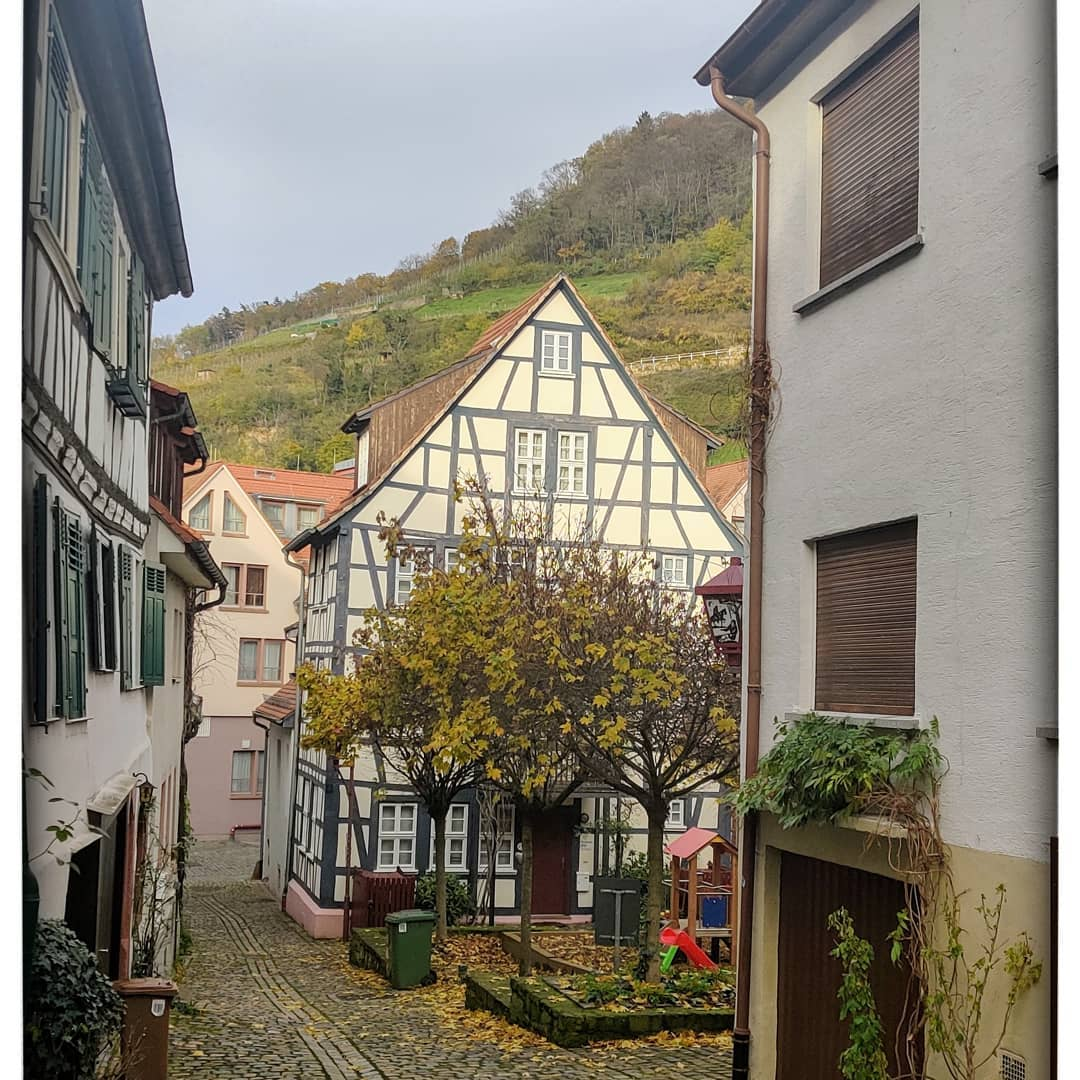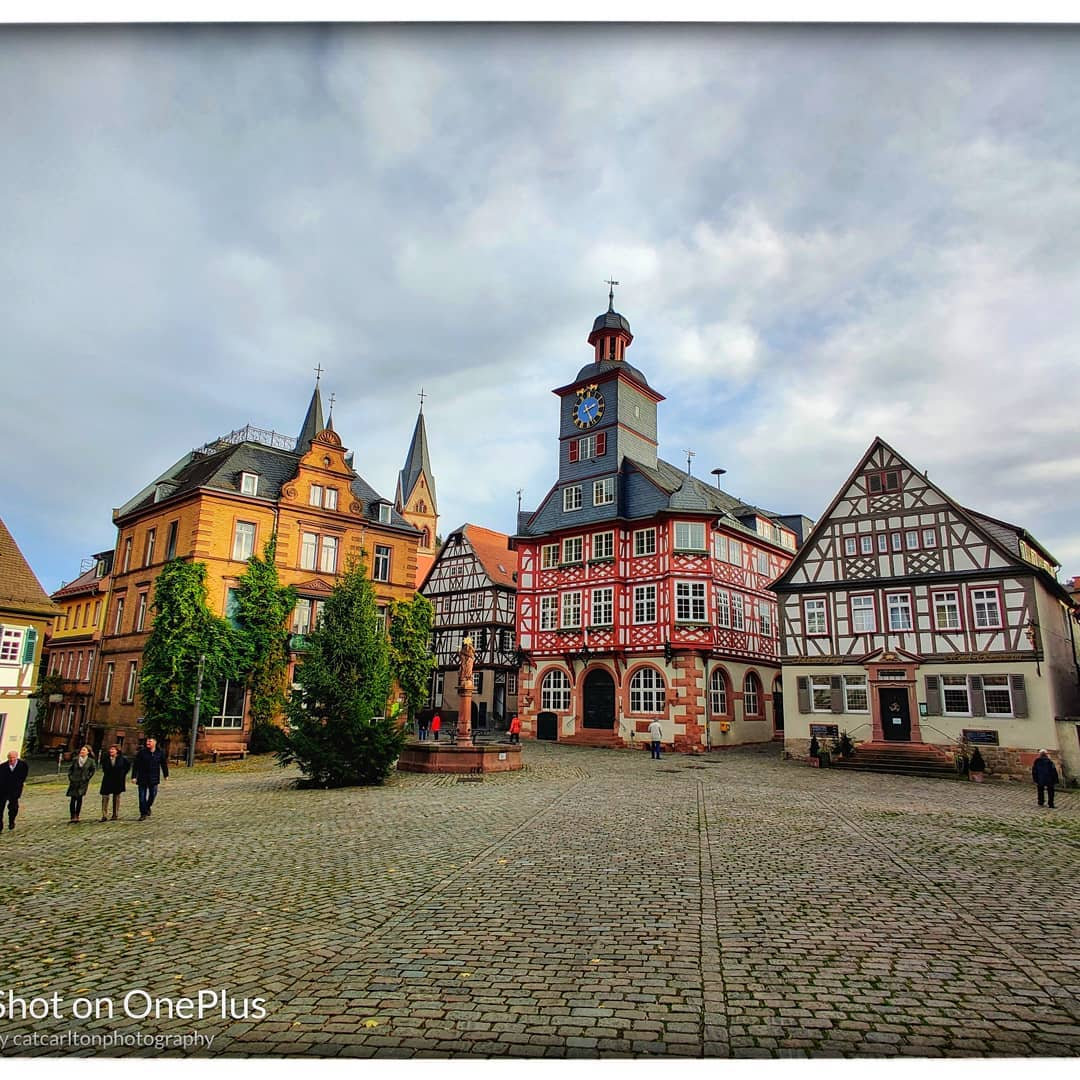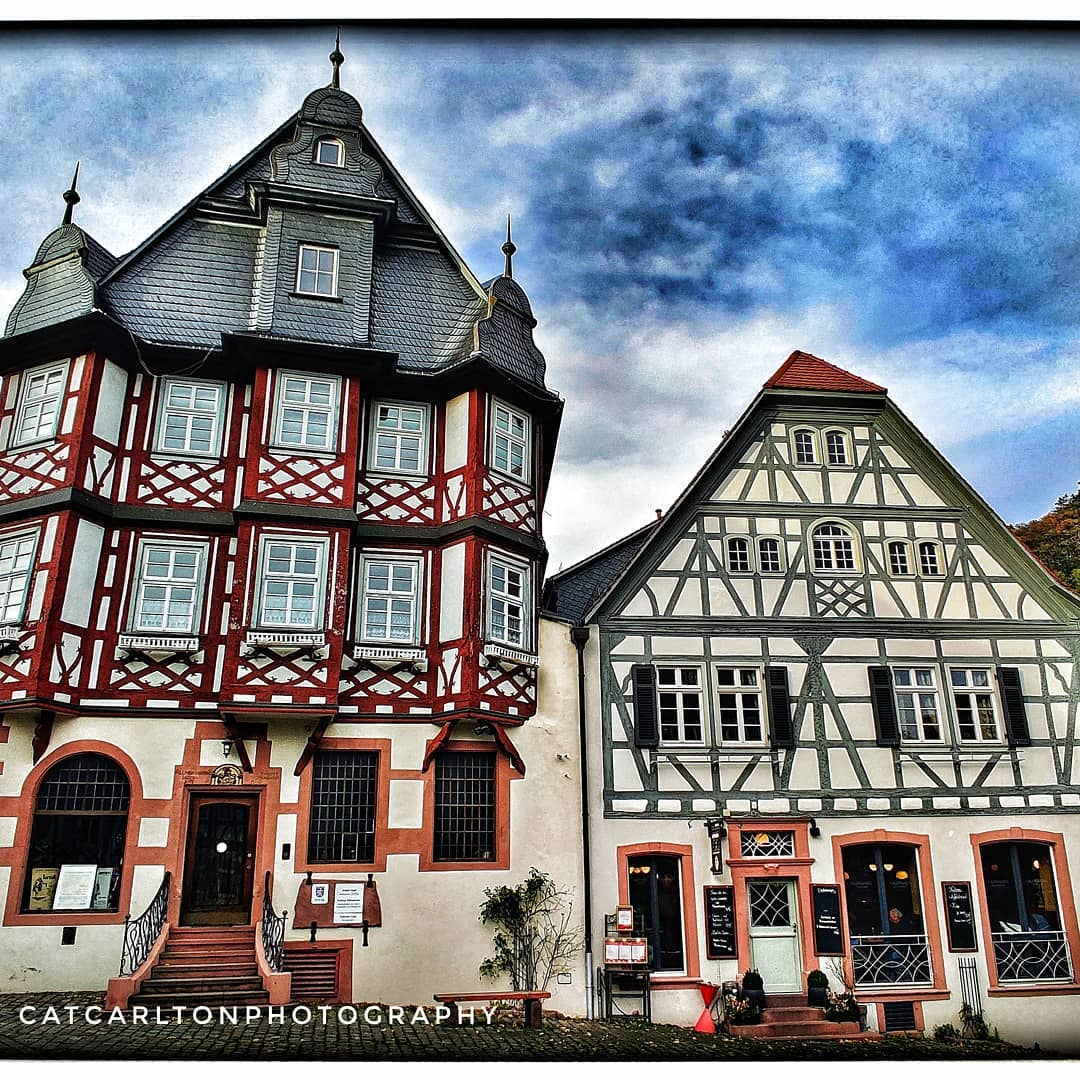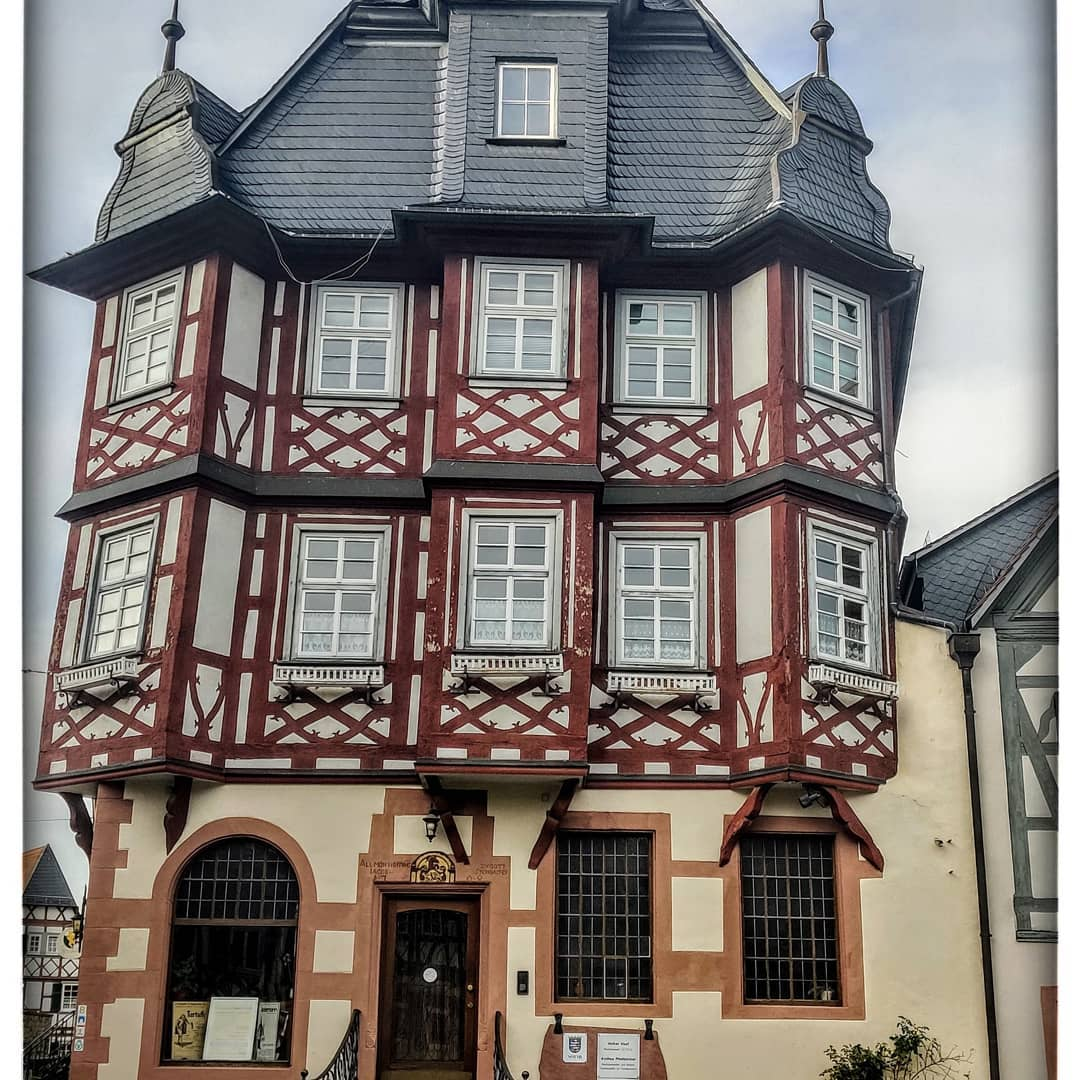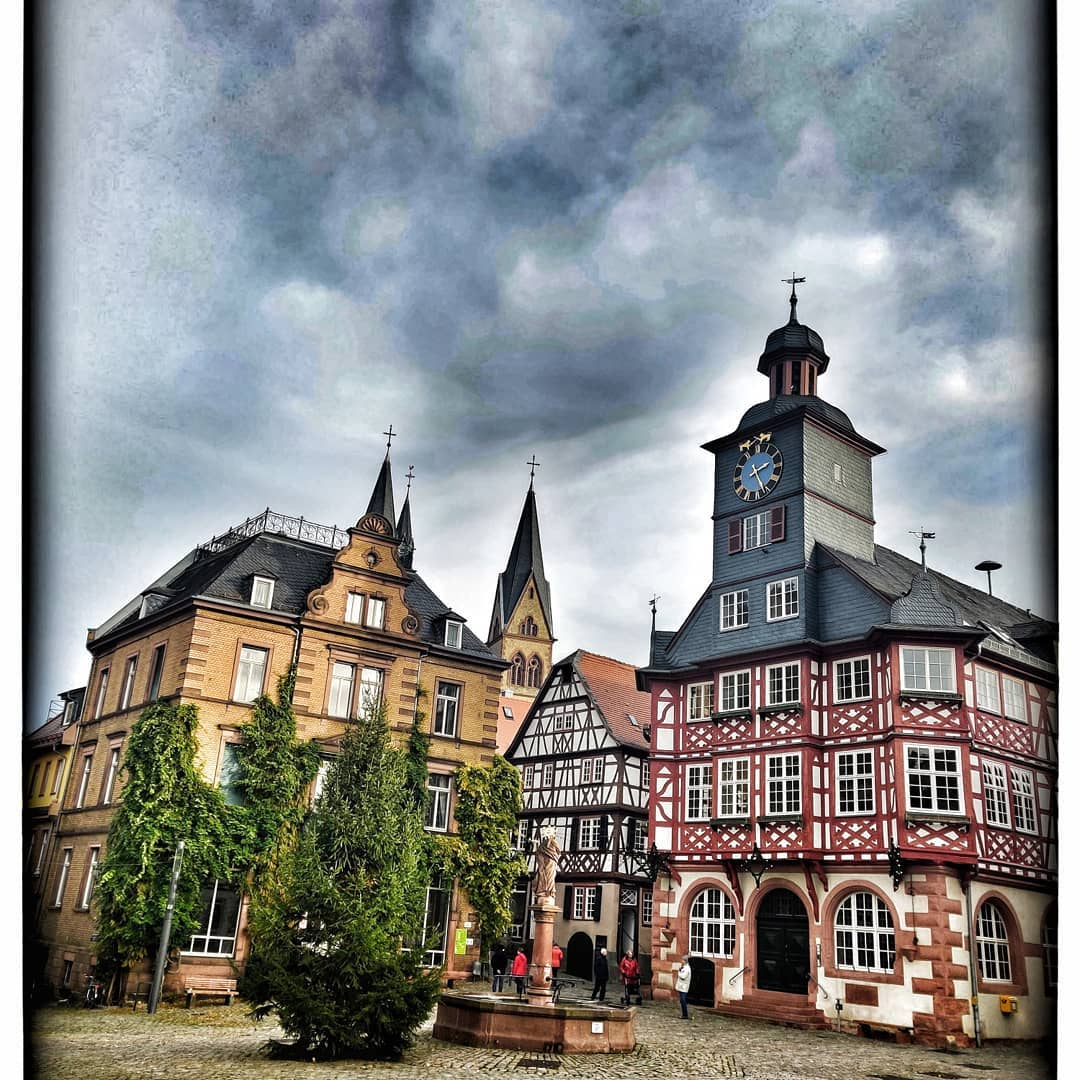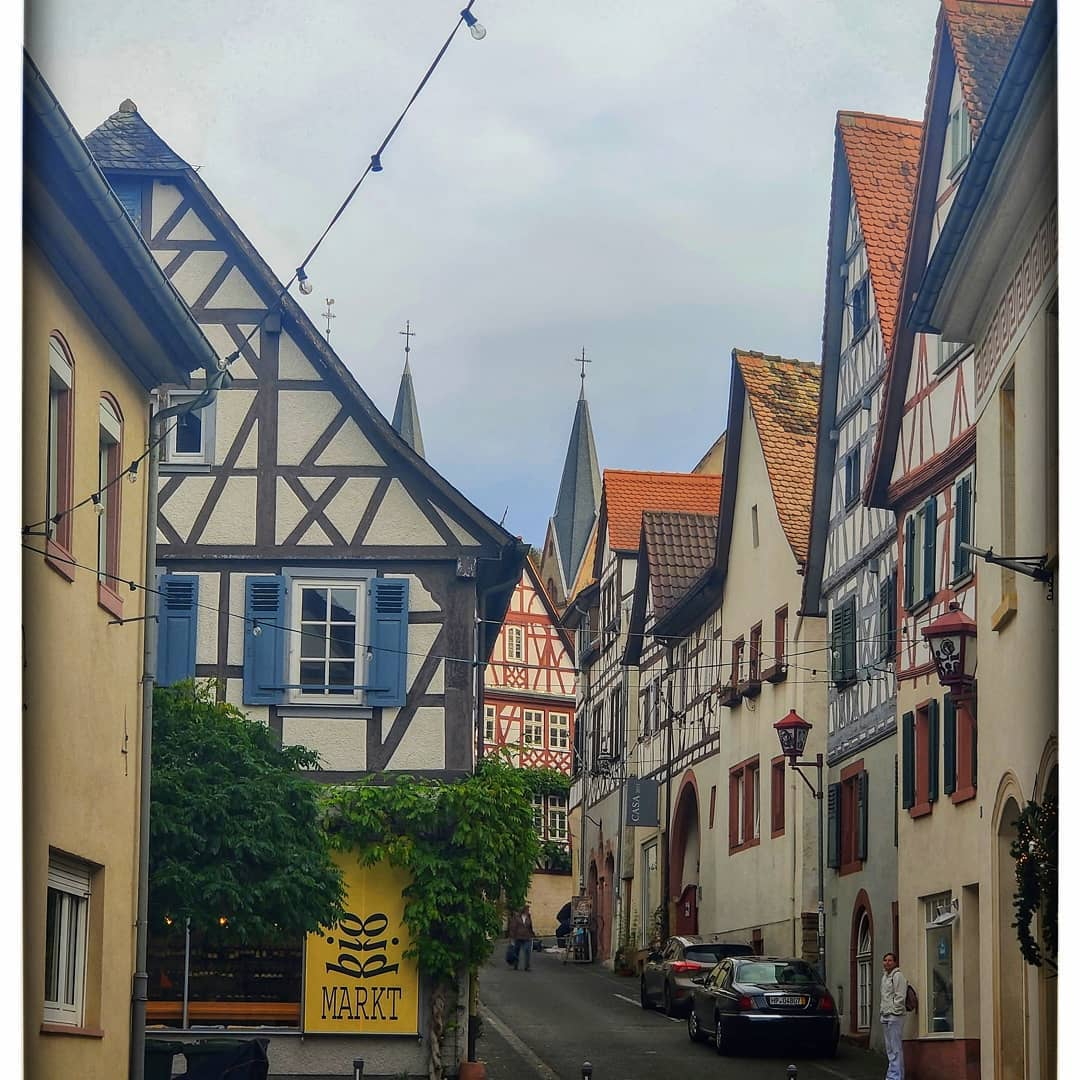 ---
---
Related Posts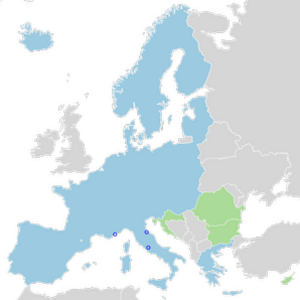 Published: Tue 19th April 2022
There has been a lot of confusion about How many days you can go away for in Europe and how people are showing a single day change giving them a lot more days, This post hopes to clear up the confusion...more...
---
---
---
---
---
---
---
---
---
---
---
---
---
---
---
---
---
---
---
---
---
---
---
---
---
---
---
---
---
---
---
---
---
---
---
---
---
---
---
---
---
---
---
---
---
---
---
---
---
---
---
---
---
---
---
---
---
---
---
---
---
---
---
---
---
---
---
---
---
---
---
---
---
---
---
---
---
---
---
---
---
---
---
---