Florry the Lorry - Facebook 22nd Nov 2019
Published: Fri 22nd November 2019
---
Having left the Romantic Road we head up North a little and pay a quick visit to the university city Heidelberg. There are many gothic towers and a beautiful castle that sits on the Königstuhl hill. There is also a beautiful 18th-century bridge that connects the two sides of the Neckar River.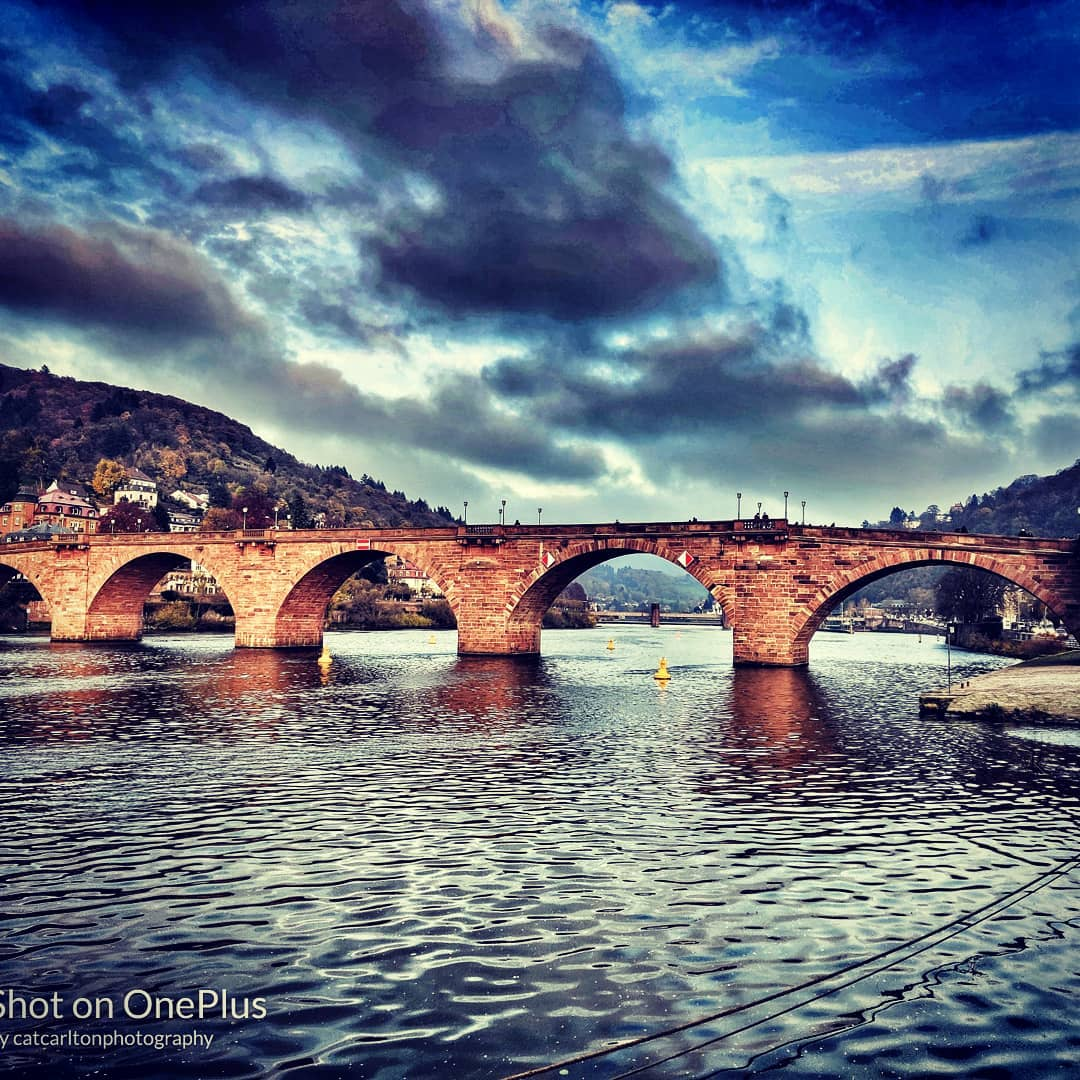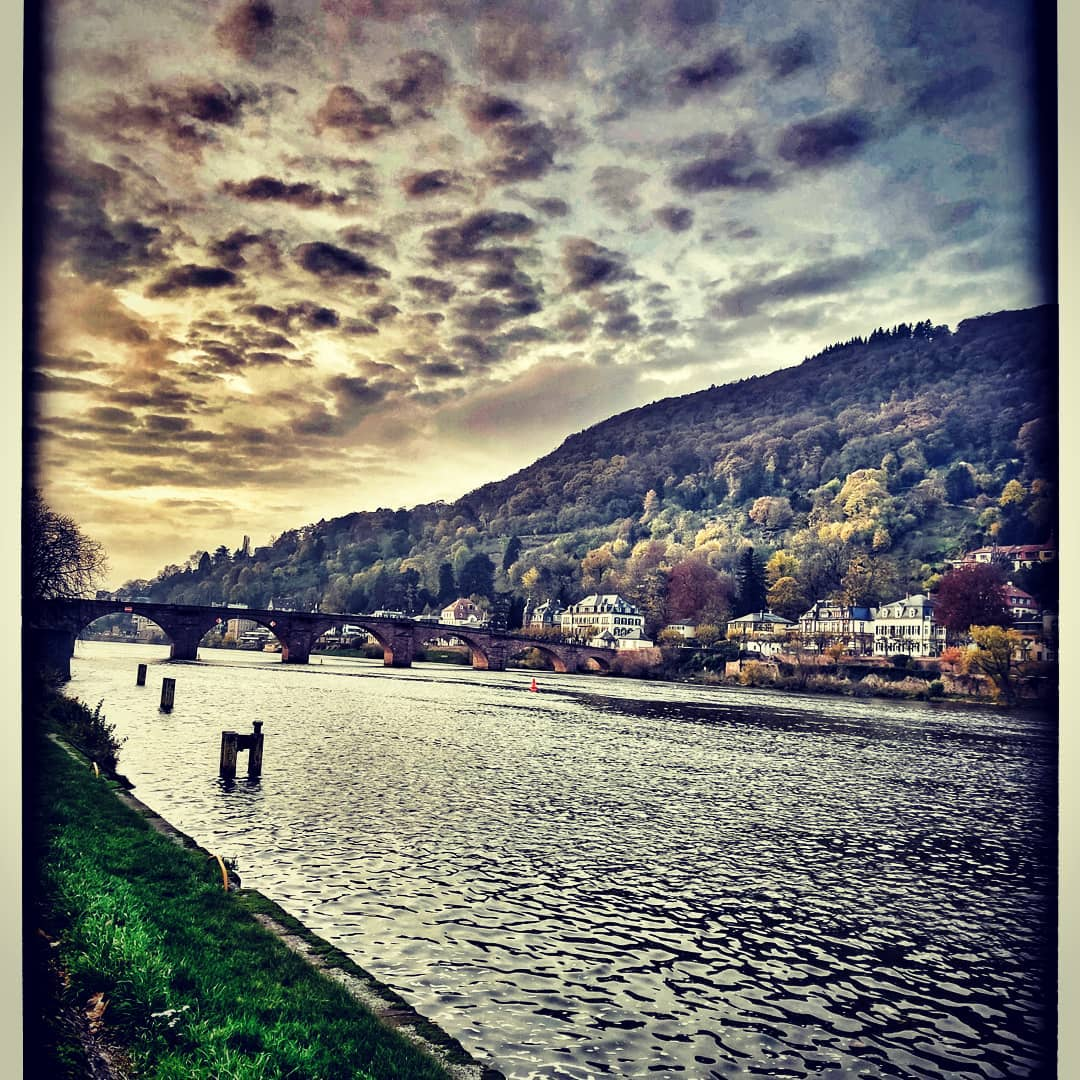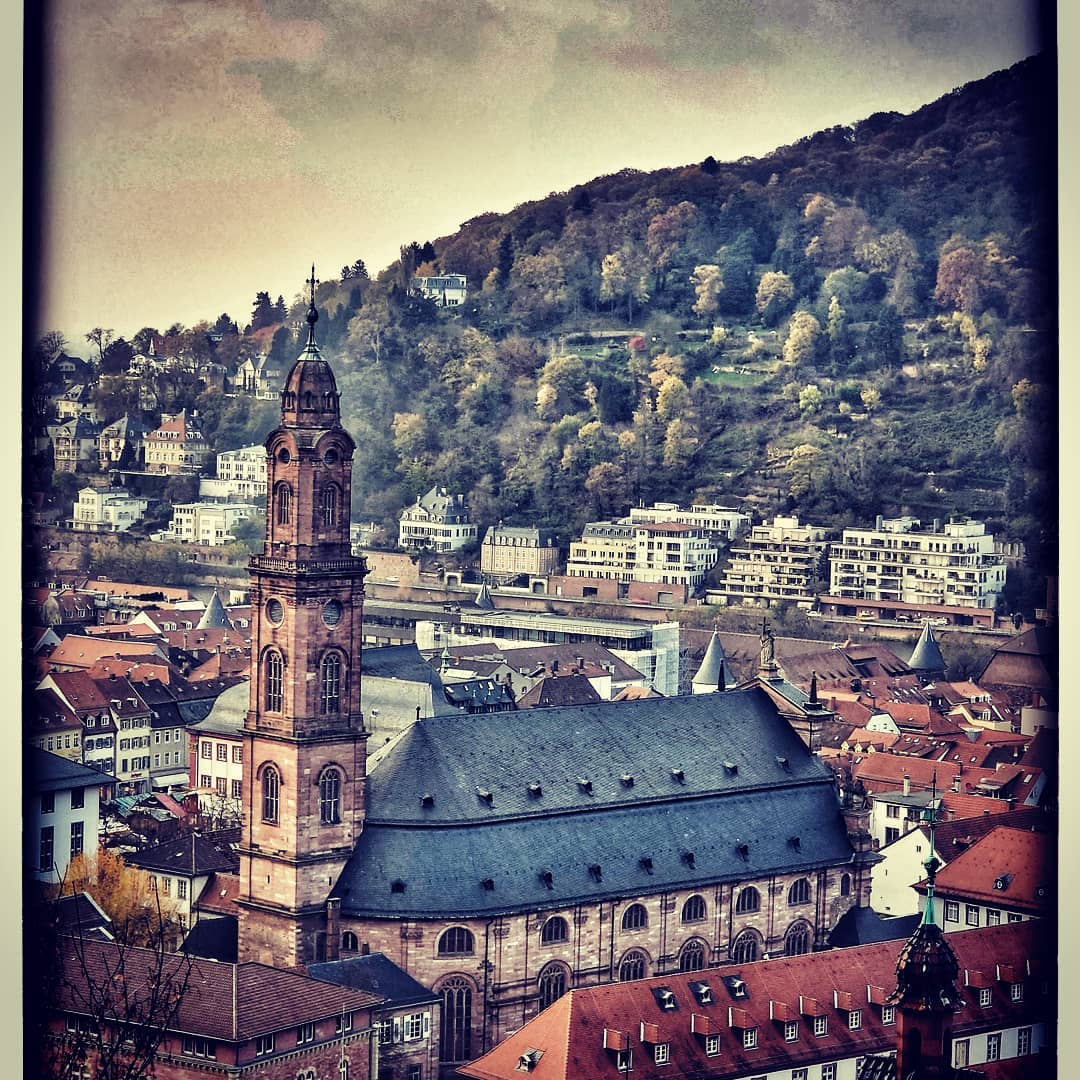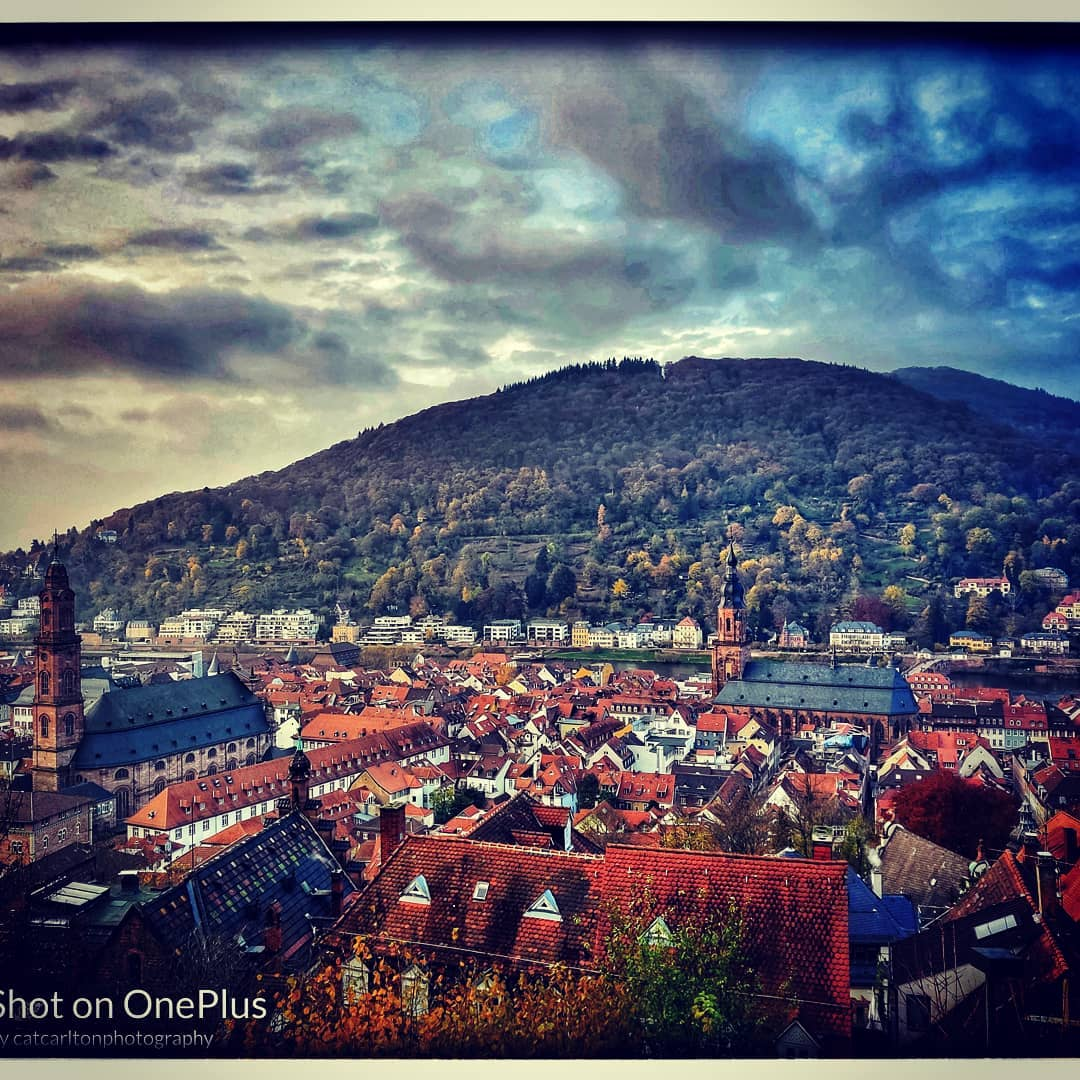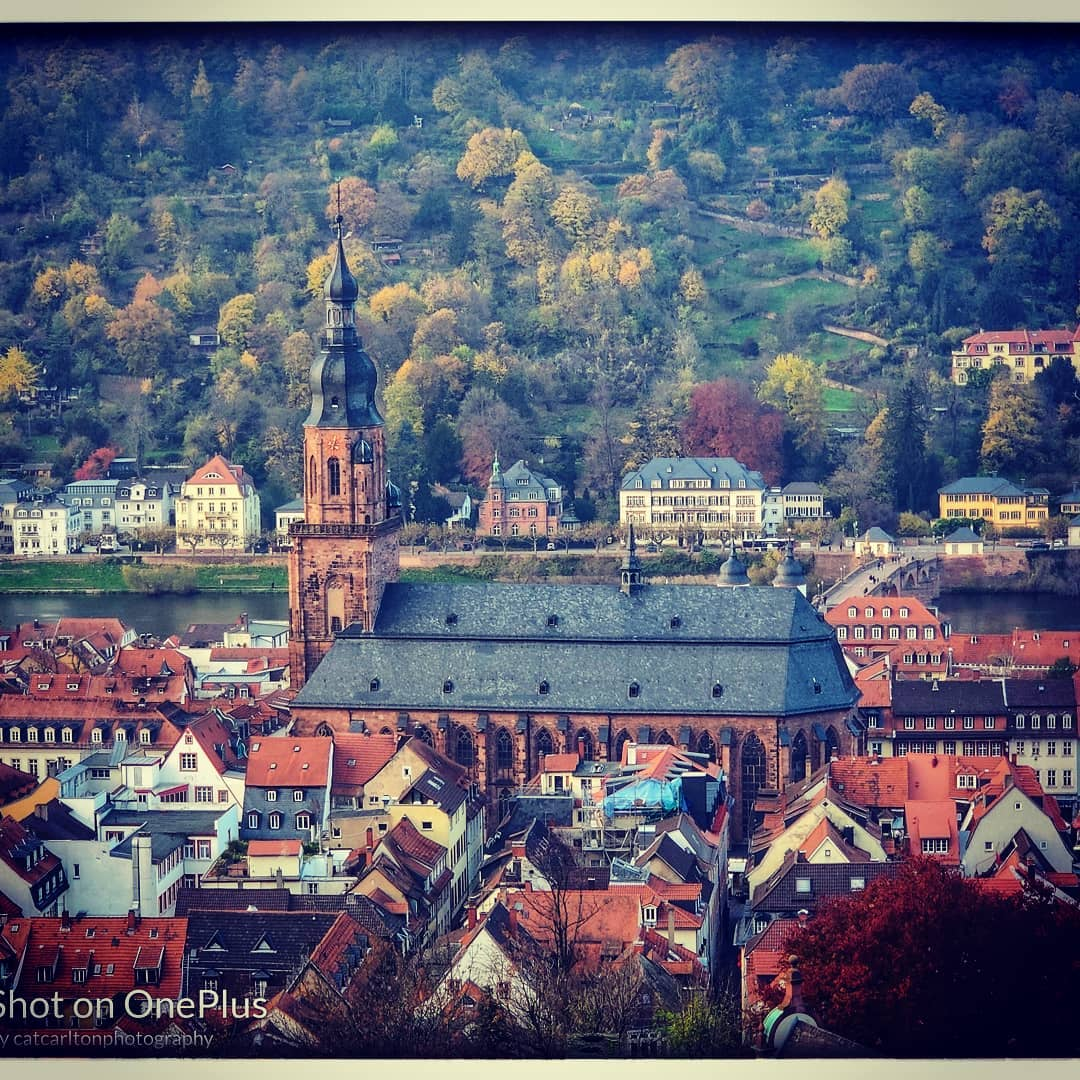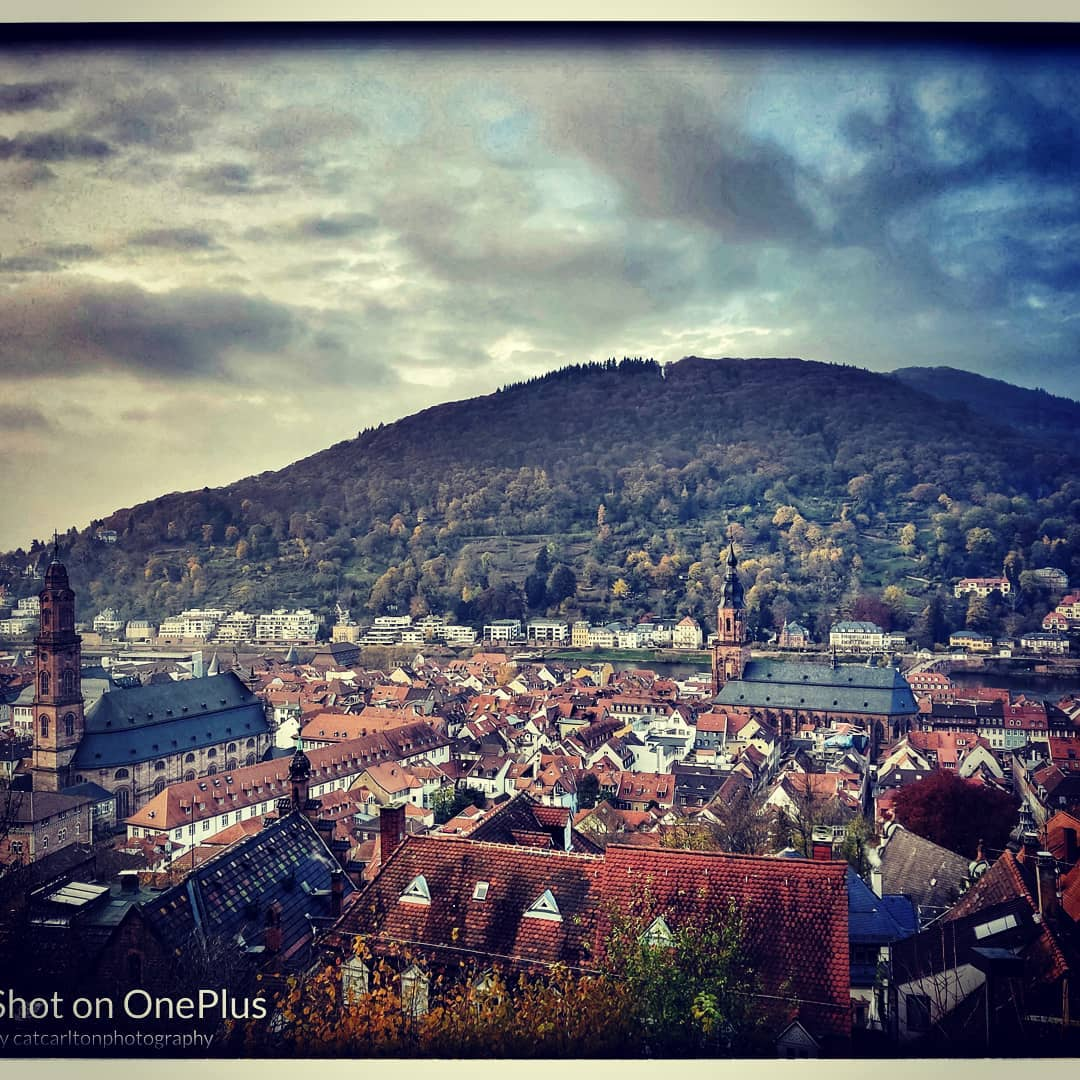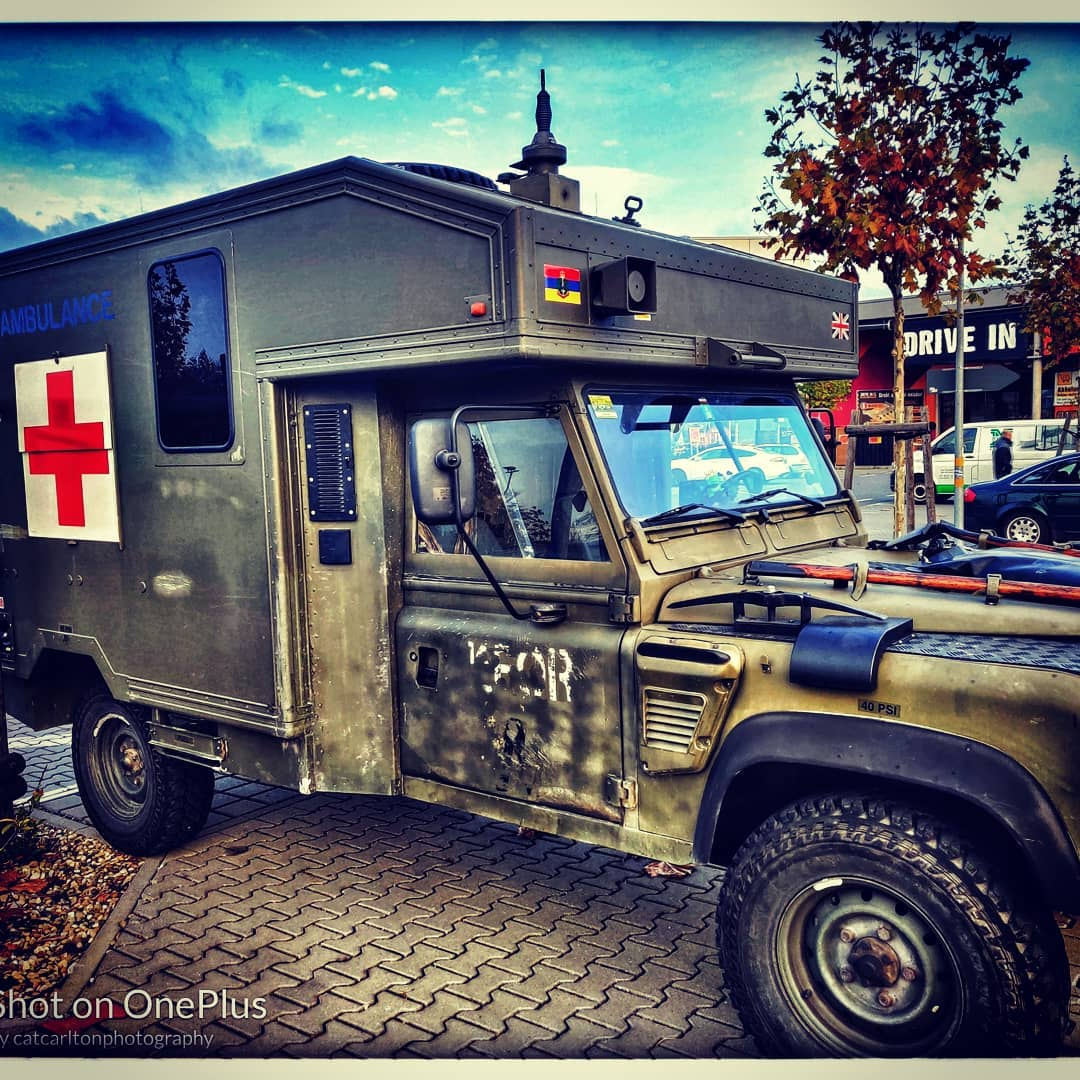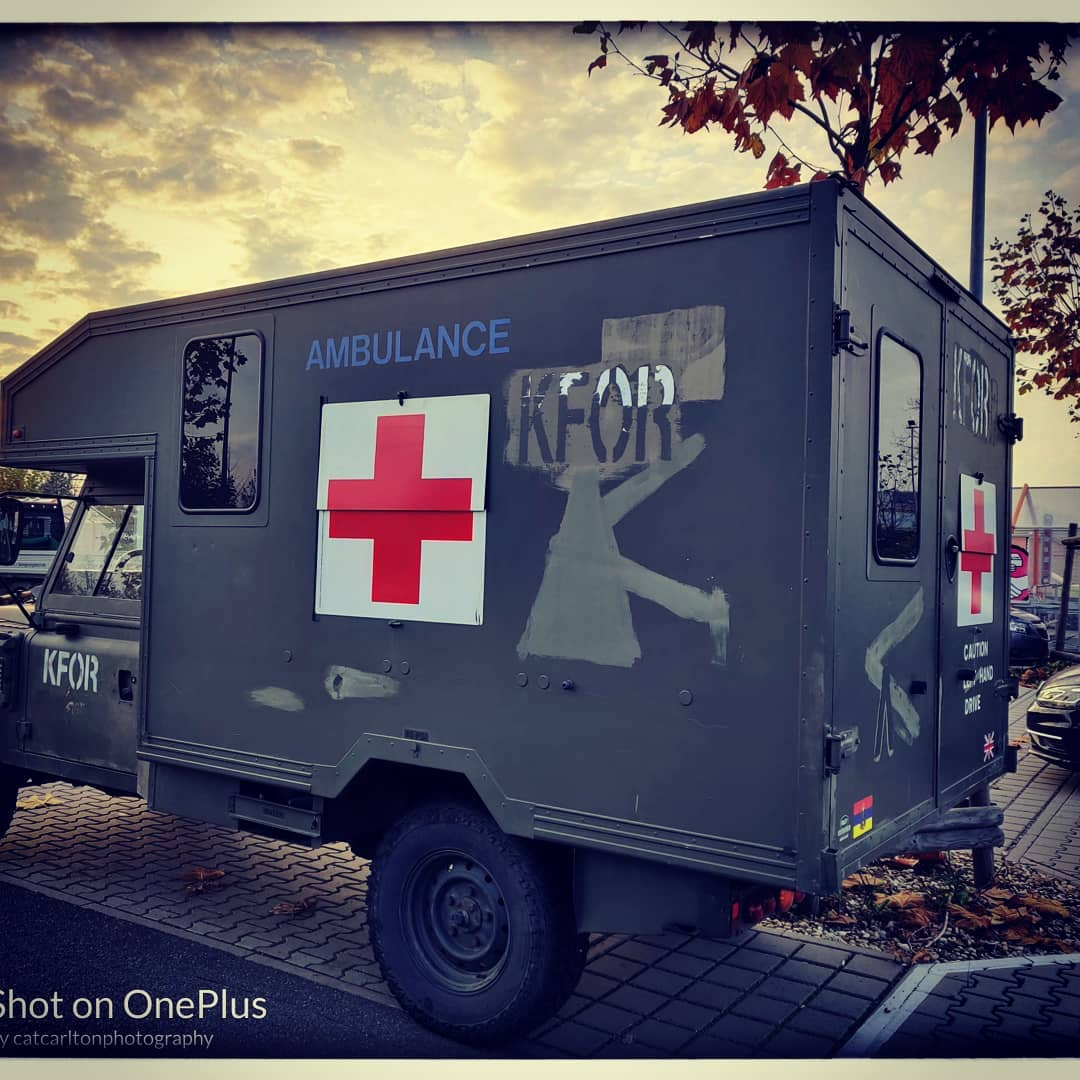 ---
---
Related Posts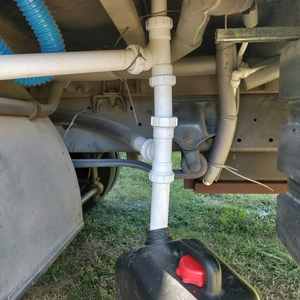 Published: Thu 12th September 2019
Facebook 12th Sept 2019...more...
---
---
---
---
---
---
---
---
---
---
---
---
---
---
---
---
---
---
---
---
---
---
---
---
---
---
---
---
---
---
---
---
---
---
---
---
---
---
---
---
---
---
---
---
---
---
---
---
---
---
---
---
---
---
---
---
---
---
---
---
---
---
---
---
---
---
---
---
---
---
---
---
---
---