Florry the Lorry - Facebook 21th Nov 2019
Published: Thu 21st November 2019
---
Said fairwell to Austria and entered Germany 🇩🇪. First stop a beautiful town called Memmingen on the Romantic Road which is a route that was advertised by travel agents in the 50's. Its 350 kilometres of road between Würzburg and Füssen in southern Germany and Baden-WürttembergIt with beautiful towns and castles. In medieval times, it was a trade route that connected the center of Germany with the south. First stop Memmingen. The old town has so many beautiful courtyards, castle, colourful houses, and palaces surrounded by a city wall. Despite the grey dull clouds the town houses so beautifully painted in all different colours made wondering through the town uplifting. There is a brook that runs through the town which is clear and you can see the reflection of the colourful houses. It certainly is a place worth a visit....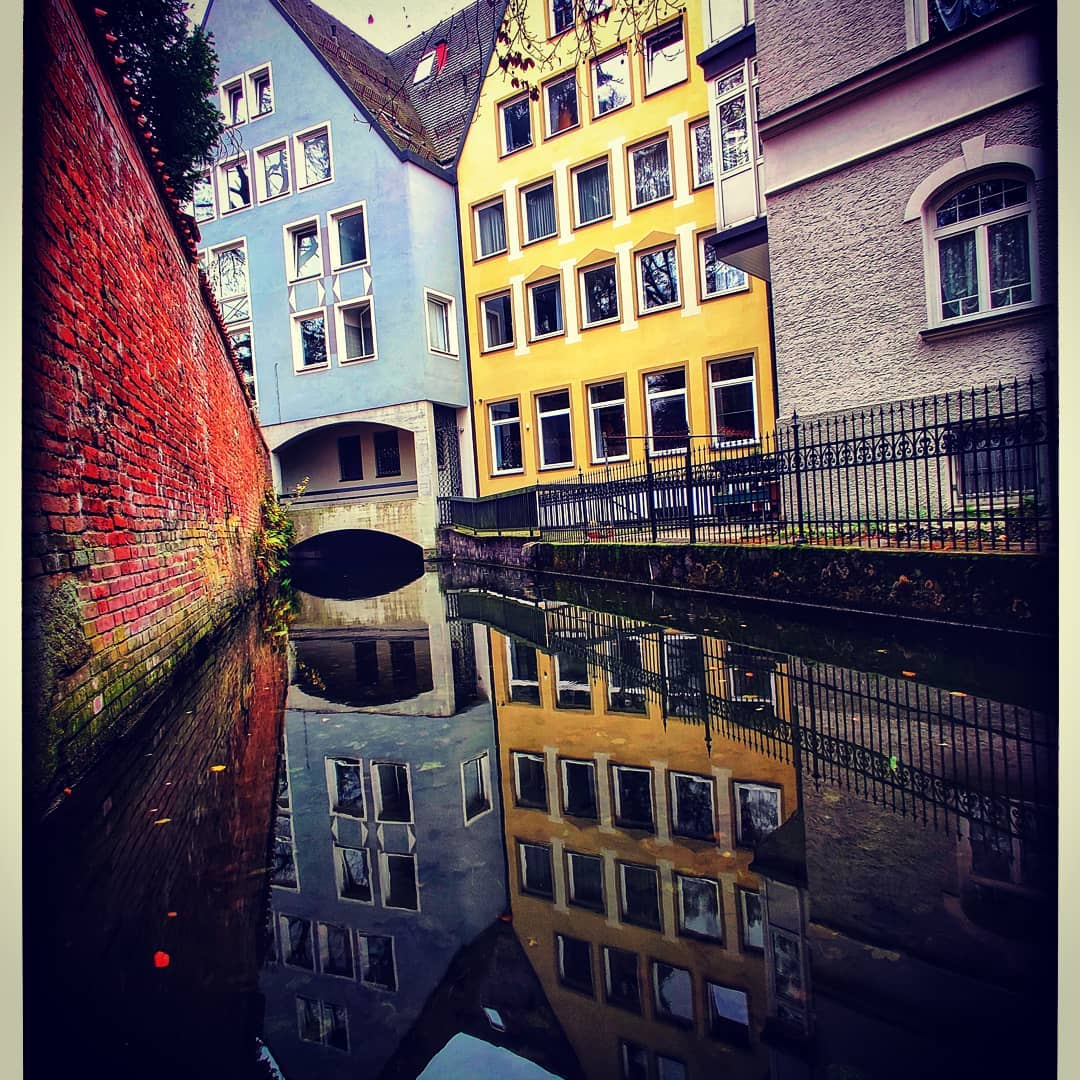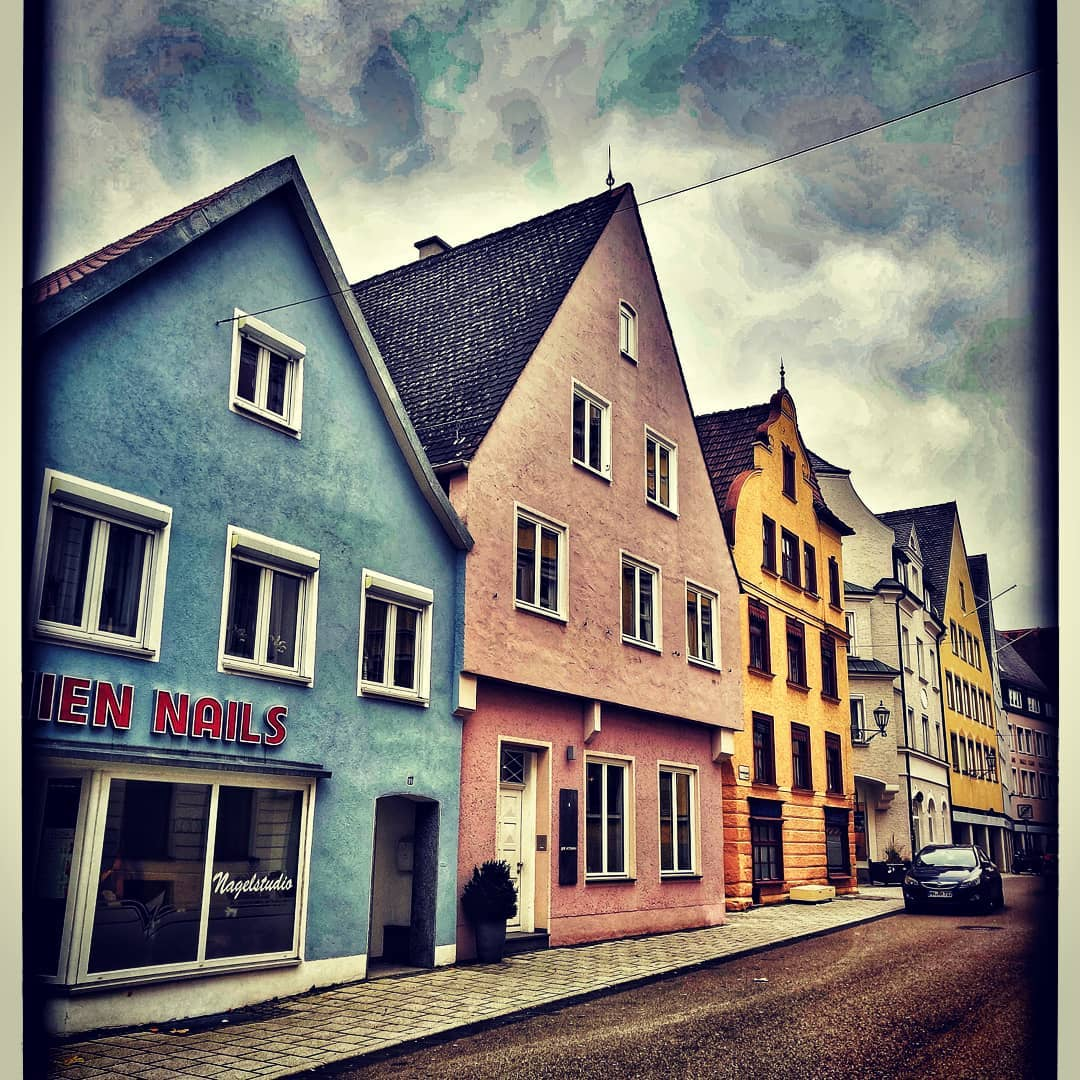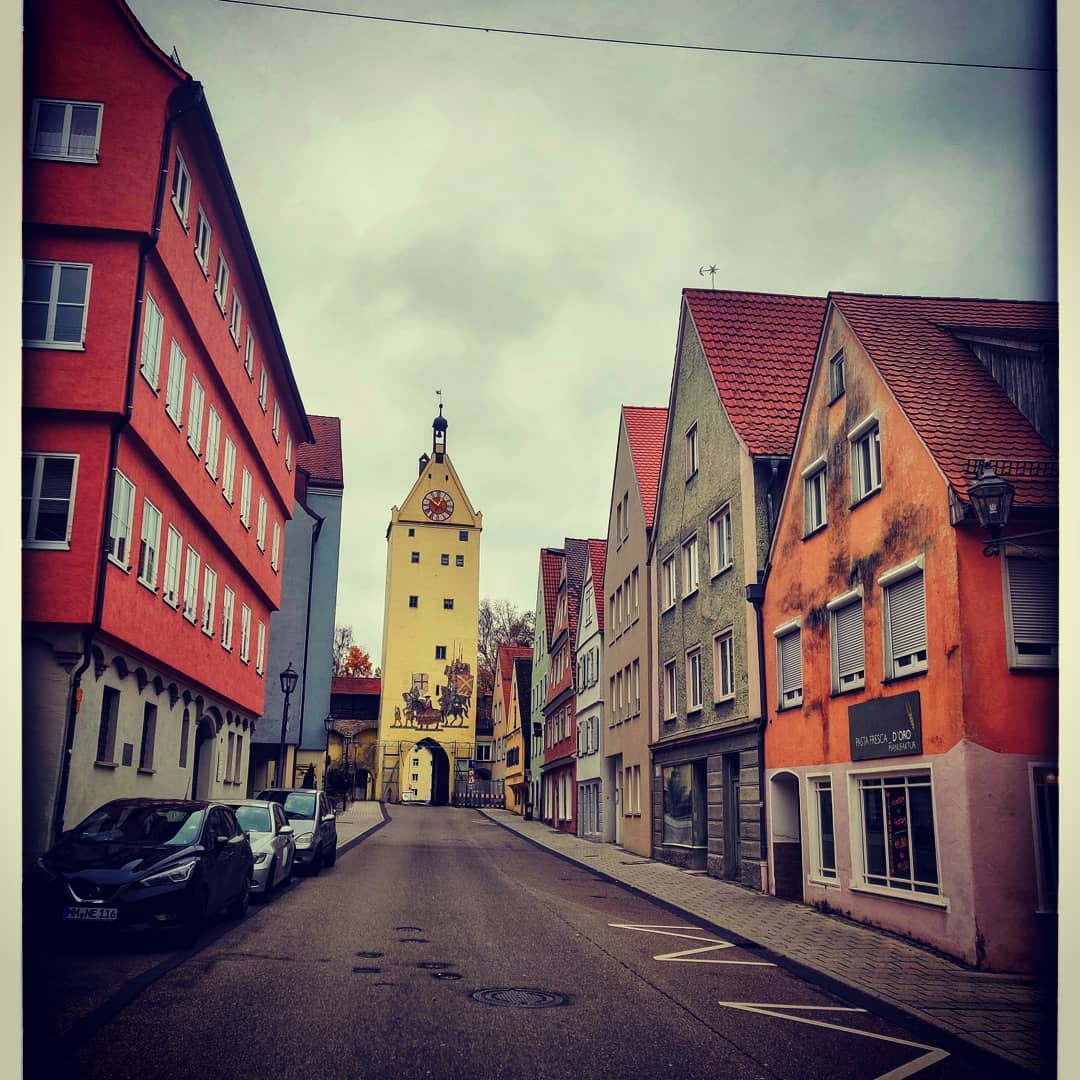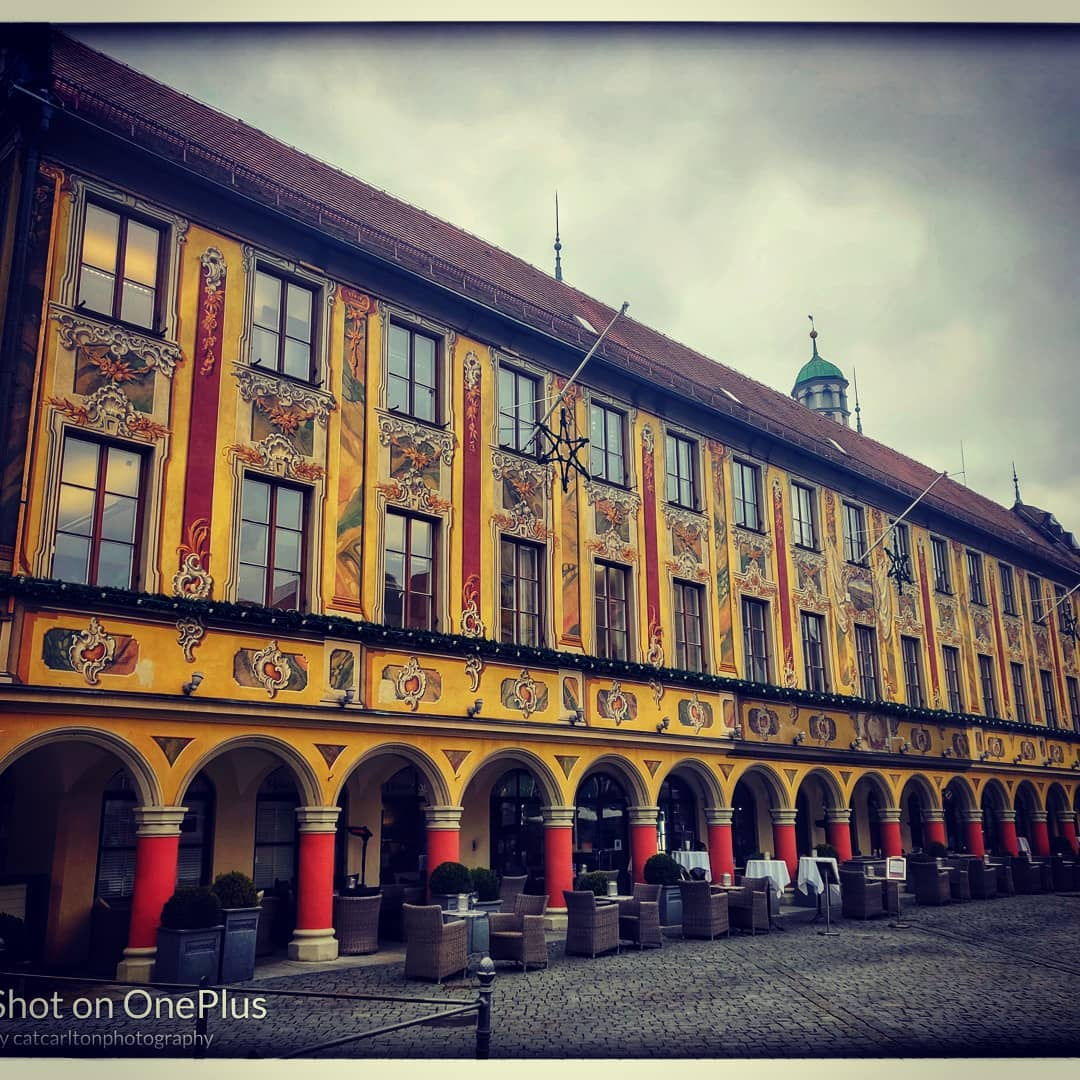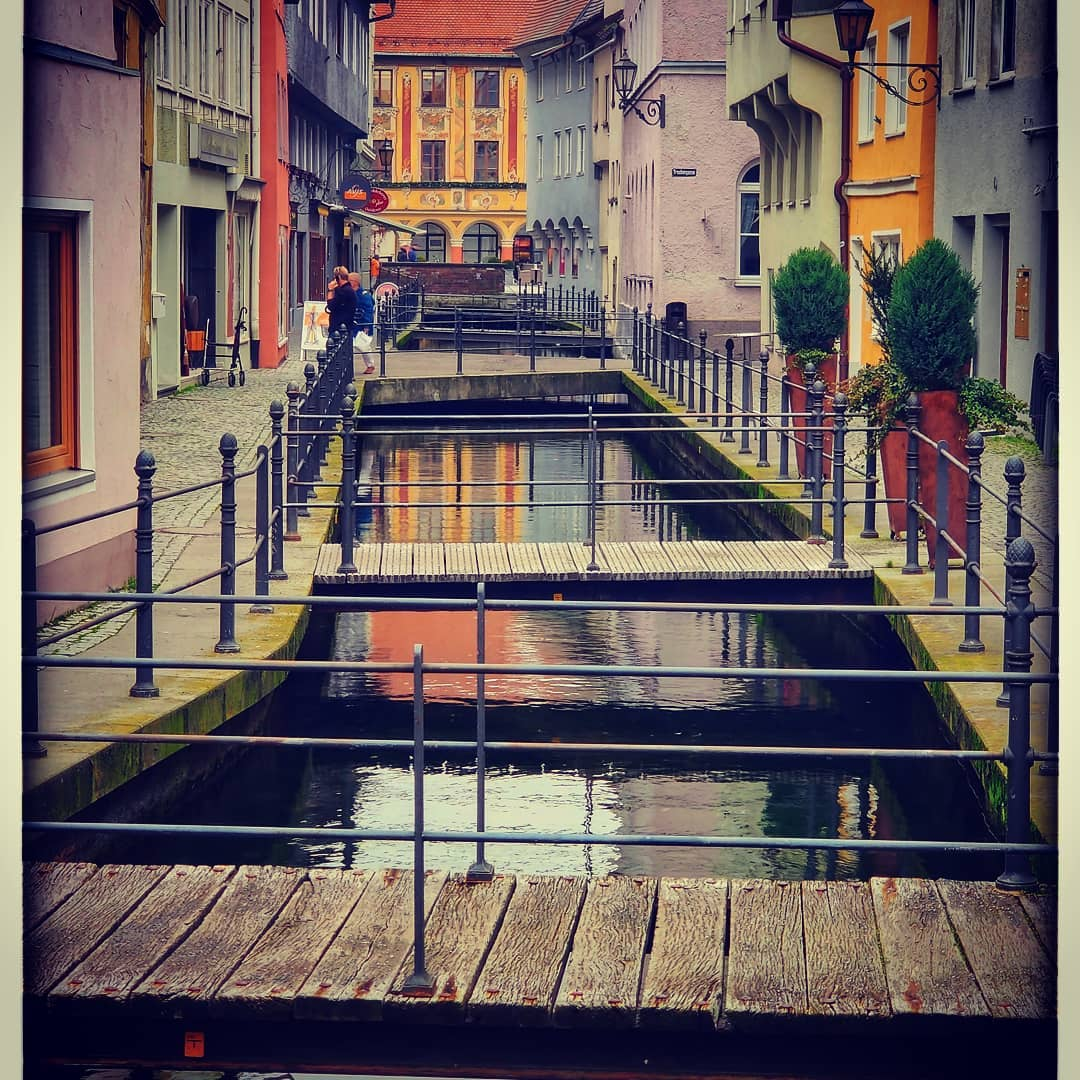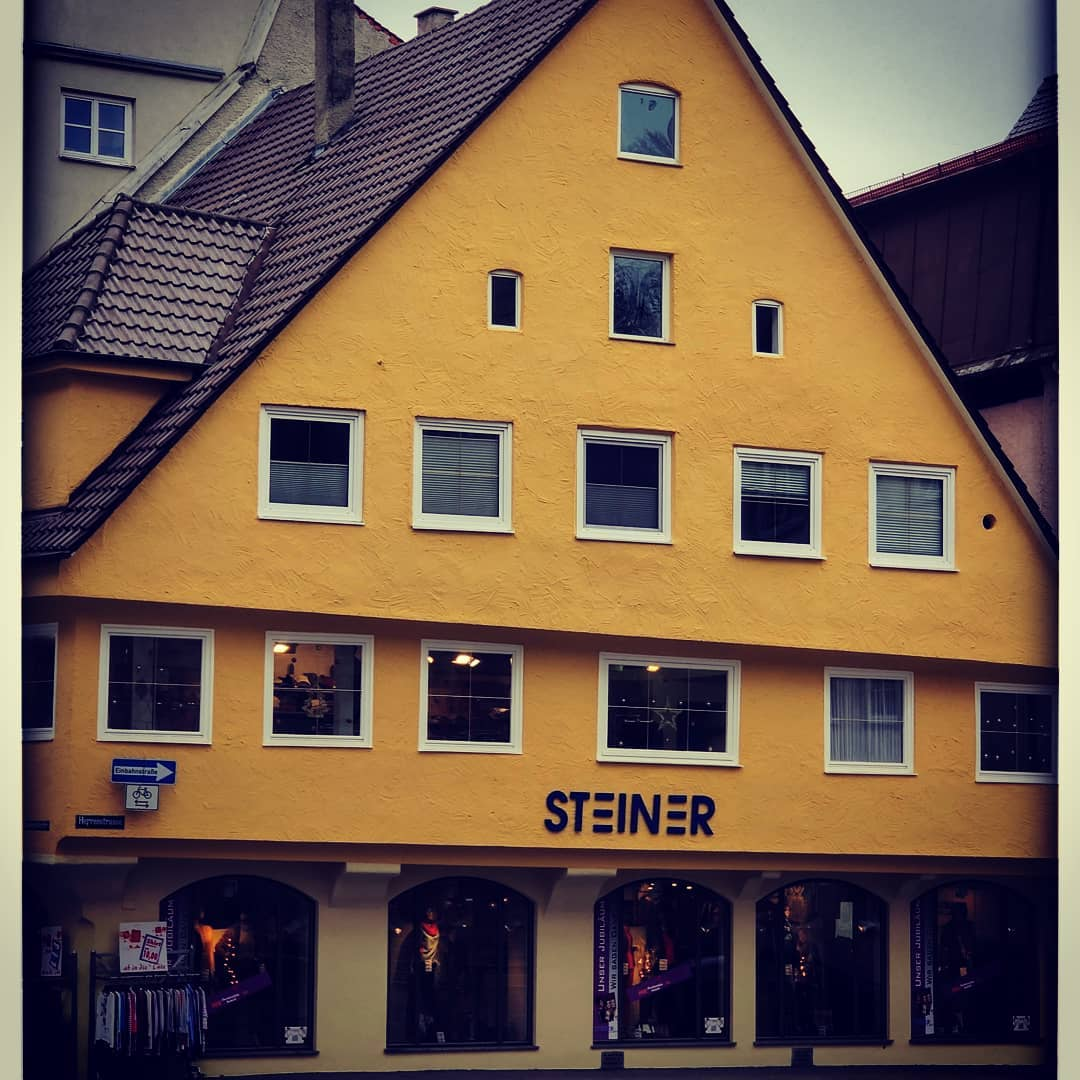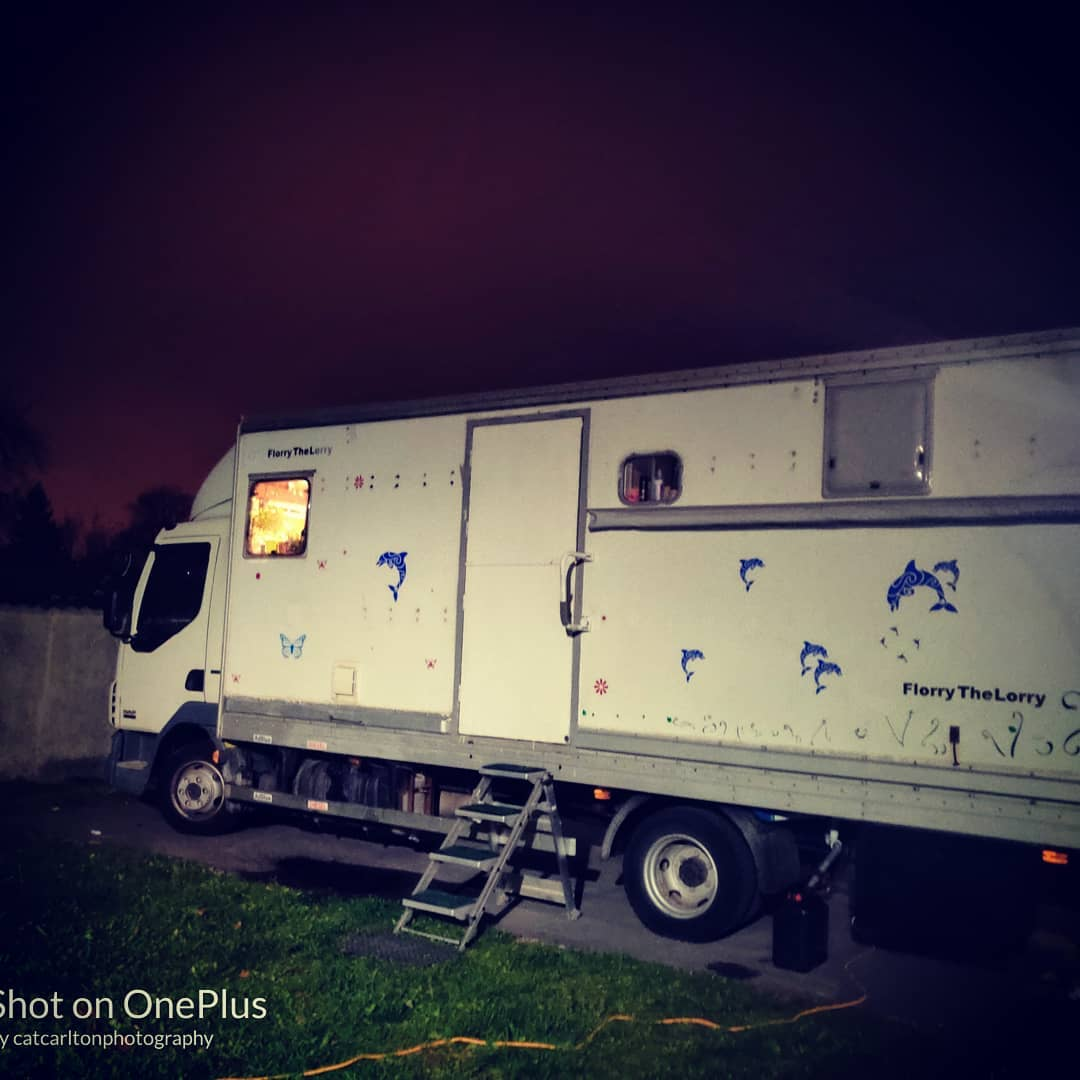 Visited three of the towns on the Romantic Road, Germsng today. First was Nordlingen, a town encircled by well-preserved medieval walls with towers and cobled street. The city center has a massive Gothic St. George's Church one of three towns in Germany that still has a completely intact city wall, the others being Rothenburg ob derTauber and Dinkelsbühl. Rothenberg ob Der tauber is a German town in northern Bavaria known for its medieval architecture. Half-timbered houses line the cobblestone lanes of its old town. The town walls include many preserved gate houses and towers, plus a covered walkway on top. Finally Dinkelsbühl is a historic town, it is a former Free imperial city of the Holy Roman Empire. Dinkelsbühl is still surrounded by the old medieval walls and towers. It's a 15th to 17th century German town. A great place to park here 9 min walk from town. Free and 1 euro a kw for electricity and 1 euro for 100l water. (Last pic) These towns all have the same look to them but all differ Slightly. Definitley worth visiting. I took so many pictures as every turn seemed to be beautiful and eye-catching.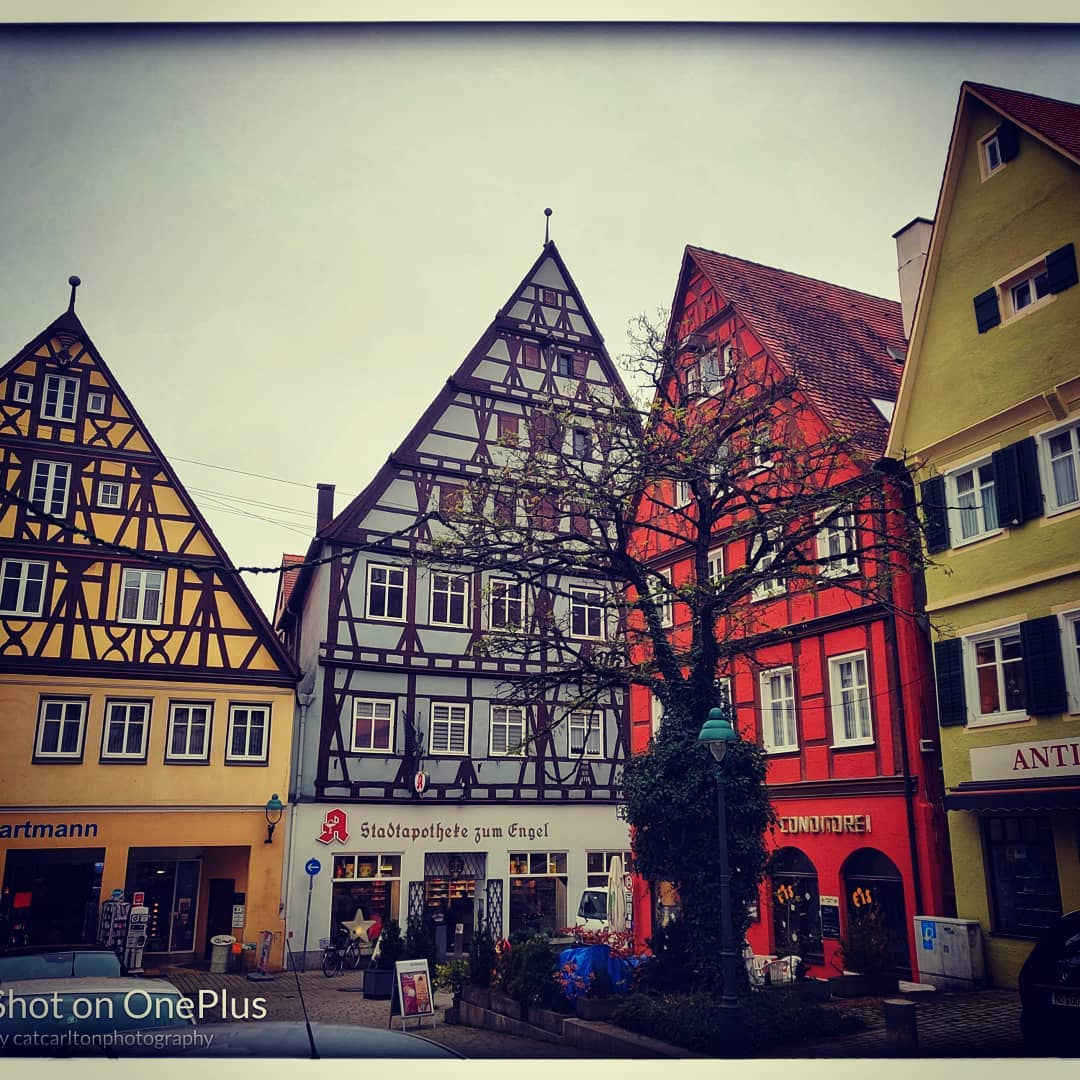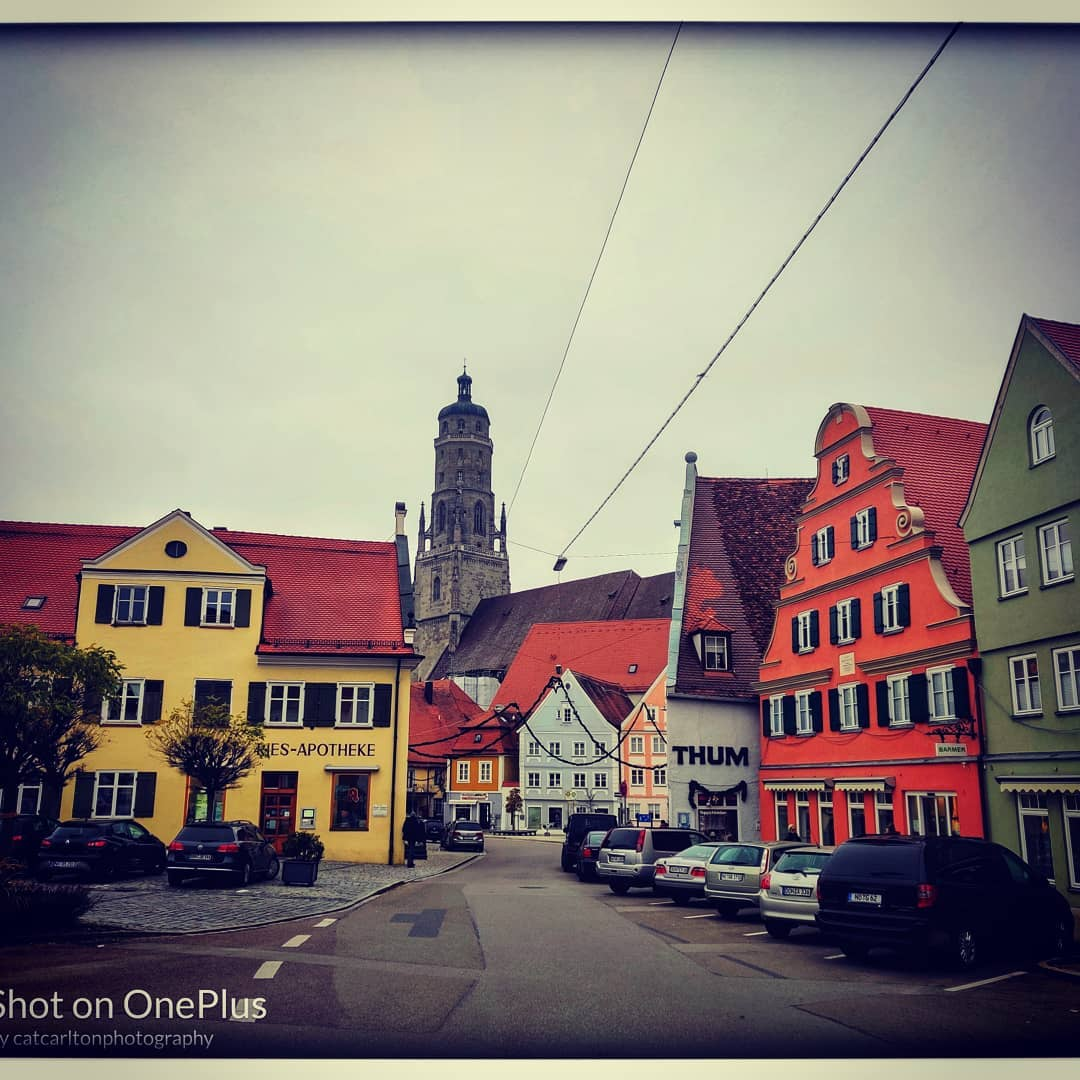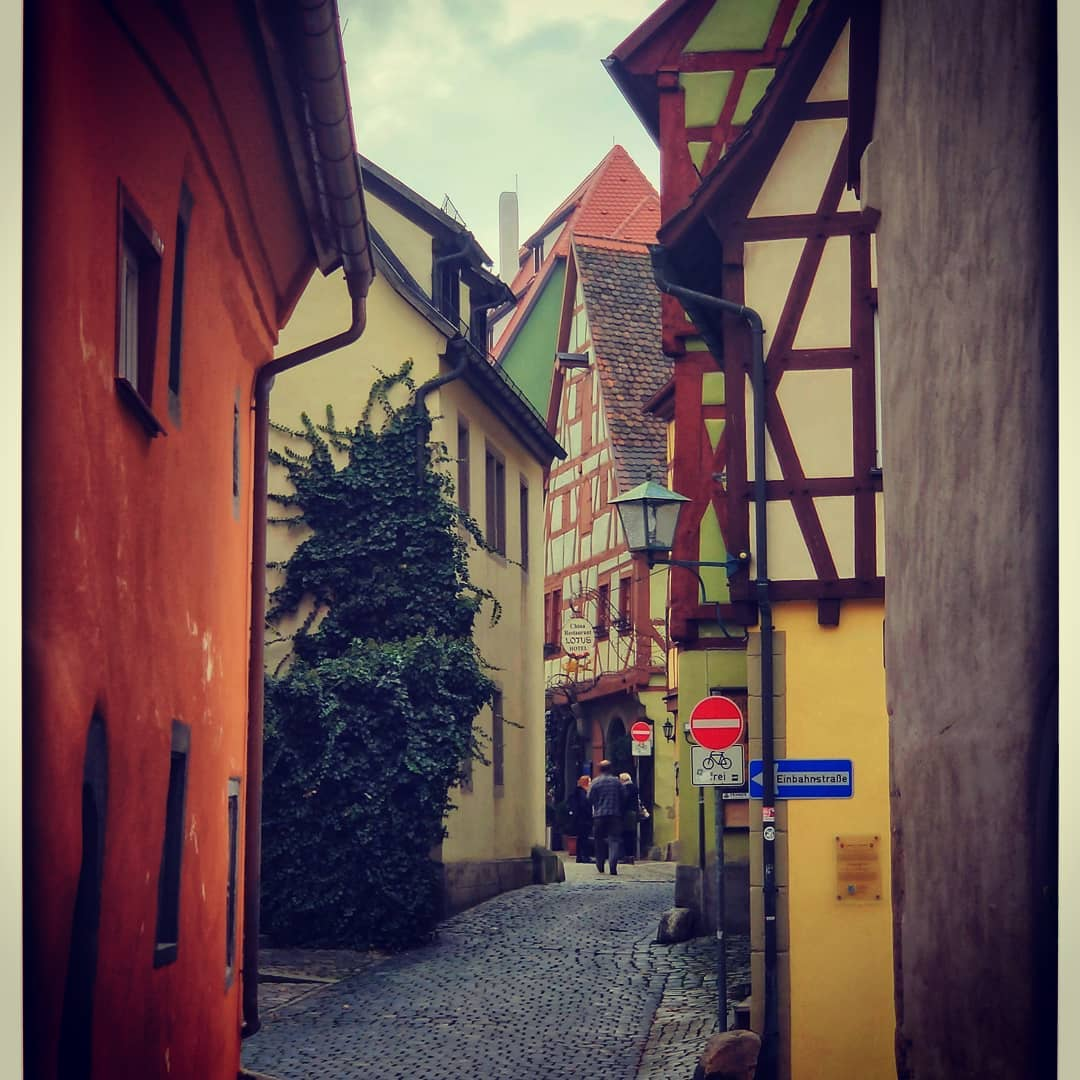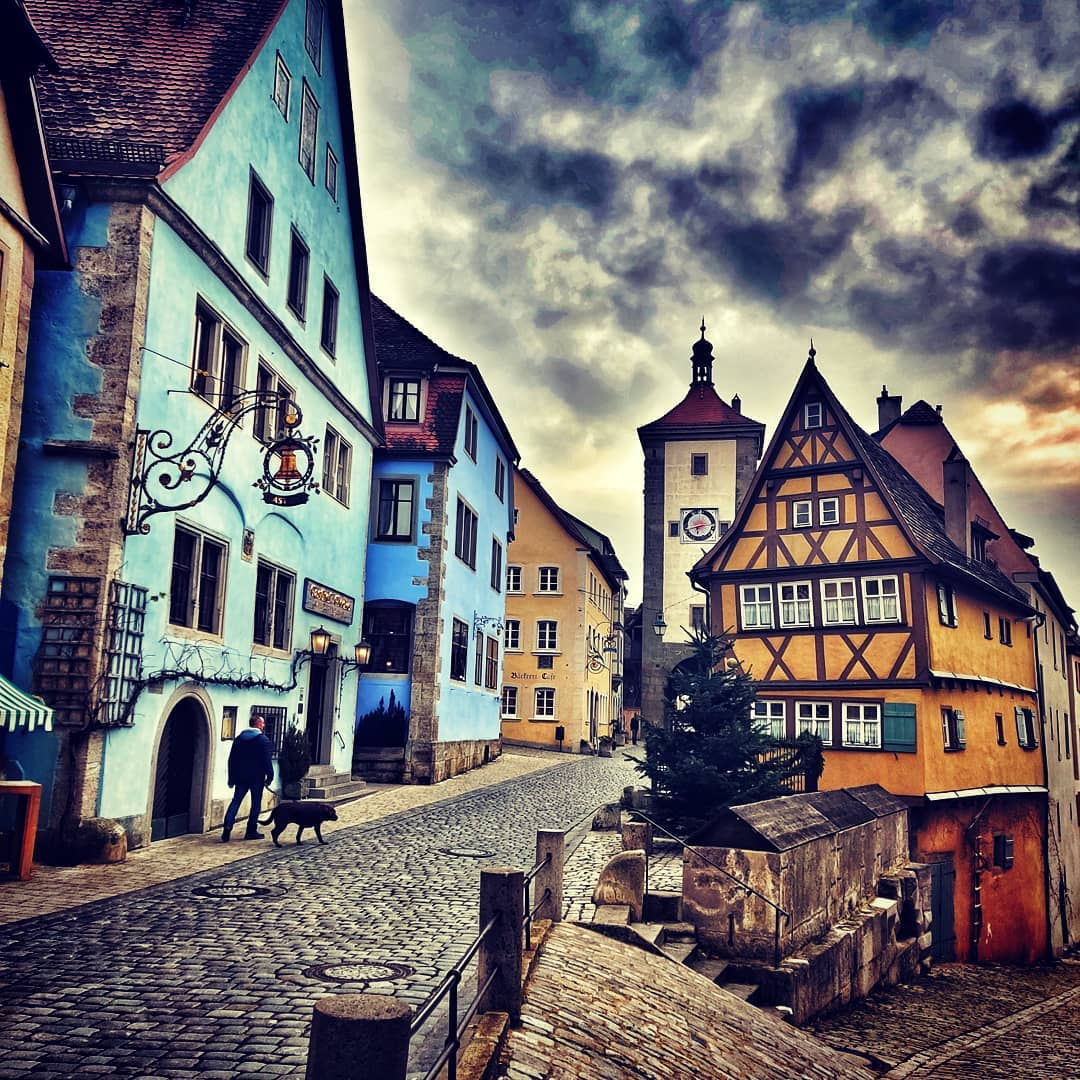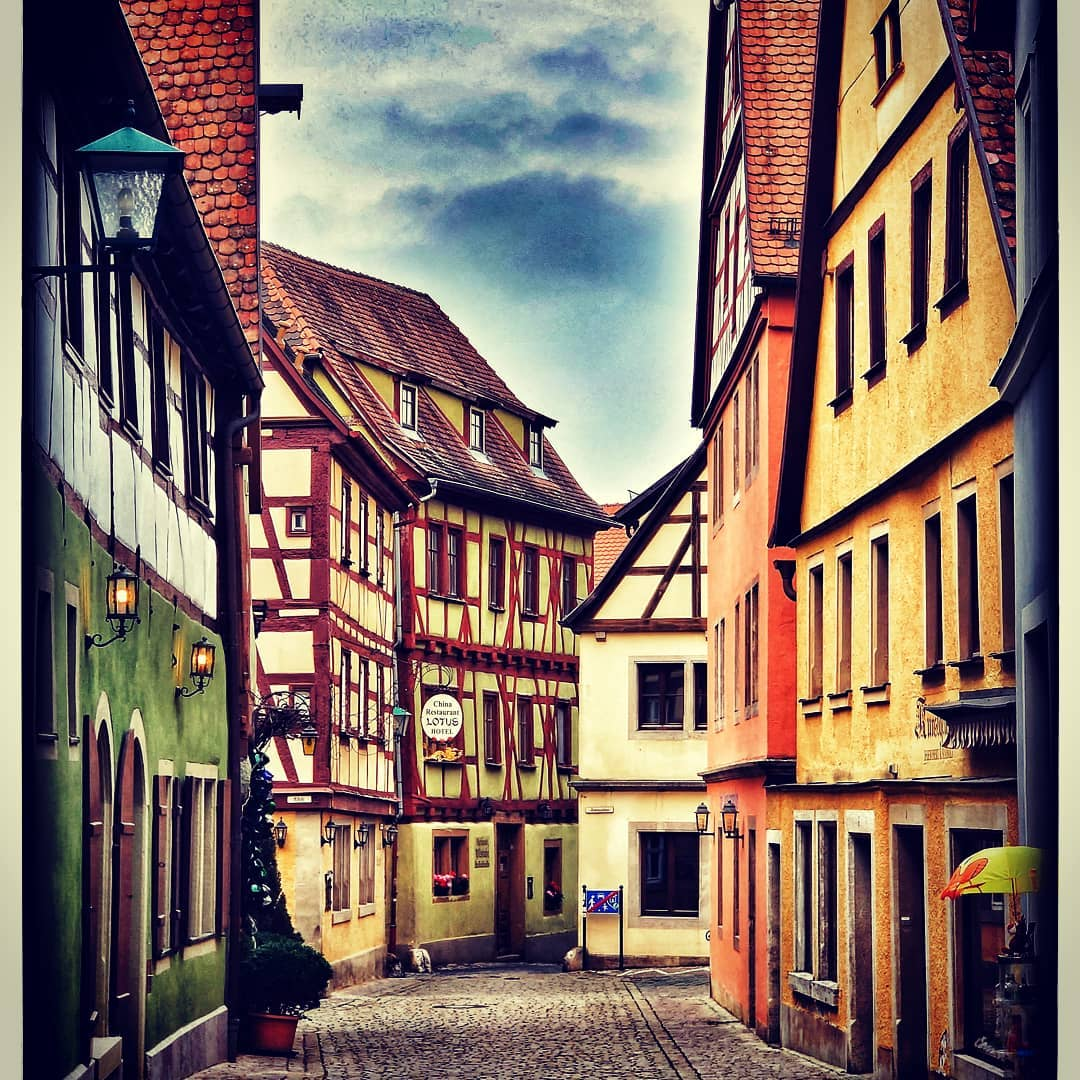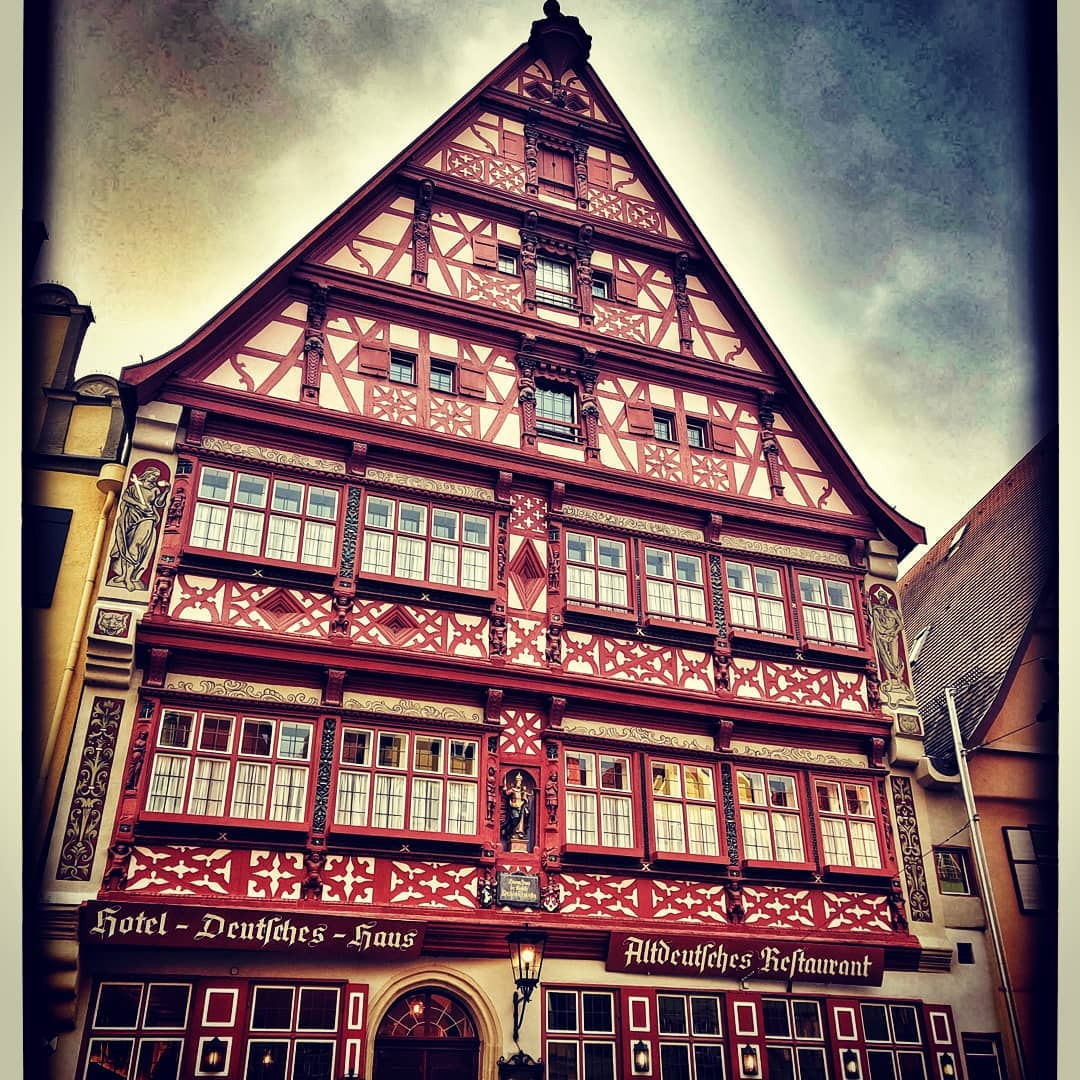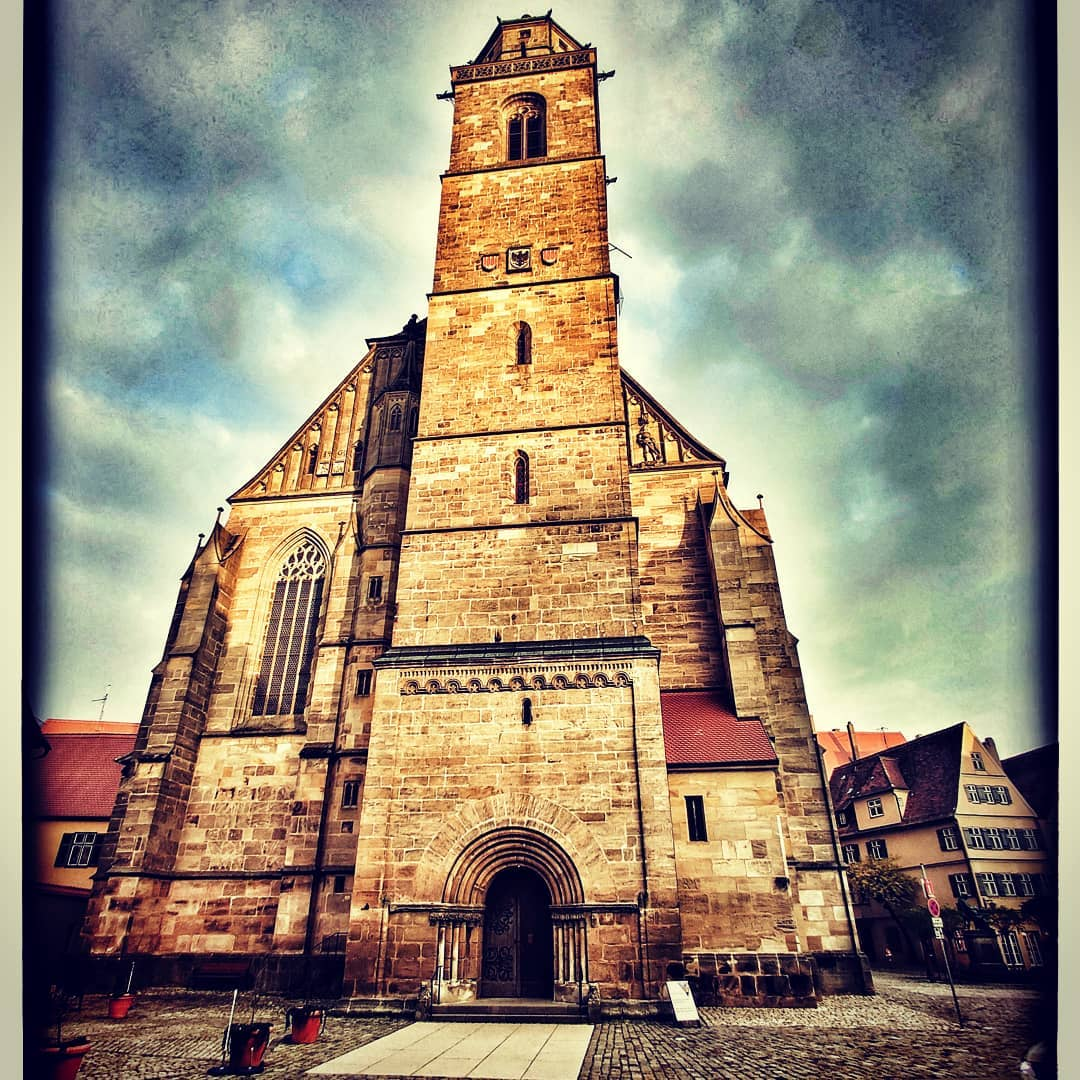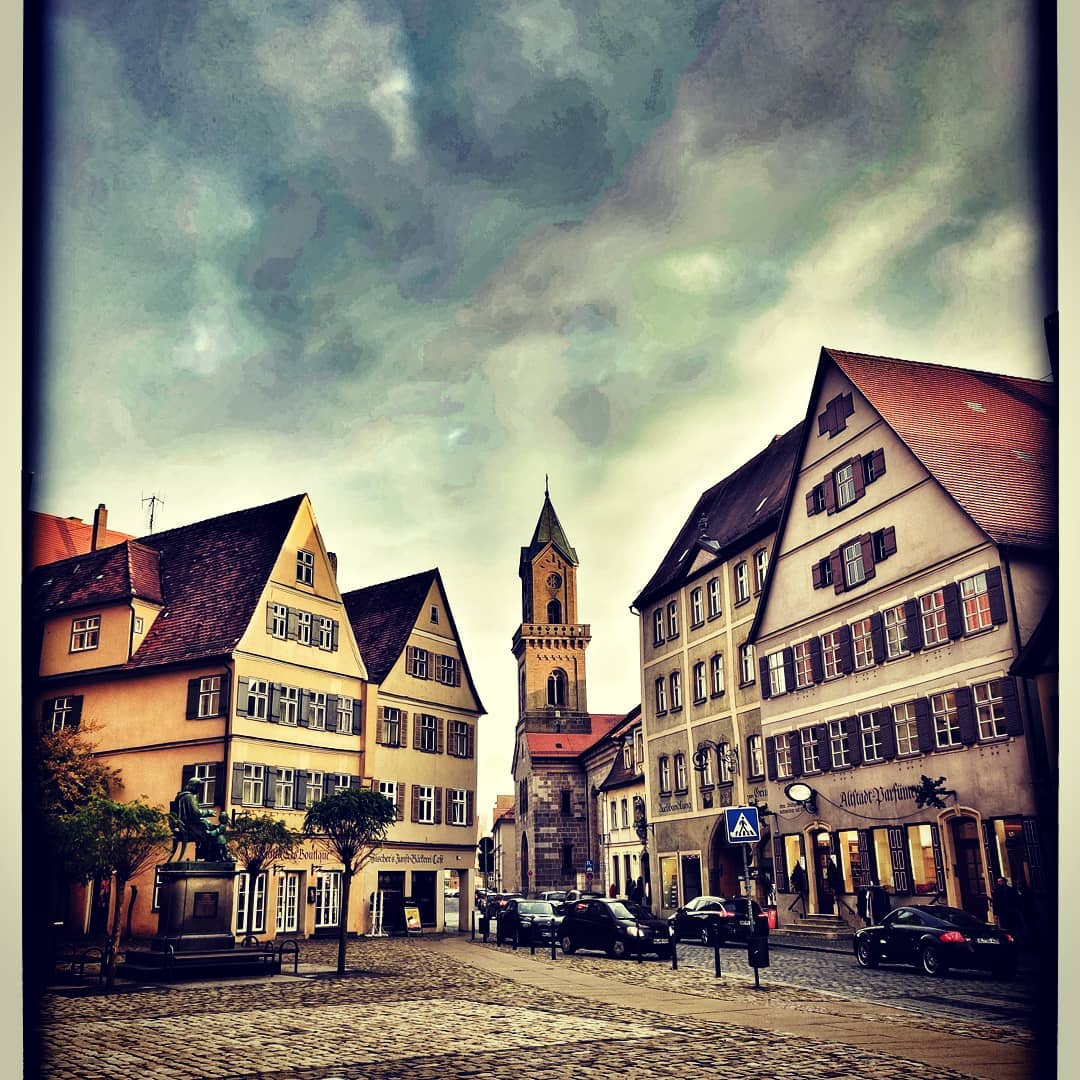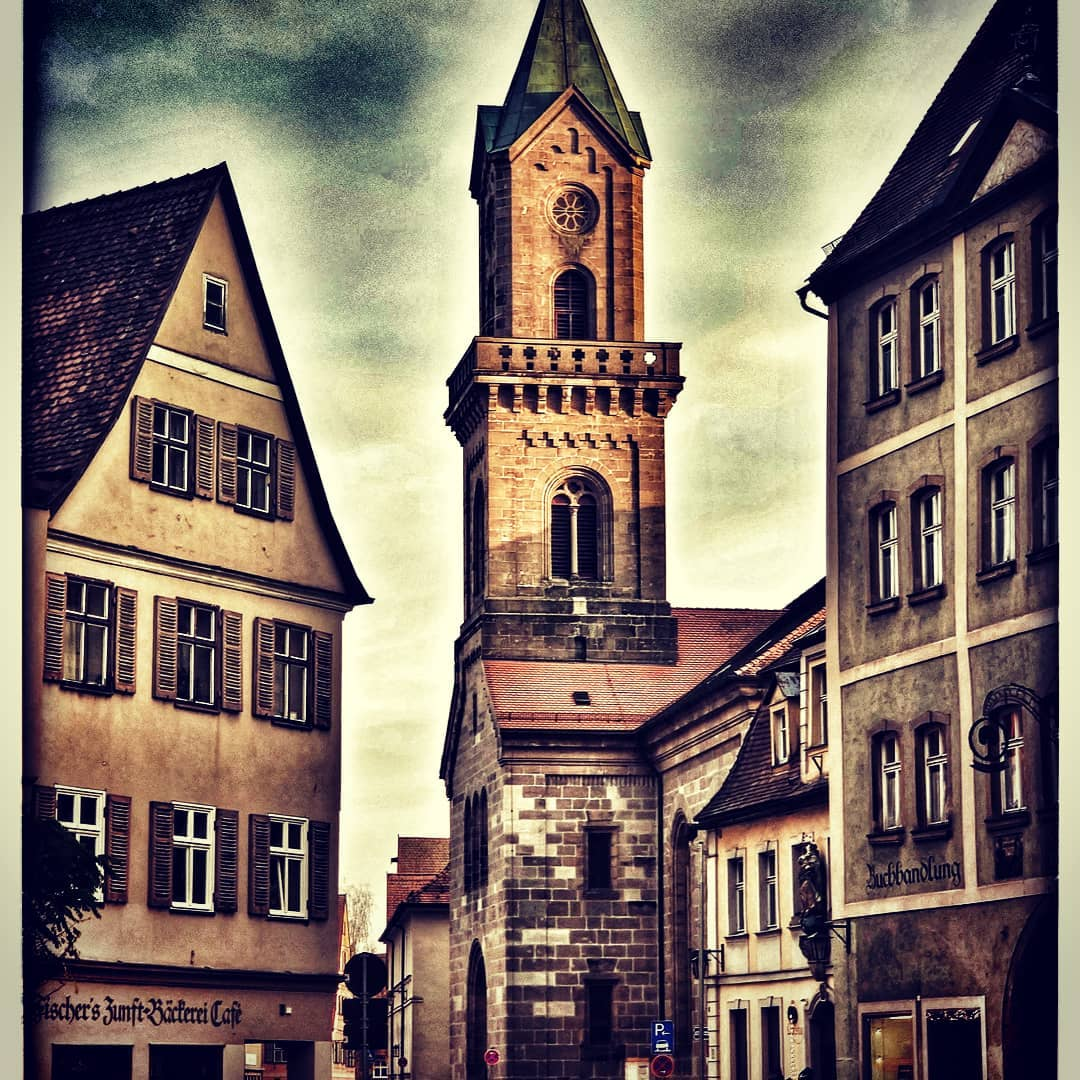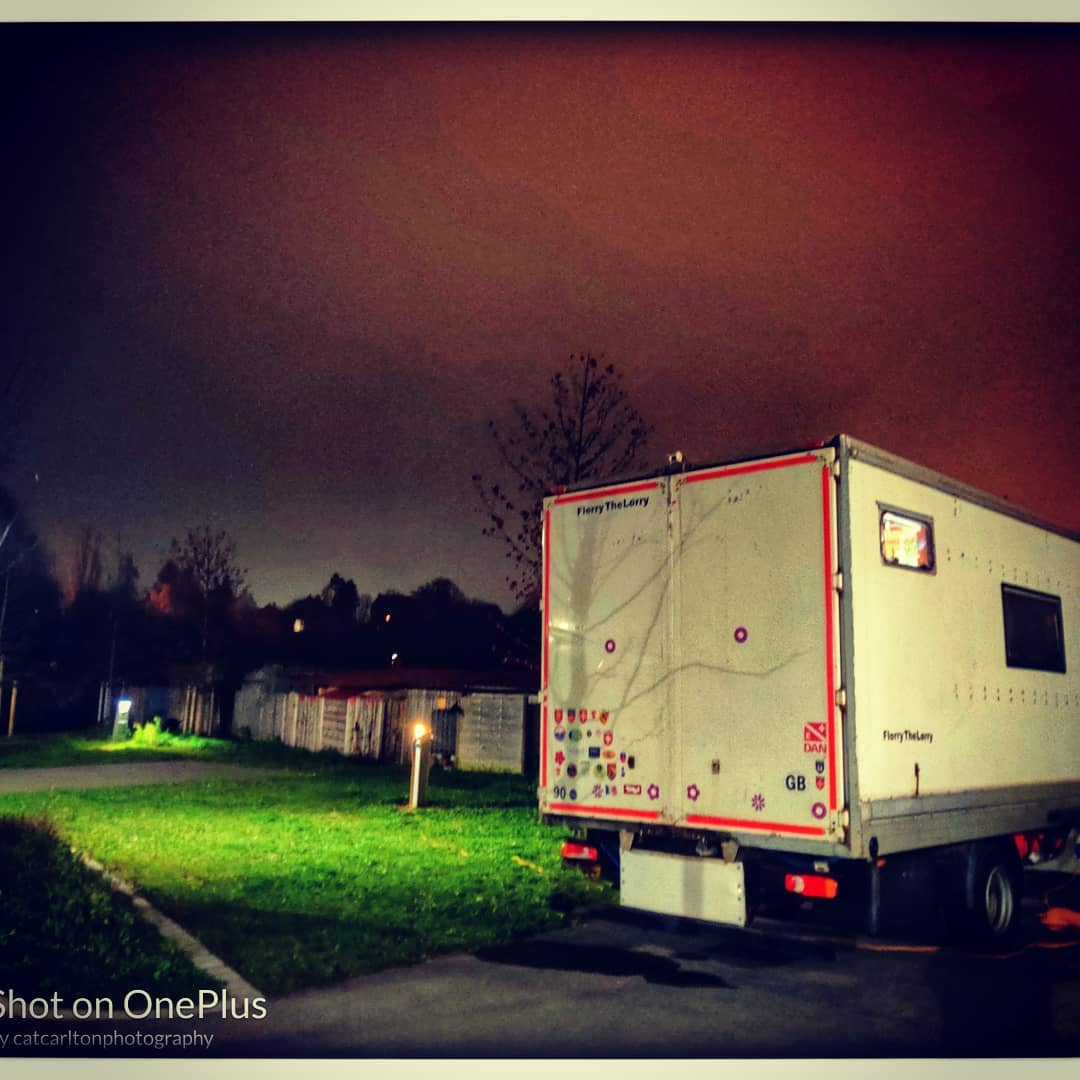 ---
---
Related Posts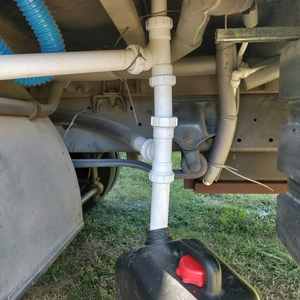 Published: Thu 12th September 2019
Facebook 12th Sept 2019...more...
---
---
---
---
---
---
---
---
---
---
---
---
---
---
---
---
---
---
---
---
---
---
---
---
---
---
---
---
---
---
---
---
---
---
---
---
---
---
---
---
---
---
---
---
---
---
---
---
---
---
---
---
---
---
---
---
---
---
---
---
---
---
---
---
---
---
---
---
---
---
---
---
---