Florry the Lorry - Facebook 20th Sep 2019
Published: Fri 20th September 2019
---
A free night parked up in Montferrier to go and visit Mirepoix. Met a nice Frenchman who lives in his motorhome and lovely family with 3 kids all under 9 years of age who also live in their van. Nice to meet others who are also full time living in a van.
https://w3w.co/loafing.despairs.rodents This 3 word address refers to an exact 3m x 3m location. Tap the link or enter the 3 words into the free what3words app to find it. @ Montferrier, Midi-Pyrenees, France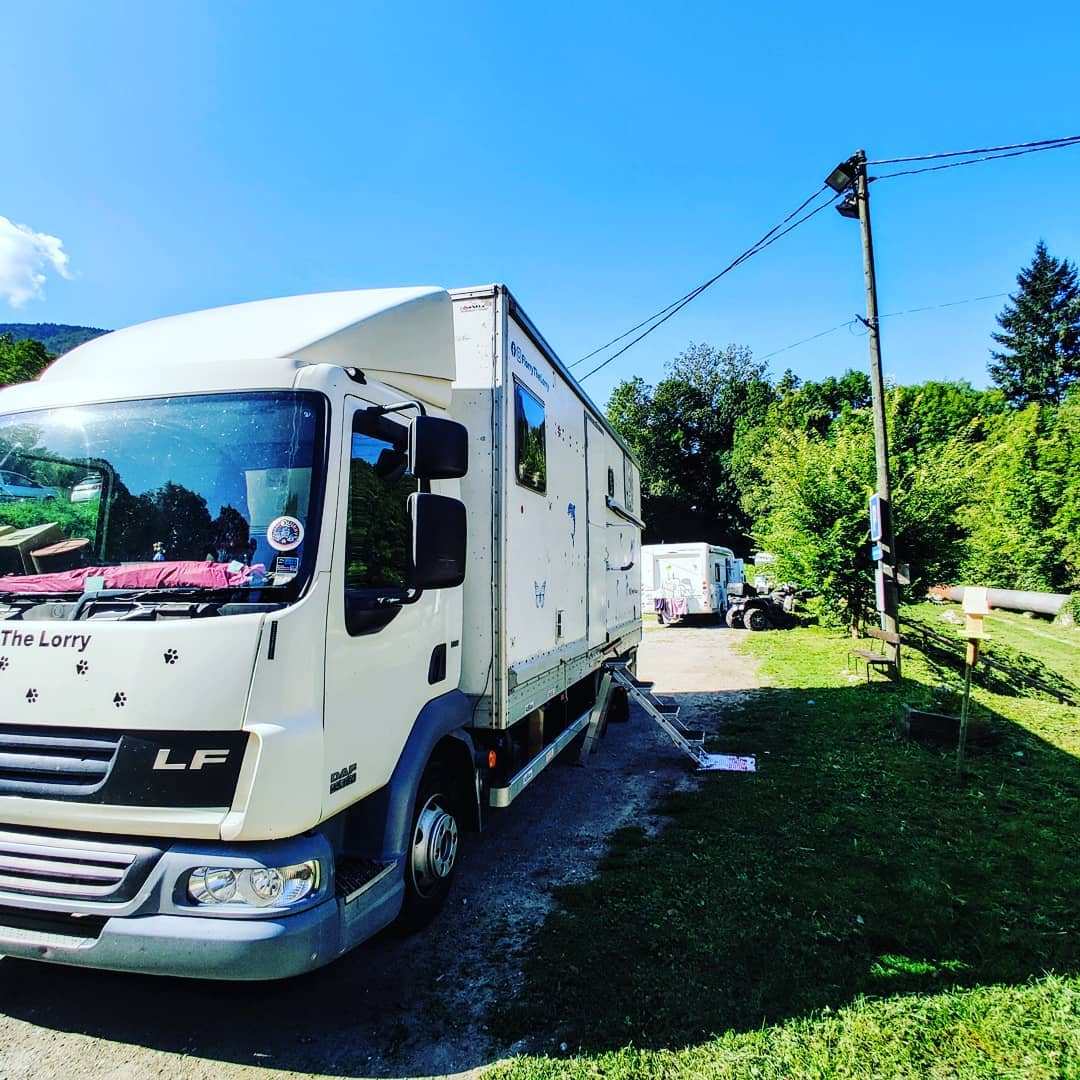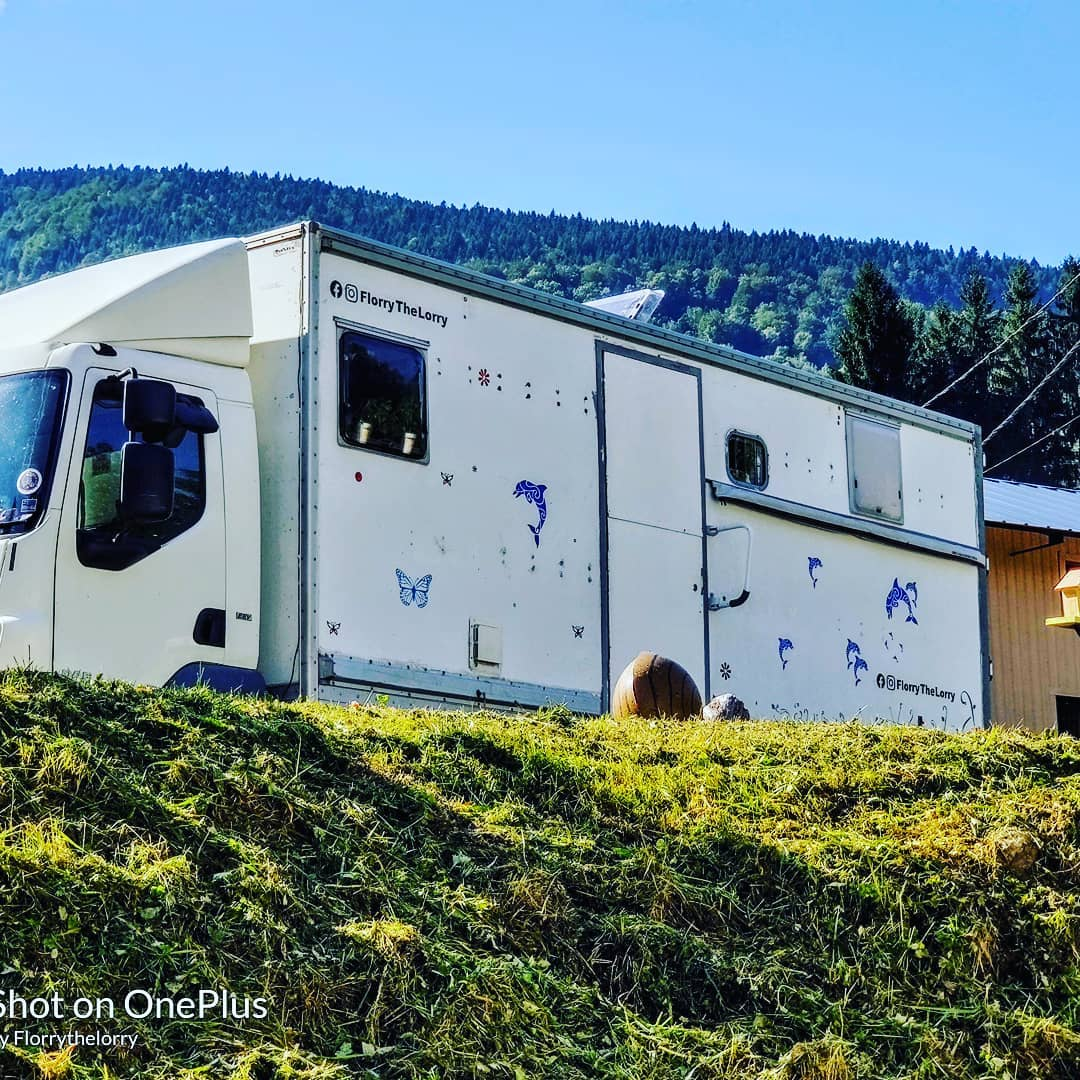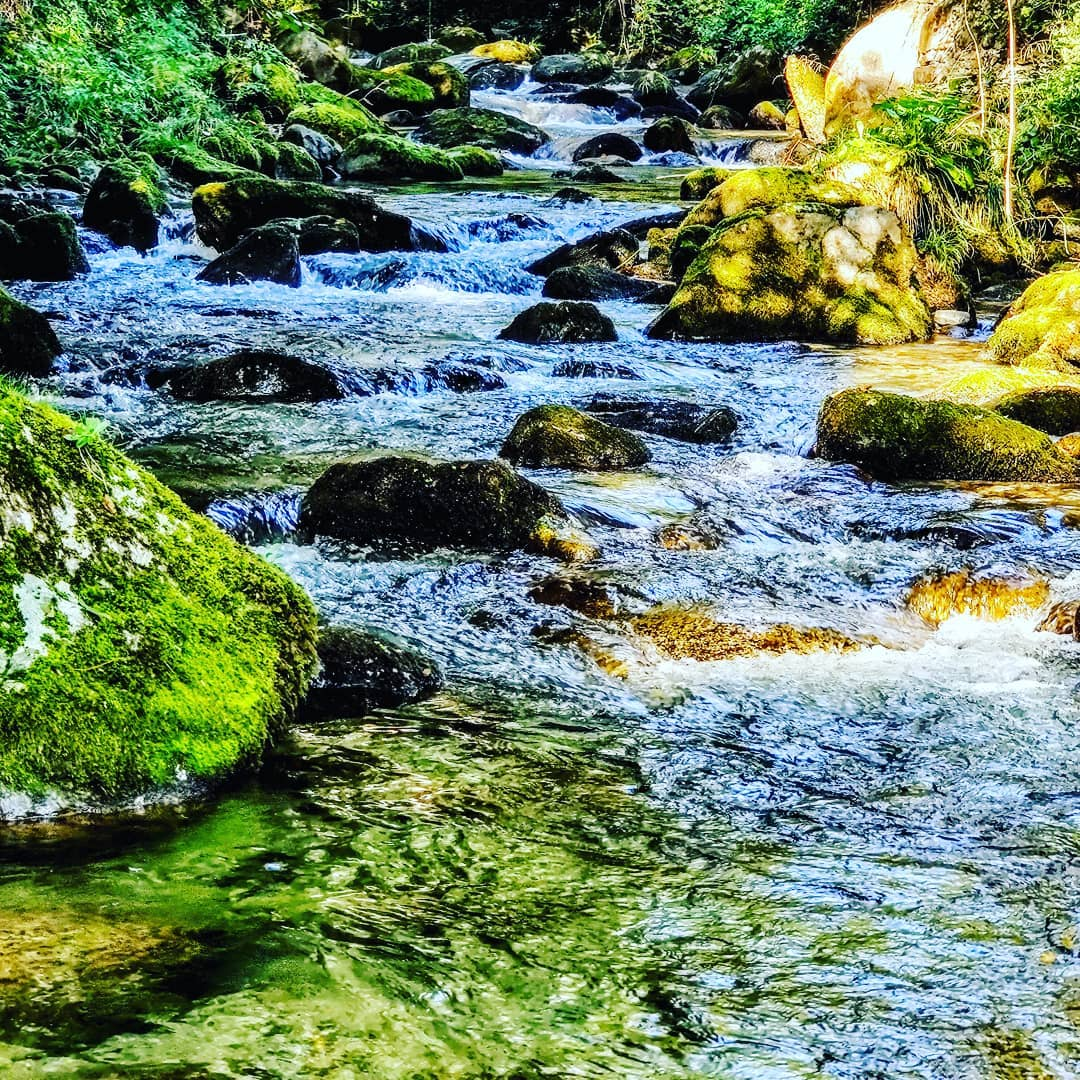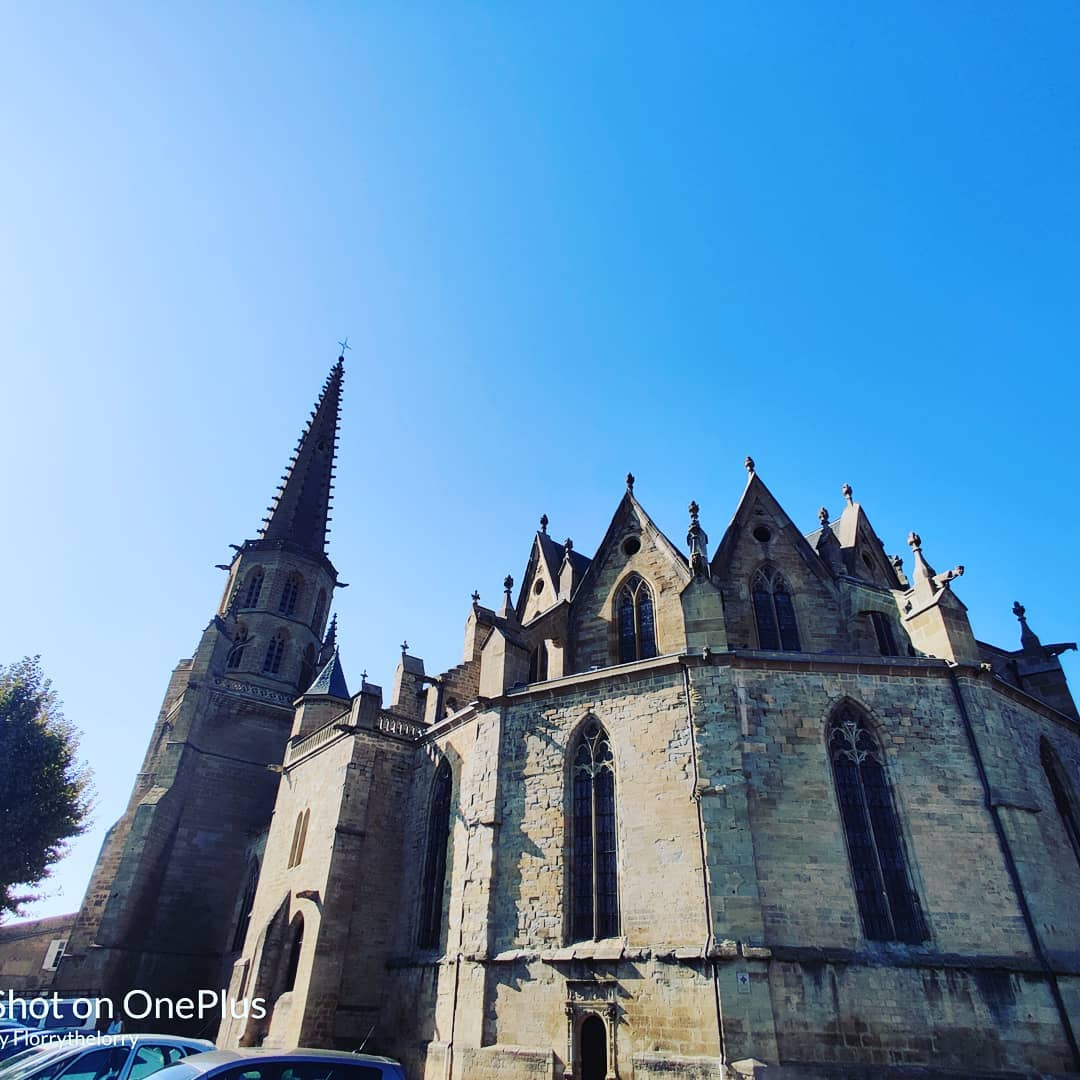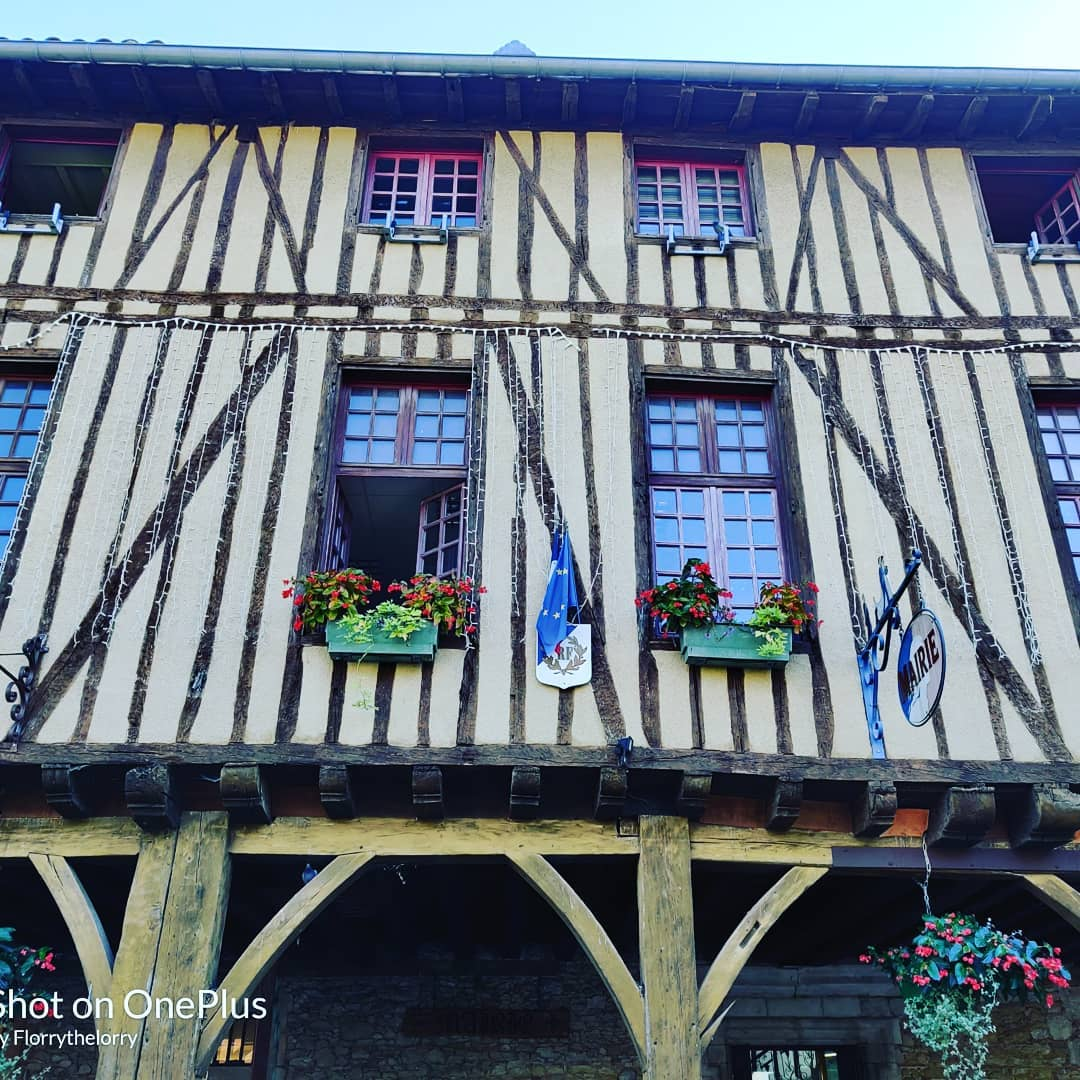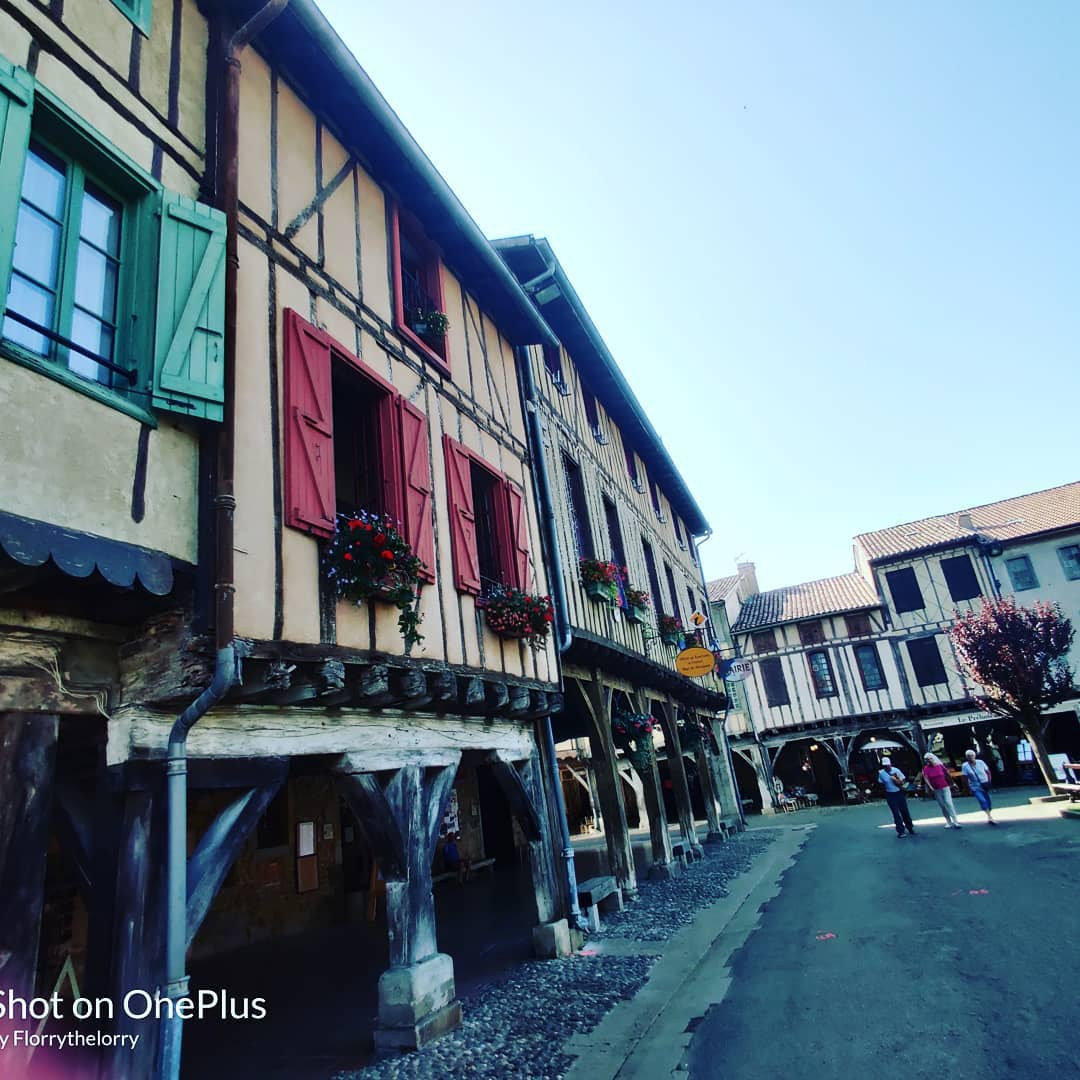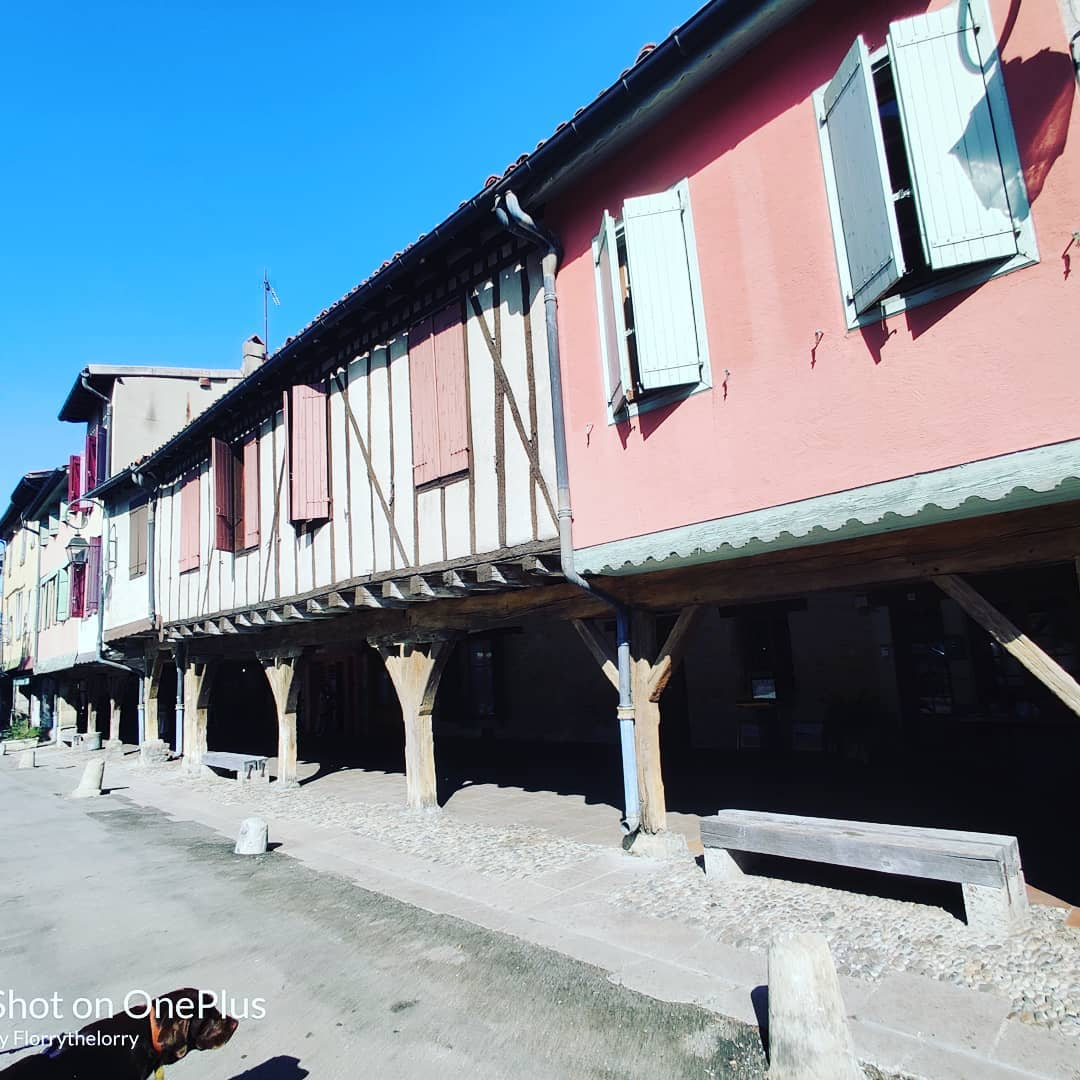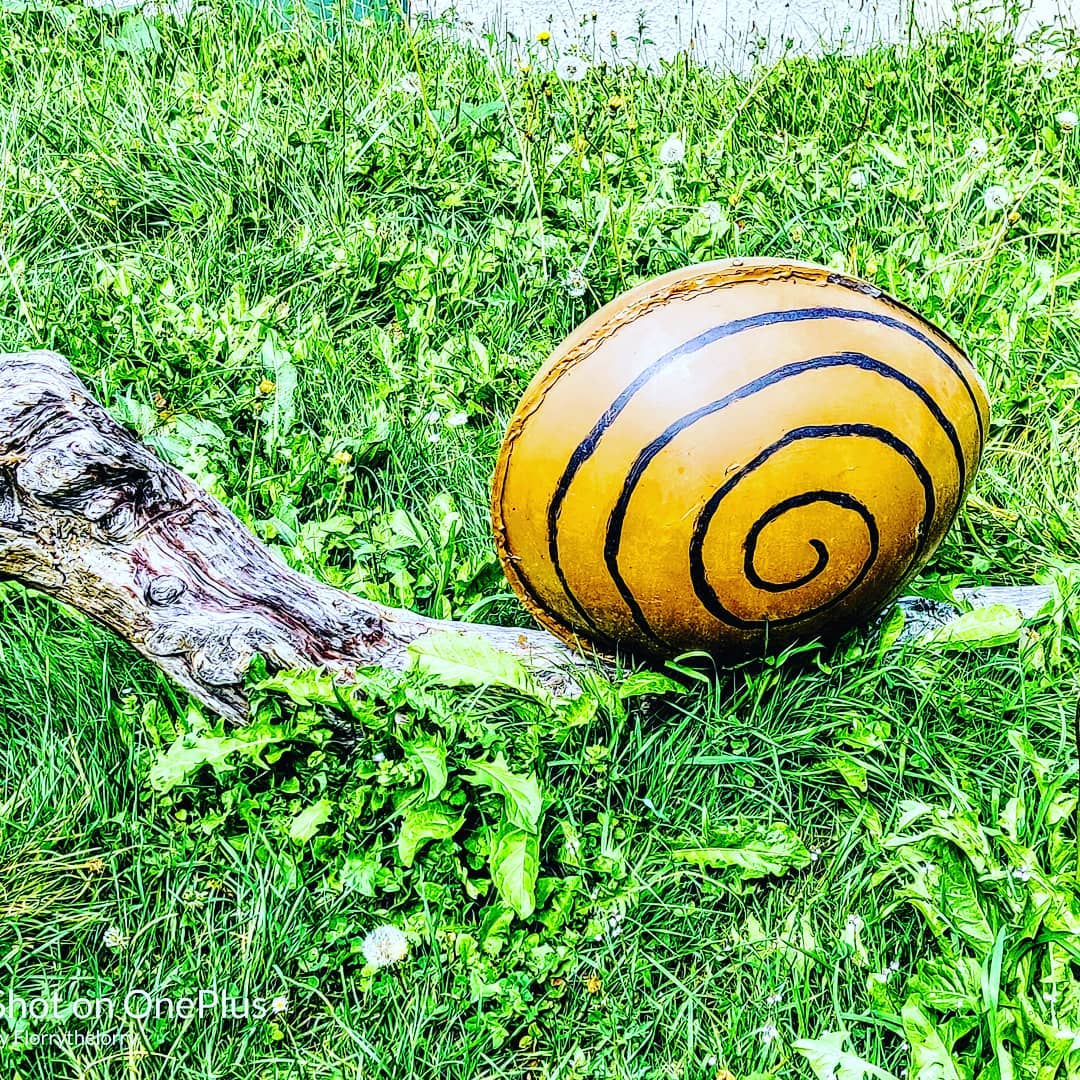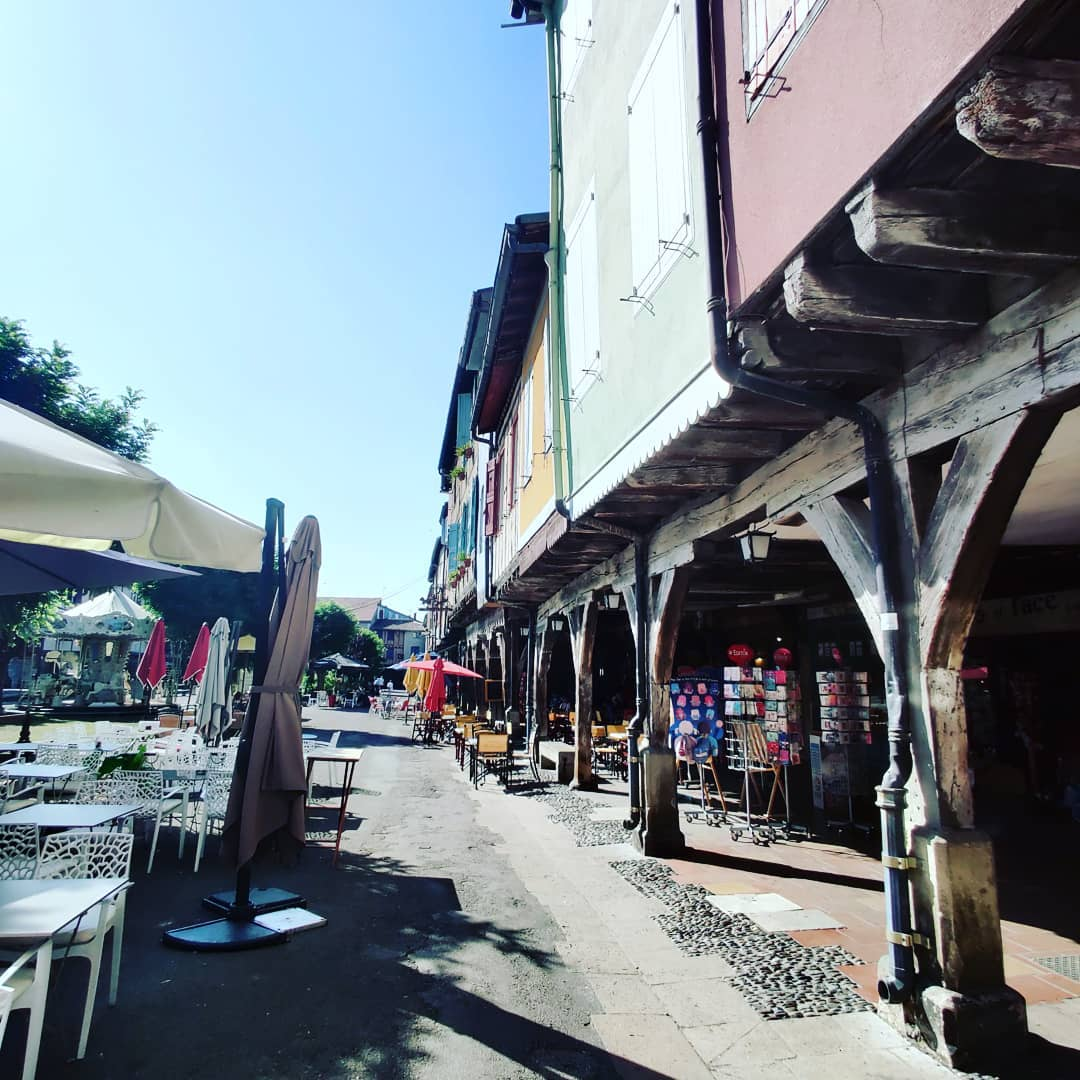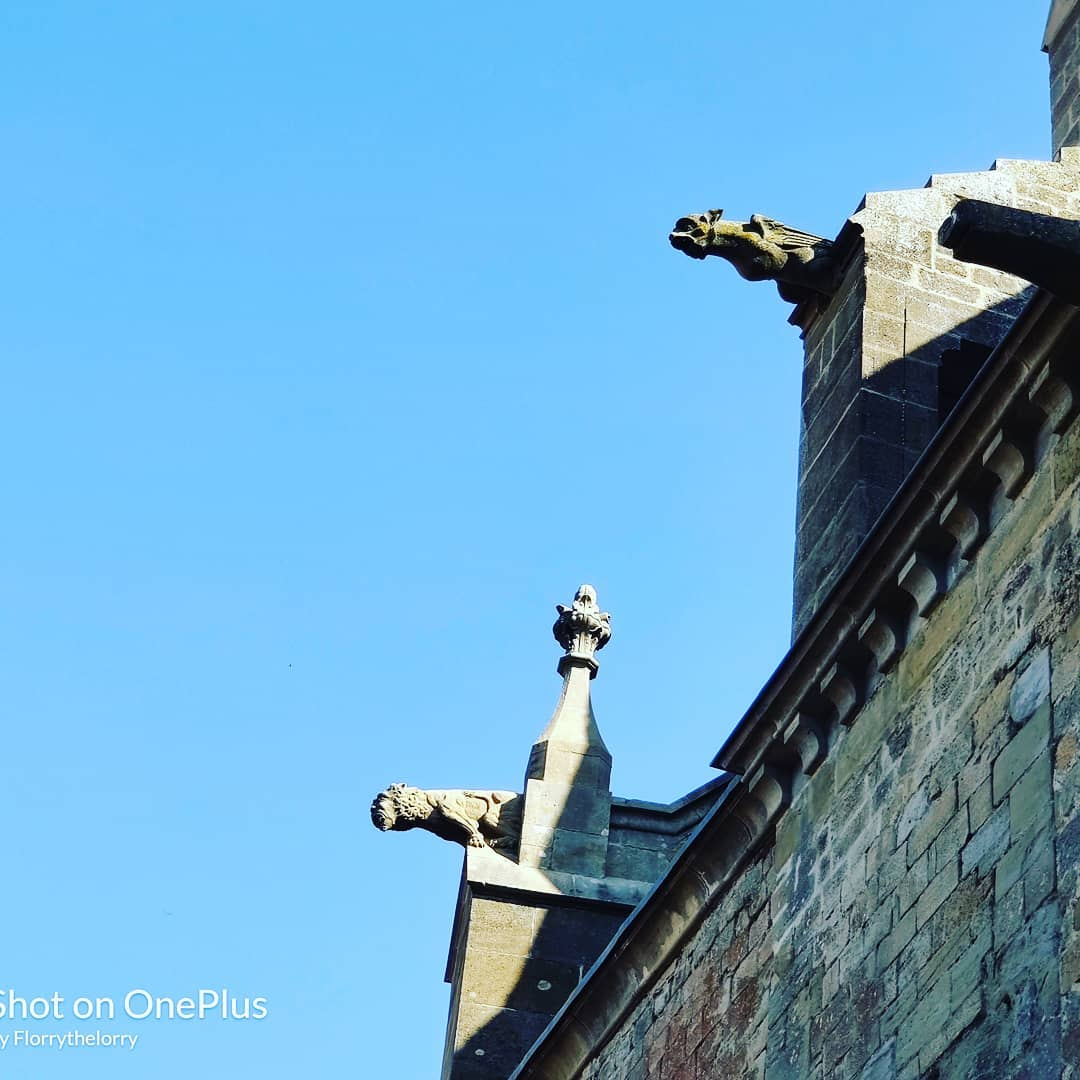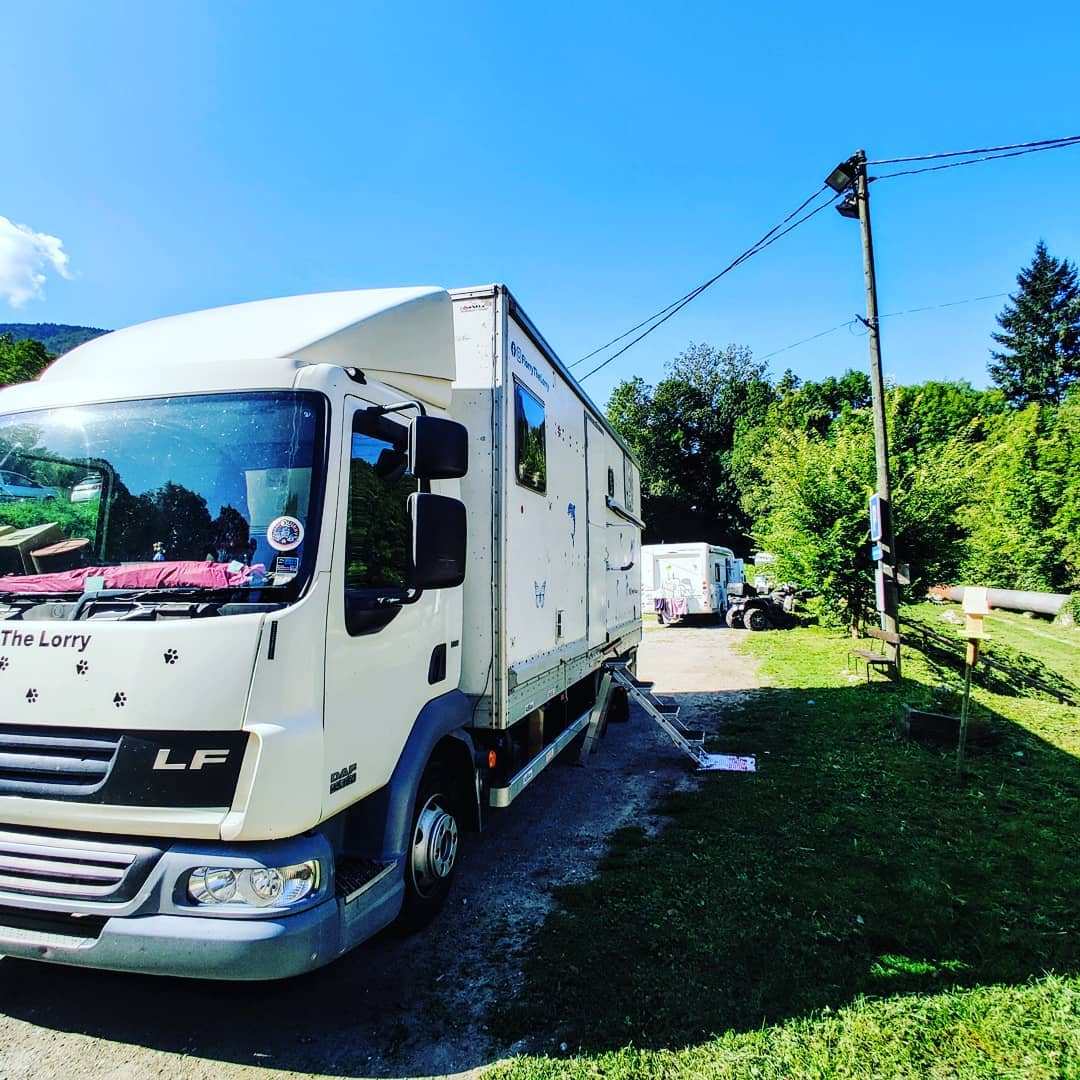 ---
---
Related Posts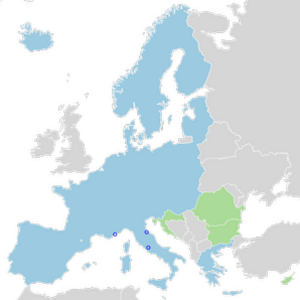 Published: Tue 19th April 2022
There has been a lot of confusion about How many days you can go away for in Europe and how people are showing a single day change giving them a lot more days, This post hopes to clear up the confusion...more...
---
---
---
---
---
---
---
---
---
---
---
---
---
---
---
---
---
---
---
---
---
---
---
---
---
---
---
---
---
---
---
---
---
---
---
---
---
---
---
---
---
---
---
---
---
---
---
---
---
---
---
---
---
---
---
---
---
---
---
---
---
---
---
---
---
---
---
---
---
---
---
---
---
---
---
---
---
---
---
---
---
---
---
---