Florry the Lorry - Facebook 19th Sep 2019
Published: Thu 19th September 2019
---
Spent several nights on a camping municipal as we had lots of laundry and cleaning that needed to be done. This is the reality of living in lorry. Cleaning and washing doesn't go away but it's just all on a smaller scale 😀 The campsite in Cos is outside Foix. A day spent doing the chores with a quick visit to Foix in between.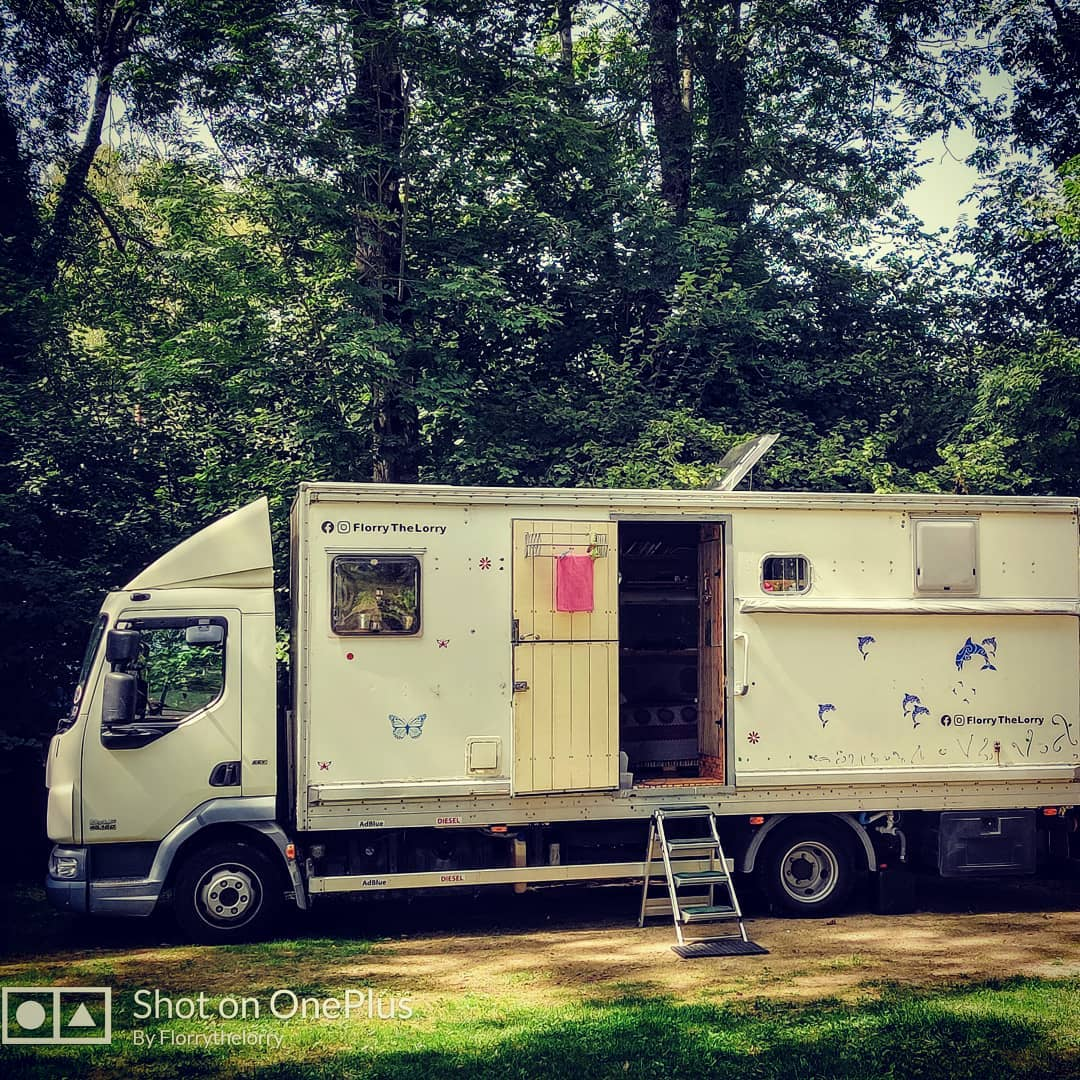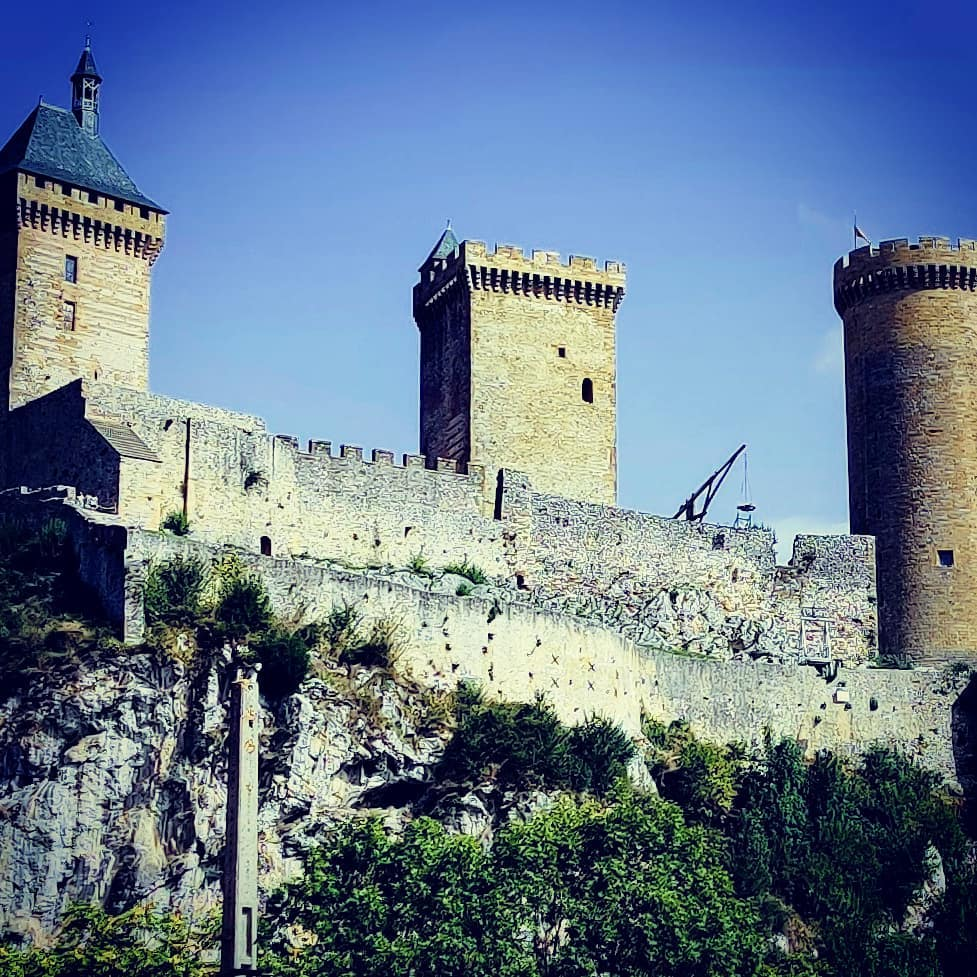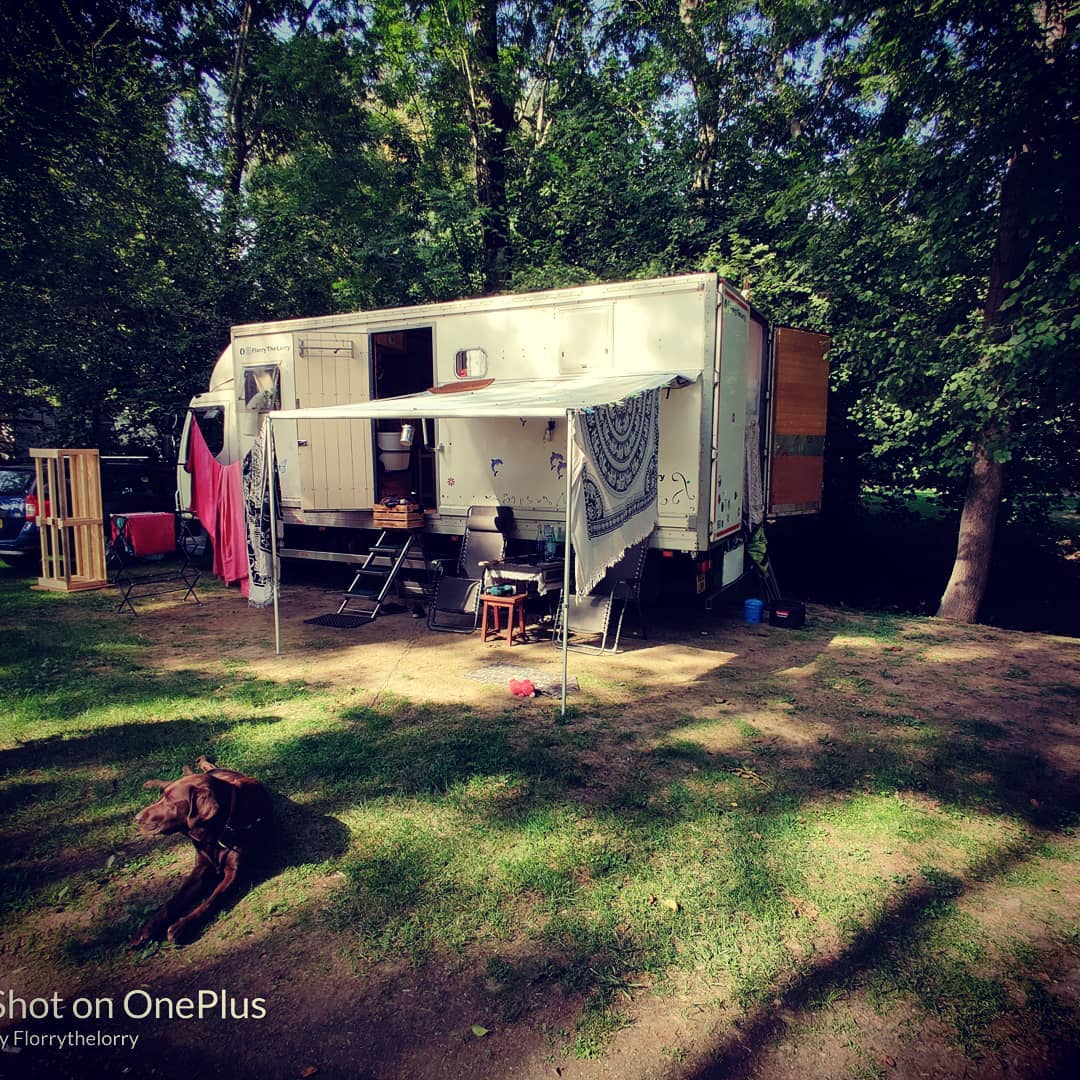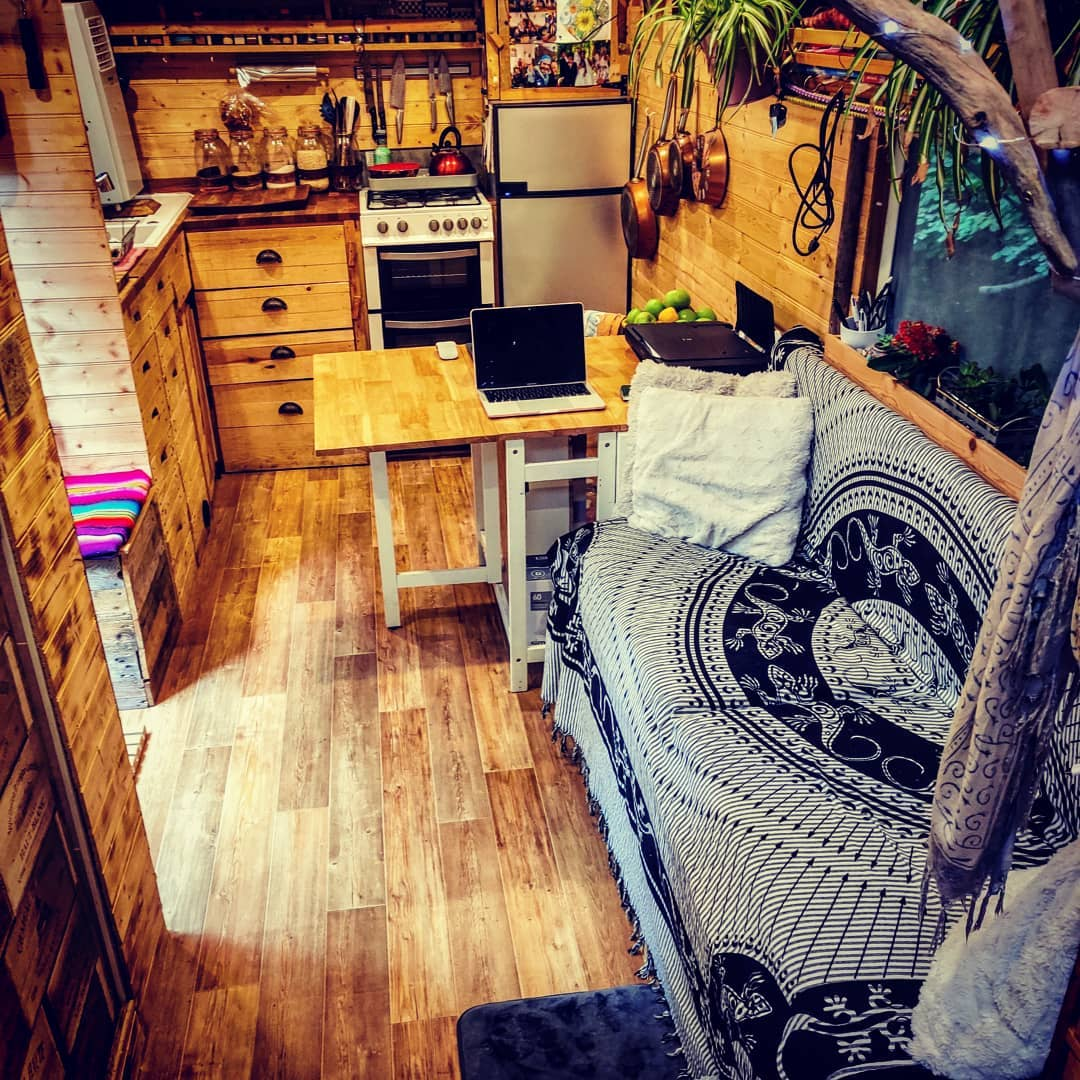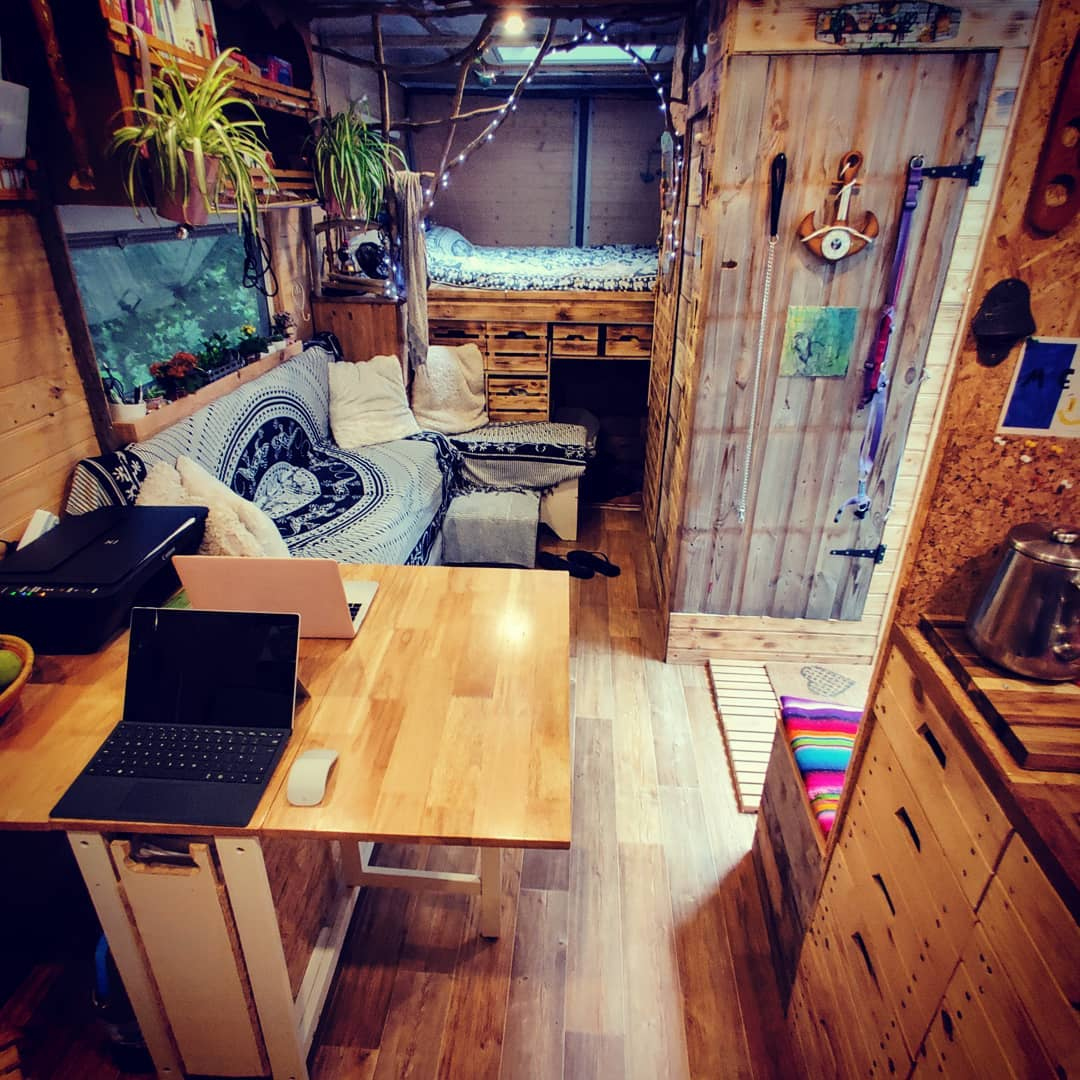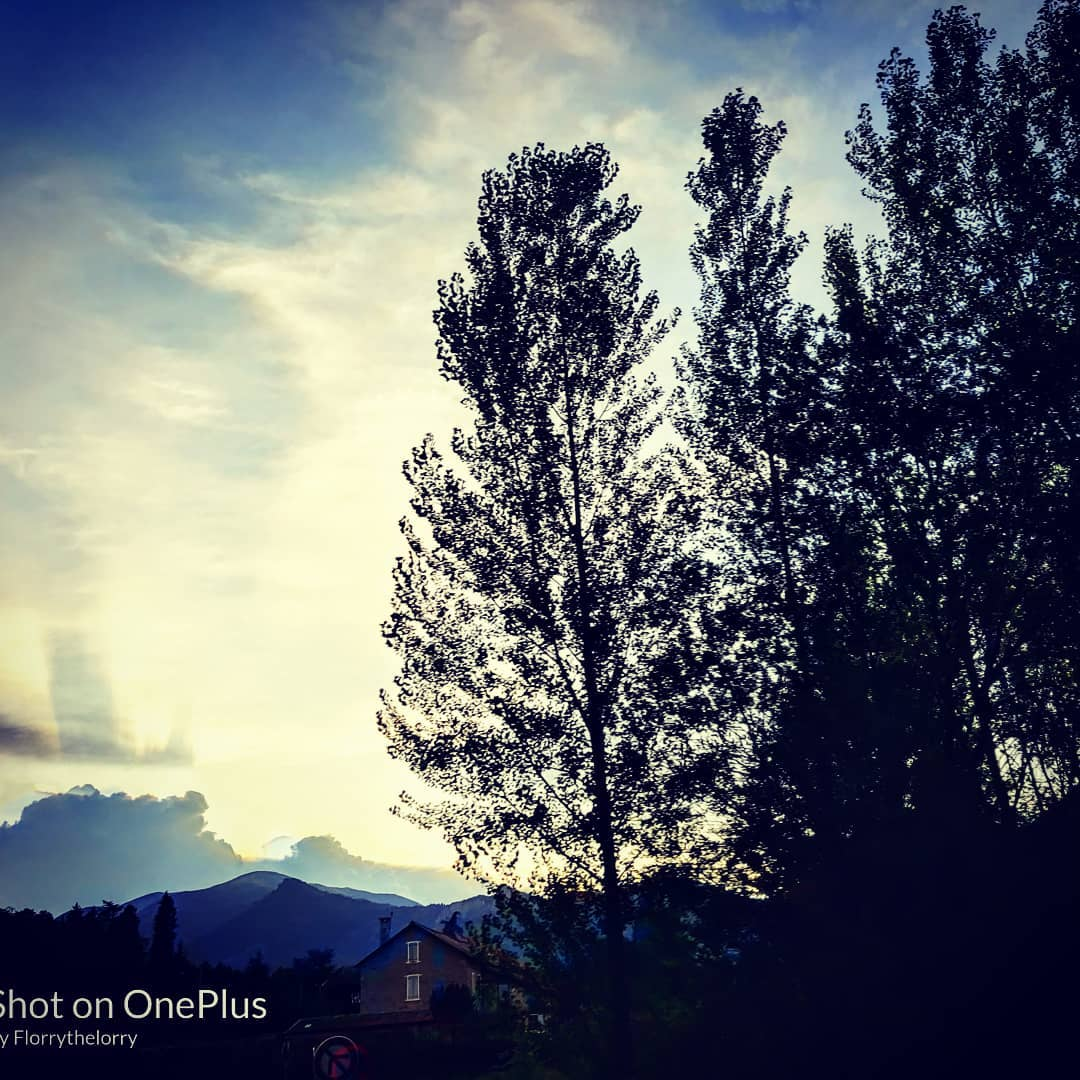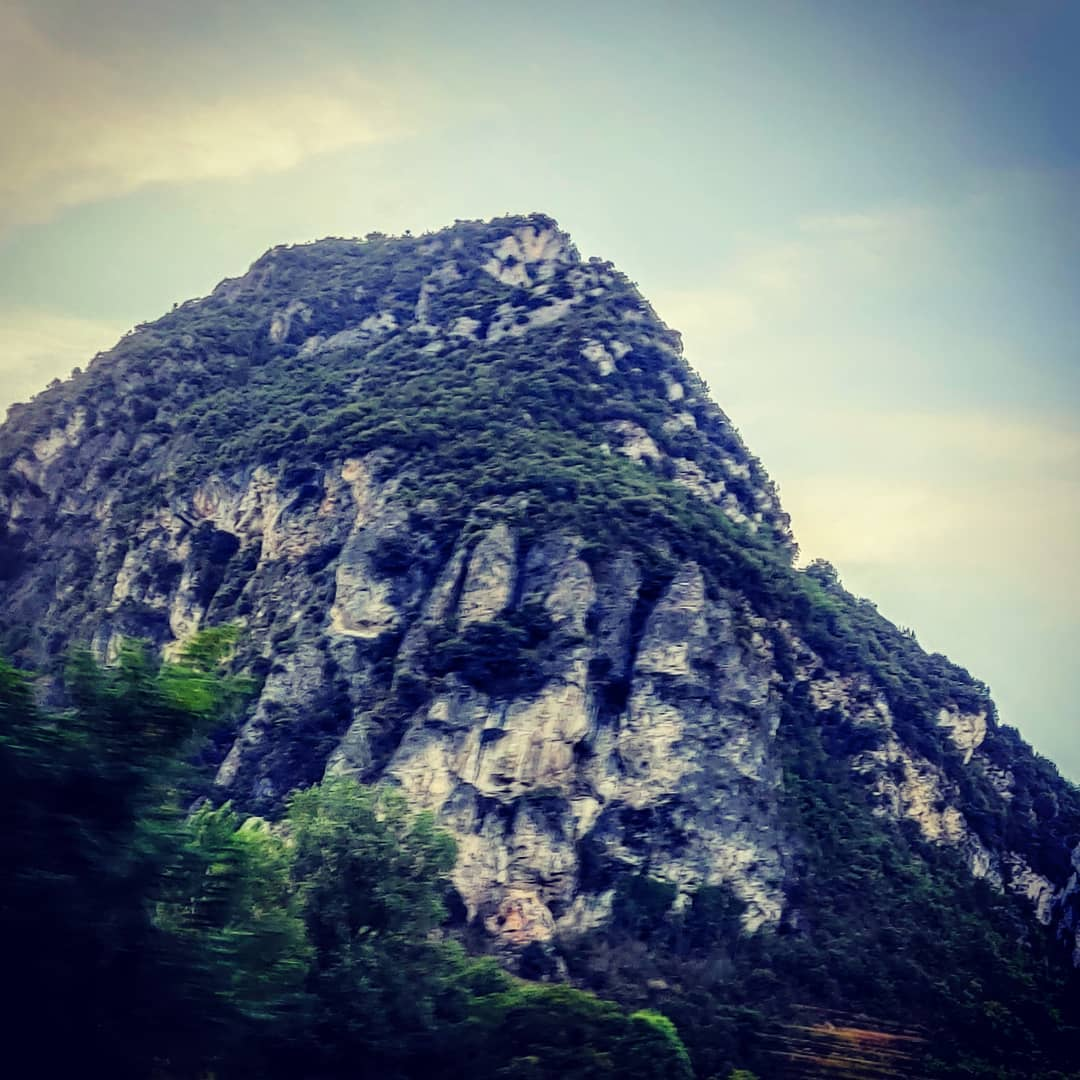 ---
---
Related Posts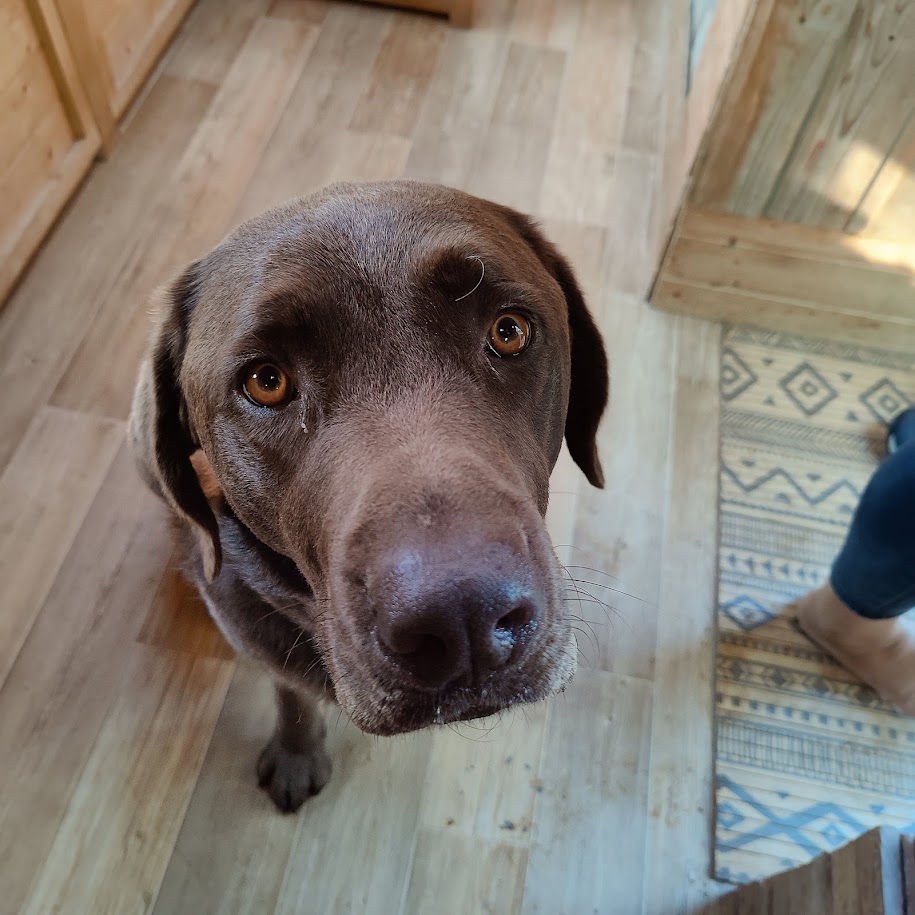 Published: Thu 21st April 2022
Cleaning, Washing, Living in a Lorry, sometimes it's not all Instagram photos - this is the reality!...more...
---
---
---
---
---
---
---
---
---
---
---
---
---
---
---
---
---
---
---
---
---
---
---
---
---
---
---
---
---
---
---
---
---
---
---
---
---
---
---
---
---
---
---
---
---
---
---
---
---
---
---
---
---
---
---
---
---
---
---
---
---
---
---
---
---
---
---
---
---
---
---
---
---
---
---
---
---
---
---
---
---
---
---
---
---
---
---
---
---
---
---
---
---
---
---
---
---
---
---
---
---
---
---
---