Florry the Lorry - Facebook 18h Sep 2019
Published: Wed 18th September 2019
---
Visited a friend in her beautiful French house in the middle.of the mountains. I've been missing having a bath. I prefer a shower but from time to time a nice hot soak does wonders to relax aching muscles. It's the only thing I miss sometimes. What if anything do you miss living full time in a van or what do you think you would miss ?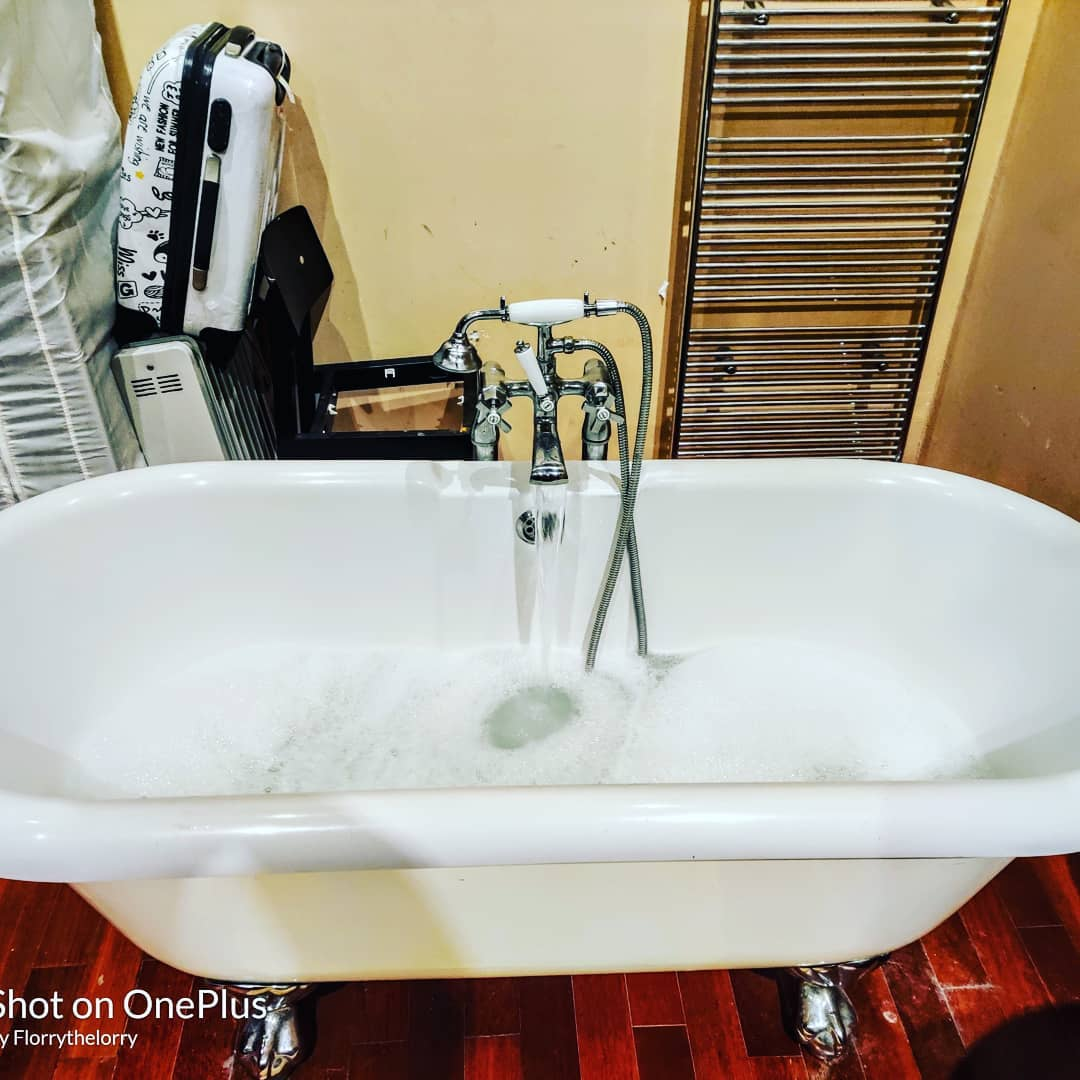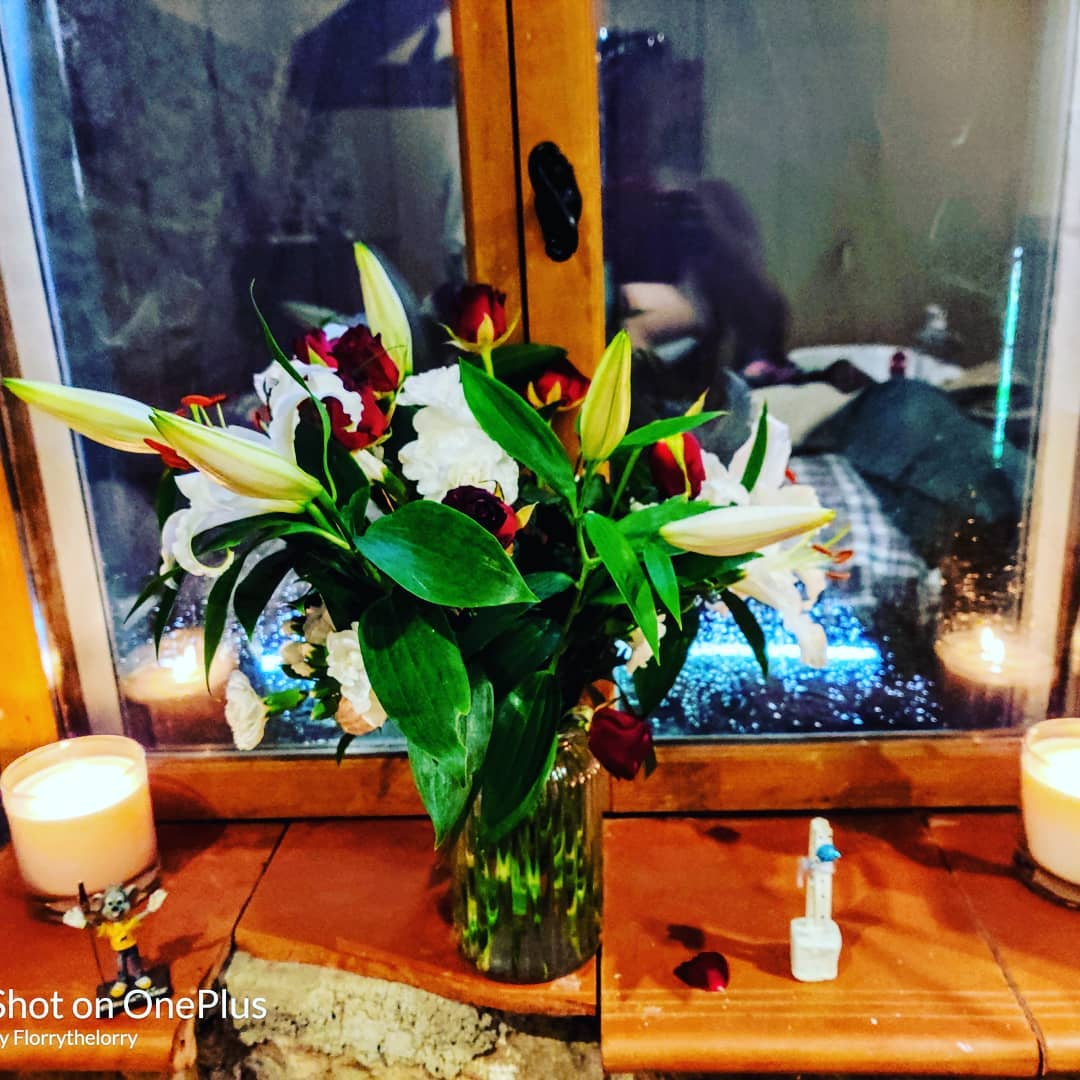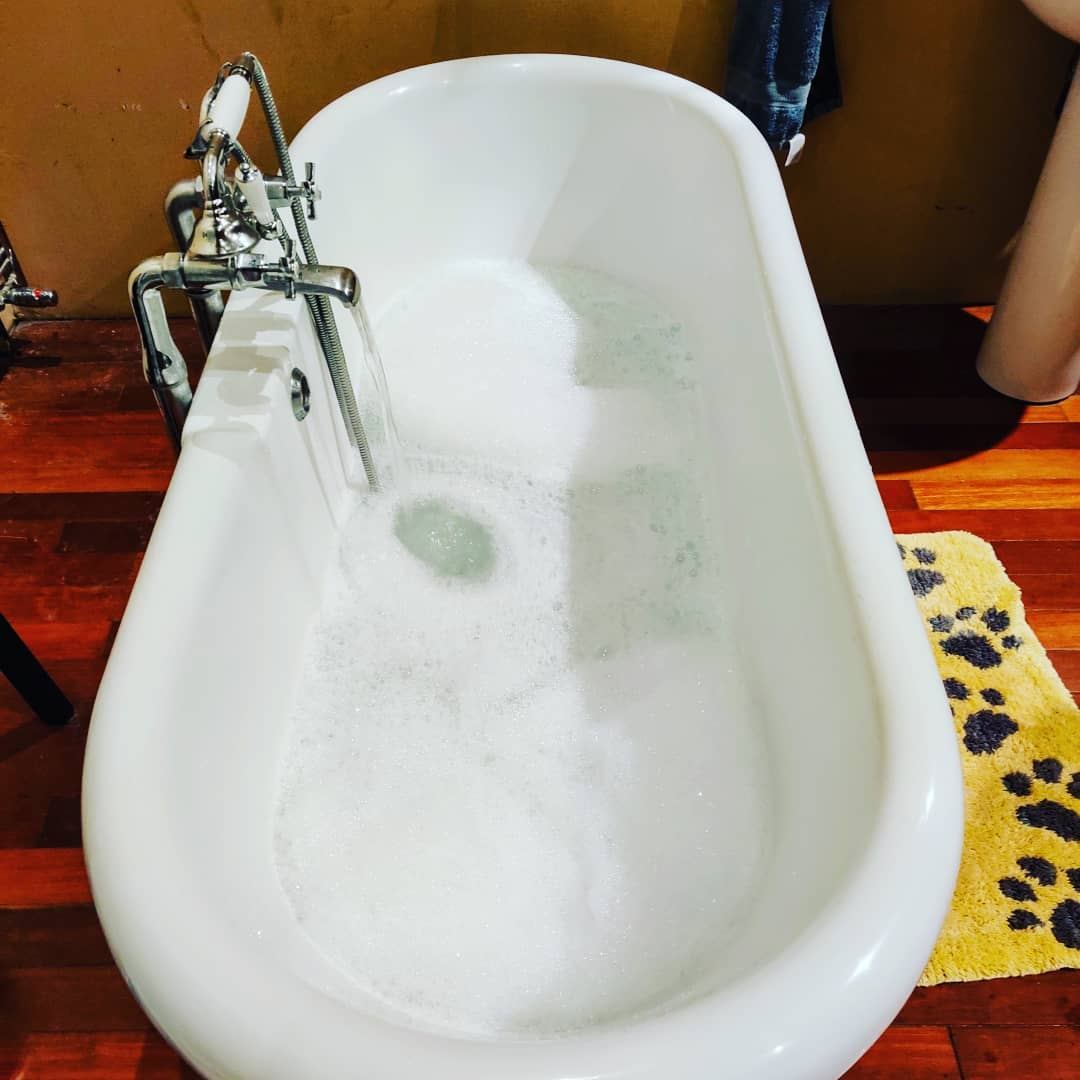 ---
---
Related Posts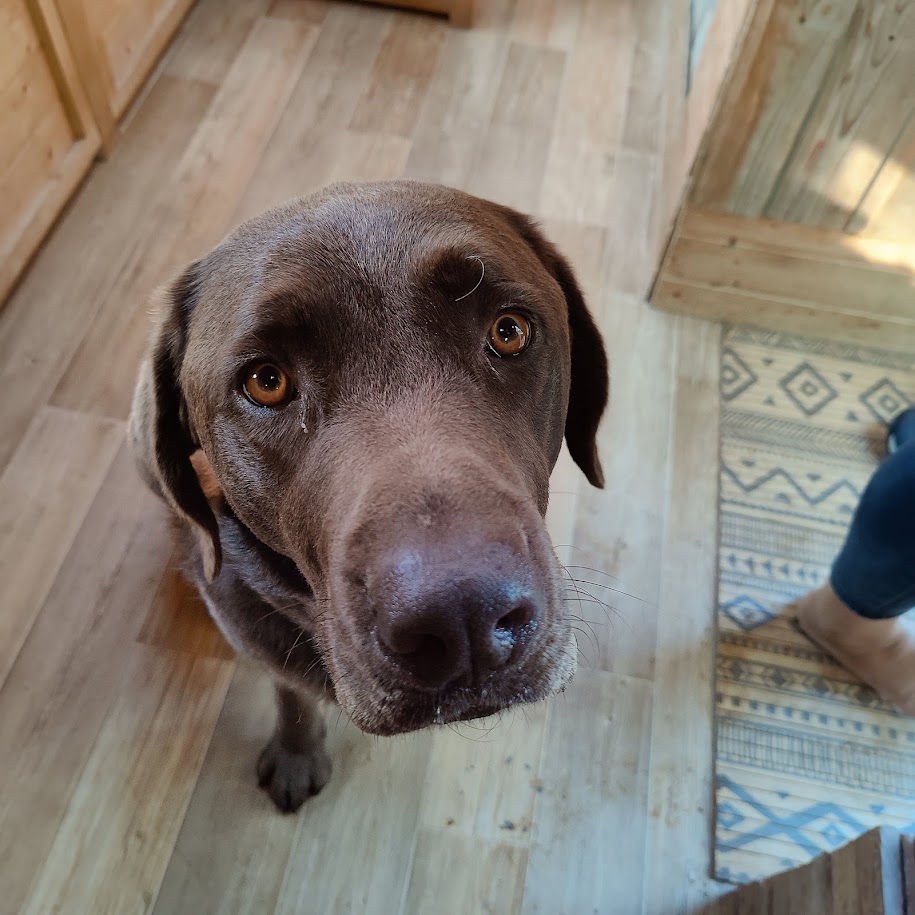 Published: Thu 21st April 2022
Cleaning, Washing, Living in a Lorry, sometimes it's not all Instagram photos - this is the reality!...more...
---
---
---
---
---
---
---
---
---
---
---
---
---
---
---
---
---
---
---
---
---
---
---
---
---
---
---
---
---
---
---
---
---
---
---
---
---
---
---
---
---
---
---
---
---
---
---
---
---
---
---
---
---
---
---
---
---
---
---
---
---
---
---
---
---
---
---
---
---
---
---
---
---
---
---
---
---
---
---
---
---
---
---
---
---
---
---
---
---