Florry the Lorry - Facebook 18th Nov 2019
Published: Mon 18th November 2019
---
Woke up to sunshine and lots of snow in the mountains, so time for another big clean up as Florry had got into a bit of a state. Because it's cold and can't put things outside, we have to move everything onto the bed and kitchen surfaces to properly clean behind things and to be able to move things about . Having a big chocolate Labrador living with is means lots of hair gets everywhere! Nice and clean again now. Won't last long I'm sure. Picture 9 is the before pic and 10 my homemade crochet blanket that took me forever to make last year. It's big, heavy and very warm so perfect time to come out from hiding 🙂 Going to try and make a hot water bottle cover with the left over wool after seeing the idea from the talented @roaming_hearts.co.uk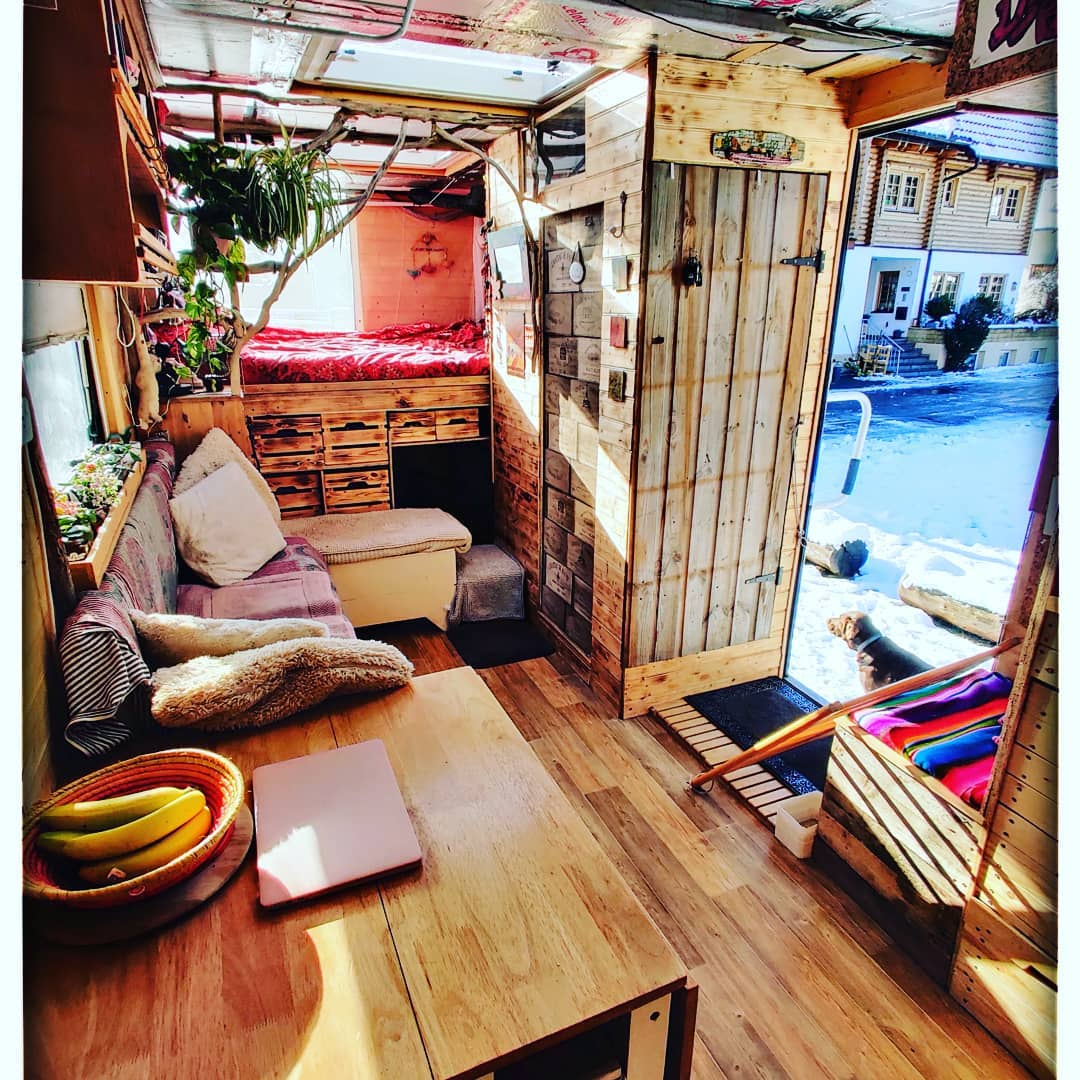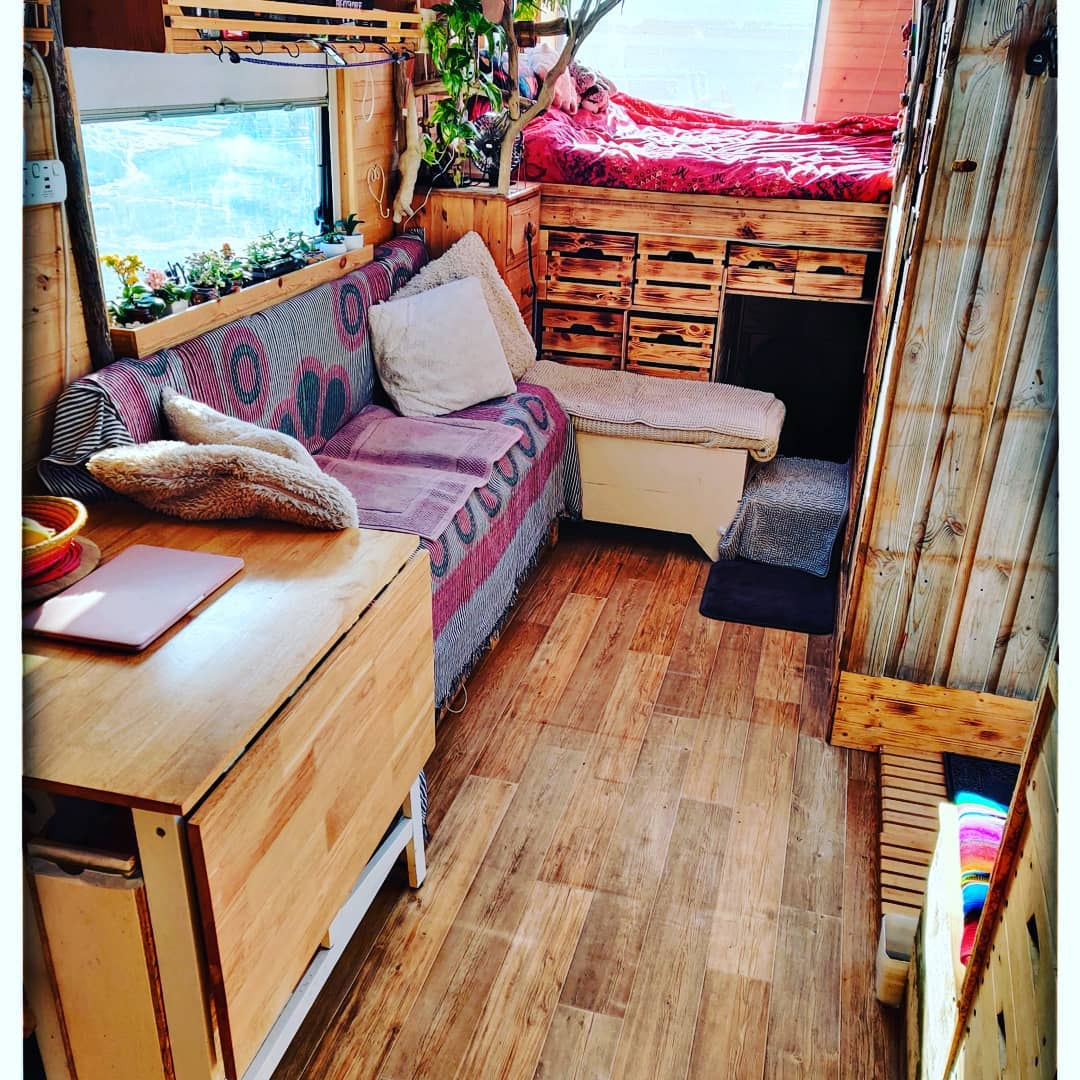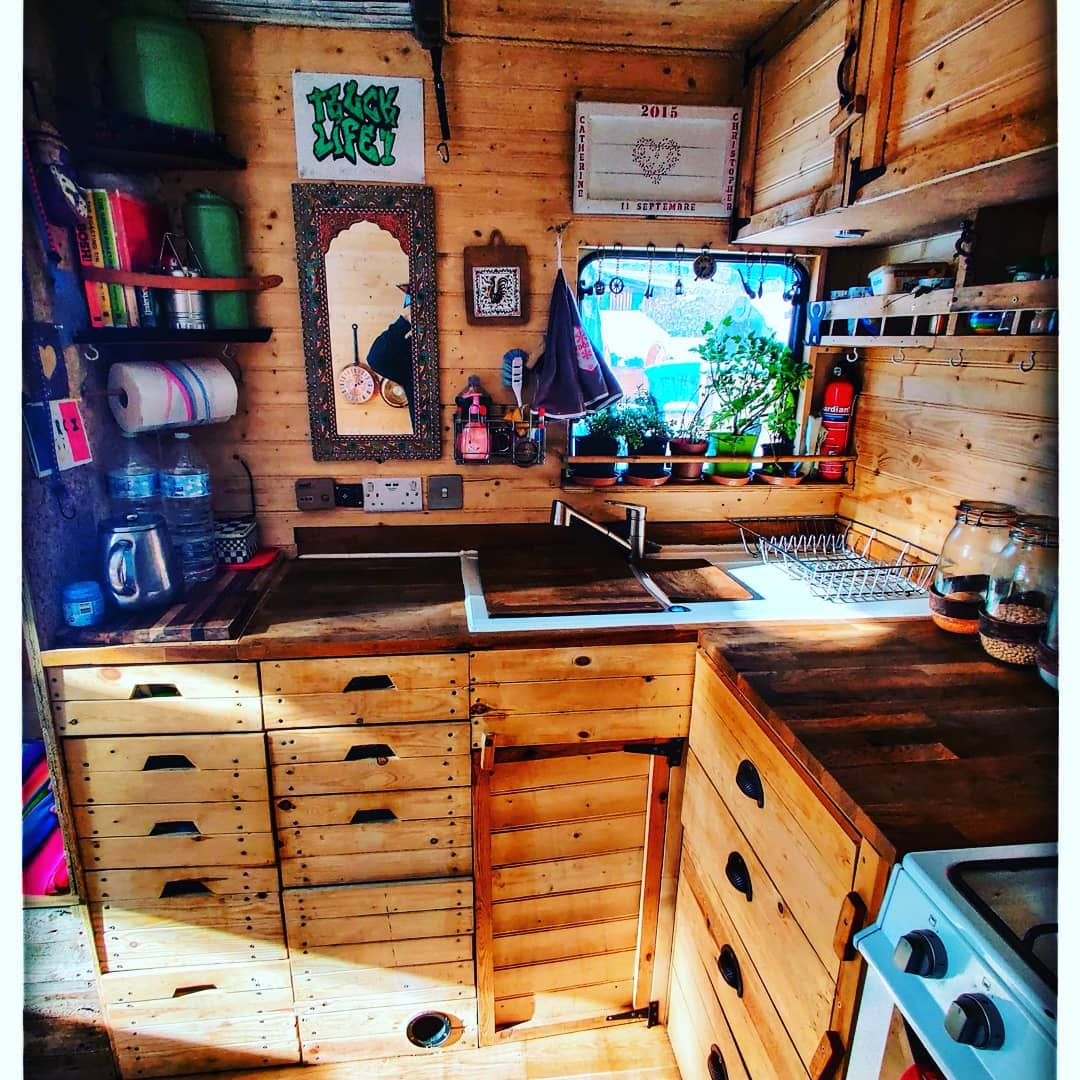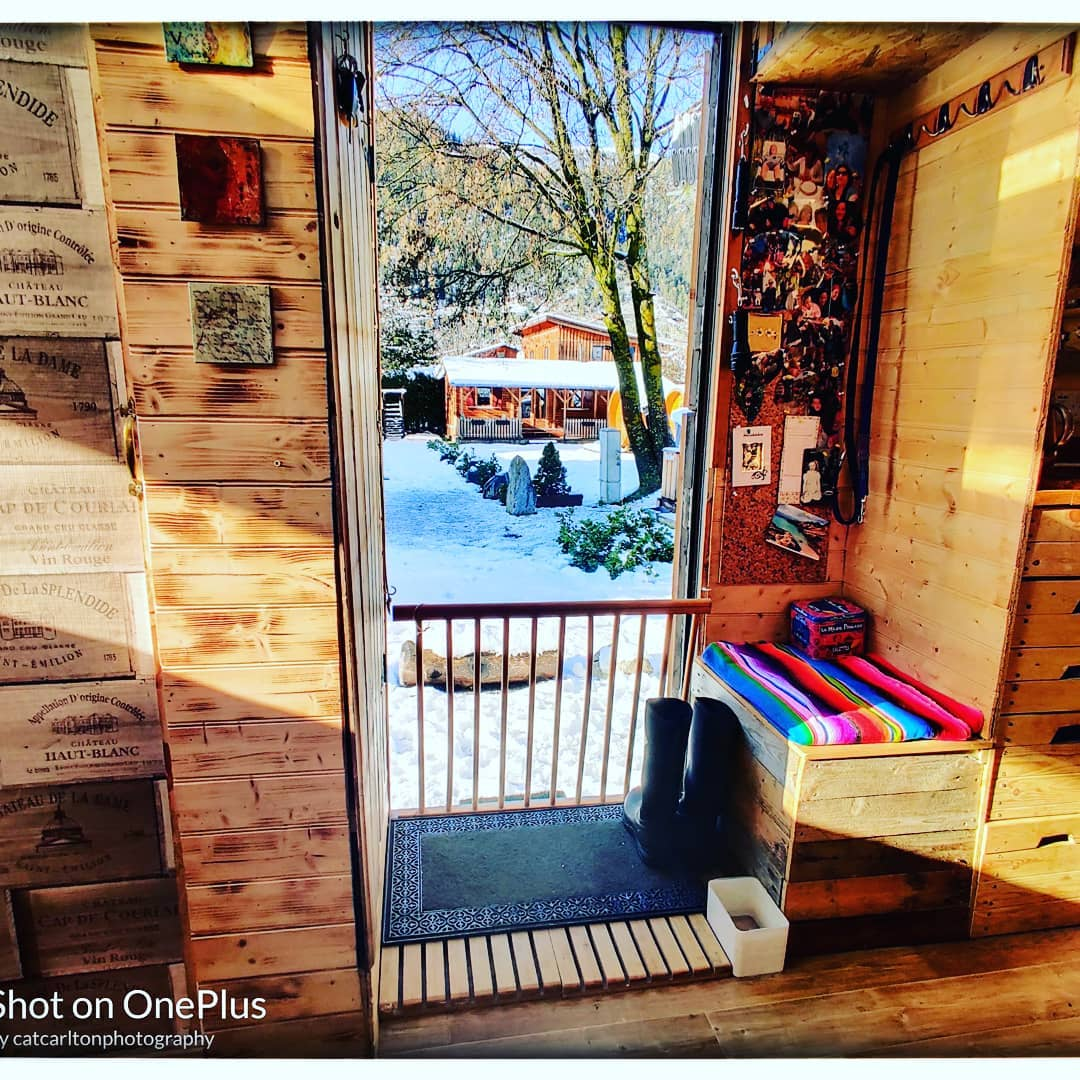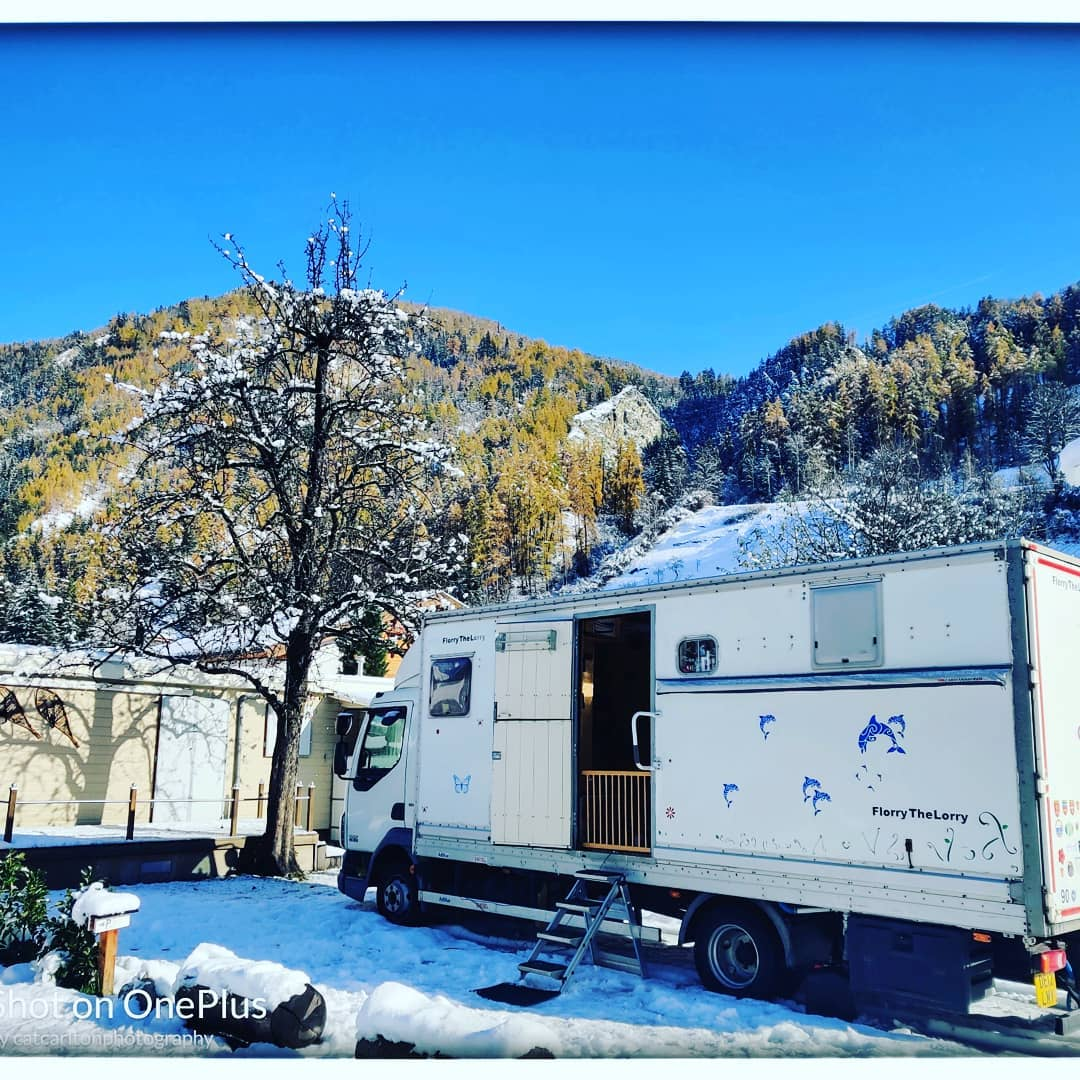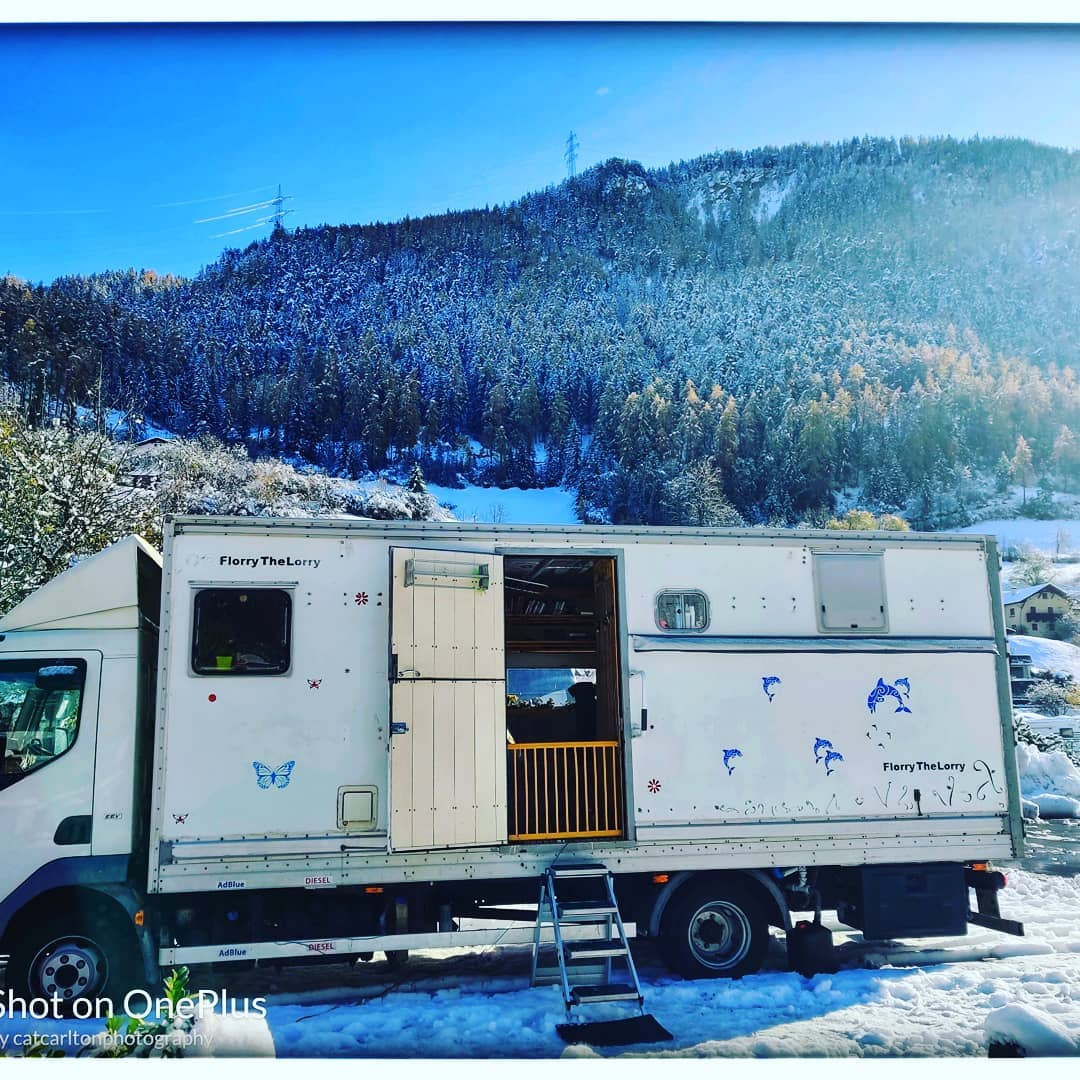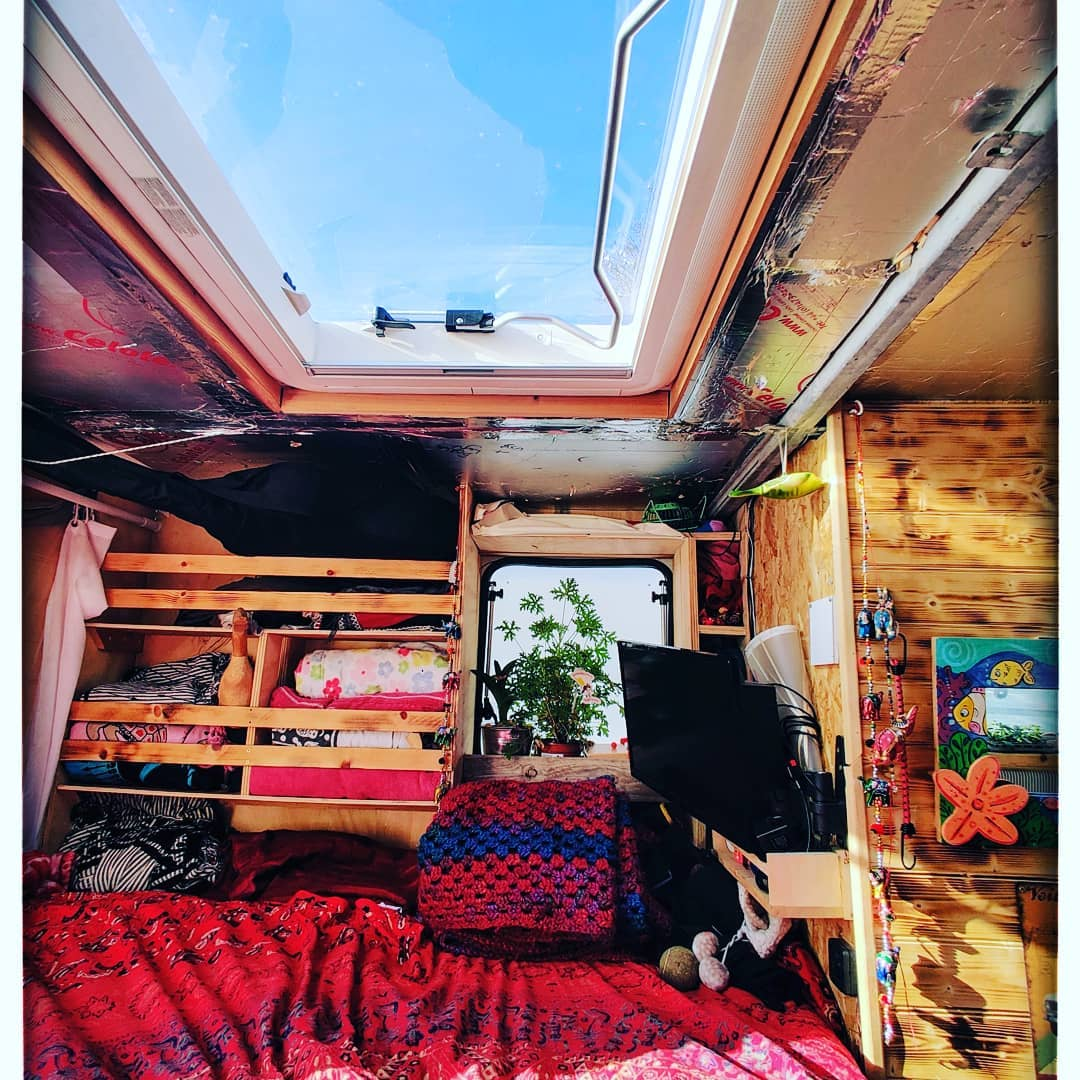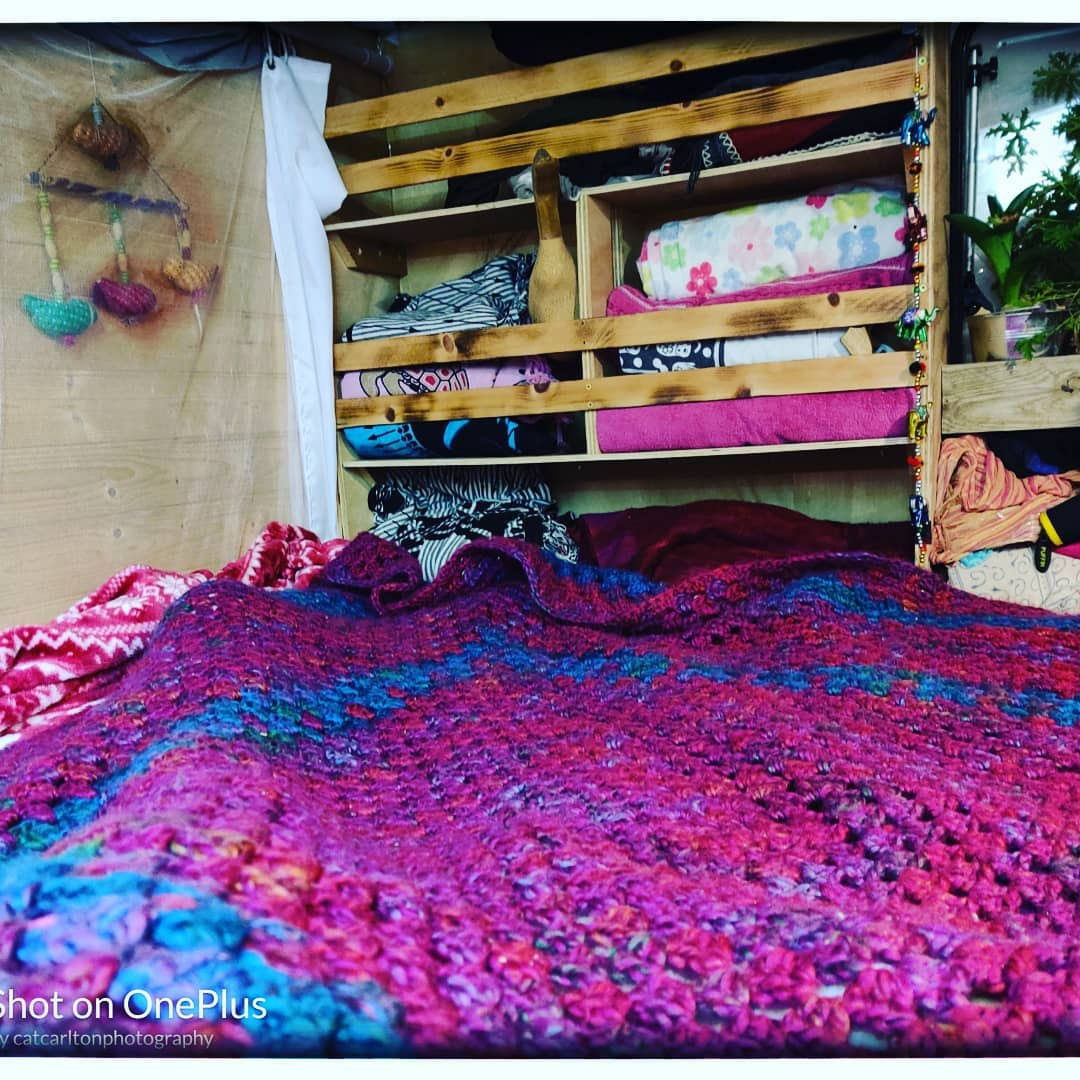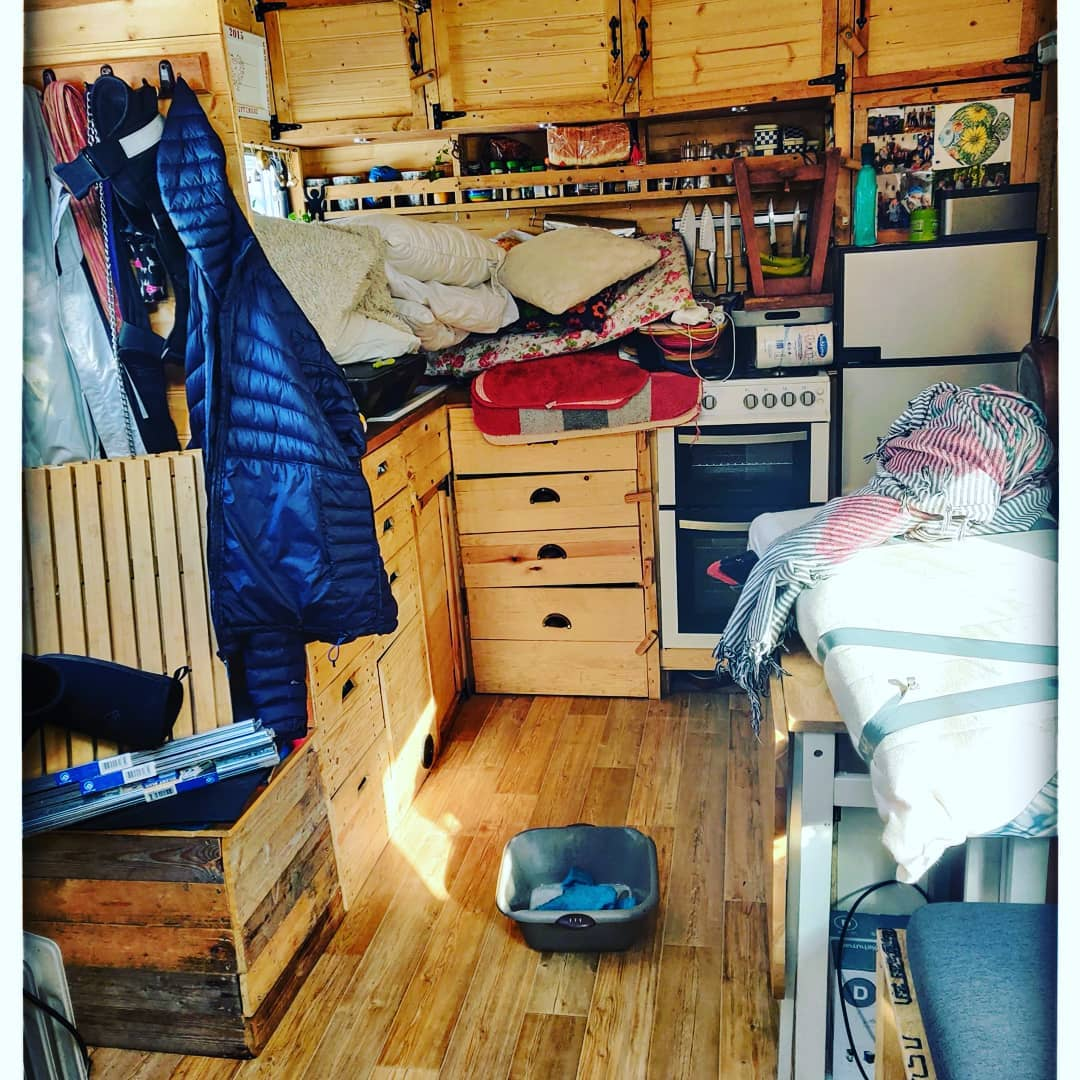 We have been travelling for years before Florry. We would go away every school holiday as I taught and was stuck to school holiday time only. We have had two previous vans....our first and much loved was our Mazda Bongo we had for about 4 years, we were very involved in the bongo community and adored our Bongo Tinkerbell, Tink for short. Then we went to a standard motorhome, an Eldiss Firestorm called Papillion who we had for 7 years and now florrythelorry who we will have had for nearly two years. We travelled all over in them both and they gave us wonderful experiences and I loved them both. Florry though is our home that we created 🙂 always loved camping, motorhoming, outdoors and travelling. What motorhomes or vans or caravans etc have you had if any?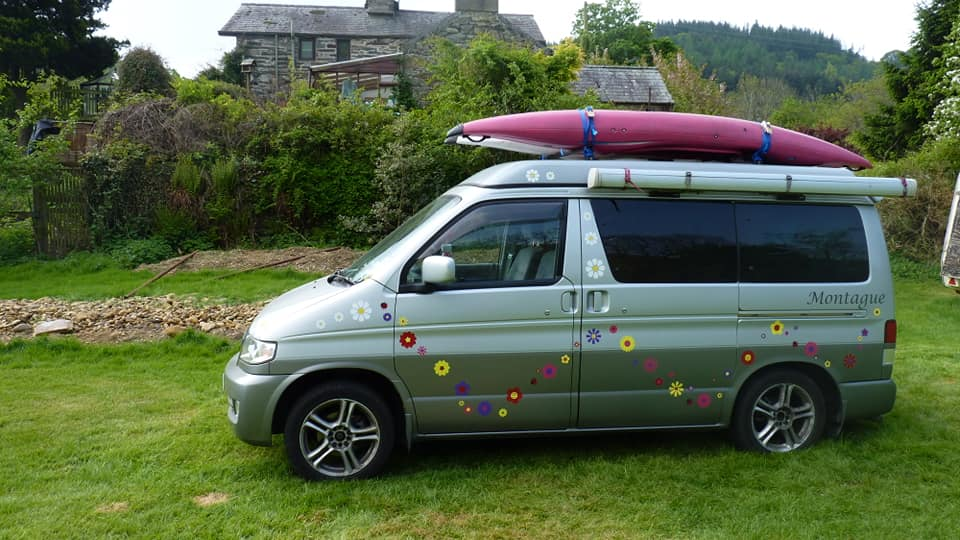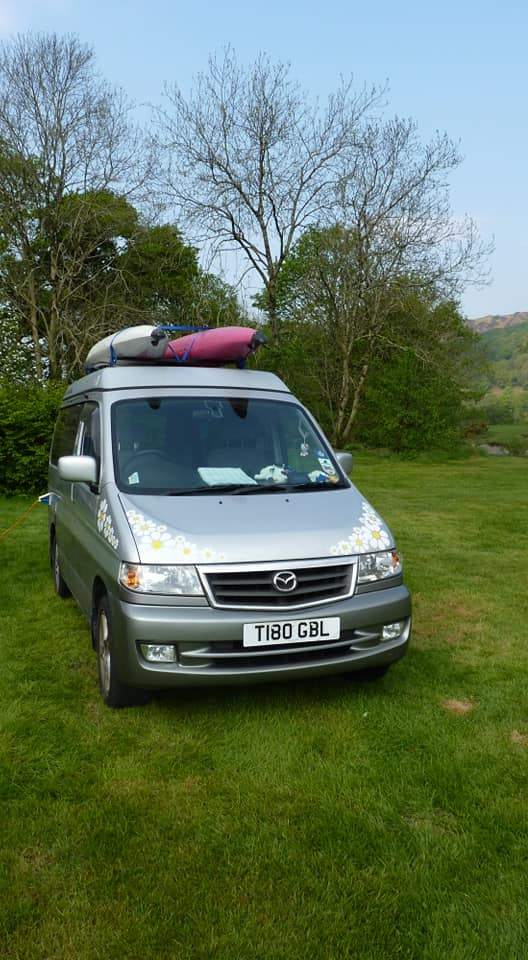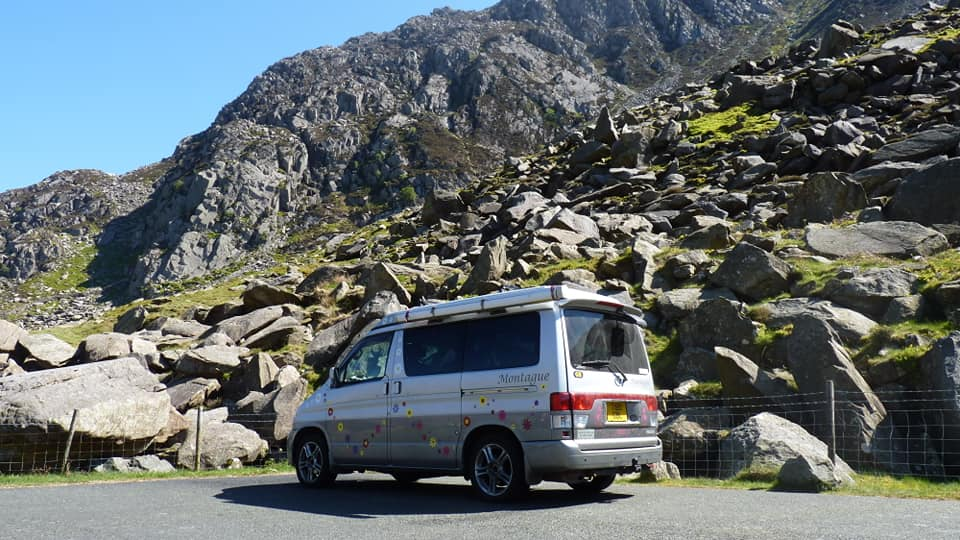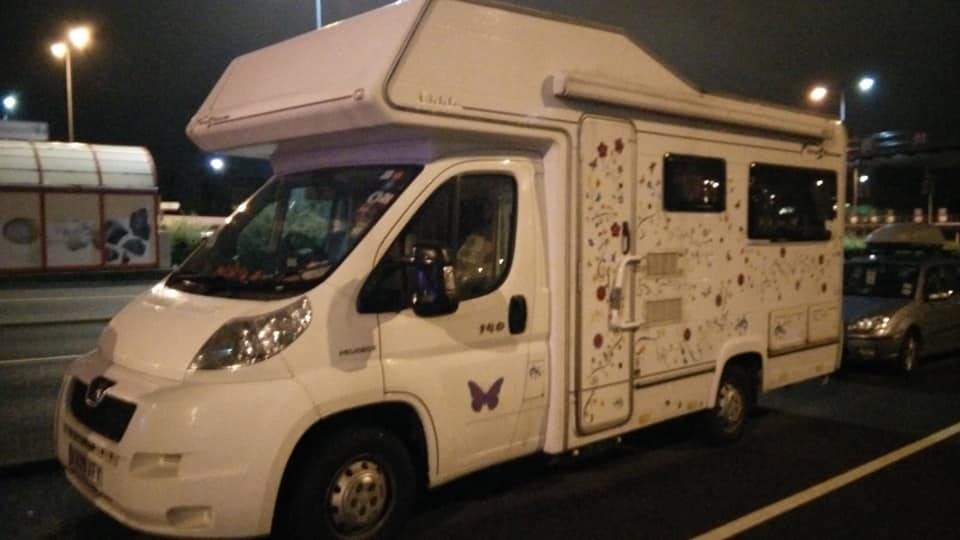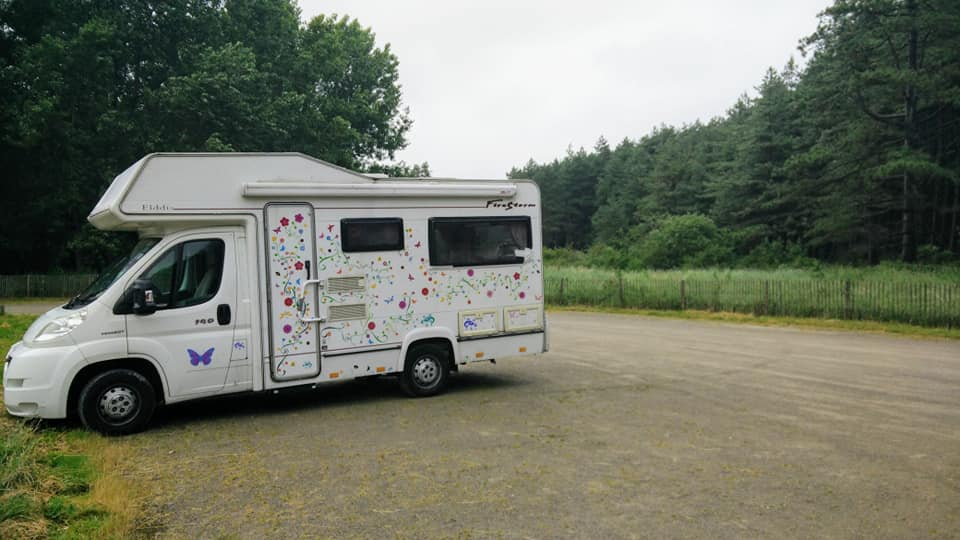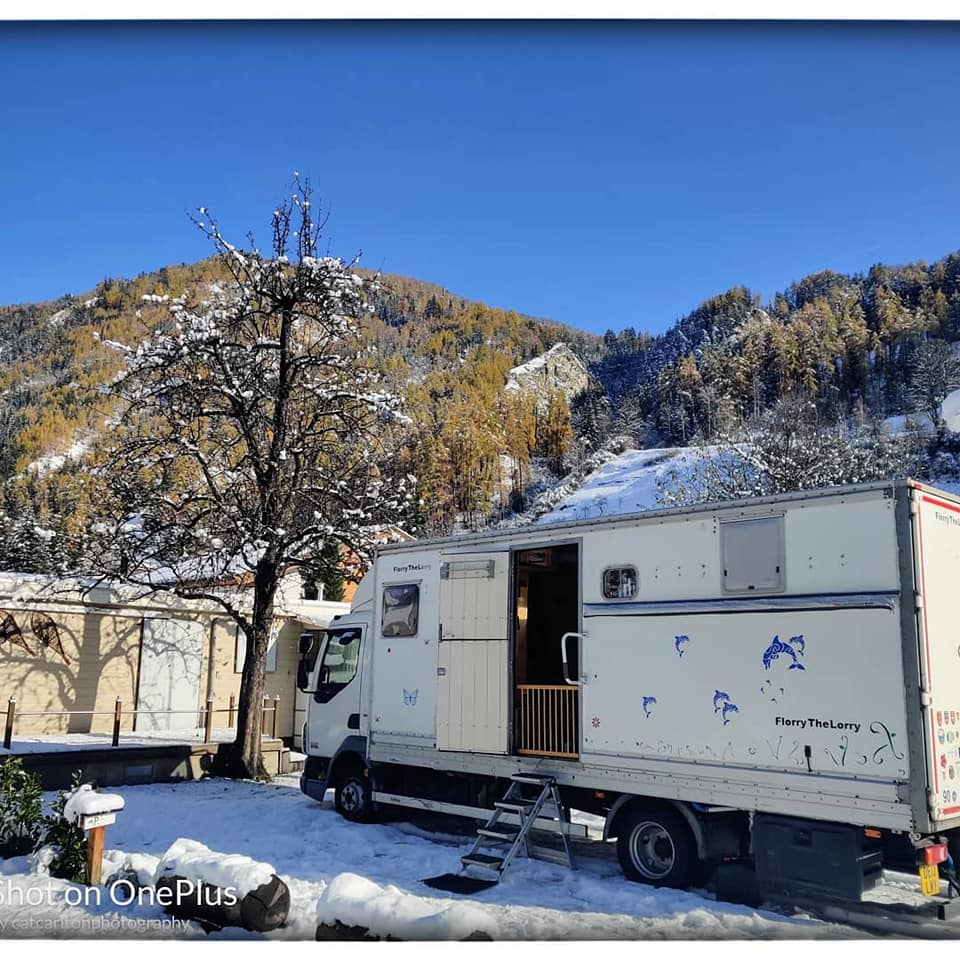 ---
---
Related Posts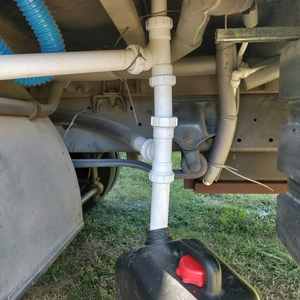 Published: Thu 12th September 2019
Facebook 12th Sept 2019...more...
---
---
---
---
---
---
---
---
---
---
---
---
---
---
---
---
---
---
---
---
---
---
---
---
---
---
---
---
---
---
---
---
---
---
---
---
---
---
---
---
---
---
---
---
---
---
---
---
---
---
---
---
---
---
---
---
---
---
---
---
---
---
---
---
---
---
---
---
---
---
---
---
---