Florry the Lorry - Facebook 16th Sep 2019
Published: Mon 16th September 2019
---
We currently have Basil, rosemary, mint, oregano some succulents and cactus we keep on our lorry. What plants do others manage to keep in a van on the move. Tried tomatoes but only got a little one. Someone said the movement of the earth when travelling isn't good for tomatoes. Anyone else grow other foods in their van and if so what and how easy is it to do ?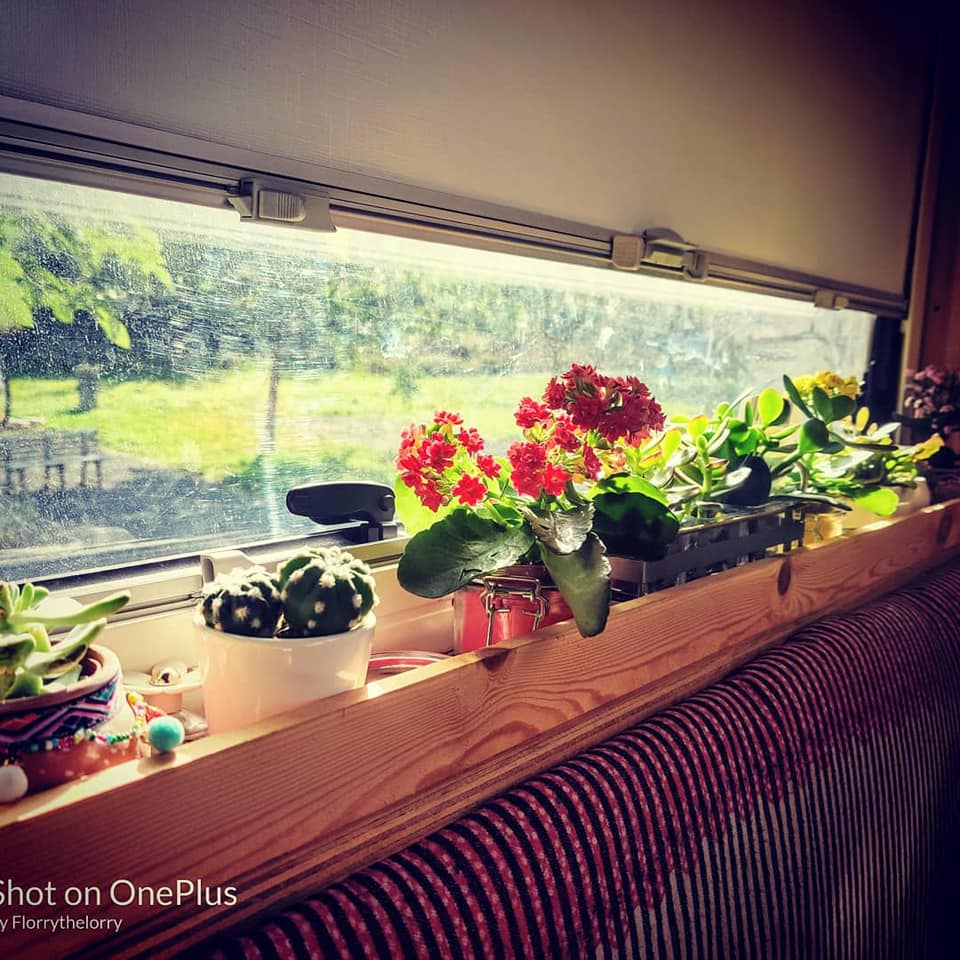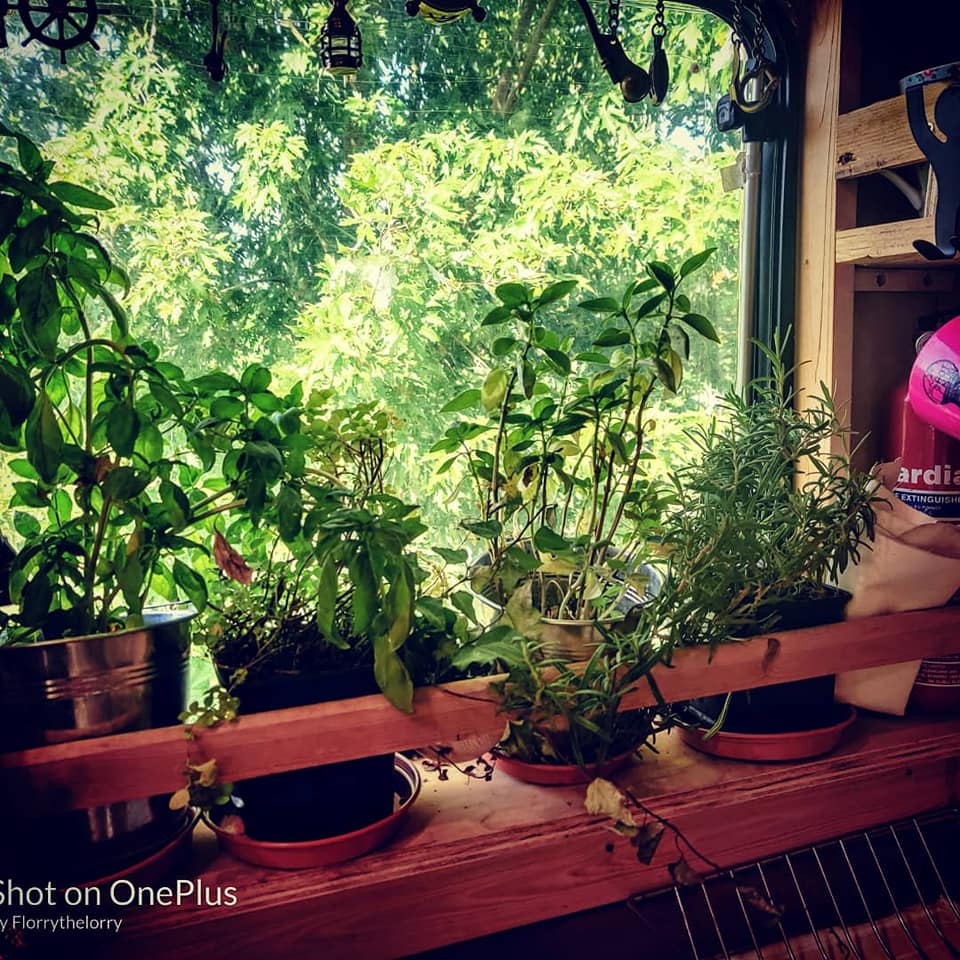 Time for a bit of surgery on the steps! Everyone @lorrylifedog goes in or out he gets his lead tangled on these bits, today I found a battery operated angle grinder in #lidl which is awesome.... Now he won't get tangled up and whine! Thanks to @have_motorhome_will_travel - who showed us their steps and we bought the sales ones #littlegiantladder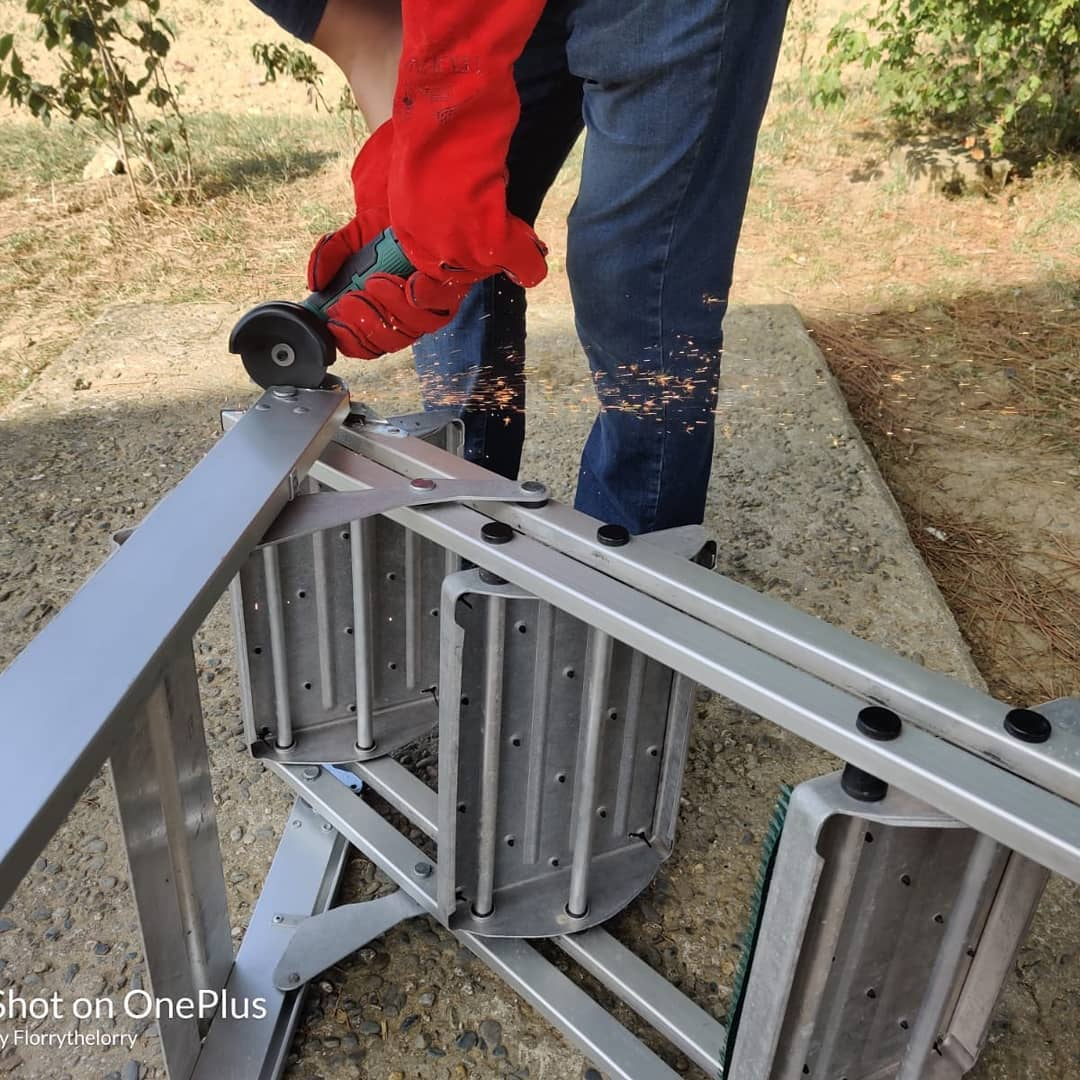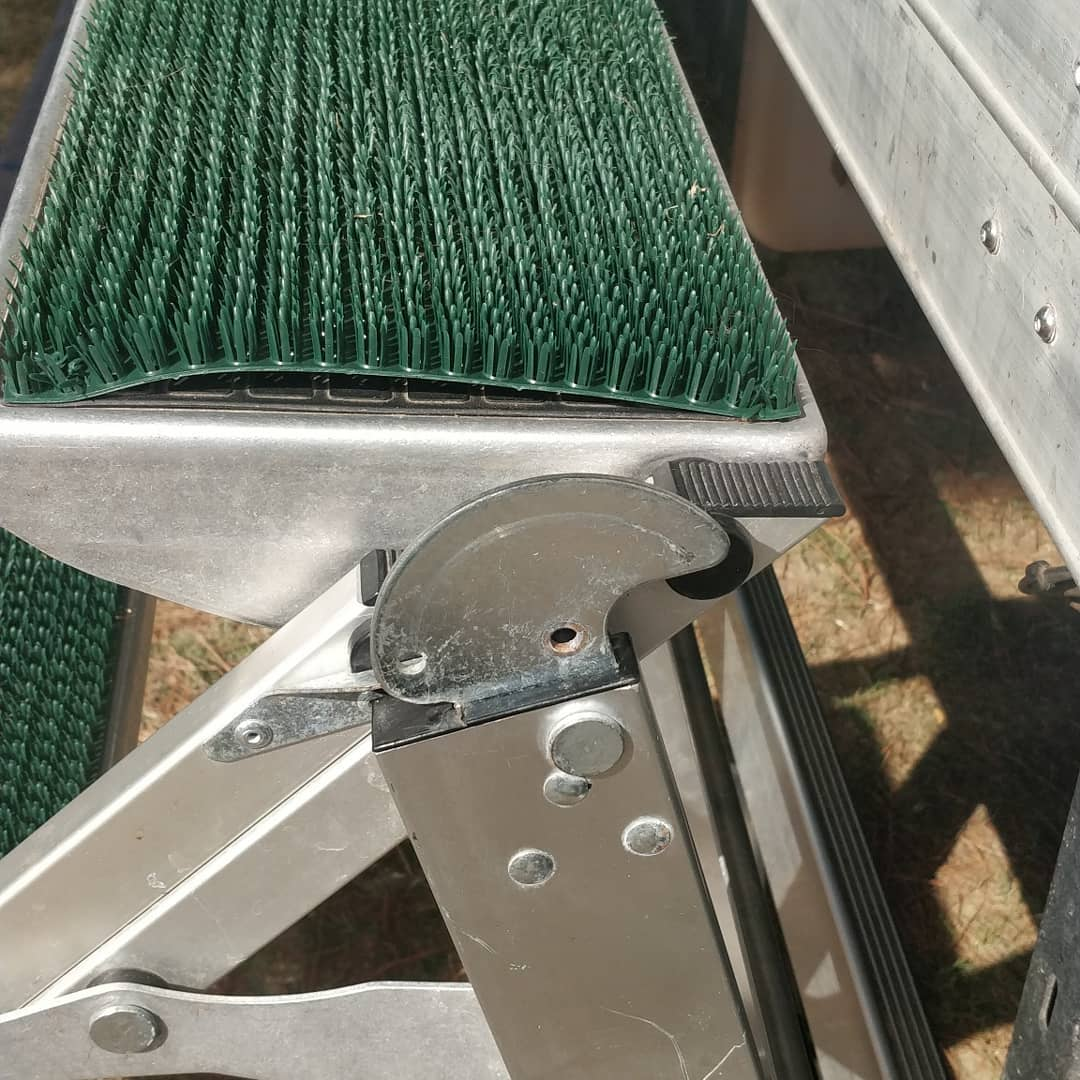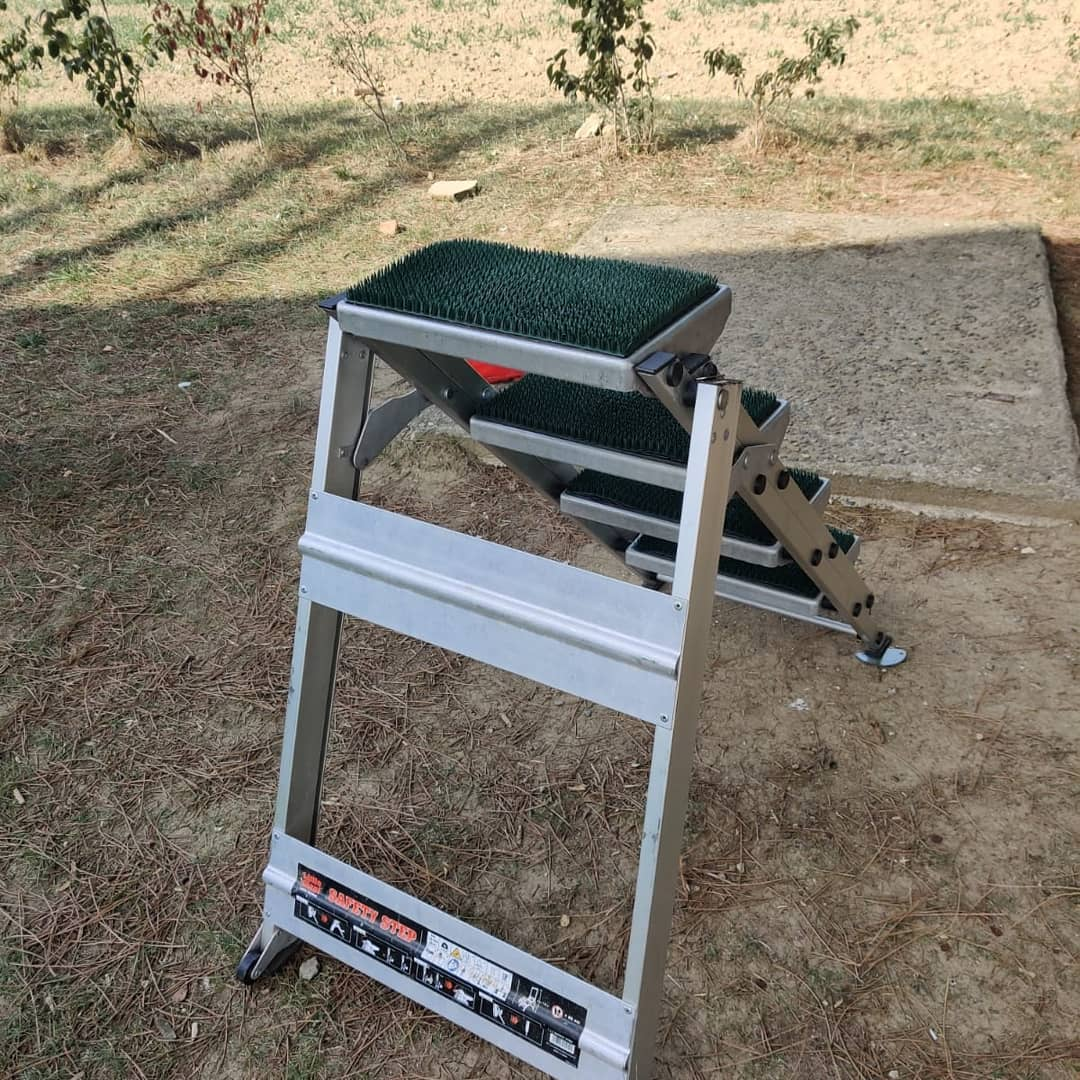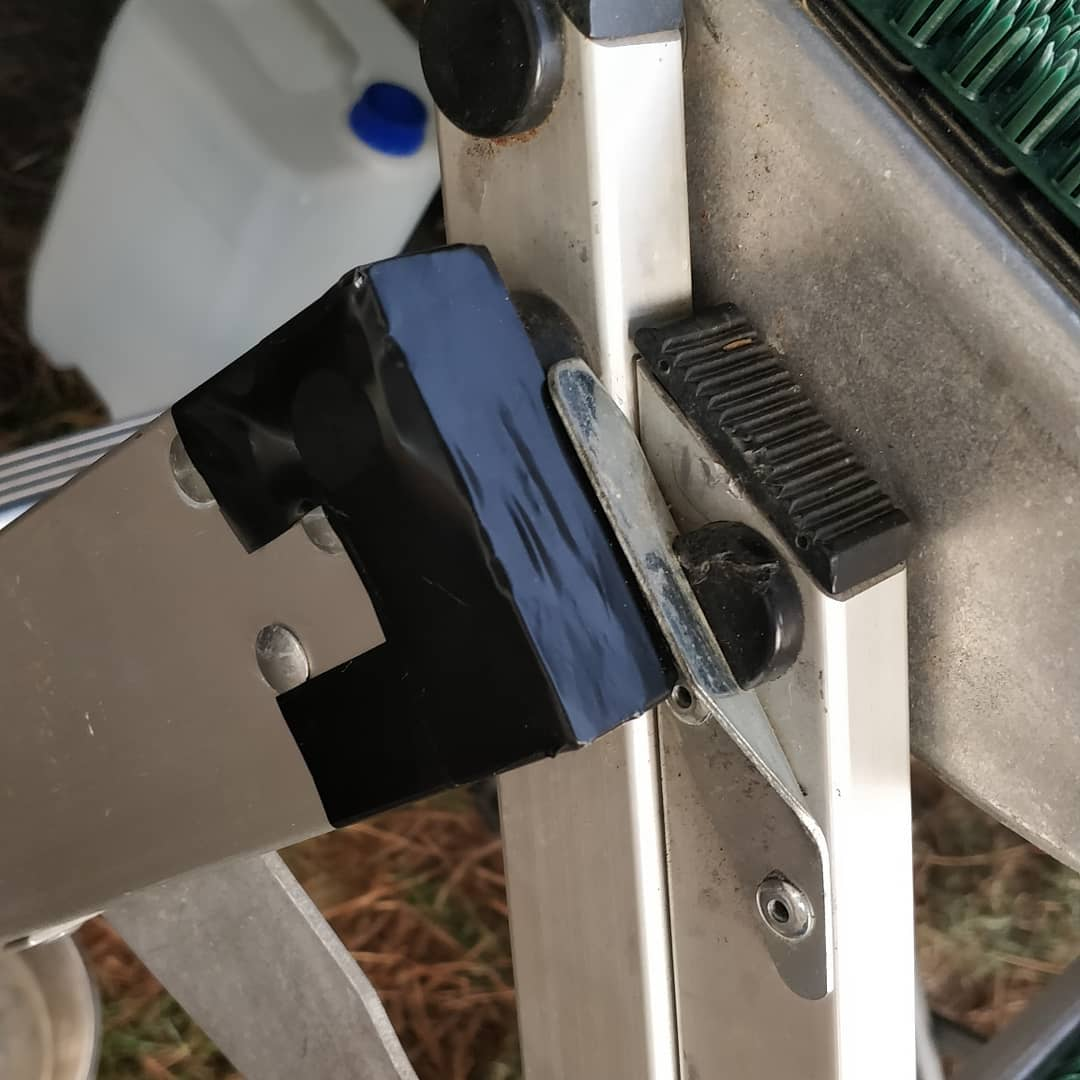 Spent the last few nights on a private Aire just outside of Lourdes. anousta
Aire camping car
10 euro a night including electricity and water and 2 euro for the pool
Had a lovely meal at her house. You eat what she is making. 5 course meal with wine for 20 euros. The chicken was fresh that day and was roaming free the night before. All local produce and lovely. The meal was delicious! The pool was fantastic too and the owners very nice and friendly. Visited Lourdes and the caves of Bettharam. The Grottes are fantastic and a good tour well worth the £15 euros
http://www.anousta-aire-de-camping-car-lourdes.com/
https://w3w.co/exhaling.surface.capes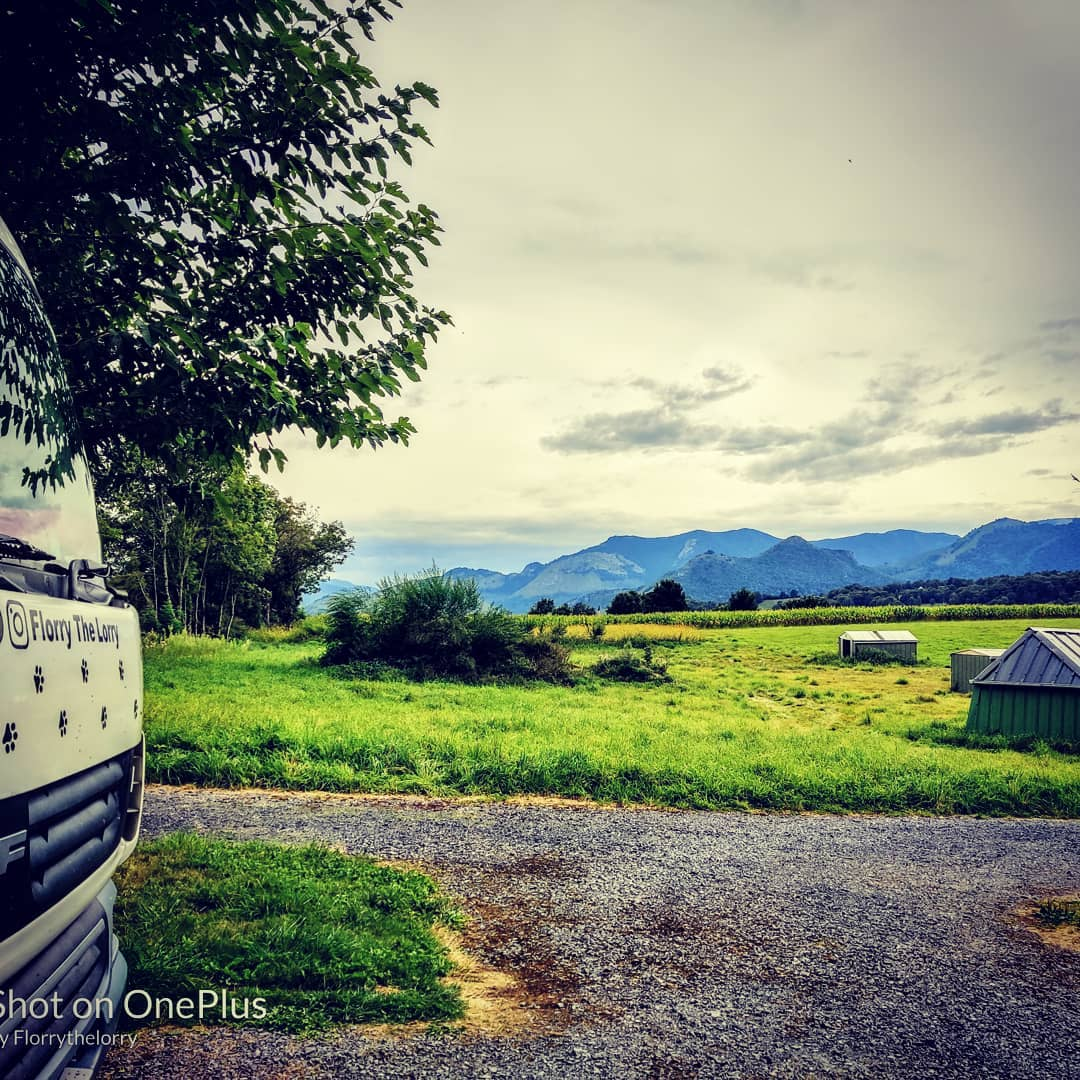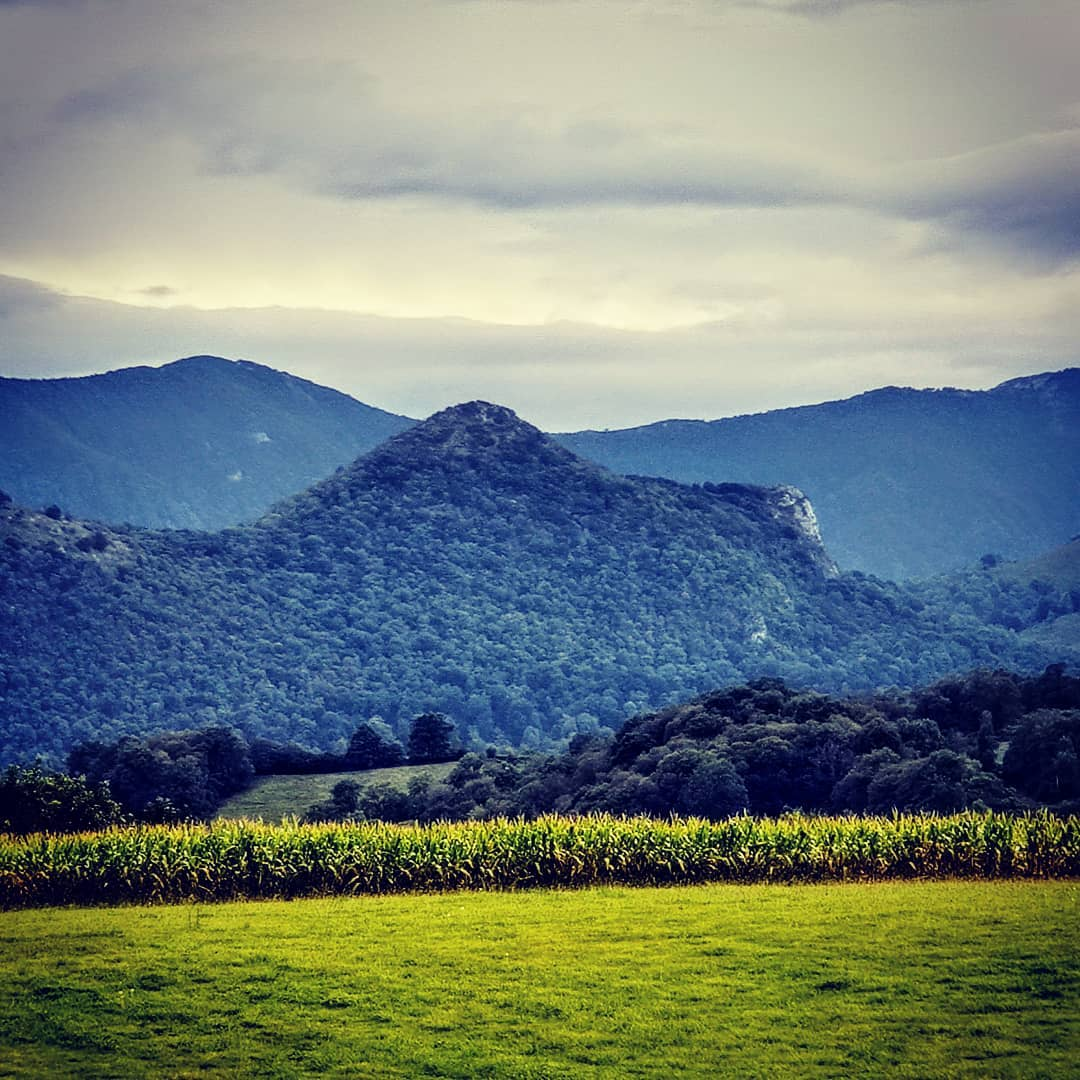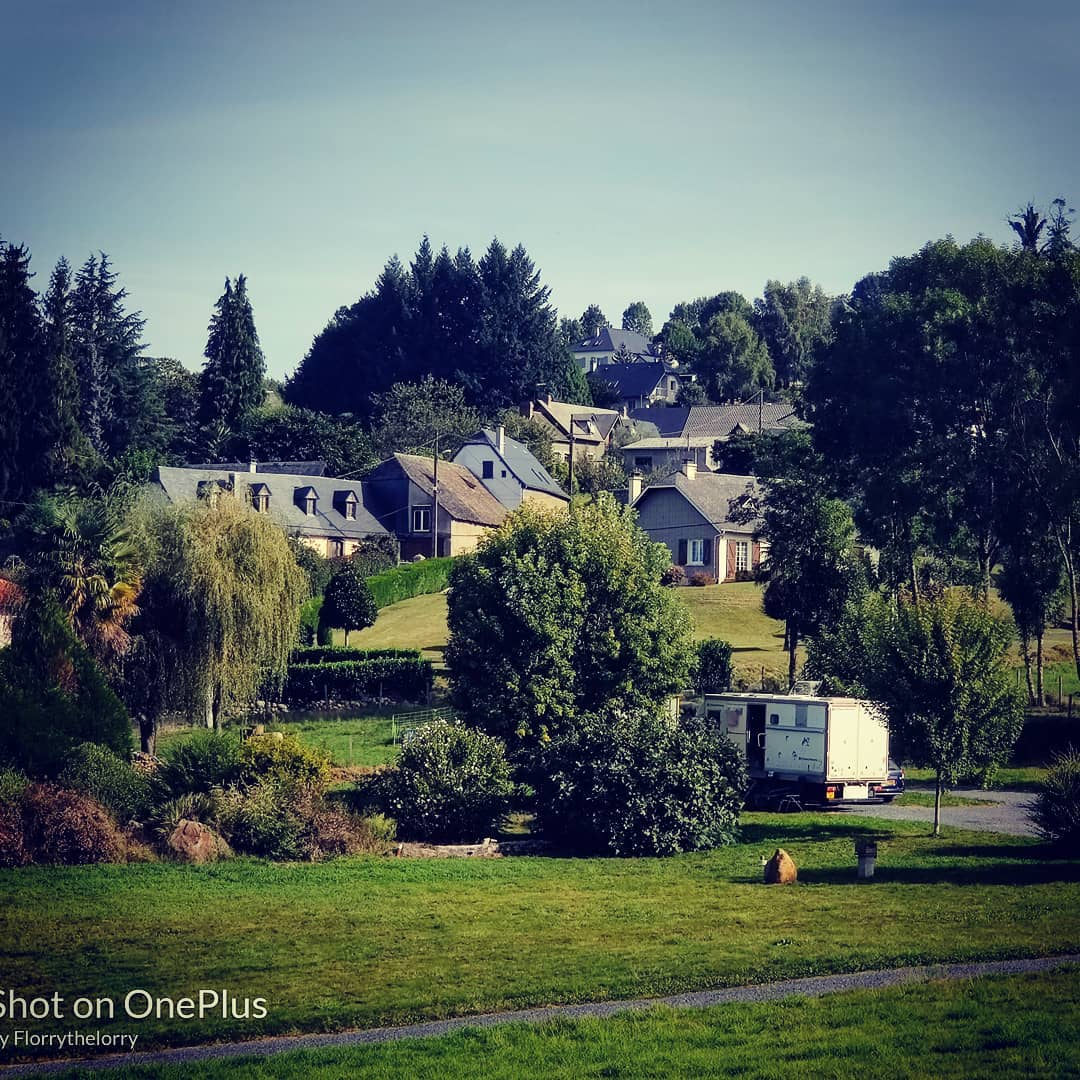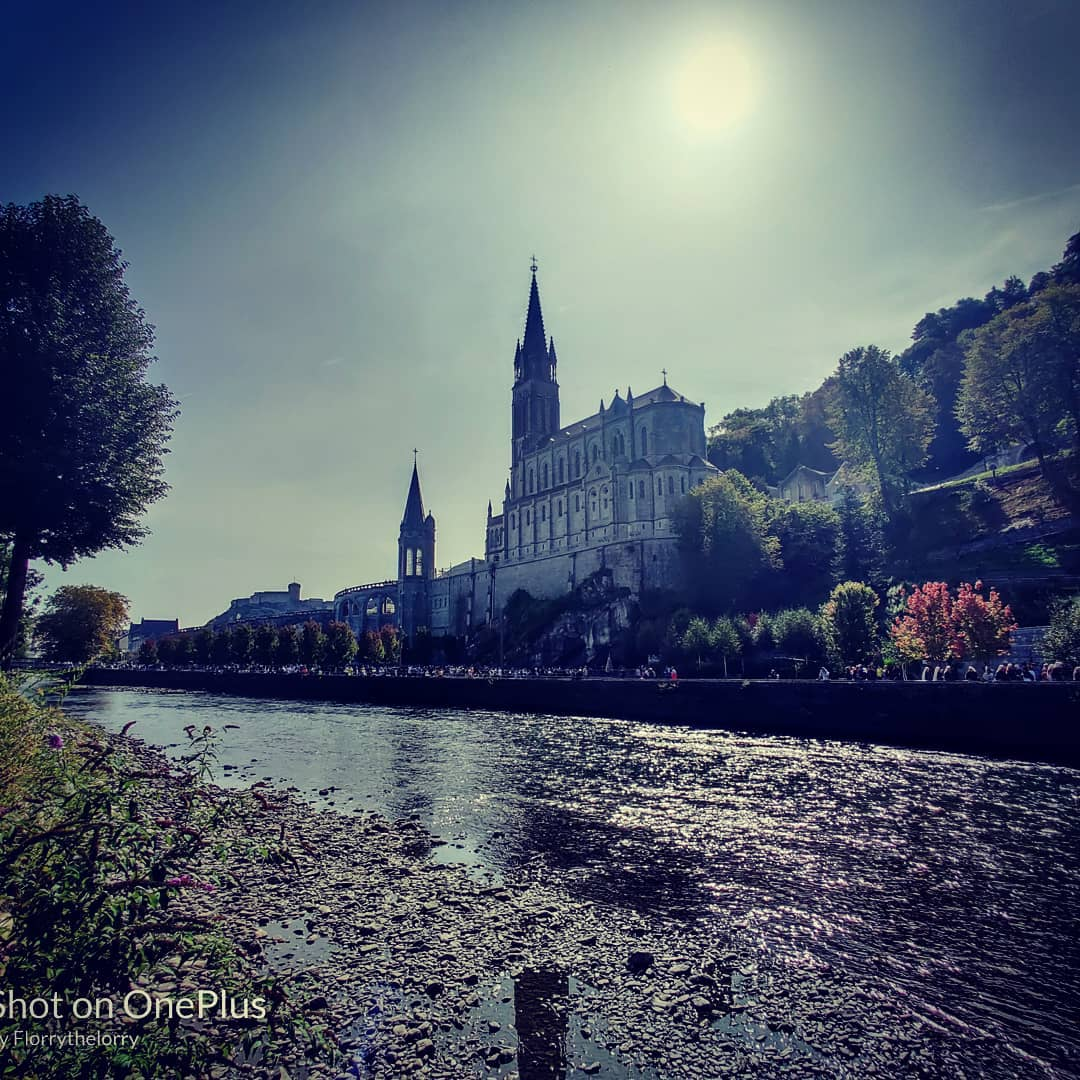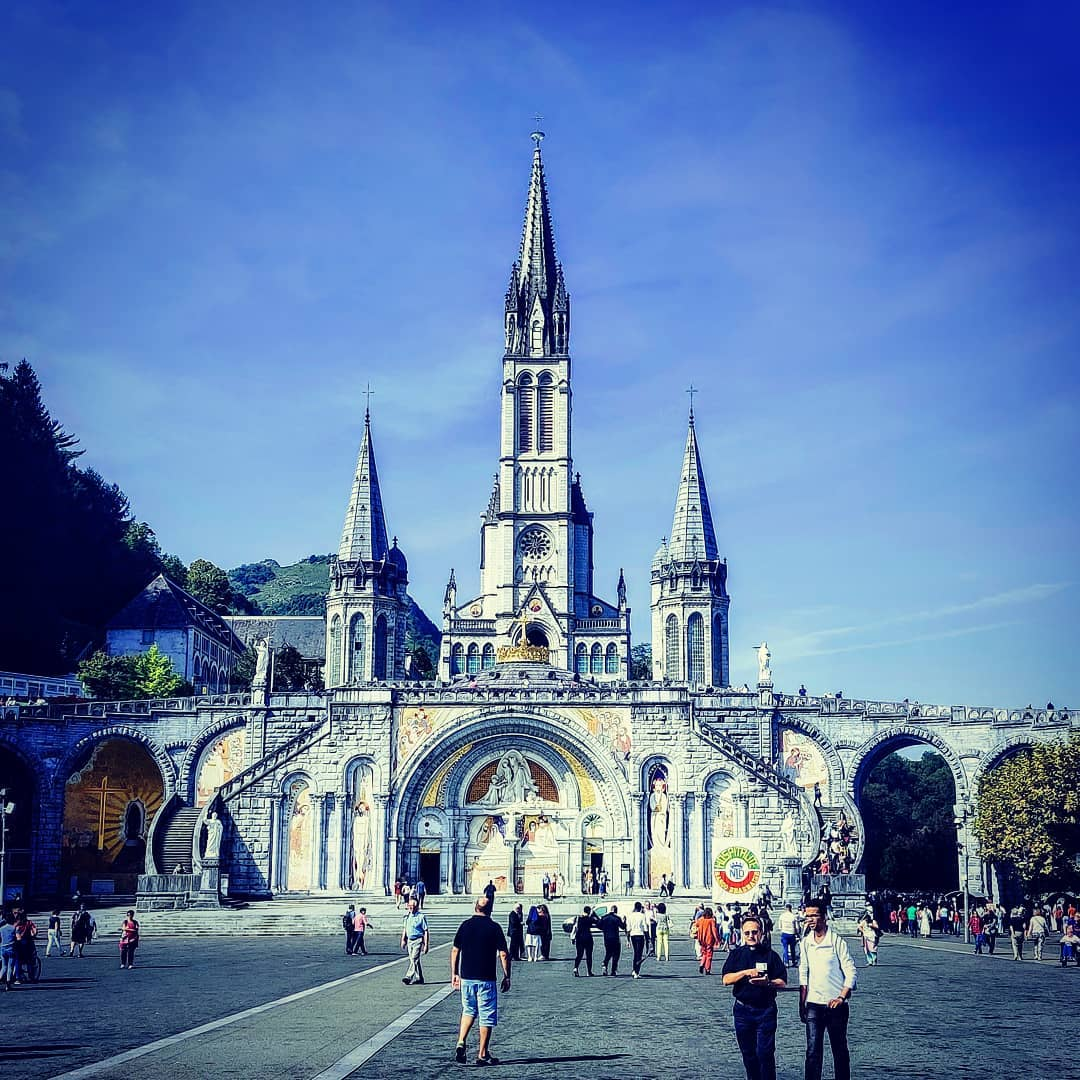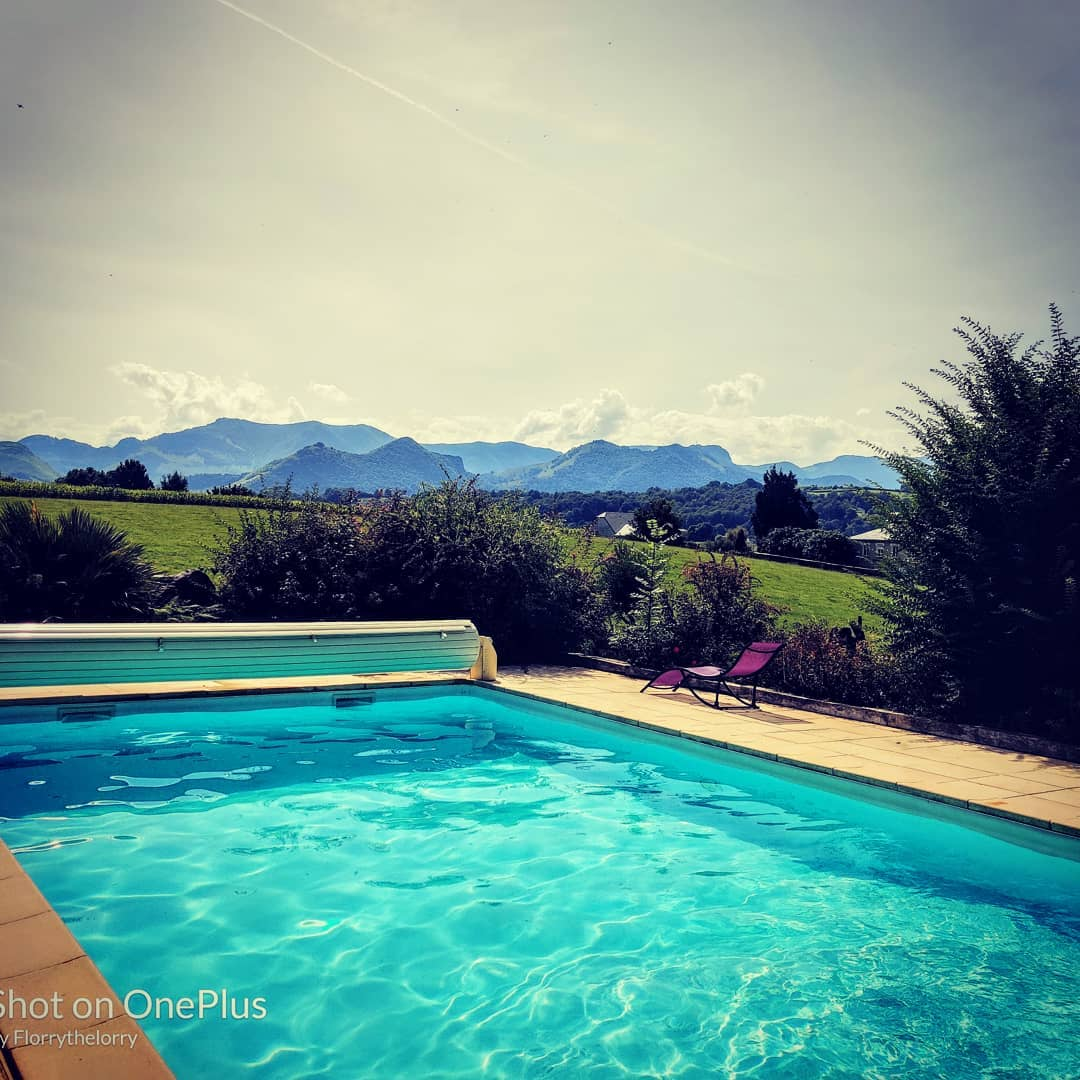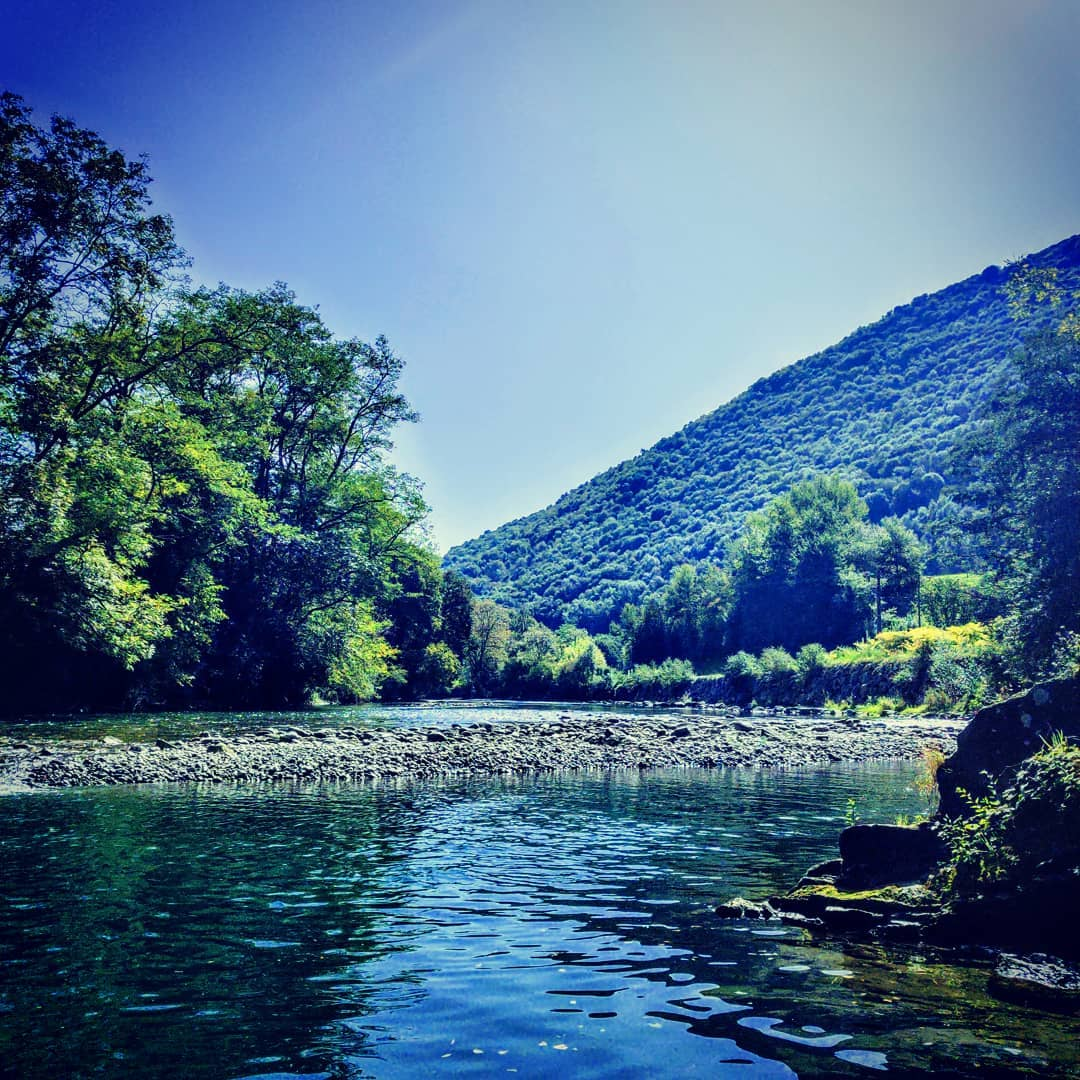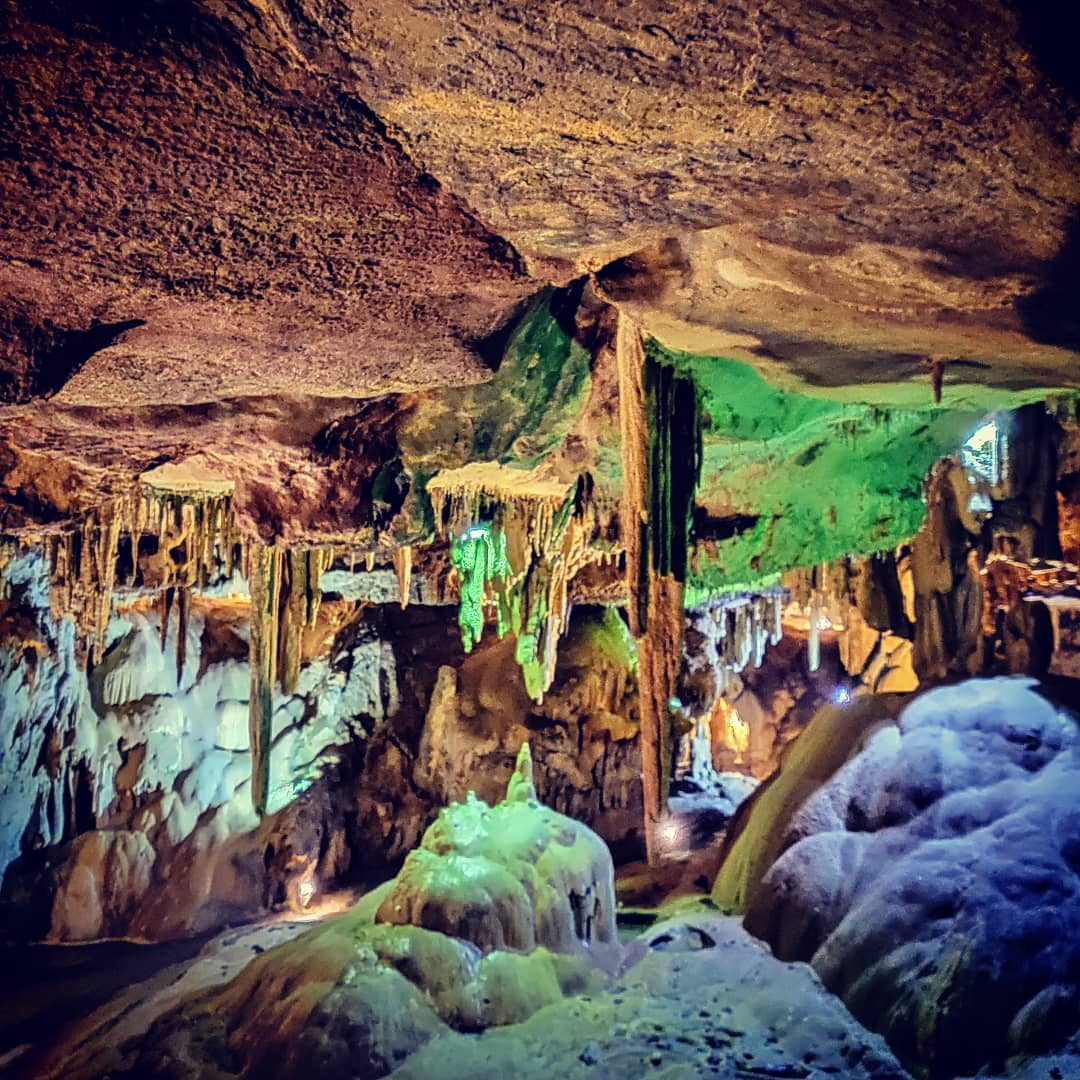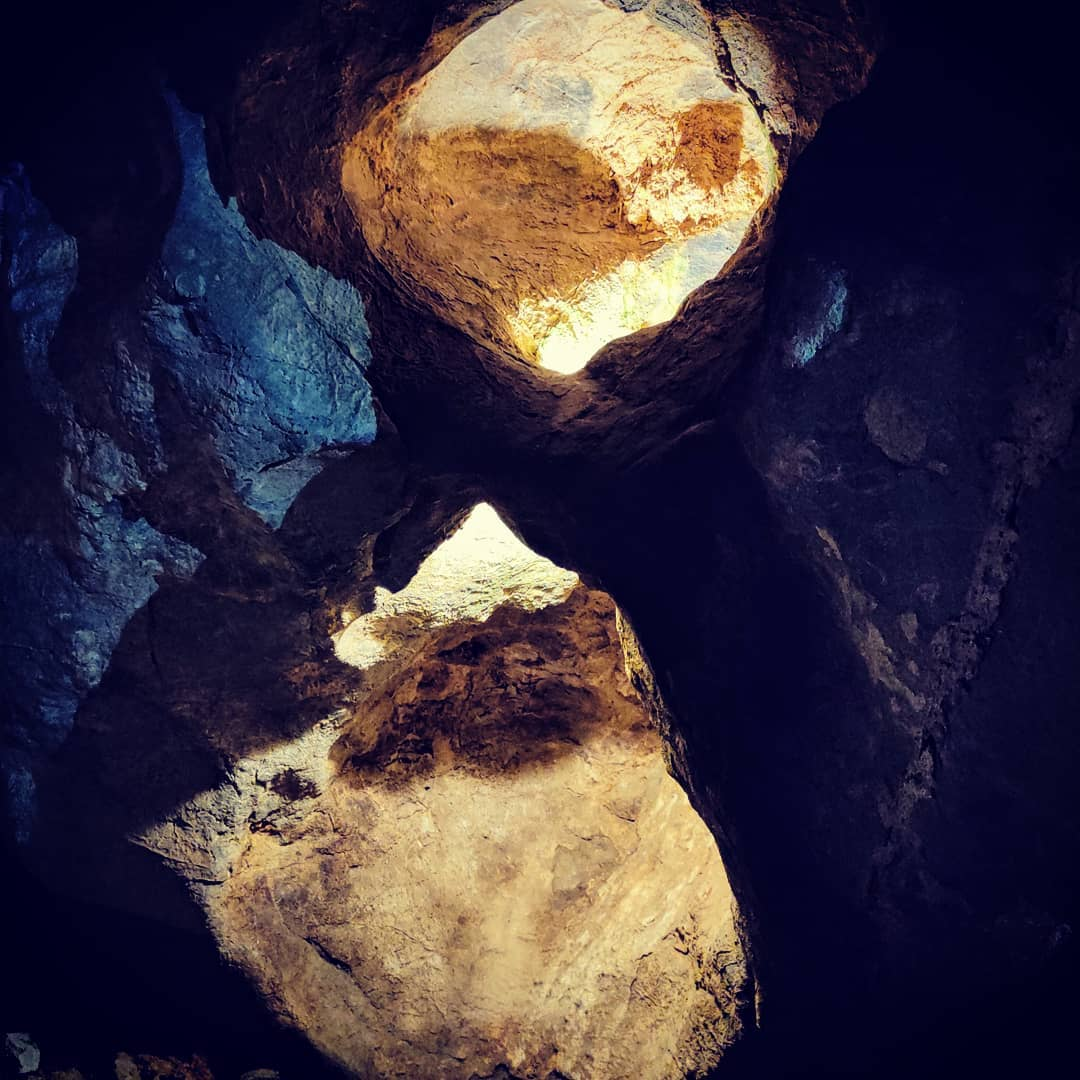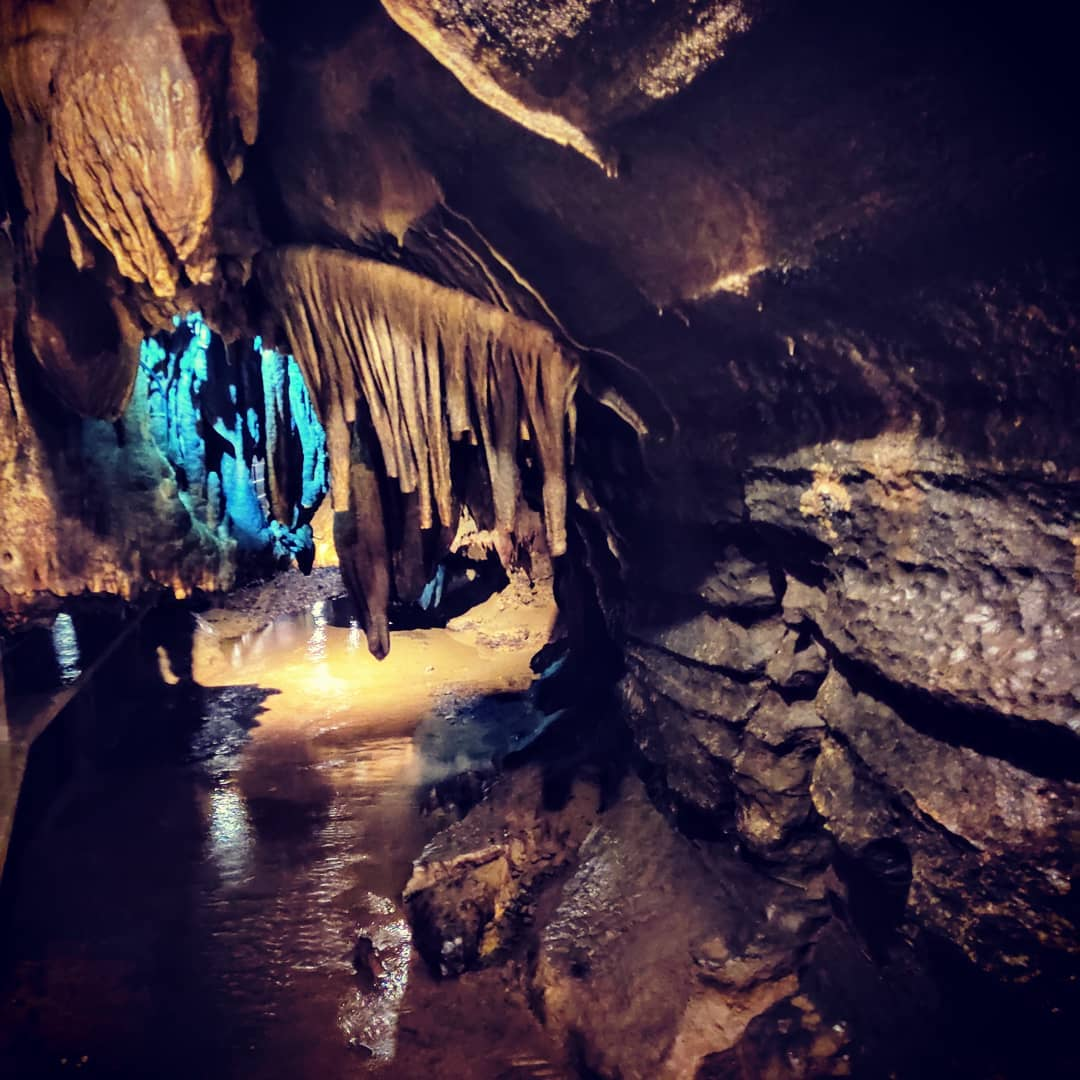 ---
---
Related Posts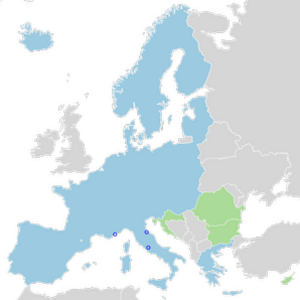 Published: Tue 19th April 2022
There has been a lot of confusion about How many days you can go away for in Europe and how people are showing a single day change giving them a lot more days, This post hopes to clear up the confusion...more...
---
---
---
---
---
---
---
---
---
---
---
---
---
---
---
---
---
---
---
---
---
---
---
---
---
---
---
---
---
---
---
---
---
---
---
---
---
---
---
---
---
---
---
---
---
---
---
---
---
---
---
---
---
---
---
---
---
---
---
---
---
---
---
---
---
---
---
---
---
---
---
---
---
---
---
---
---
---
---
---
---
---
---
---
---
---
---
---
---
---
---
---
---
---
---
---
---
---
---
---
---
---
---
---
---
---
---
---
---
---
---
---
---
---
---
---
---
---
---
---
---
---
---
---
---
---
---
---
---
---
---
---
---
---
---
---
---
---
---
---
---