Florry the Lorry - Facebook 15th Oct 2019
Published: Tue 15th October 2019
---
Woke up to a beautiful sunrise in Fornells. Went for a swim to take some pics of Florry so close to the sea. Not sure I would want to be parked there when the high winds arrive next week. Moved on to see Binidali. It's a beautiful cove but no where to park for us. Back to Binibecca and a beautiful sunset. So clear we can see Mallorca from where we are parked @travelingvan47 .You can see the mountains in the last picture.... Amazing! Menorca is for us so beautiful, we love it!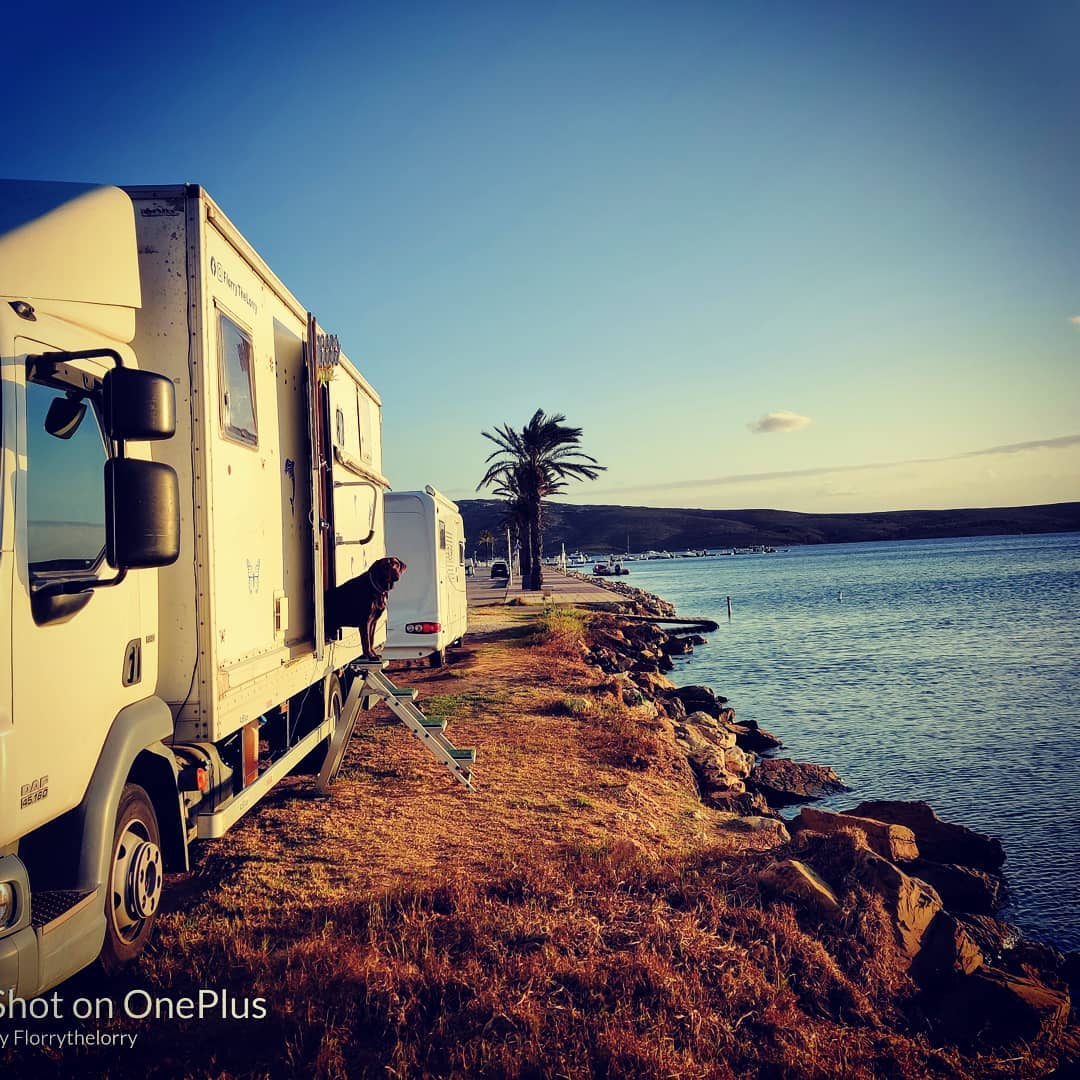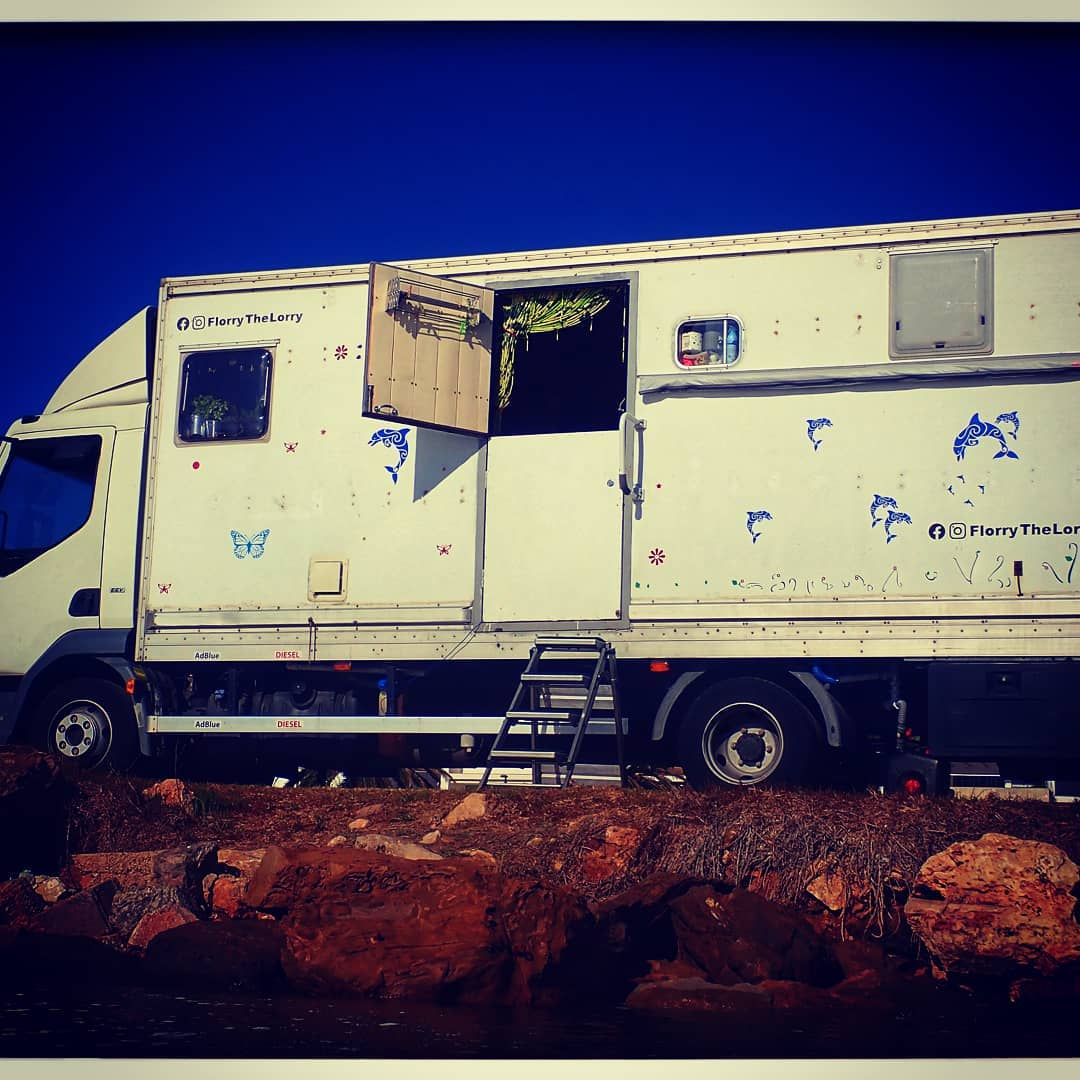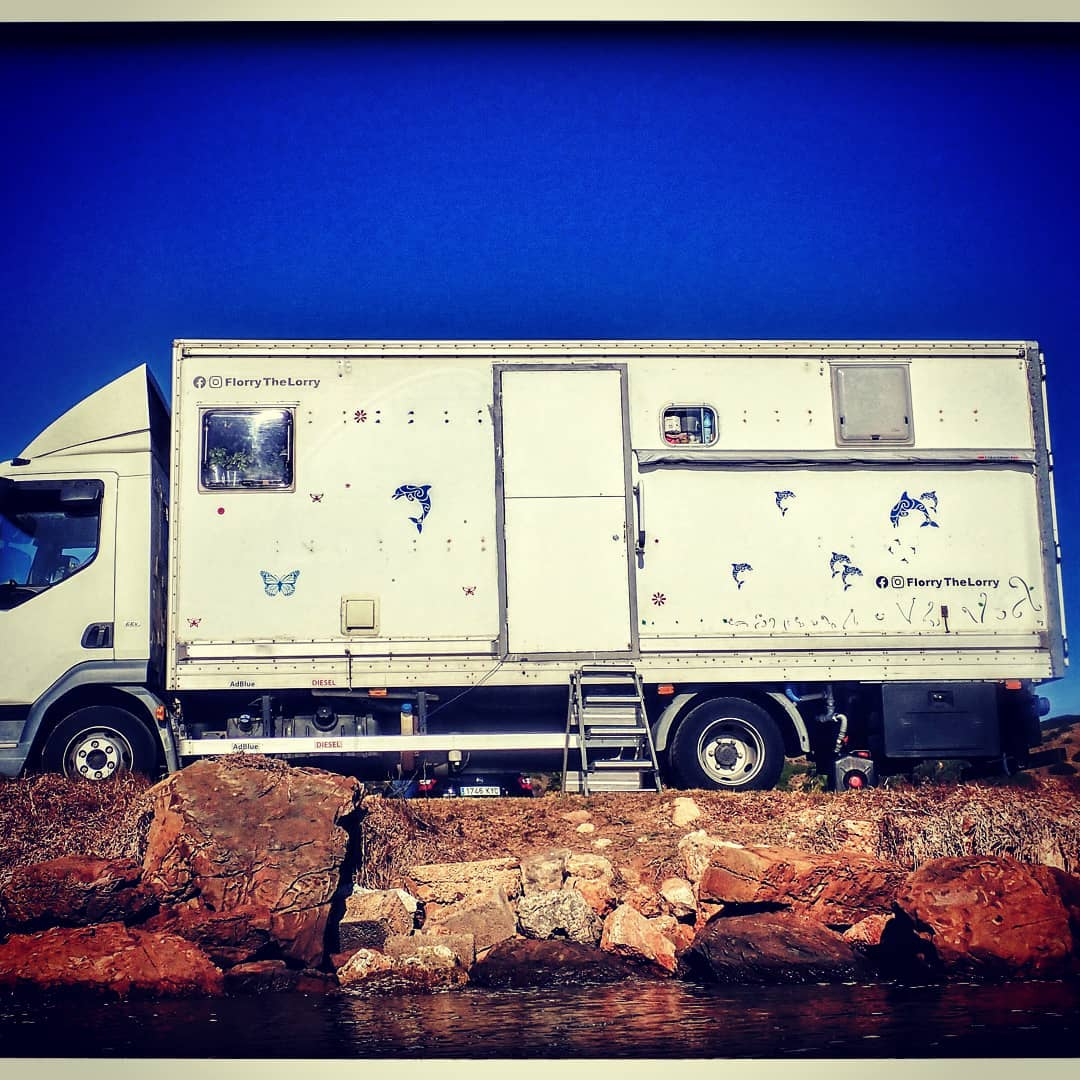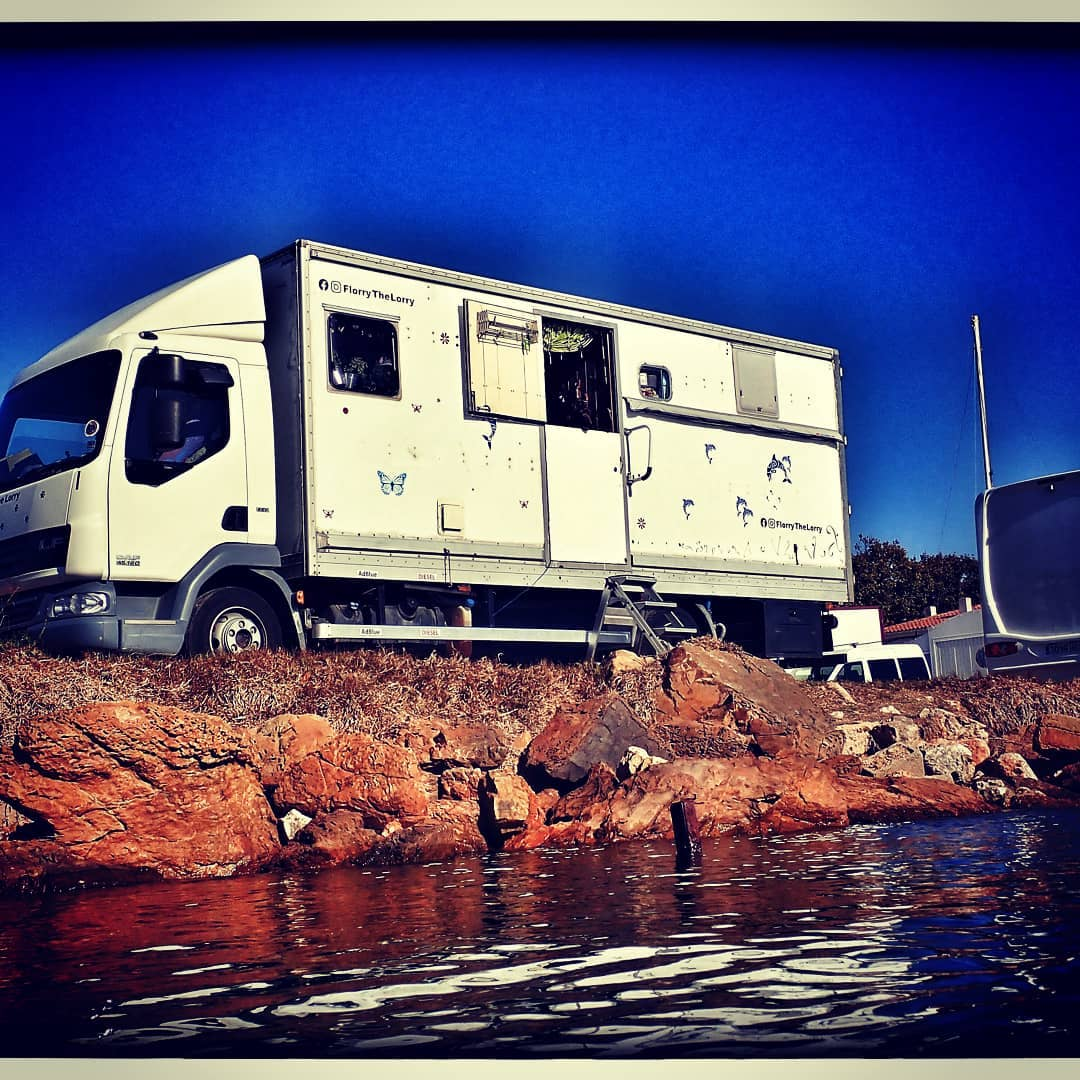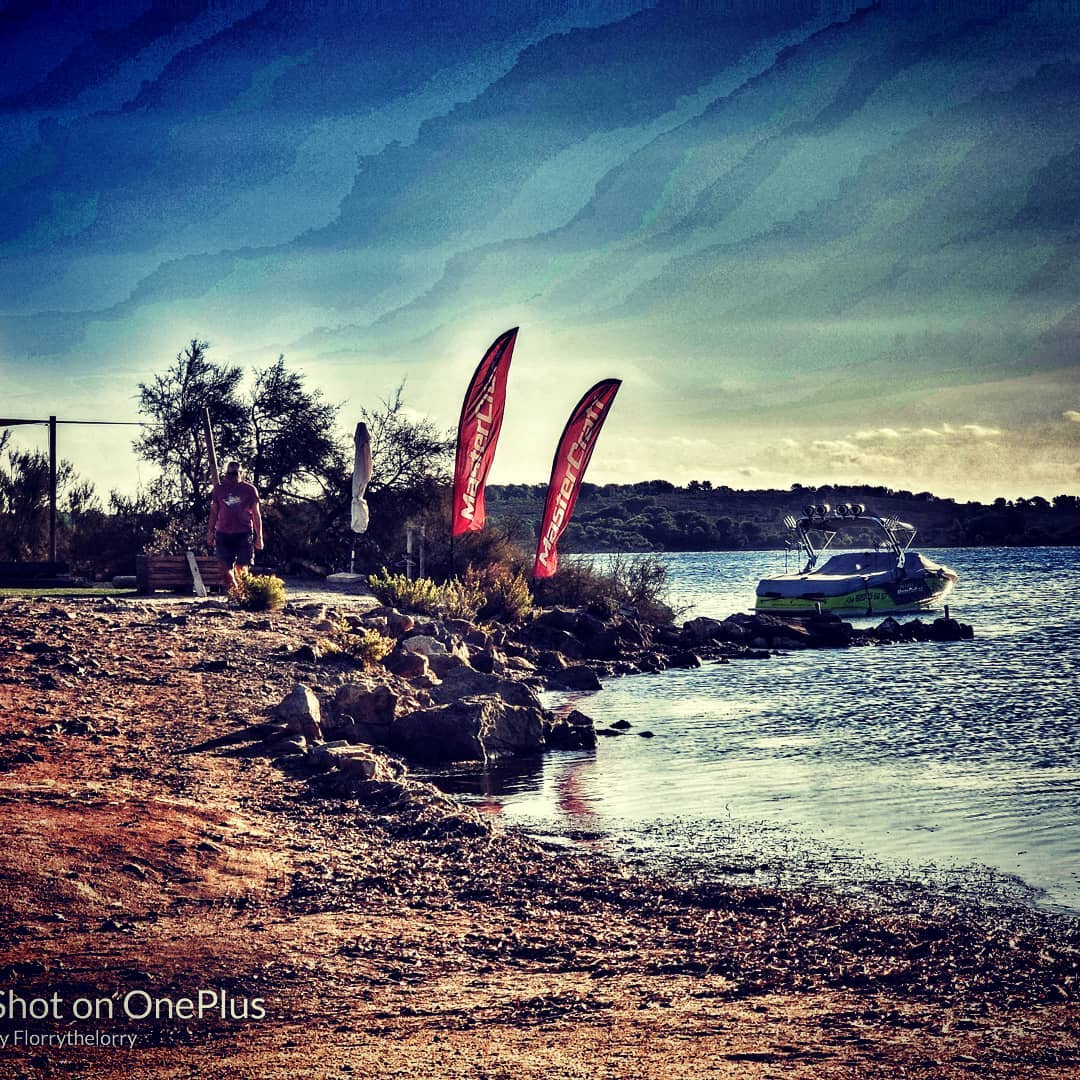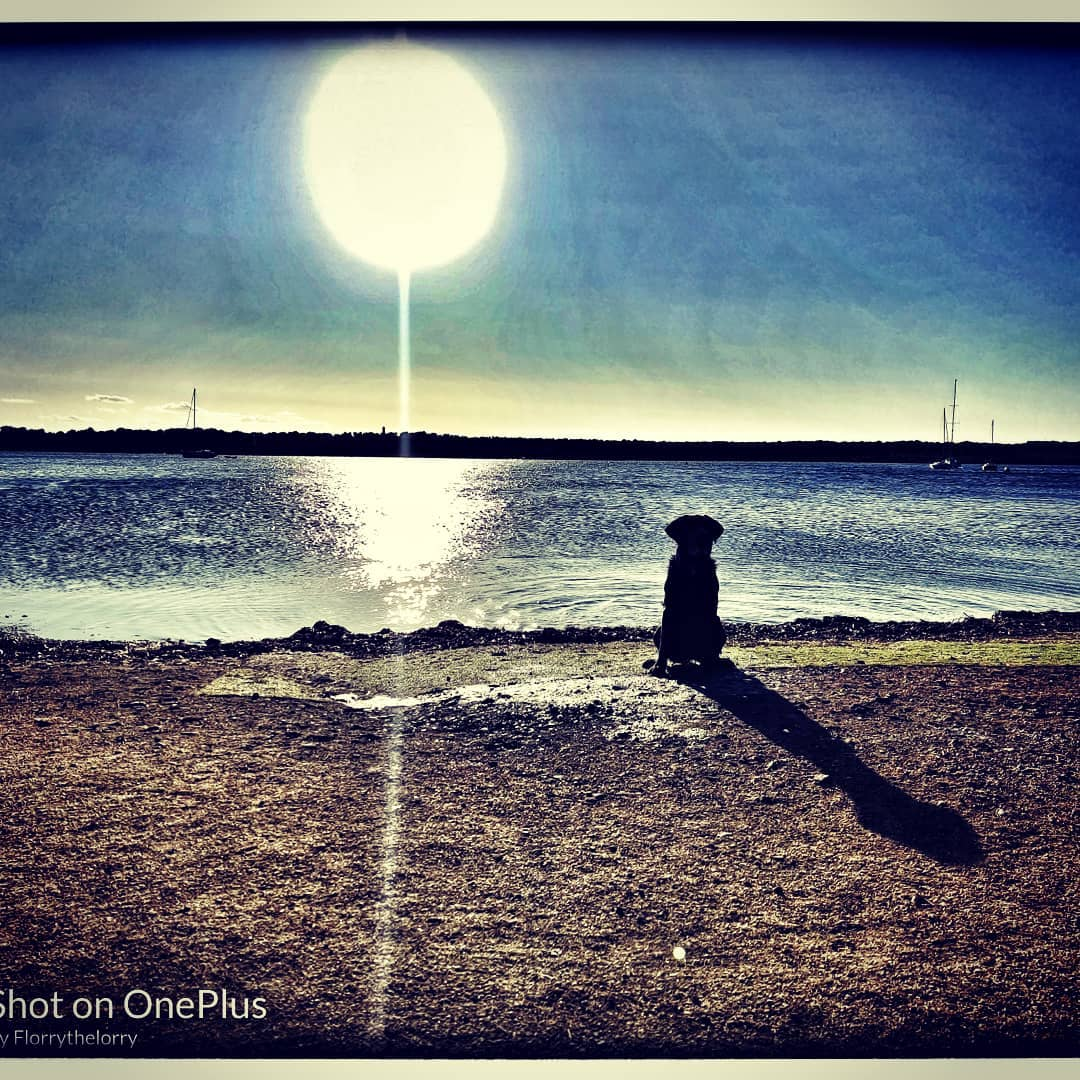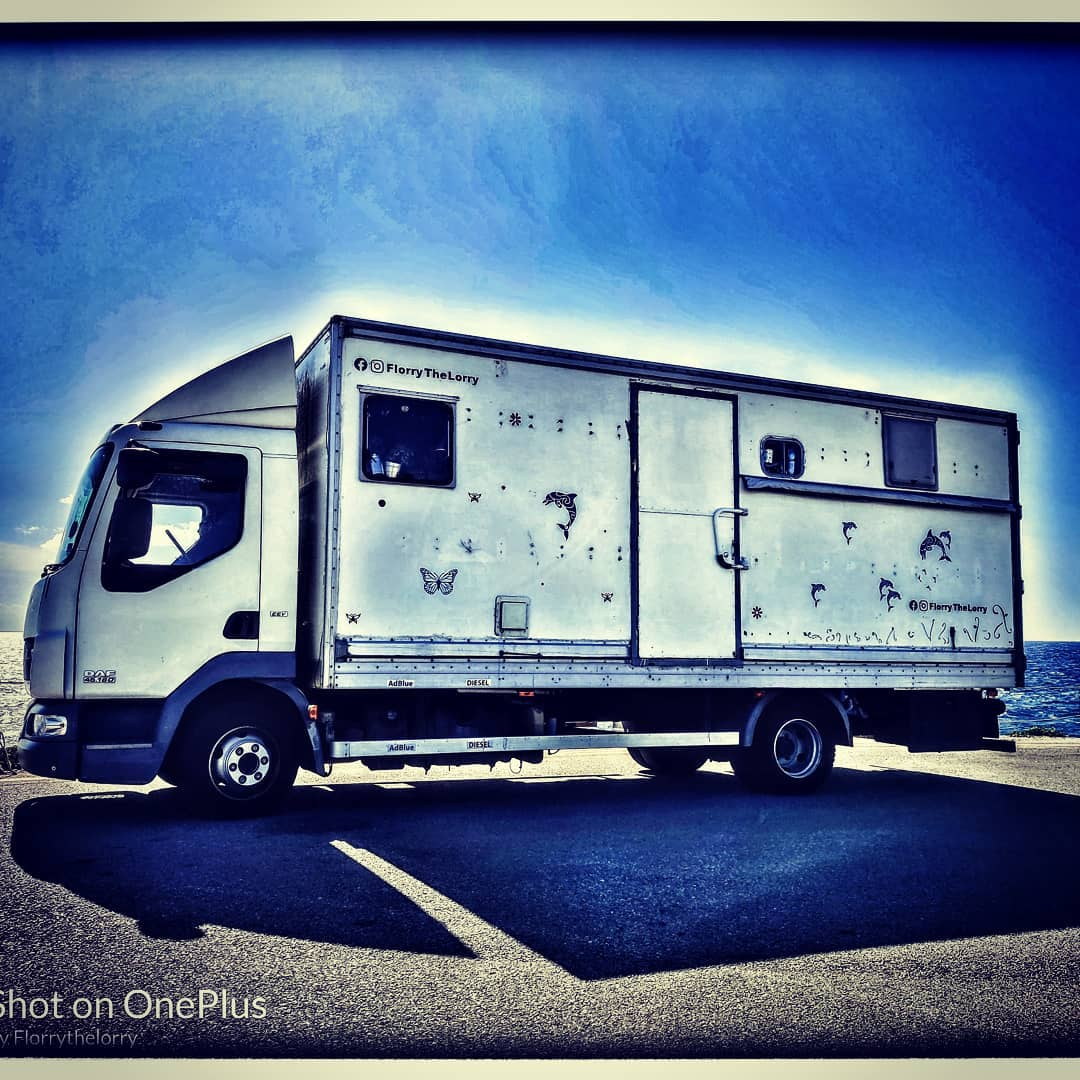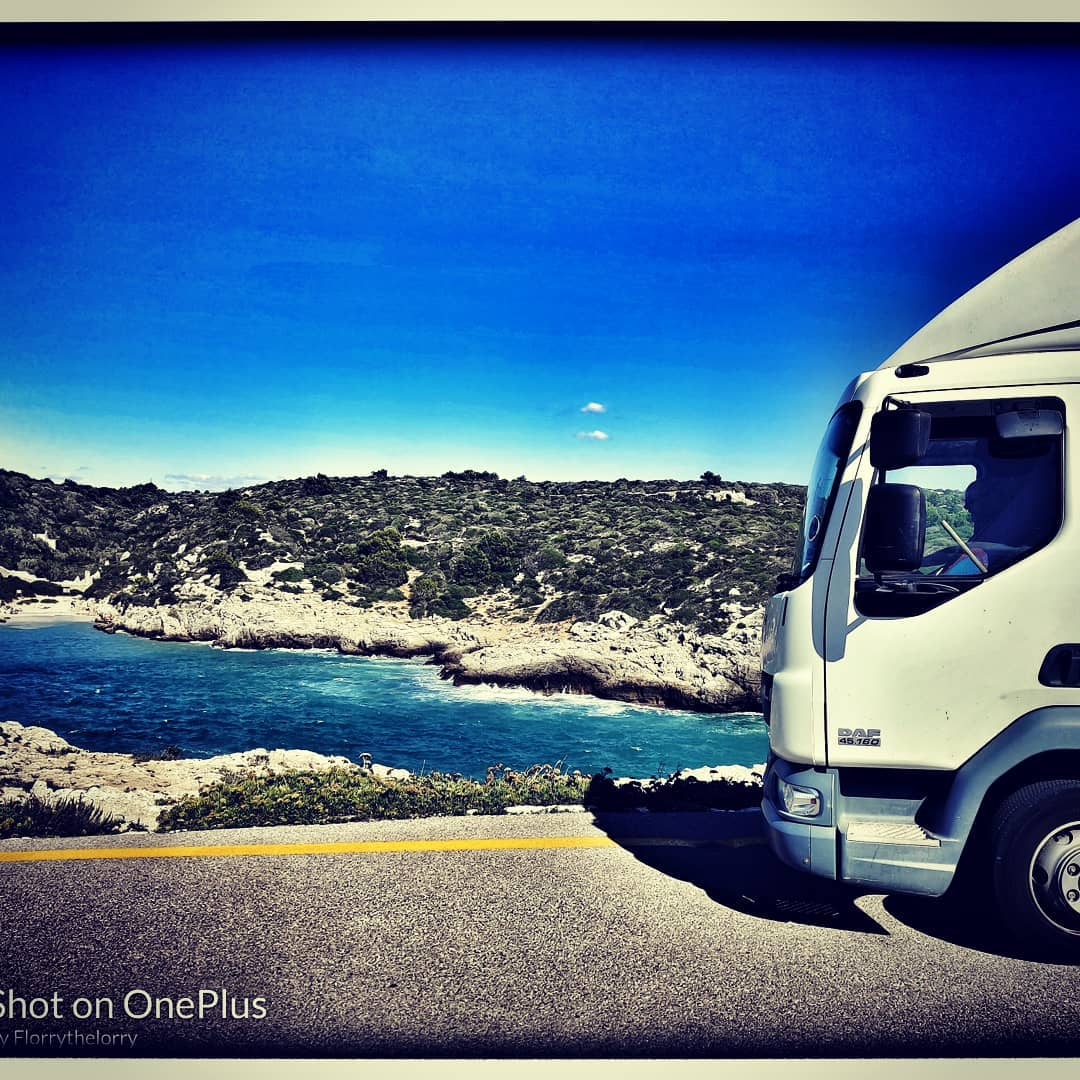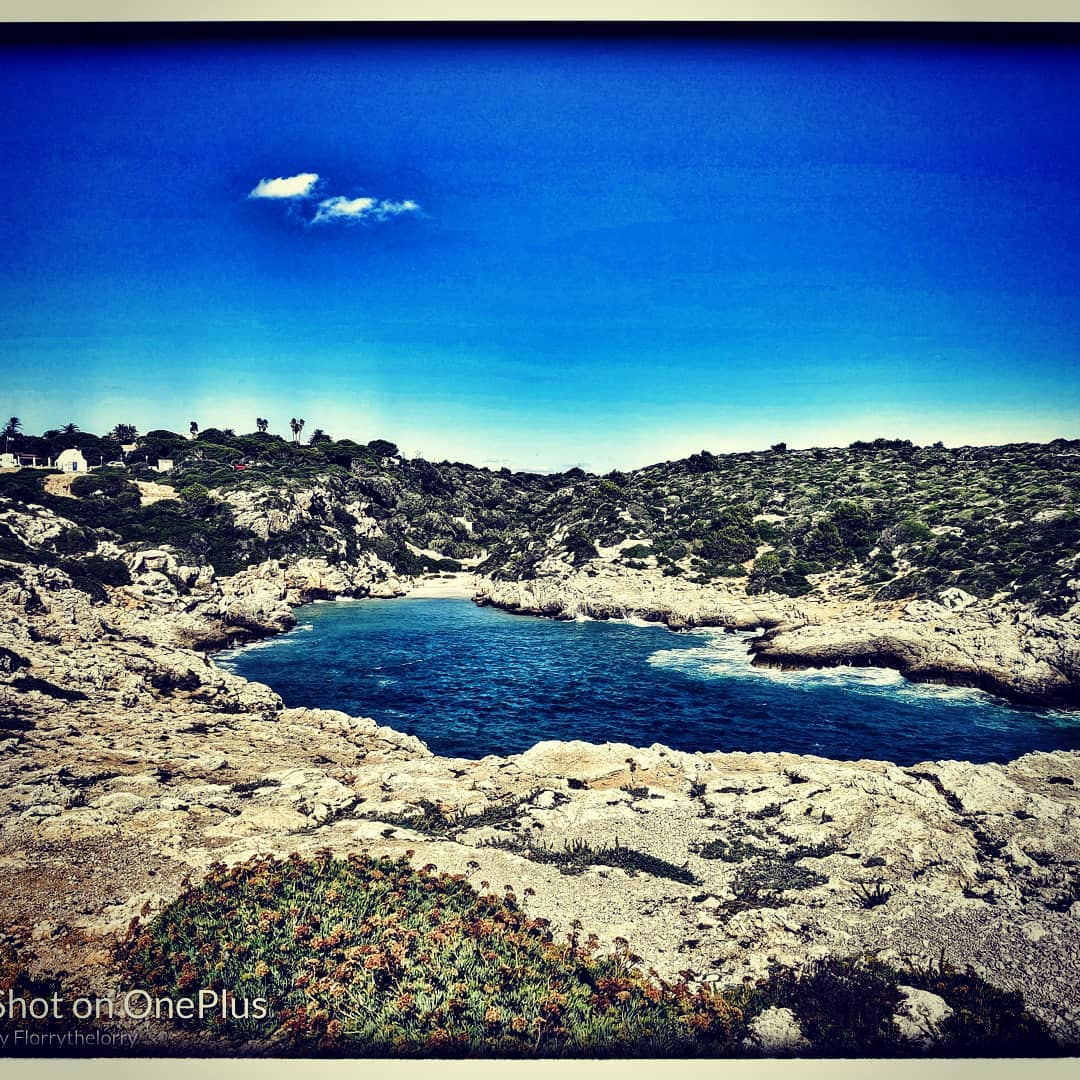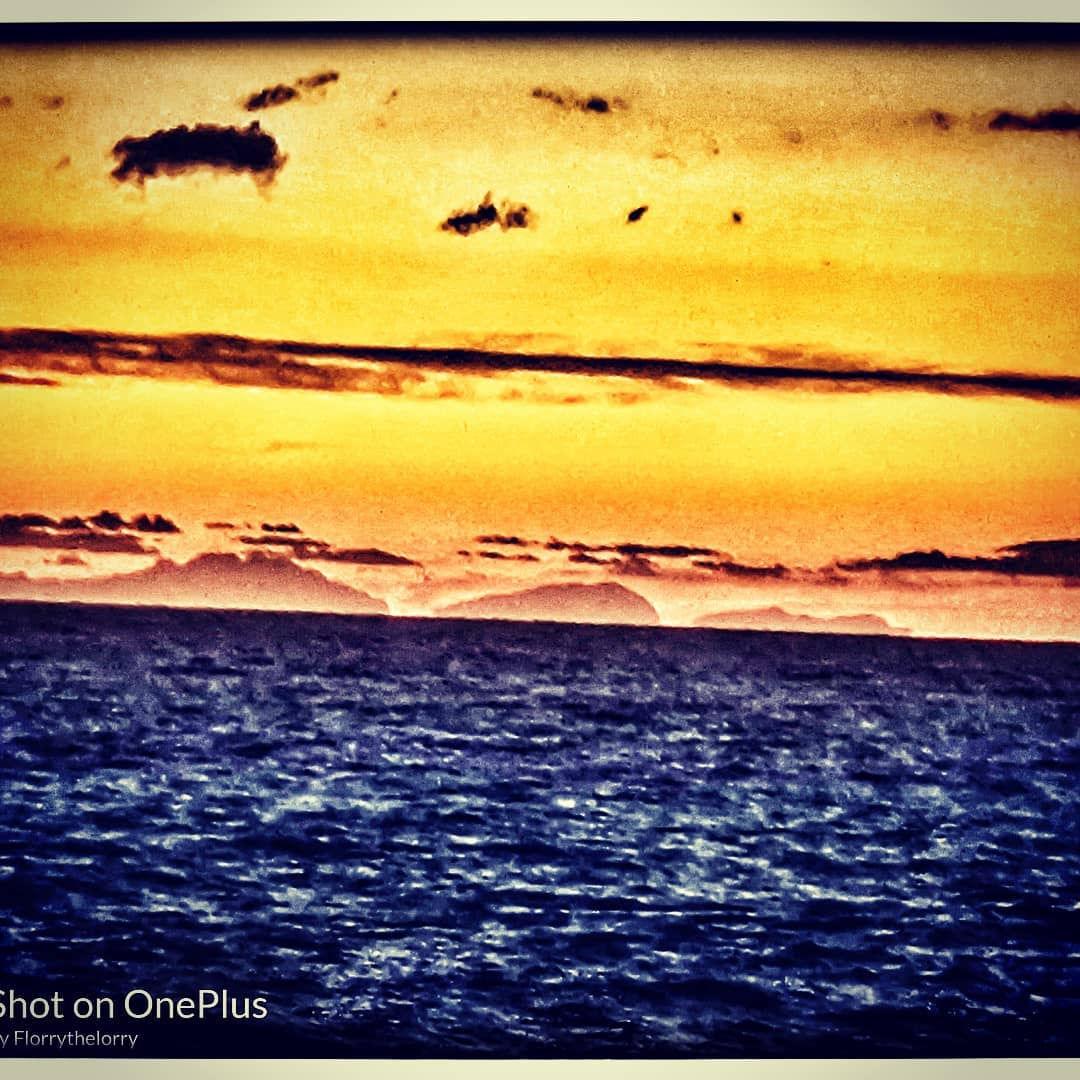 ---
---
Related Posts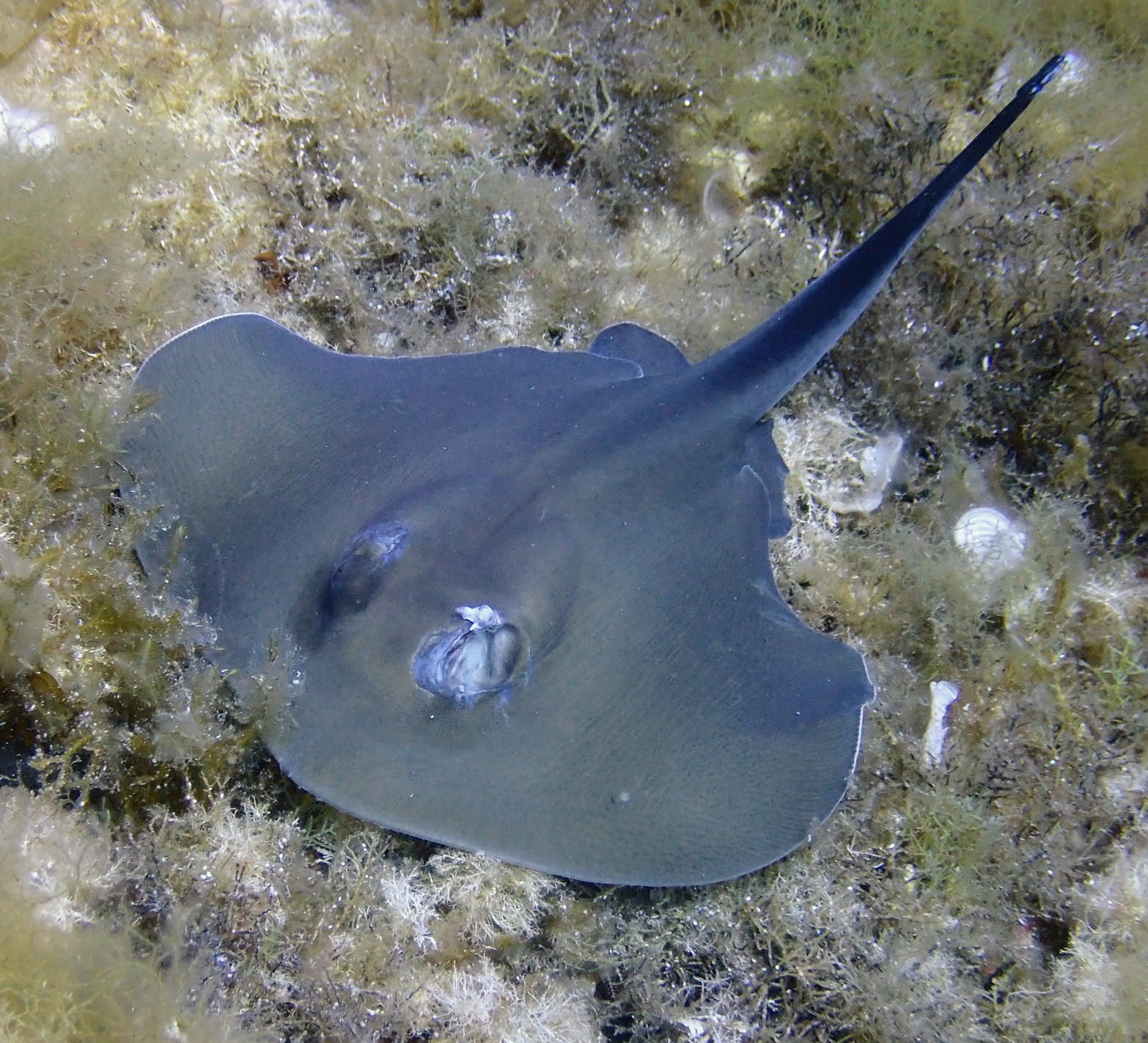 Published: Wed 20th April 2022
We've been Scuba Diving in Menorca for years, here's some of our choice locations and dive centers....more...
---
---
---
---
---
---
---
---
---
---
---
---
---
---
---
---
---
---
---
---
---
---
---
---
---
---
---
---
---
---
---
---
---
---
---
---
---
---
---
---
---
---
---
---
---
---
---
---
---
---
---
---
---
---
---
---
---
---
---
---
---
---
---
---
---
---
---
---
---
---
---
---
---
---
---
---
---
---
---
---
---
---
---
---
---
---
---
---
---
---
---
---
---
---
---
---
---
---
---
---
---
---
---
---
---
---
---
---
---
---
---
---
---
---
---
---
---
---
---
---
---
---
---
---
---
---
---
---
---
---
---
---
---
---
---
---
---
---
---
---
---
---
---
---
---
---
---
---
---
---
---
---
---
---
---
---
---
---
---
---