Florry the Lorry - Facebook 12th August 2020
Published: Wed 12th August 2020
---
Rolling slowly South West. While Chris is working and there's a heatwave we will stay on Aires with electricity. Stayed in a quiet quiet little Aire 7.50 euro for the night with electricity and free wi-fi. Showers 1 euro, very basic. Park 4 night said there was a washing machine but it seems to be locked up. Not quite the same as the pics on park 4 night and a little messy with litter . It worked for us as Chris used free internet for work while we sorted out what French data SIM we needed. Nice for a couple of nights while working and waiting for some cooler weather 😜 https://maps.app.goo.gl/9NU5CxYLZbUfjNMRA We now have a SIM for data thanks to Adrien a colleague of Chris. A couple of hours drive further South and we arrived at a beautiful Aire where we are staying for a few nights. It's located on a vineyard and has beautiful wine barrel shepherd huts that are available for rent. Lovely friendly owners. 10 euros for the night which includes electricity , unlimited water and very clean and well kept facilities (shower/toilet). Vaudelnay is a commune in the Maine-et-Loire department in western France. The owners, winemakers place is open throughout the year and invites you to discover the wines of the area. 389 Rue de Chanteloup 49260 Vaudelnay France 👍🍾🍷🚛👫🐾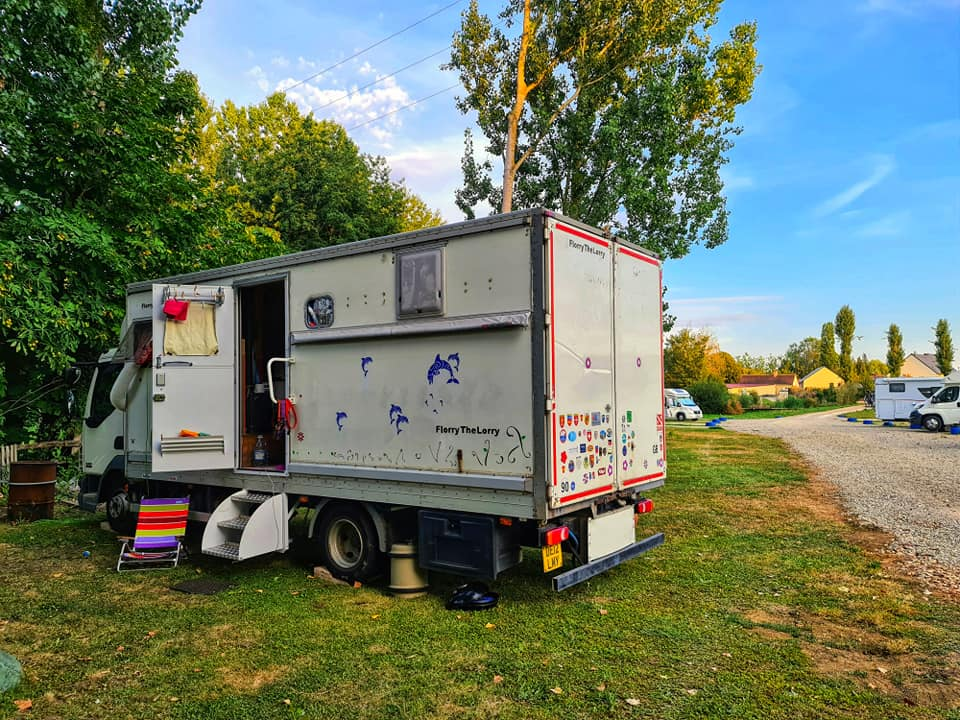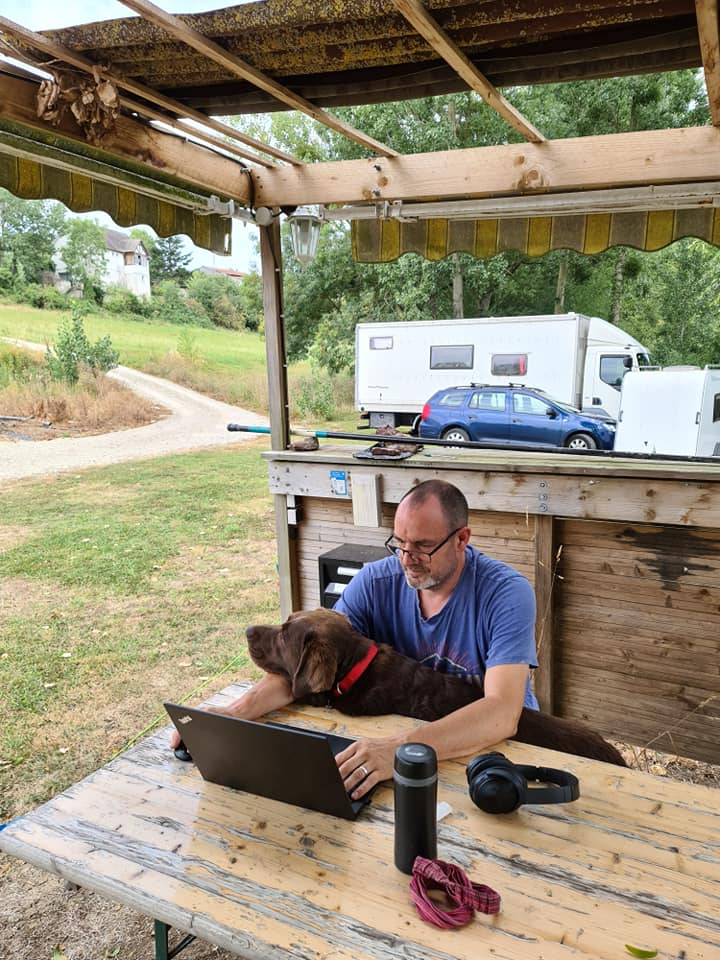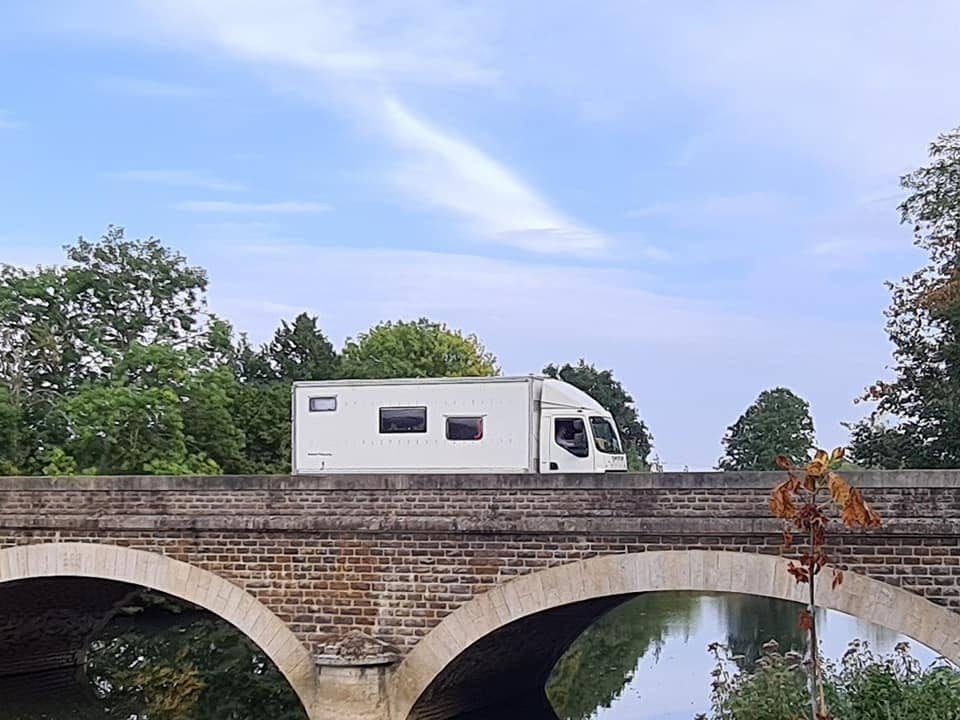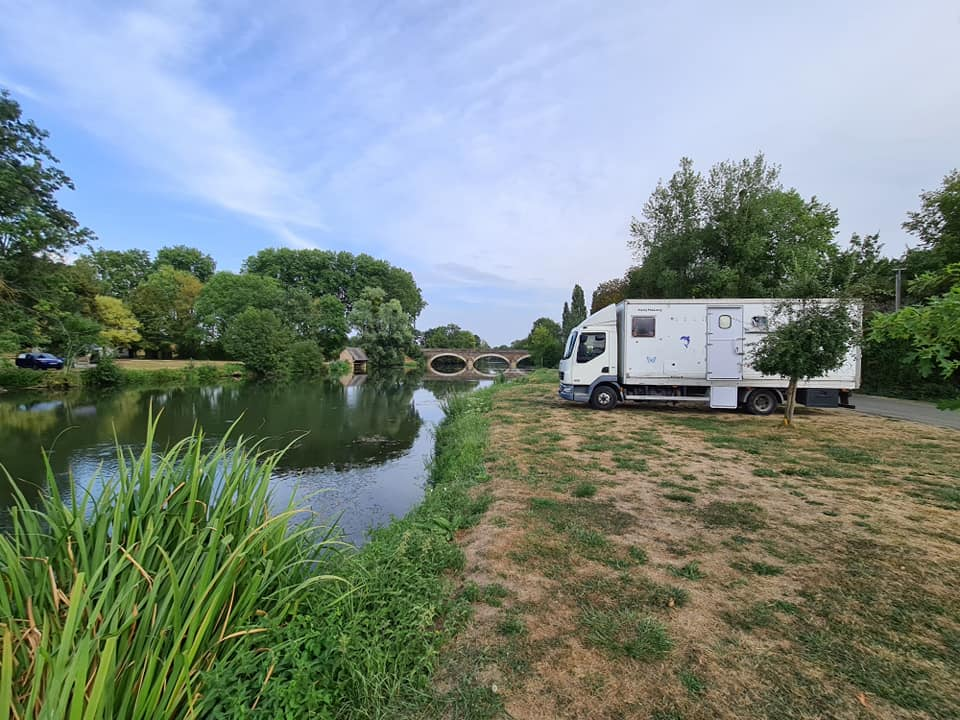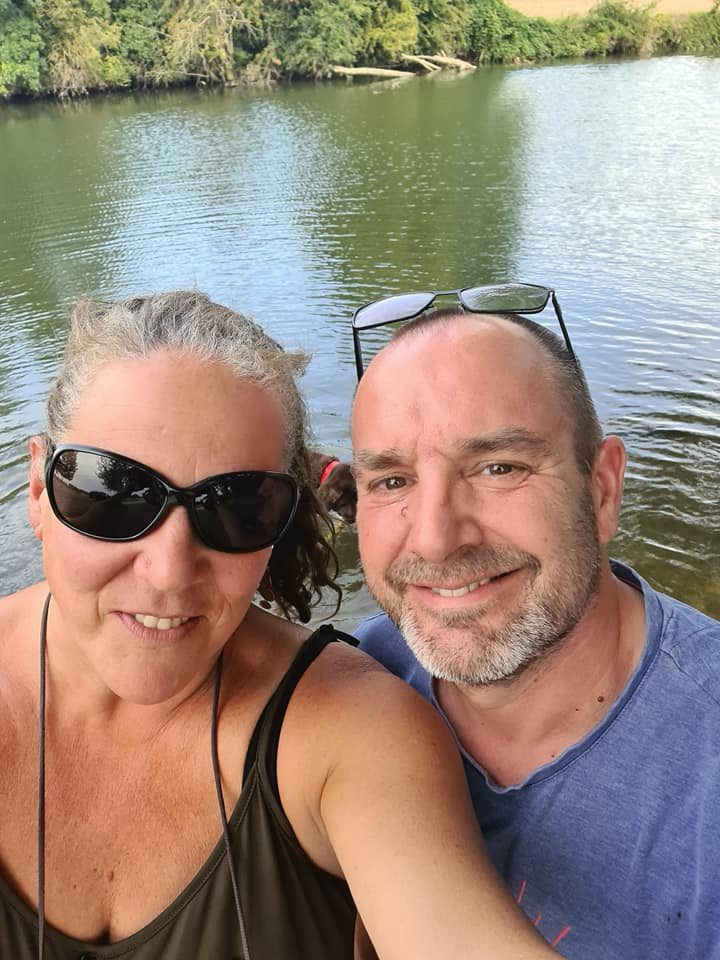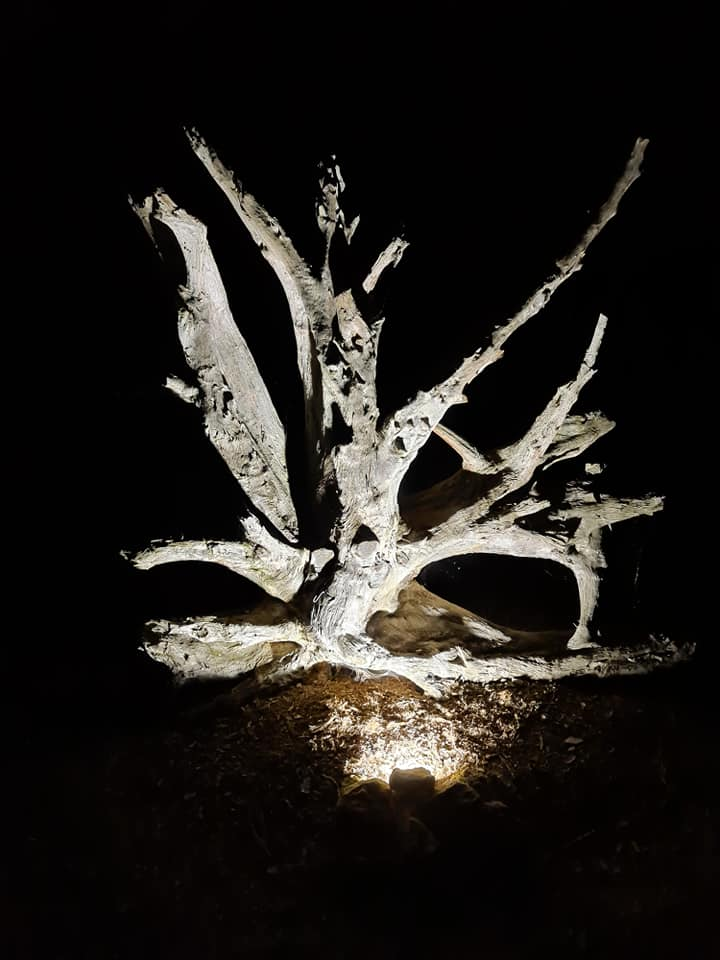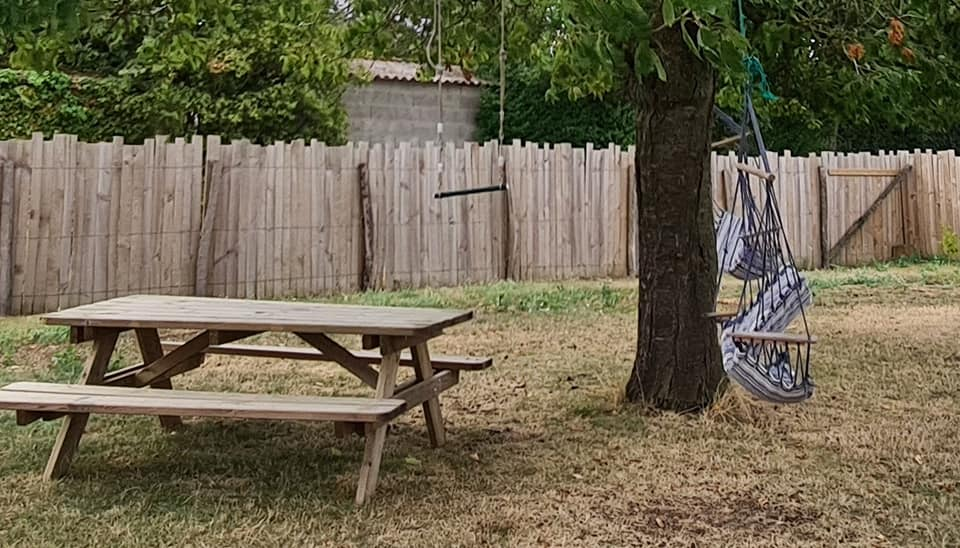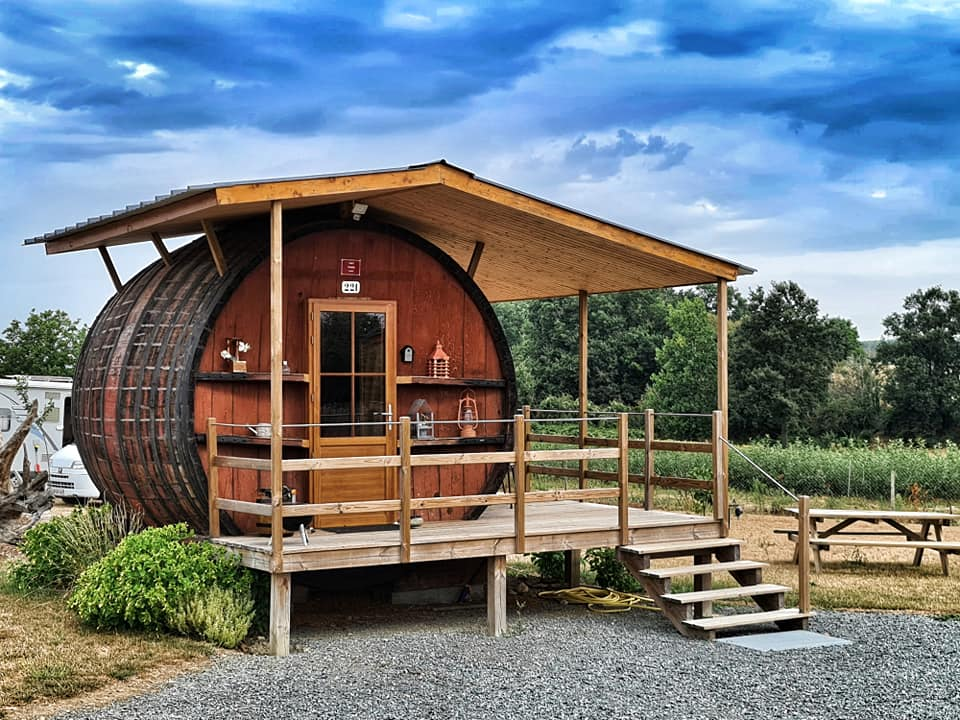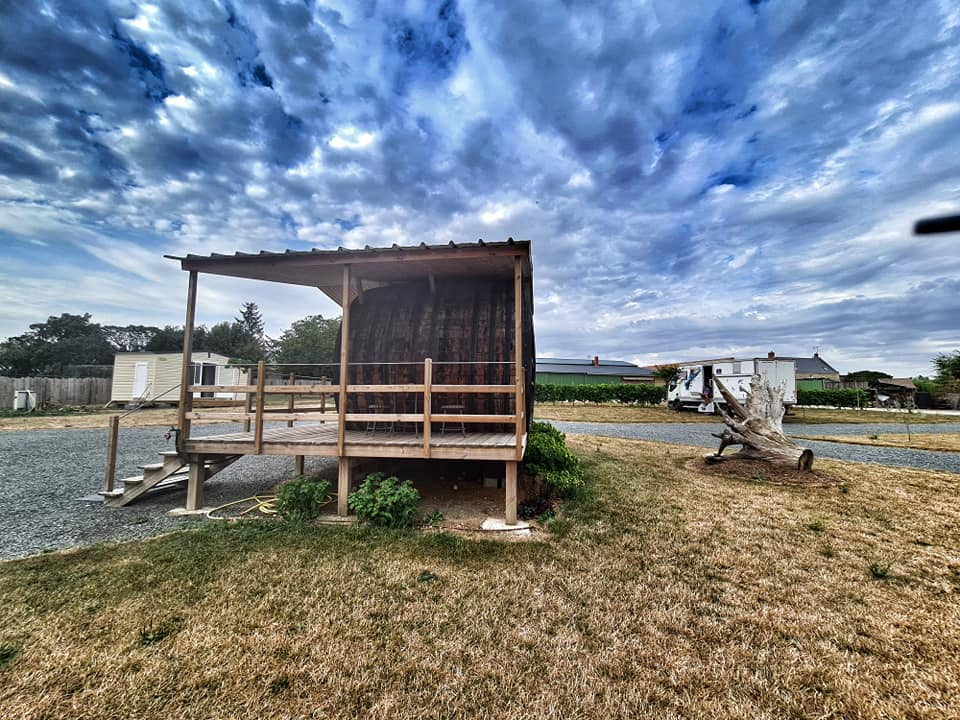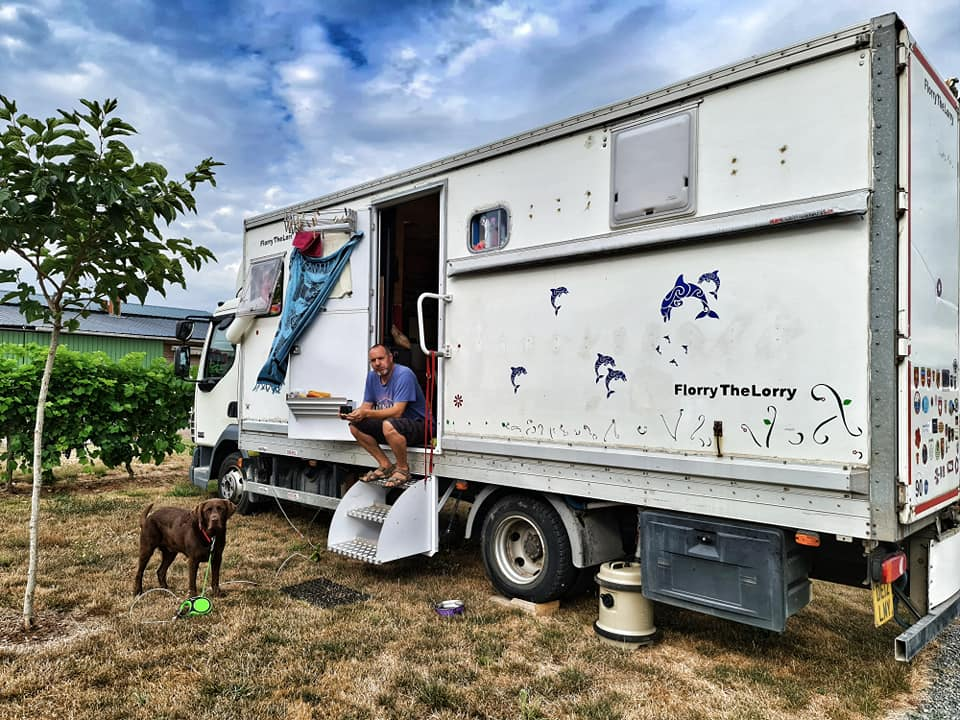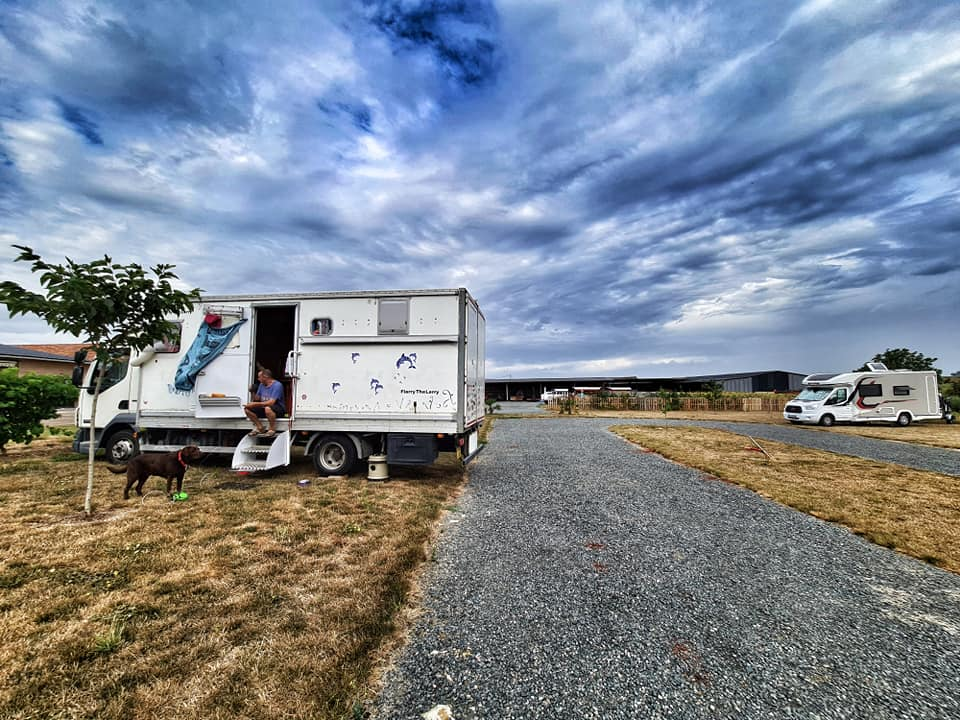 A great vineyard as well as camping car Aire. The owners are very friendly and very dog friendly too. Even has a path down to a small lake 🐕 can swim in. We definitely give this place 100 percent thumbs up. Scea Paul JOLY et Fils. www.domainedurelais.fr 389 Rue de Chanteloup, 49260, Vaudelnay Tel: 02-41-52-20-18 don't forget to add 0033 and drop the 0 if you call from an English phone. A great place and I can highly recommend the sec and demi-sec white. Yes already tasted and only 11am 😱🍾🚛👫🐾😱 We will try some red tonight 👍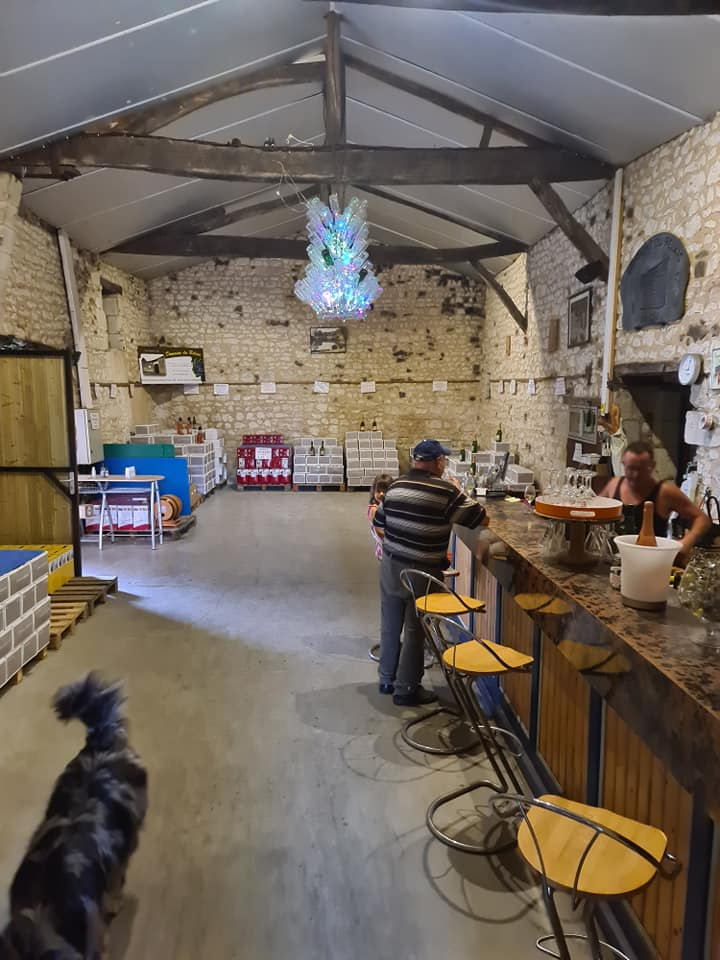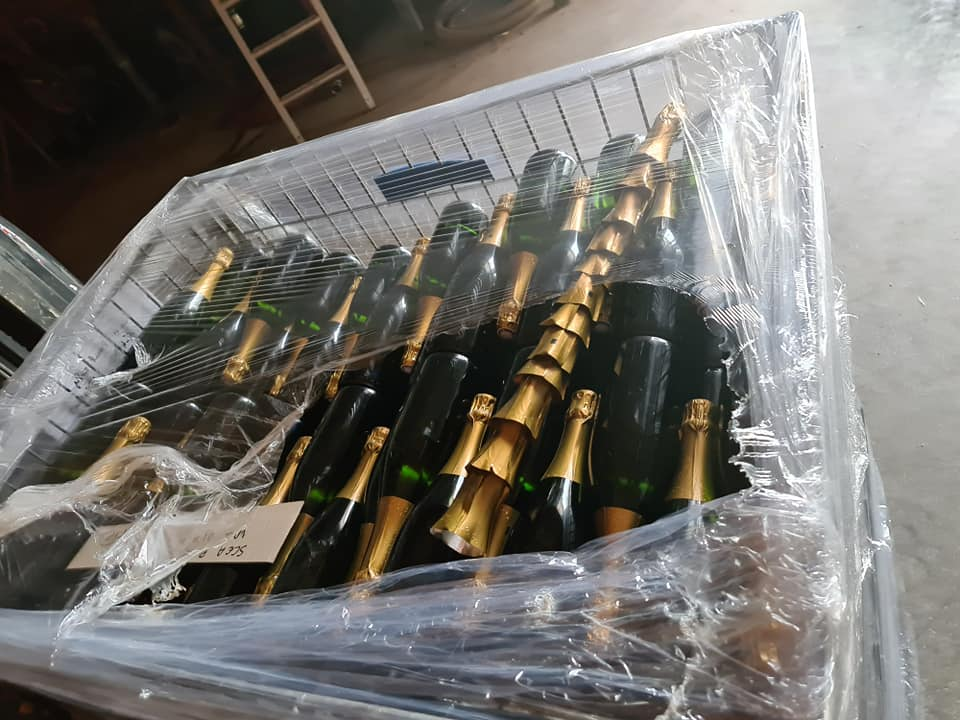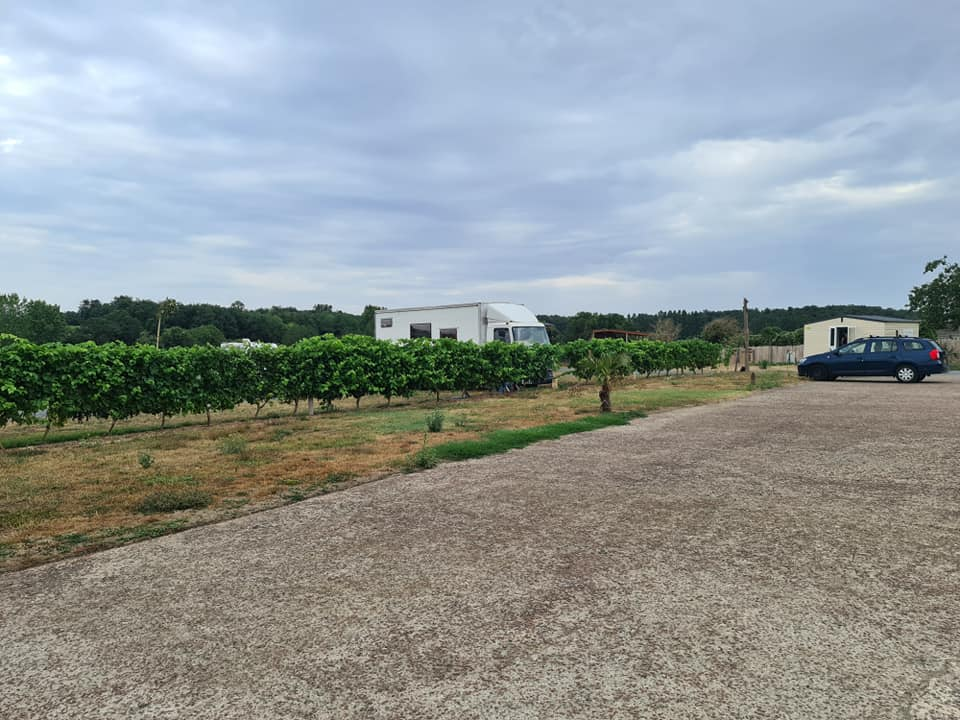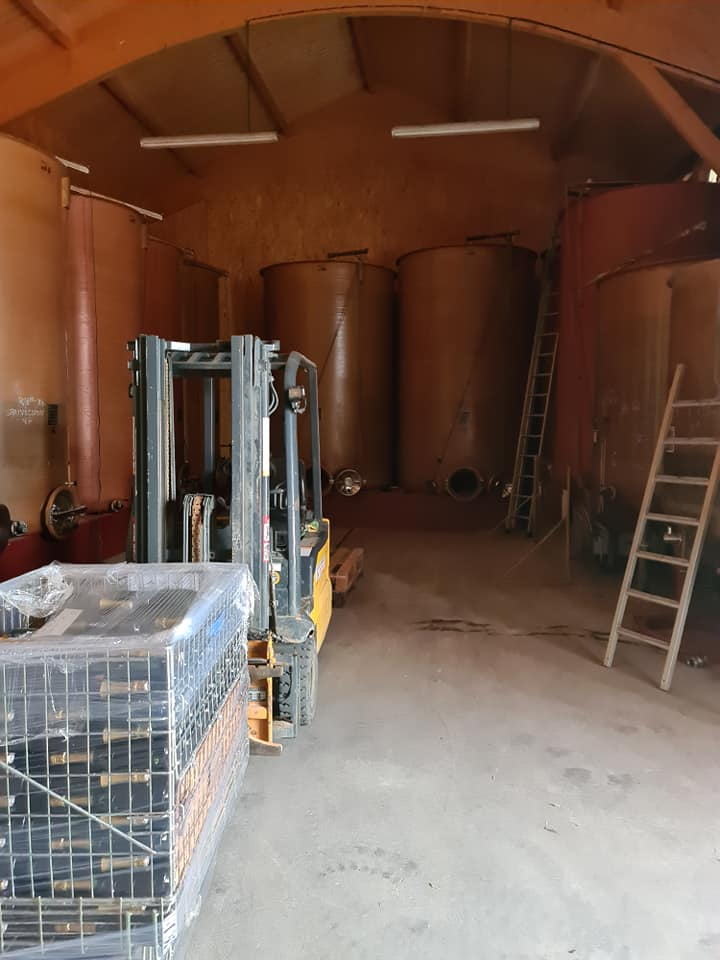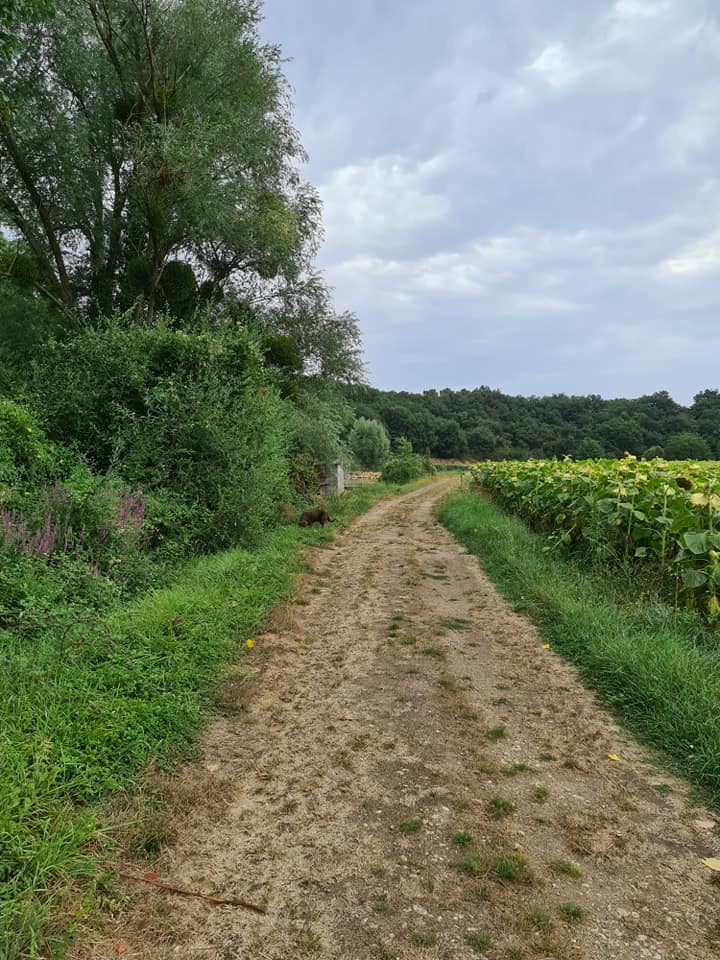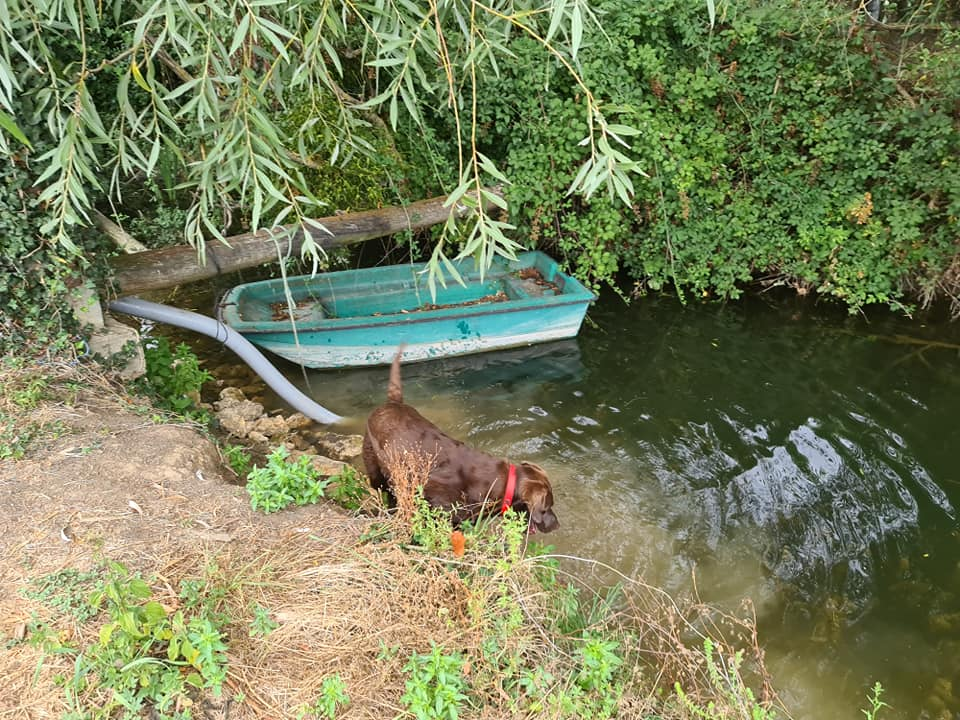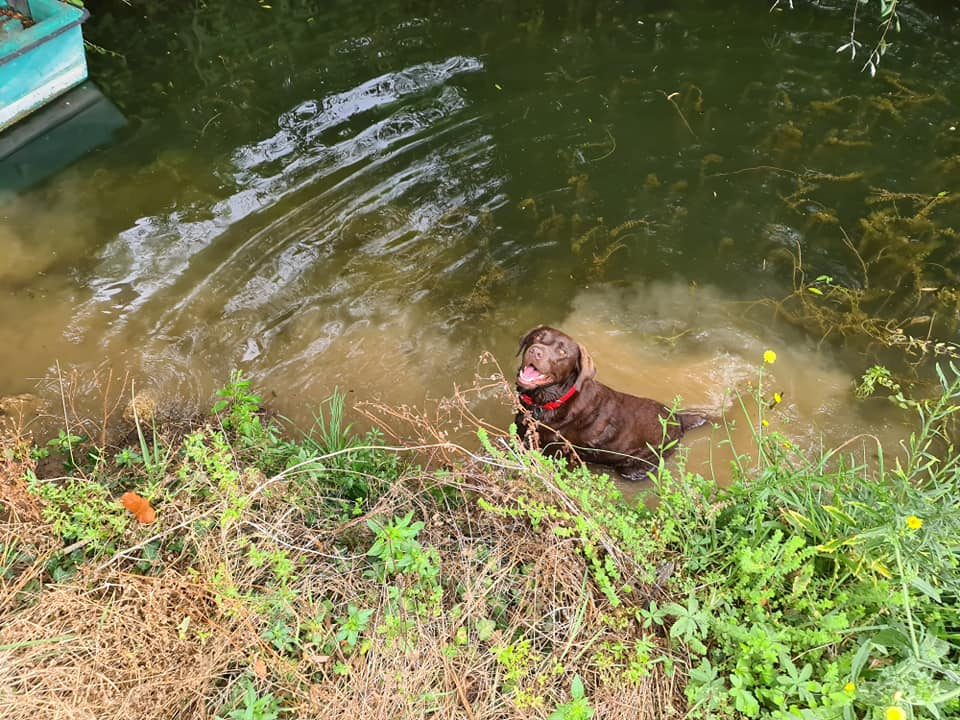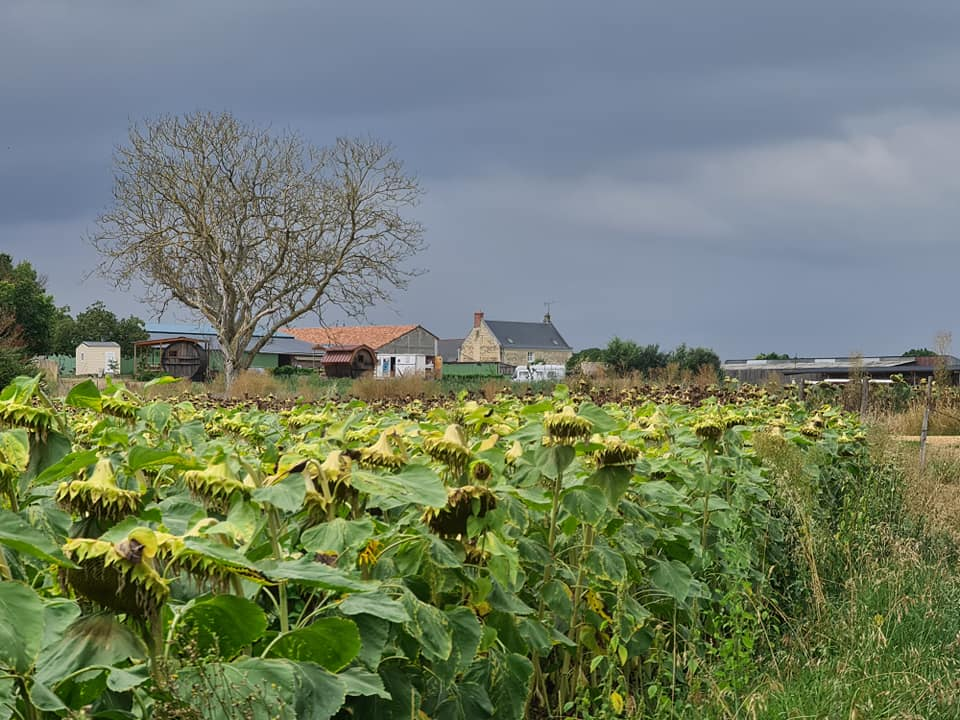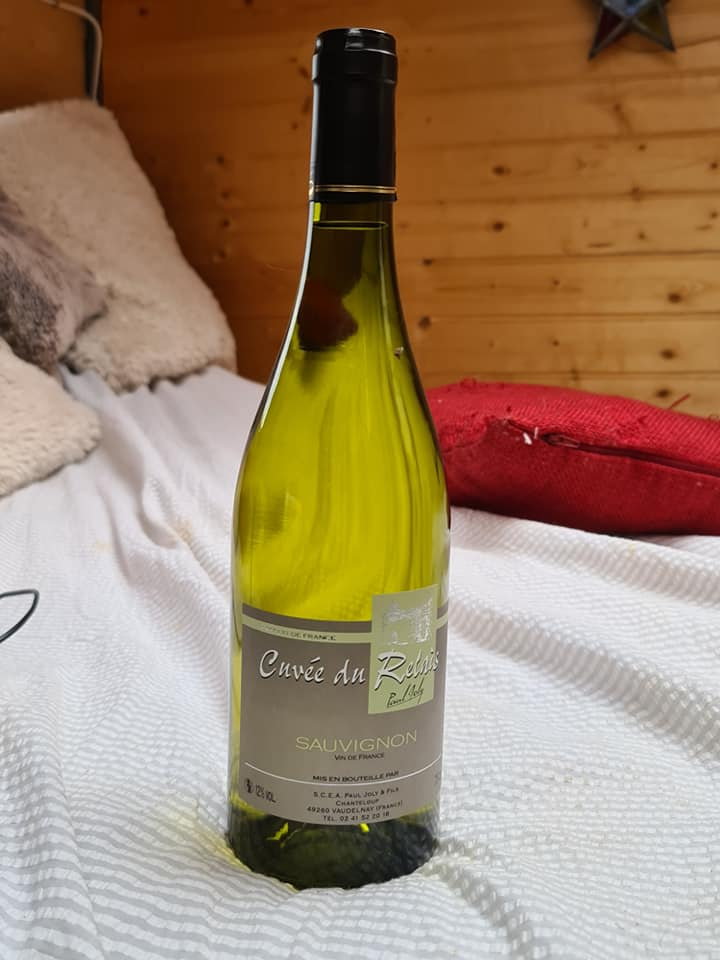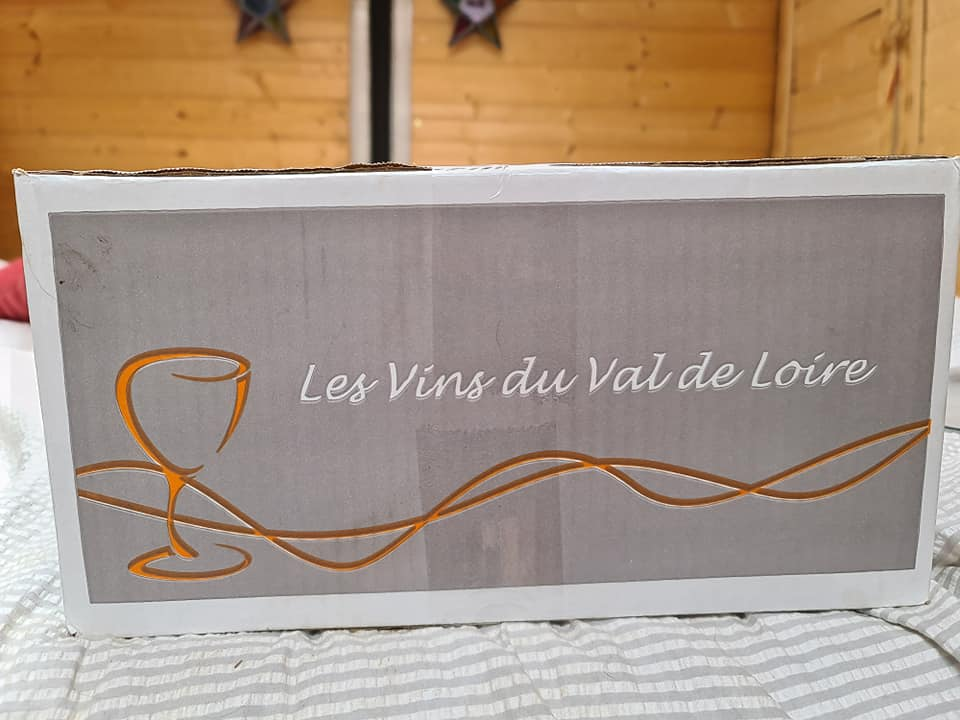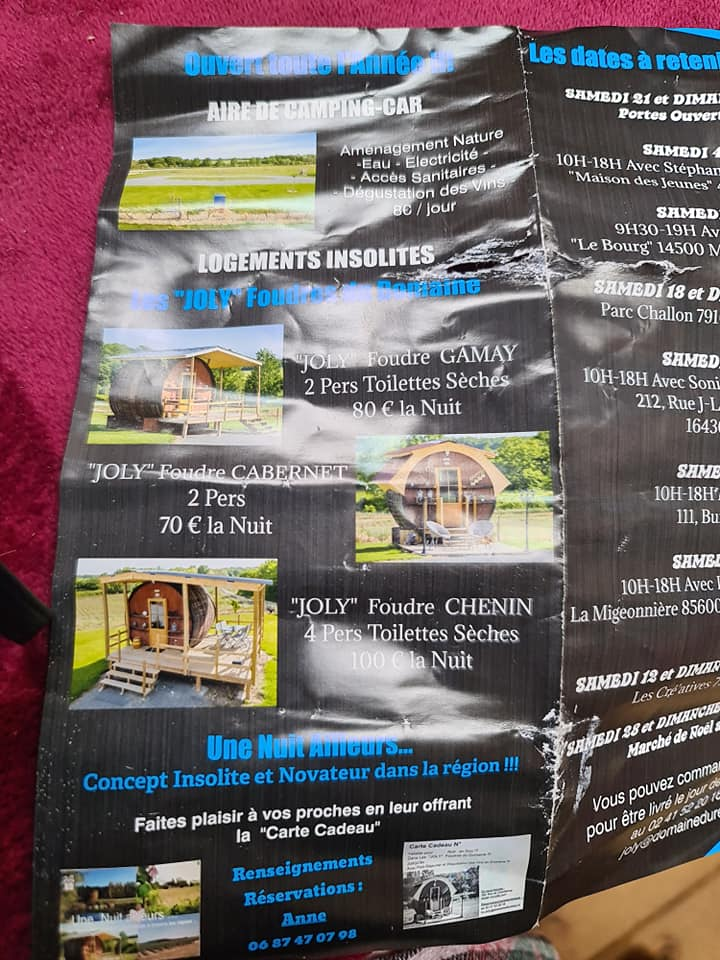 A nice day and evening exploring. Saumur and Montreuile-Bellay. Saumur overlooks the Loire river, the Château de Saumur is a medieval castle with a museum displaying archaeological finds, ceramics and tapestries. Montreuil-Bellay is in the Maine-et-Loire department in western France. It is located approximately 15 km to the south of Saumur, and is famous for the Château de Montreuil-Bellay, which is situated in the town.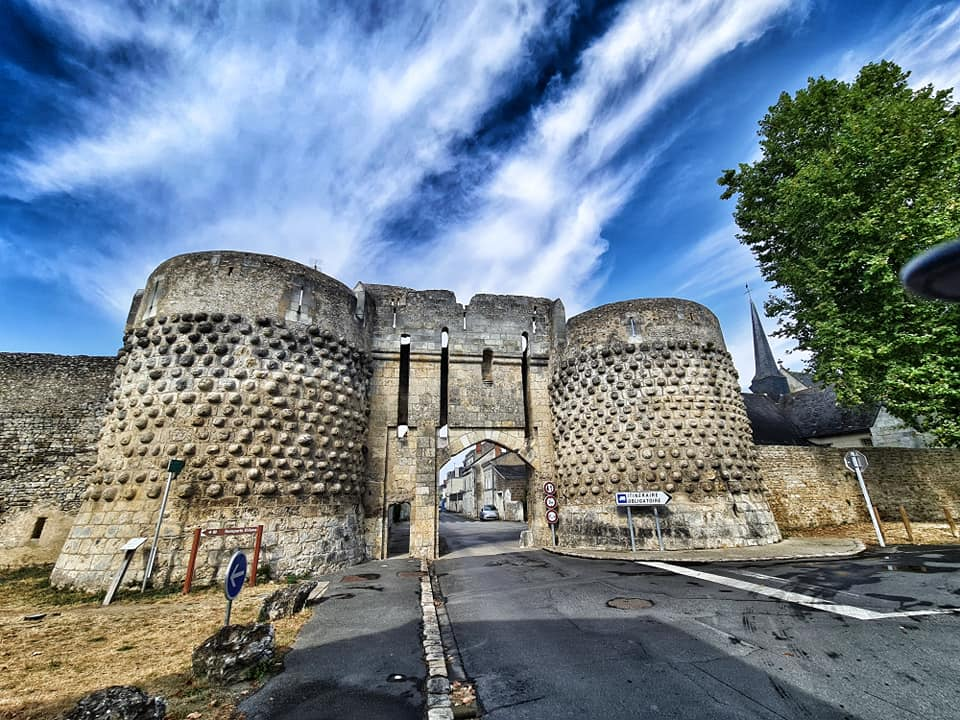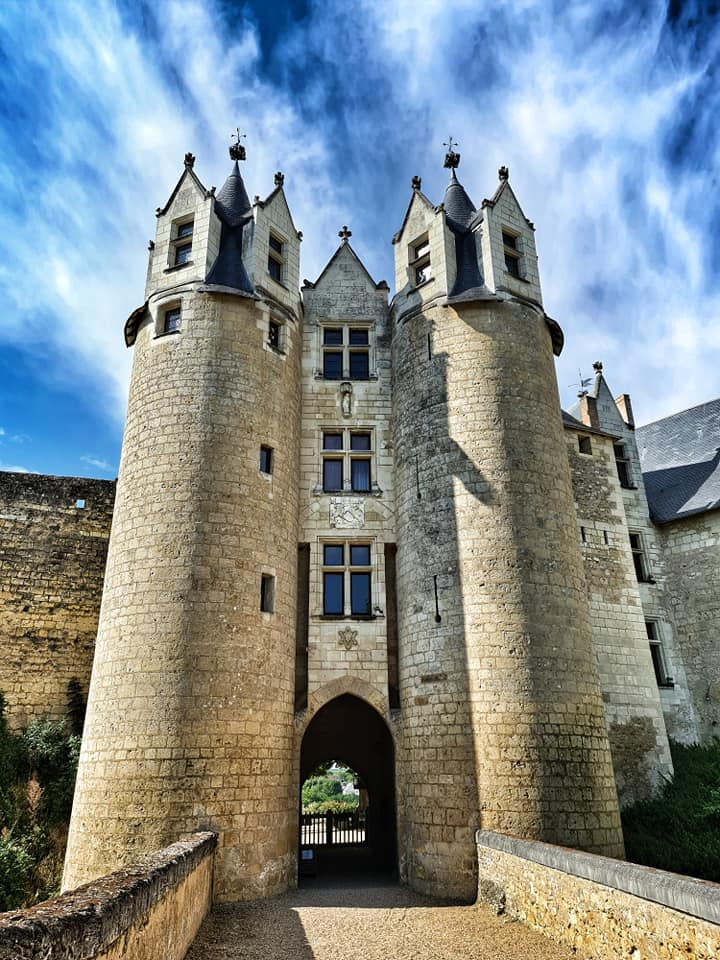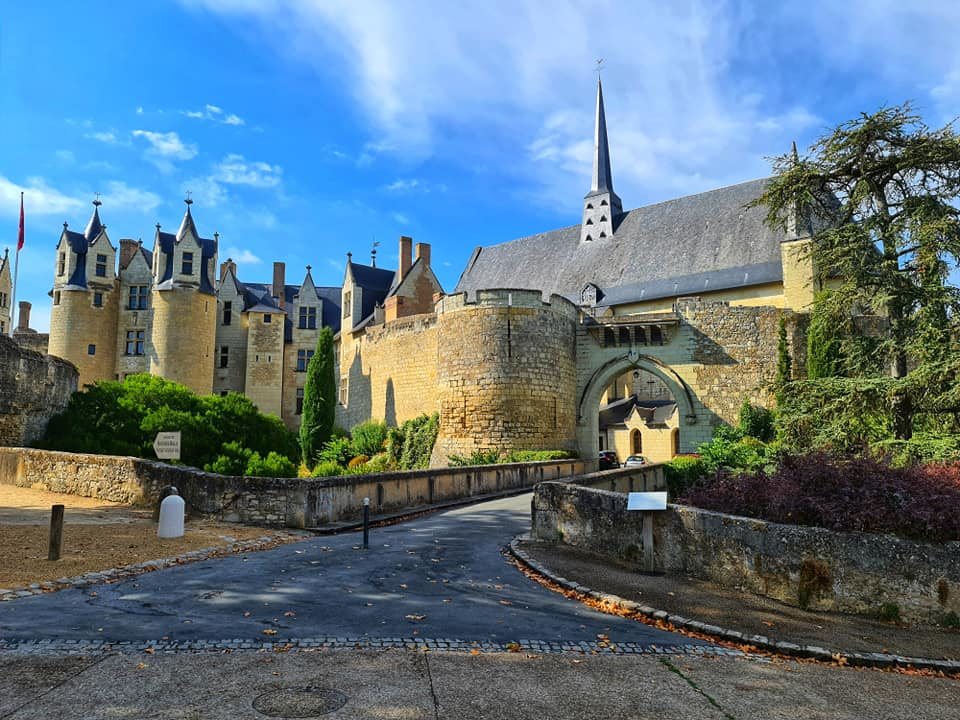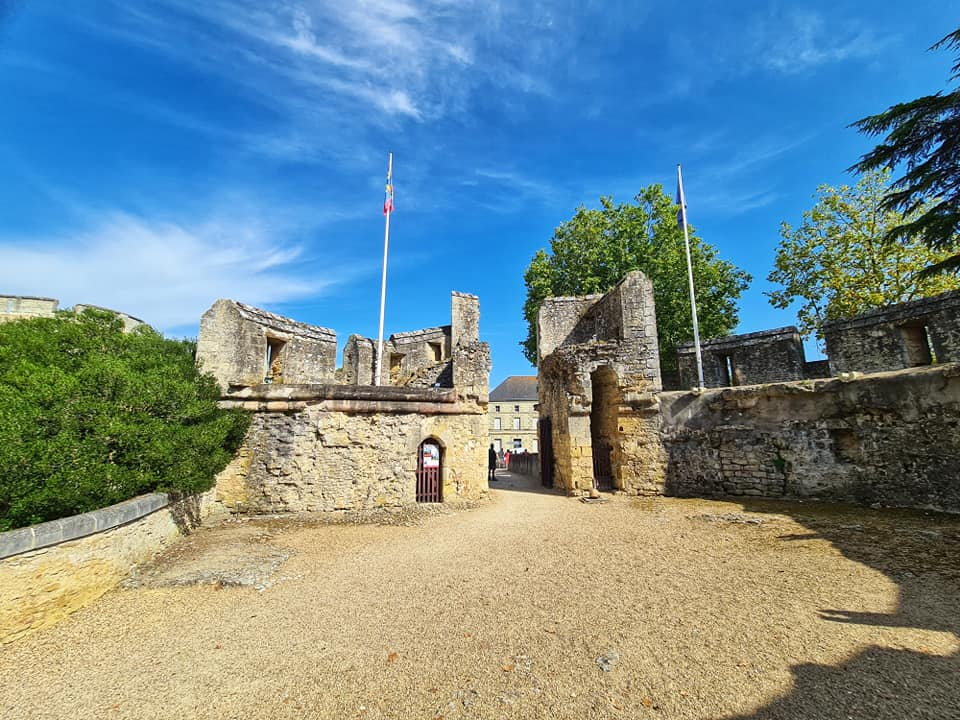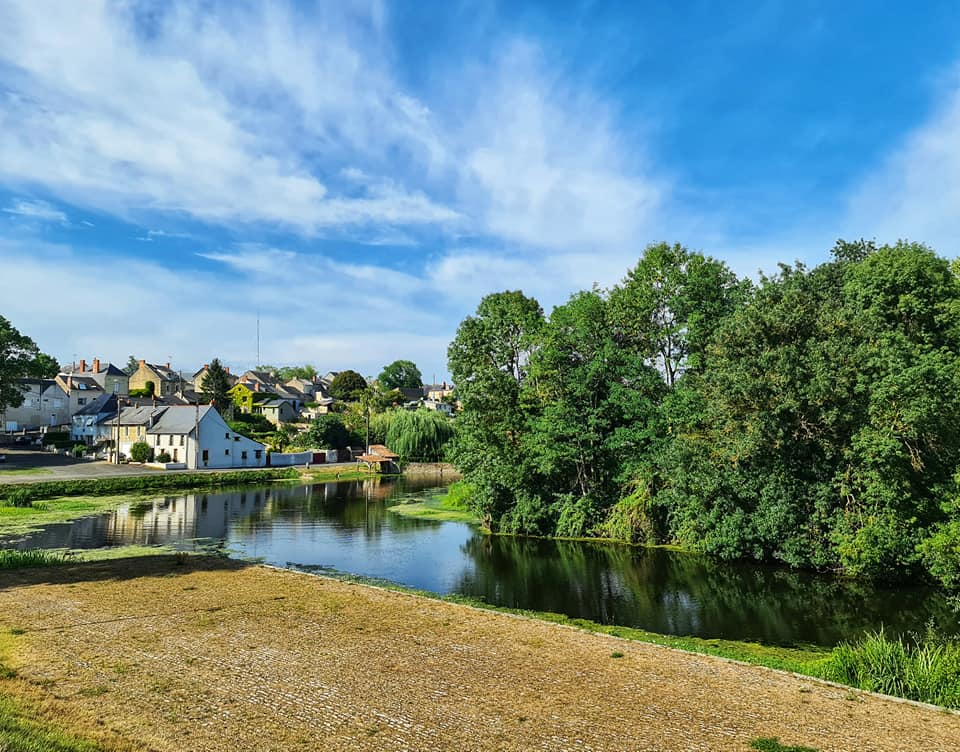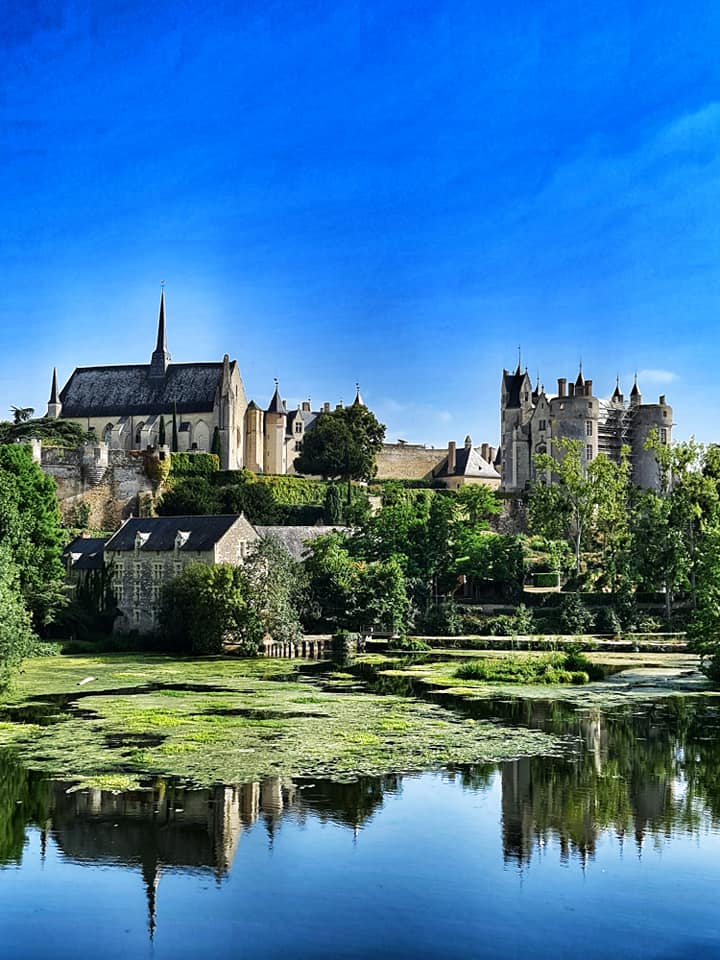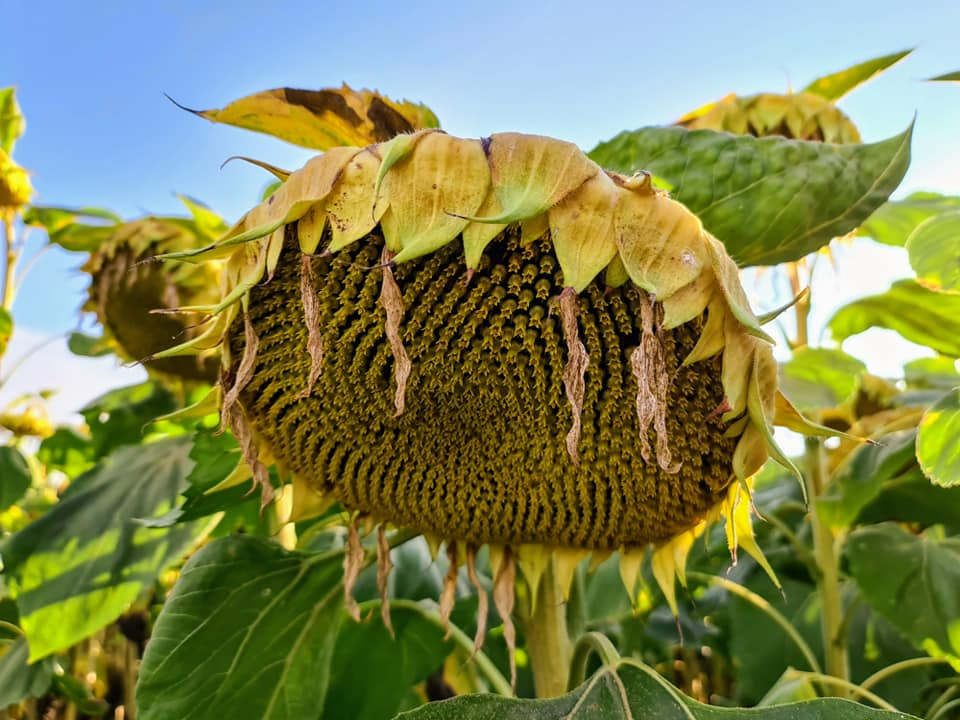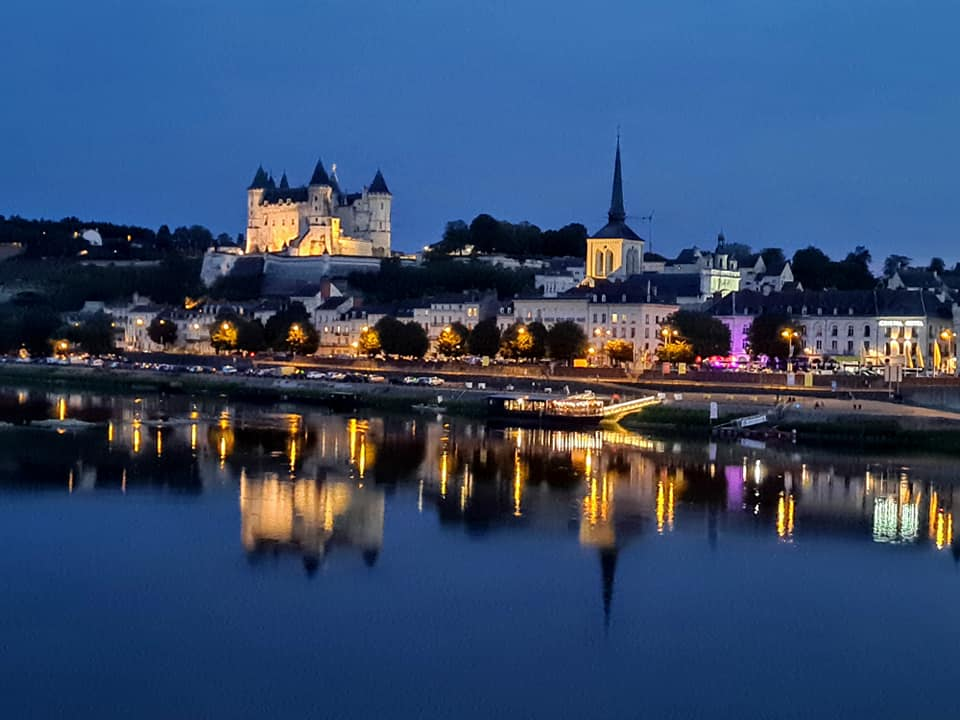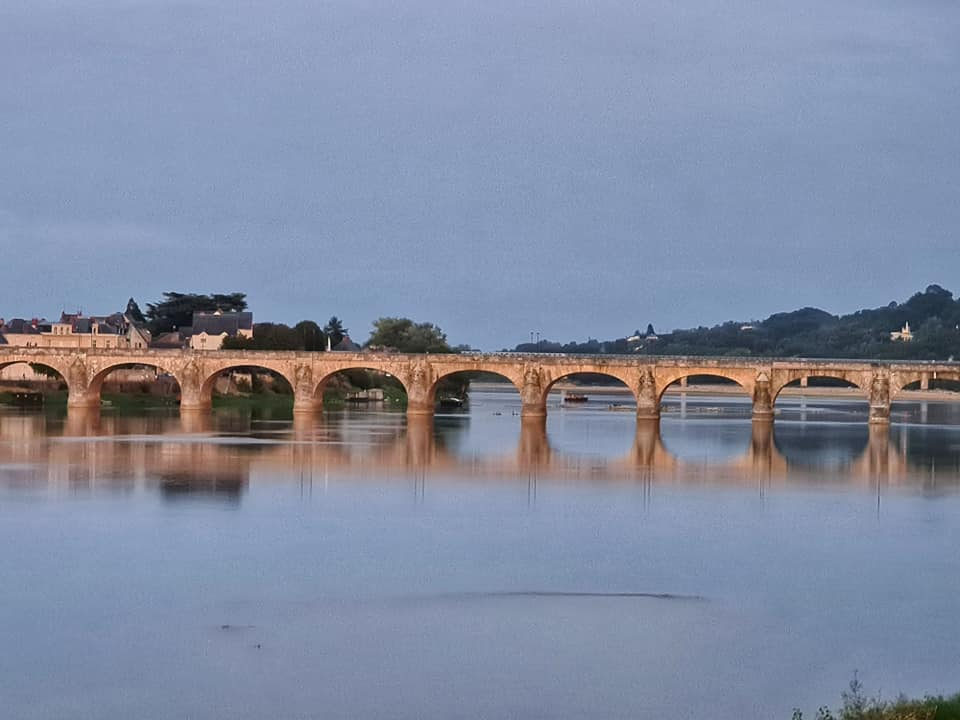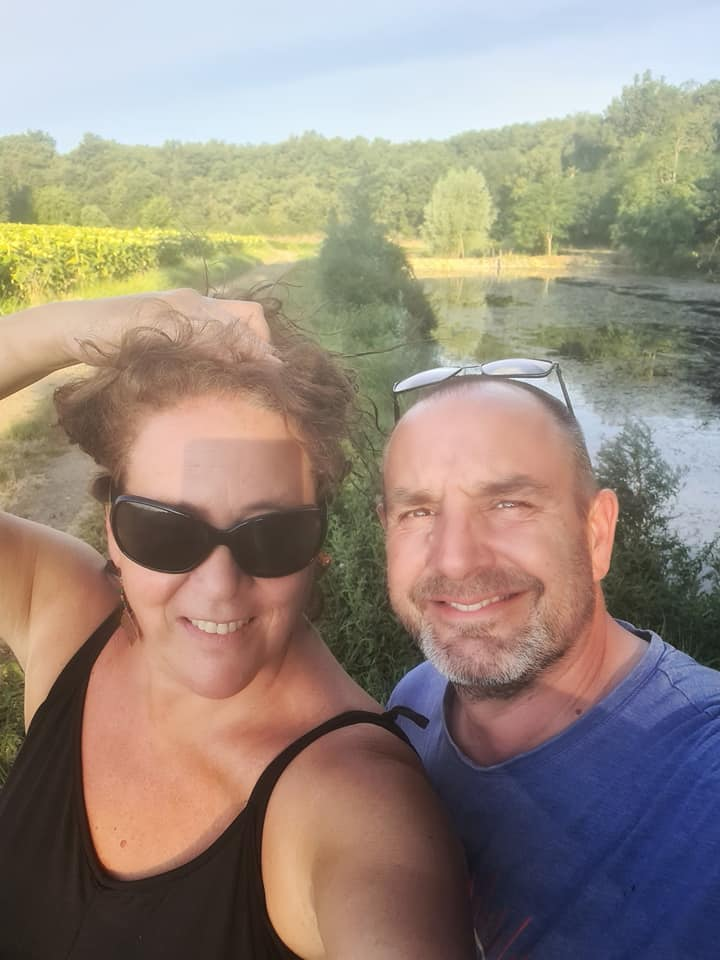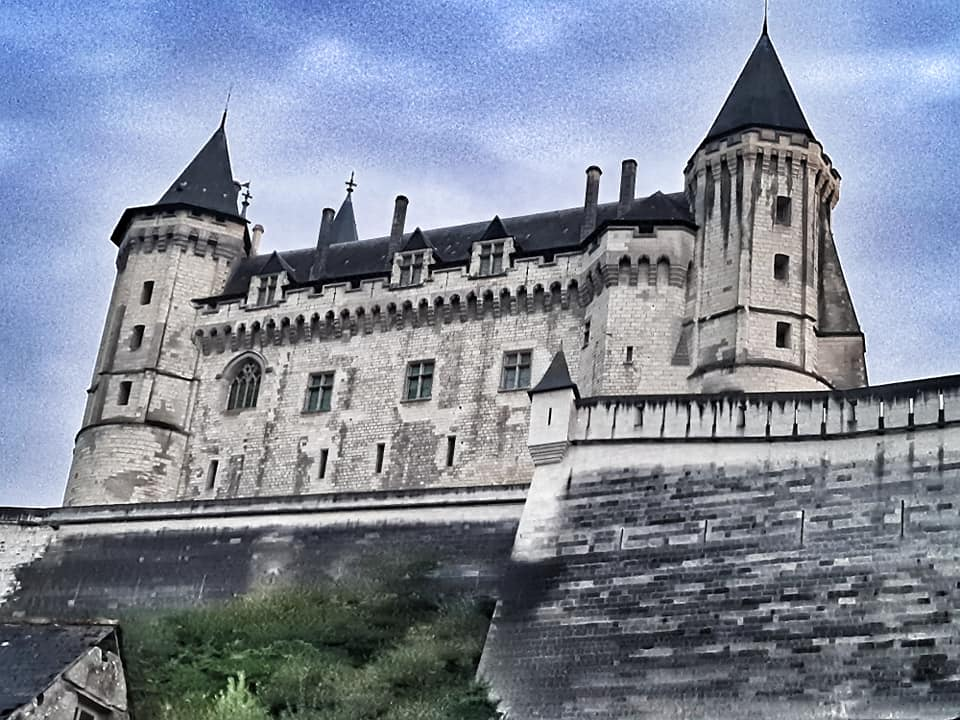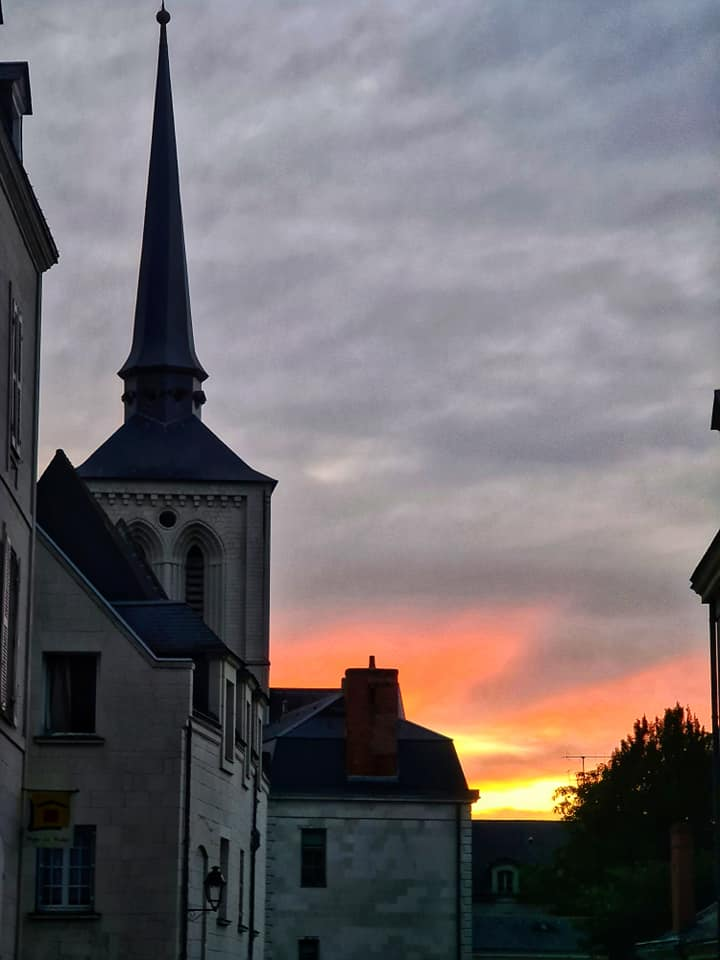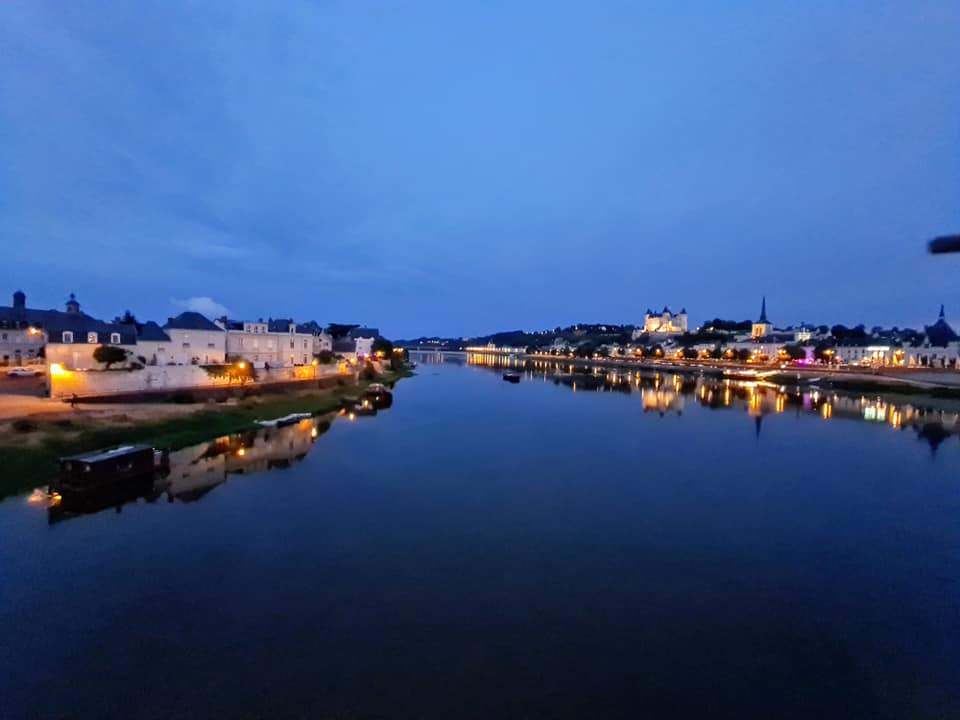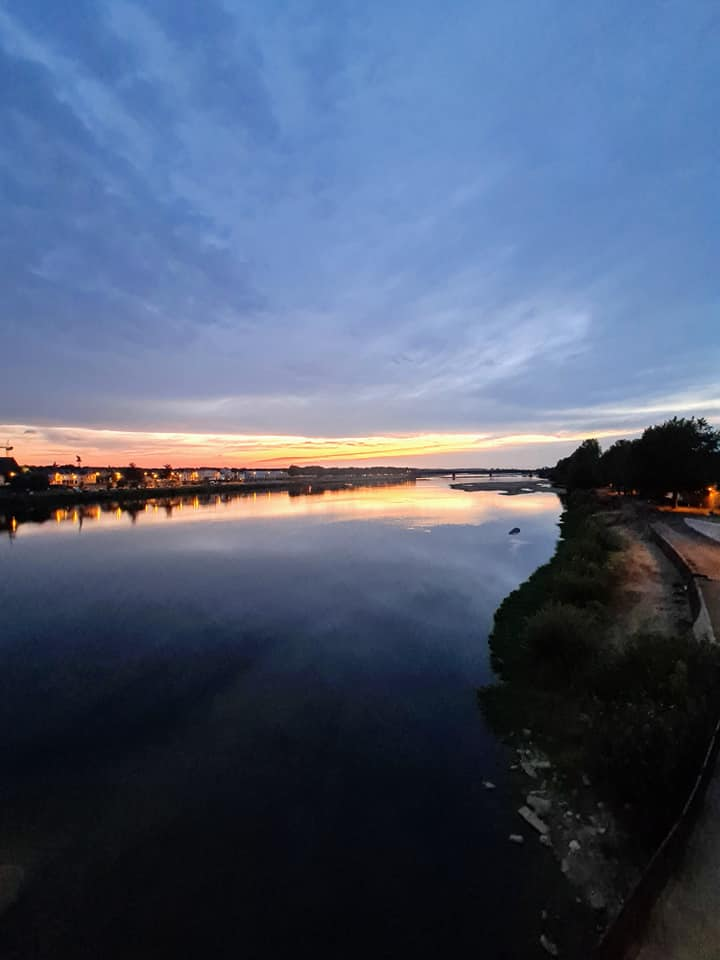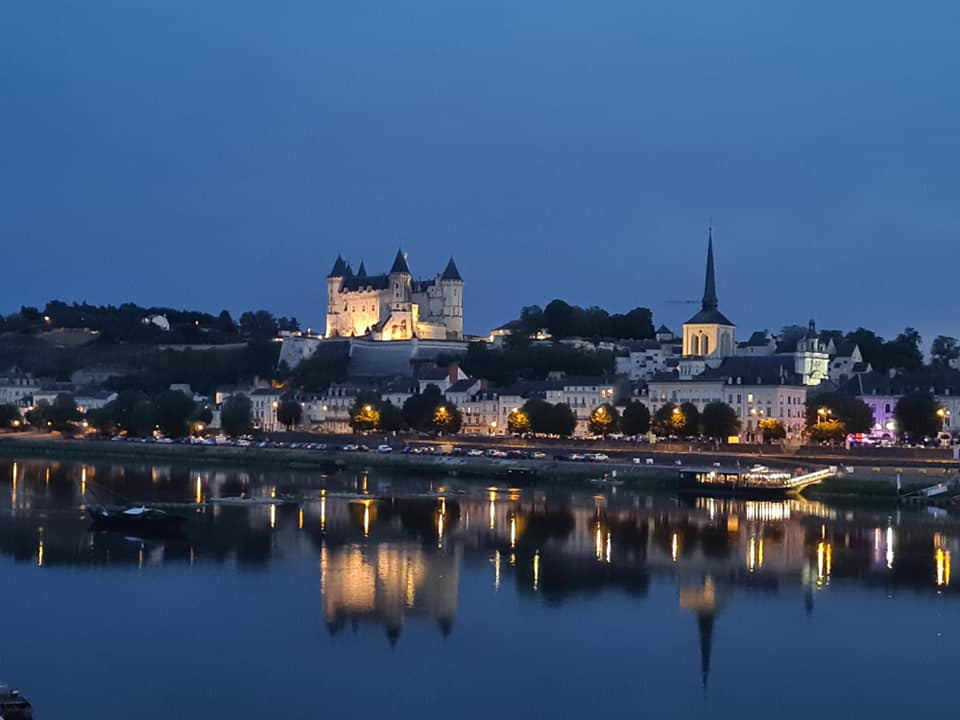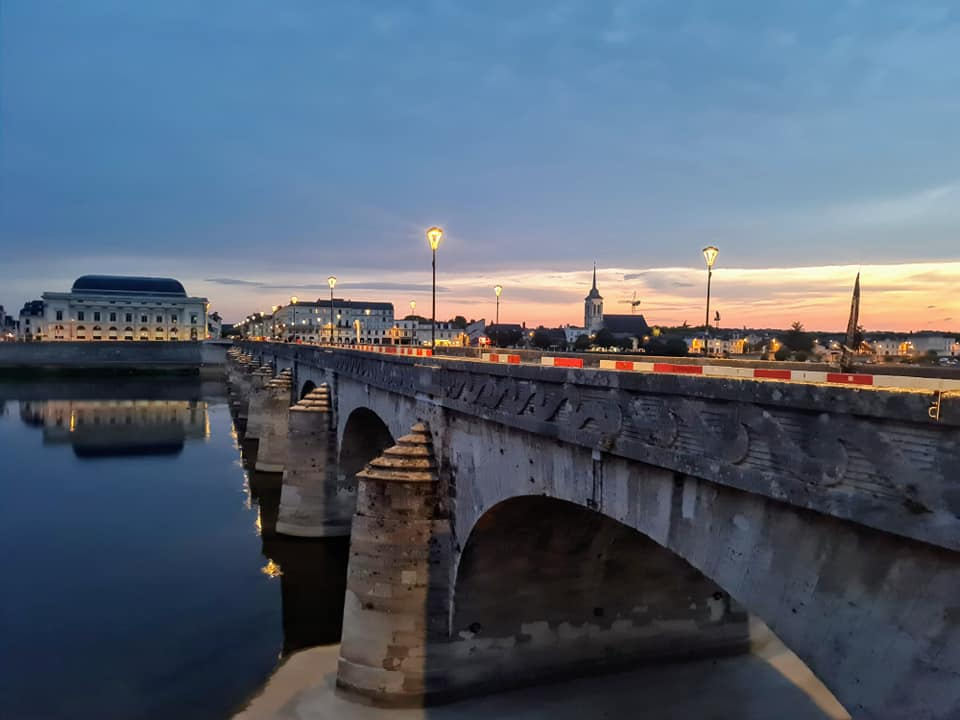 ---
---
Related Posts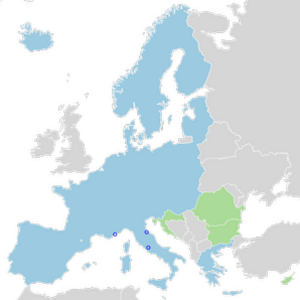 Published: Tue 19th April 2022
There has been a lot of confusion about How many days you can go away for in Europe and how people are showing a single day change giving them a lot more days, This post hopes to clear up the confusion...more...
---
---
---
---
---
---
---
---
---
---
---
---
---
---
---
---
---
---
---
---
---
---
---
---
---
---
---
---
---
---
---
---
---
---
---
---
---
---
---
---
---
---
---
---
---
---
---
---
---
---
---
---
---
---
---
---