Florry the Lorry - Facebook 12th Sep 2019
Published: Thu 12th September 2019
---
For a while now Florrys waste water system has been a bit rubbish, it was one of the last things we did, we were tired, and yeah it was a rush job.
The main issue with it is that as we drive off for the next spot the water sloshes in the pipes and pours on the road.
So today we rejigged the piped and added a shut off valve, now we can close the tap and not drip dirty water everywhere!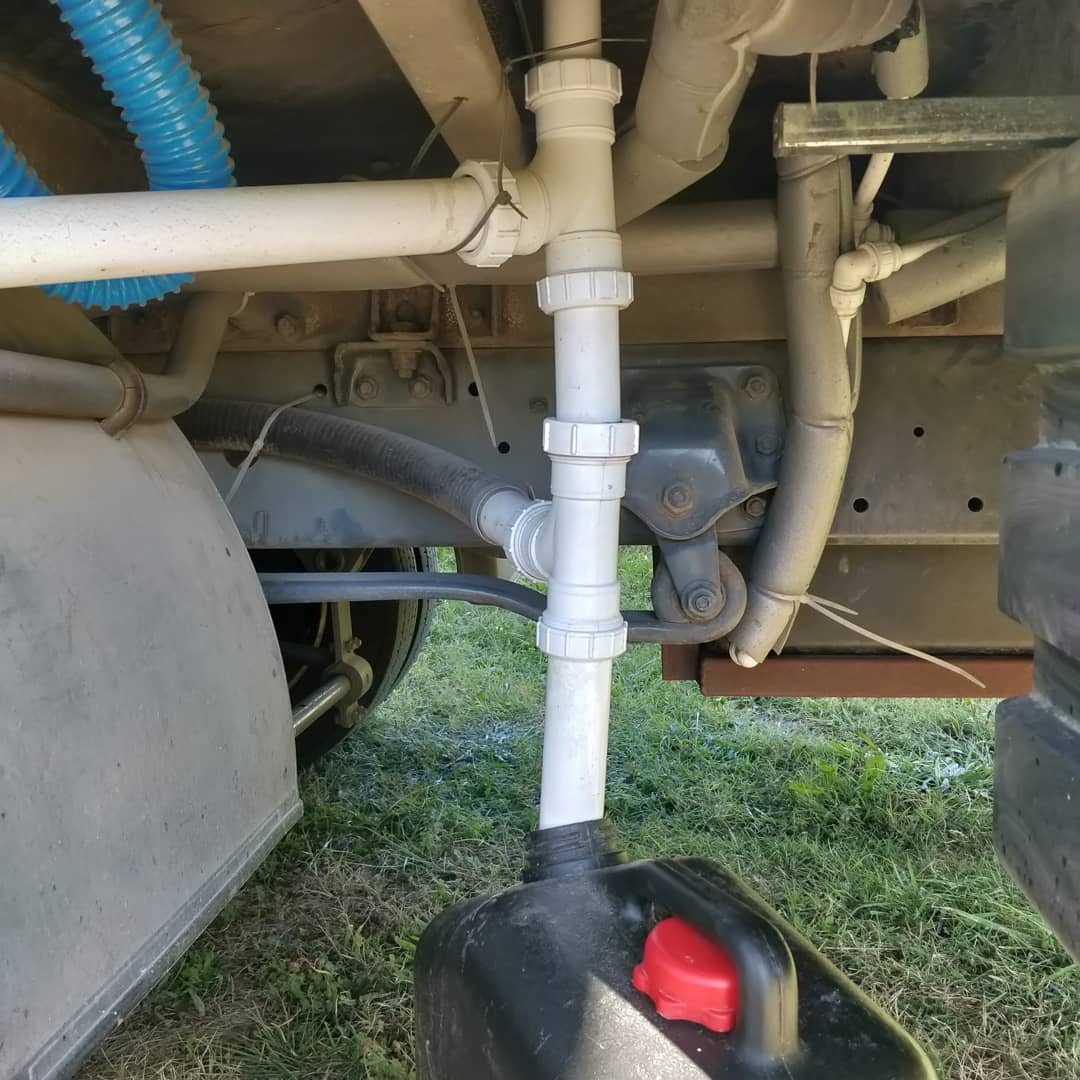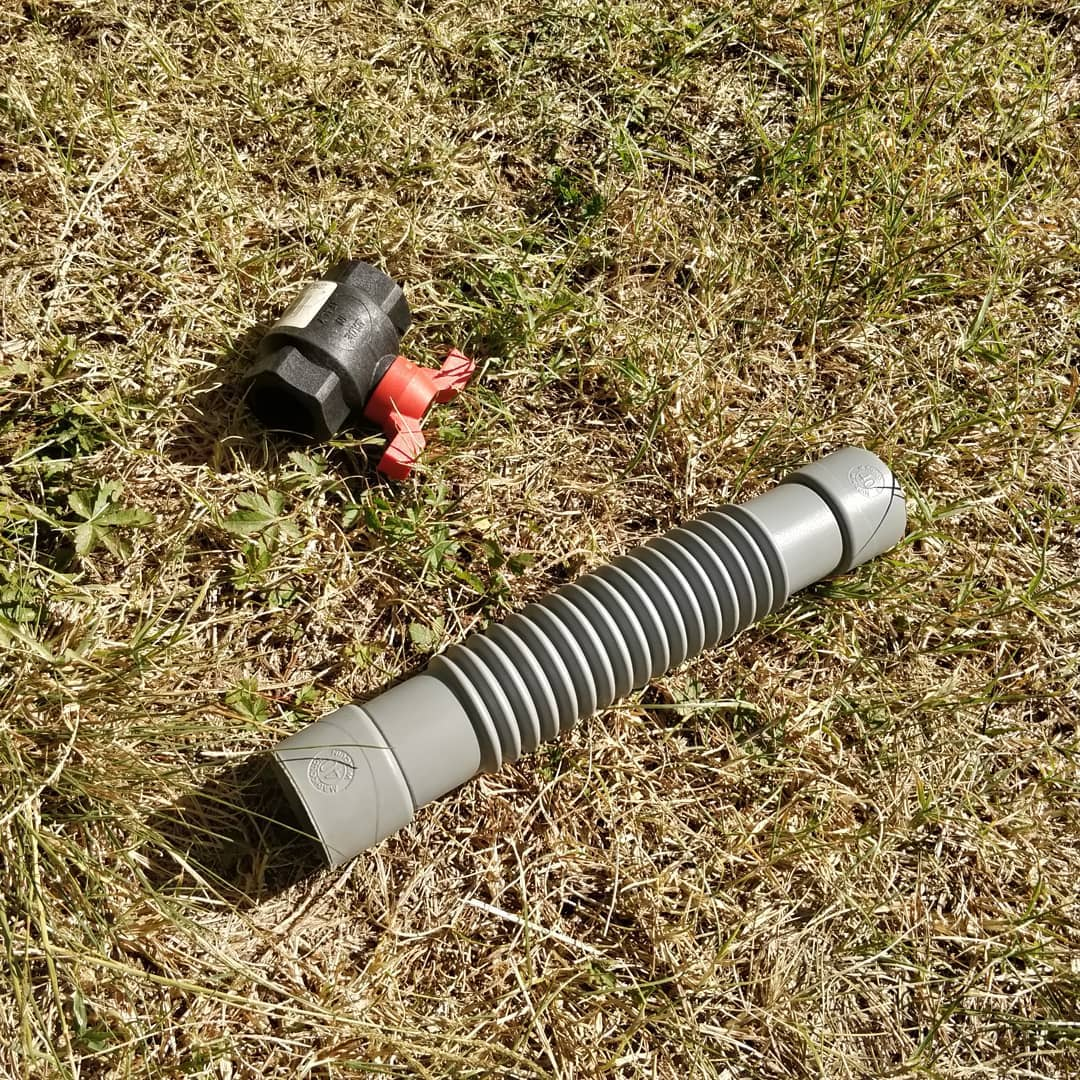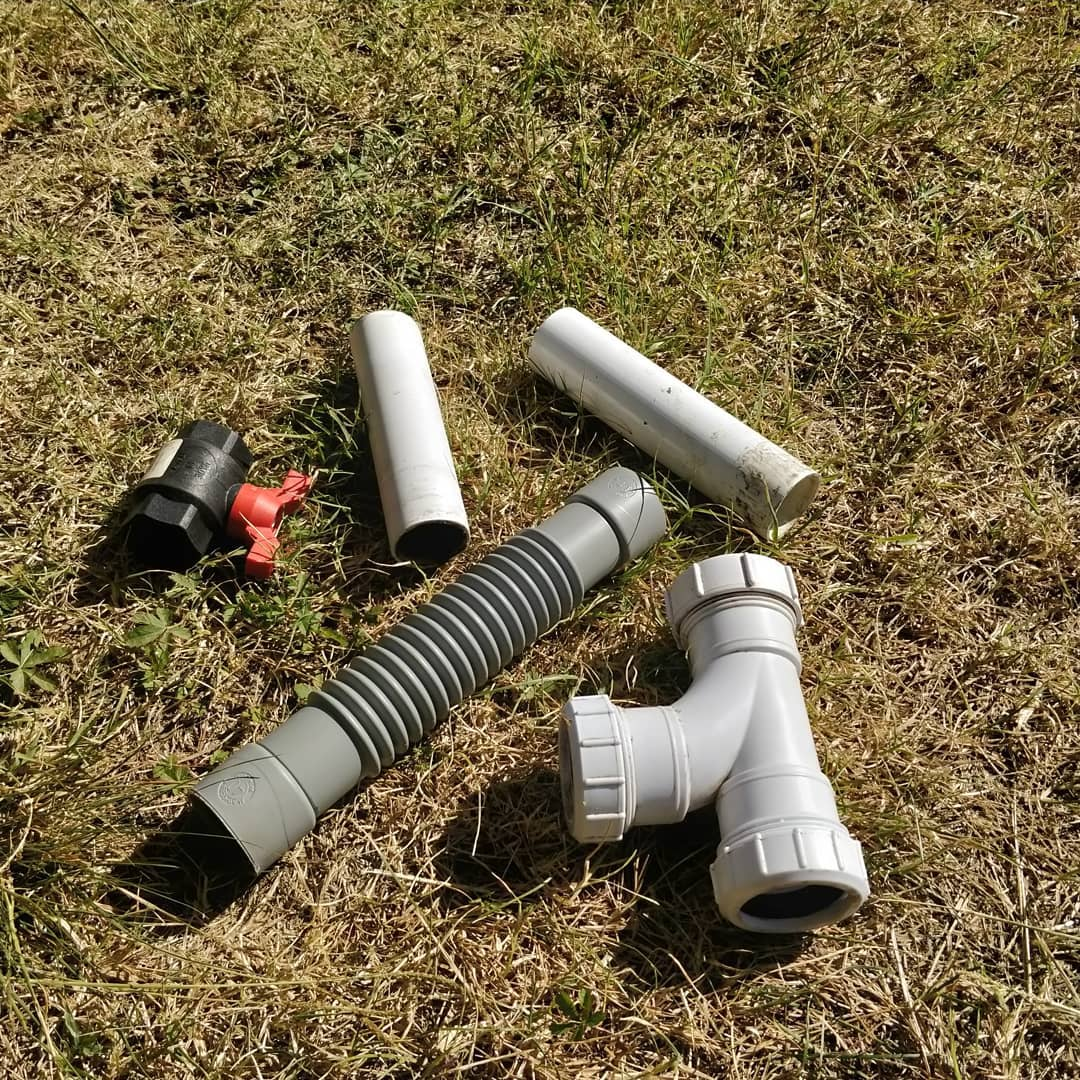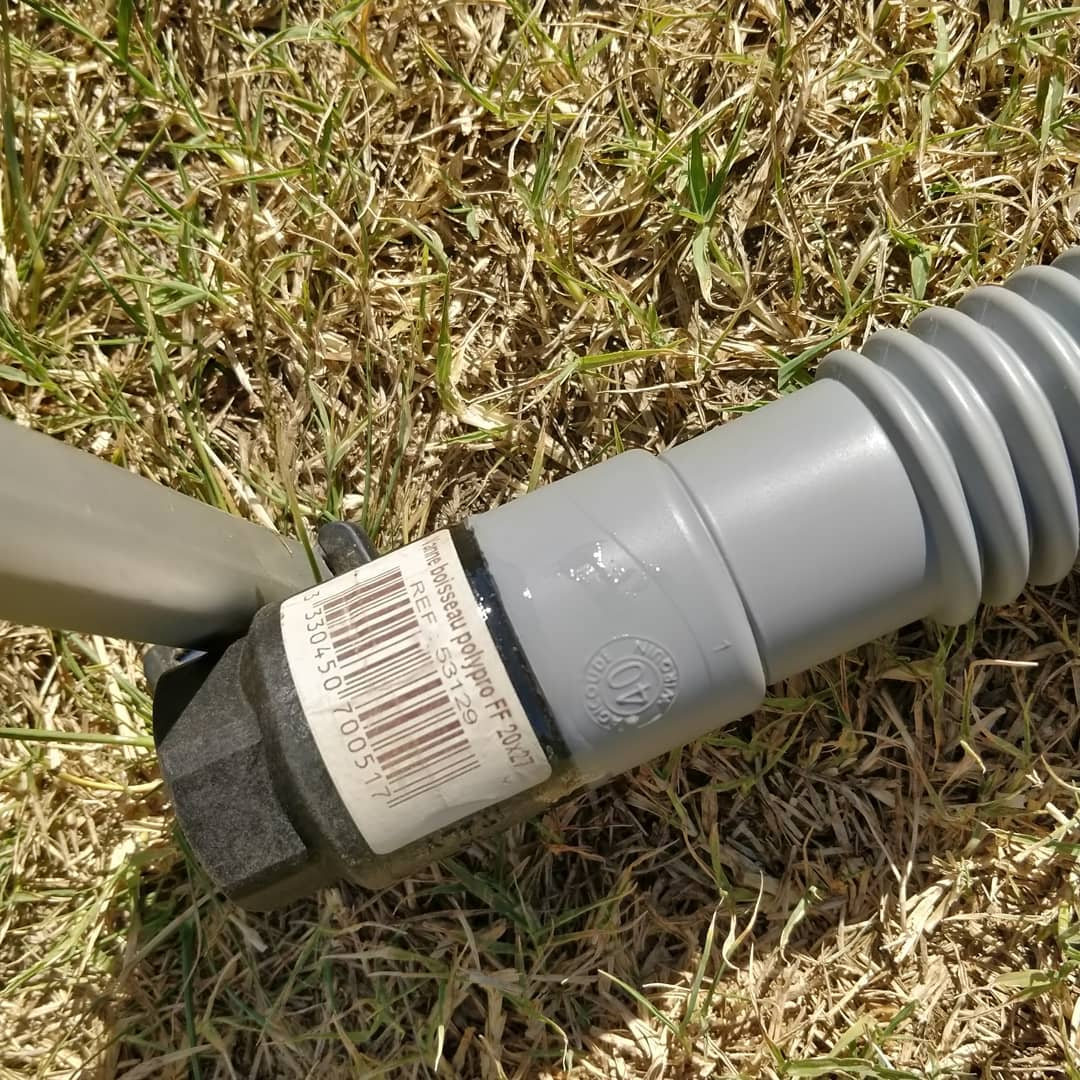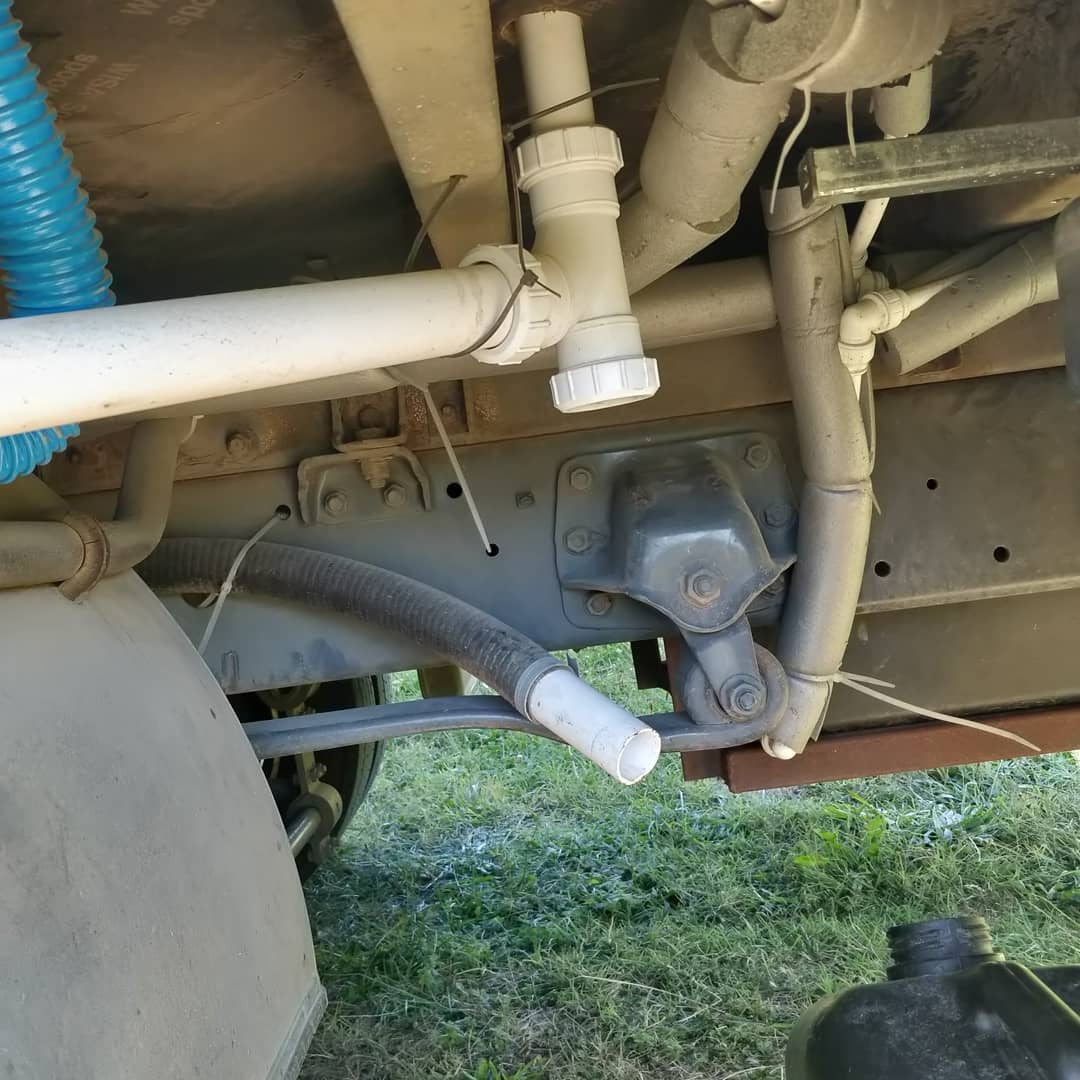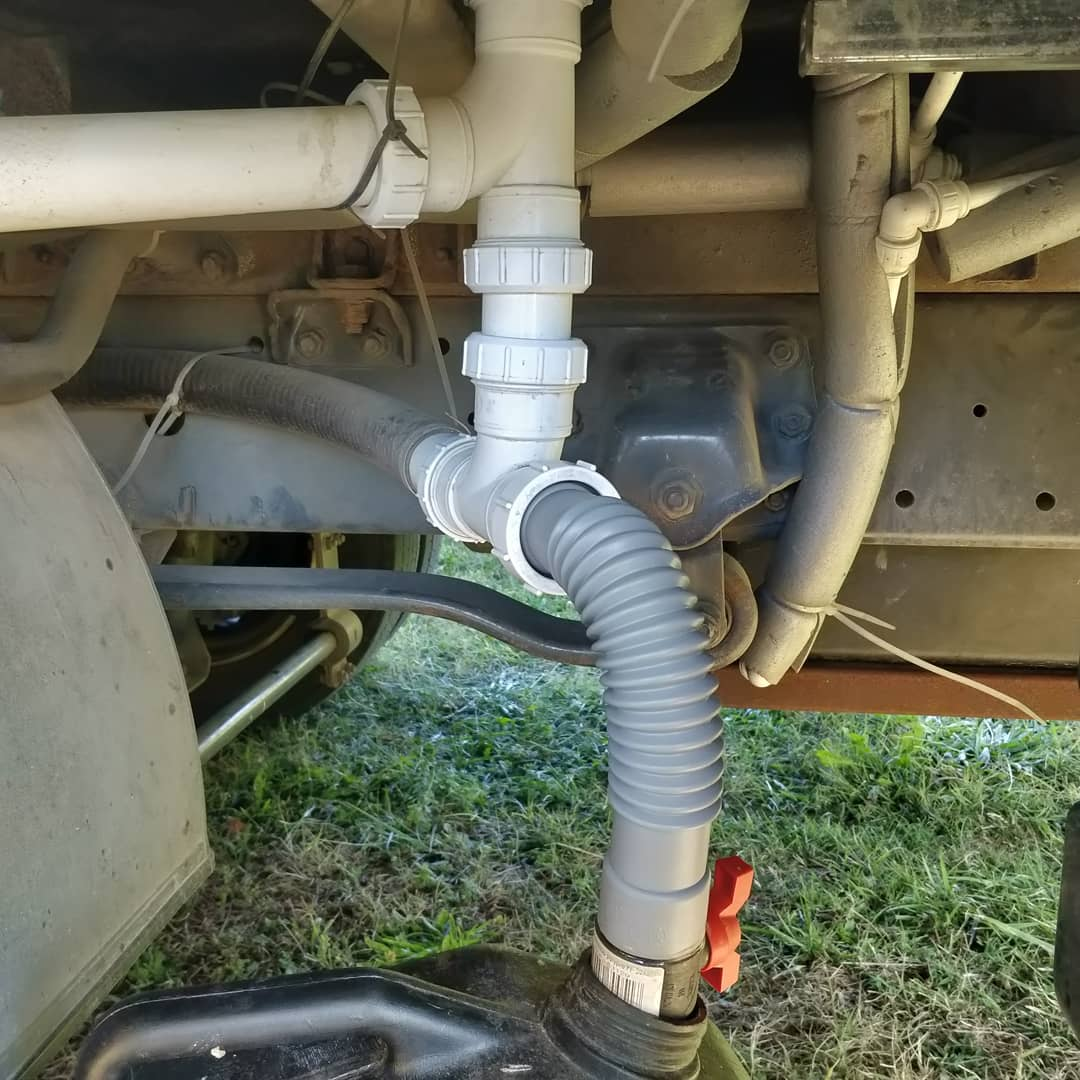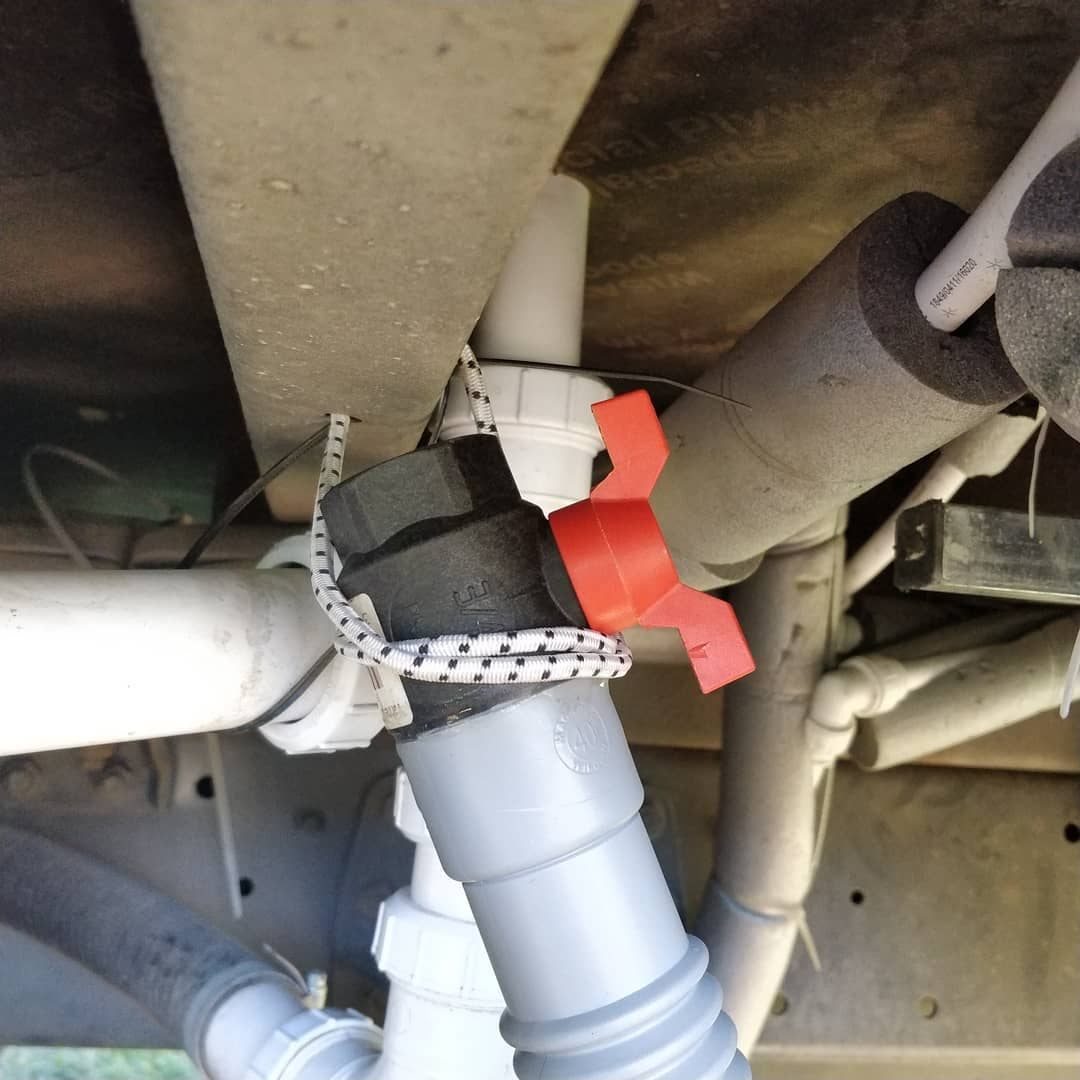 Spent last night at a quiet lake a the Lacs de Moulin Blanc. It's in the heart of the forest, 40 minutes from Bordeaux and 15 minutes from Blaye, the Leisure Center of the the parking here is I'm a natural setting in the shade of pine trees.
On site you will find a fishing lake and a leisure lake, a hiking trail, picnic areas, a a restaurant with terrace.
There are 4 designated parking places to park for the night. In the peak seasons I imagine it is very busy but now it was quiet and we parked where we wanted in peace.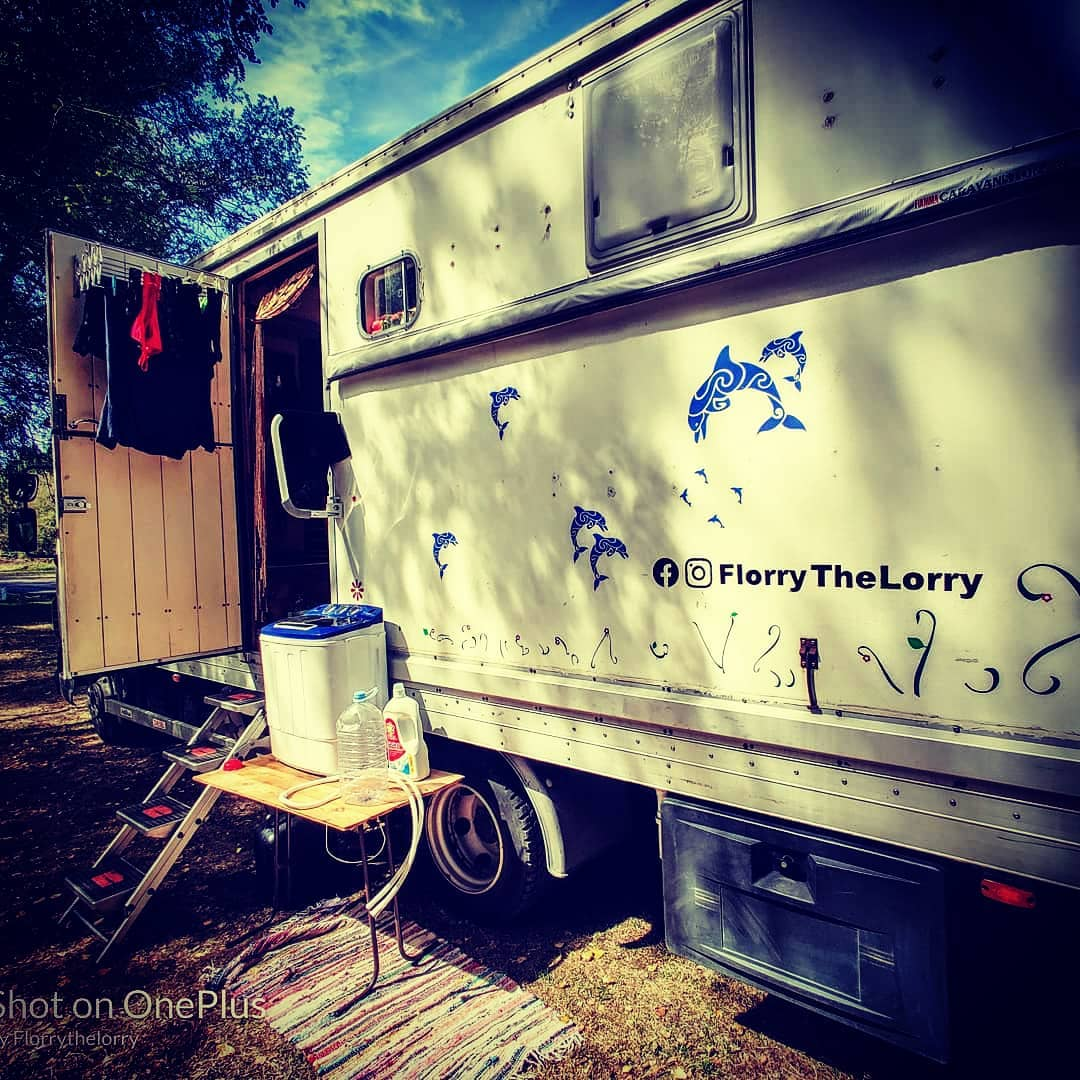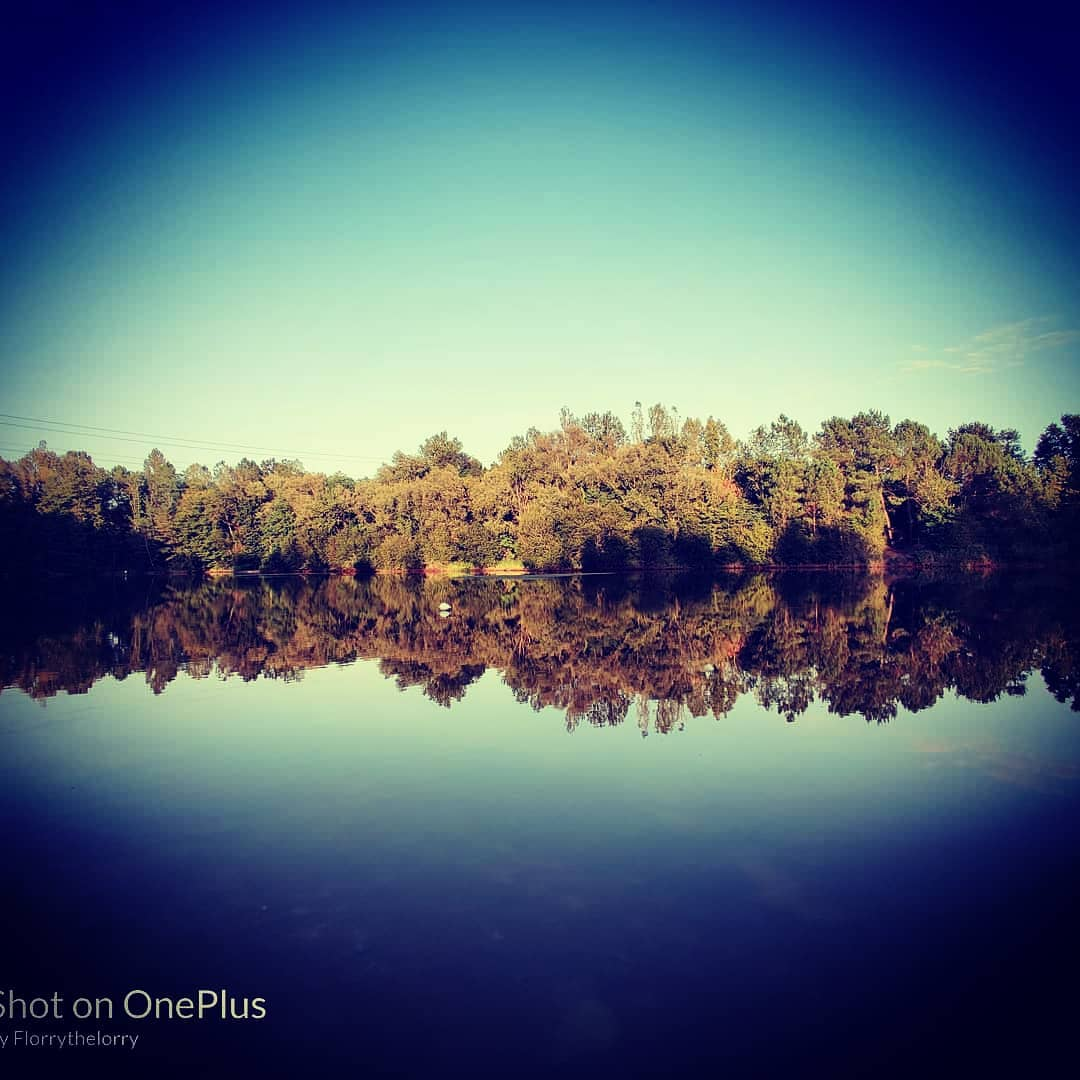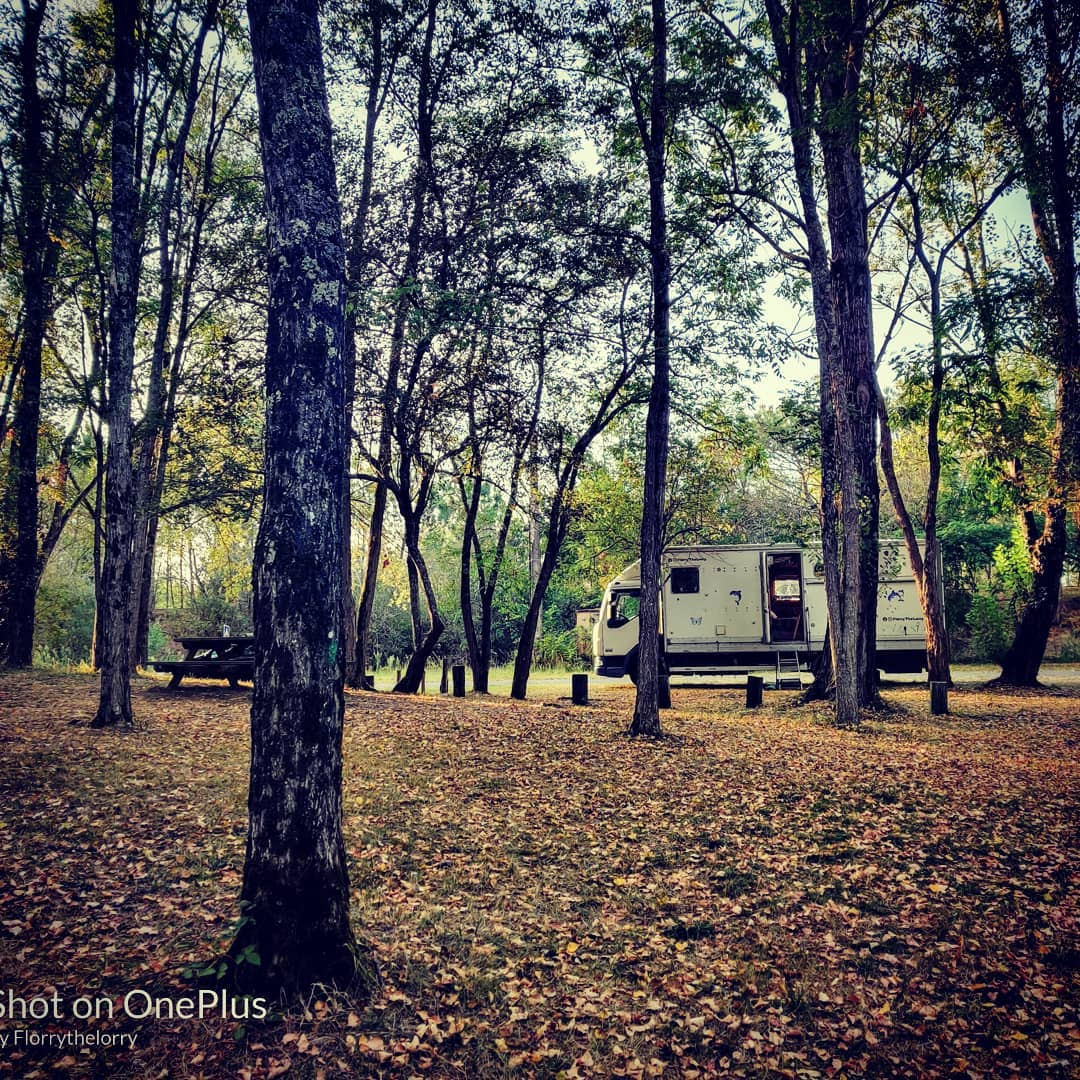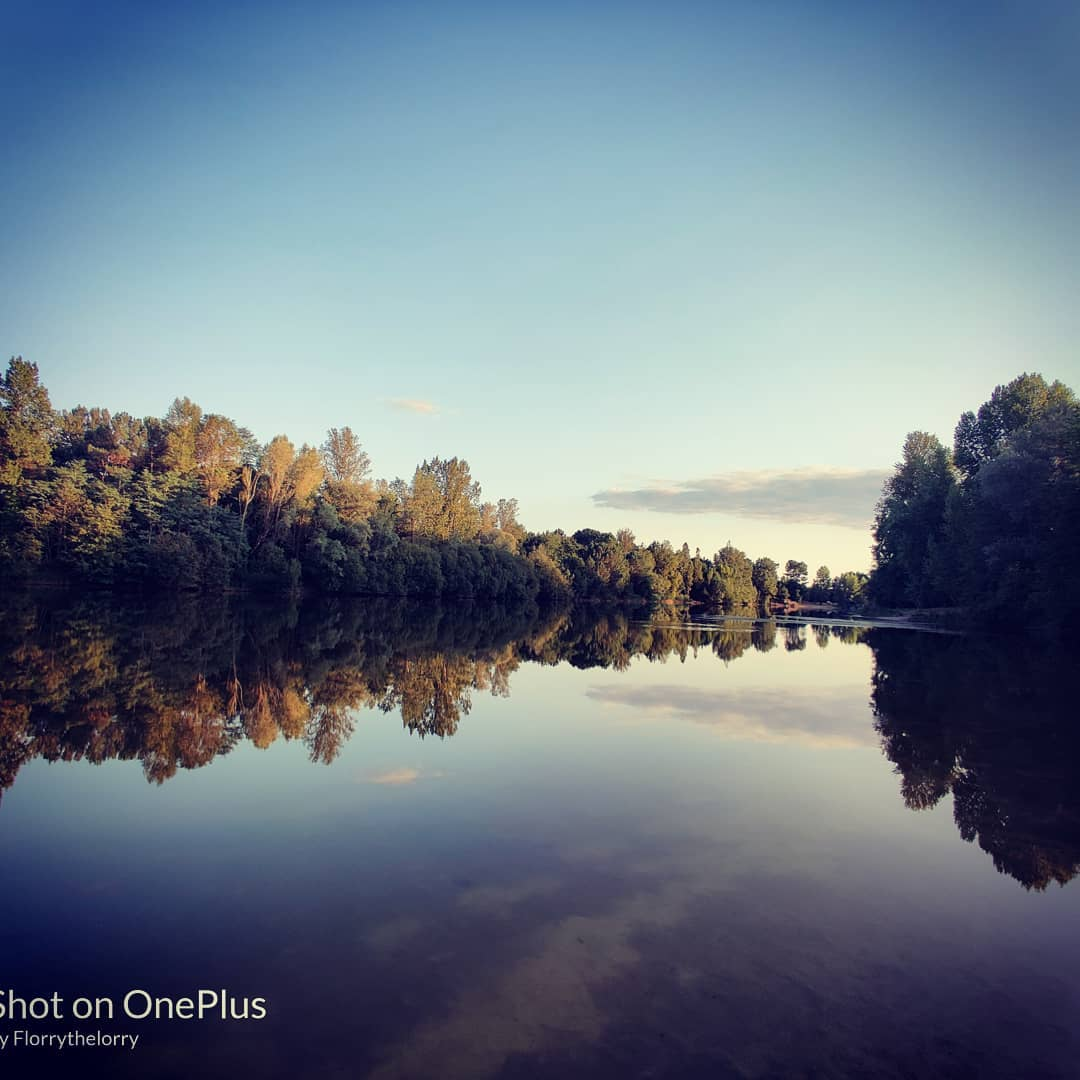 ---
---
Related Posts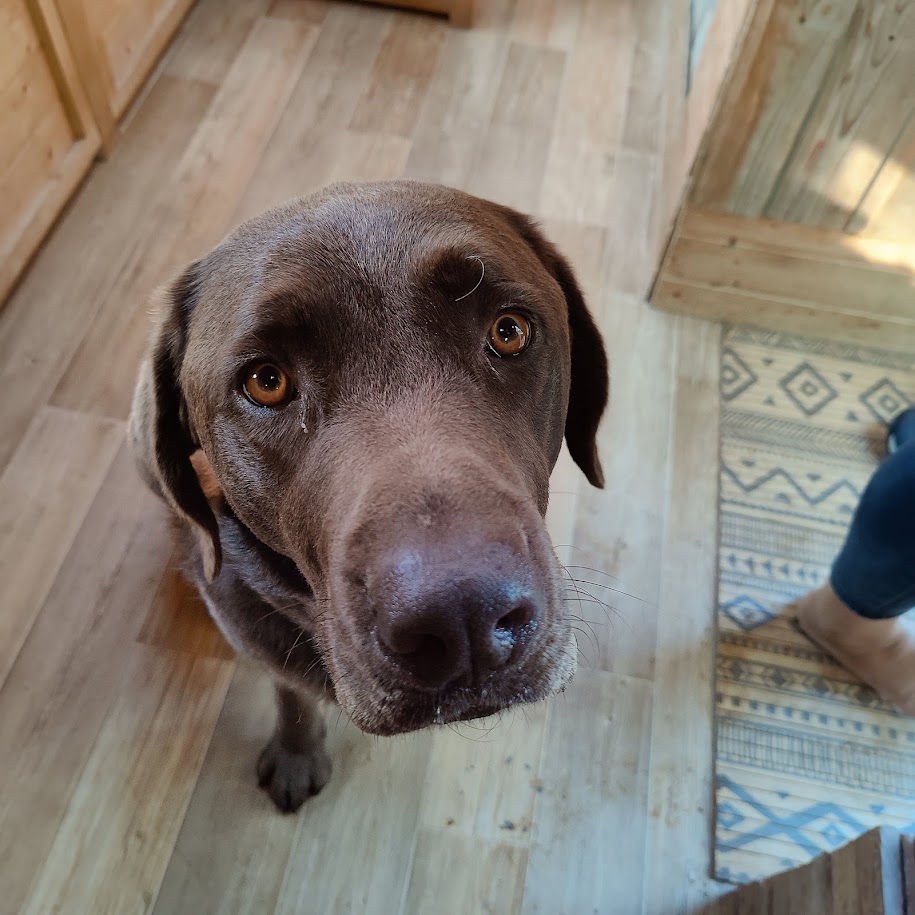 Published: Thu 21st April 2022
Cleaning, Washing, Living in a Lorry, sometimes it's not all Instagram photos - this is the reality!...more...
---
---
---
---
---
---
---
---
---
---
---
---
---
---
---
---
---
---
---
---
---
---
---
---
---
---
---
---
---
---
---
---
---
---
---
---
---
---
---
---
---
---
---
---
---
---
---
---
---
---
---
---
---
---
---
---
---
---
---
---
---
---
---
---
---
---
---
---
---
---
---
---
---
---
---
---
---
---
---
---
---
---
---
---
---
---
---
---
---
---
---
---
---
---
---
---
---
---
---
---
---
---
---
---
---
---
---
---