Florry the Lorry - Facebook 10th Nov 2019
Published: Sun 10th November 2019
---
Diesel heater working woooo we can be warm without the need for hook up 🙂 spent the day fixing it and this evening sorting out the dog food. His container with all his kibble is kept in the cupboard under the sink. We take it out and fill bags with his daily allowance in them so we don't have to weigh it every day and wheel the big container out. Got me thinking. We buy 12kg bags at a time ....quite heavy big bags. Lucky we can buy his same food here. What do others who have dogs travelling around Europe do for dog food and storage ? 🐕🐕🐕🐕🐾🐾🐾🐾🐾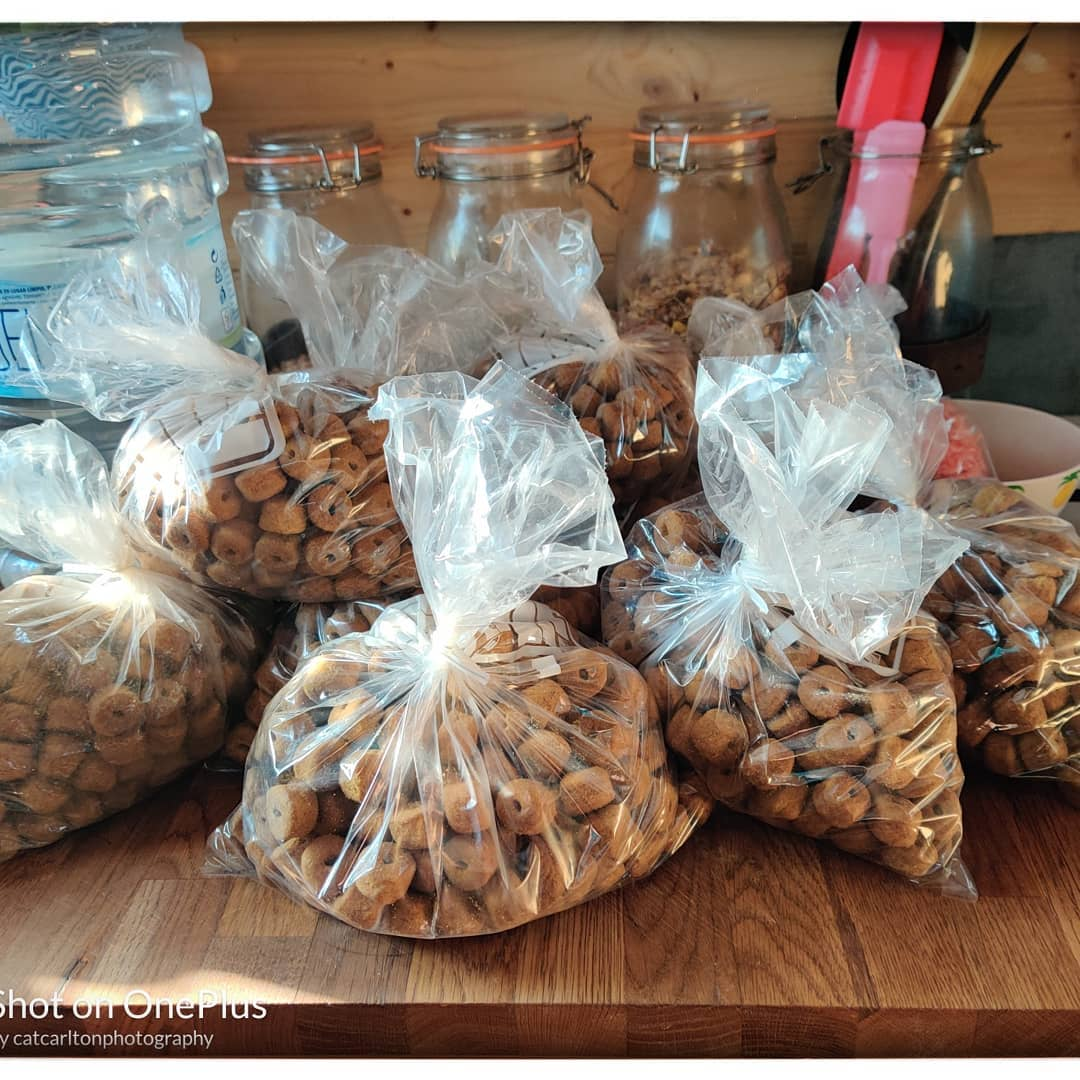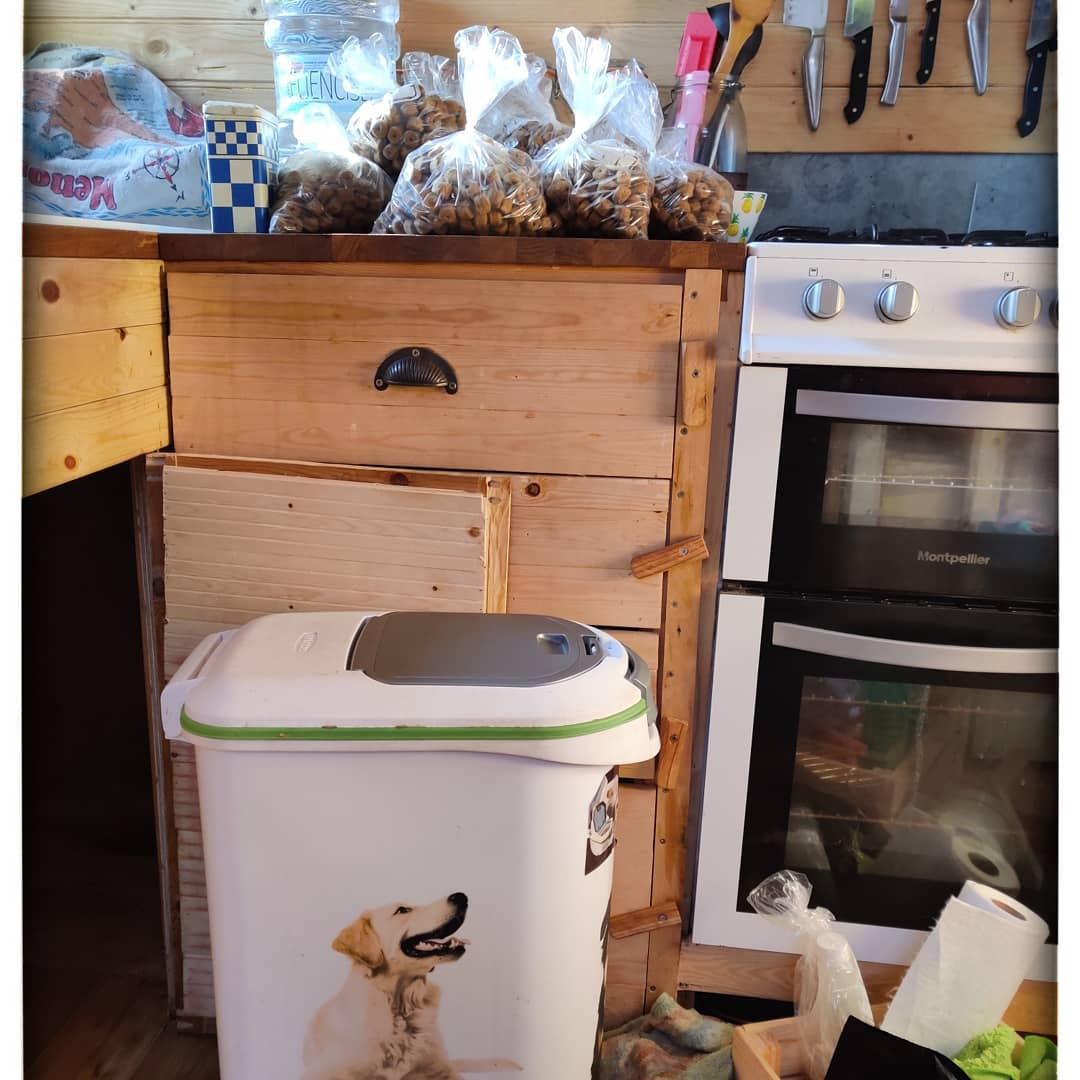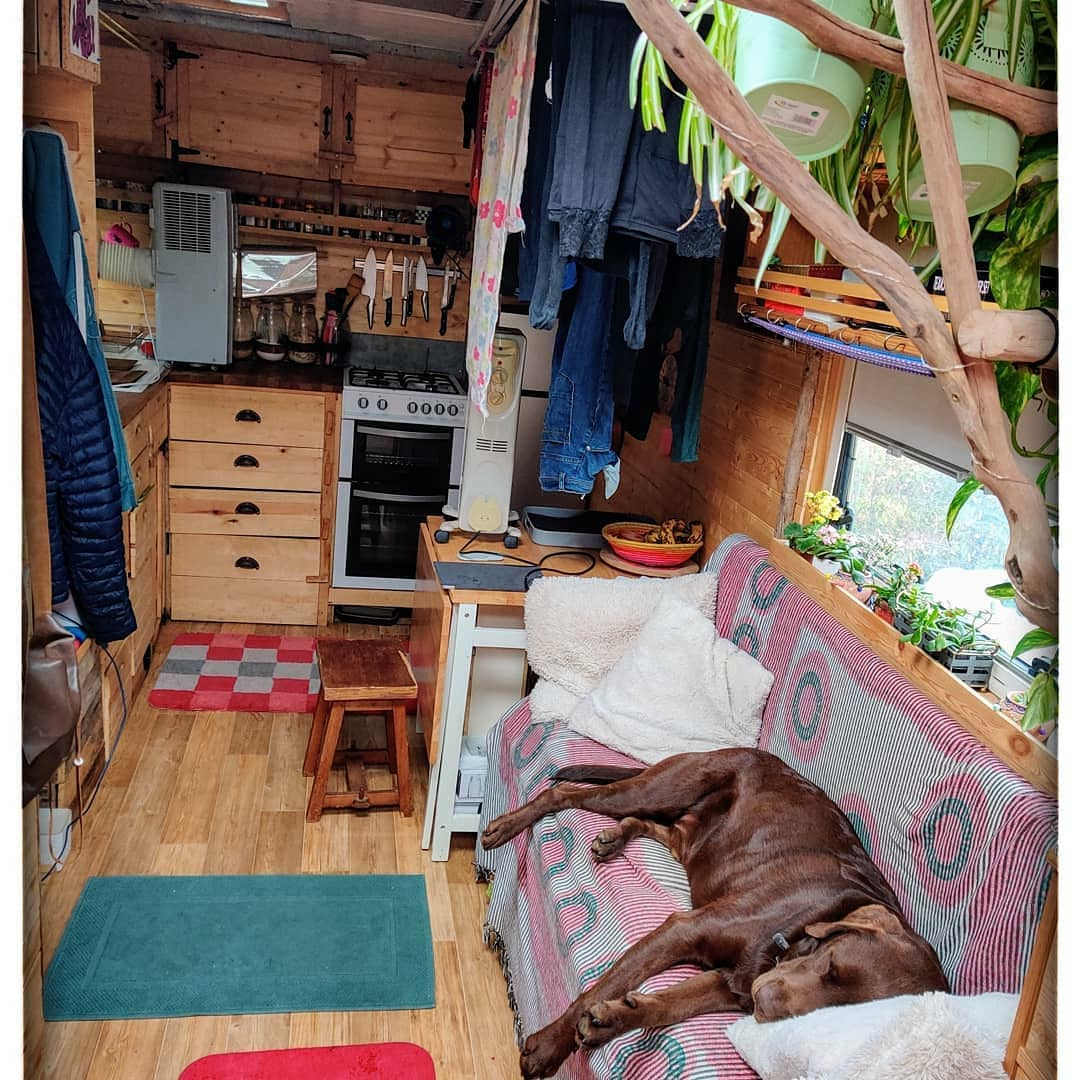 Last night we stayed on an Aire in Verosvres in Bourgogne in eastern France just east of Macon. Lovely Aire and immaculate toilets. The local Marie was so friendly and went out of his way on his day off to open the Marie and get us a jeton for leccy 😃 We love to go to the smaller unknown villages when exploring. A lovely village to walk around with a nice looking church in the centre.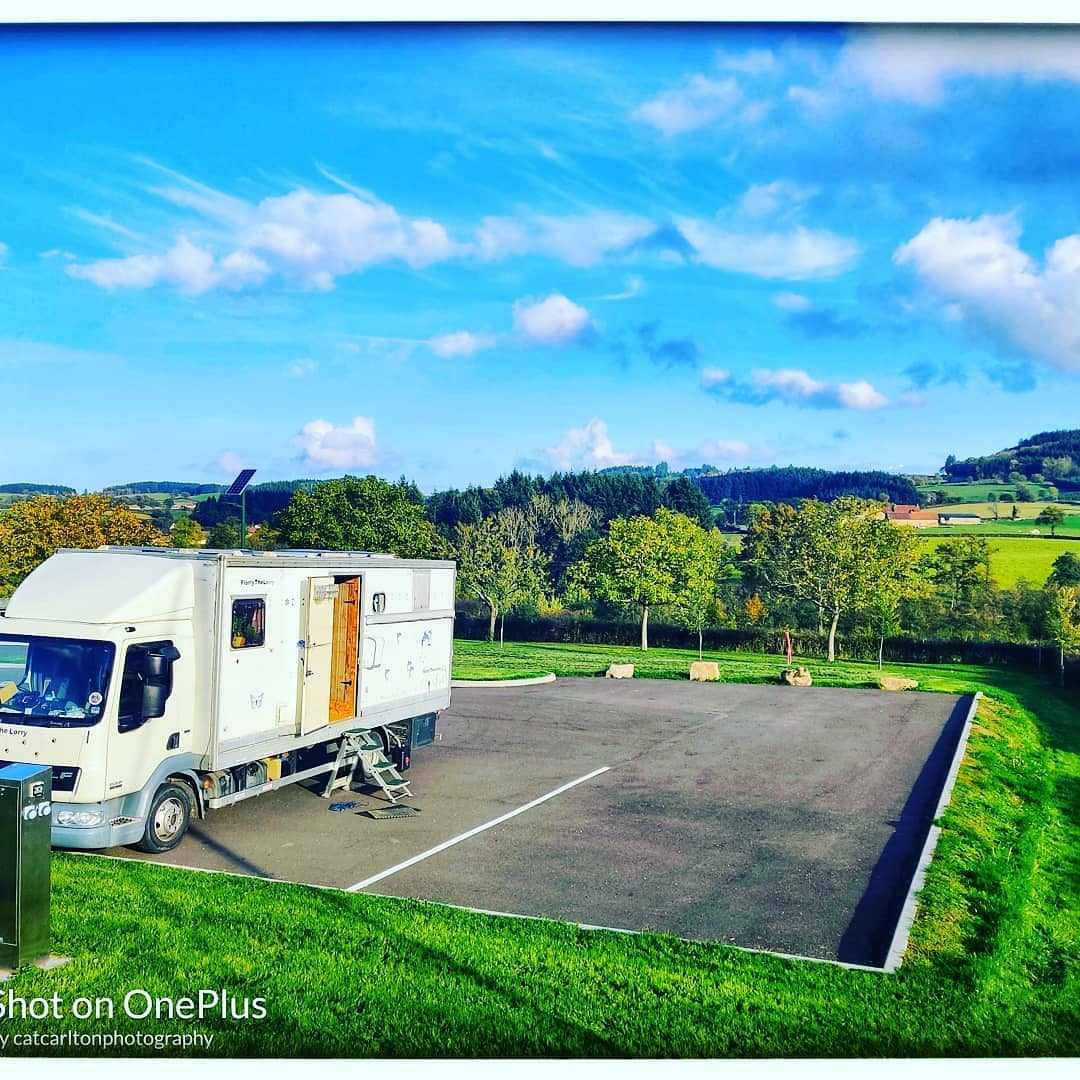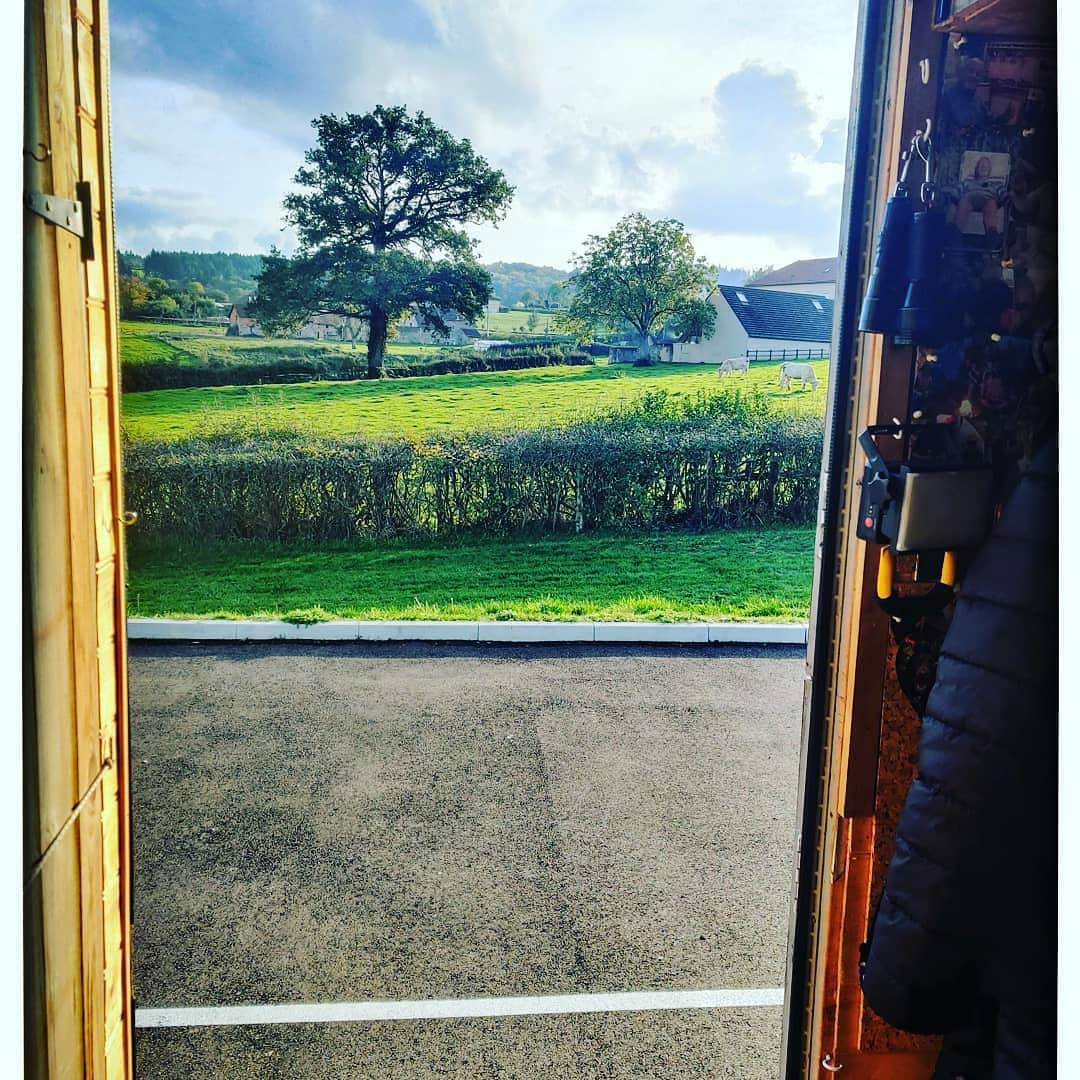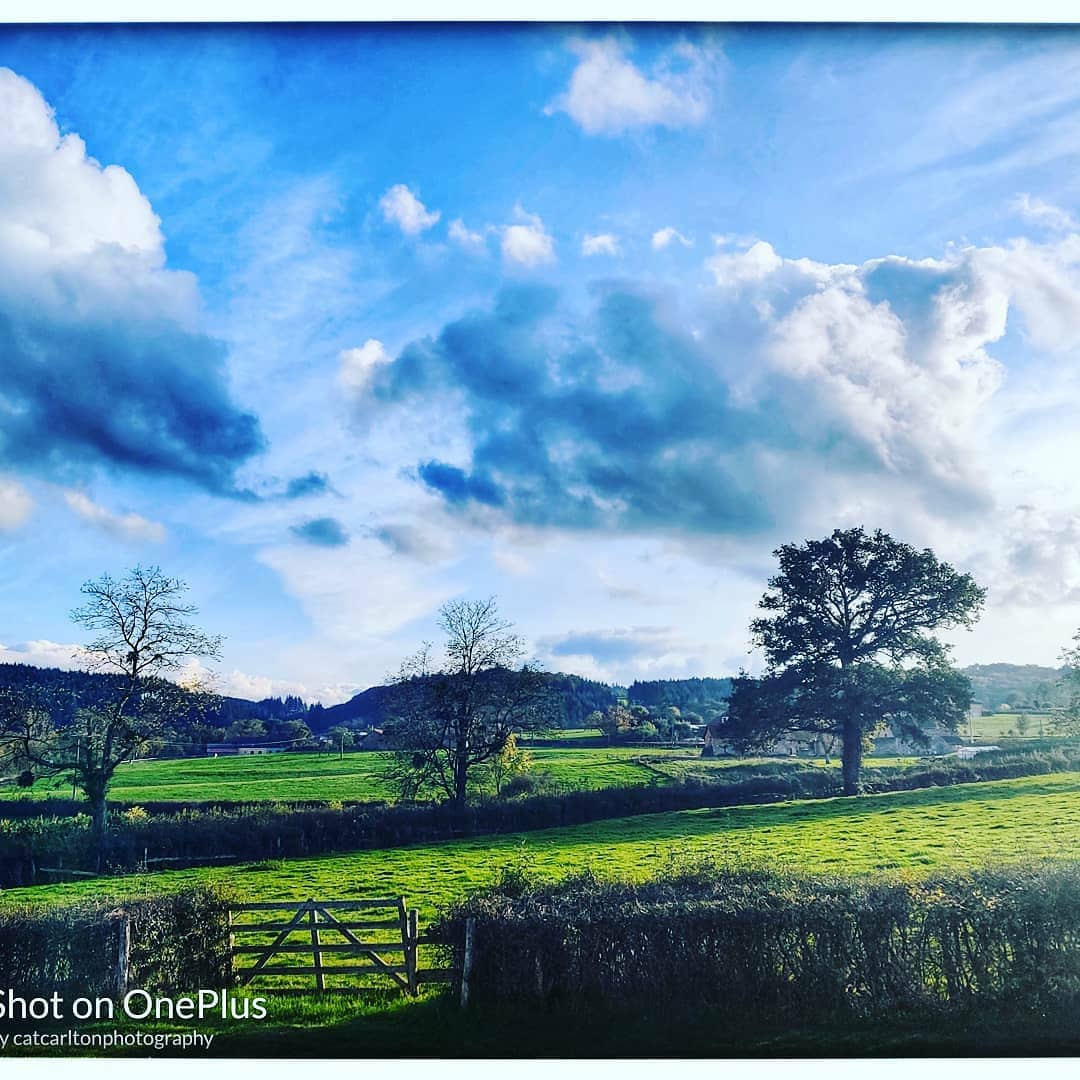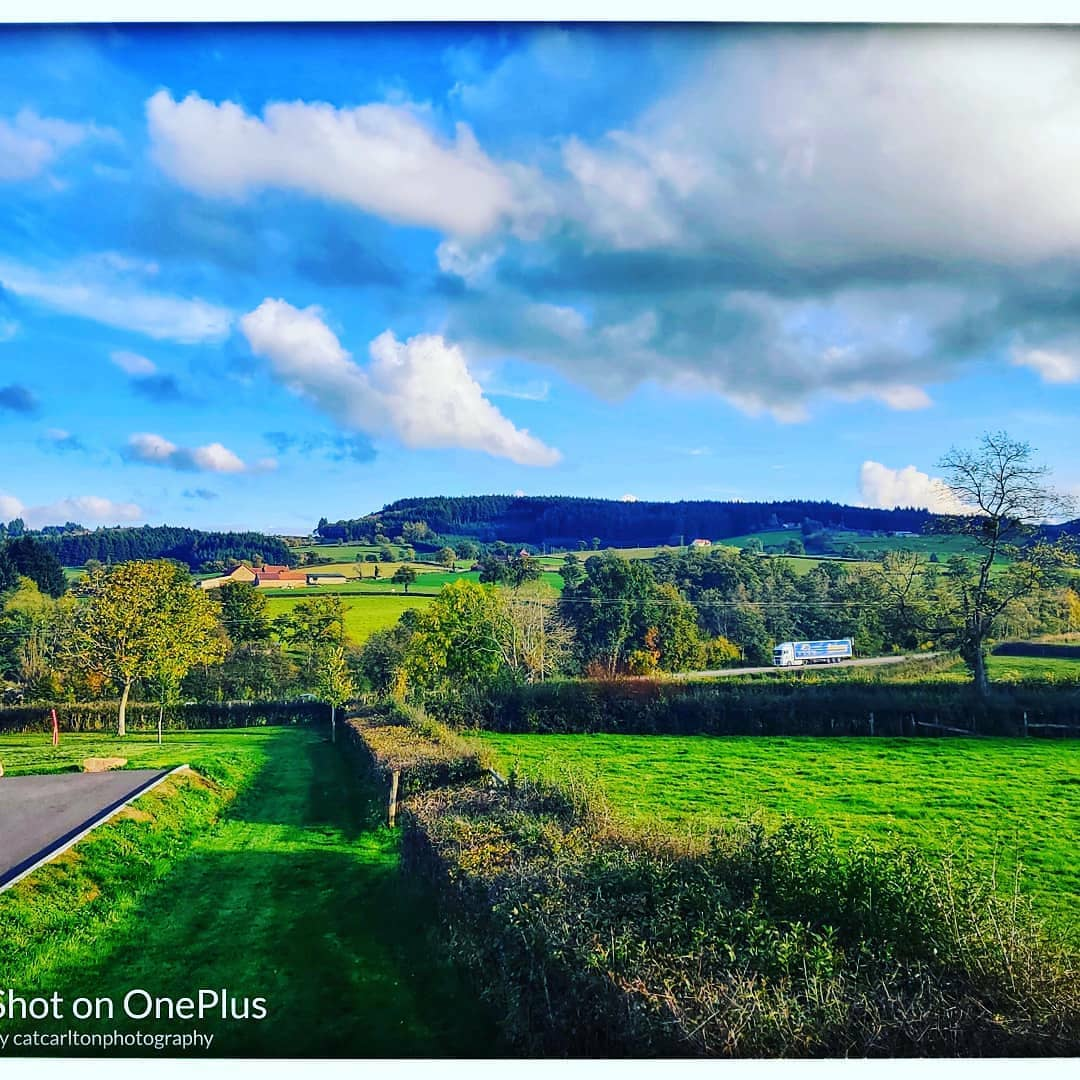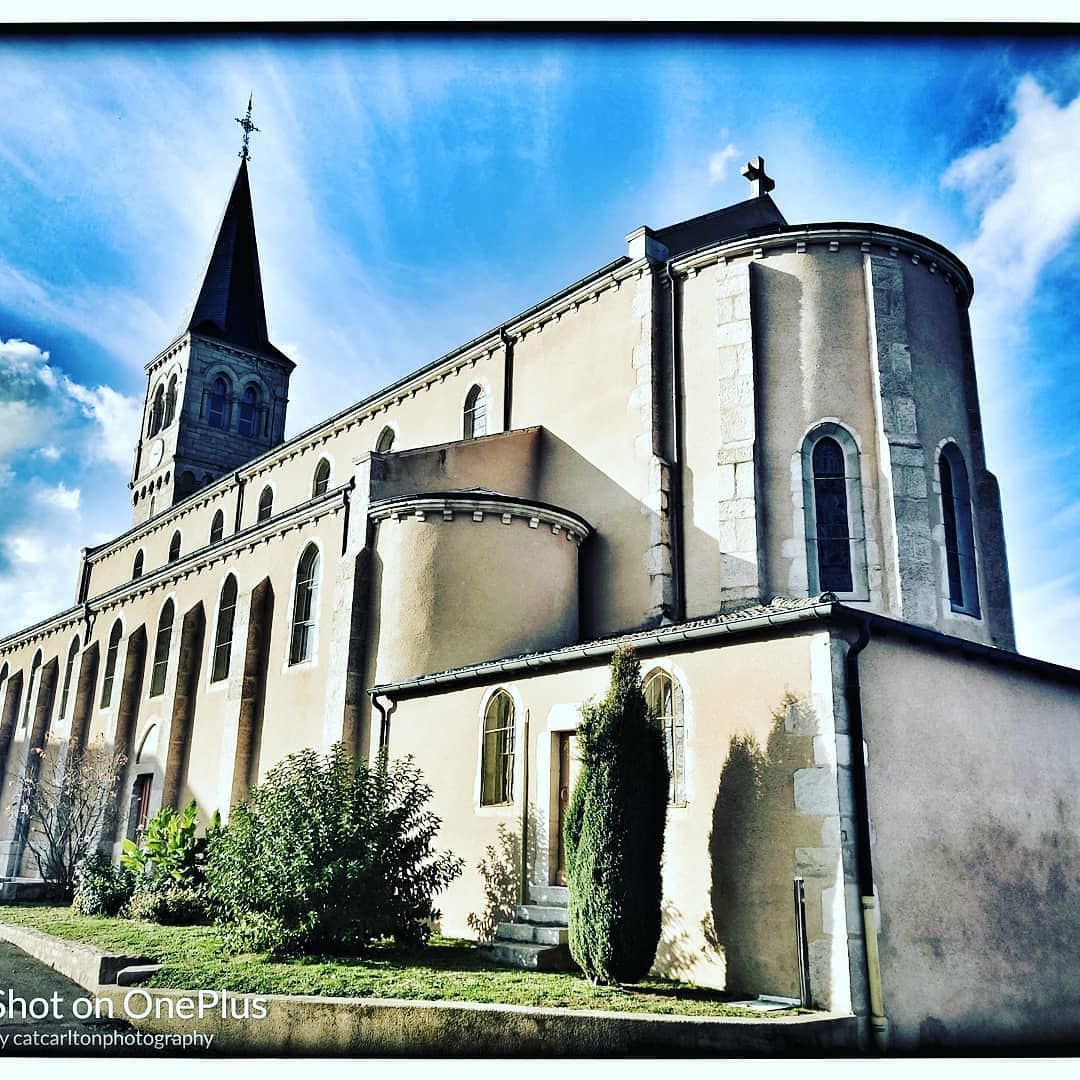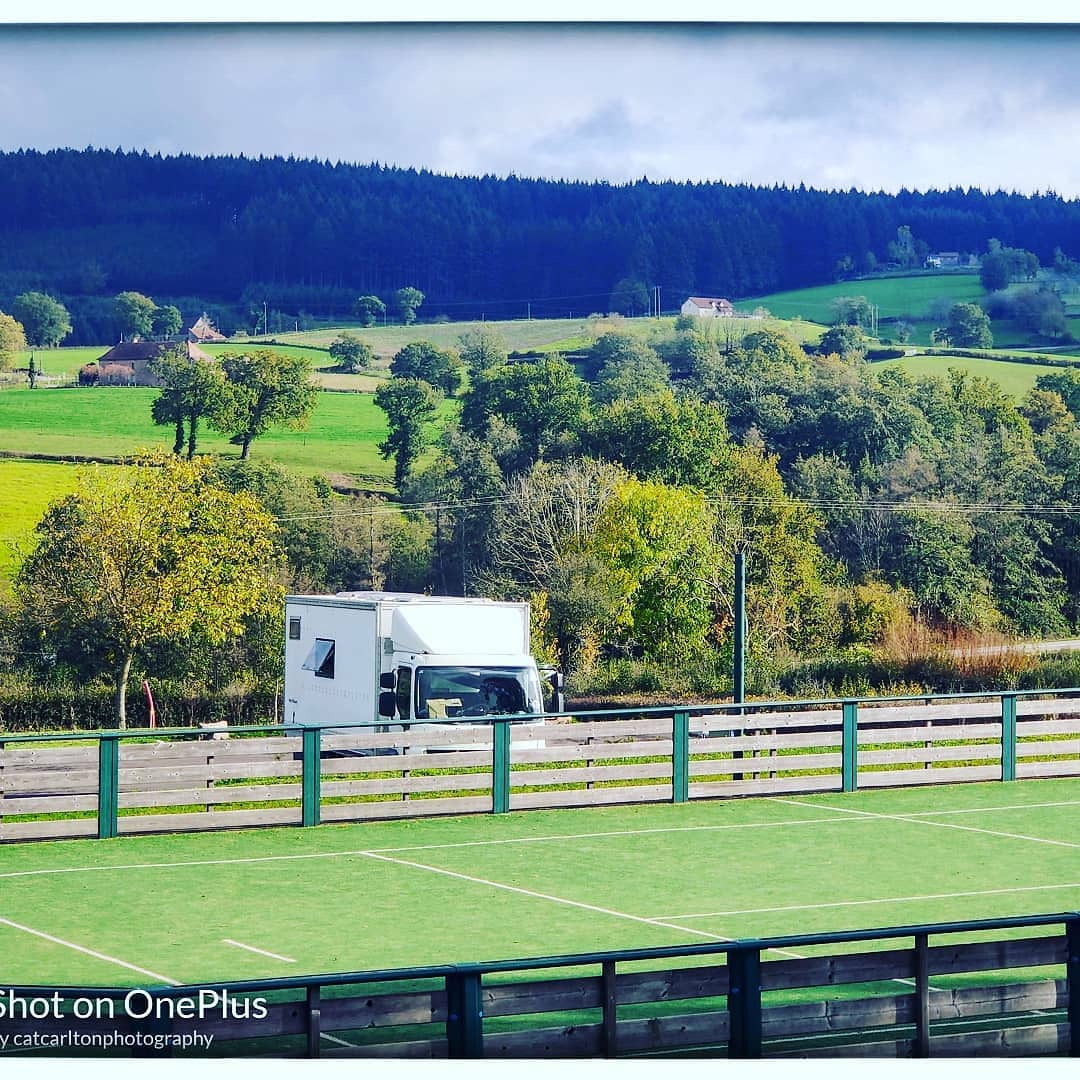 ---
---
Related Posts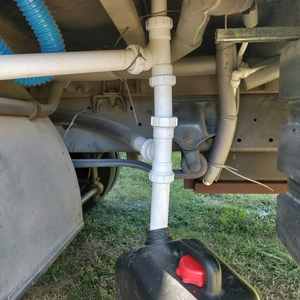 Published: Thu 12th September 2019
Facebook 12th Sept 2019...more...
---
---
---
---
---
---
---
---
---
---
---
---
---
---
---
---
---
---
---
---
---
---
---
---
---
---
---
---
---
---
---
---
---
---
---
---
---
---
---
---
---
---
---
---
---
---
---
---
---
---
---
---
---
---
---
---
---
---
---
---
---
---
---
---
---
---
---
---
---
---