Florry the Lorry - Facebook 9th Nov 2019
Published: Sat 9th November 2019
---
Back on the road towards Switzerland with Rolo back to normal again 👍🐕 visited a lovely little town called Charolles North West of Macon. Nice cobbled street and church with a lovely feel. There a ruin of the castle of the count of Charollais on the summit of the hill right by the town. Very friendly and there's a lovely Aire in the town to stay at. We were moving on towards Switzerland so didn't stay there. We love exploring the less known smaller towns and villages in France but I still do love the touristy Carcasonne ❤️. Where are you favourite places in France?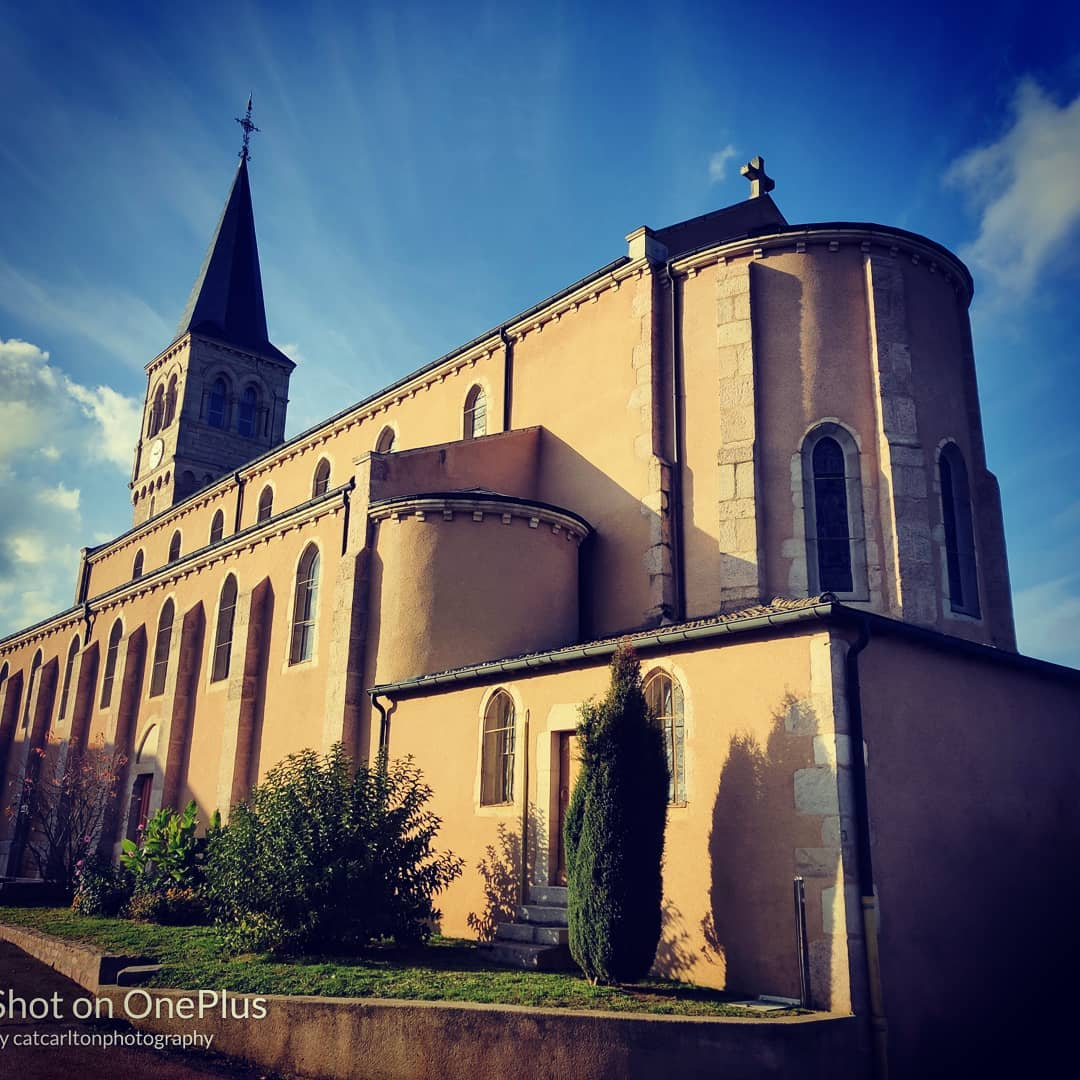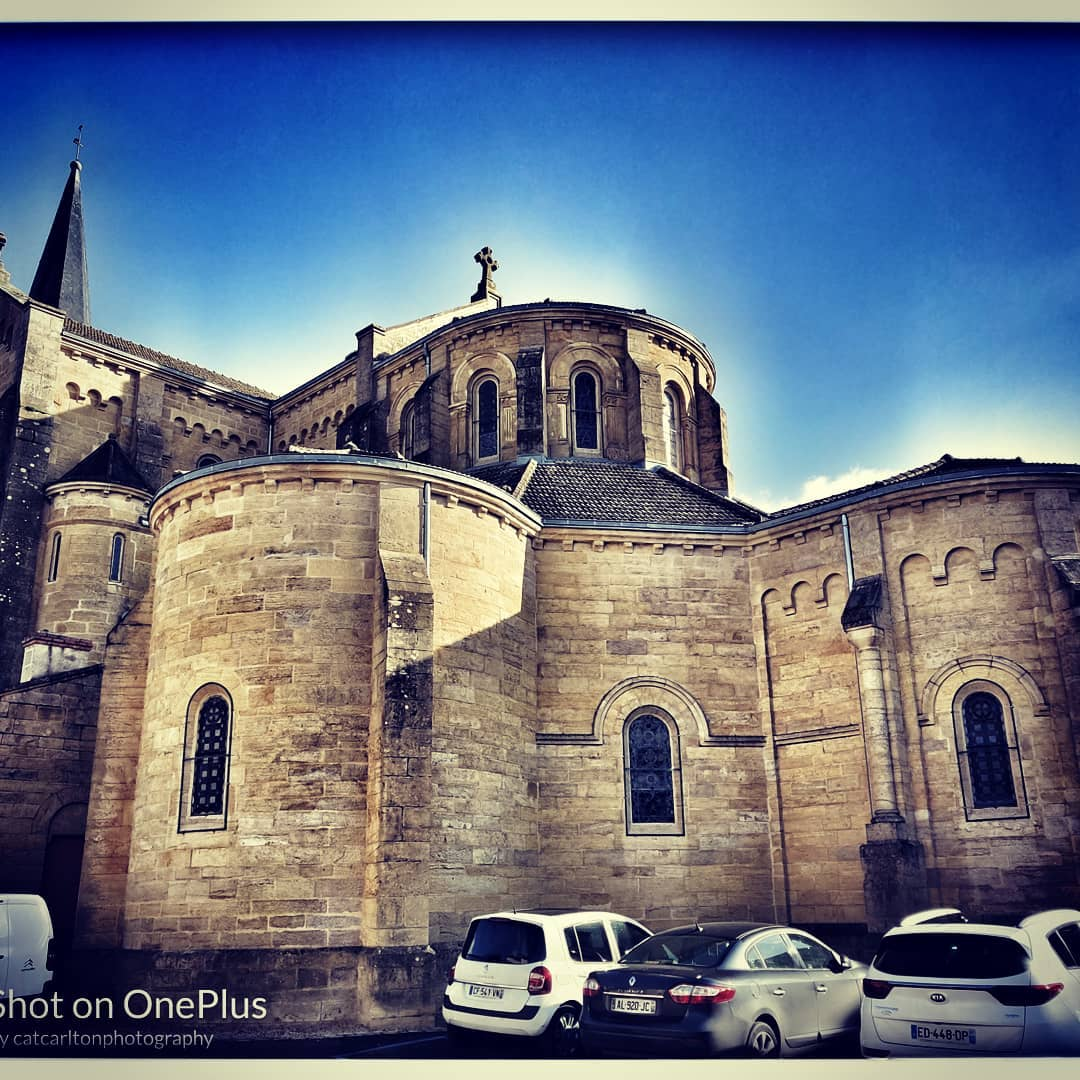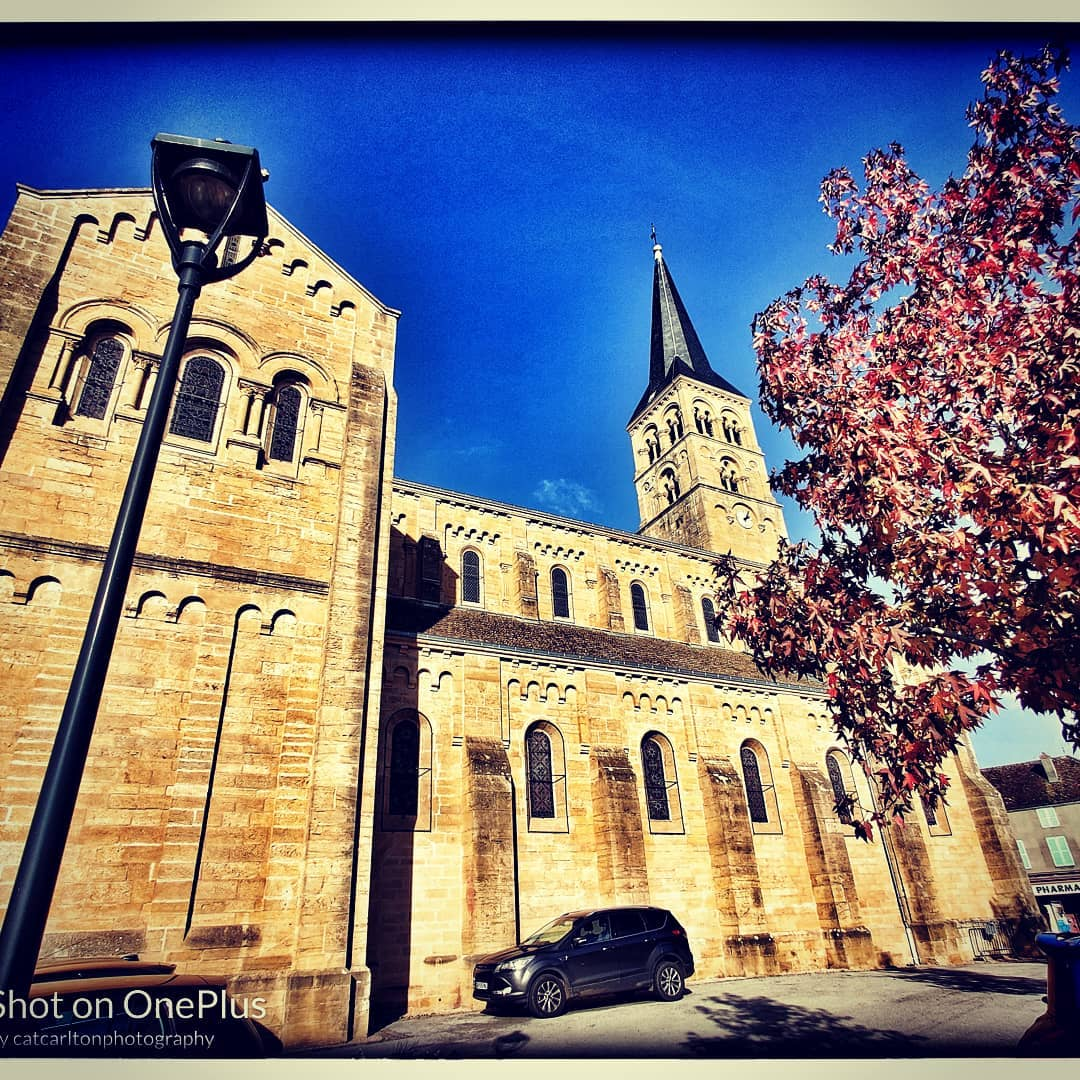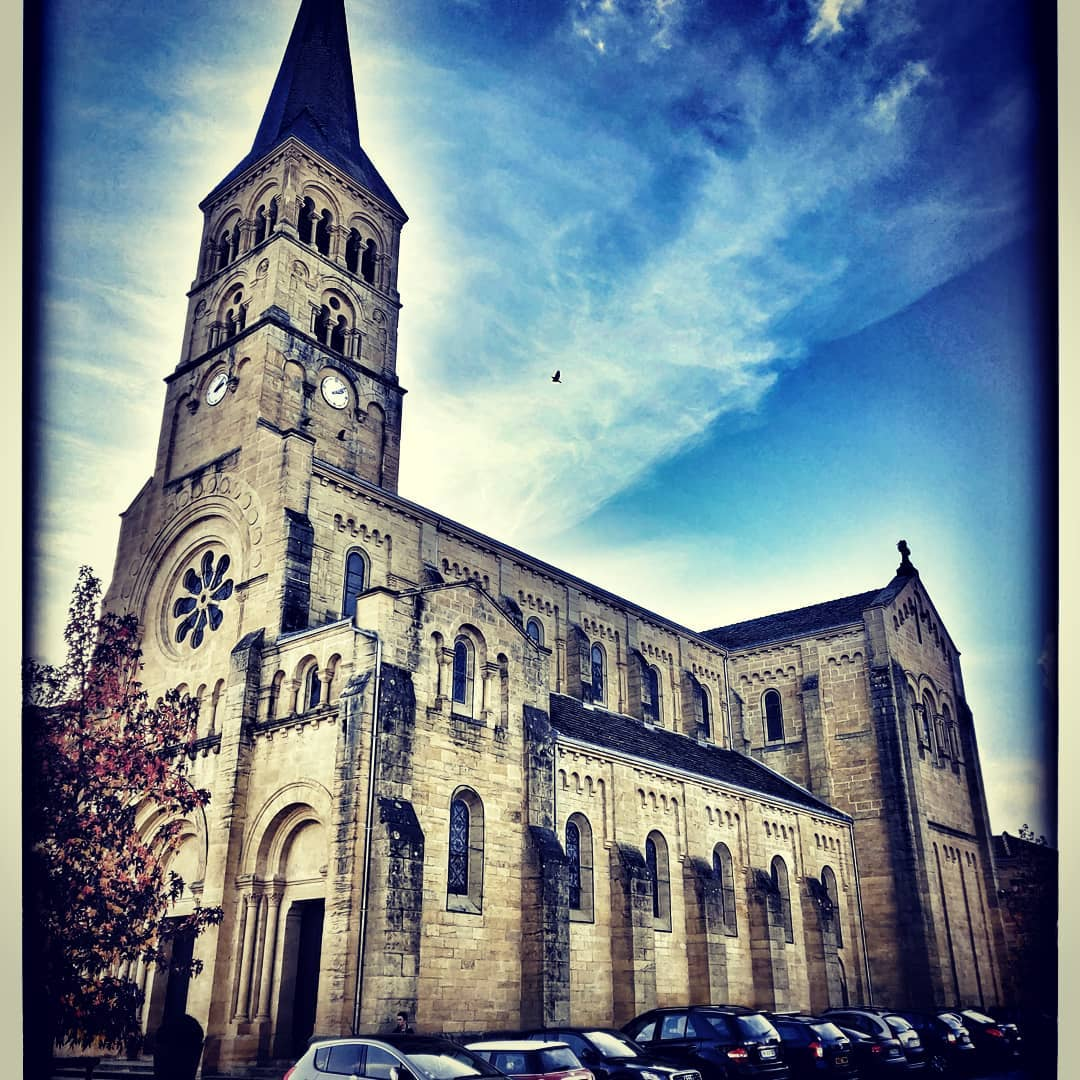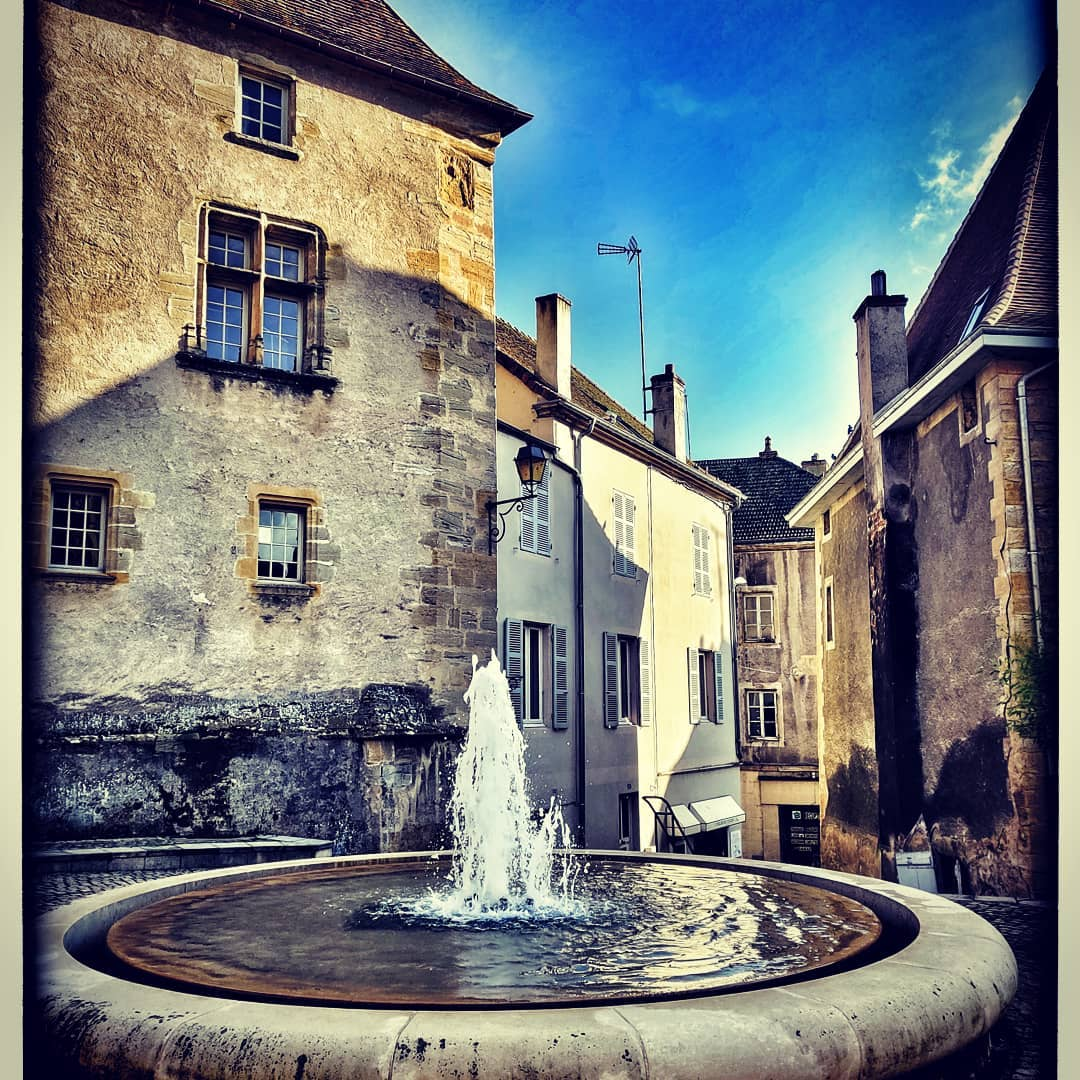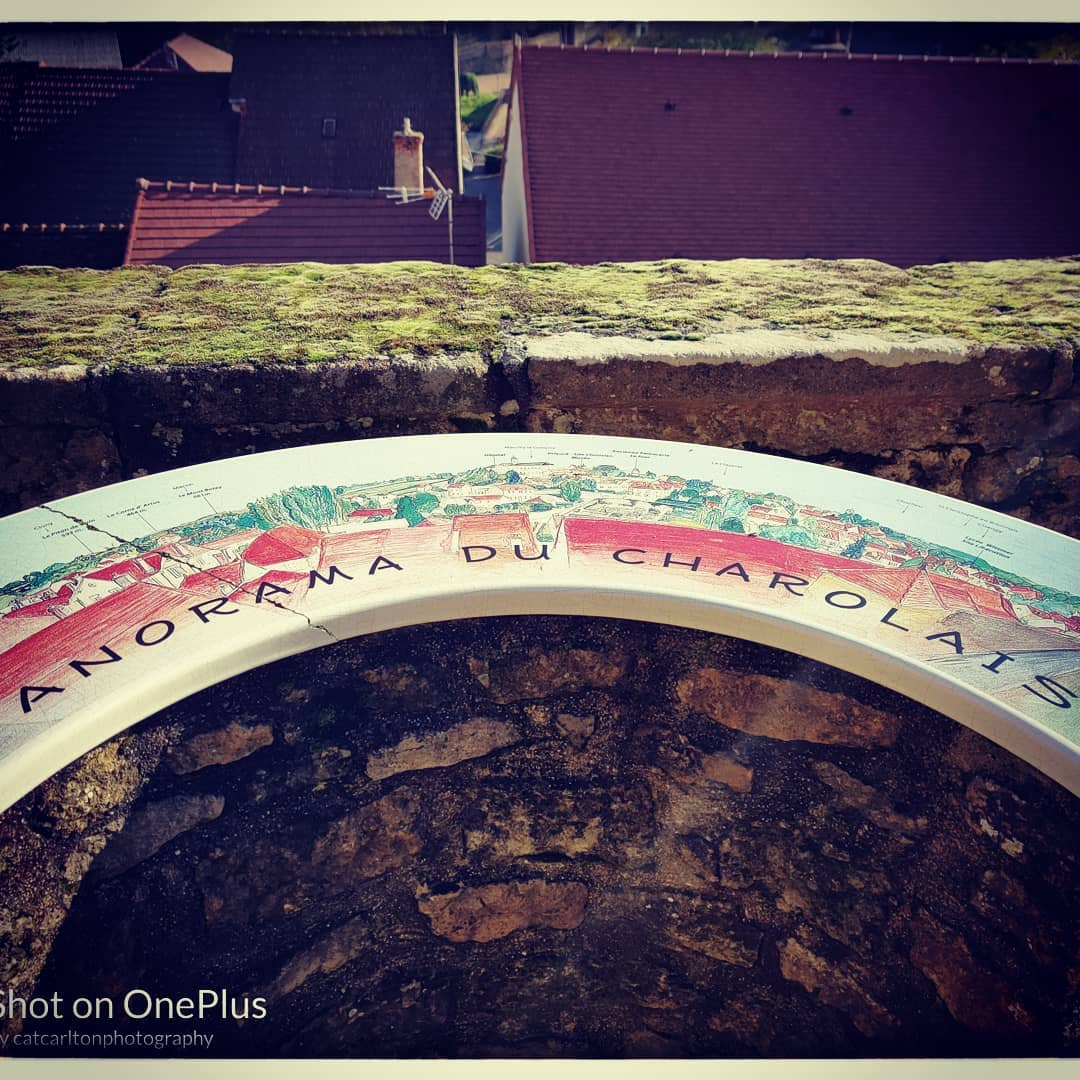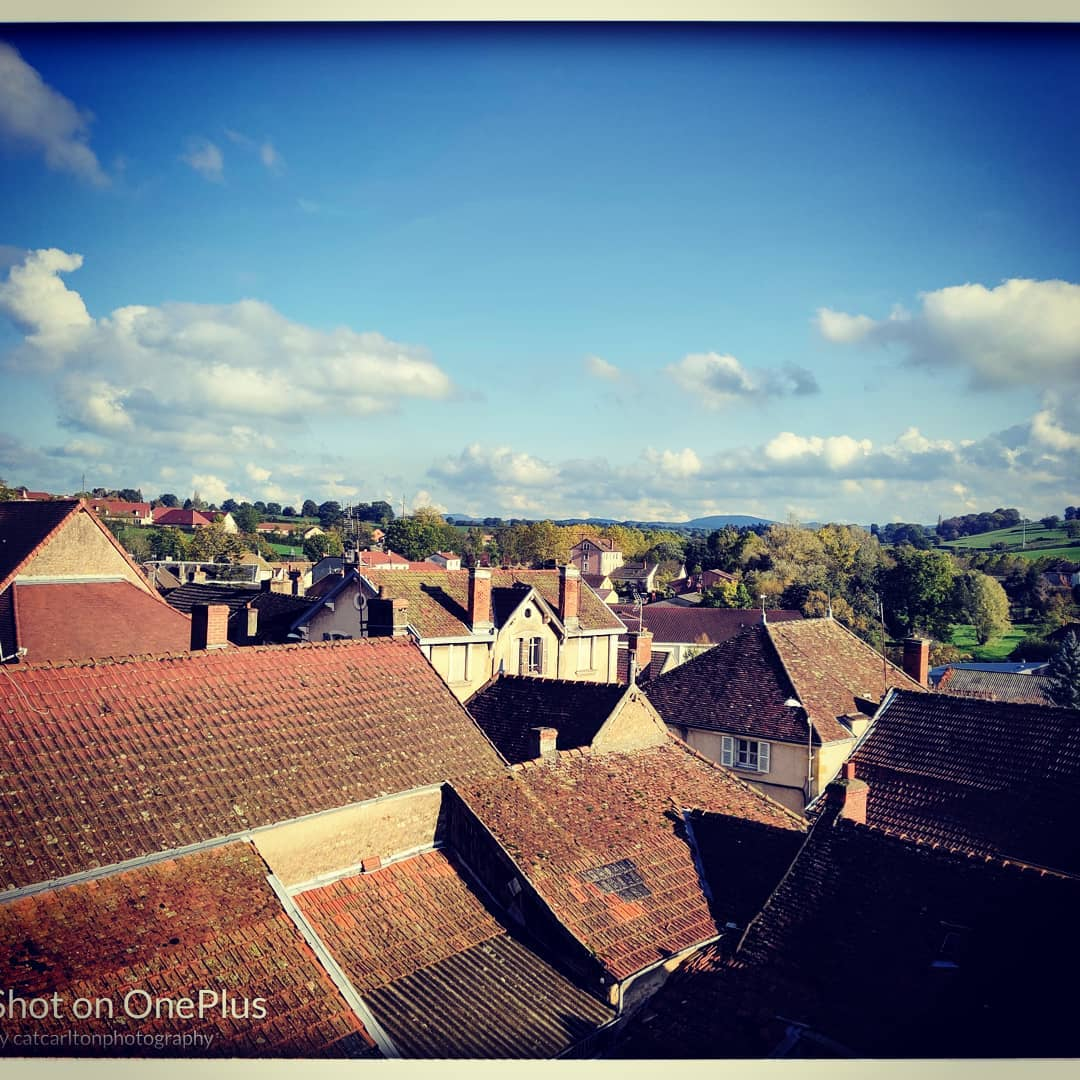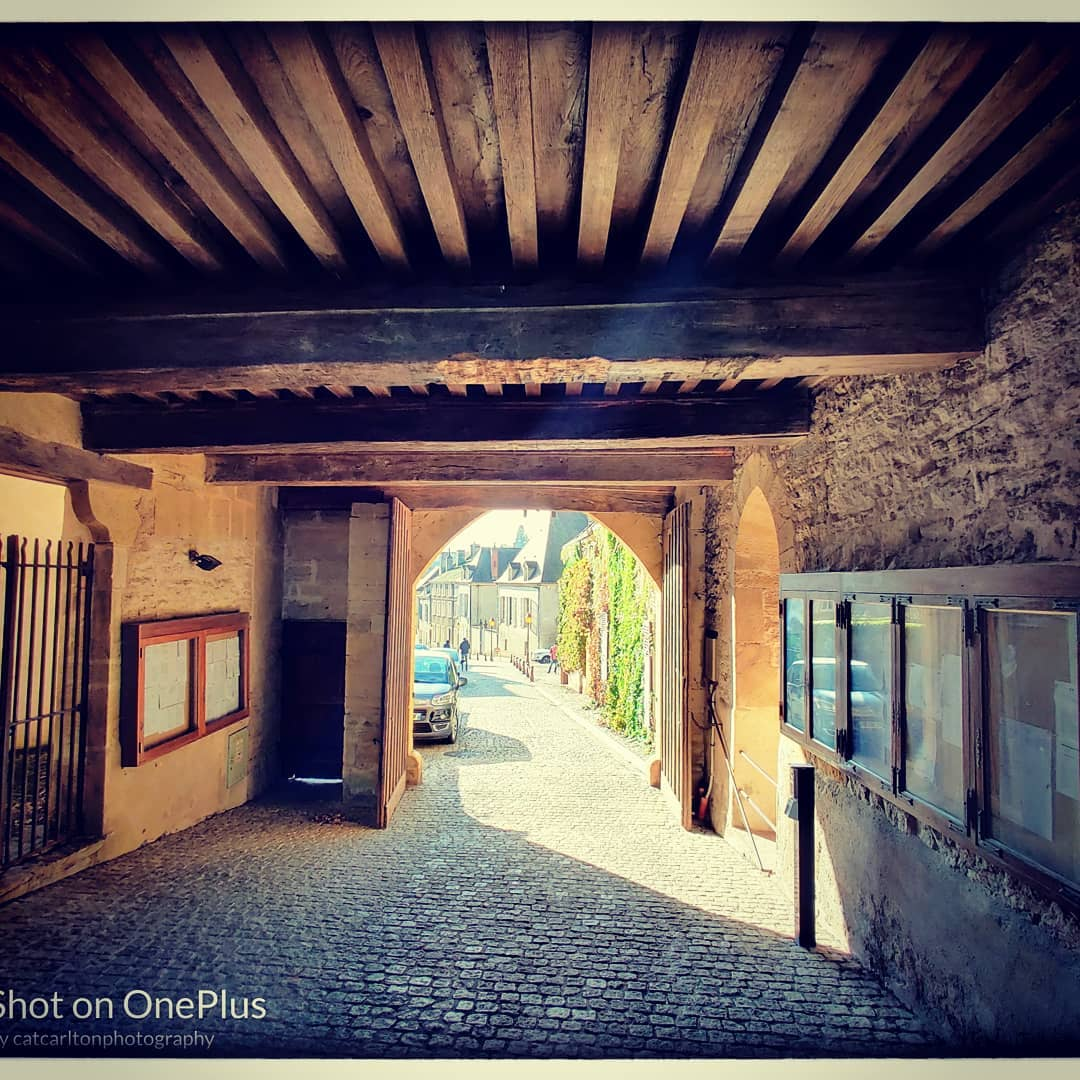 ---
---
Related Posts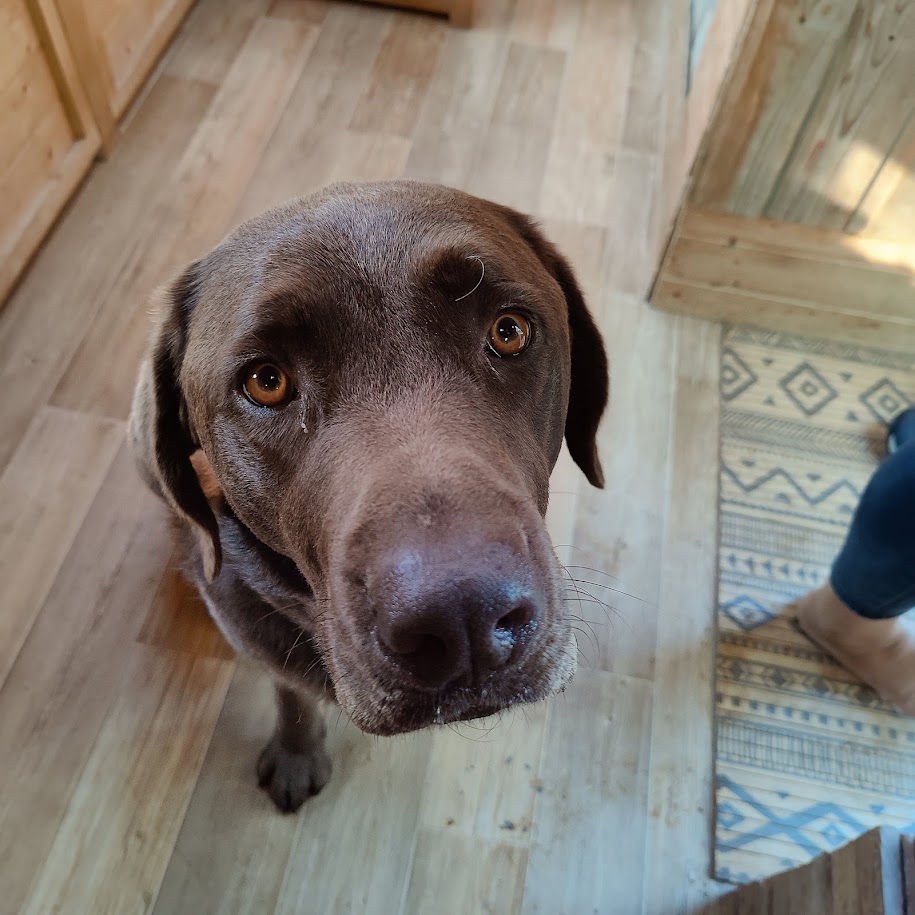 Published: Thu 21st April 2022
Cleaning, Washing, Living in a Lorry, sometimes it's not all Instagram photos - this is the reality!...more...
---
---
---
---
---
---
---
---
---
---
---
---
---
---
---
---
---
---
---
---
---
---
---
---
---
---
---
---
---
---
---
---
---
---
---
---
---
---
---
---
---
---
---
---
---
---
---
---
---
---
---
---
---
---
---
---
---
---
---
---
---
---
---
---
---
---
---
---
---
---
---
---
---
---
---
---
---
---
---
---
---
---
---
---
---
---