Florry the Lorry - Facebook 8th Nov 2019
Published: Fri 8th November 2019
---
Our first washing day in the cold with no nearby launderette. Rigged up our clothes dryer to hang from the ceiling and heater blowing it dry 🙂 Rolo much better but we have decided to move tomorrow and stay one more night. How do you dry clothes in your home on wheels on cold rainy damp days when there no launderette close by ?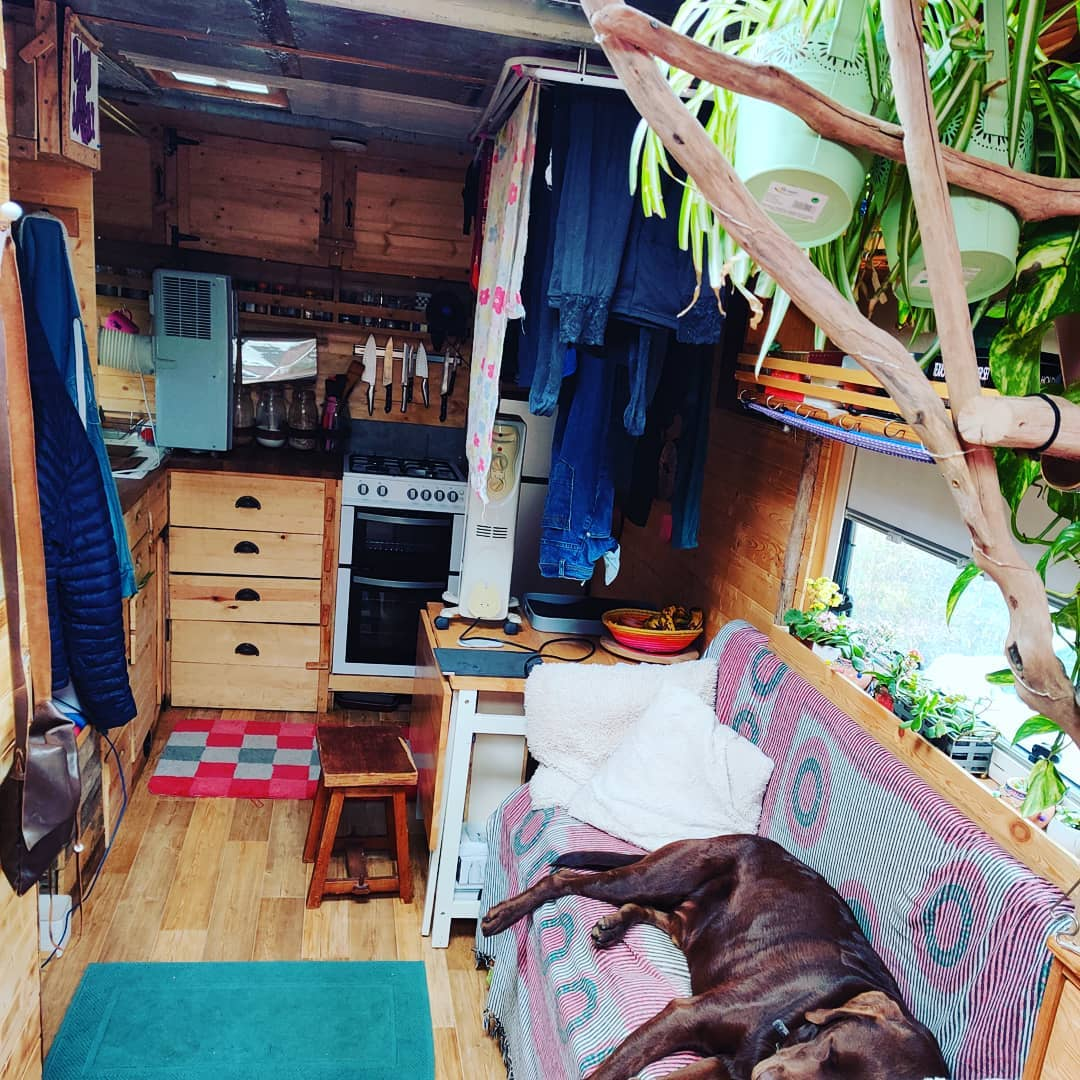 Our baby Rolo our crazy chocolate Labrador turned two today. 🐾🐾🐾🐾🐾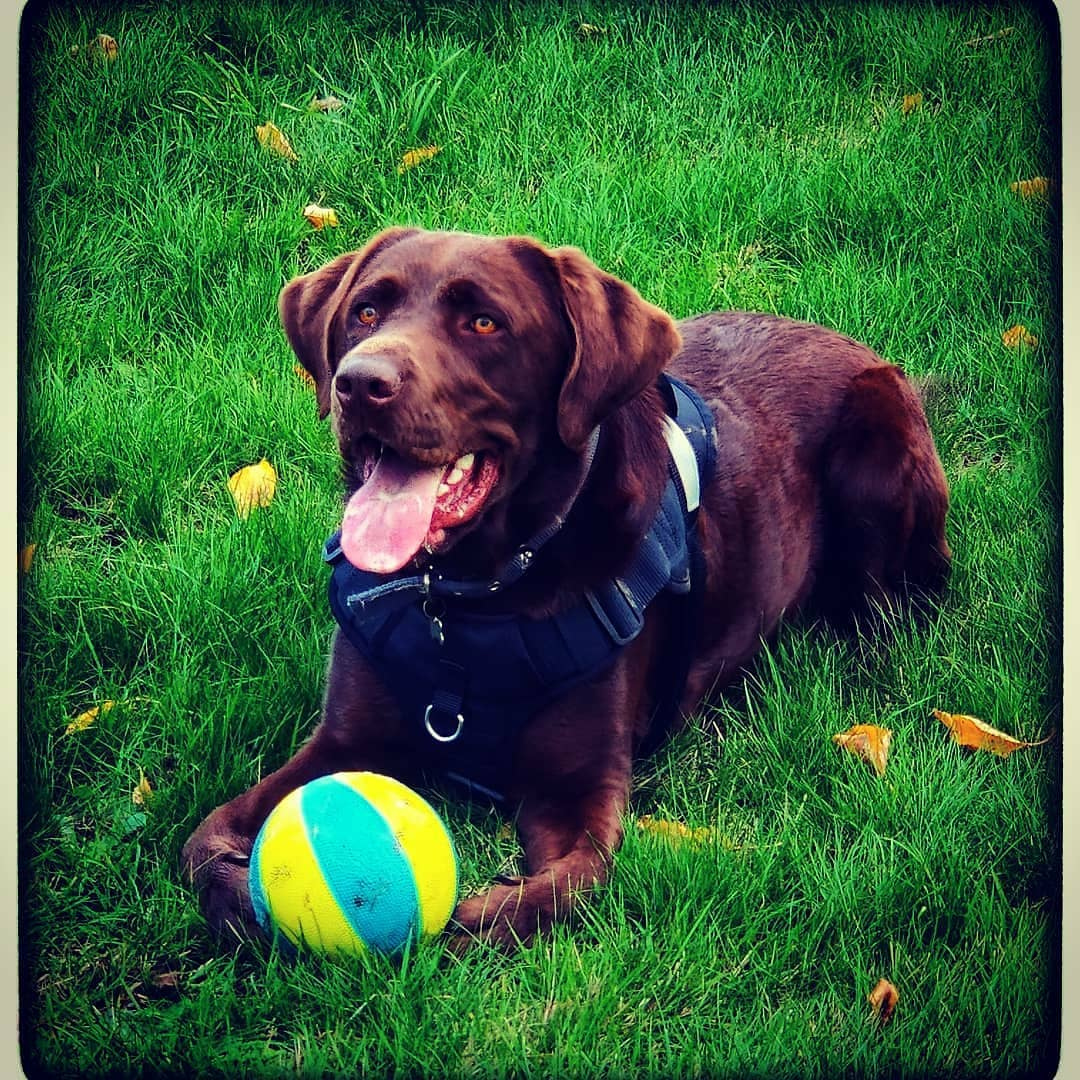 ---
---
Related Posts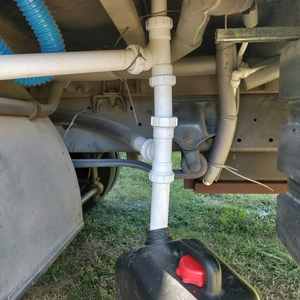 Published: Thu 12th September 2019
Facebook 12th Sept 2019...more...
---
---
---
---
---
---
---
---
---
---
---
---
---
---
---
---
---
---
---
---
---
---
---
---
---
---
---
---
---
---
---
---
---
---
---
---
---
---
---
---
---
---
---
---
---
---
---
---
---
---
---
---
---
---
---
---
---
---
---
---
---
---
---
---
---
---