Florry the Lorry - Facebook 7th Nov 2019
Published: Thu 7th November 2019
---
Rolo, @lorrylifedog is getting better and lymph definitely down so hope to head West tomorrow 🙏 Went for a lovely walk around Ajain which is in the Creuse in the Nouvelle-Aquitaine region in central France. During the French Revolution in 1848 16 villagers tried to release their friends who had been imprisoned for tax evasion and were promptly killed. My mum has a farmhouse in the area nearby so we have been coming here for years so feel confident with the vet we are seeing and easy as I speak the language 🙂 We are still staying in Florry rather than in the house and moving about. Florry is my home and I like being in my own bed. Anyone else prefer the comfort of their house on wheels to bricks and mortar ?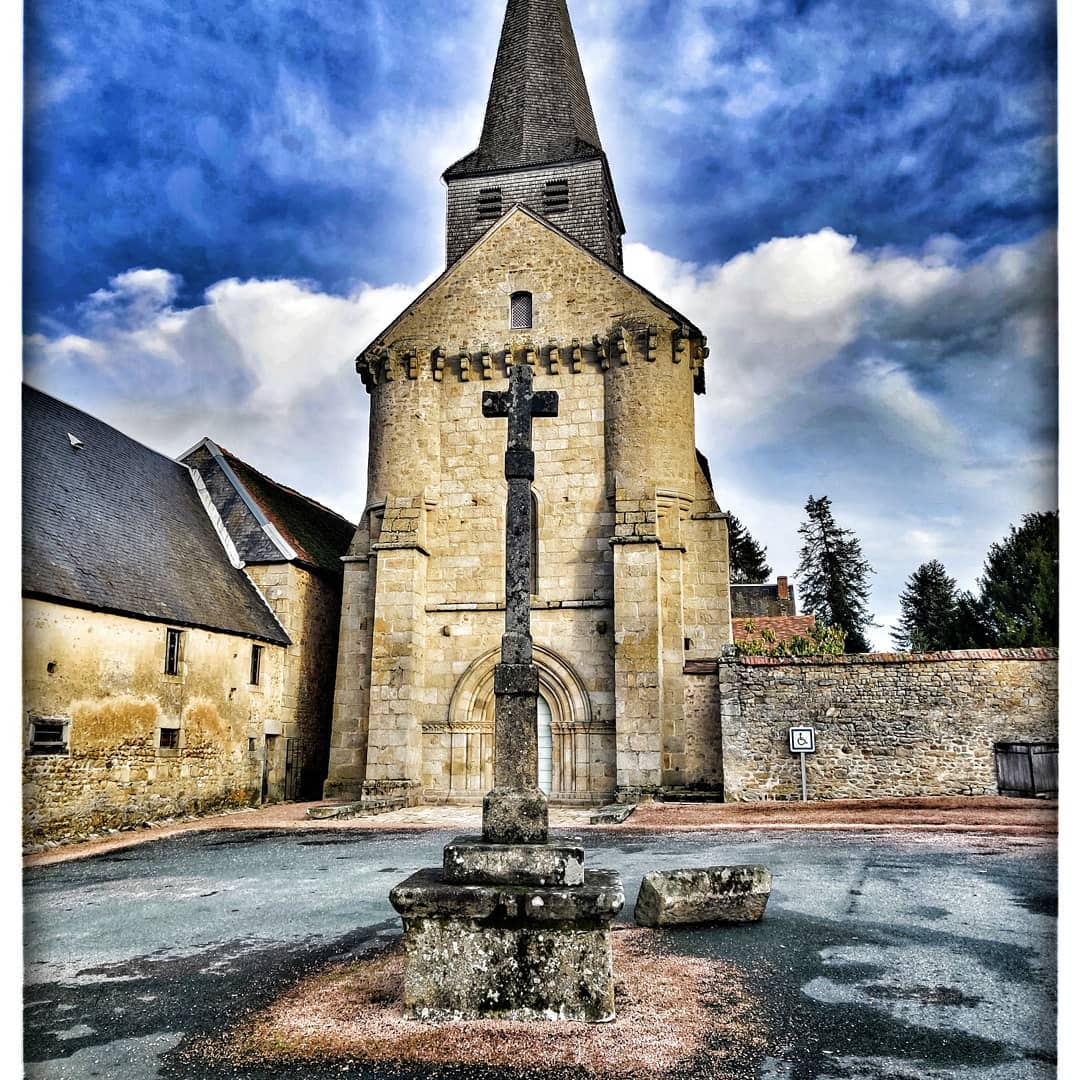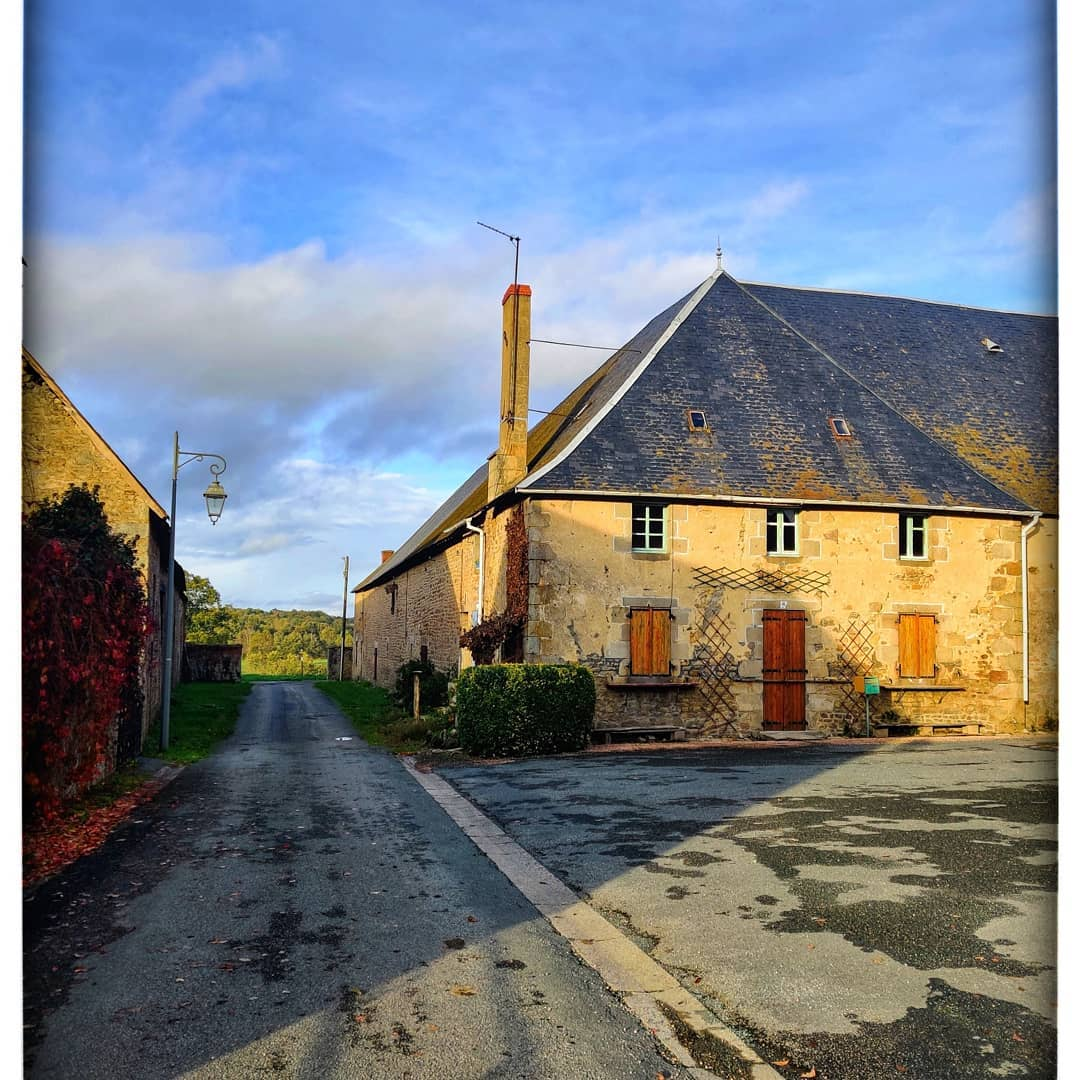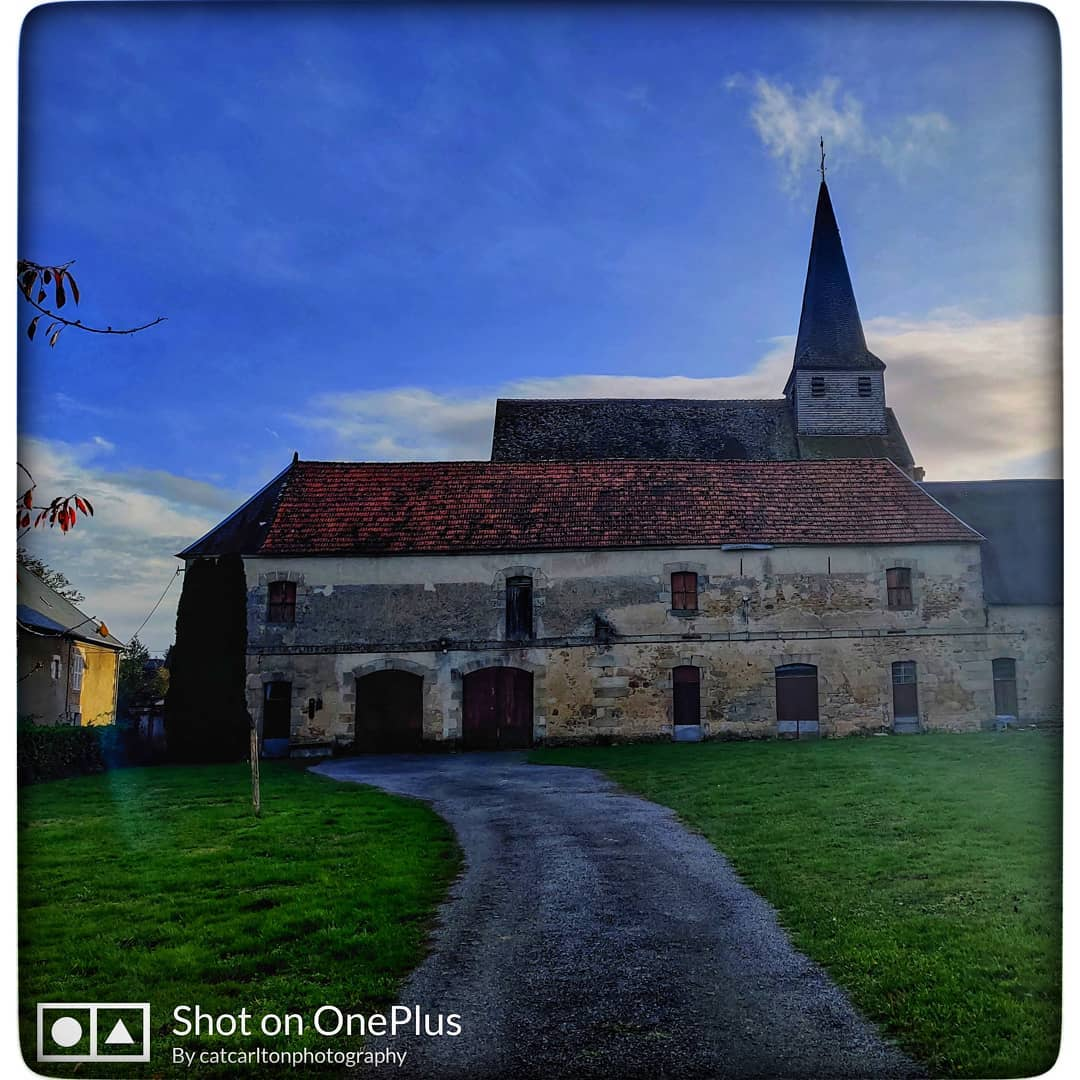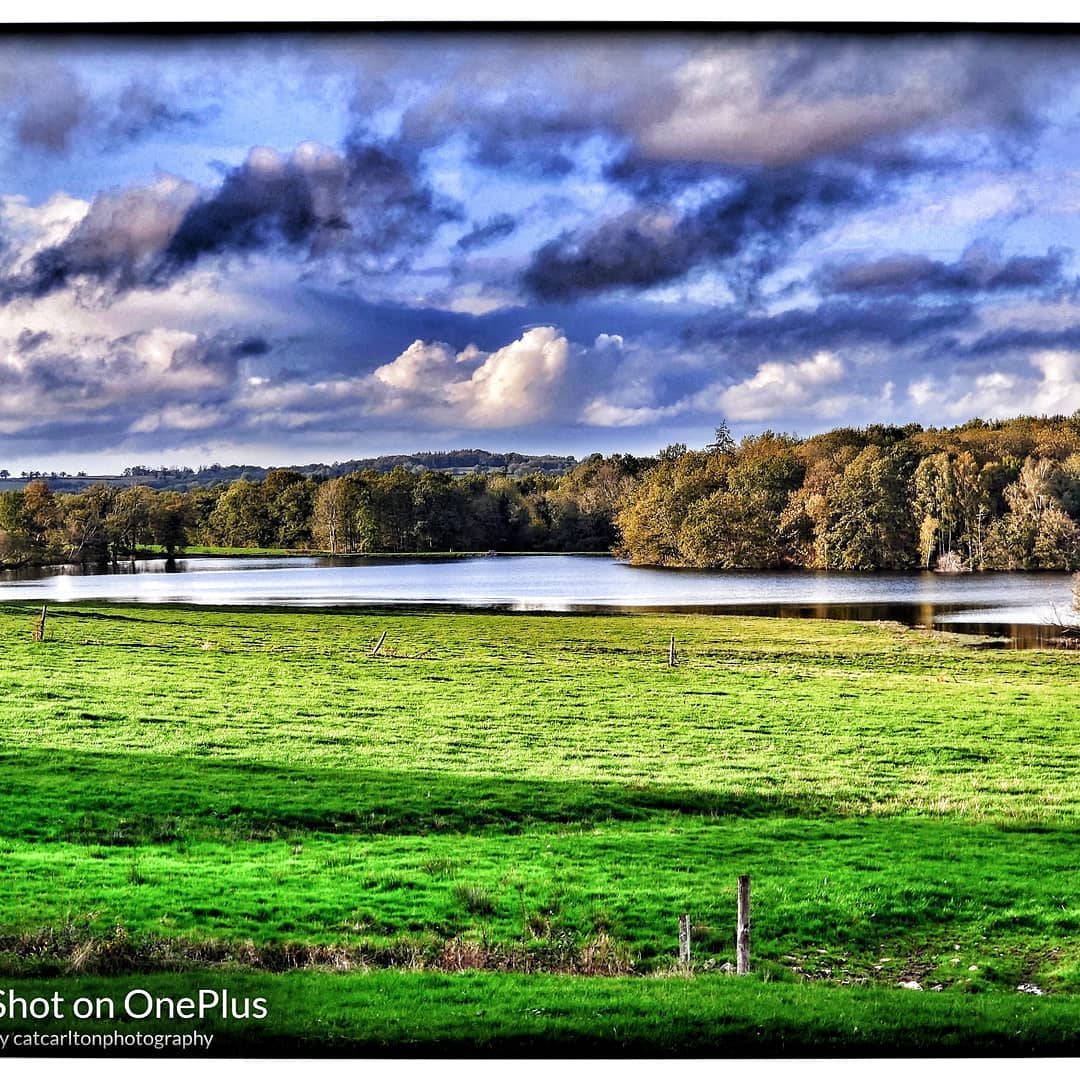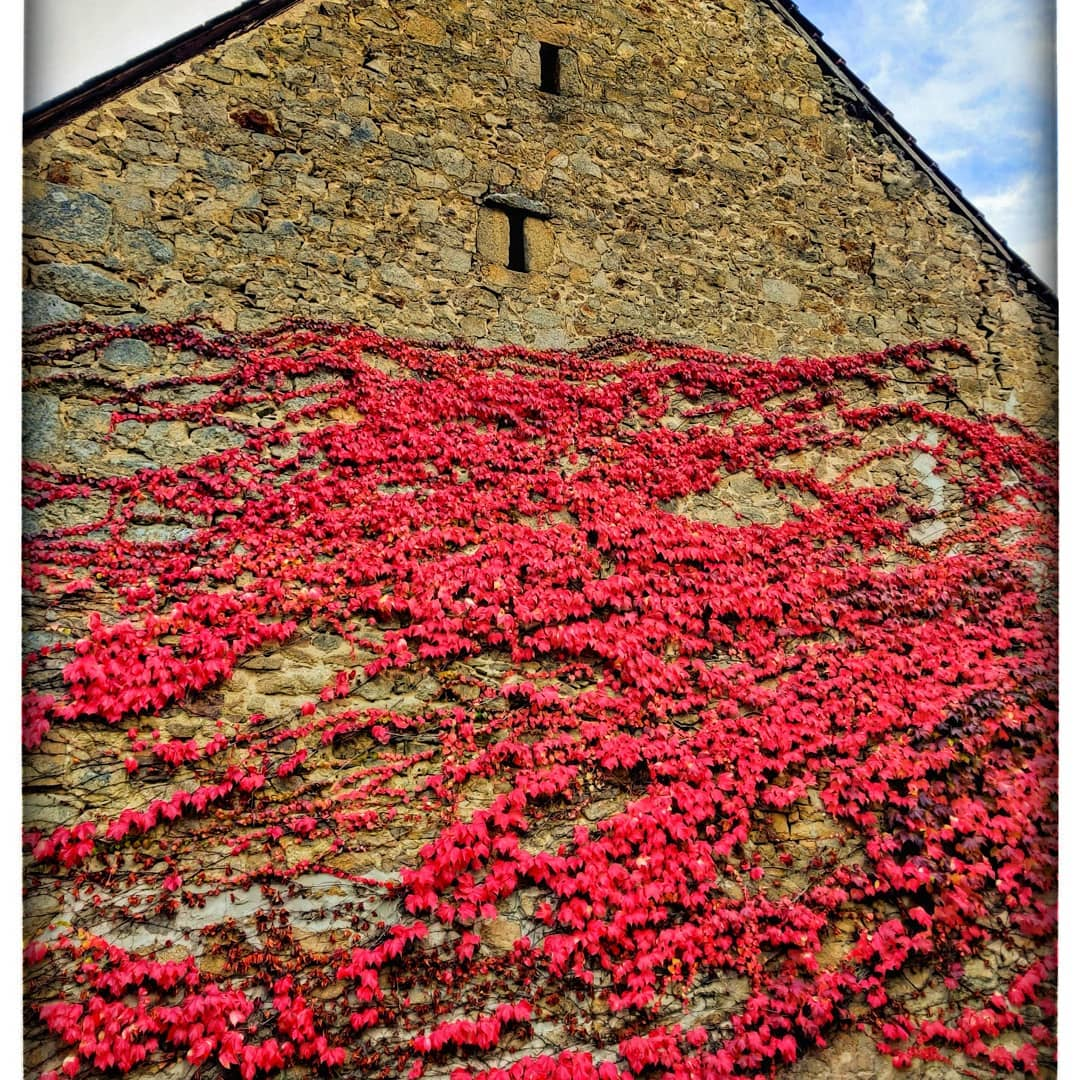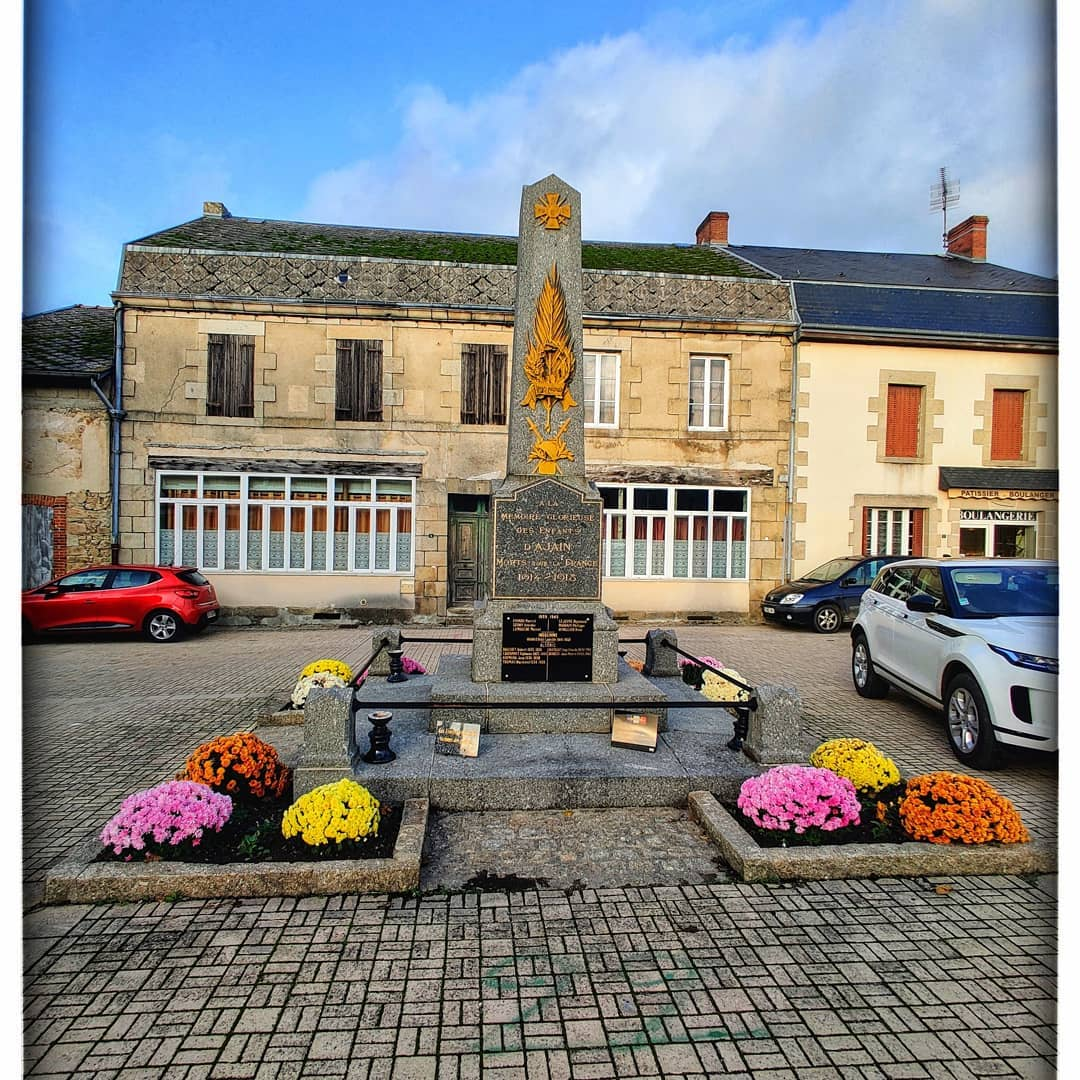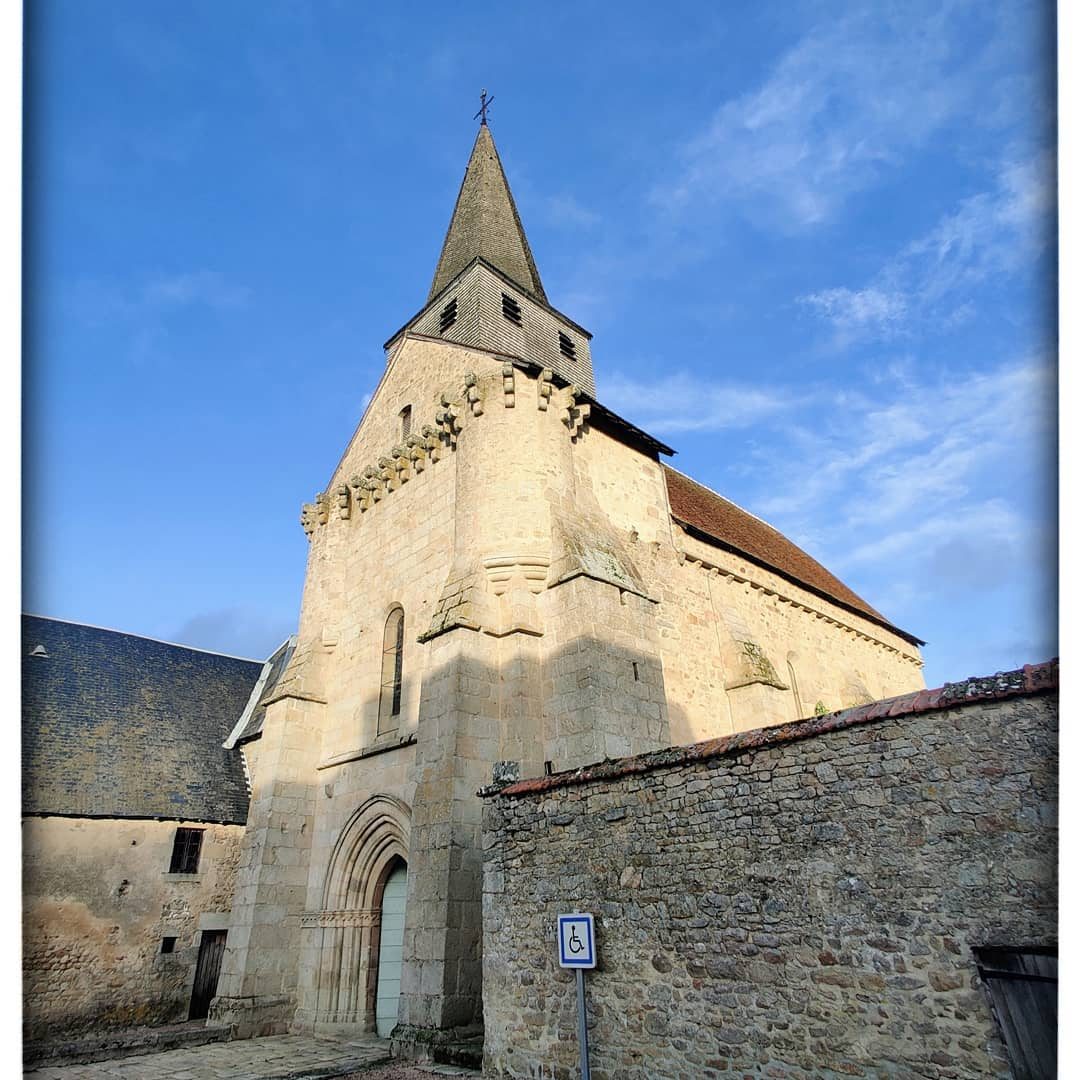 ---
---
Related Posts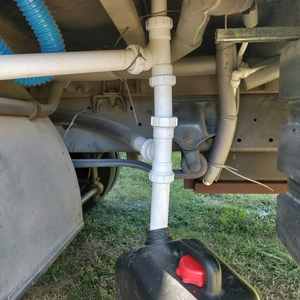 Published: Thu 12th September 2019
Facebook 12th Sept 2019...more...
---
---
---
---
---
---
---
---
---
---
---
---
---
---
---
---
---
---
---
---
---
---
---
---
---
---
---
---
---
---
---
---
---
---
---
---
---
---
---
---
---
---
---
---
---
---
---
---
---
---
---
---
---
---
---
---
---
---
---
---
---
---
---
---