Florry the Lorry - Facebook 7th Dec 2019
Published: Sat 7th December 2019
---
https://maps.app.goo.gl/Rsy9pd9xMDU2WYSK6 Stayes on an Aire in Terneuzen in Holland as a stop before Belgium. Recommended by a member on the Motor Happiness group. Thank you Andri Nieuwoudt we enjoyed our stay. It's a city in south west Netherlands. The most important waterway is the Ghent-Terneuzen Canal with its side canals and ports. In the east of Terneuzen there is the Otheensche Kreek where we stayed. A quiet night and lovely walks alongside the water which Rolo loved.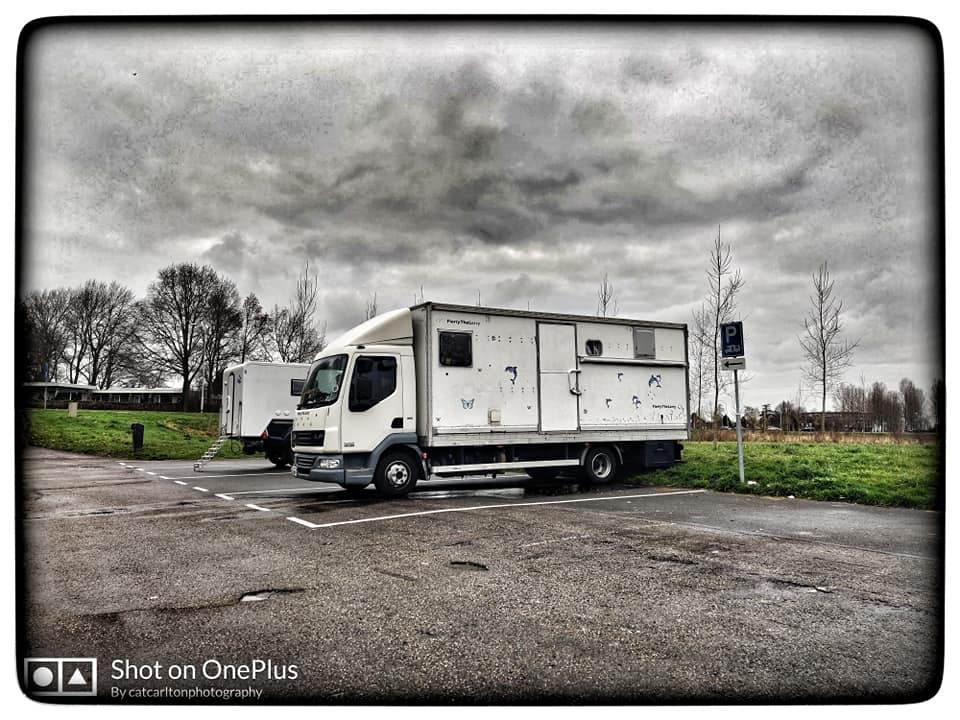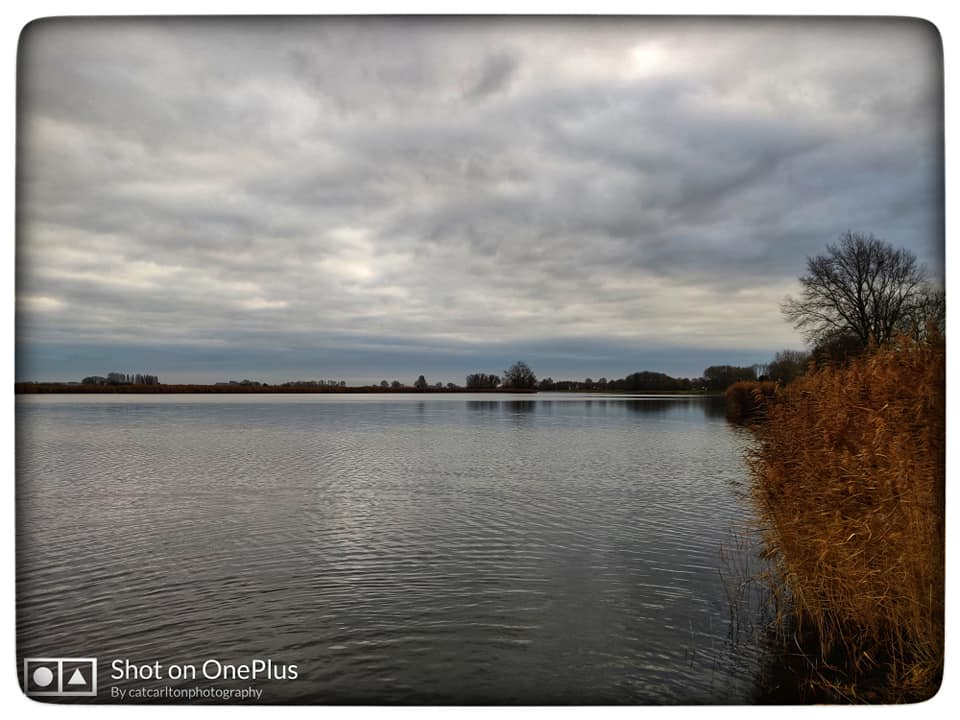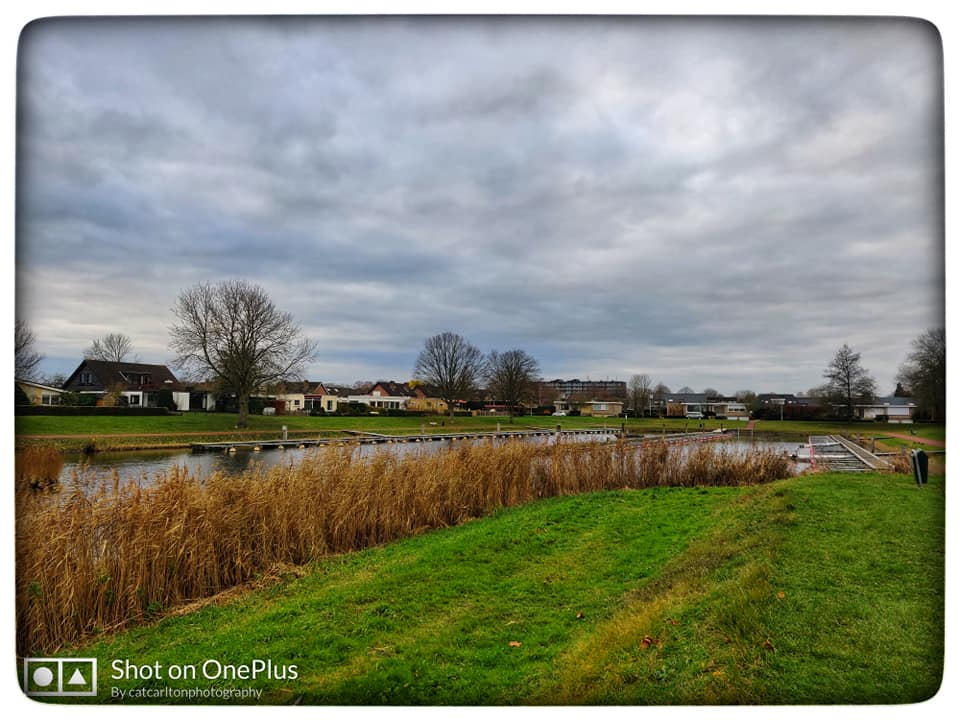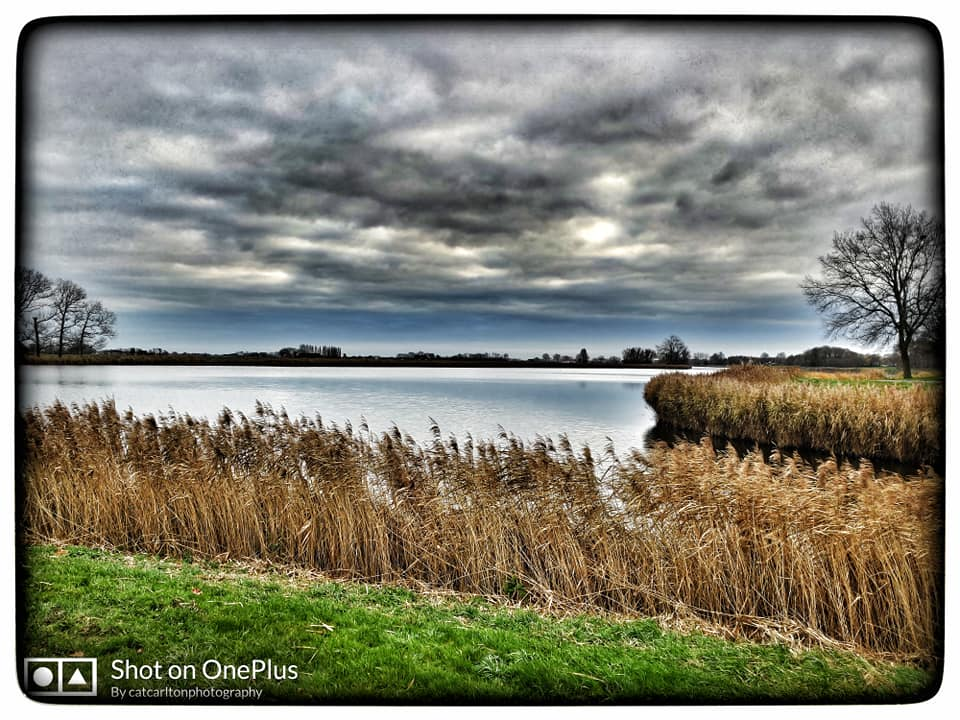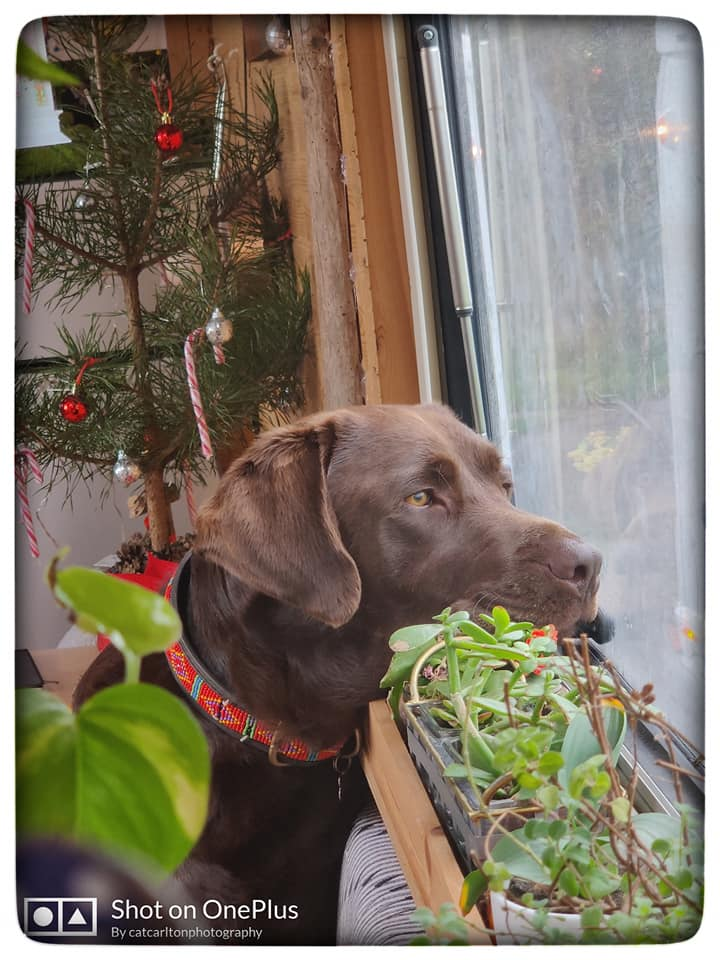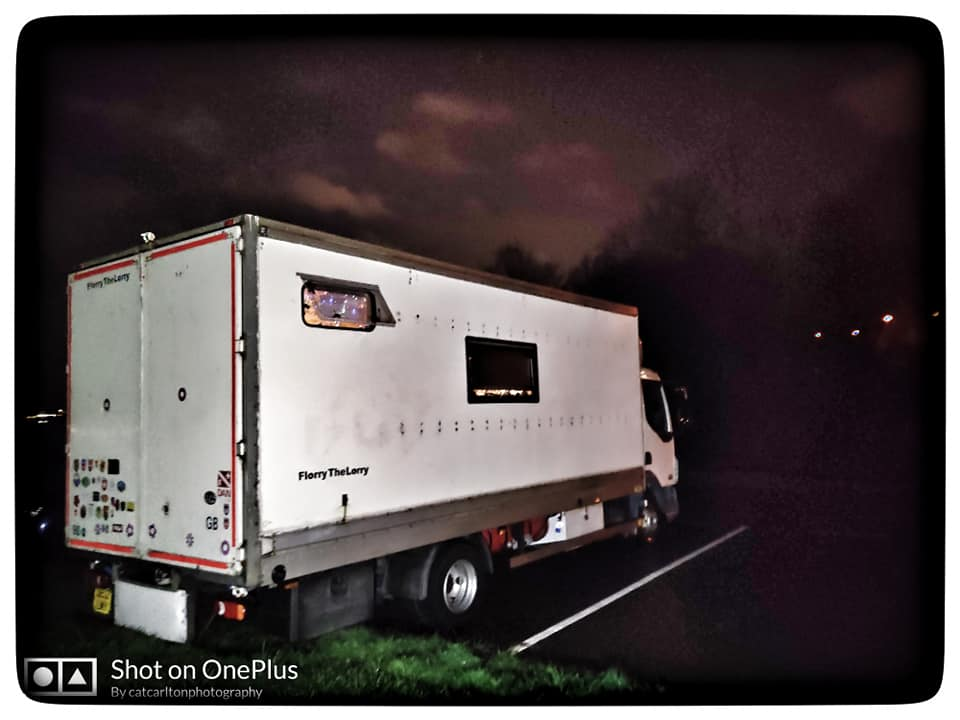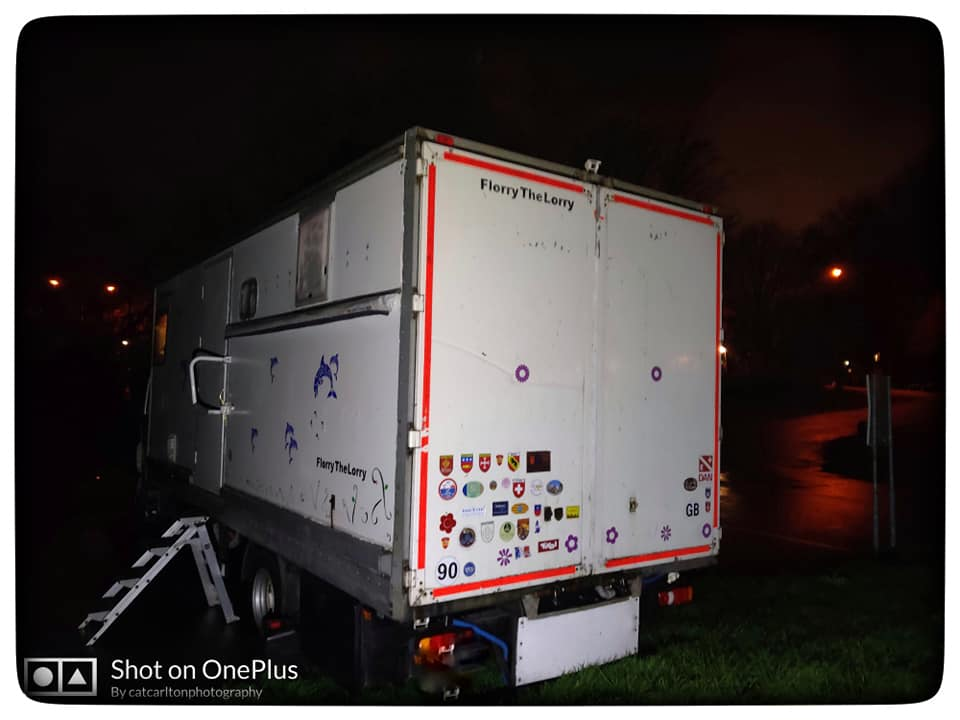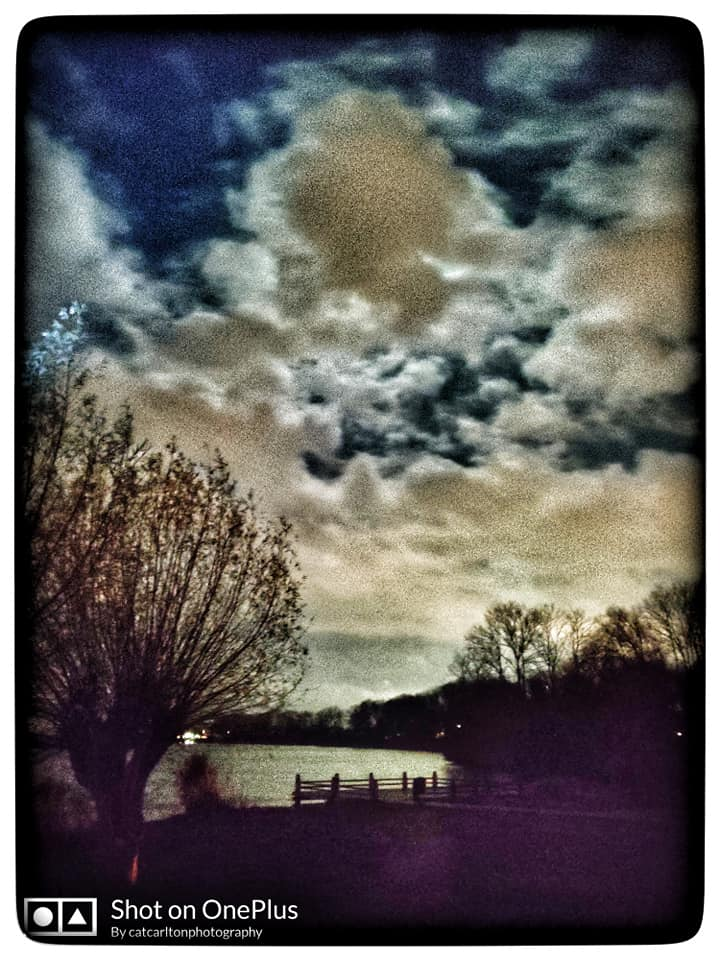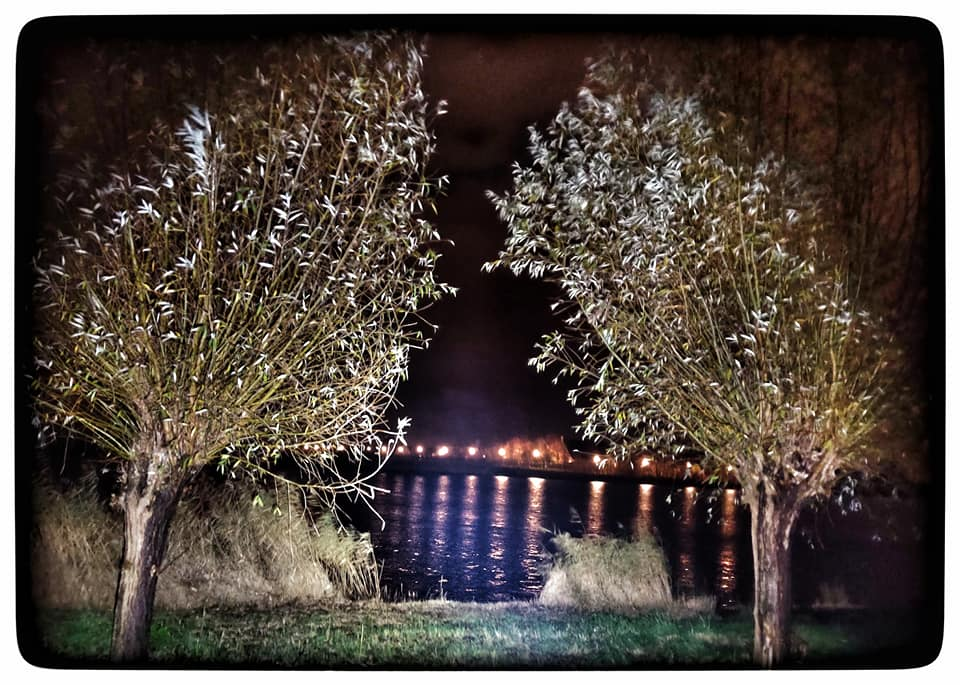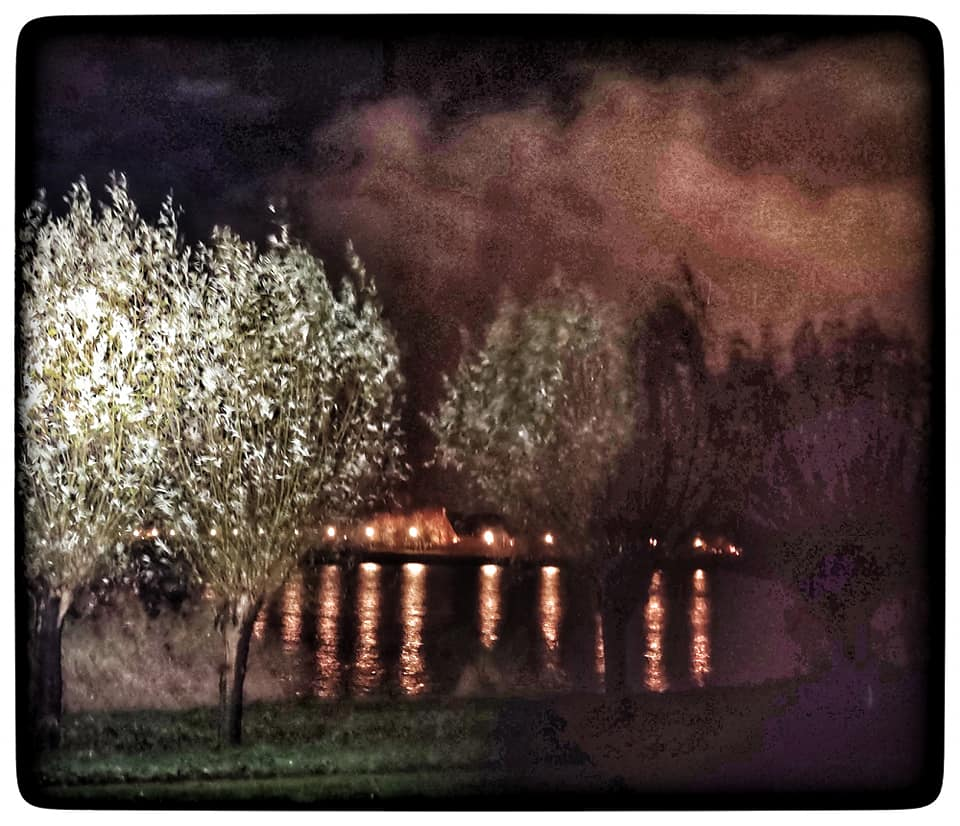 ---
---
Related Posts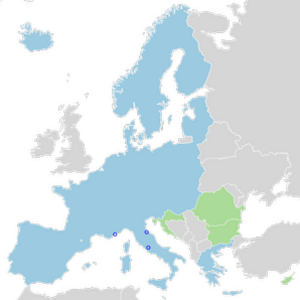 Published: Tue 19th April 2022
There has been a lot of confusion about How many days you can go away for in Europe and how people are showing a single day change giving them a lot more days, This post hopes to clear up the confusion...more...
---
---
---
---
---
---
---
---
---
---
---
---
---
---
---
---
---
---
---
---
---
---
---
---
---
---
---
---
---
---
---
---
---
---
---
---
---
---
---
---
---
---
---
---
---
---
---
---
---
---
---
---
---
---
---
---
---
---
---
---
---
---
---
---
---
---
---
---
---