Florry the Lorry - Facebook 6th Oct 2019
Published: Sun 6th October 2019
---
A mixed day of clouds and sunshine. A beautiful view from our door. Rolo loves his lorry life and loves his swims in the crystal clear waters of beautiful Menorca ❤️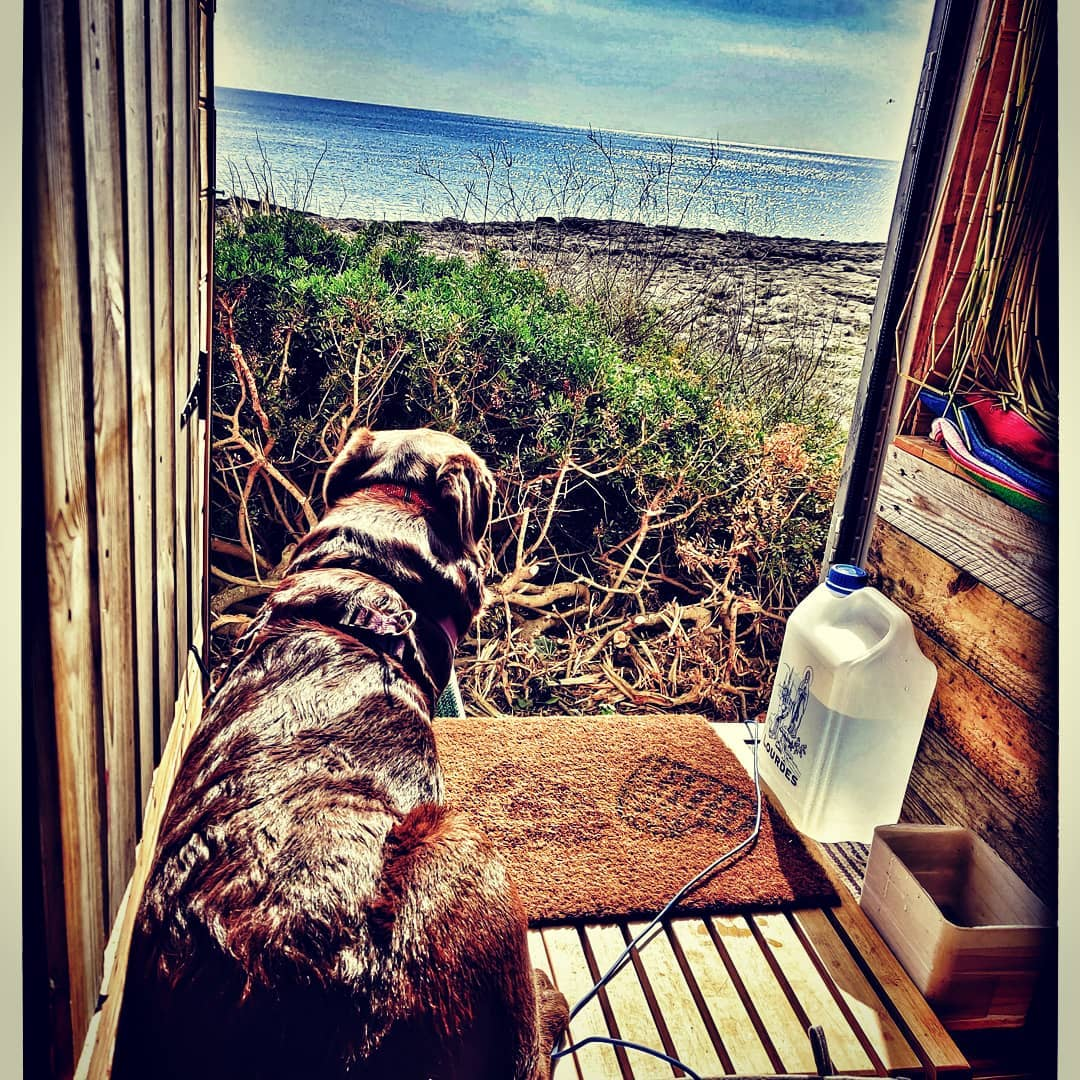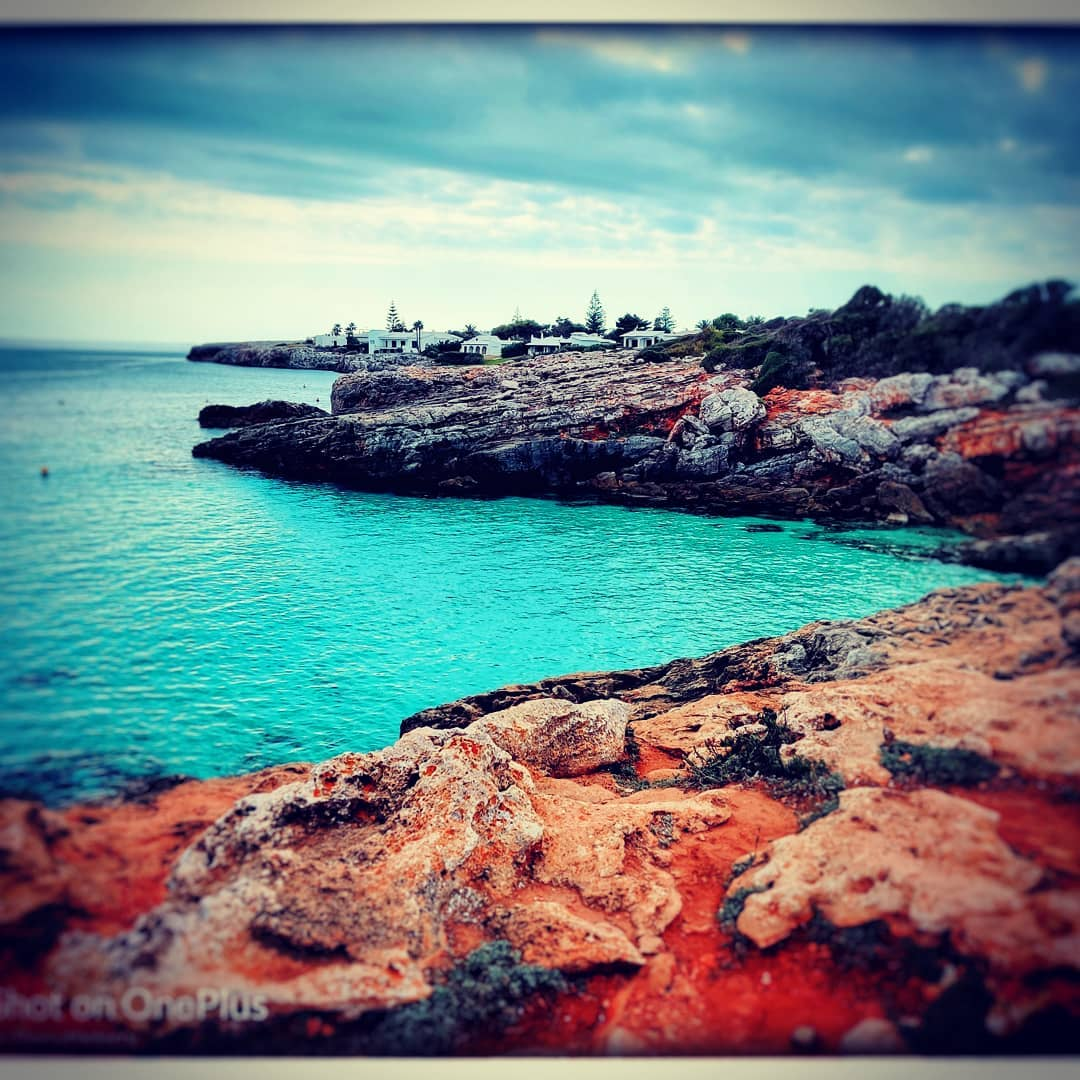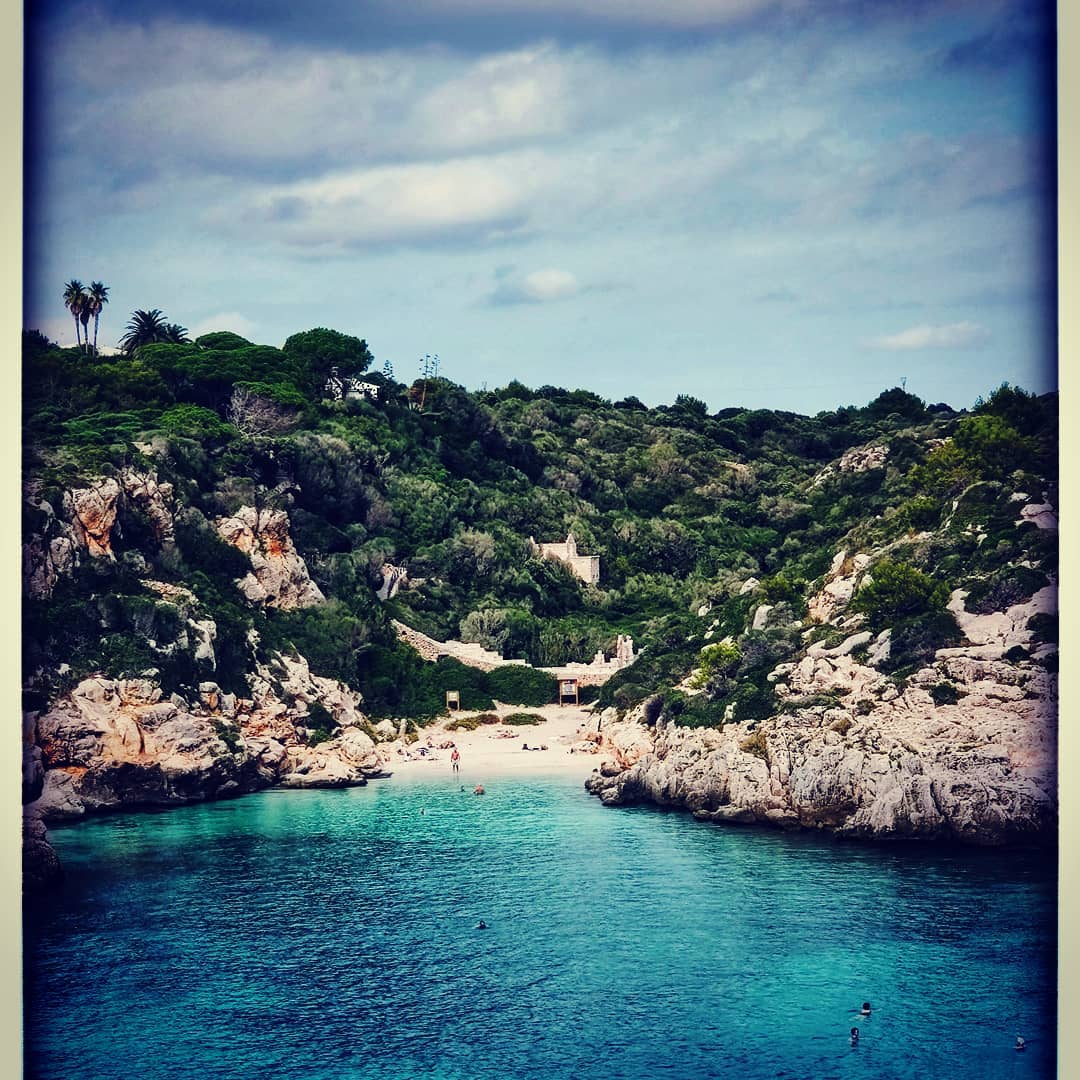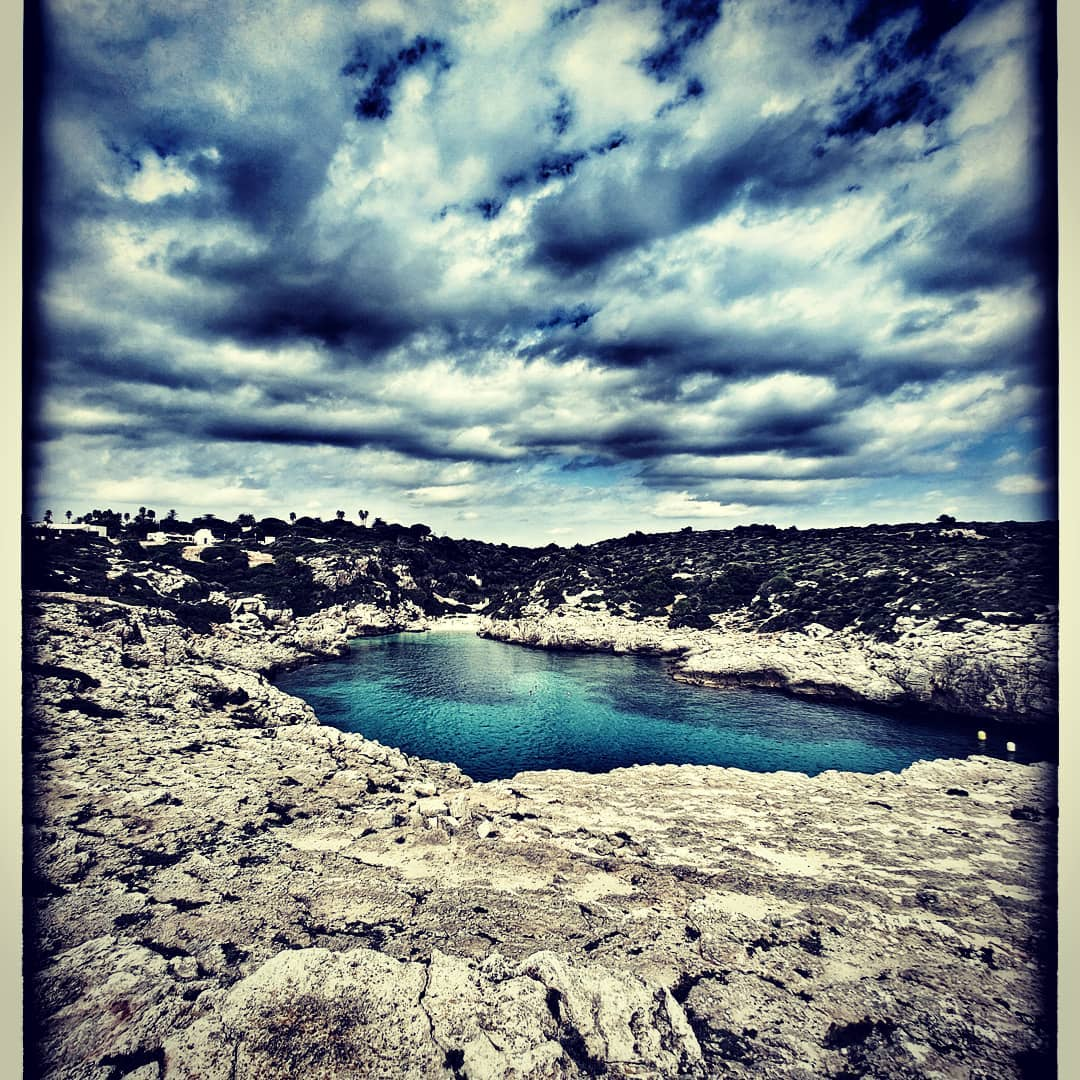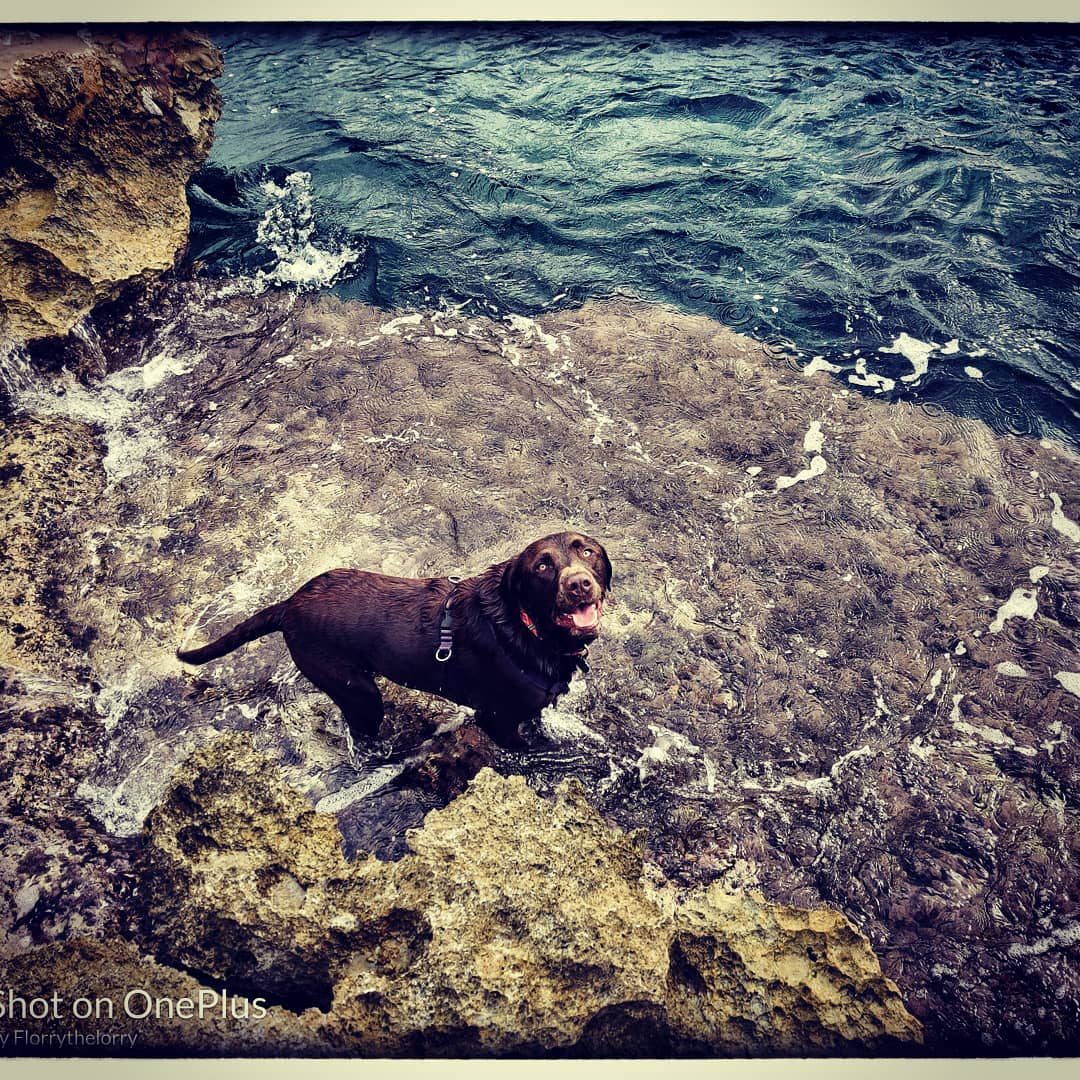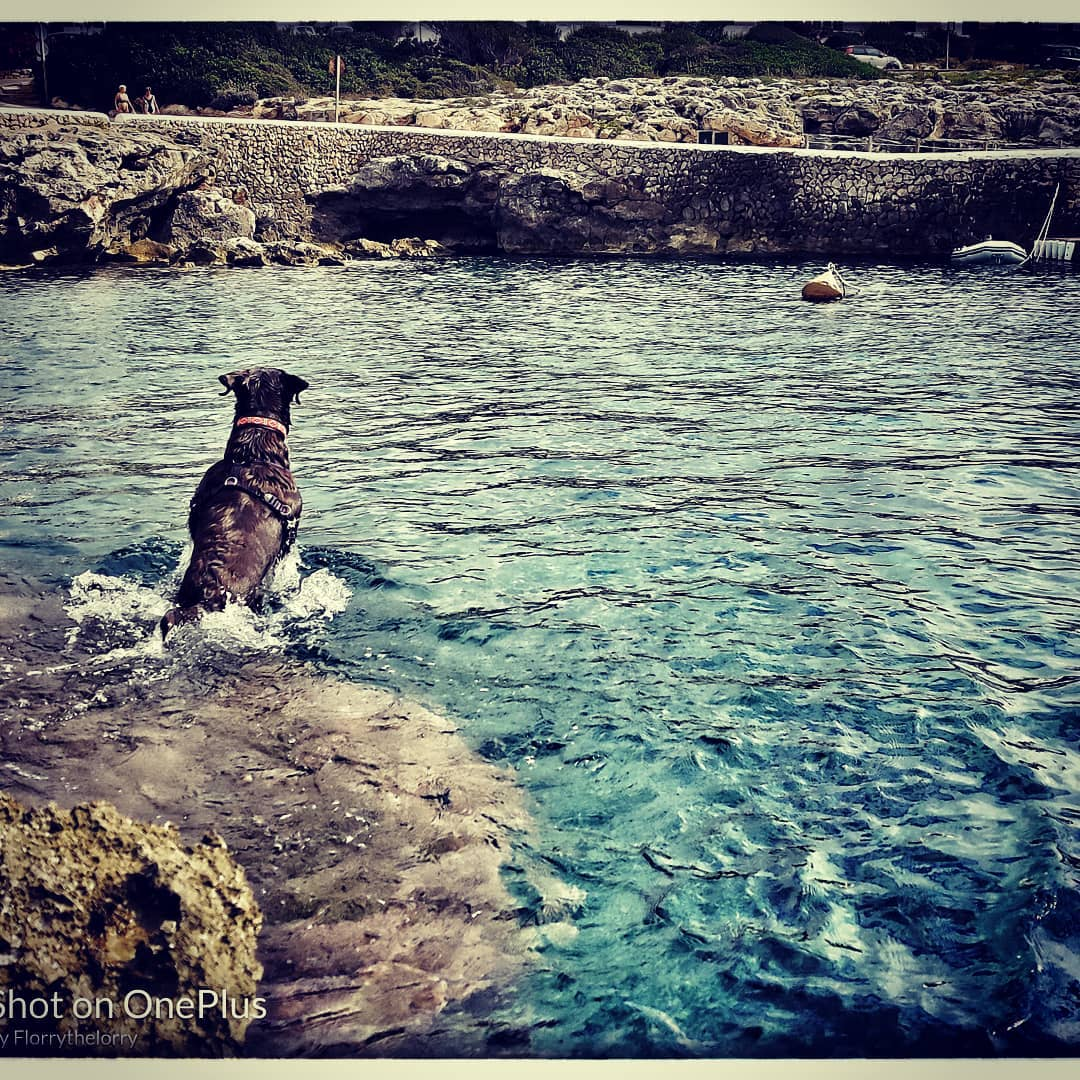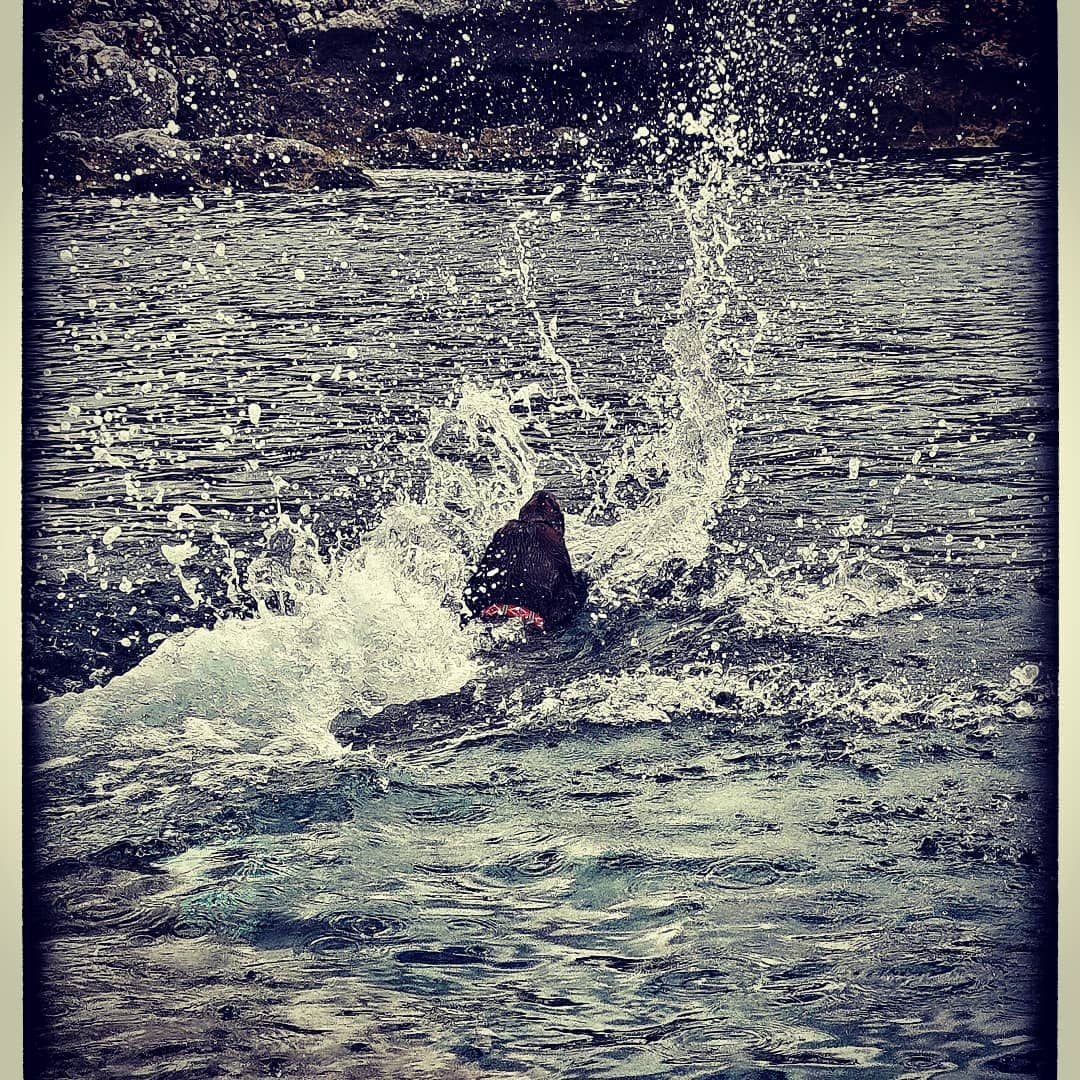 I don't know where I want to live. I want to be by the sea, mountains, lakes, countryside, in the city or a village. I can't choose so by living in a lorry we get to do it all 🙂 our dog too loves the life of having a new garden and views to explore. He too has his own page. If you want to see his adventures go to https://www.facebook.com/rolo.lorrylife Where do you like or want to live?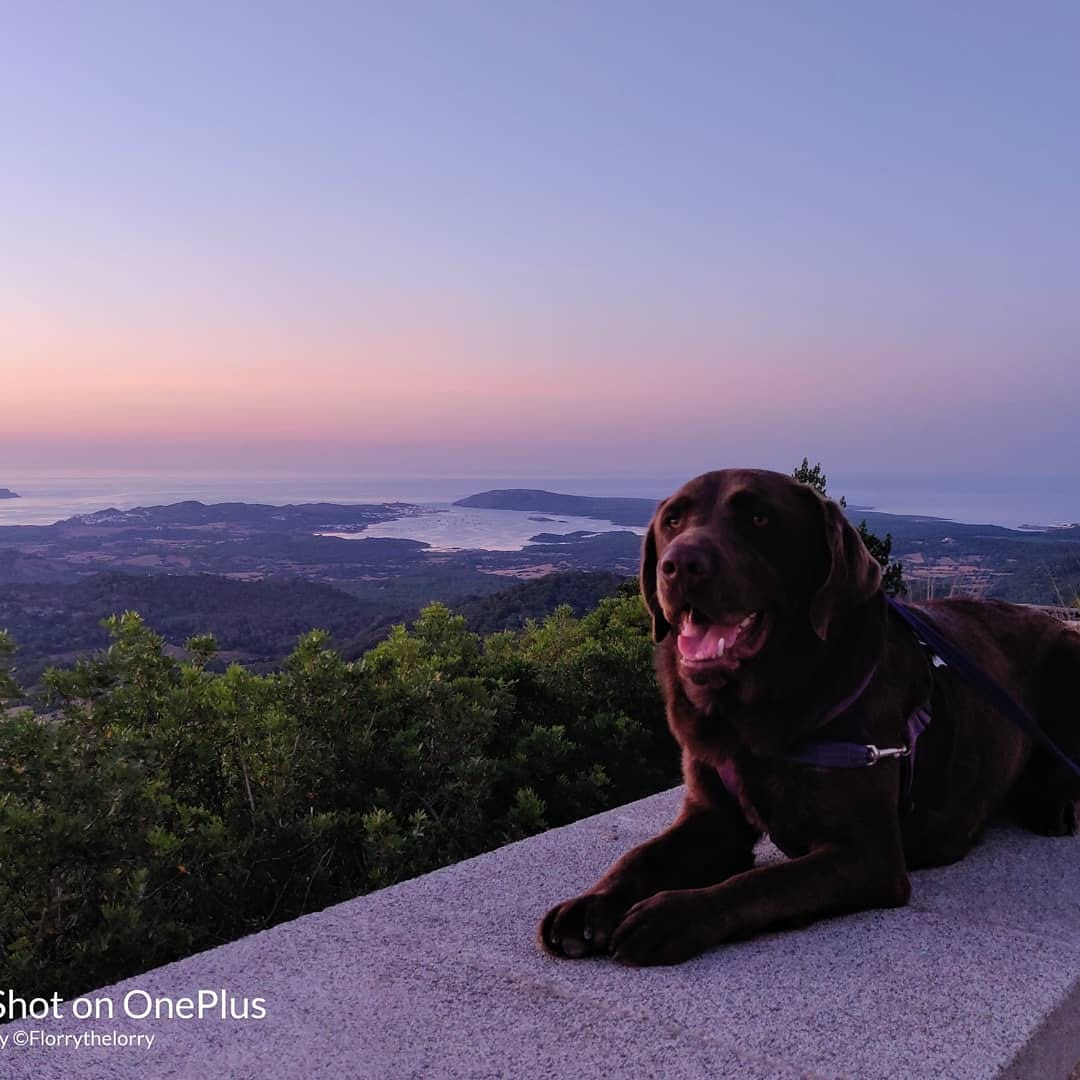 ---
---
Related Posts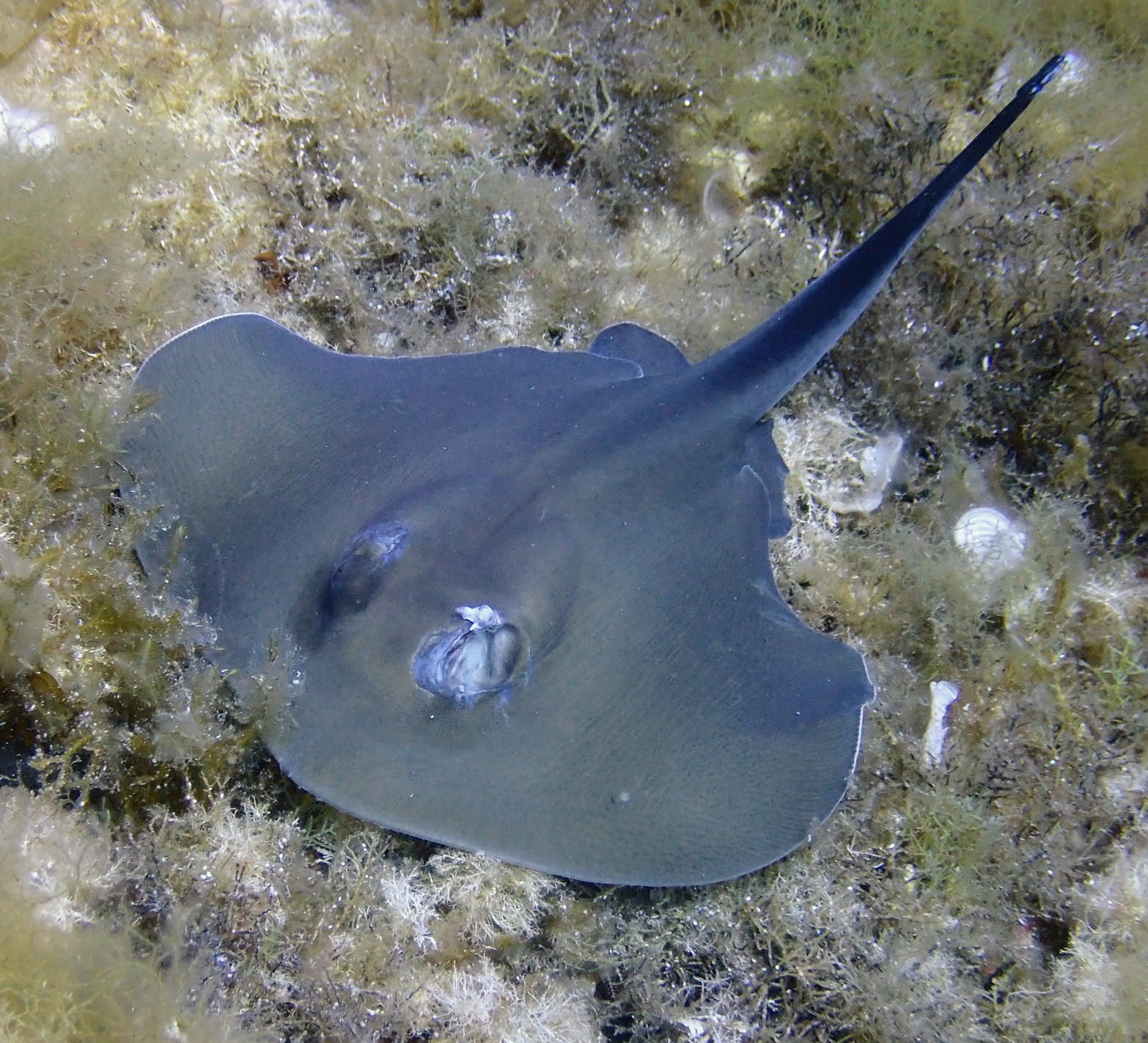 Published: Wed 20th April 2022
We've been Scuba Diving in Menorca for years, here's some of our choice locations and dive centers....more...
---
---
---
---
---
---
---
---
---
---
---
---
---
---
---
---
---
---
---
---
---
---
---
---
---
---
---
---
---
---
---
---
---
---
---
---
---
---
---
---
---
---
---
---
---
---
---
---
---
---
---
---
---
---
---
---
---
---
---
---
---
---
---
---
---
---
---
---
---
---
---
---
---
---
---
---
---
---
---
---
---
---
---
---
---
---
---
---
---
---
---
---
---
---
---
---
---
---
---
---
---
---
---
---
---
---
---
---
---
---
---
---
---
---
---
---
---
---
---
---
---
---
---
---
---
---
---
---
---
---
---
---
---
---
---
---
---
---
---
---
---
---
---
---
---
---
---
---
---
---
---
---
---
---
---
---
---
---
---
---
---
---