Florry the Lorry - Facebook 4th Oct 2019
Published: Fri 4th October 2019
---
A morning of washing and cleaning. Doesn't take long at all, leaving some time to snorkel and play on the beach to get a split shot photo.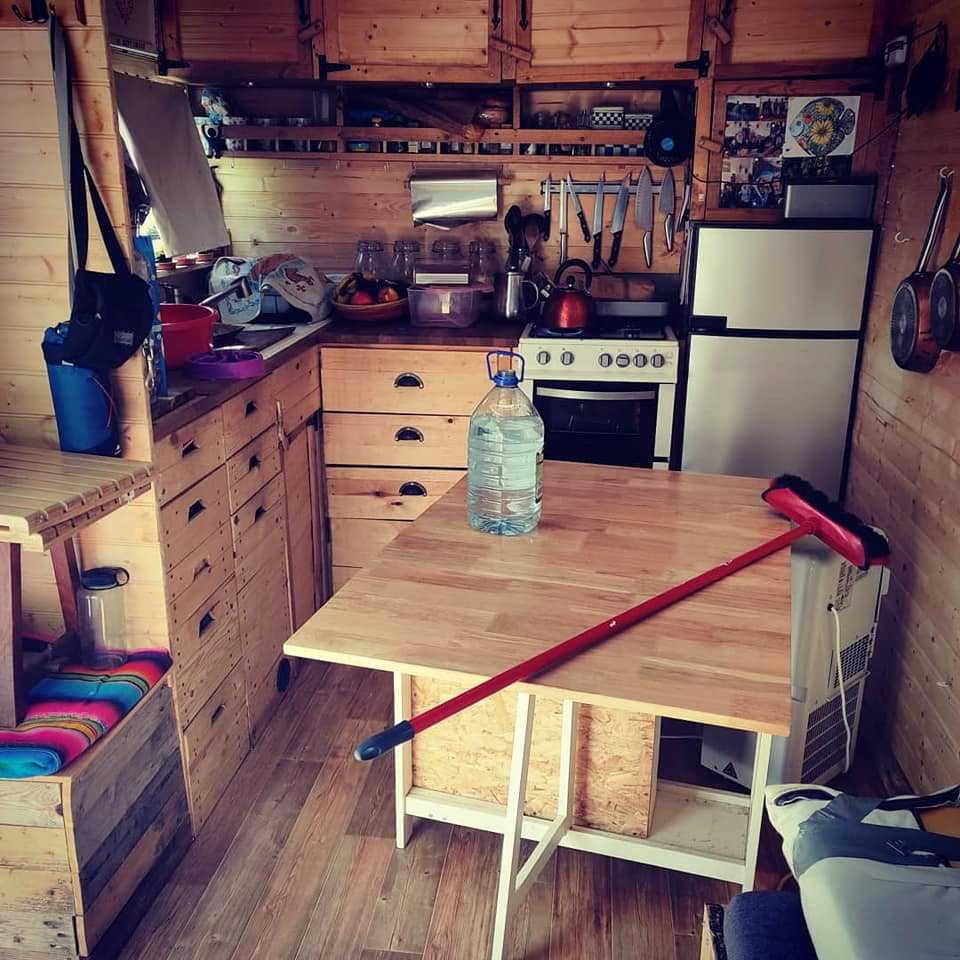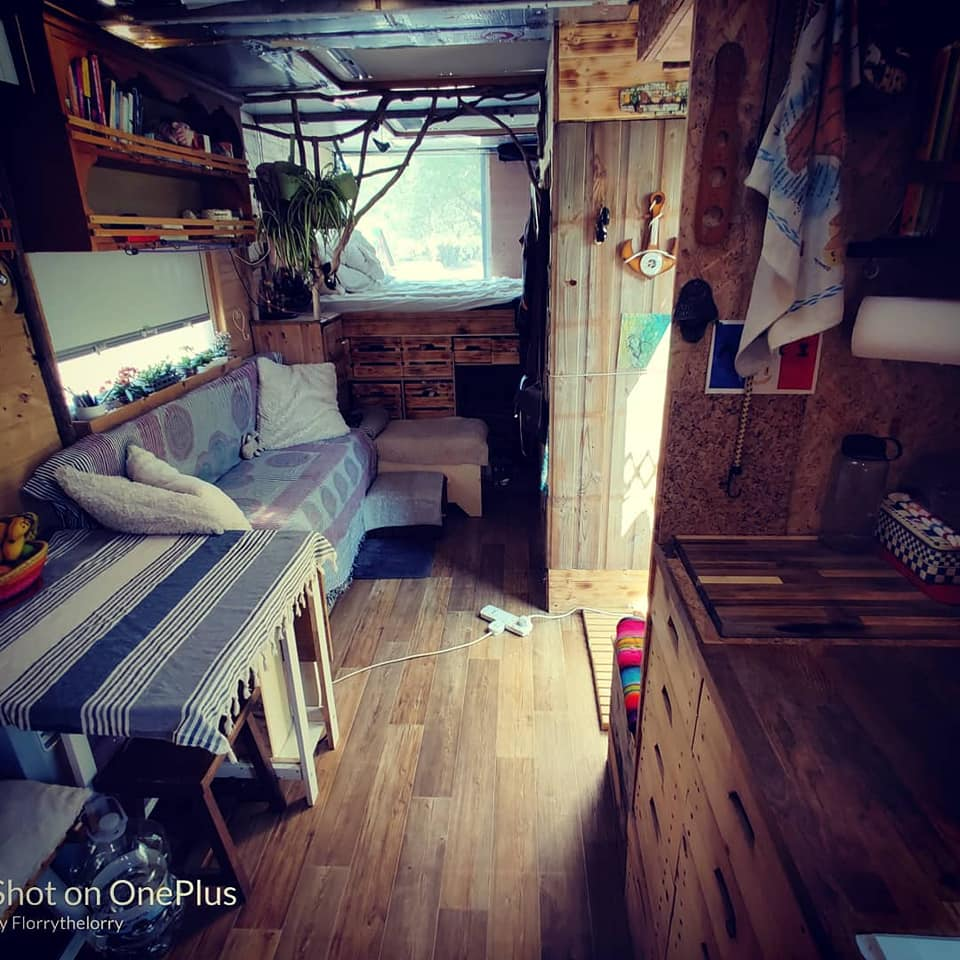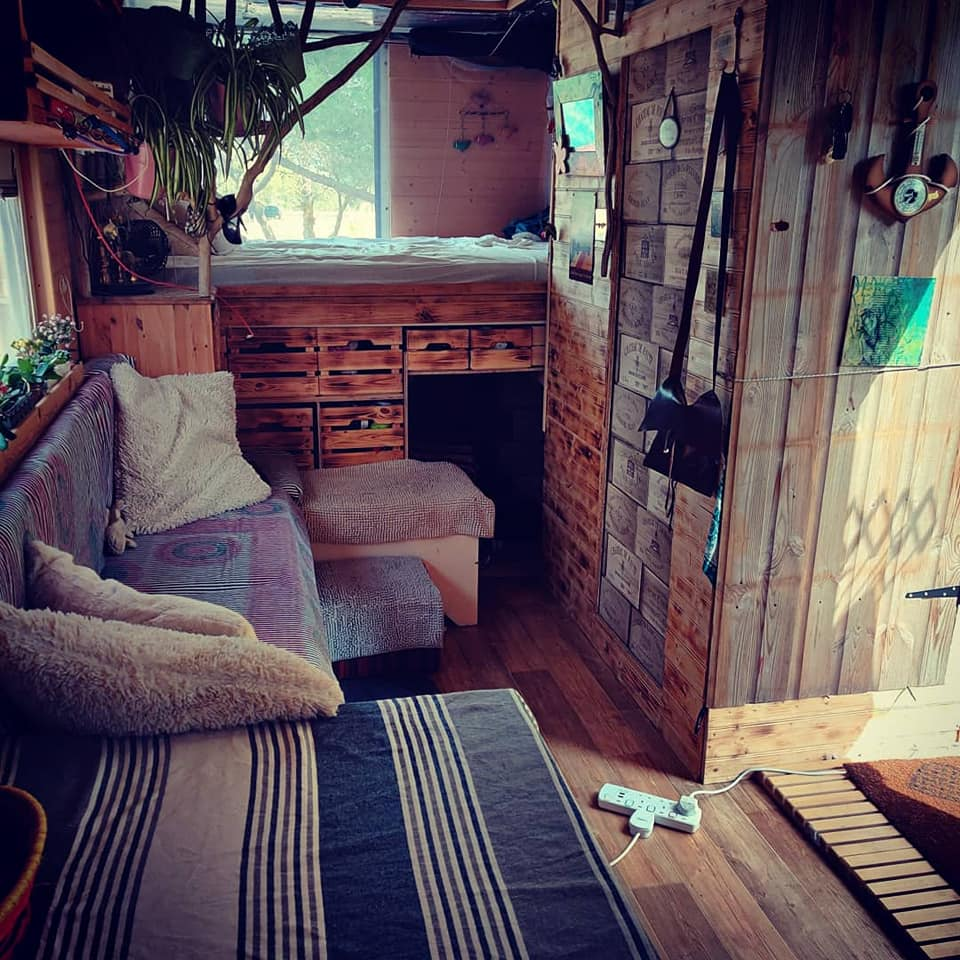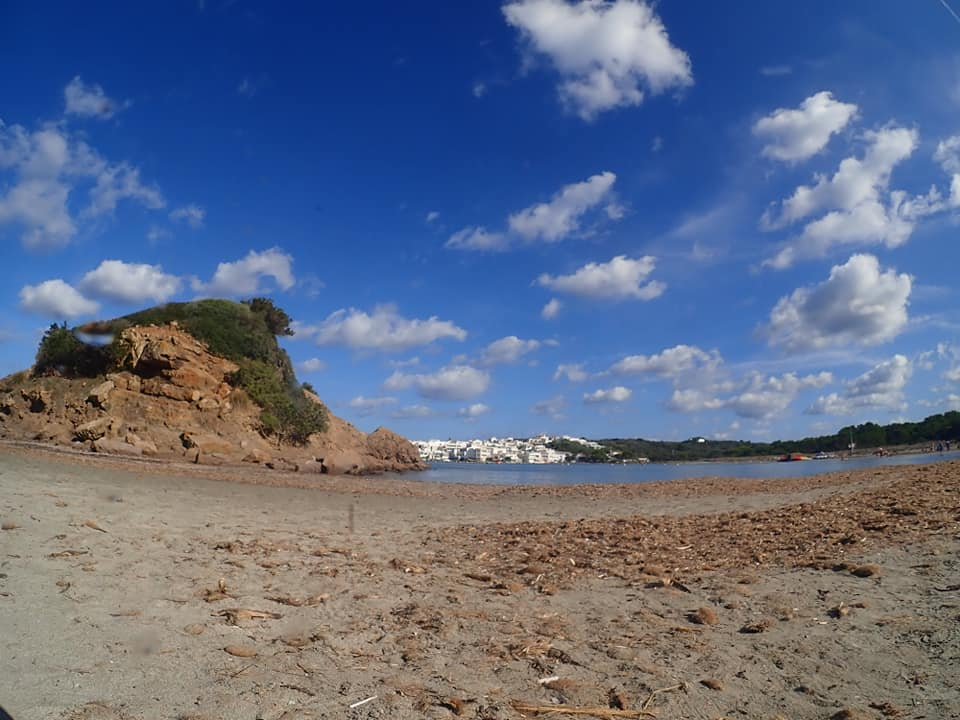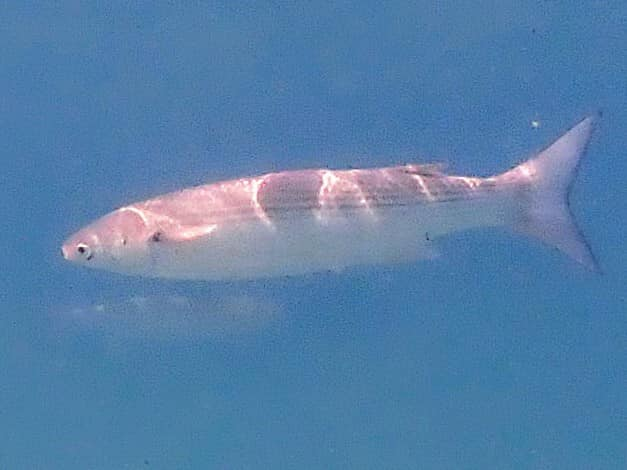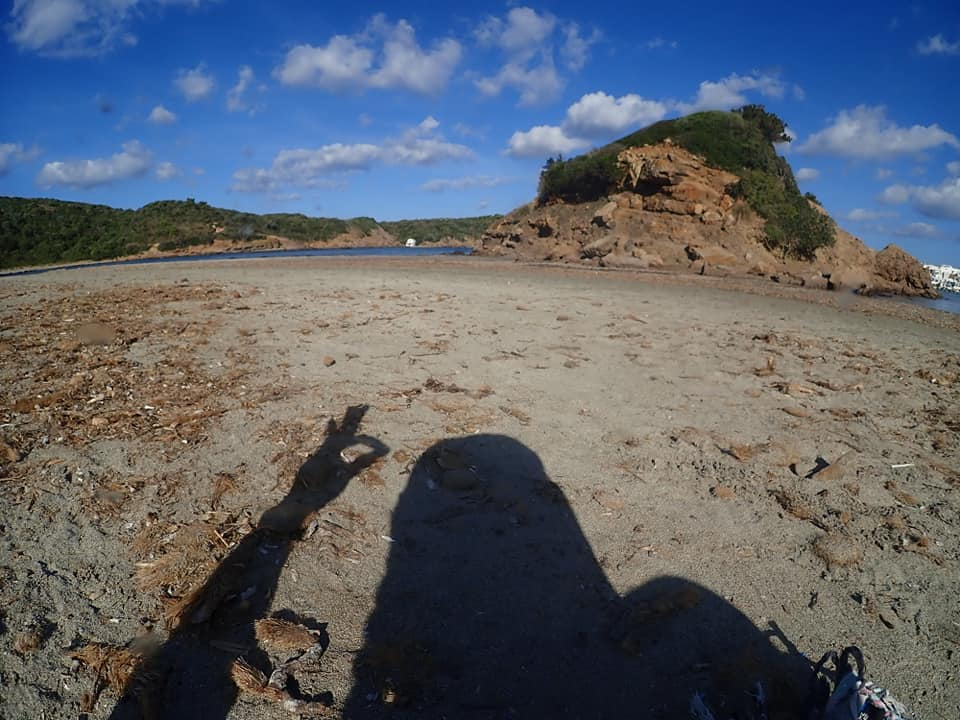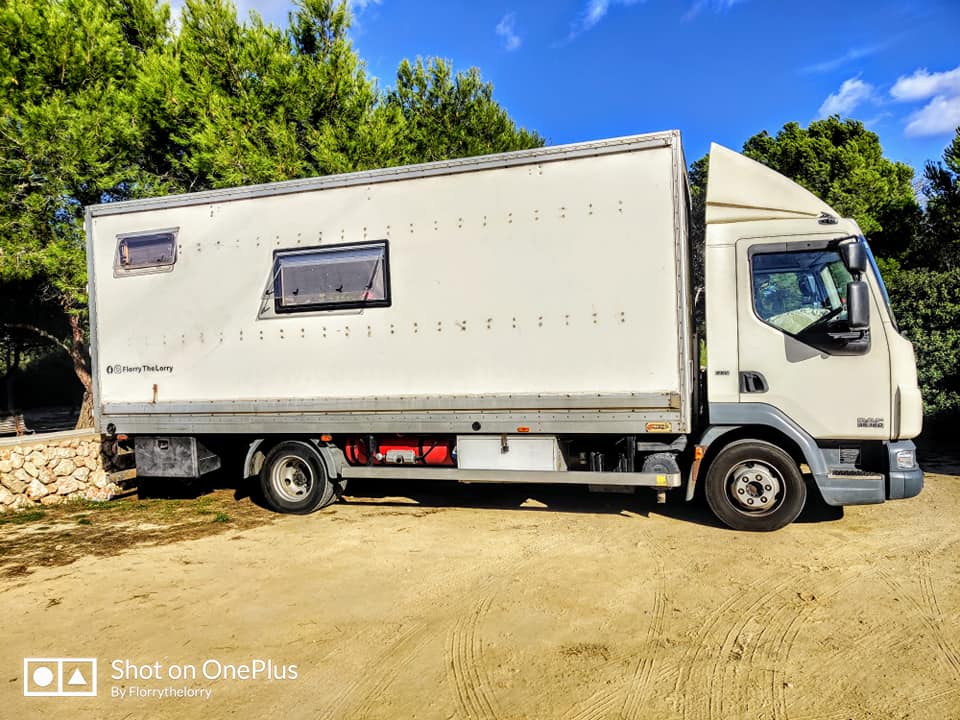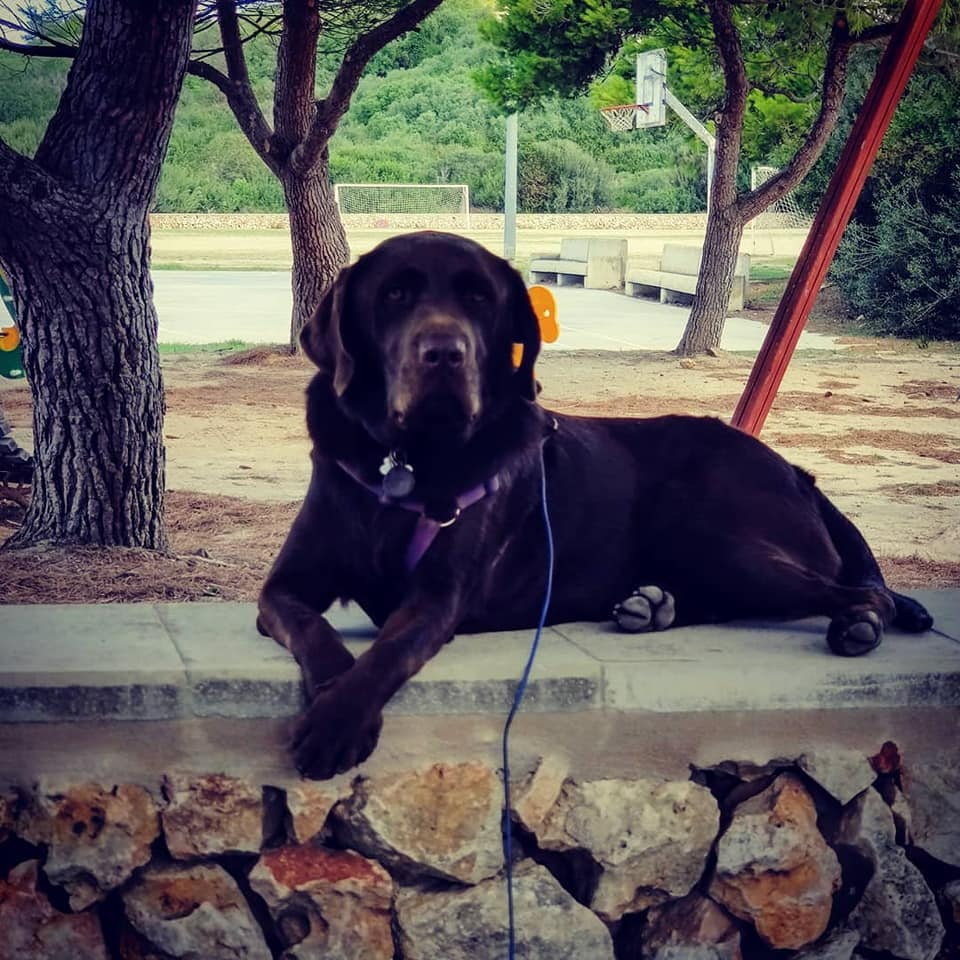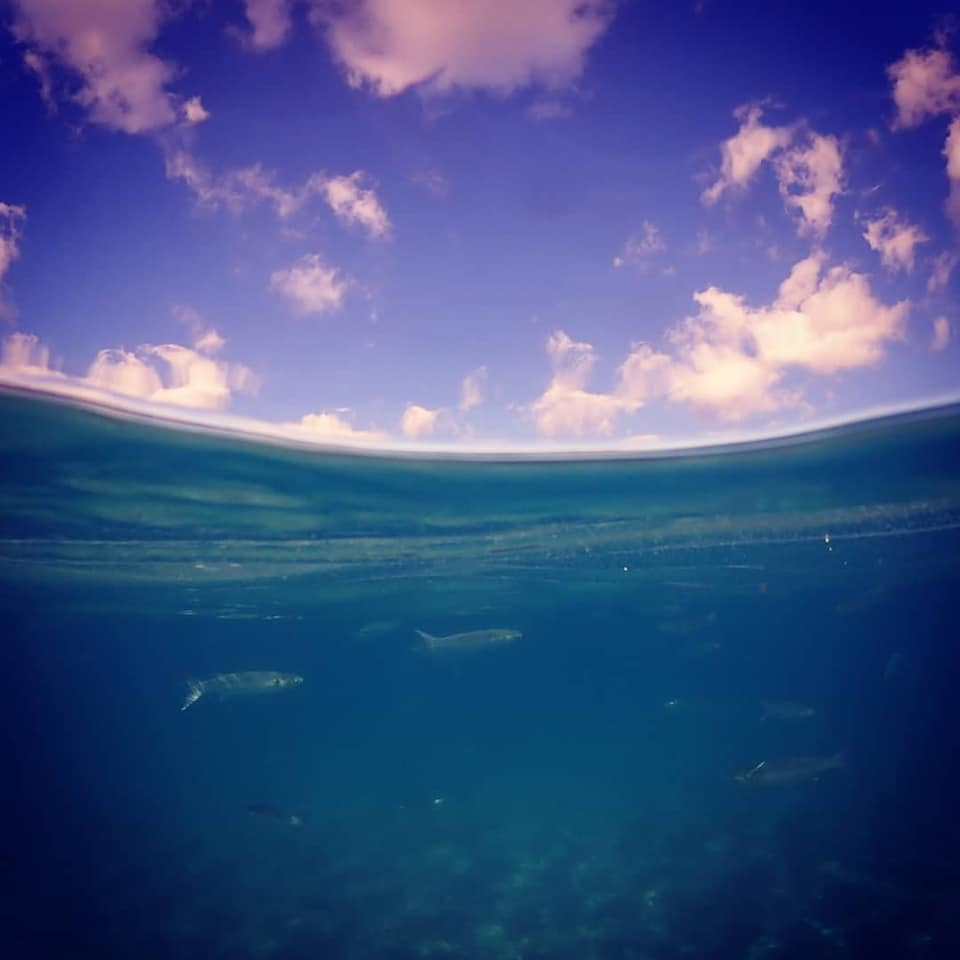 ---
---
Related Posts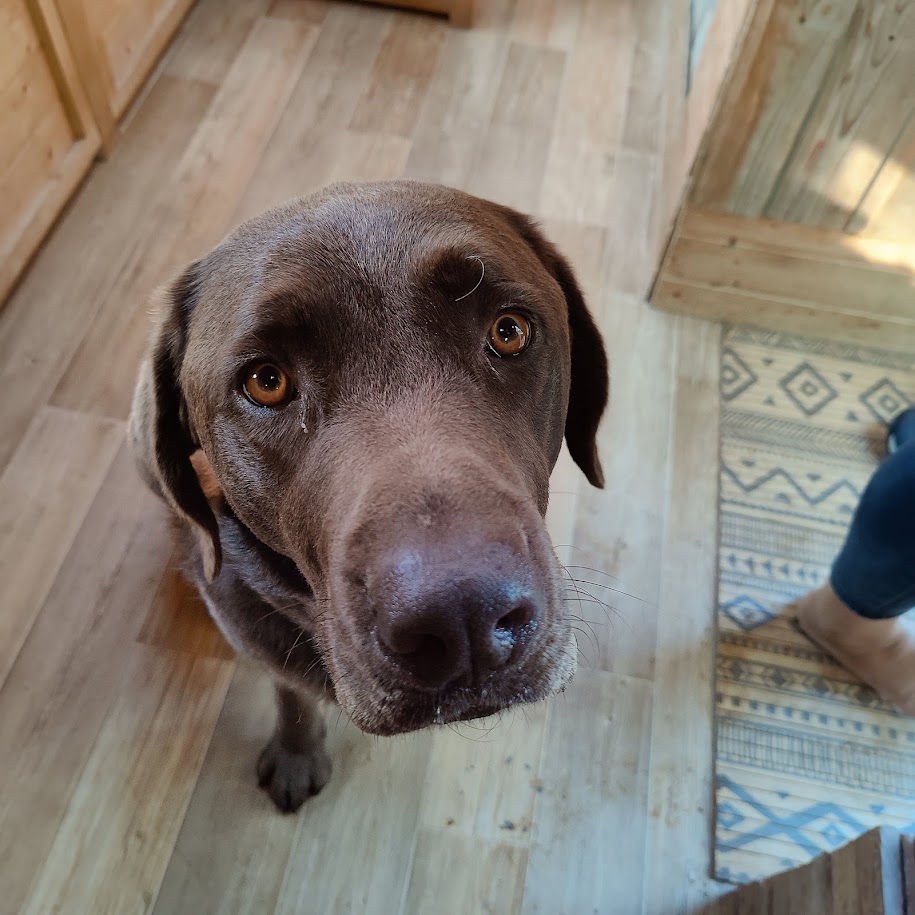 Published: Thu 21st April 2022
Cleaning, Washing, Living in a Lorry, sometimes it's not all Instagram photos - this is the reality!...more...
---
---
---
---
---
---
---
---
---
---
---
---
---
---
---
---
---
---
---
---
---
---
---
---
---
---
---
---
---
---
---
---
---
---
---
---
---
---
---
---
---
---
---
---
---
---
---
---
---
---
---
---
---
---
---
---
---
---
---
---
---
---
---
---
---
---
---
---
---
---
---
---
---
---
---
---
---
---
---
---
---
---
---
---
---
---
---
---
---
---
---
---
---
---
---
---
---
---
---
---
---
---
---
---
---
---
---
---
---
---
---
---