Florry the Lorry - Facebook 3rd Dec 2019
Published: Tue 3rd December 2019
---
A day out to The Netherlands Open Air Museum. Rolo decided to chew his lead while we chat to someone asking us about the lorry 😱 Chris gets to work on making a new one tonight ready for tomorrow's walk. 🐾🐾👍 Does anyone else's van dogs chew through their leads ...what naughty things do your pup's get up to ? .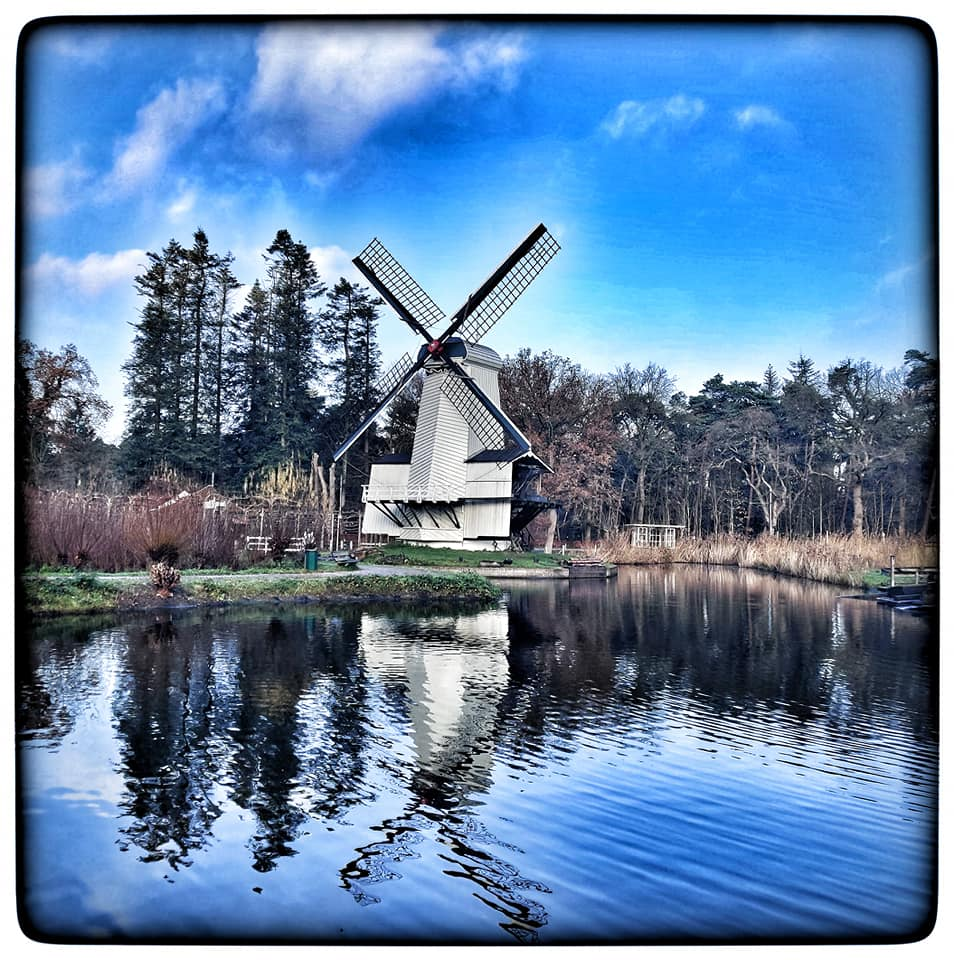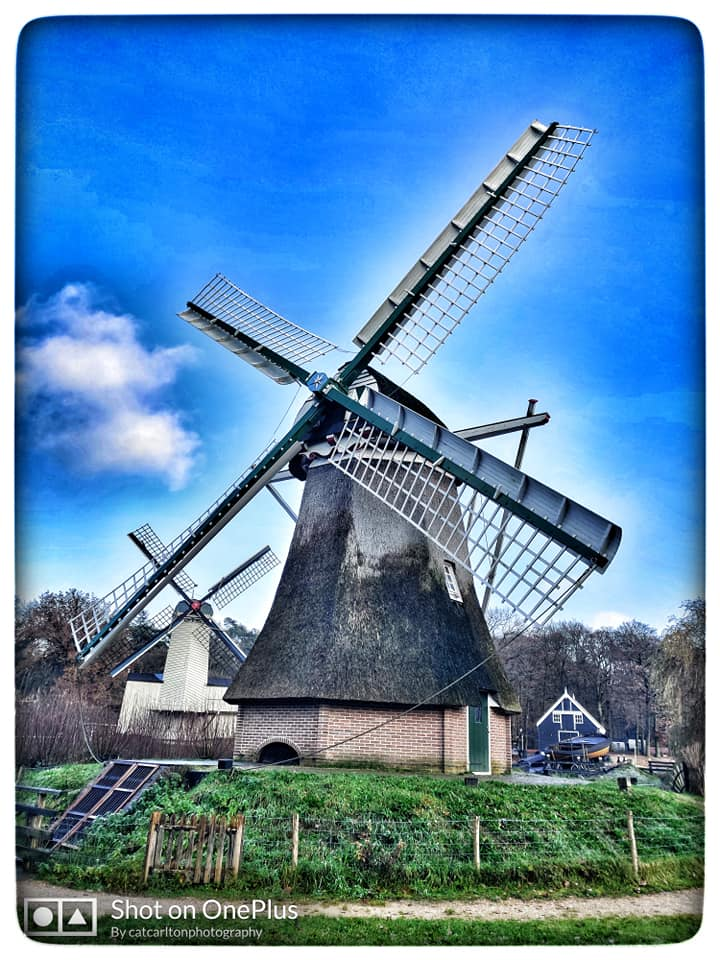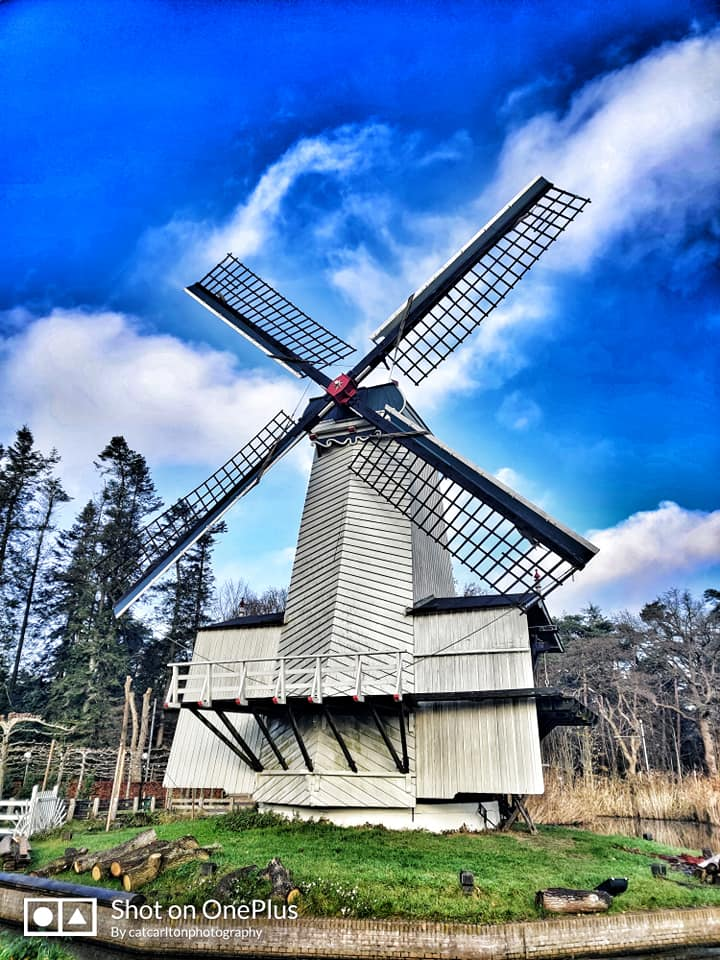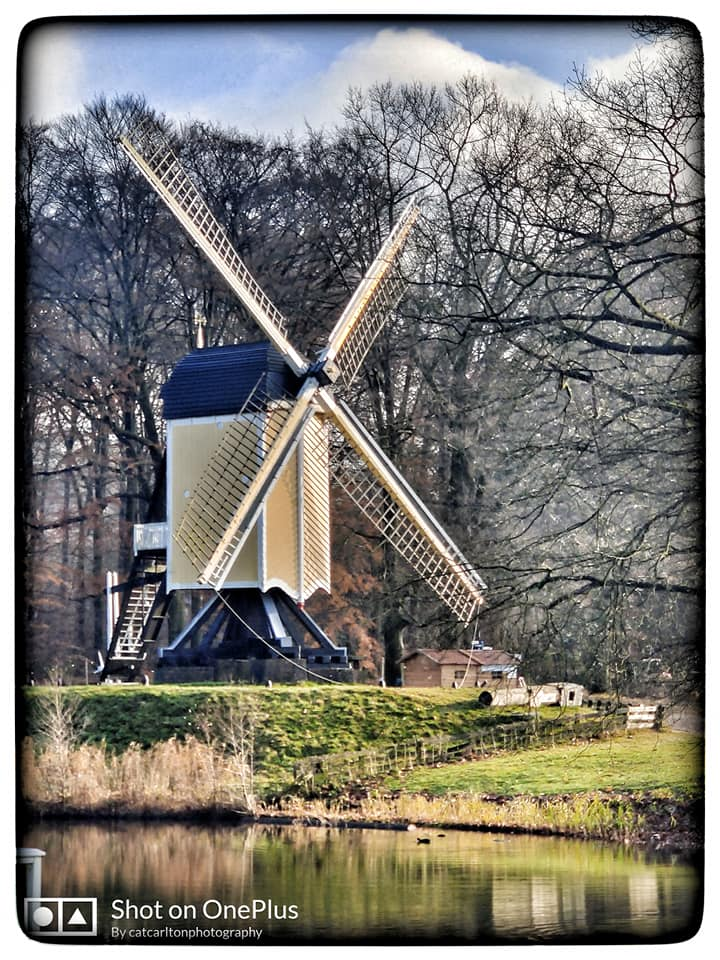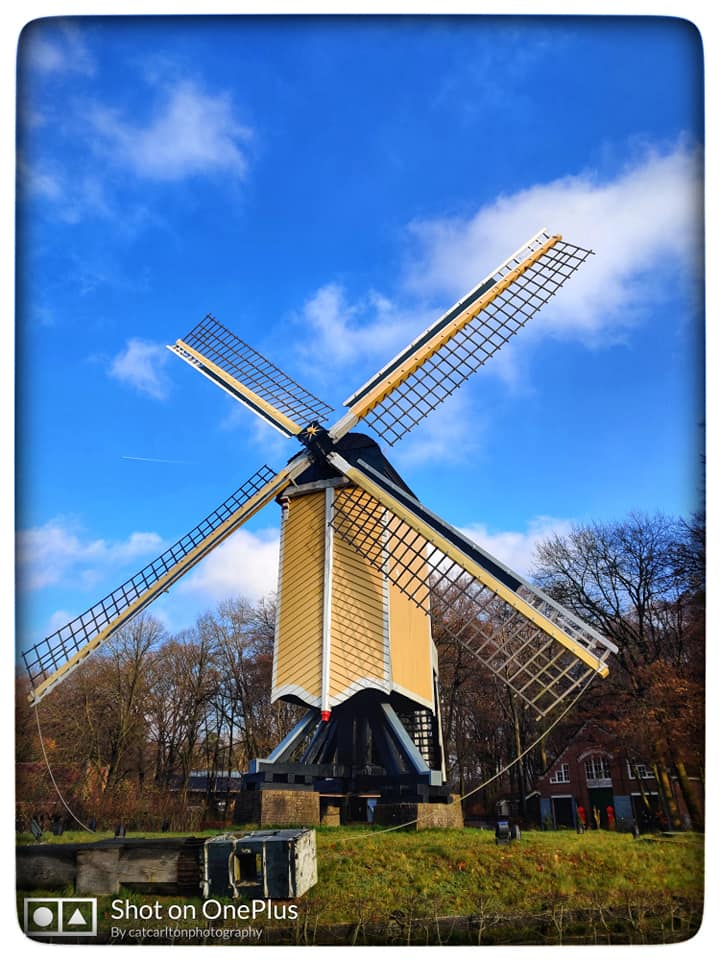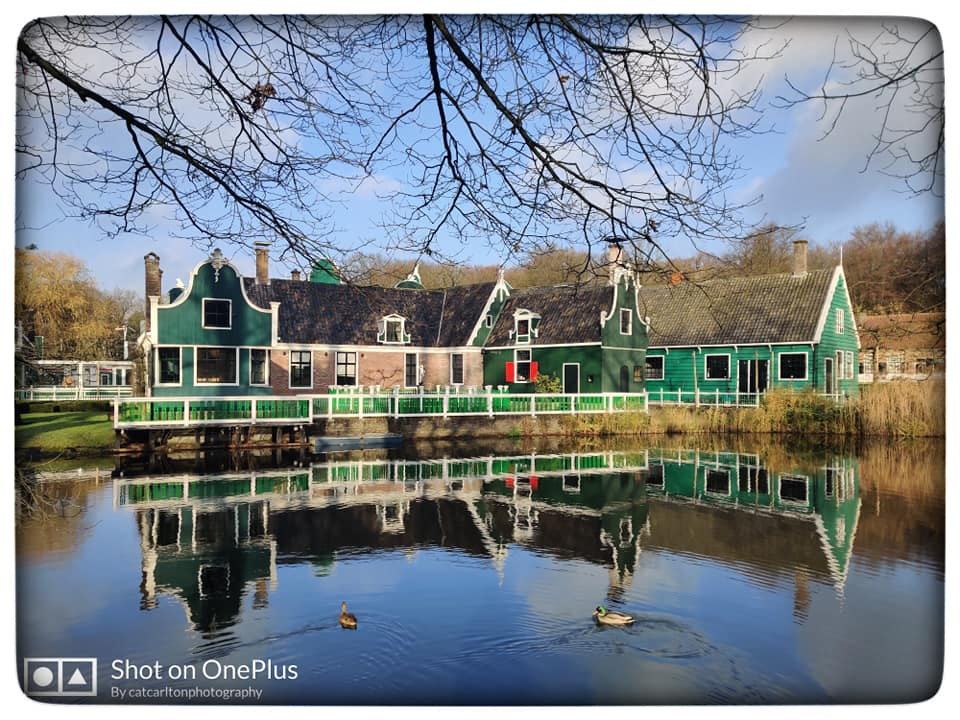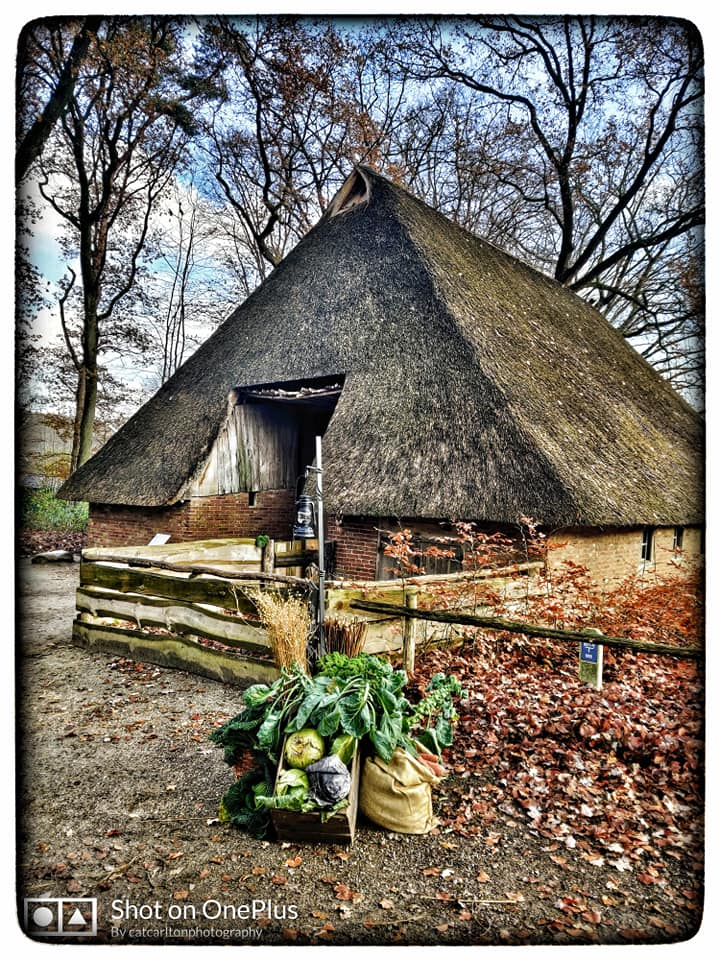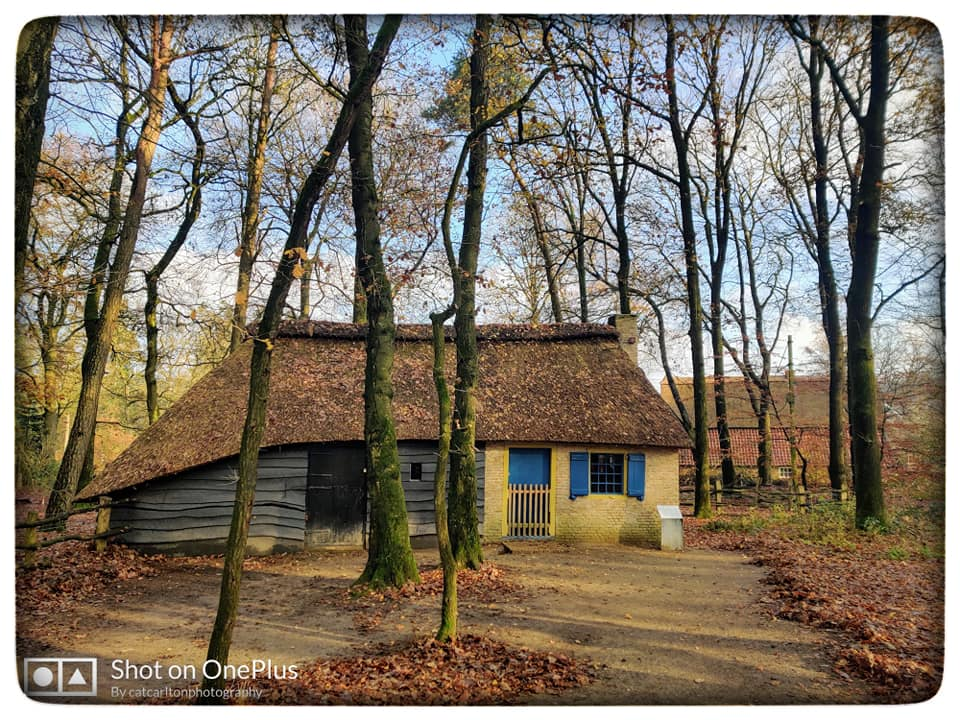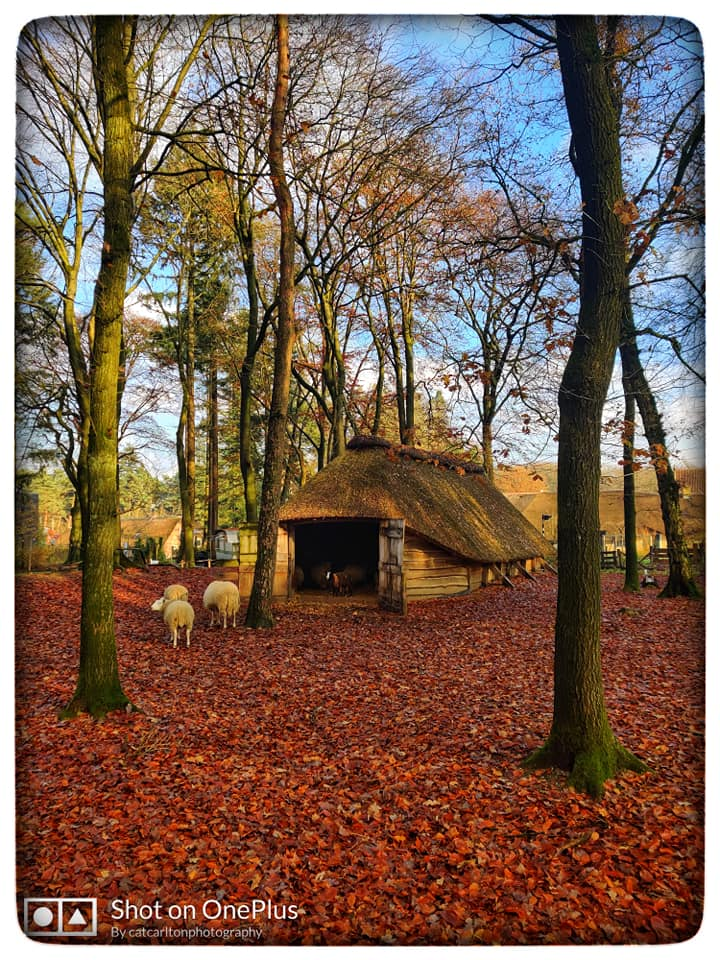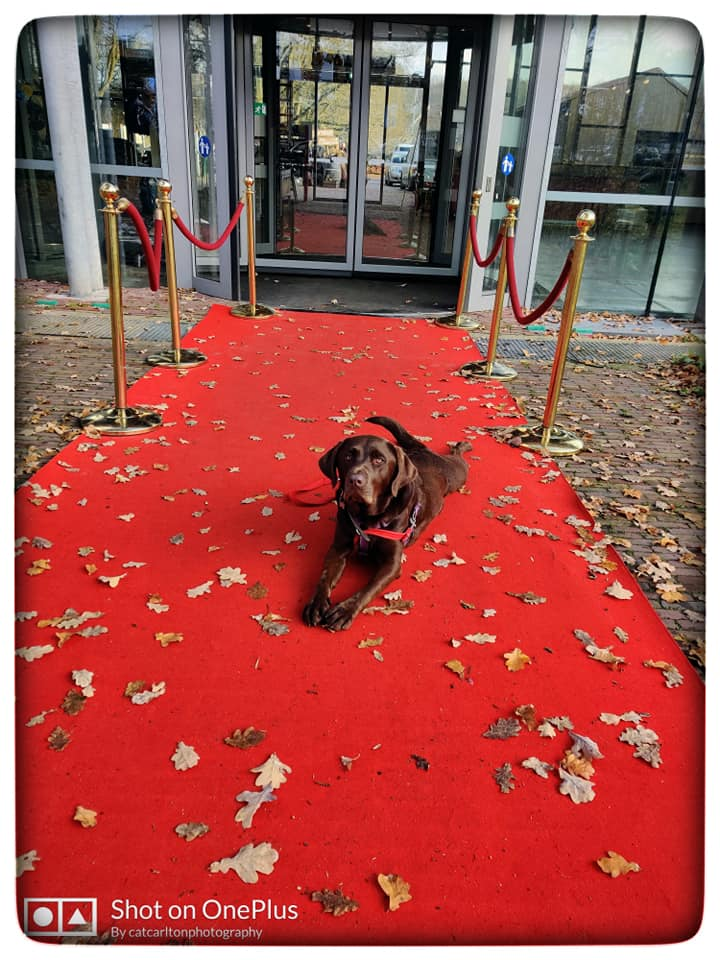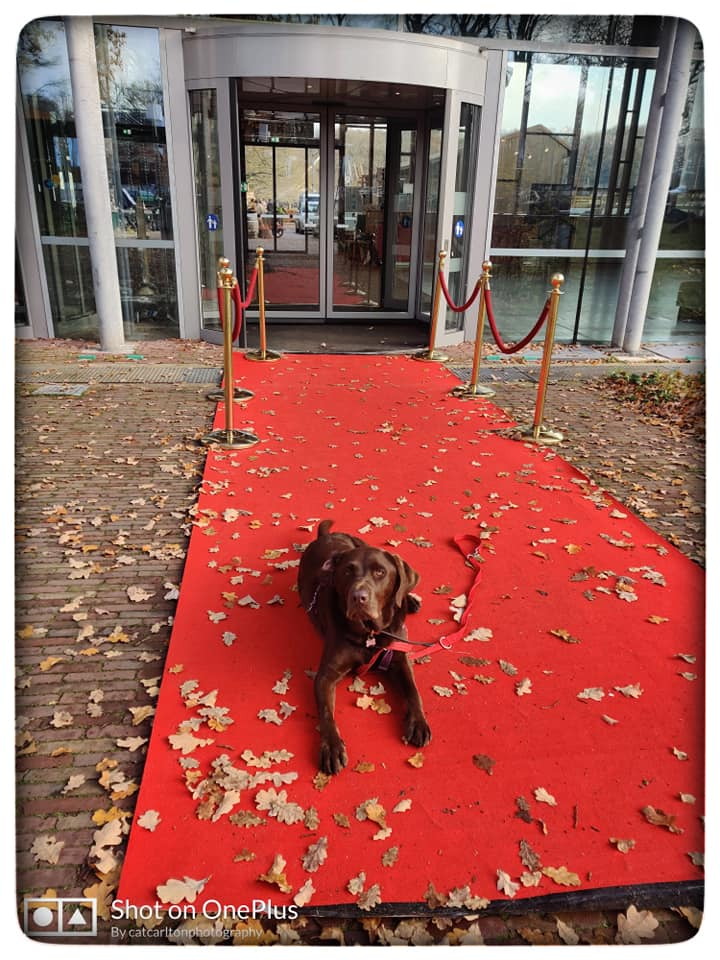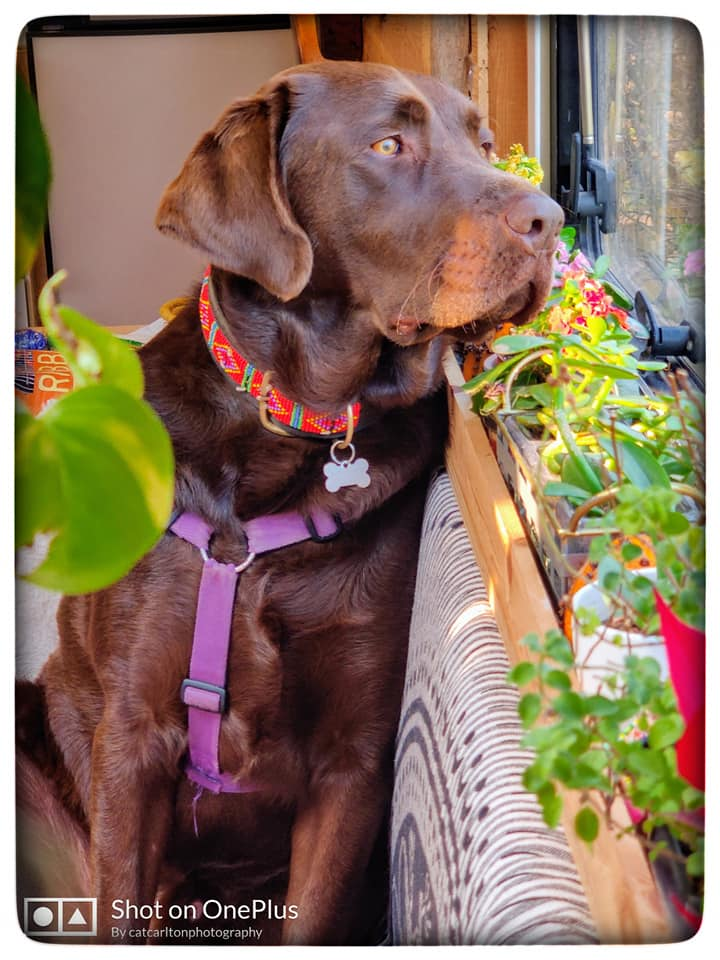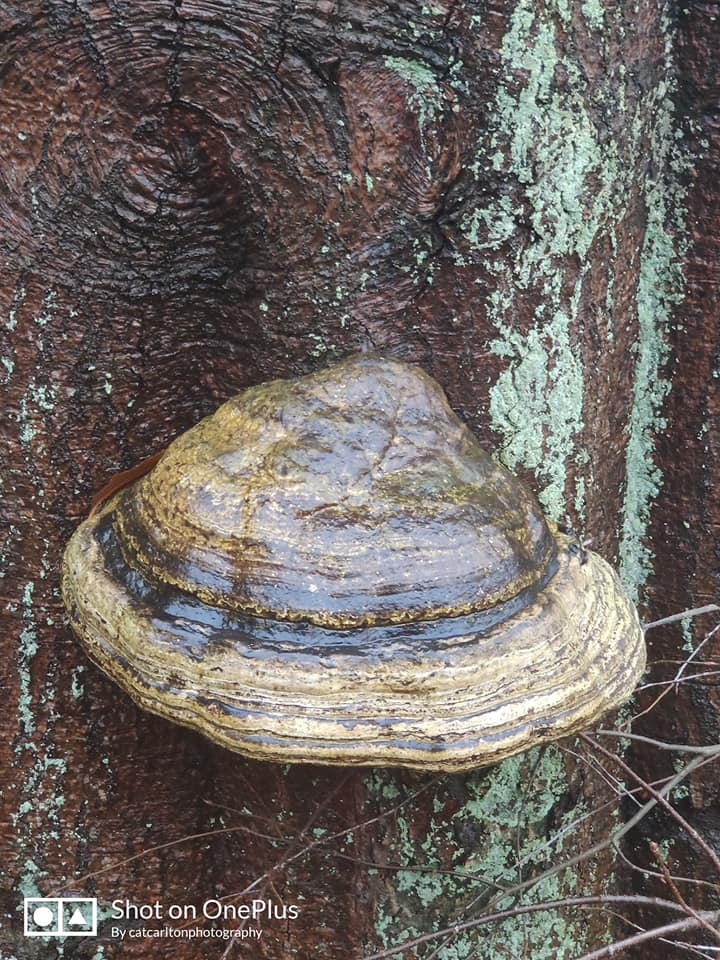 ---
---
Related Posts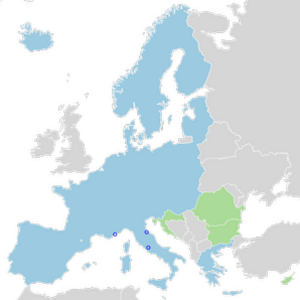 Published: Tue 19th April 2022
There has been a lot of confusion about How many days you can go away for in Europe and how people are showing a single day change giving them a lot more days, This post hopes to clear up the confusion...more...
---
---
---
---
---
---
---
---
---
---
---
---
---
---
---
---
---
---
---
---
---
---
---
---
---
---
---
---
---
---
---
---
---
---
---
---
---
---
---
---
---
---
---
---
---
---
---
---
---
---
---
---
---
---
---
---
---
---
---
---
---
---
---
---
---
---
---
---
---
---