Florry the Lorry - Facebook 1st Nov 2019
Published: Fri 1st November 2019
---
Travelling means also visiting places that are difficult to see and imagine. Oradoir-Sur-Glane is one of those places. Important though to keep remembering the atrocities of war and genocide. Been there a few times now but this time my step daughter is old enough now to also learn some history and to visit the memory site. Moves me every time I go and think it's important that remember and never forget the atrocities we as humans can cause and do. Souviens Toi!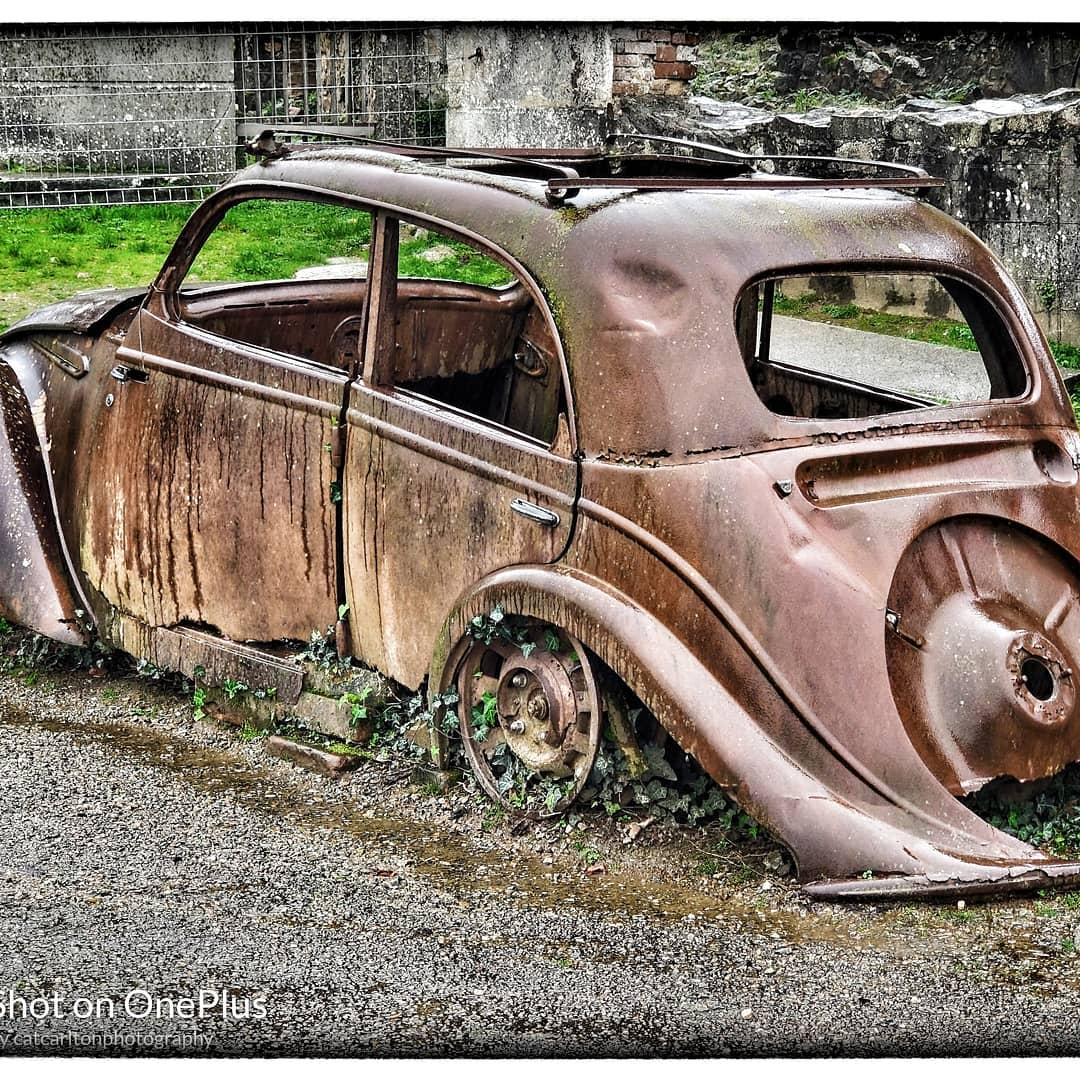 ---
---
Related Posts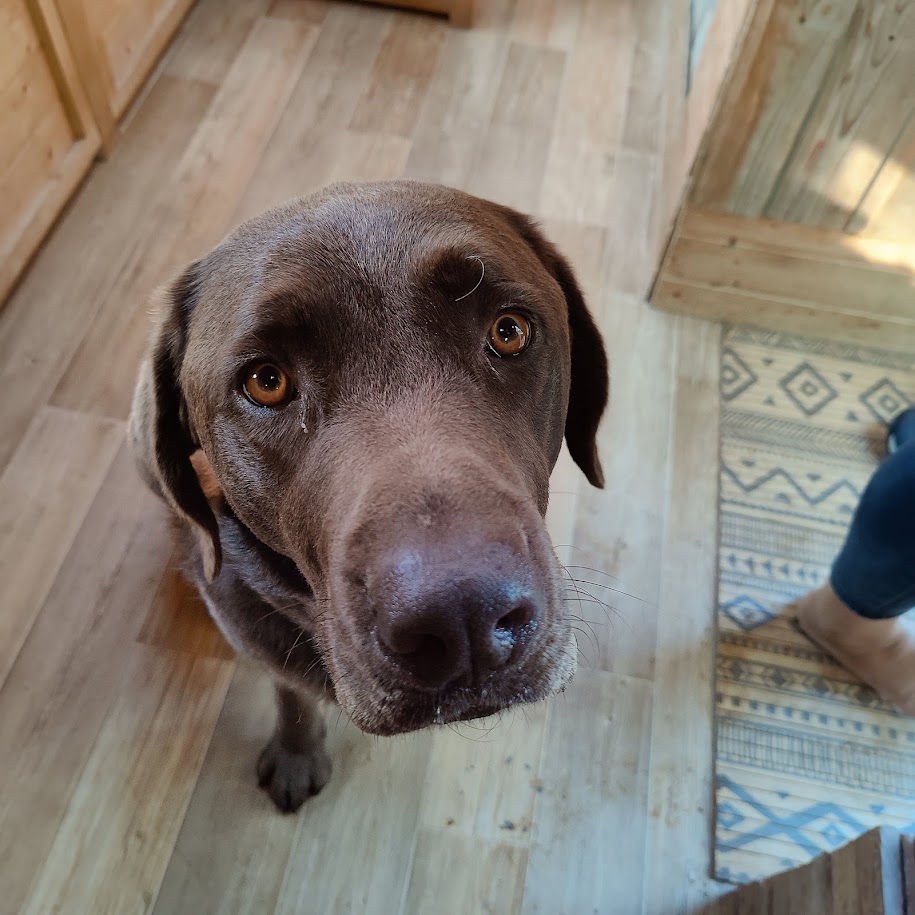 Published: Thu 21st April 2022
Cleaning, Washing, Living in a Lorry, sometimes it's not all Instagram photos - this is the reality!...more...
---
---
---
---
---
---
---
---
---
---
---
---
---
---
---
---
---
---
---
---
---
---
---
---
---
---
---
---
---
---
---
---
---
---
---
---
---
---
---
---
---
---
---
---
---
---
---
---
---
---
---
---
---
---
---
---
---
---
---
---
---
---
---
---
---
---
---
---
---
---
---
---
---
---
---
---
---
---
---
---
---
---
---
---
---
---
---
---