Florry the Lorry - Facebook 1st Dec 2019
Published: Sun 1st December 2019
---
Visited Arnhem today and then a walk in the forrest to reflect on how awful it must have been to experience war. Feel very lucky to have the life we now have and sad for all the lives that get lost to war.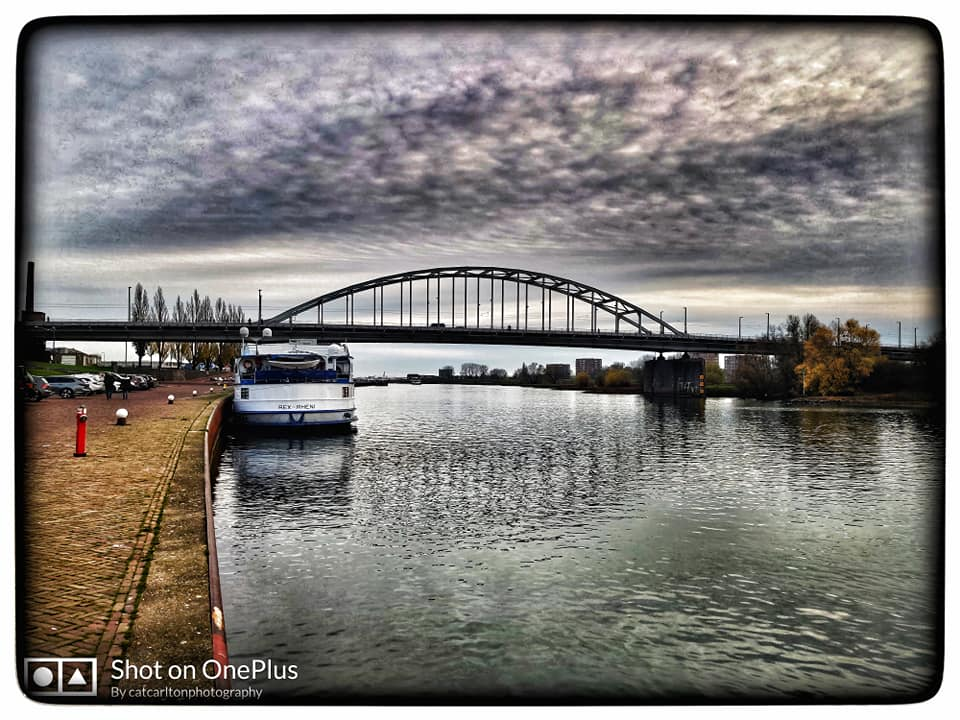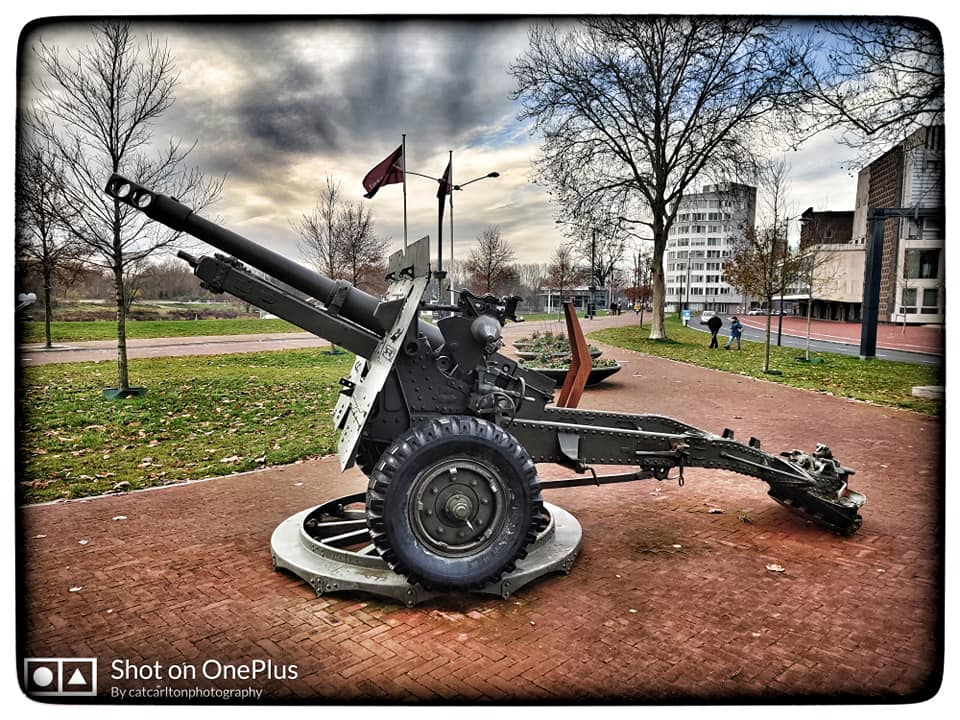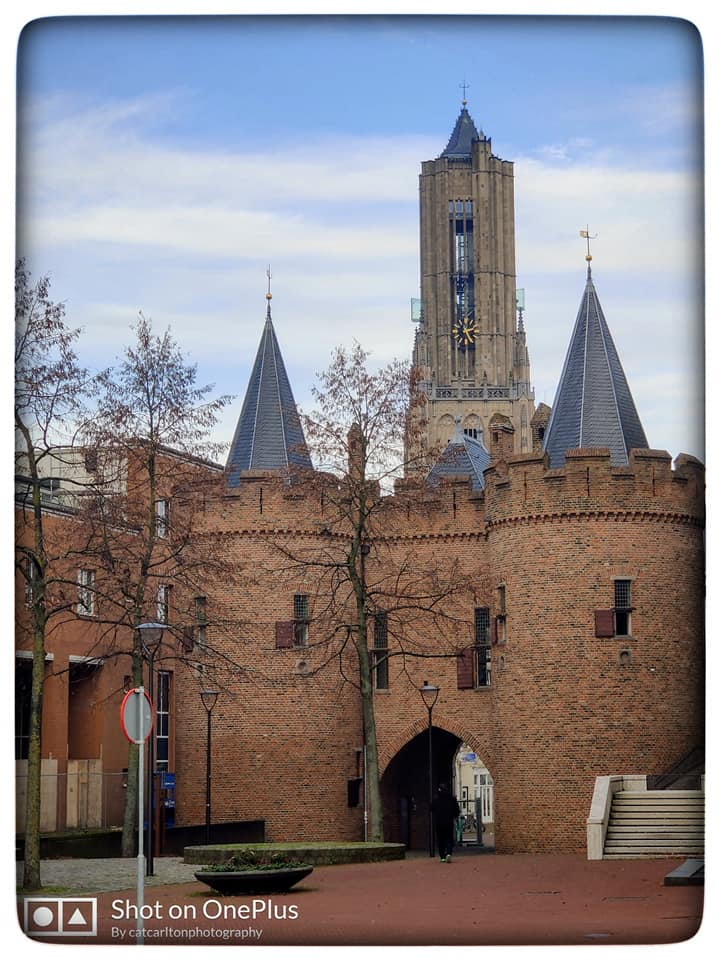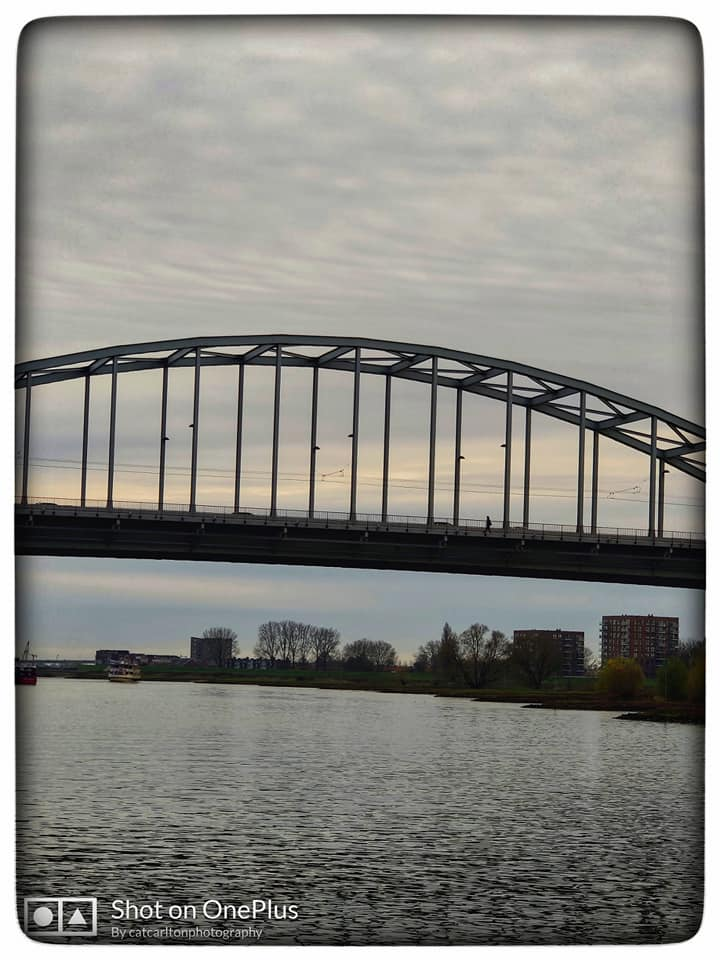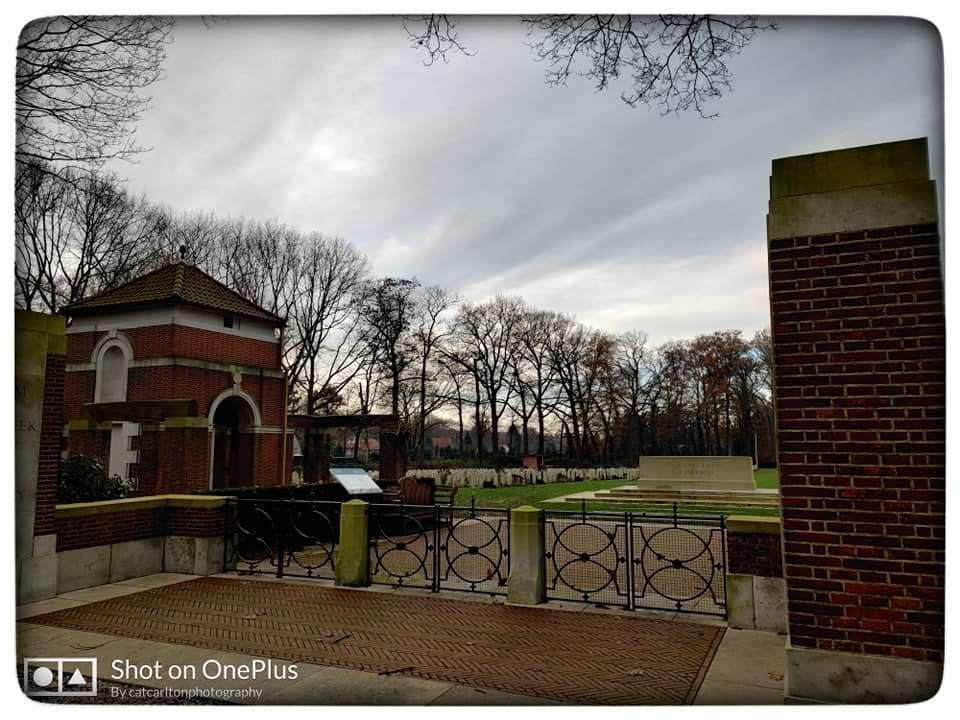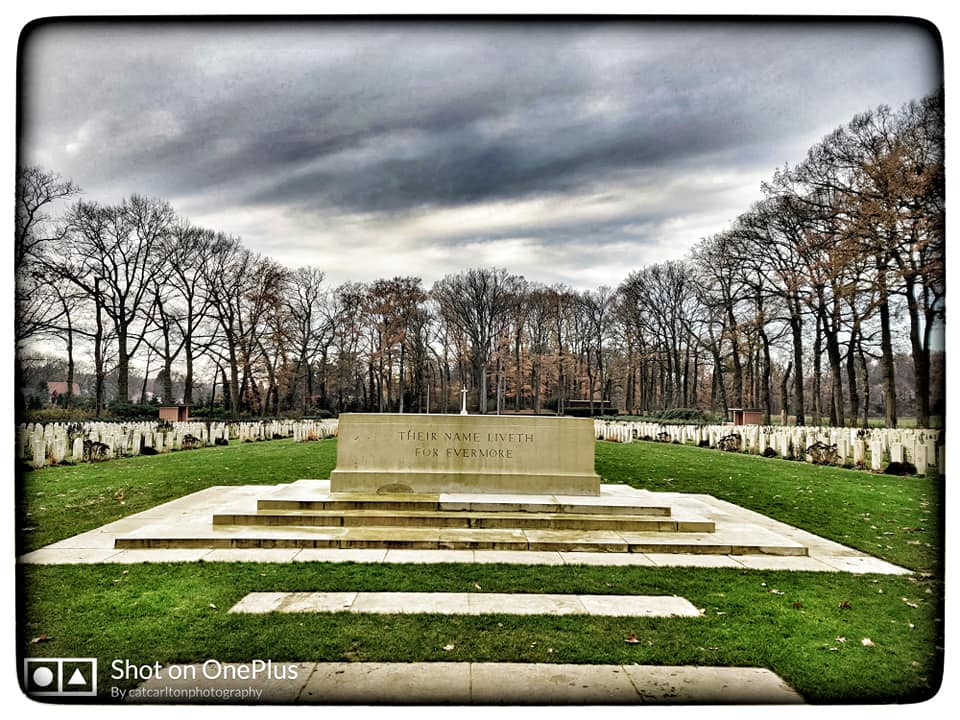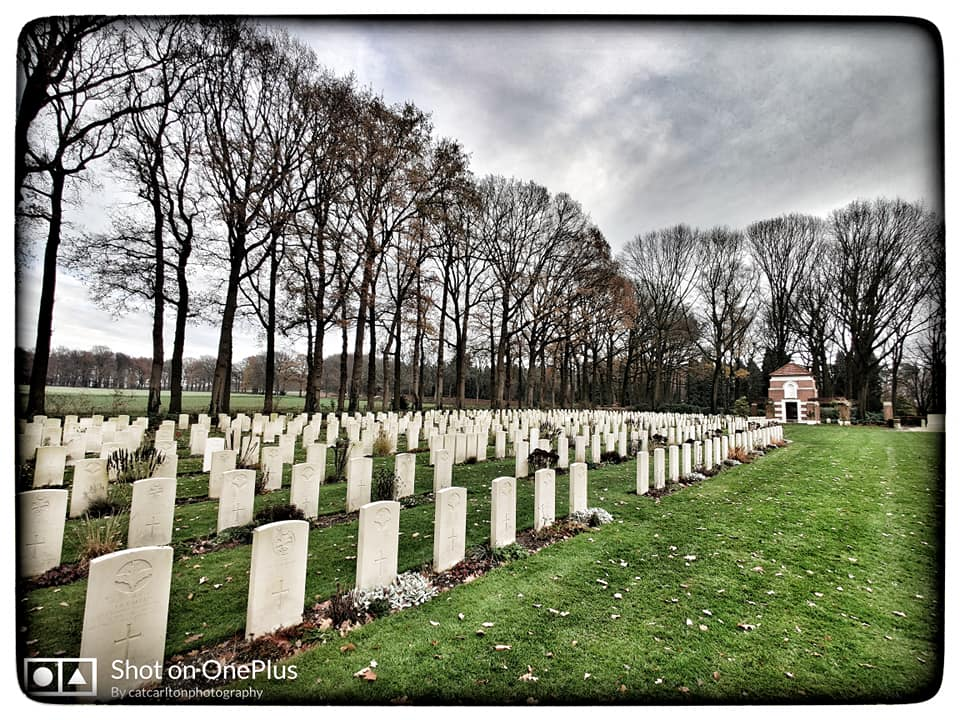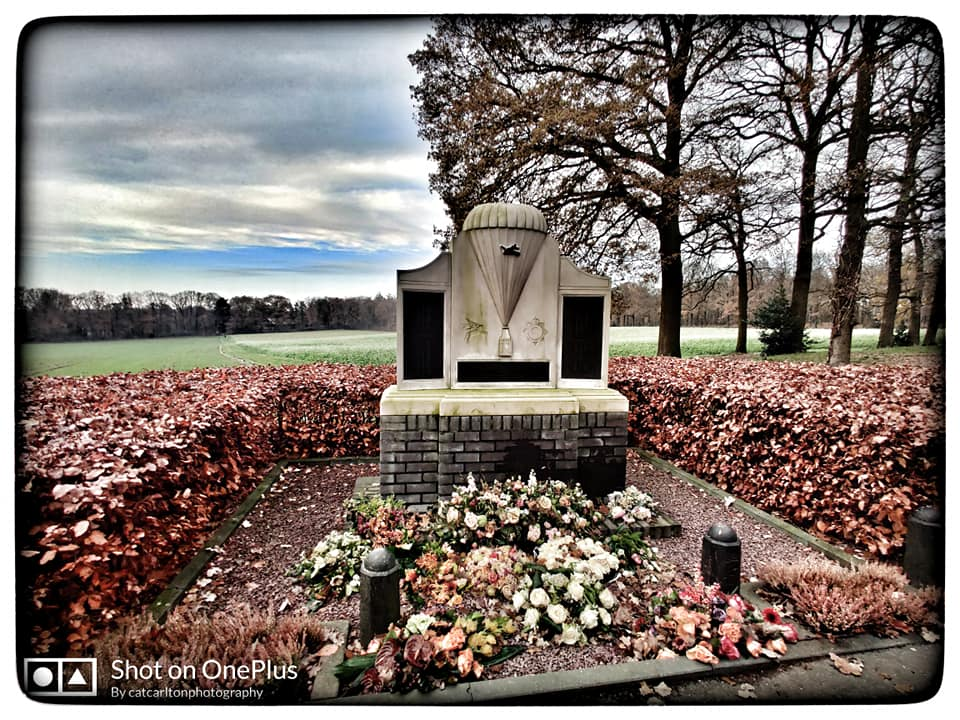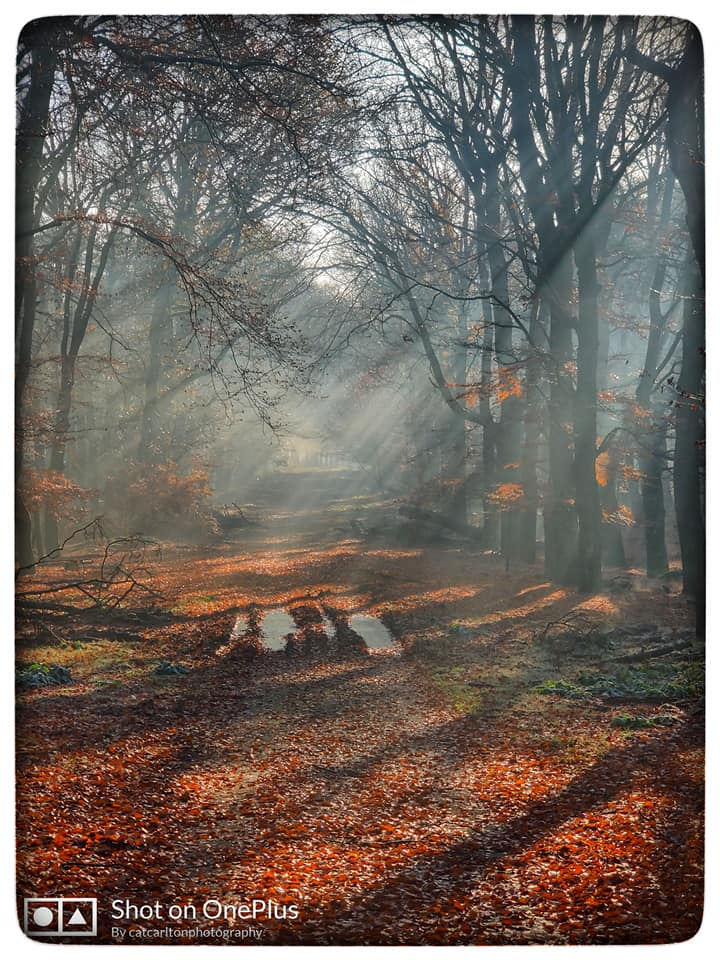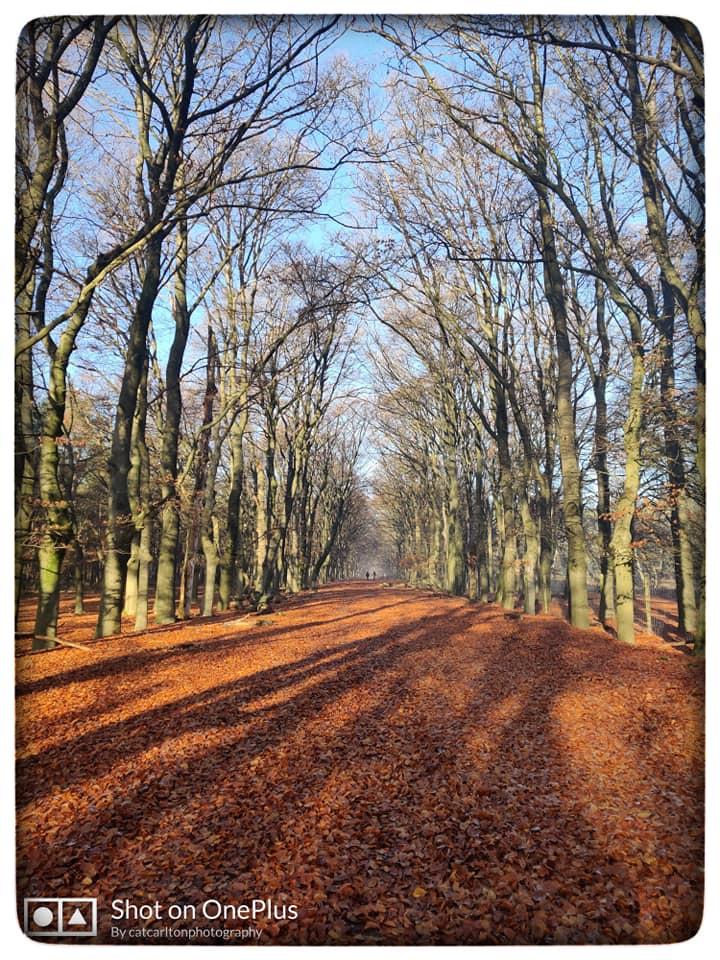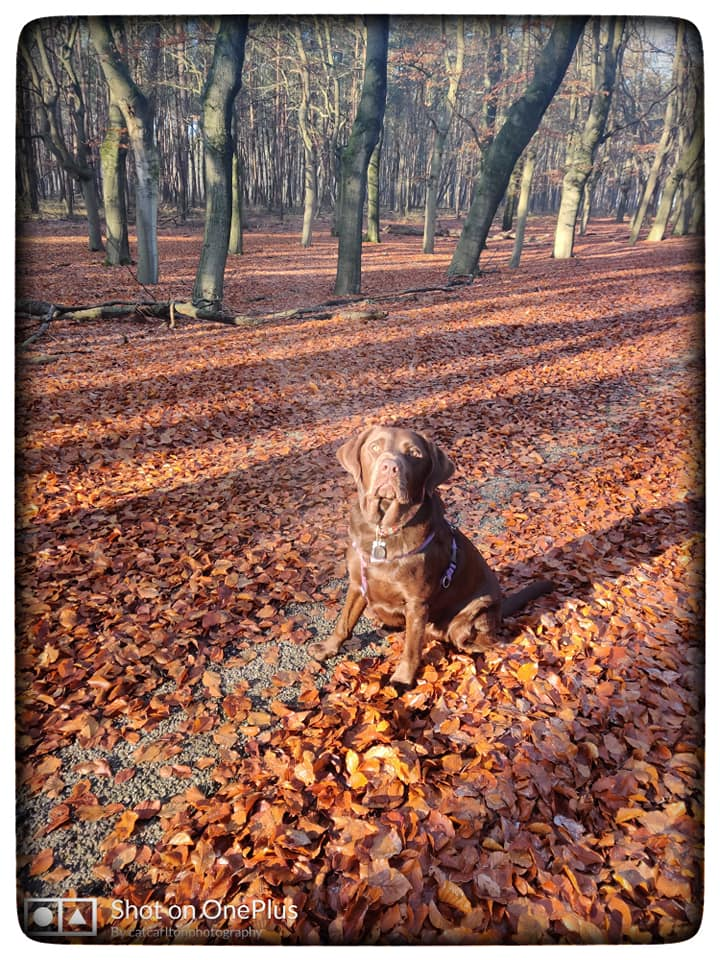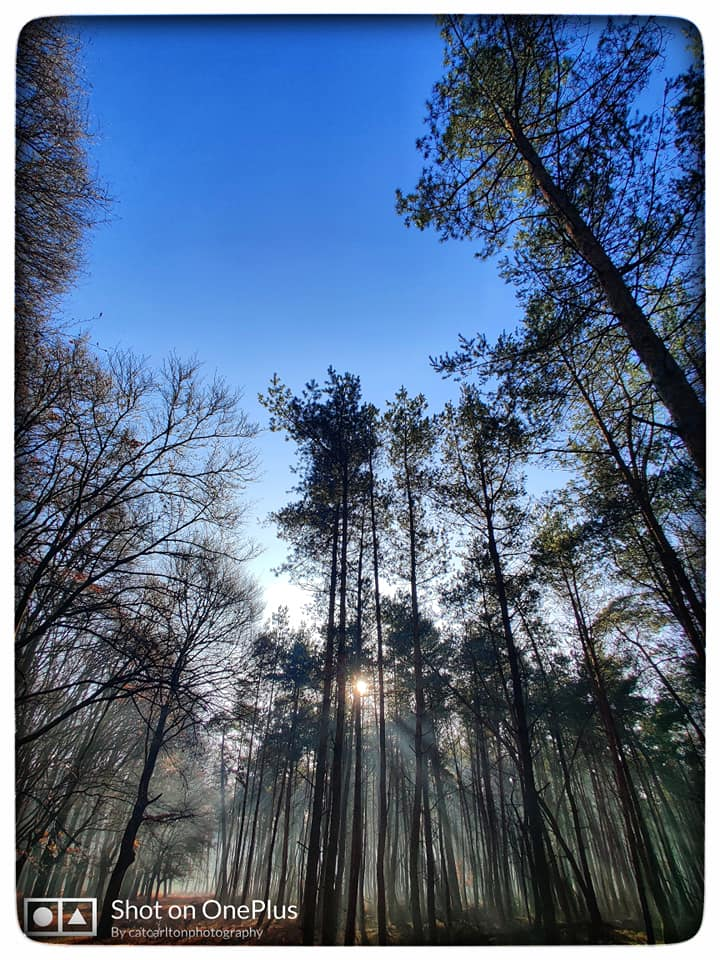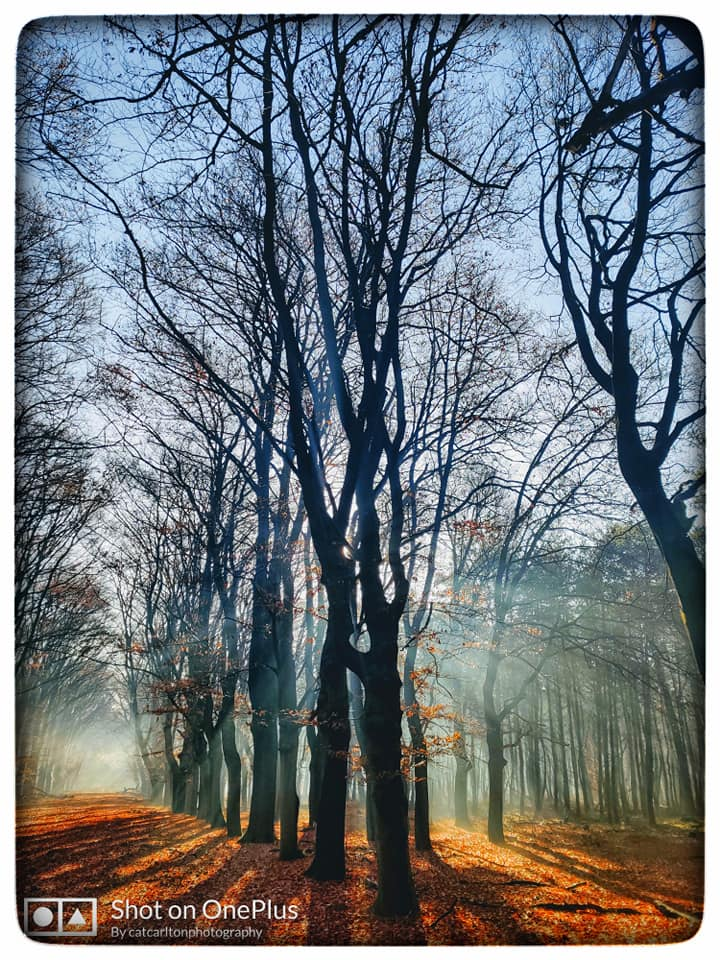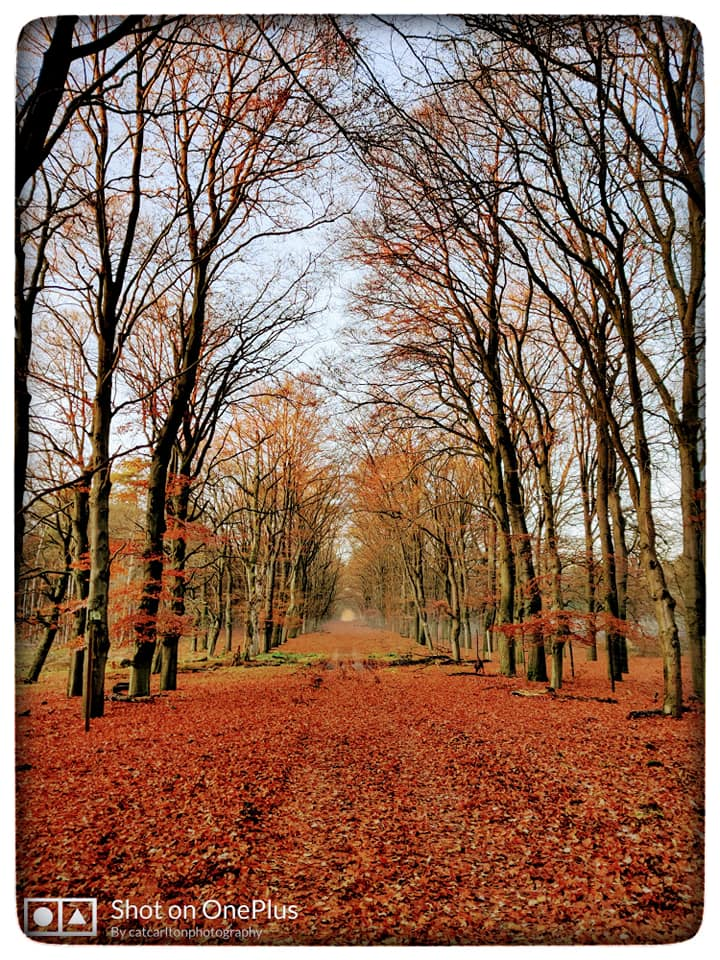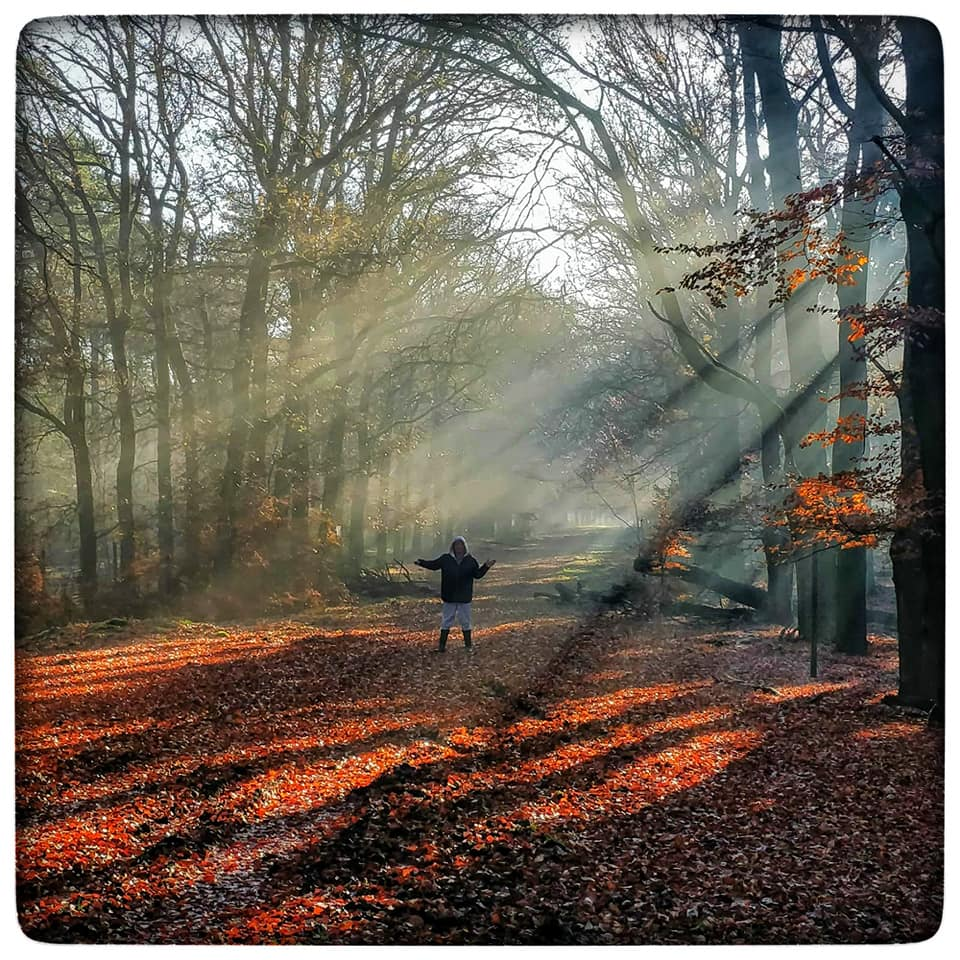 ---
---
Related Posts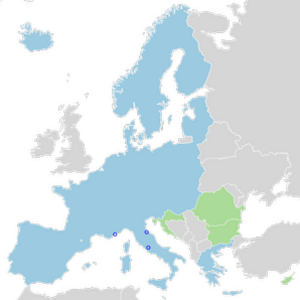 Published: Tue 19th April 2022
There has been a lot of confusion about How many days you can go away for in Europe and how people are showing a single day change giving them a lot more days, This post hopes to clear up the confusion...more...
---
---
---
---
---
---
---
---
---
---
---
---
---
---
---
---
---
---
---
---
---
---
---
---
---
---
---
---
---
---
---
---
---
---
---
---
---
---
---
---
---
---
---
---
---
---
---
---
---
---
---
---
---
---
---
---
---
---
---
---
---
---
---
---
---
---
---
---
---
---
---
---
---
---
---
---
---
---
---
---
---
---
---
---
---
---
---
---
---
---
---
---
---
---
---
---
---
---